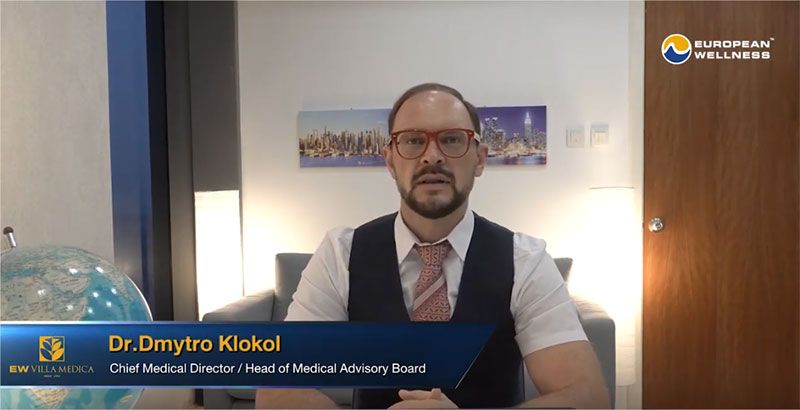 How our Immune System may affect the severity of COVID-19
As the global fight against #COVID19 continues, every piece of medical information may be crucial!
In this video, Dr Dmitry examines current medical studies on how our innate immune system may affect the severity of the virus's symptoms, while also giving an overview on current immunotherapies designed to boost cell immunity.
Dr Dmitry Klokol is the Chief Medical Director of European Wellness Group as well as the Head of its Medical Advisory Board.
More about Dr Dmitry Klokol:
https://european-wellness.eu/head-of-medical-advisory-board/
Immunotherapies for personal treatments should only be administered by trained medical personnel under controlled conditions.
At European Wellness, our world-class facilities, highly-trained team of medical professionals and propriety therapies are at your disposal.