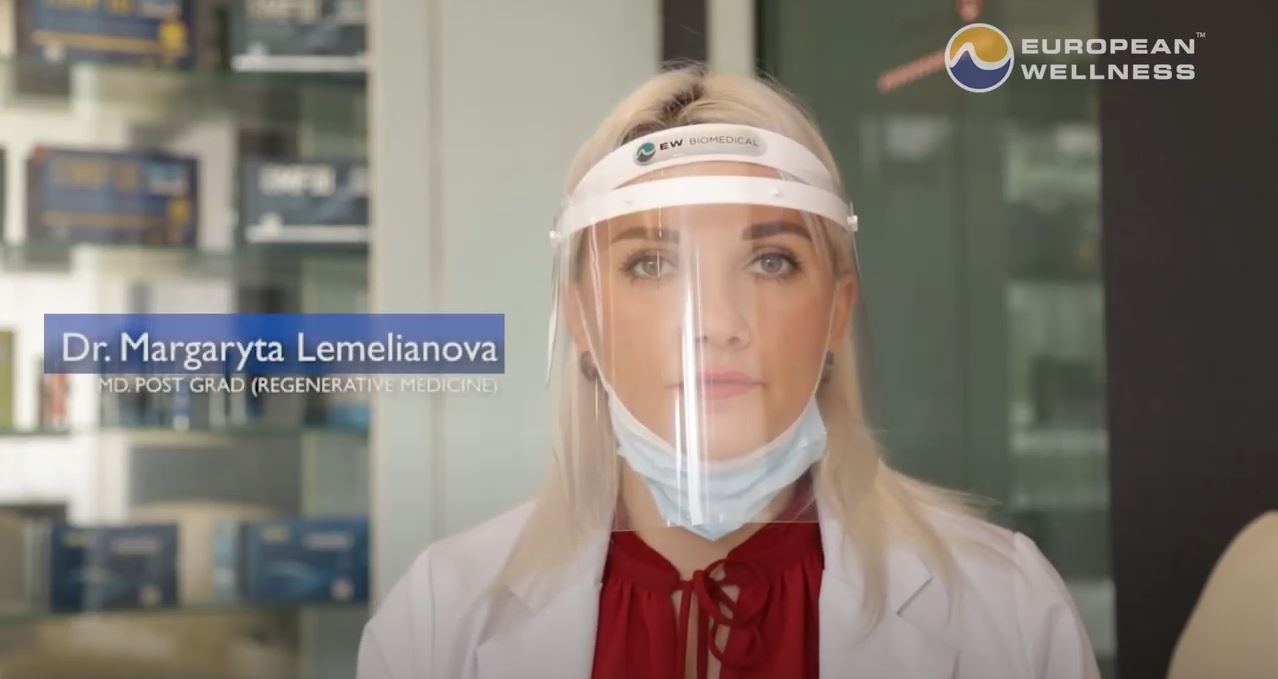 Who Should Be Using Face Shields? #COVID-19 | Dr. Margaryta Iemelianova
In an effort to combat #COVID-19 and alleviate worldwide shortages in personal and protective equipment (PPE), EW Biomedical have developed the Anti-Fog Face Shield. But who should be wearing these face shields? Is it a safe and practical way of protecting yourself from the Coronavirus pandemic?
Here, Dr. Margaryta Iemelianova provides a brief review of the high-end face shield, while also demonstrating how to wear the simple yet effective protective equipment.
EW Biomedical's Anti-Fog Face Shield features: – Effective protection for the entire face from flying dust, saliva, and other droplets – High-quality materials that are both durable and lightweight – Waterproof, dustproof, odourless, and anti-fog – Excellent deterrent against touching your own face, preventing viral transmission – Comfortable, highly breathable design that does not impede sight, breathing, or movement.
For more information: http://ew-biomedical.com/face-shield/
Dr. Margaryta Iemelianova is part of the Medical Advisory Board for European Wellness Group. She had worked in various major cities throughout Europe before bringing her vast expertise in Obstetrics, Gynaecology, Perinatology, and Sonography to the field of Aesthetics, Anti-Ageing and Regenerative Medicine.
More About Dr. Margaryta Iemelianova: https://european-wellness.eu/medical-advisory-panel/dr-margaryta-iemelianova/