Aesthetic Program
Defy Aging And Restore Natural Beauty
We offers a wide range of treatments- from addressing the underlying health
issues to reversing the effects of aging. A treatment specifically design for an individual standard practice from Germany including minimal invasive aesthetic treatment. An innovative technology in accordance to Korean technique. Keeps you healthy, strong, youthful and beautiful in a natural way.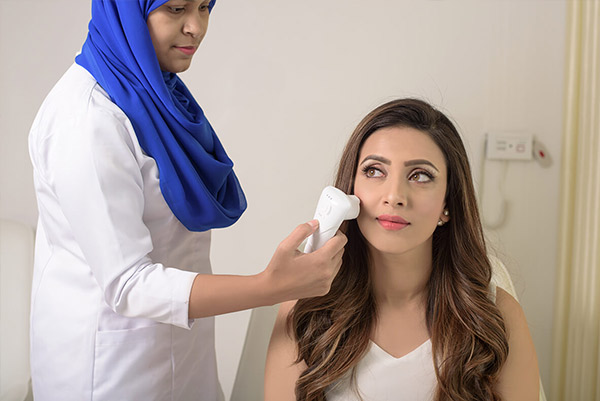 Aesthetic Treatments
Aesthetic Essentials

KISSABLE SKIN
Skin Lifting, Reduce Wrinkles and Increase Collagen

FACIAL MESOTHERAPY
Bright and Glow Skin with Regular Skin Boosting

AURA GLOW SKIN
Glowing Skin, Radiance and Aura for Dry and Uneven Skin Tone

SKIN PROBLEM
Oily Skin, Acne, Skin Rash, Uneven Skin and Other Skin Problems

ANTI AGING
Rejuvenate and Reduce Fine Lines, Wrinkles and Tighten Up Loose Skin

FEMALE ESSENTIAL REJUVENATION
Non-Invasive Vaginal Rejuvenation
Enjoy the results of quality and safe therapies offered with us!