European Wellness Celebrities Program
6-Stars Celebrities Programs
With its promise of world-class treatments and luxurious service, European Wellness has attracted and hosted many renowned luminaries of various fields – from great political leaders, to superstars of the silver screen, to professional athletes, beauty queens, influencers, and famous physicians. Whether it's the pursuit of better health, beauty, or quality of life, the satisfaction of our VIP patients with their custom-tailored wellness program lends a strong voice to our track record: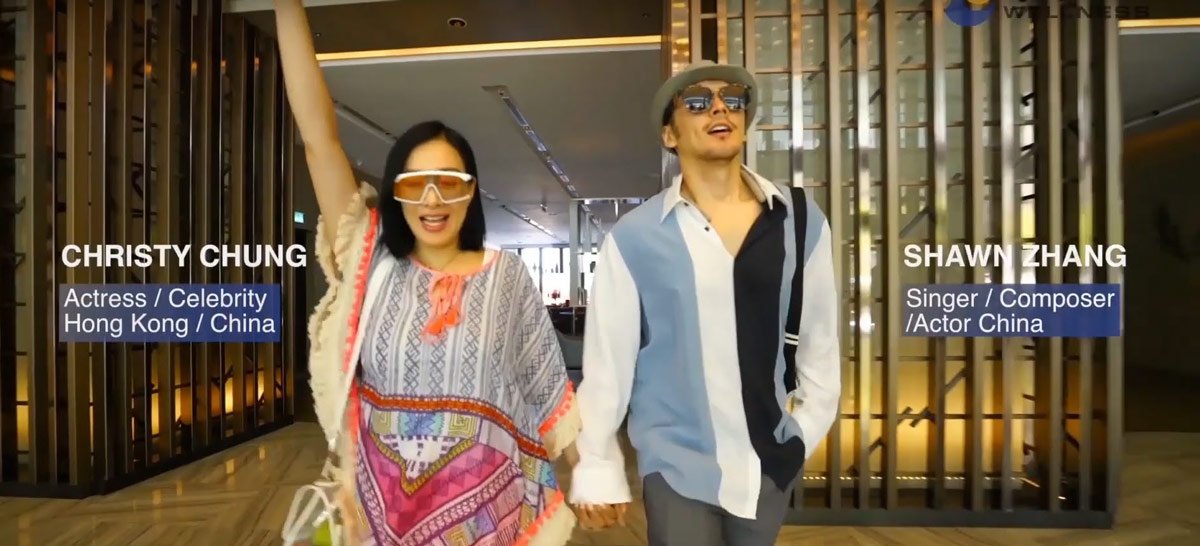 Christy Chung 钟丽缇 & Shawn Zhang 张伦硕
Chinese superstar couple Christy Chung and Shawn Zhang are known for their on-stage charisma and youthful good looks, but healthy self-care can be challenging when one has to juggle between reality shows, businesses, and family – so they looked to European Wellness for help, with impressive results!
Christy Chung (#钟丽缇) is a Hong Kong actress and legendary goddess of the Chinese film industry, while Shawn Zhang (#张伦硕) is a Chinese actor, singer, and model. Both have recently appeared in one of China's most popular TV reality shows.
Christy & Shawn's Wellness Journey
PROCEDURE / TREATMENT / THERAPY
ARRIVAL DAY
Limousine chauffeur from airport to 6-Stars hotel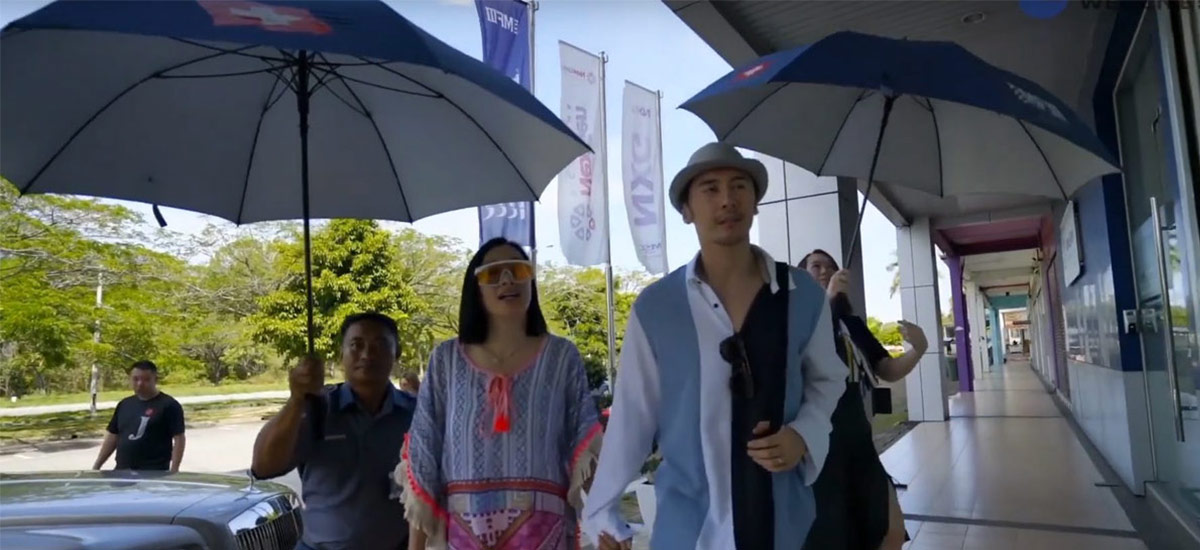 Personalised butler guided from day to night attending to their needs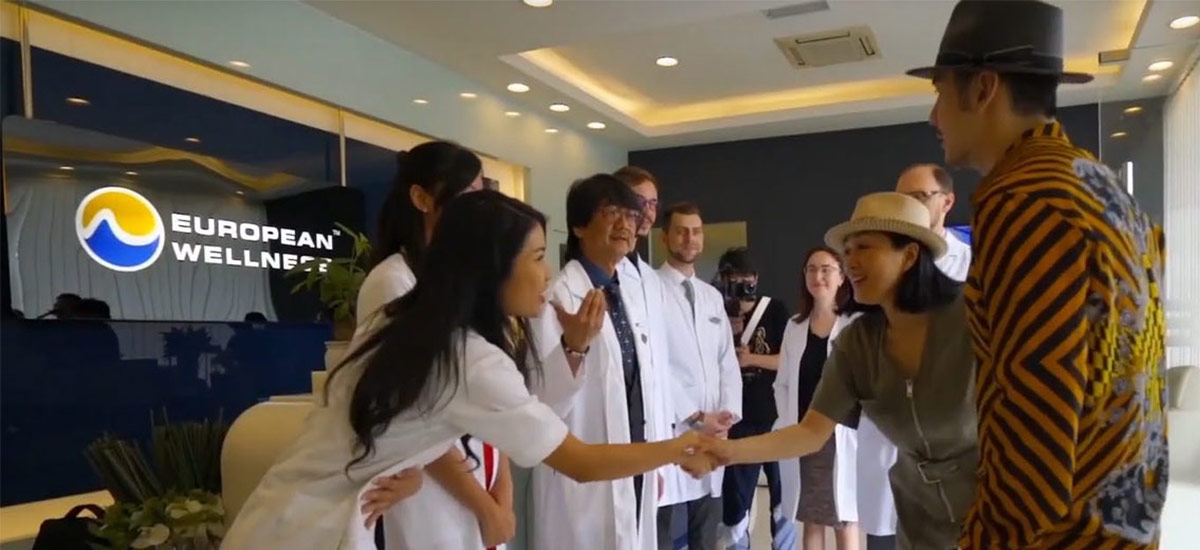 Warm welcoming introduction with Doctors, Specialist and Nutritionist.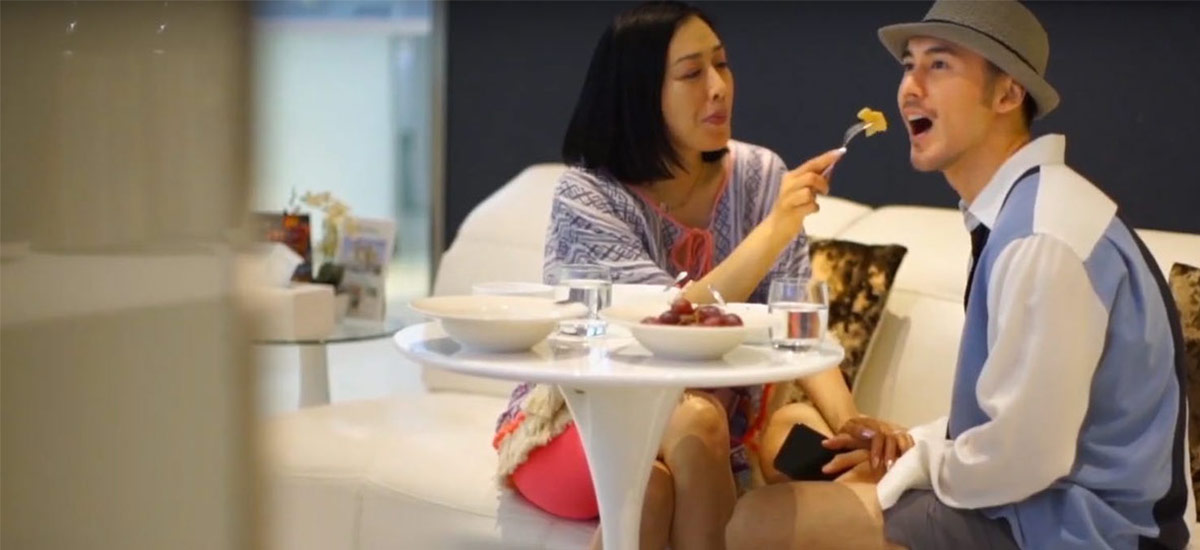 Tailor-made nutrition plan by our Nutritionist base on their blood tests.
STEP 1: DIAGNOSIS
Medical consultation by medical director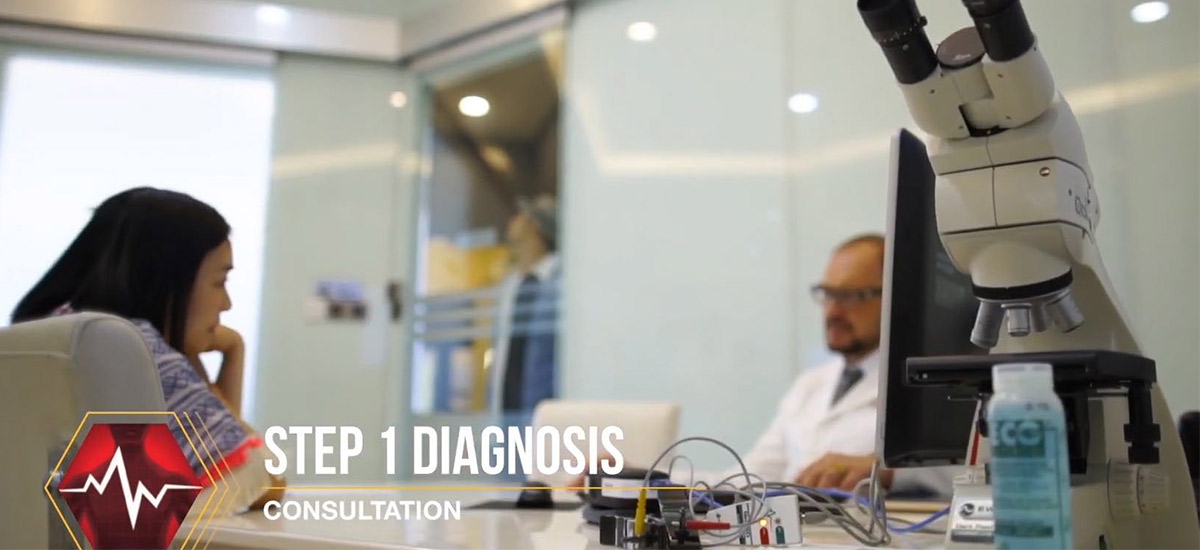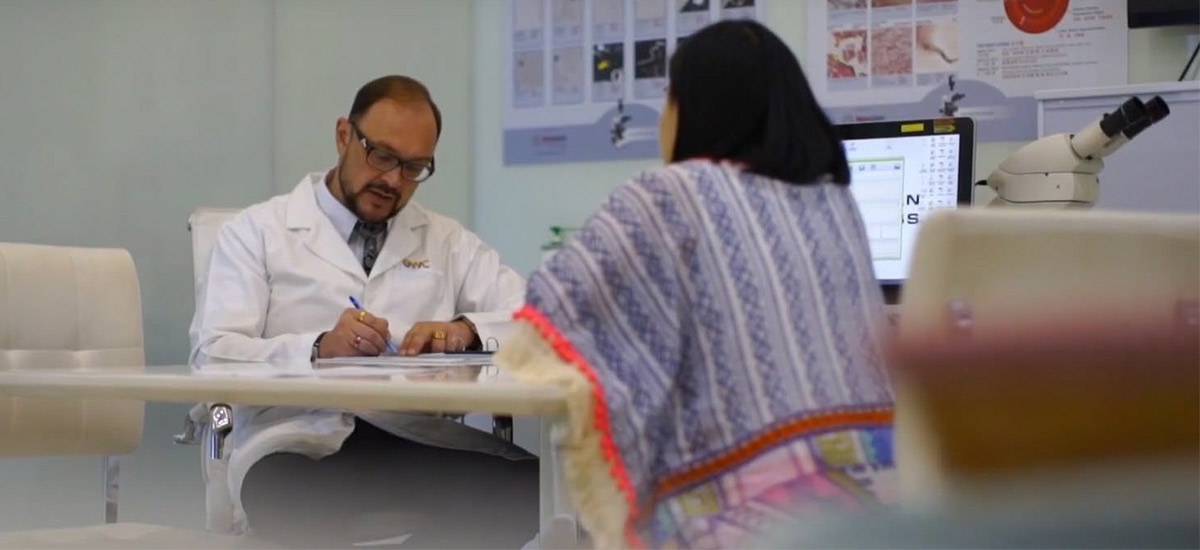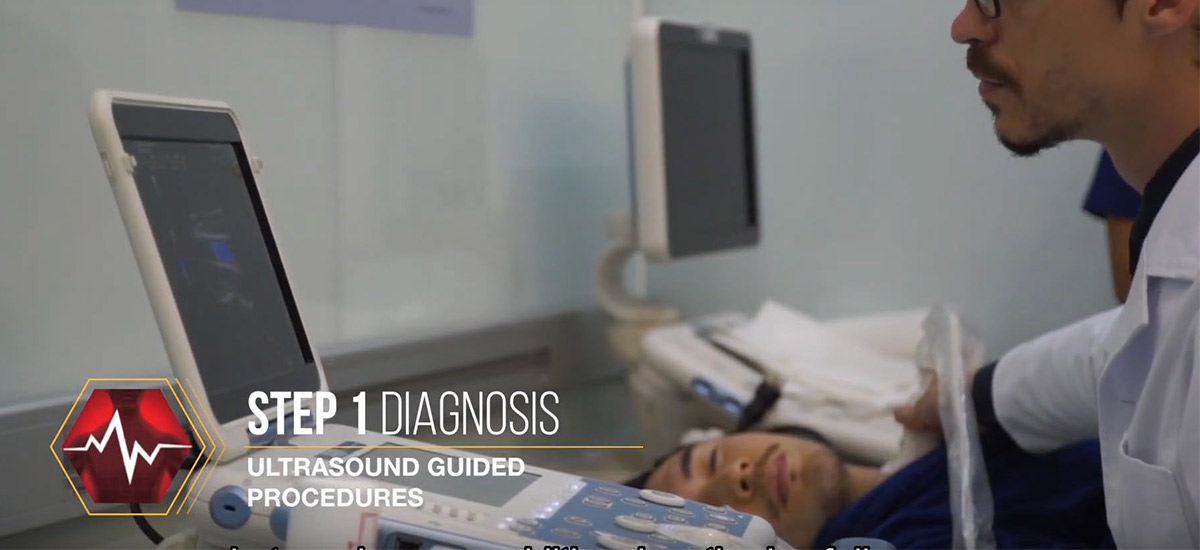 STEP 2: DETOXIFICATION
Colon Cleansing, Infrared Sauna, Hyperthermia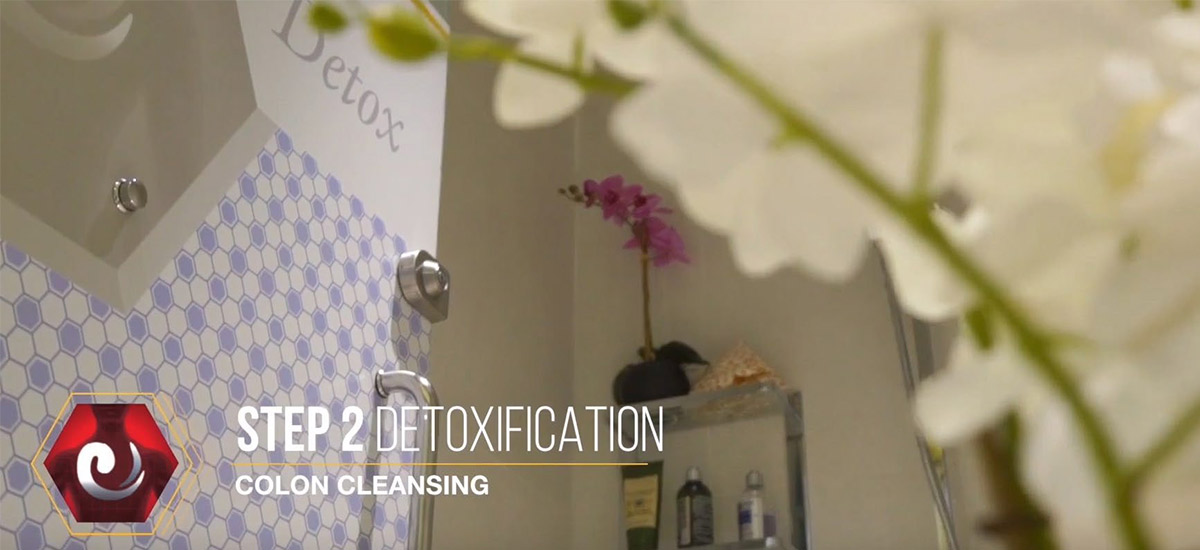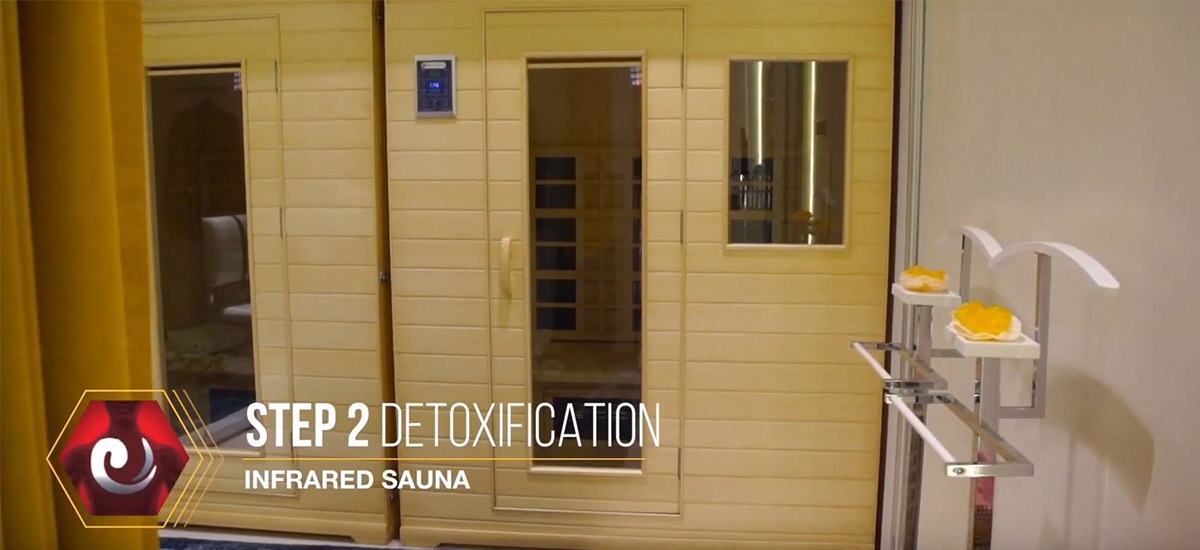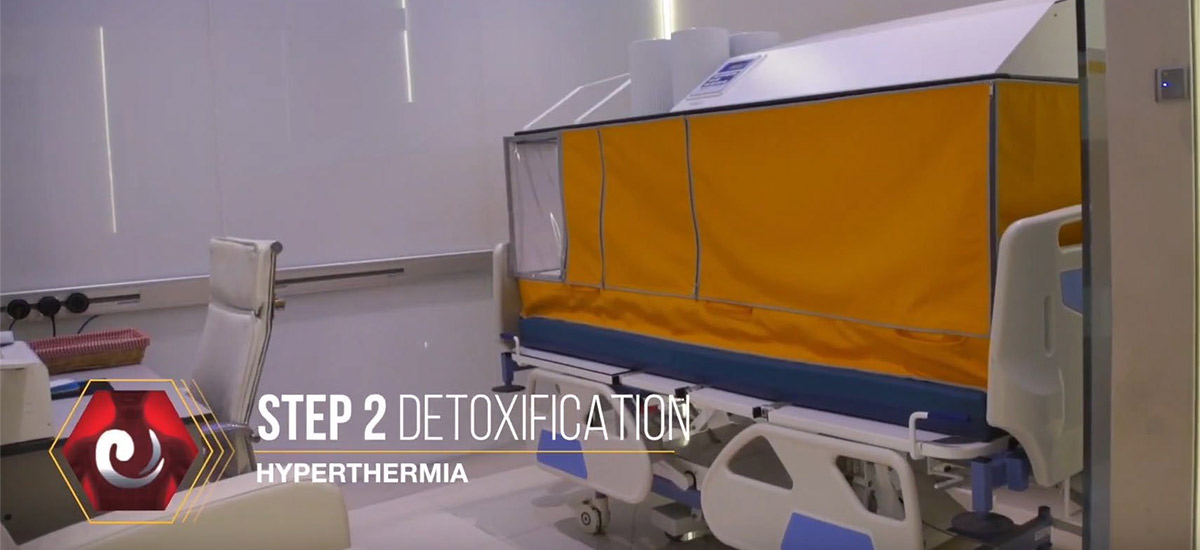 STEP 3: REPAIR
Hyperbaric Oxygenation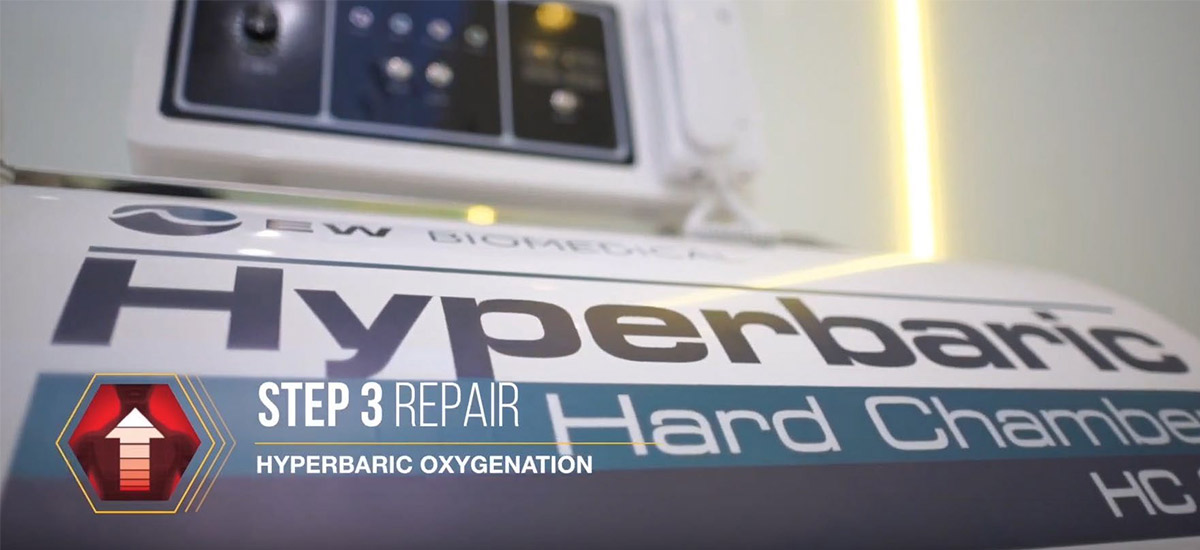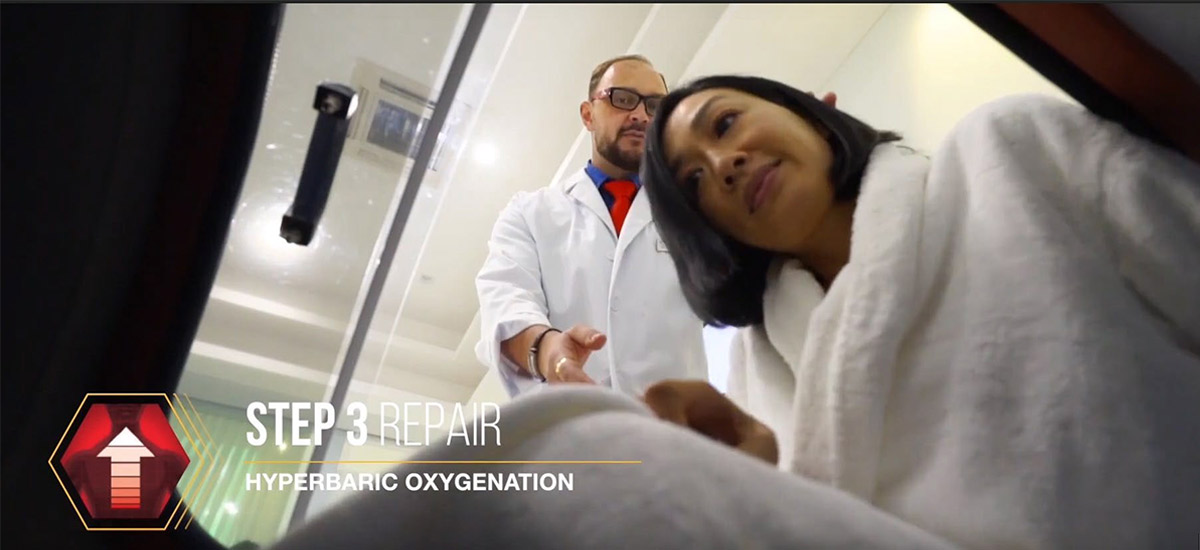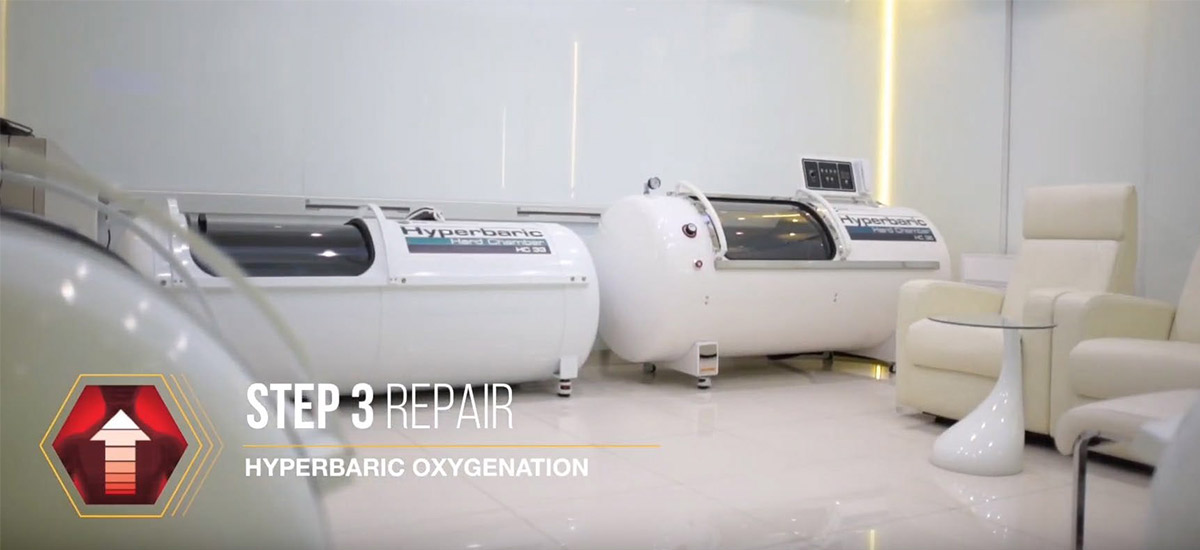 STEP 4: REJUVENATION
Bio Lux Crystal Fusion Light & Gem Harmonising Therapy, Infusion/IV Laser Bio-Hormonal Therapy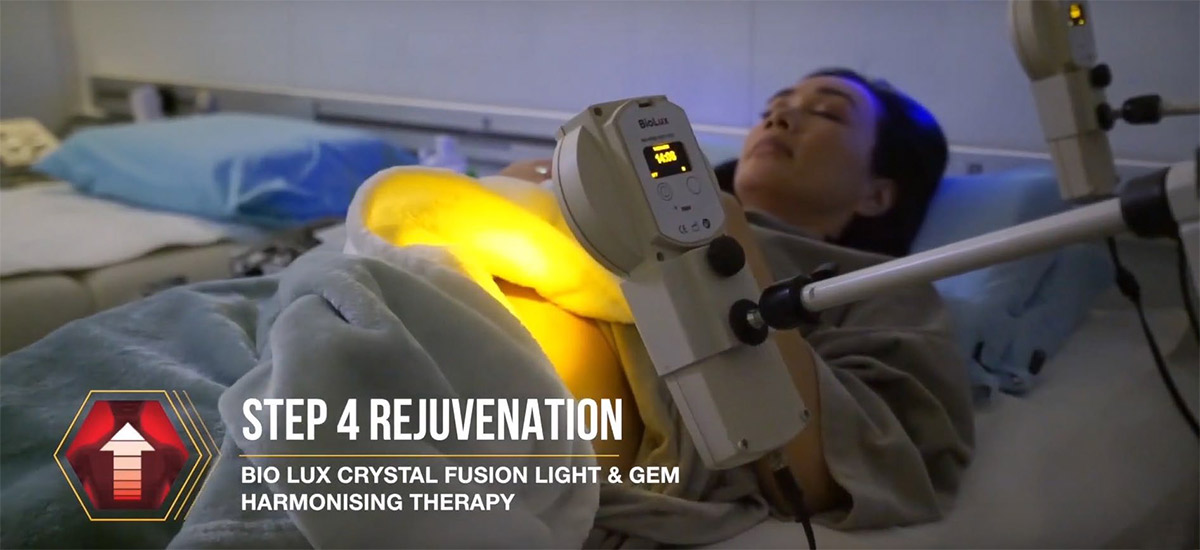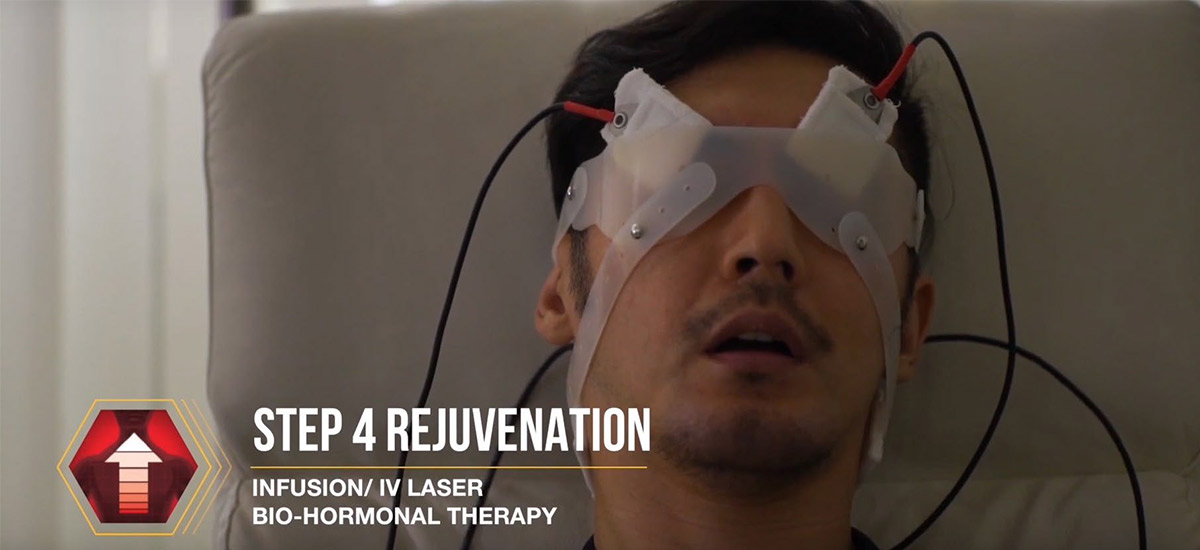 Hair Scalp Mesotherapy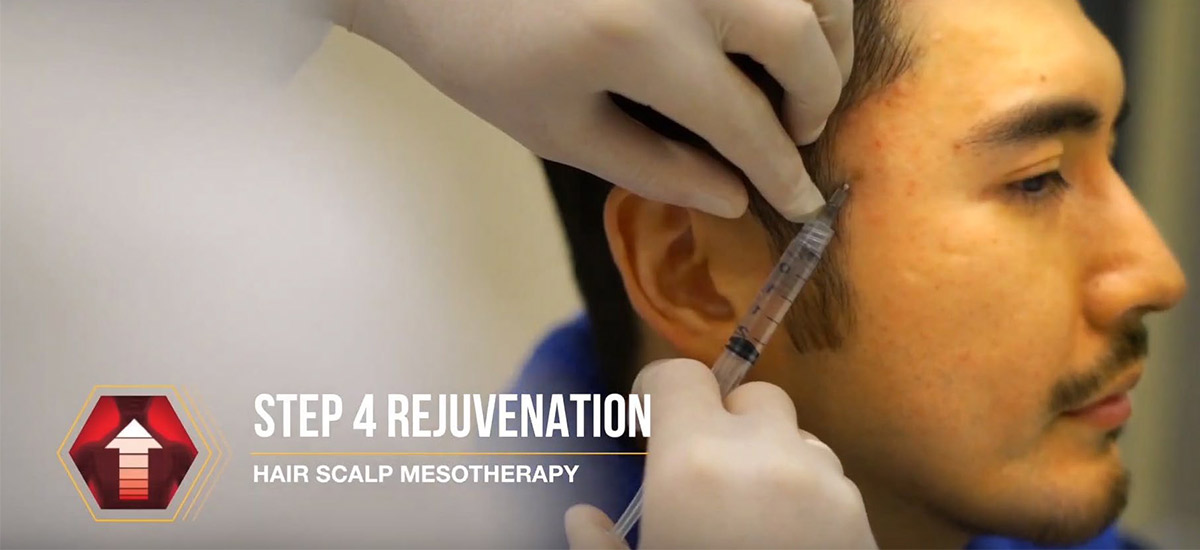 Facial Mesotherapy, Personalised IV Cocktail Therapy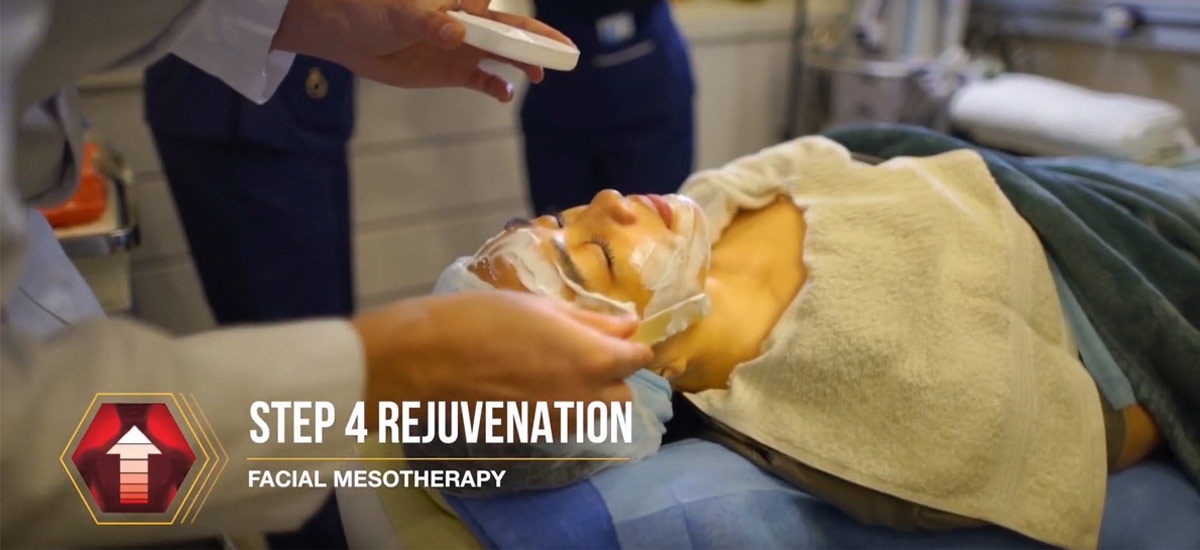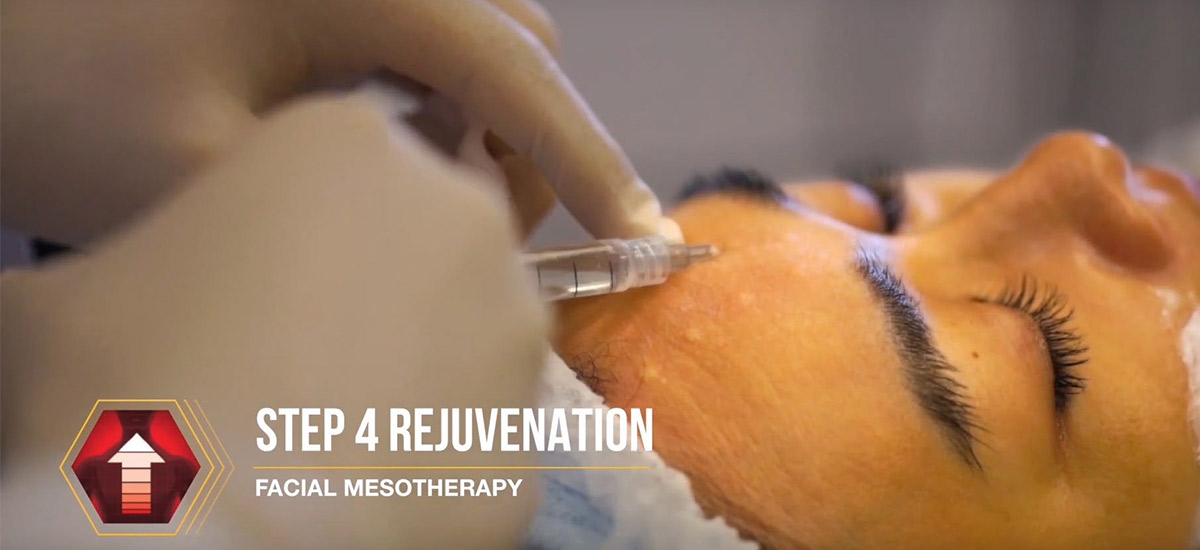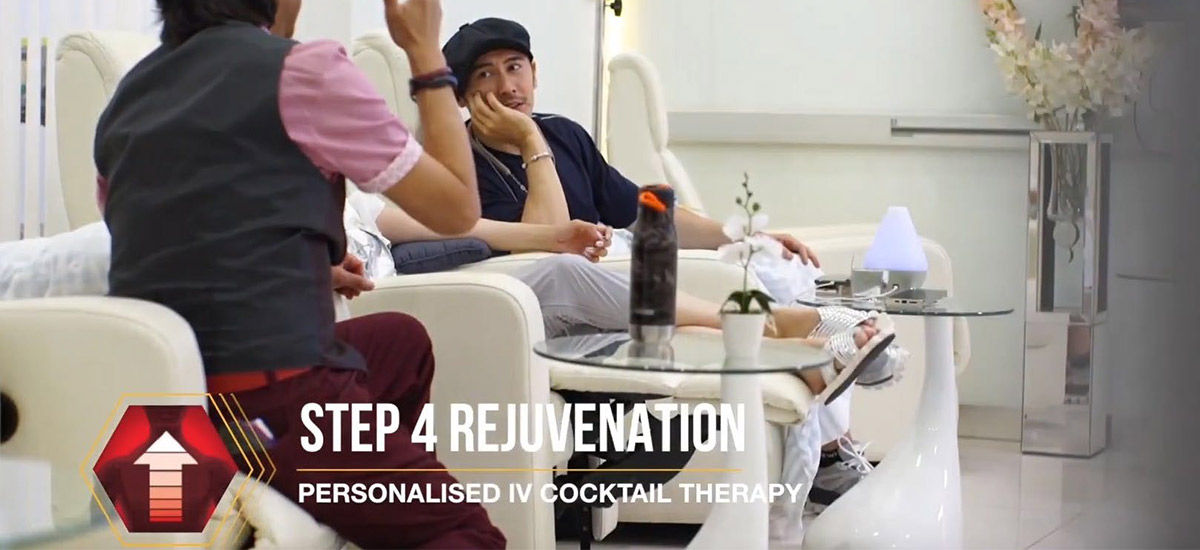 Personalised PSC Implantation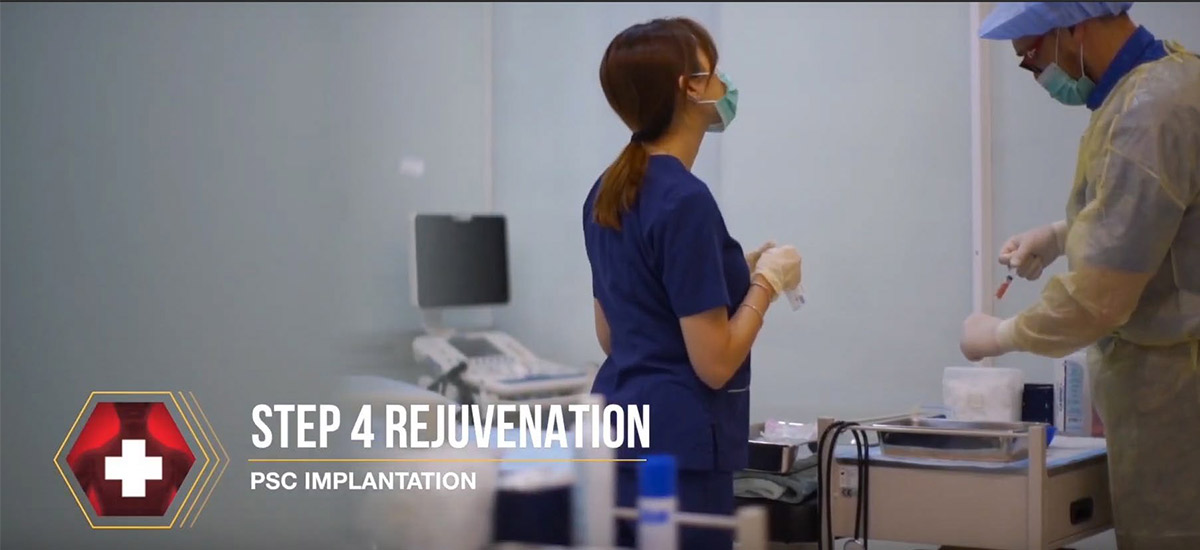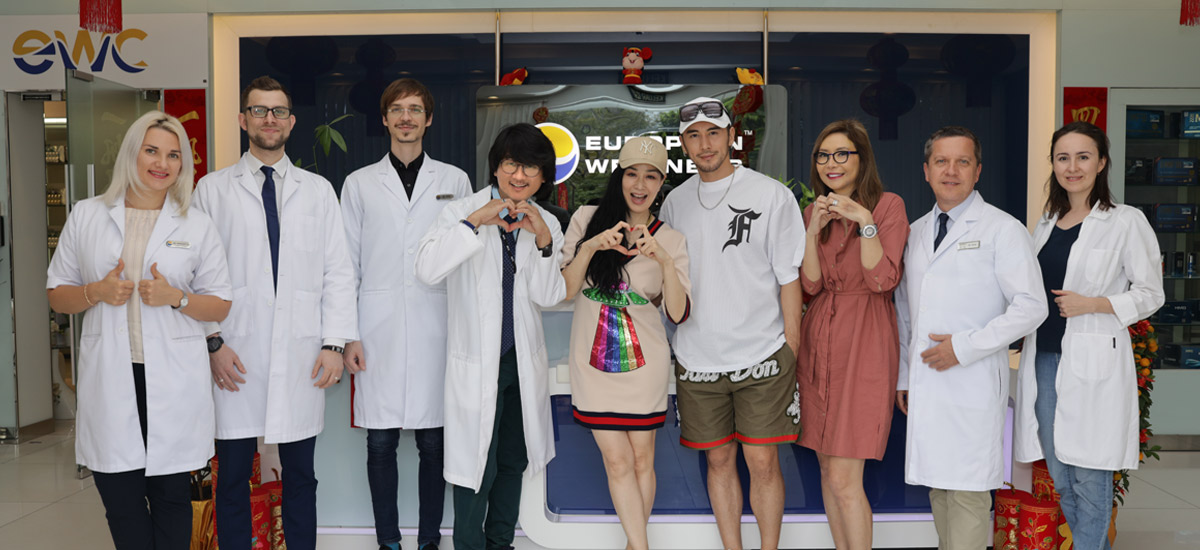 LEISURE DAYS
Private sunset cruise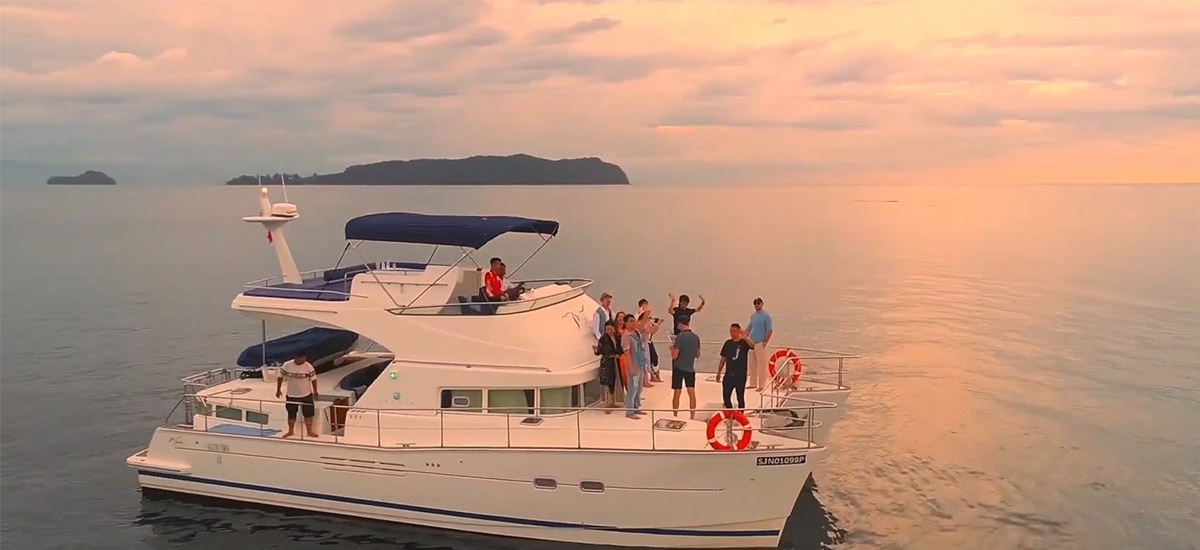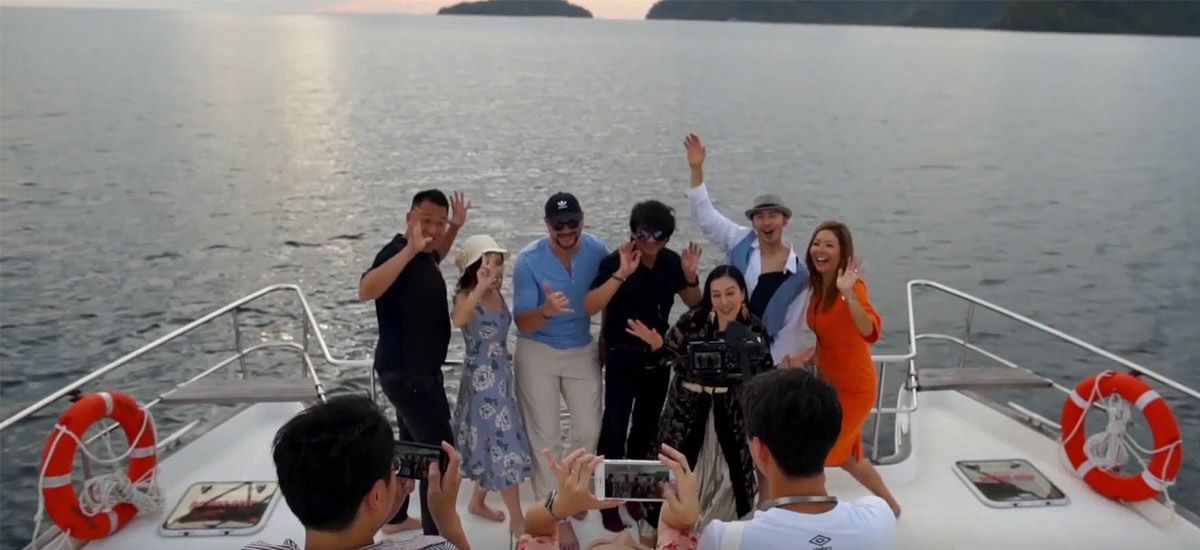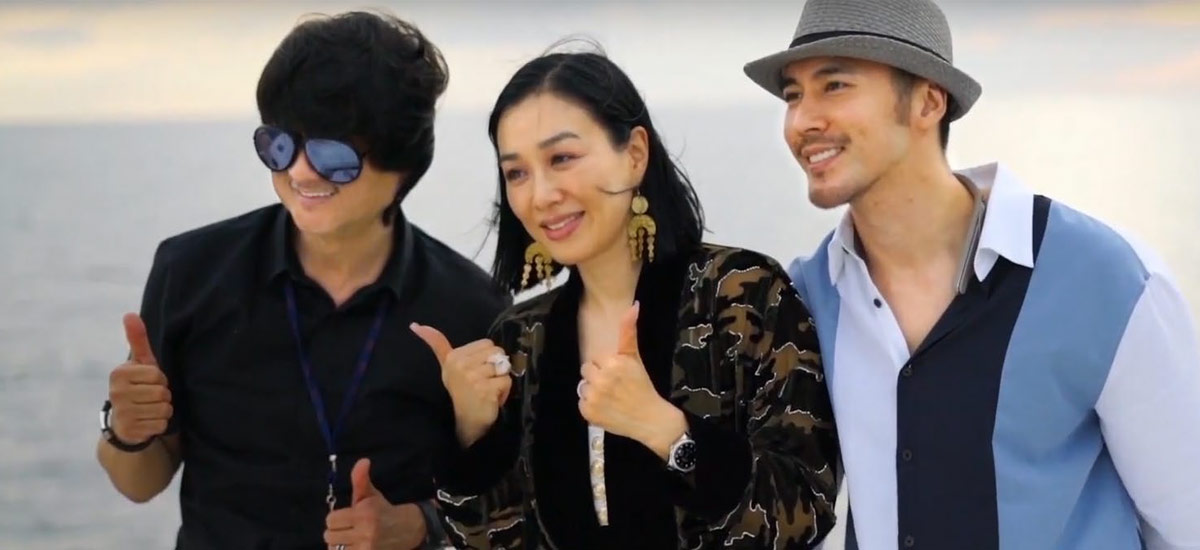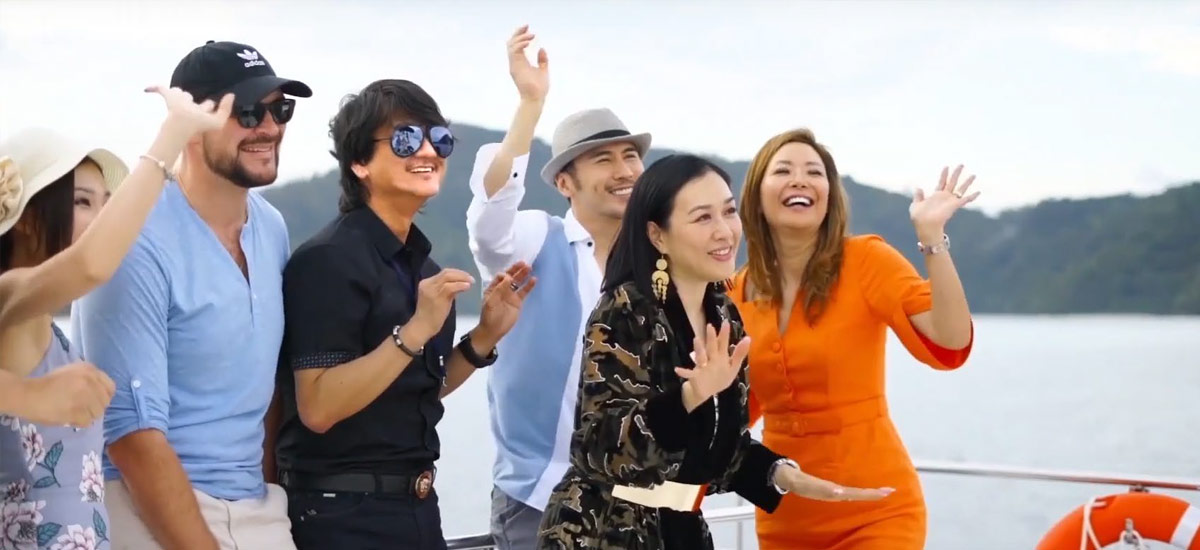 Night city tour with luxury Mercedes Limousine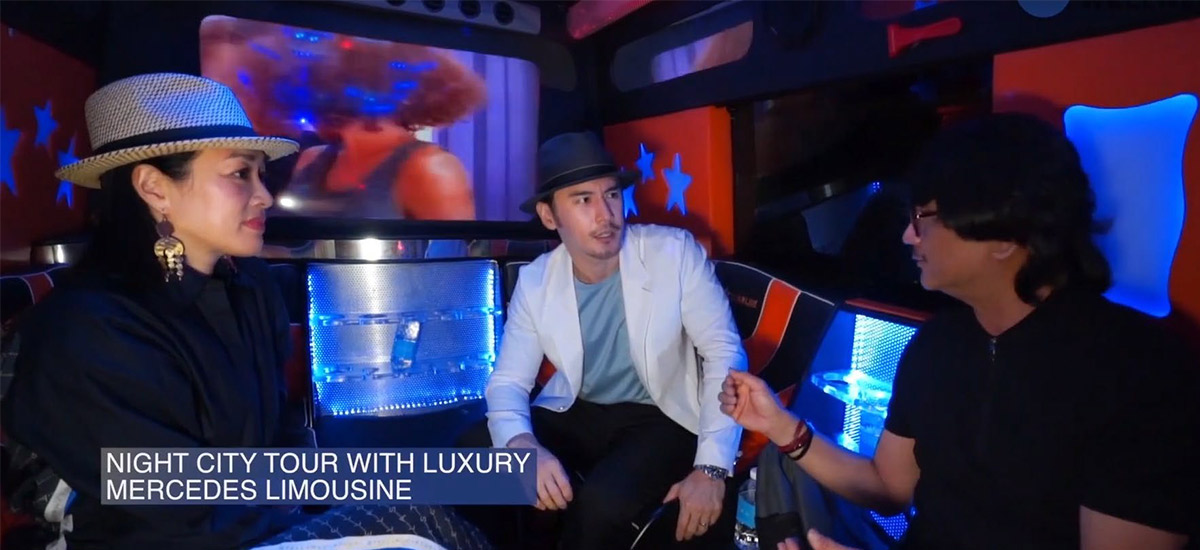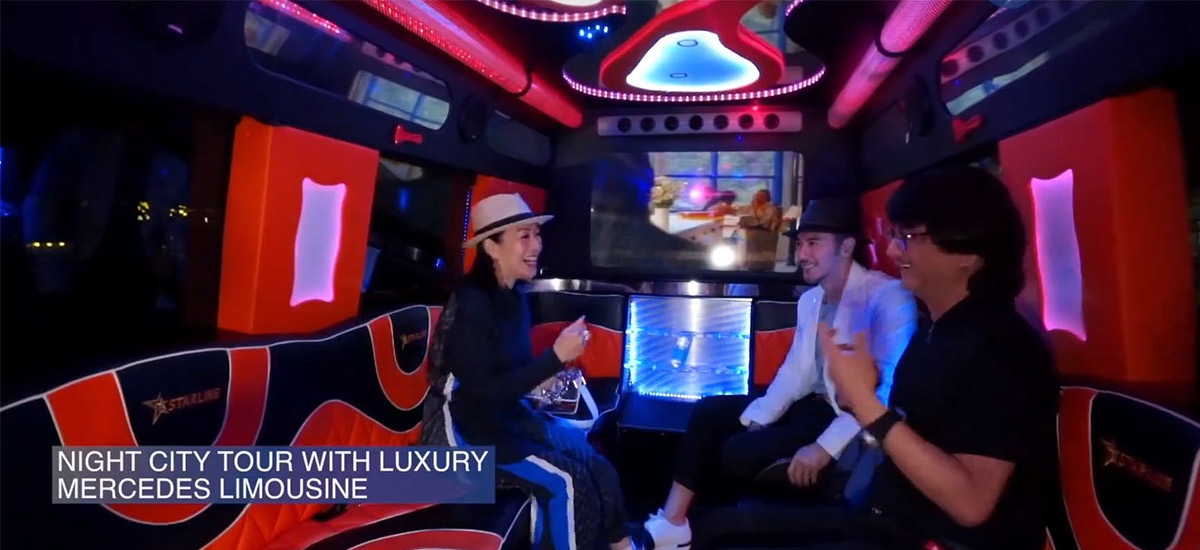 Fellowship dinner, private mansion and Luxury cars tour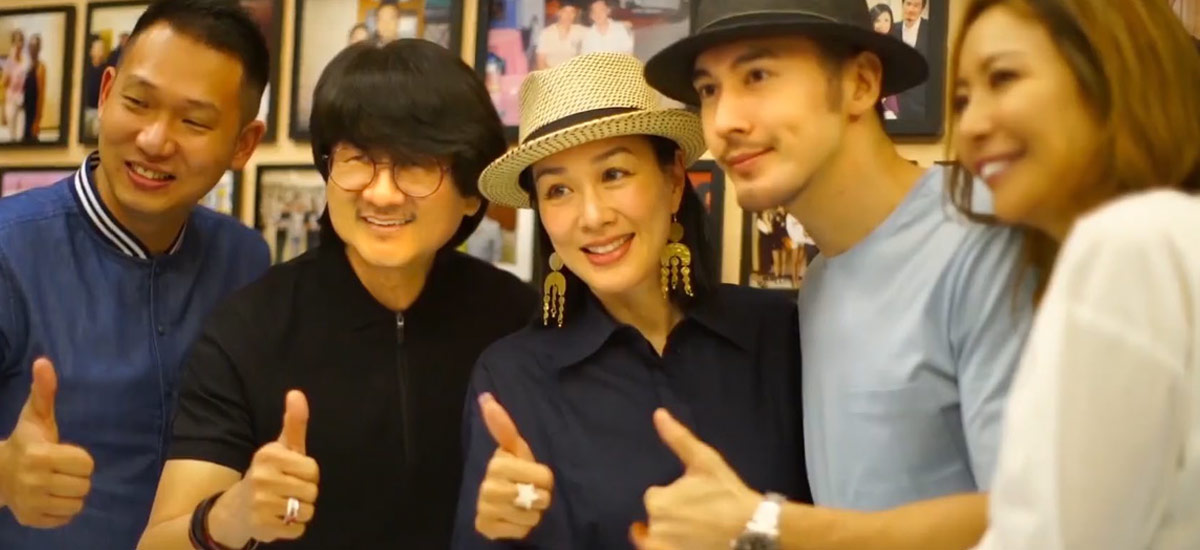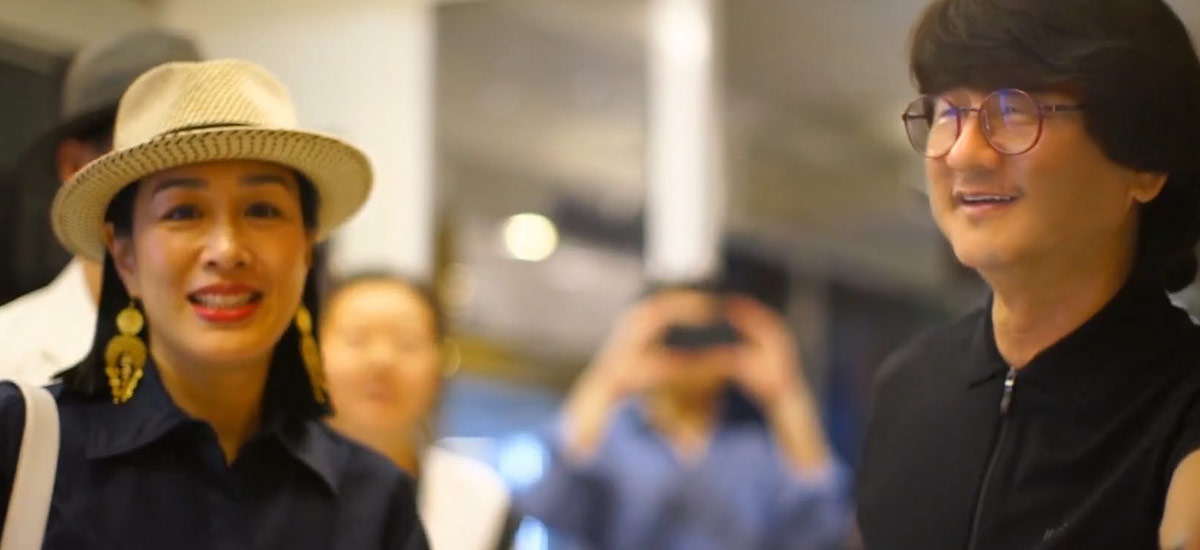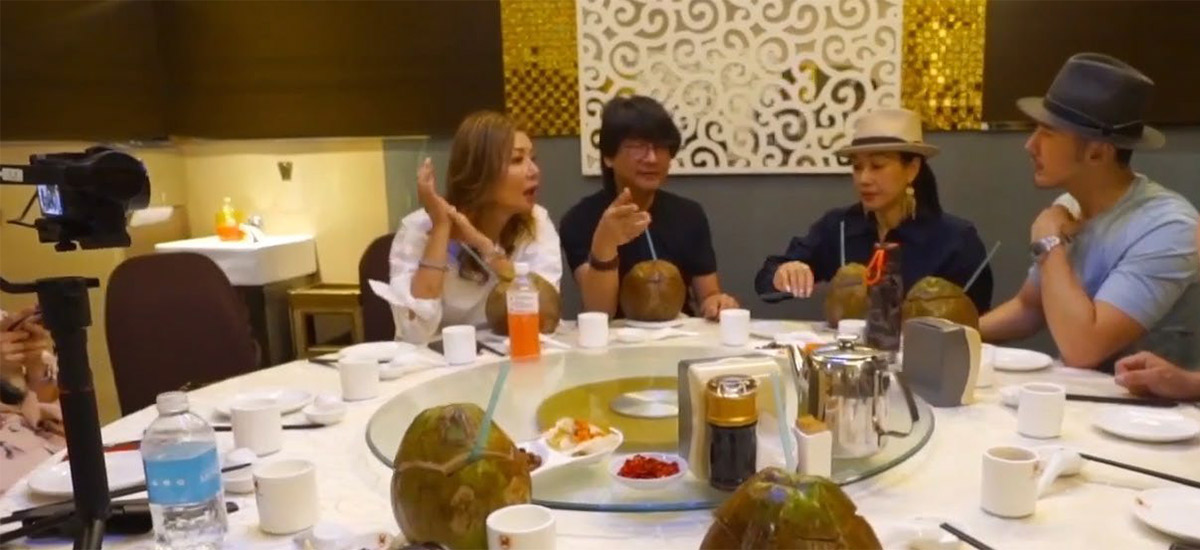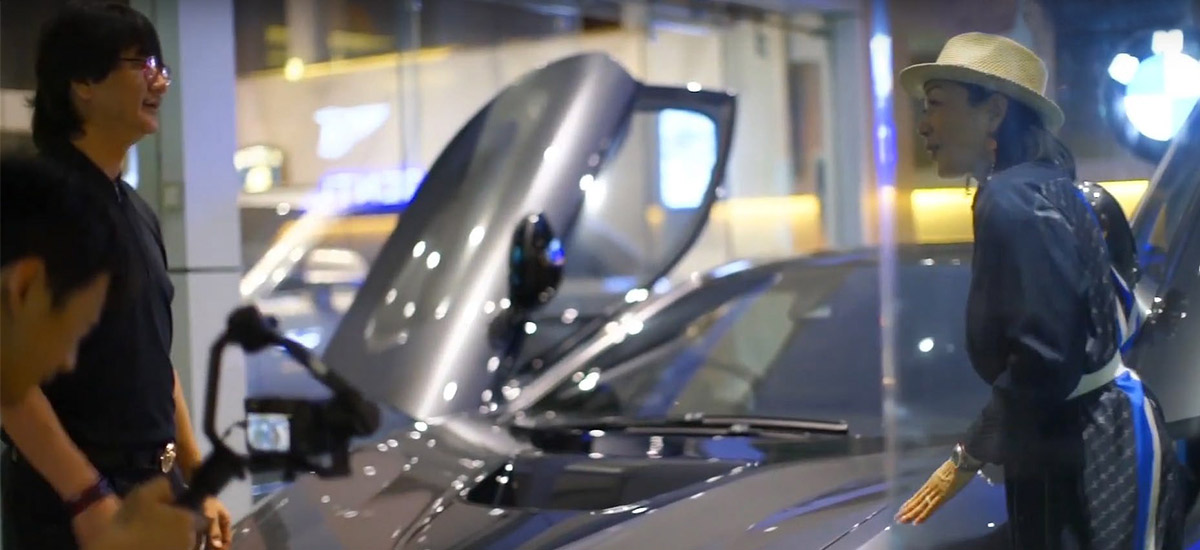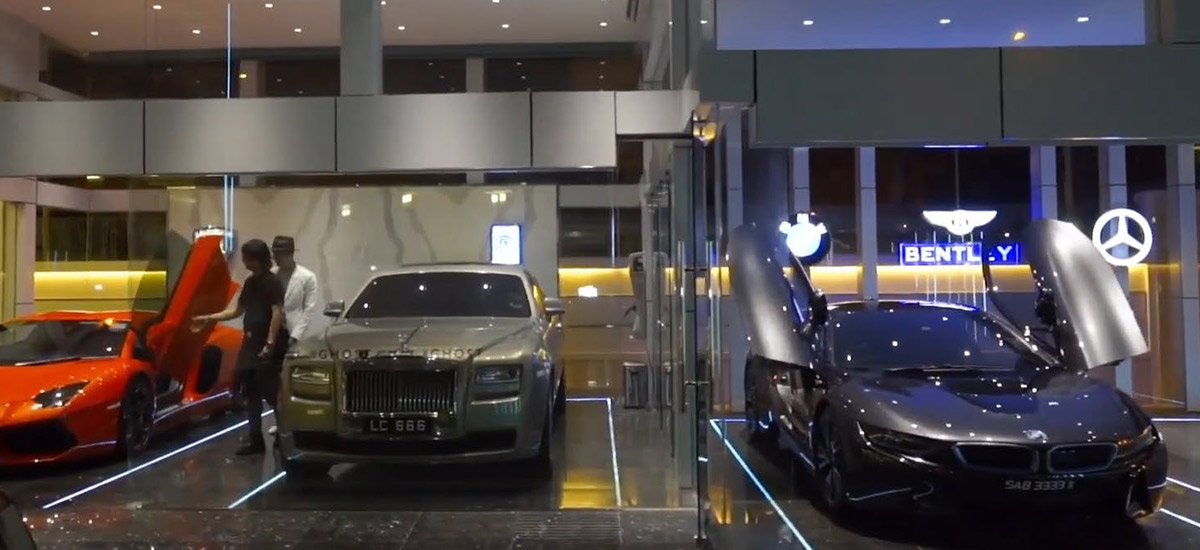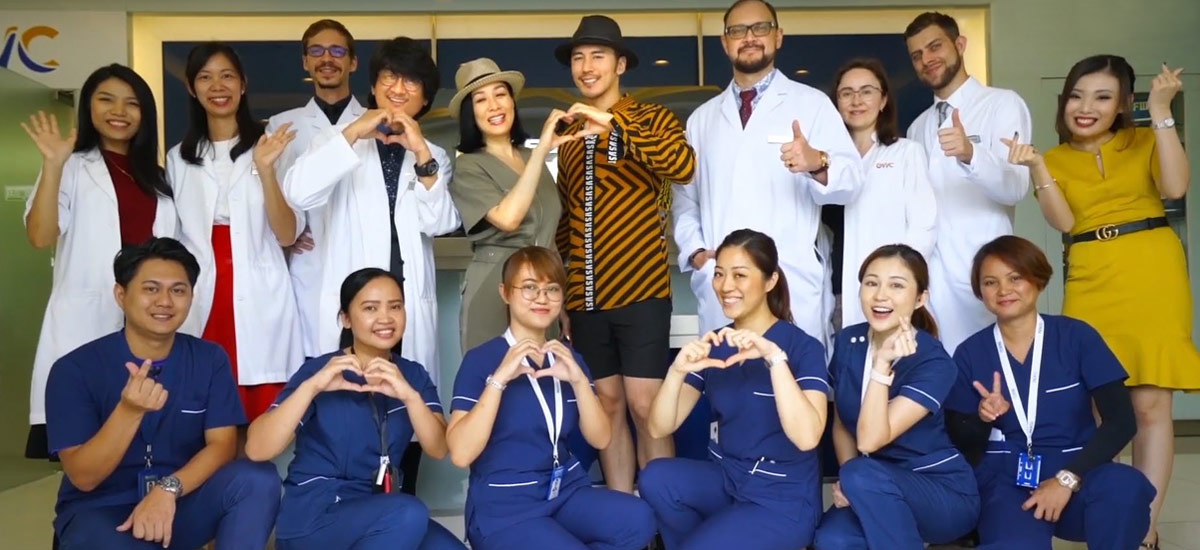 Video Media Resource About Our 6-Stars Celebrities Program
for Christy Chung & Shawn Zhang:
6-Stars Service at European Wellness in 4 crucial steps of personalised health management
Christy Chung (钟丽缇) shares confidently her wonderful experience with Stem Cell treatment from EWC
Even at 49, Hong Kong actress and celebrity Christy Chung (钟丽缇) continues to wow audiences on the silver screen with her beauty and charisma. Here, she shares about her time with European Wellness, and how her Five-Star treatment has helped her to maintain her youthful looks and health!
Christy Chung & Shawn Zhang share their love of regenerative treatment from EWC
From dazzling audiences with her sizzling looks and on-stage charisma to sharing her familial duties with husband Shawn Zhang, Christy Chung works hard to stay youthful, healthy, and energetic. The celebrity superstar couple decided to go on a journey of wellness together with European Wellness – listen to what they have to say about their time here!
Shawn Zhang shares his belief that stem cell and cell therapy are the future of human medicine
Actor, singer, and model Shawn Zhang (张伦硕), who made a splash recently with his time in one of China's most popular reality TV shows, is confident about how the advanced treatments available at European Wellness will improve his health, and how they are the future of modern medicine.
Christy Chung Once Again Shares Her Wellness Journey Towards A Younger, Healthier Self with EWC
Christy Chung (#钟丽缇), renowned Hong Kong actress and film industry Goddess who recently featured in one of China's most popular reality TV shows, shares the latest developments in her European Wellness journey.
Christy & Shawn share their wonderful experience with European Wellness
Superstars Christy Chung and Shawn Zhang return for their second course of Five-Star treatment from European Wellness. Here's what they have to say about the amazing results and improvements to their overall health!
Shawn Zhang strengthens his belief on cell therapy after his wellness journey experience with EWC
Shawn Zhang (张伦硕), Chinese actor, singer, and model who recently appeared in one of China's most popular TV reality shows, speaks about how his journey with European Wellness has changed him for the better.
Staying Young & Beautiful at 49: Christy Chung 鍾麗緹 visits European Wellness
You can be beautiful at any age – you just need a healthy amount of confidence and a desire to treat yourself well! Watch Christy Chung 鍾麗緹, 49, superstar and loving mother, as she goes through European Wellness's comprehensive 4-step plan to make her look and feel her best.