Health Management & Therapies

Health
Diagnoses

Wellness
Centers

Medical Advisory
Panel
The Center for Biological Aging Control, Regenerative Cell Therapy, and Health Management
The European Wellness Organisation was founded on the philosophy of assessing, treating and preventing chronic health disorders through patient-specific and integrative biological medicine down to the cellular level. At European Wellness, you are provided treatment and healthcare by experienced physicians and anti-aging specialists, using non and minimally invasive tools and technologies for a holistic approach to your wellness. Our Swiss-based cellular therapy and biomedical services are provided at accredited centers worldwide.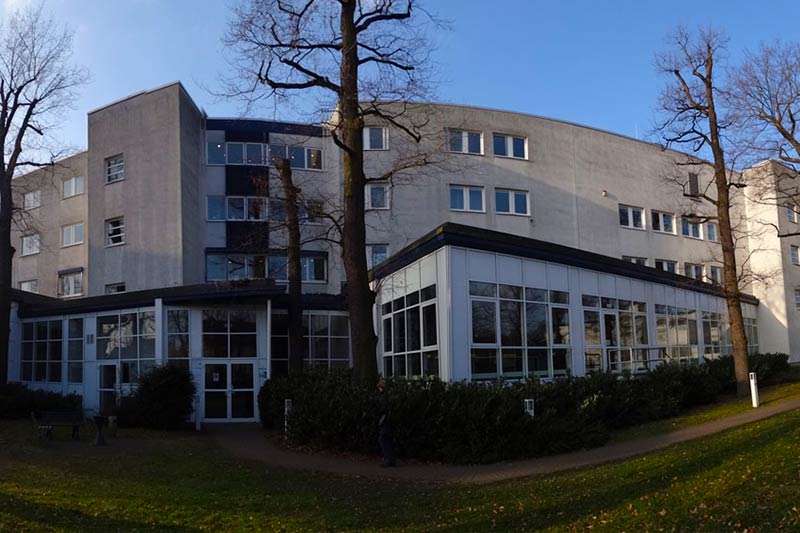 German Medical Center
Frankfurt, Germany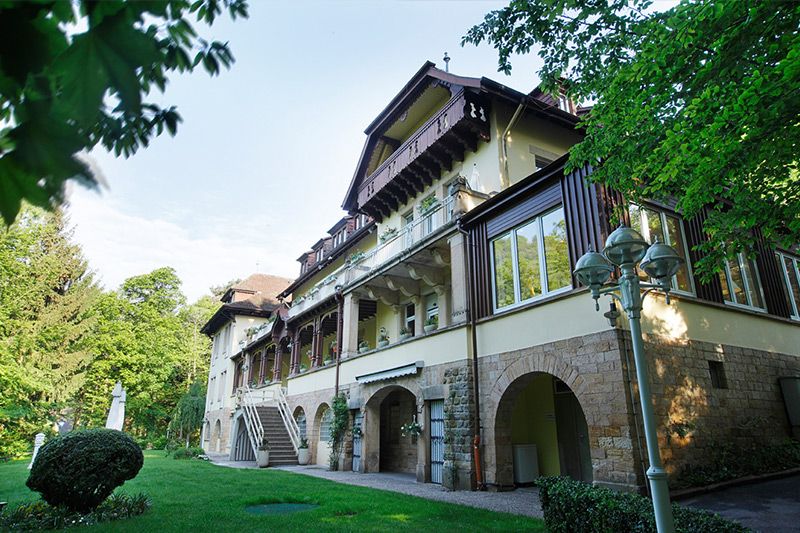 EW Villa Medica Germany
Germany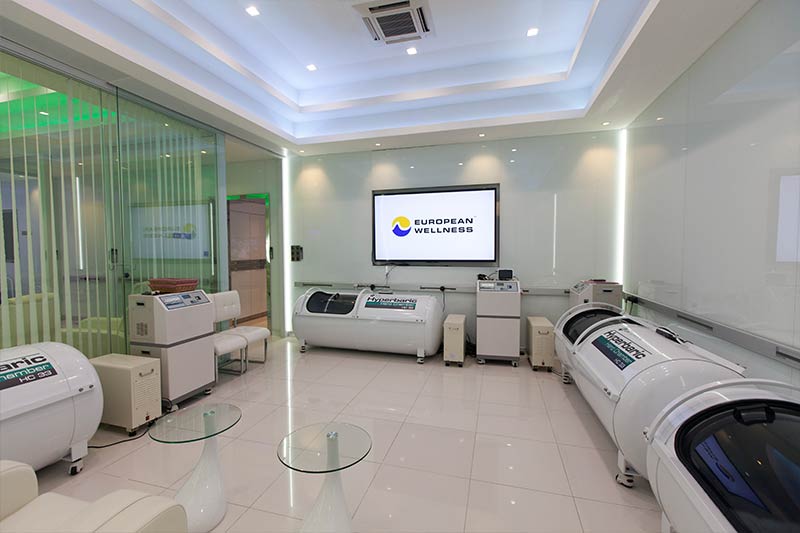 EW Academy & Showcase
Kota Kinabalu, Malaysia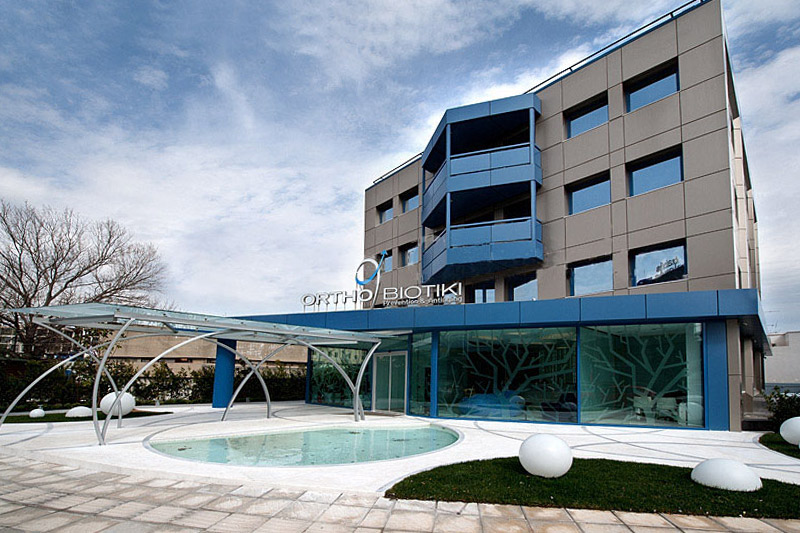 Orthobiotiki
Athens, Greece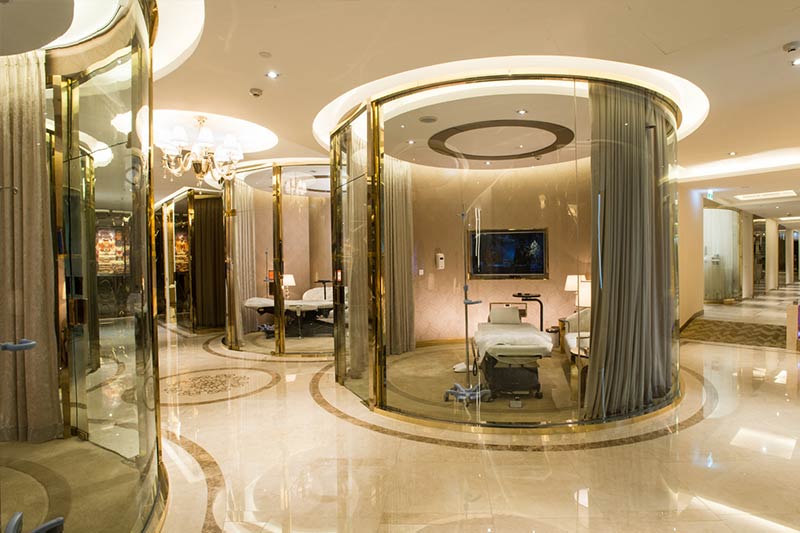 EW Villa Medica Bangkok
Bangkok, Thailand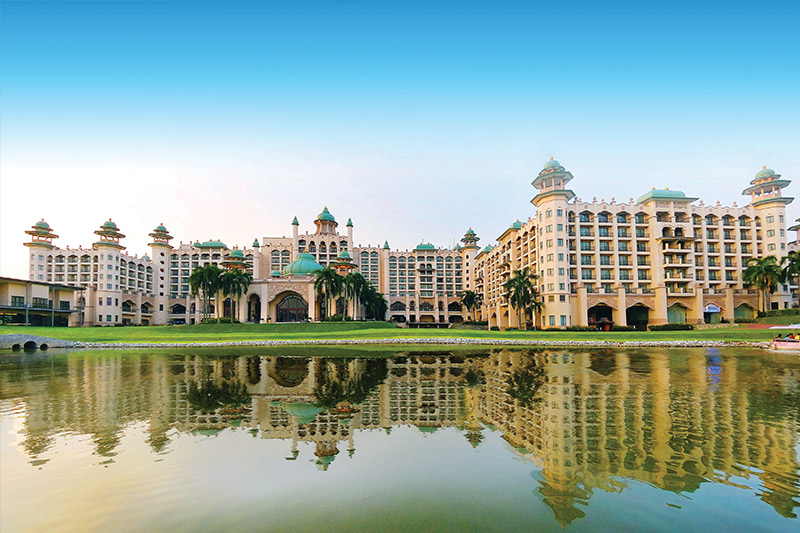 European Wellness Retreat
GHHS Wellness, Malaysia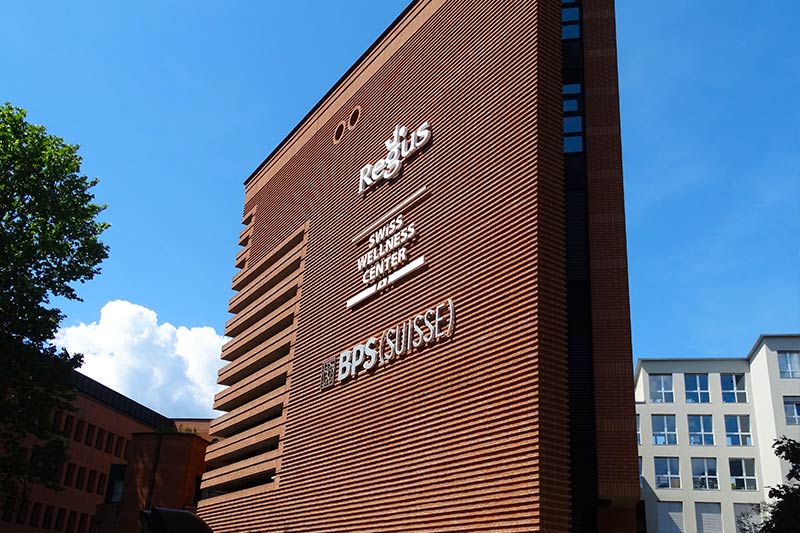 Swiss Wellness Center
Lugano, Switzerland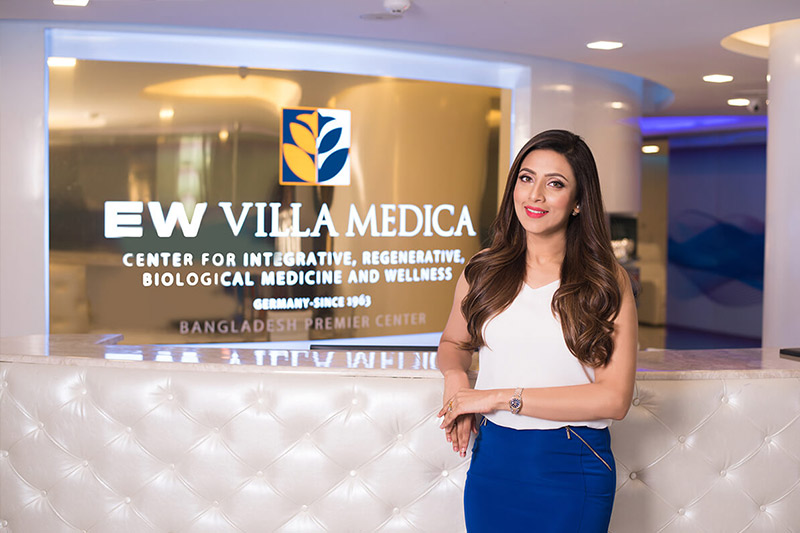 EW Villa Medica Bangladesh
Dhaka, Bangladesh
Health Talk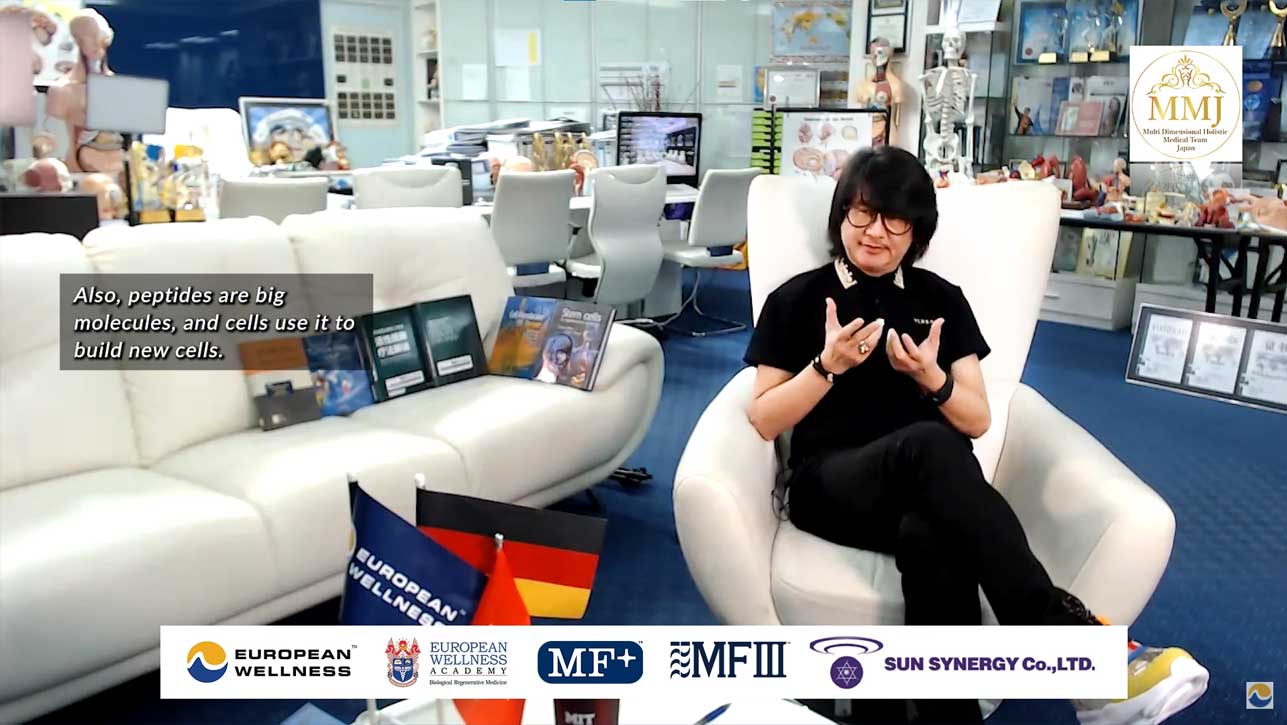 August 19, 2021
Cellular therapy is not a 'new' science – European doctors and researchers have been studying the field for decades now – yet it remains largely unknown in mainstream medicine.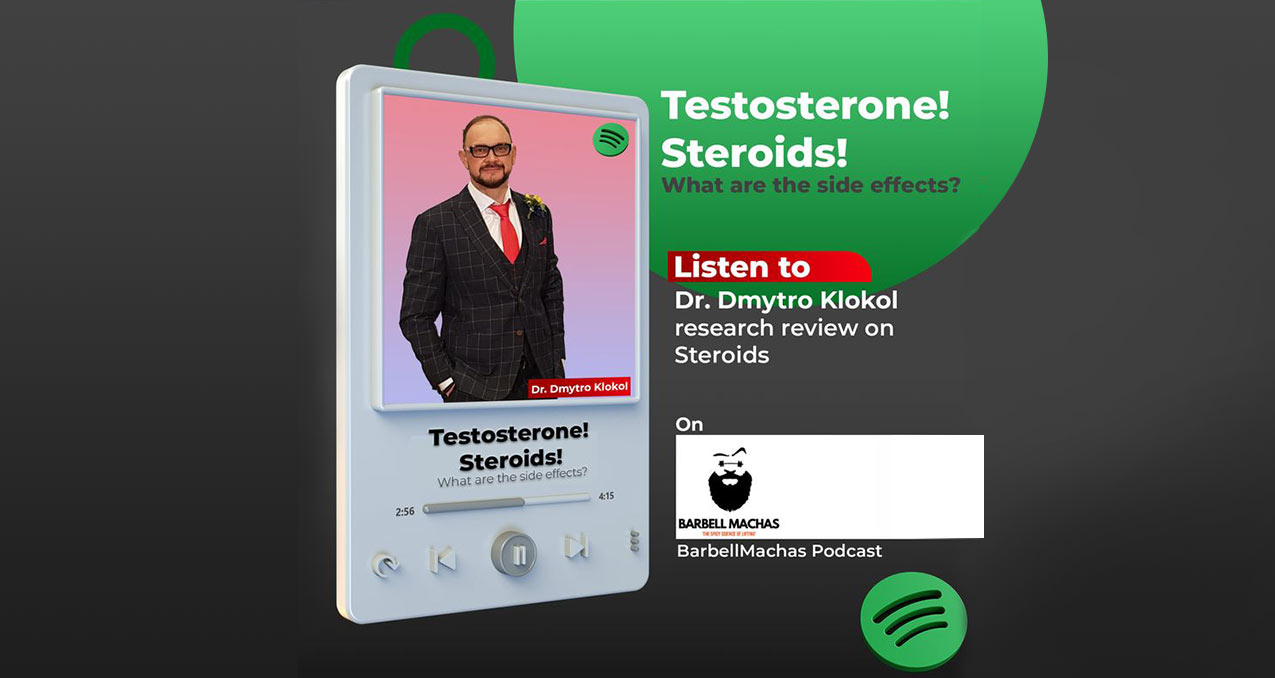 April 15, 2021
Many athletes and gym-goers have had the urge to reach greater heights with the use…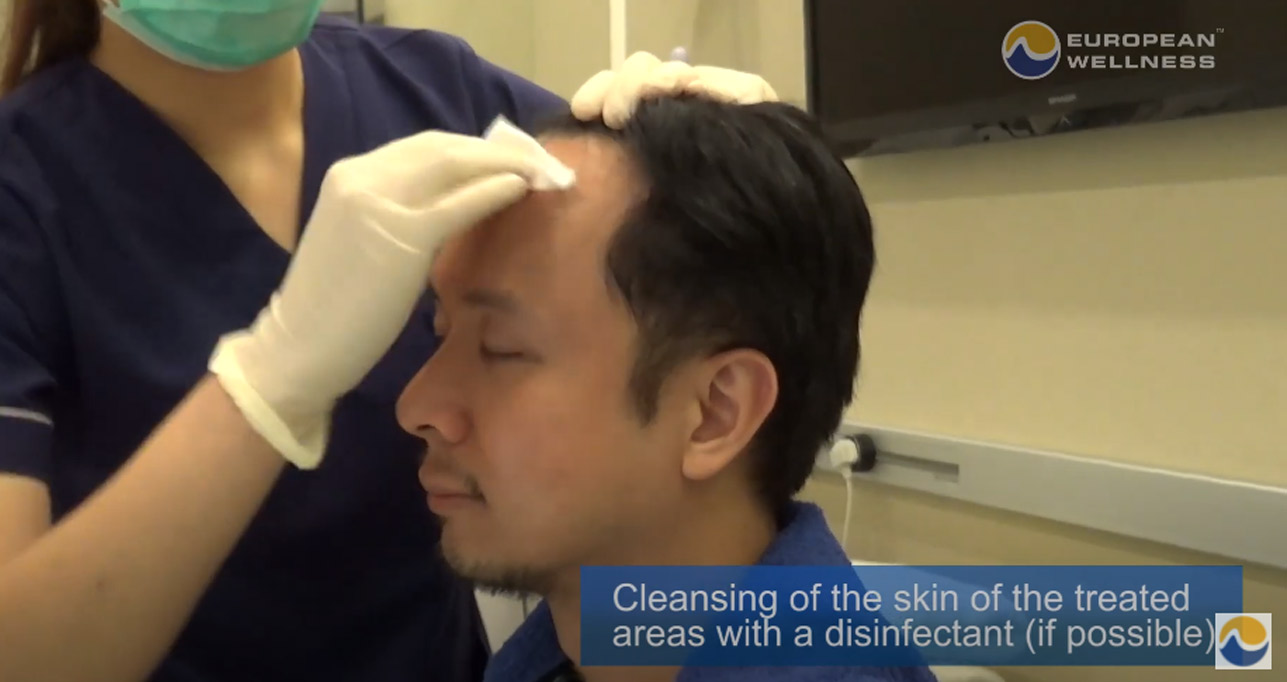 February 1, 2021
For a lot of people, losing hair can be a blow to one's psychological well-being…
What's Happening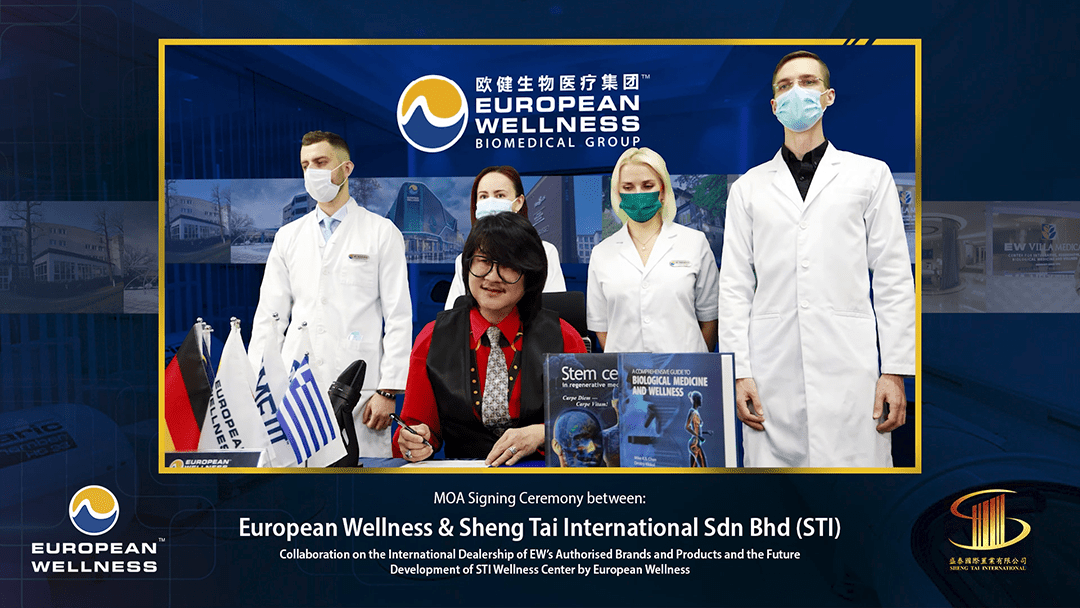 October 18, 2021
EDENKOBEN, Germany, 13th October, 2021– European Wellness International GMBH (European Wellness) has signed a Memorandum…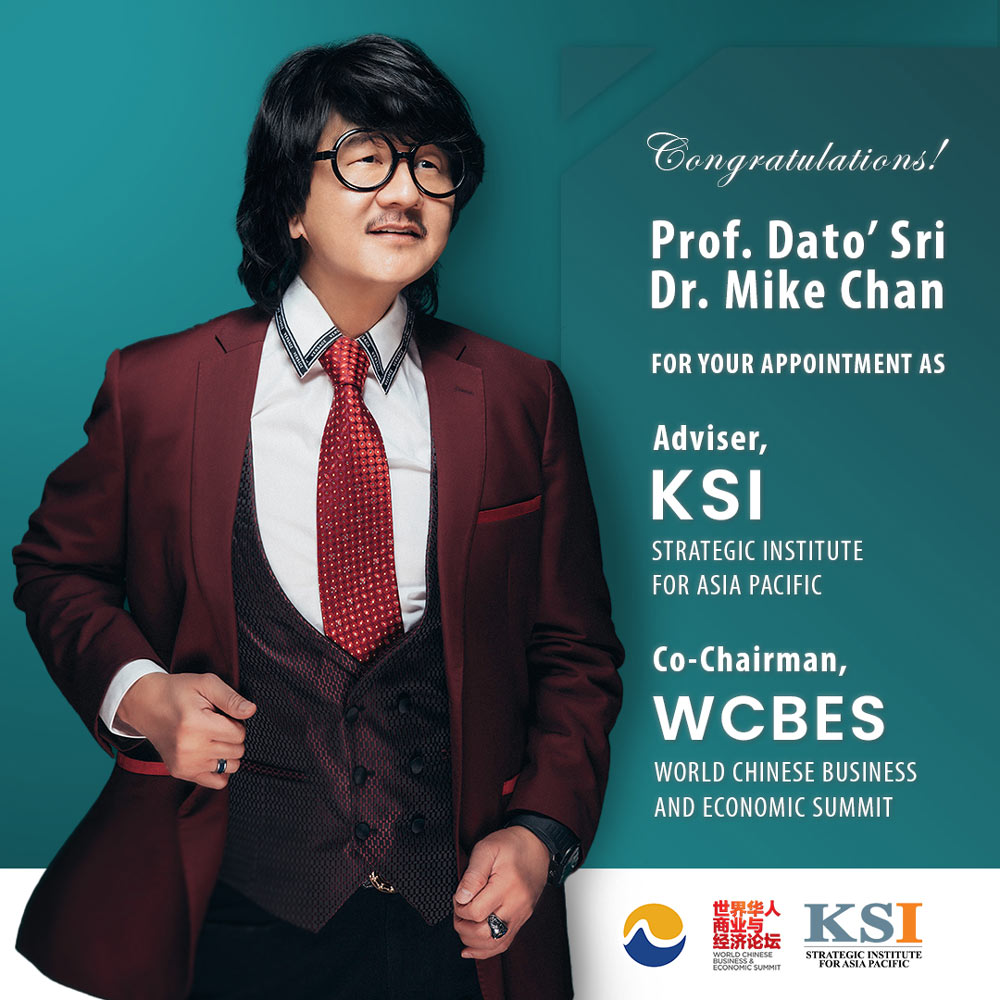 September 28, 2021
In addition to his scientific and medical contributions to the world, European Wellness Biomedical Group…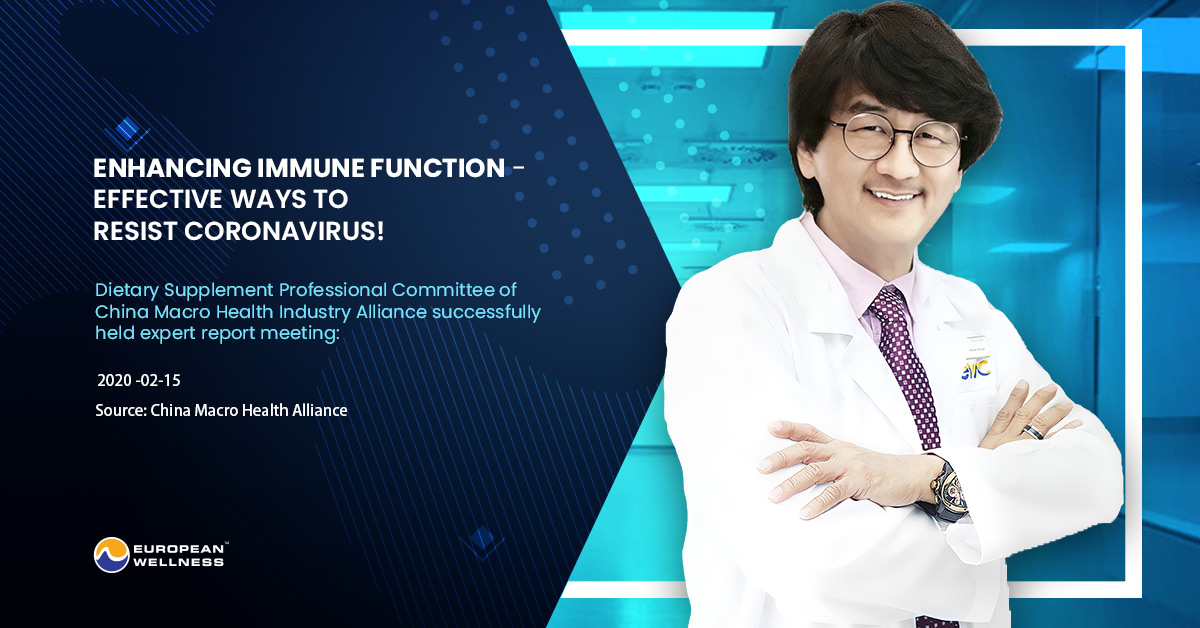 September 14, 2021
February, 14, 2020. As parts of the world celebrated the Festival of Love, China was in the midst of a viral outbreak that has already taken thousands of lives and threatened millions more. On this day, the country's top experts in healthcare convened in an online conference hosted by the Dietary Supplement Professional Committee of China Macro Health Industry Alliance in an effort to understand and find ways to combat COVID-19.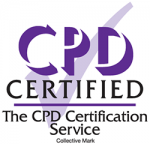 European Wellness Academy™
CPD certified training provider