Cell Therapy Programs
Empower Your Quality Of Life with the most innovative and widest-range of regenerative and bio molecular solutions available today!
Our Cell Therapy treat chronic degenerative diseases, aging-related diseases and general rejuvenation – a program that transforms lives as it revitalises, rejuvenates and optimises an individual's quality of living – from addressing health issues to minimising the effects of aging.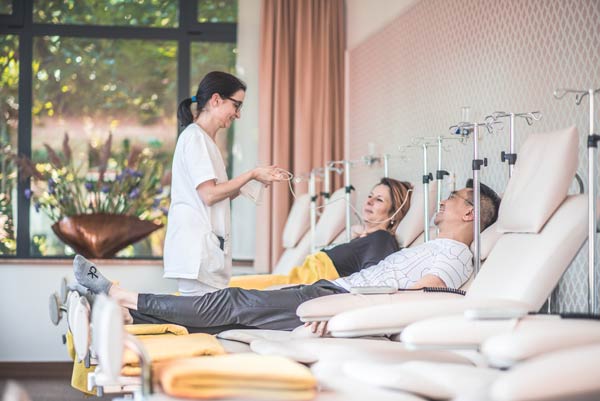 Chronic Disease Prevention & Management
Our regenerative and bio molecular solutions

AUTISM / ASD

DOWN SYNDROME

ARTHRITIS

LIVER DISEASE

KIDNEY DISEASE

HEART DISEASE
*Other available programs: Diabetes, Cerebral Palsy, Multiple Sclerosis, Macular Degeneration, Optic Nerve Atrophy, Optic Neuritis, Retinitis Pigmentosa, Alzheimer's Dementia, Parkinson's, Psoriasis and many more..
Rejuvenation & Anti Aging
Defy Aging And Restore Natural Beauty

INFERTILITY & SEXUAL DYSFUNCTION

AESTHETIC THERAPIES
Natural Beauty From Within

ANTI AGING & REJUVENATION
Brings Out Your Younger Self
Integrative Therapies
Enhance & Support Immune System

ALLERGY CONTROL & IMMUNE INTENSIFIER

BRAIN WELLNESS
Activate Your Cognitive Power

STRESS & FATIGUE MANAGEMENT
Enjoy the results of quality and safe therapies offered with us!