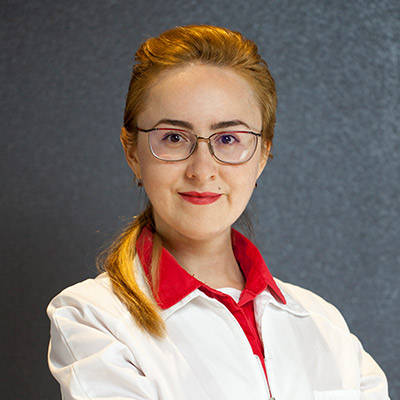 Dr. Dina Tulina
Medical Advisor
Dr. Dina Tulina is Medical Advisor with interest in anti-aging, aesthetic and regenerative medicine. Being initially involved in research in neuropsychiatry (old age brain changes and associated cognitive and mental disorders), Dr. Dina turned her clinical practice and scientific interests to preventive medicine, natural and complementary age reversal therapies, and the usage of biologicals in regenerative medicine. Driven by the lead that He, who owns the youth, gains the future, Dr. Dina is profoundly fascinated by educational aspects of anti-aging medicine and wellness.
Starting off with the medical degree from Bashkir State Medical University in Siberia, she lately became a research fellow at the esteemed Mental Health Research Centre of Russian Academy of Medical Sciences (MHRC RAMS) in Moscow, Russia. Nowadays Dr. Dina lectures widely, and has spoken in numerous anti-aging conferences worldwide, as well as published in international academic journals. She is an active member of professional medical societies, associations and research projects, and a respected Medical Advisor at European Wellness International and NexGen Biopharma.
Dr. Dina Tulina's expertise includes anti-aging therapies by peptides, biomolecular cell extracts, and placenta extracts as treatments for body and facial aesthetic, menopause and andropause therapy, causes for immune system disorders, and other medical diseases and conditions.