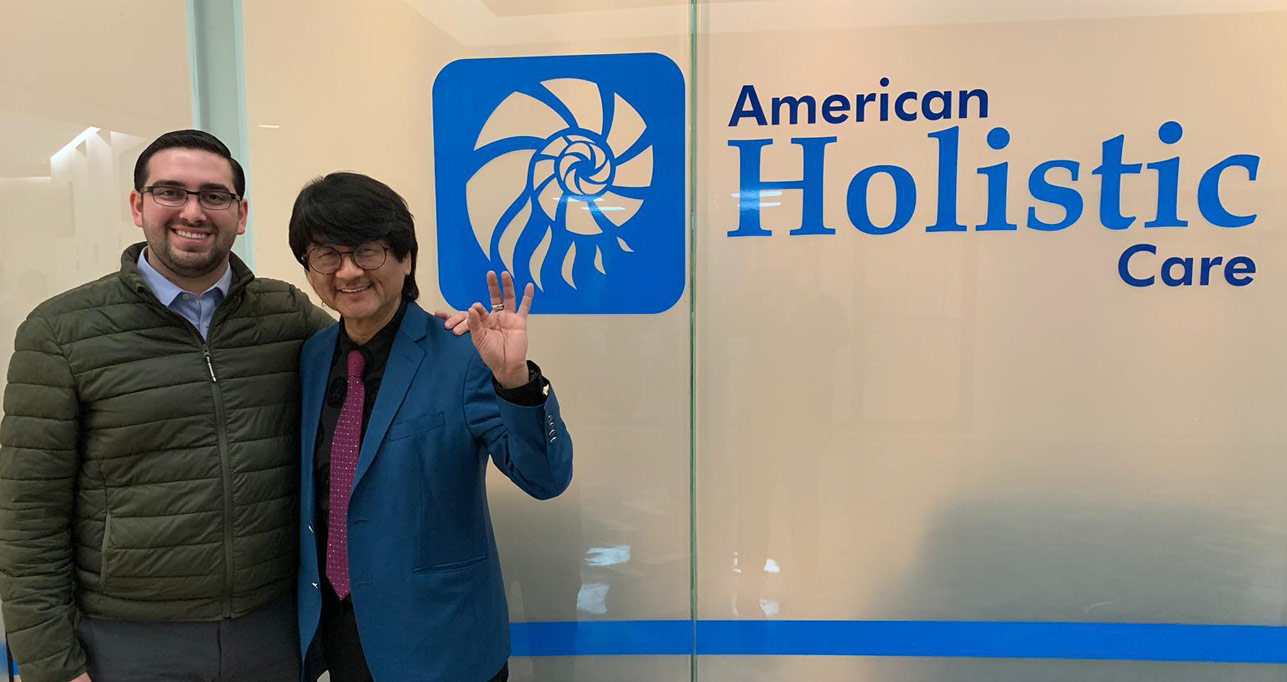 Prof. Dato' Sri Dr. Michael K.S. Chan shares Knowledge on Training on Stemcells, Peptides and Immunotherapies in Tijuana
The renowned expert, Prof. Dato' Sri Dr. Mike Chan, was on hand to personally share his valuable knowledge in the field of anti-aging to American doctors. He also met with Chief Scientist Dr. Örn Adalsteinsson, who is in Charge of LifeExtention Activities for further conversation about the newest techniques of regenerative medicine.
"I am happy to share my Knowledge with the American doctors to help regenerative medicine to thrive and be better understood by both medical experts and the general public", he said. Dr. Chan has more than 10 clinics worldwide and is an Academic Speaker at more than 1000 lectures, seminars and symposiums worldwide across 45 countries in the field of anti-aging, regenerative medicine and stem cell therapies.
He pioneered cellular therapy & stem cell research in Europe since the 1980's, and spearheaded a renowned Swiss and German company offering world-class anti-aging, regenerative medicine and cellular therapies. He also initiated educational programmes for physicians and distribution networks in more than 70 countries, and is one of the world's most prominent researchers, developers and providers of Swiss cellular therapy products. He was perhaps one of the first to introduce cellular therapy and bio molecular medicine into the mainstream in the 80's and stem cell research to Asia in the early 90's.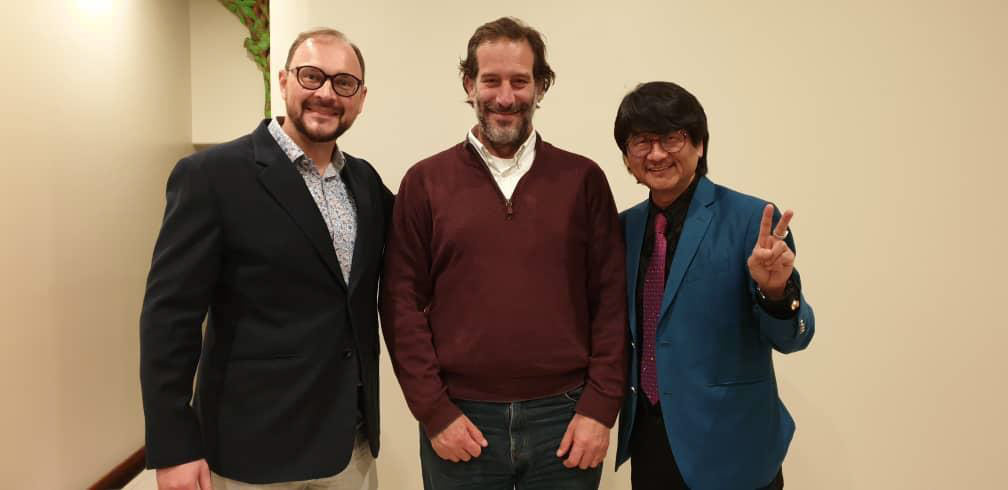 The Global Roadmap Continues
This trip to the U.S. is one of many. He and his entourage visit several countries across the globe every year on a mission to educate the world about the secrets of anti-aging. Mike Chan is one of the first to introduce placental & cellular based oral supplement and skincare in the early 1990's and spearheaded educational seminars in over 60 regions to date. As an early disciple to some of the early adopters & influential advocates of cellular therapy in Switzerland, Germany, Austria, Russia & Mexico, Professor Mike is intimately involved in the reinvention of new advancements and know-hows in the manufacturing of biological, cellular procurements and extraction.
Passion For Education and New Innovation
Mike Chan is an honourable speaker for academic platforms sponsored by A4M, WAAM and APAAAM – international academic organisations filled with physicians and scientists dedicated to enhancing the quality and extension of human life span. He was recently one of the keynote speakers at both the "2nd World Congress on Anti-Aging, Aesthetic and Regenerative, Nutritional and Excercise Medicine" (WAAARNEM) (Kuala Lumpur, 28th-29th April 2018), and the "Bioregenesis Conference".