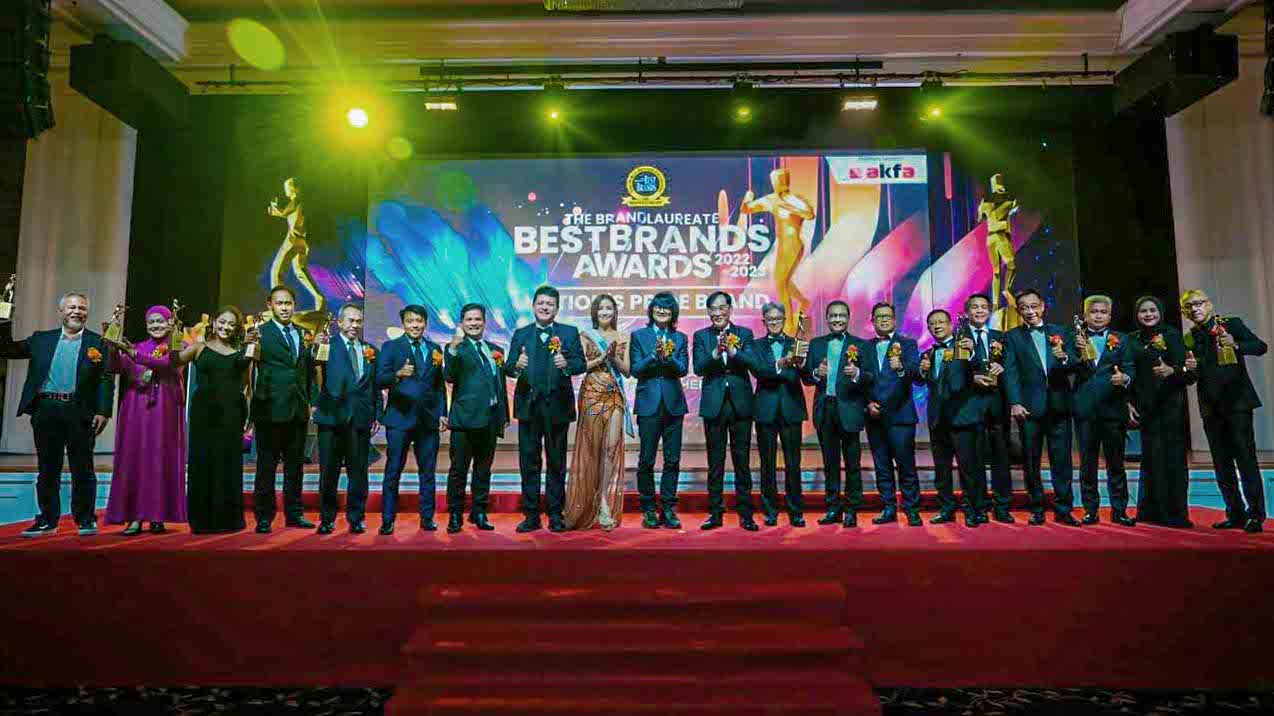 BrandLaureate Awards 2023 Celebrates Prof. Dato' Sri Dr. Mike Chan's 62nd Birthday!
Exciting news from the world of brand excellence: Prof. Dato' Sri Dr. Mike Chan graced the BrandLaureate BestBrands Awards 2023 as a VVIP guest and awards presenter! This star-studded ceremony, held at the Majestic Hotel, Kuala Lumpur on August 16th, showcased some of the most exceptional brands of our time.
Organized by The World Brands Foundation (TWBF), the 18th edition of this prestigious awards ceremony was a confluence of brand giants, with esteemed founders, leaders, directors, and executives from around the world in attendance. Among the highlights of the event, TWBF World President Prof. Dr. KK Johan celebrated Prof. Dato' Sri Dr. Mike Chan, European Wellness Founder and Chairman, with a special birthday ceremony – an honour he has received for the second consecutive year at the BrandLaureate Awards!
But this year's birthday celebration turned out to be a triple treat, as it also marked the August birthdays of Prof. Dr. KK Johan and Dr. Oh Ei Sun, a renowned Political Scientist and Senior Fellow at the Singapore Institute of International Affairs. All three luminaries took to the stage to celebrate their special day!
Prof. Dato' Sri Dr. Mike Chan is no stranger to the BrandLaureate Awards, having previously received accolades such as the "Brand ICON Leadership Award (2021)" and "Most Outstanding BrandLeadership Achievement Award (2020)." As a representative of European Wellness, he also accepted the "BrandLaureate BestBrand in Wellness – Innovative Premium Therapeutic Solutions Award (2020)" and three additional BrandLaureate e-Branding Awards for affiliated companies in 2020.
Prof. Dato' Sri Dr. Mike Chan celebrates his birthday on the 21st of August, embracing "62, going on 26!" – a reflection of his boundless energy and youthful spirit. Here's to another year of remarkable achievements! 🎂🎈 Happy Birthday, Prof. Dato' Sri Dr. Mike Chan! 🎉✨