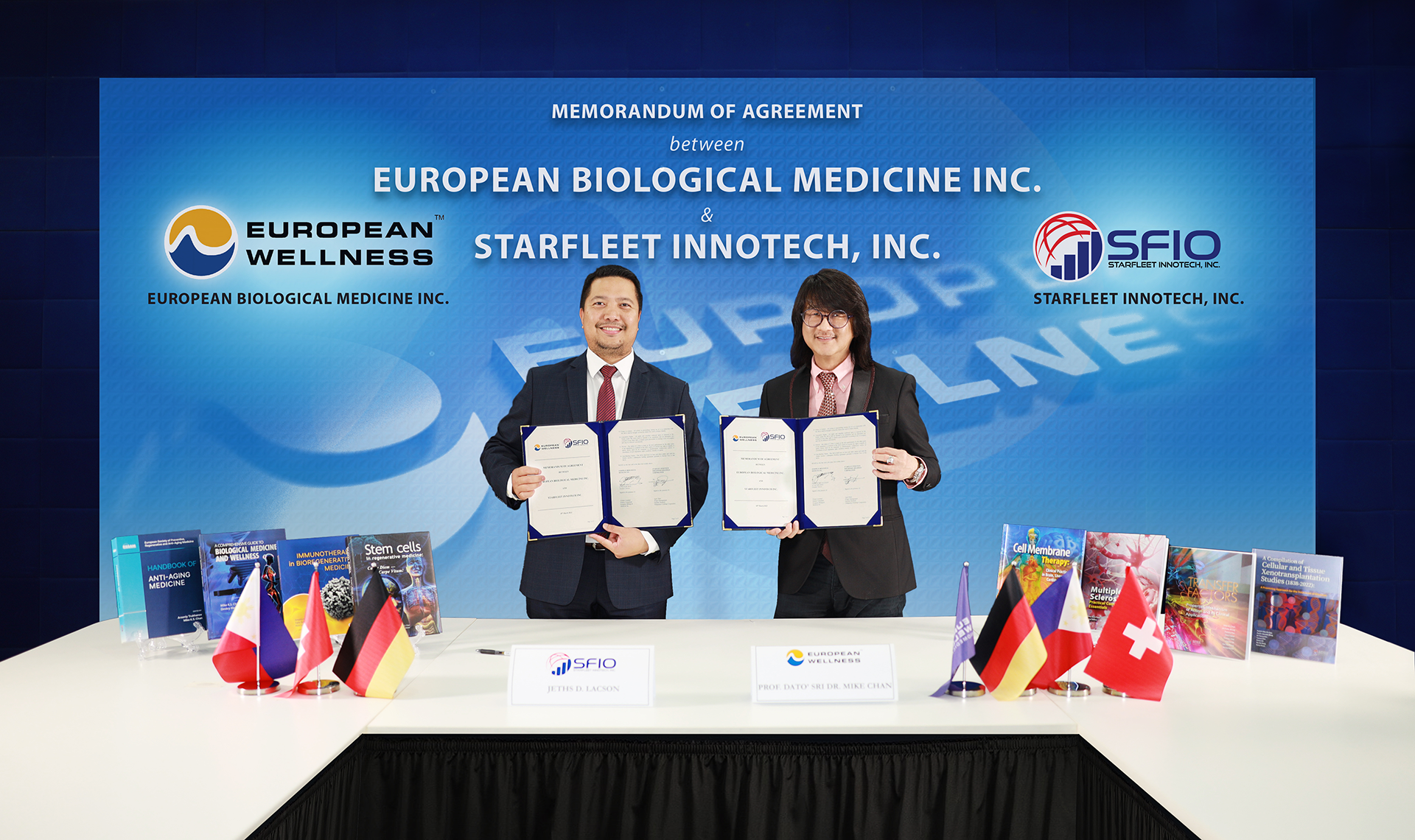 EBMI Signs MoA with SFIO to Establish a World-Class Integrative Care Facility in Palawan, Philippines
Palawan, Philippines, April 17, 2023 – European Biological Medicine Inc. (EBMI), a subsidiary of the European Wellness Biomedical Group (EW Group), has signed a Memorandum of Agreement (MoA) with Starfleet Innotech, Inc. (SFIO) to construct a world-class integrative care facility in Palawan, Philippines. The facility will be developed under the MORAYA project, a real estate development company focused on building wellness-oriented communities.
The MoA was signed by Prof. Dato' Sri Mike Chan, Chairman of the EW Group, and Jefferson D. Lacson, Founder of SFIO. Through this partnership, both parties will collaborate to develop and operate MORAYA's Integrative and Holistic Medicine facility, an eight-hectare eco-luxury community project, soon to be launched in Puerto Princesa, Palawan.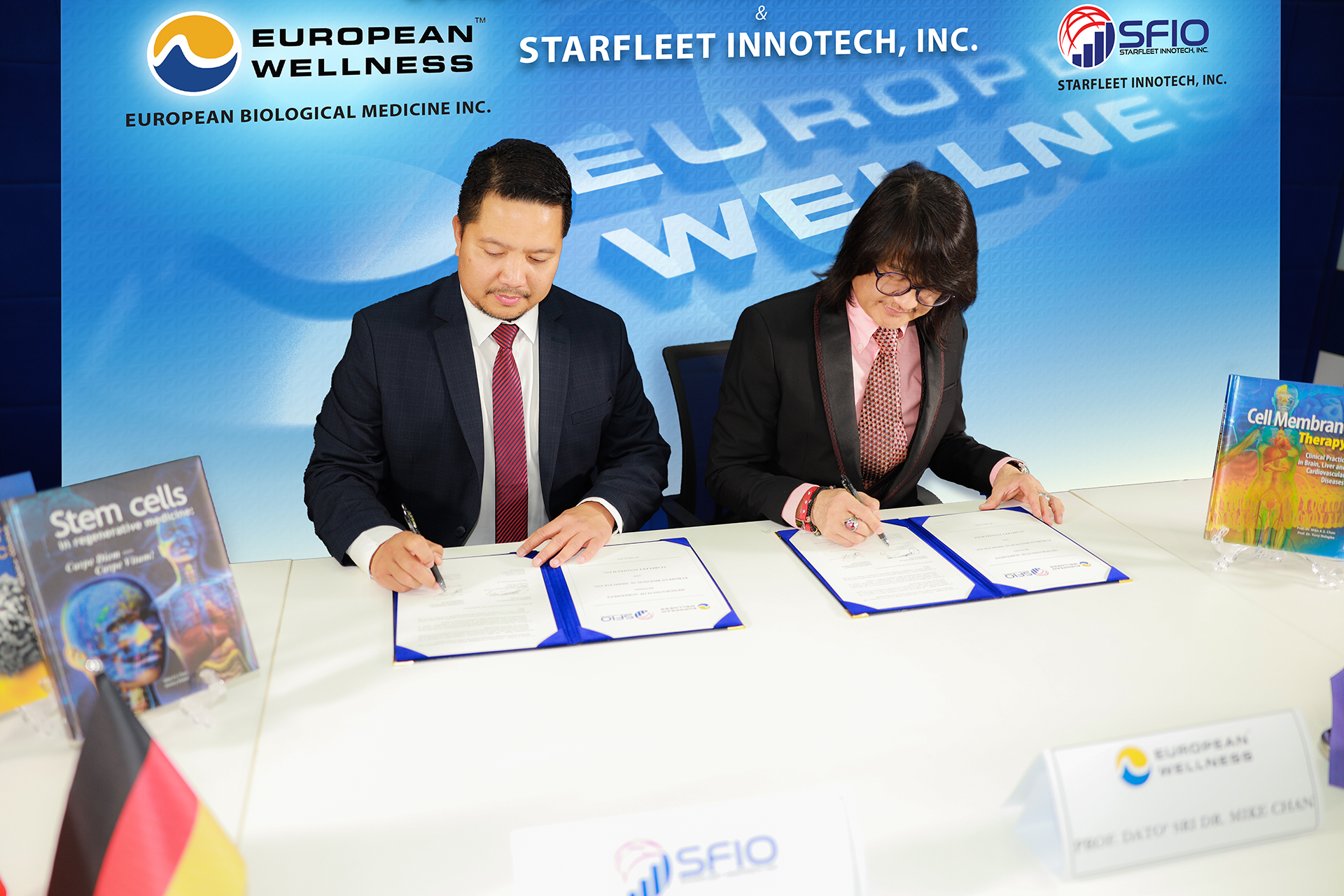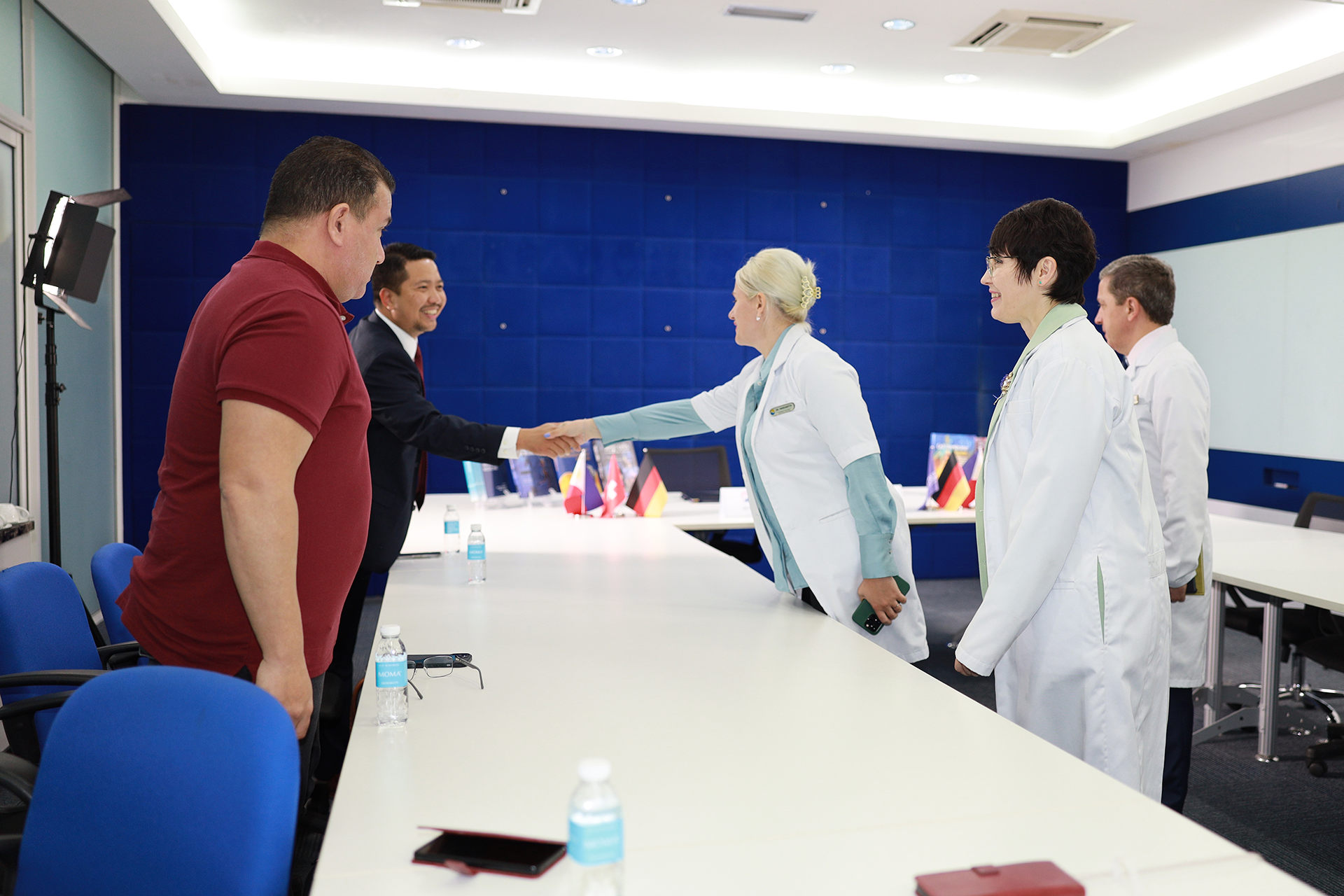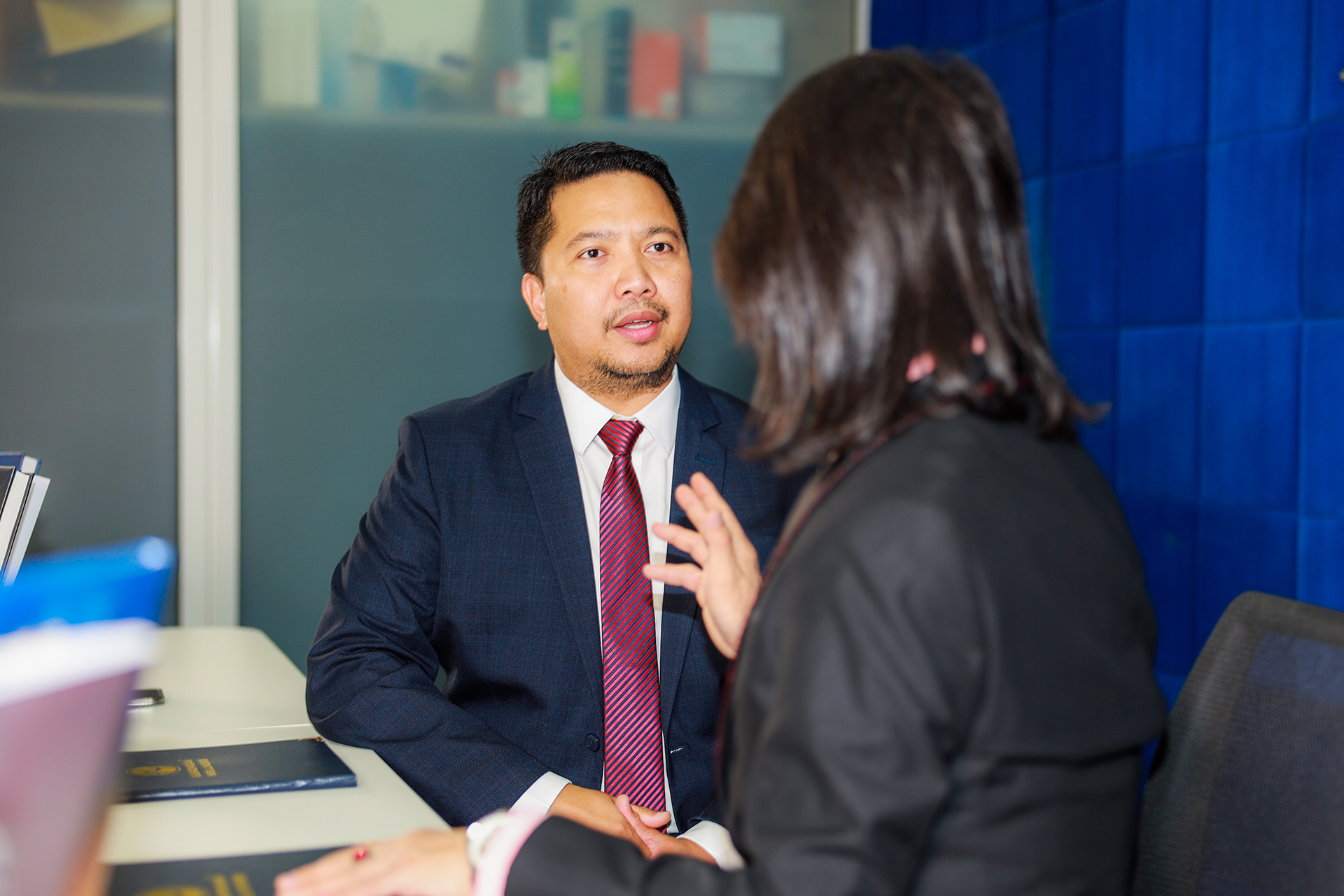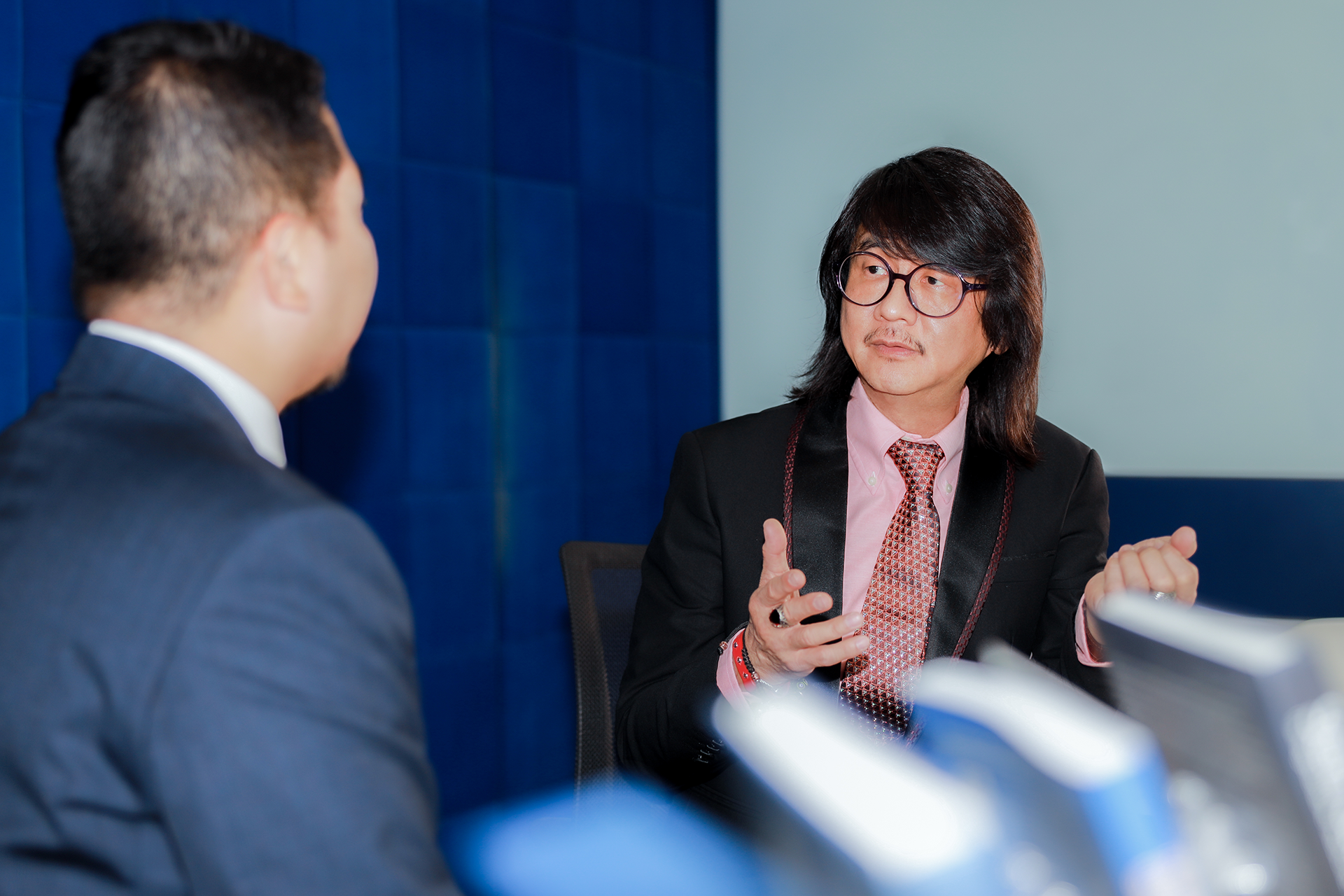 MORAYA aims to establish itself as the leading developer of innovation-driven communities at the forefront of introducing breakthrough technology for a healthier future. This project will provide a luxurious and healthy environment for the community, mindfully designed to offer holistic care for its residents.
The facility will operate using EW Biological Regenerative systems and protocols, as well as treatment solutions and products developed by the EW Group. The project is expected to become a popular destination offering holistic treatments for anti-aging, age reversal, aesthetics, and comprehensive disease and health management.
As wellness-oriented real estate emerges as the new frontier, consumers are becoming increasingly aware of the importance of their homes, neighborhoods, and surrounding environments in their daily lives and activities.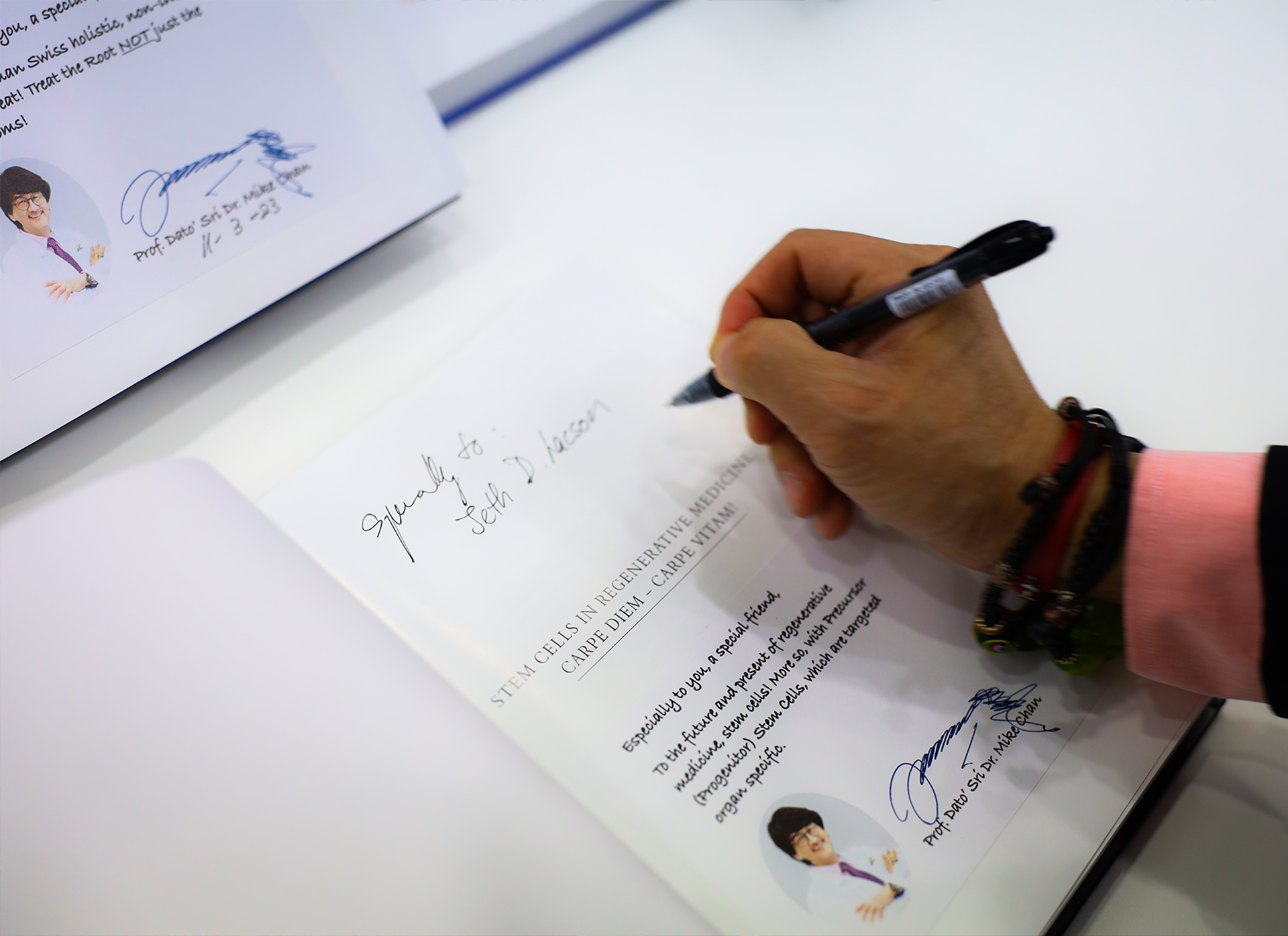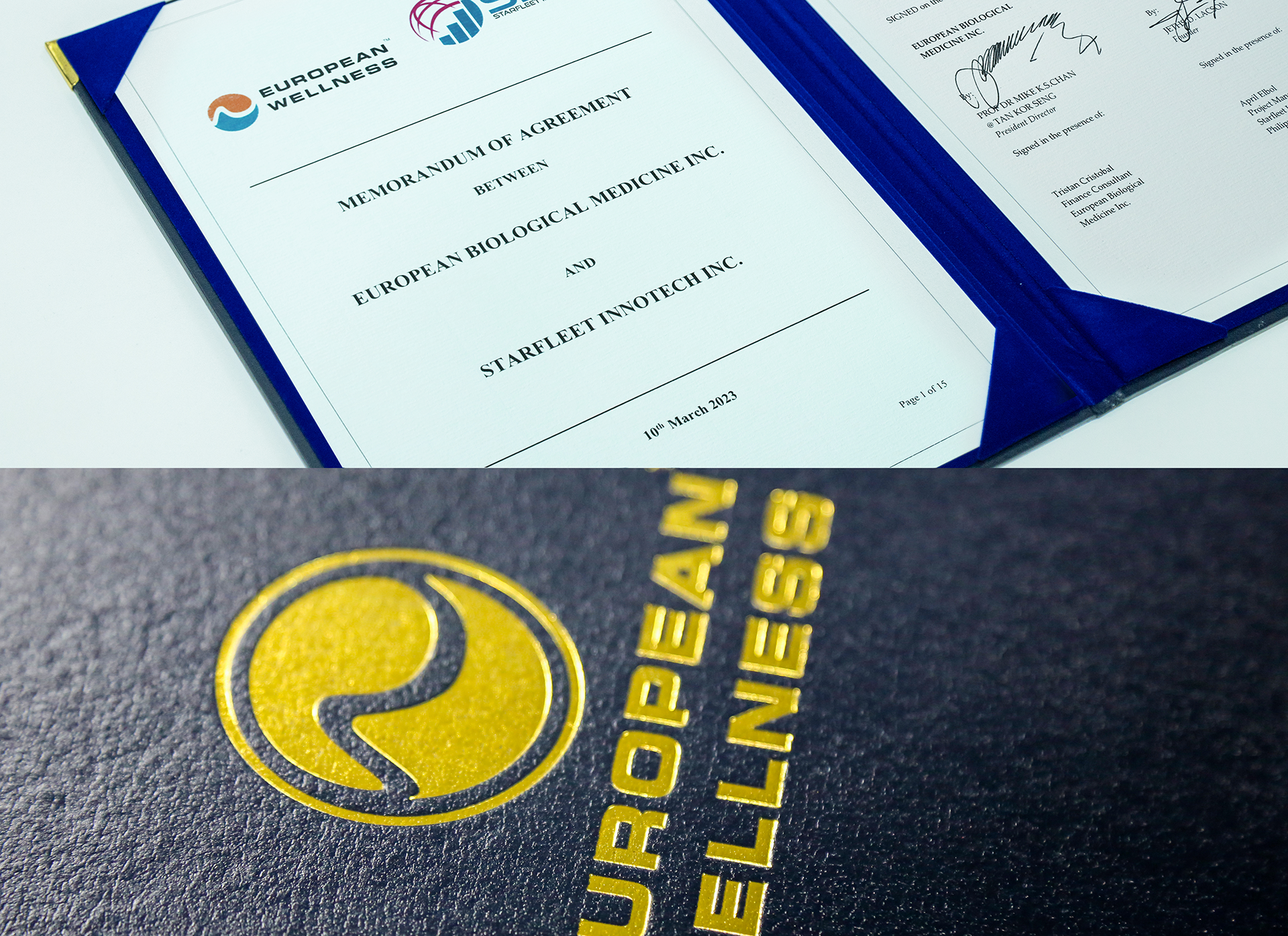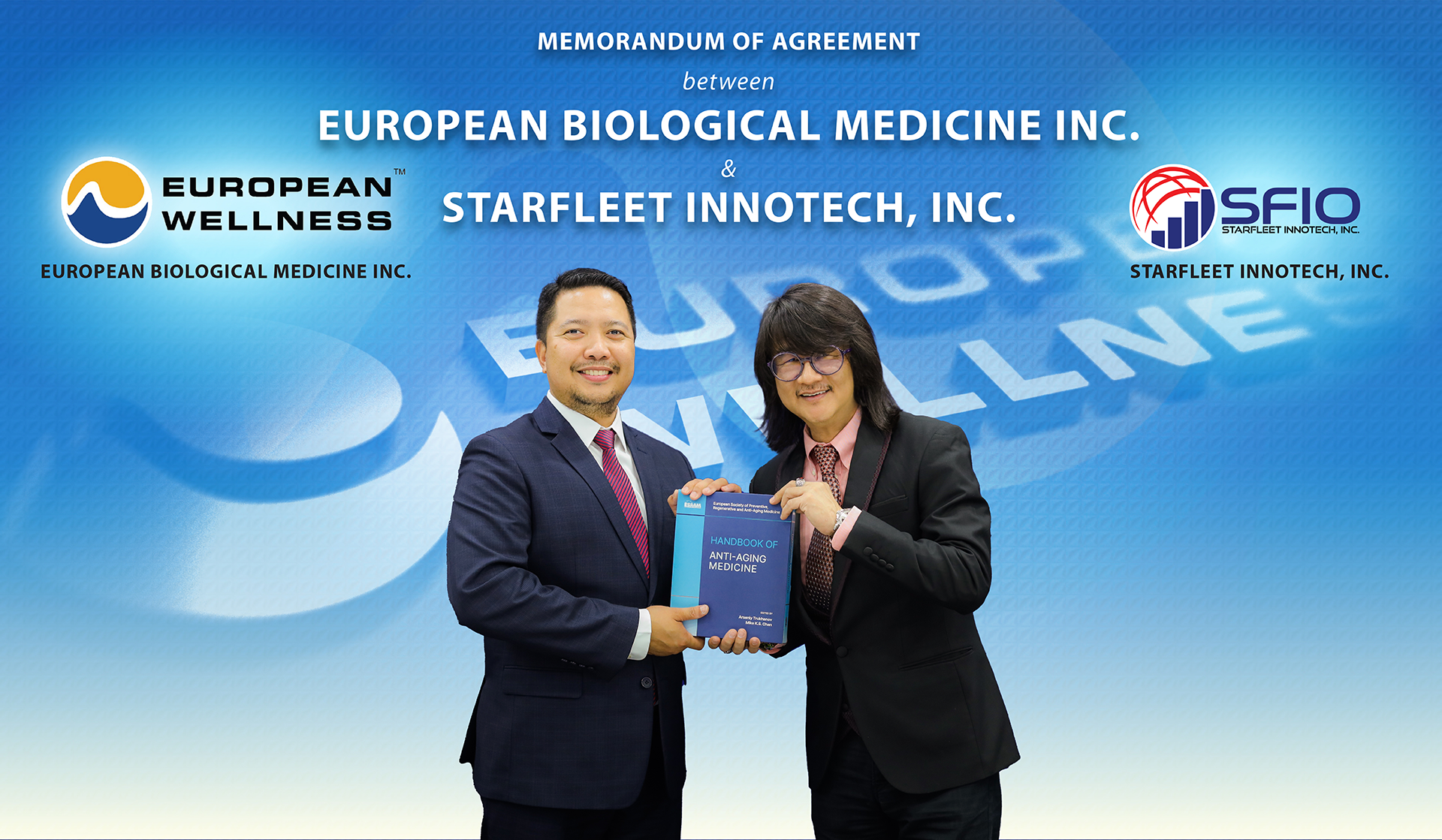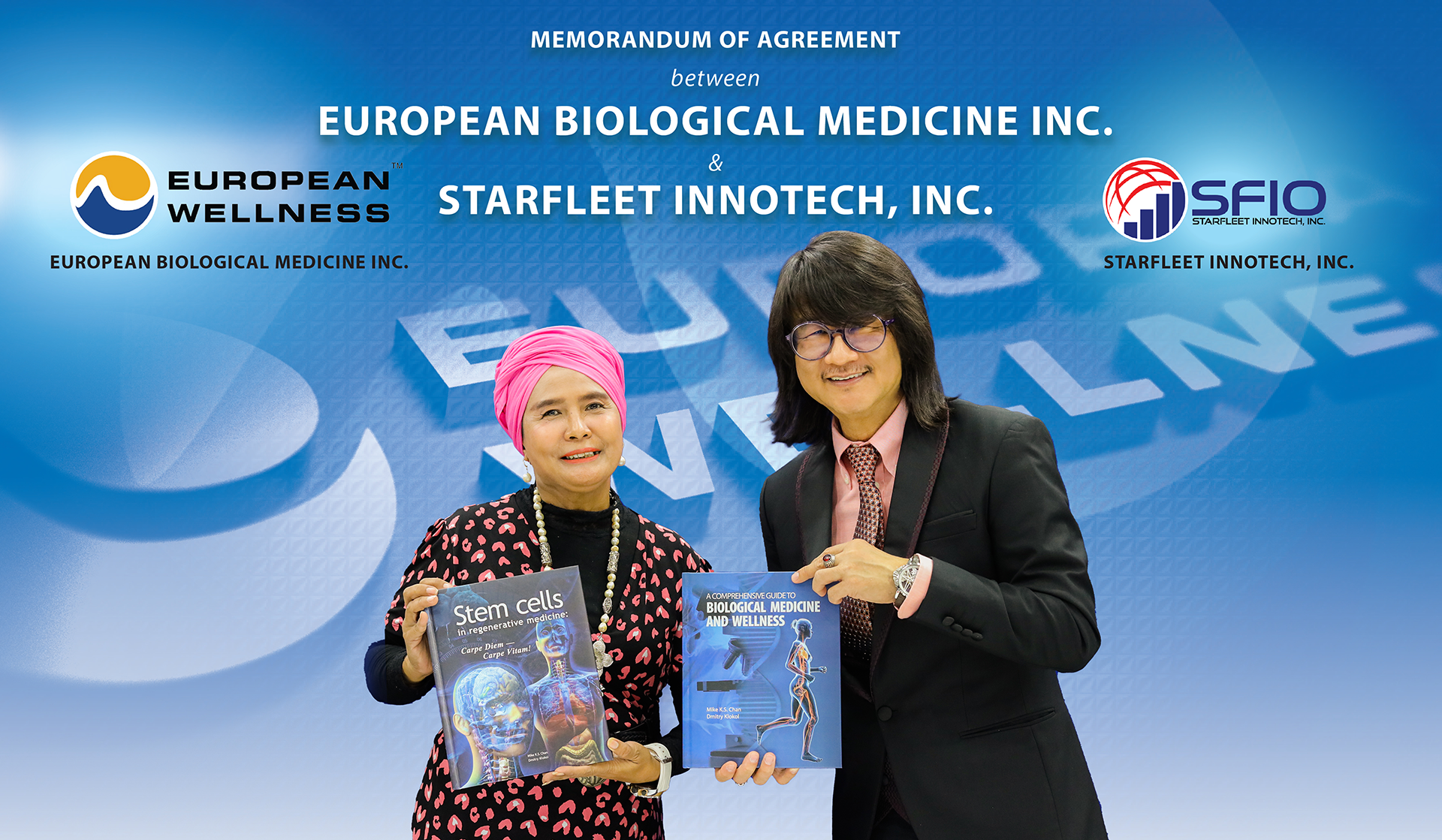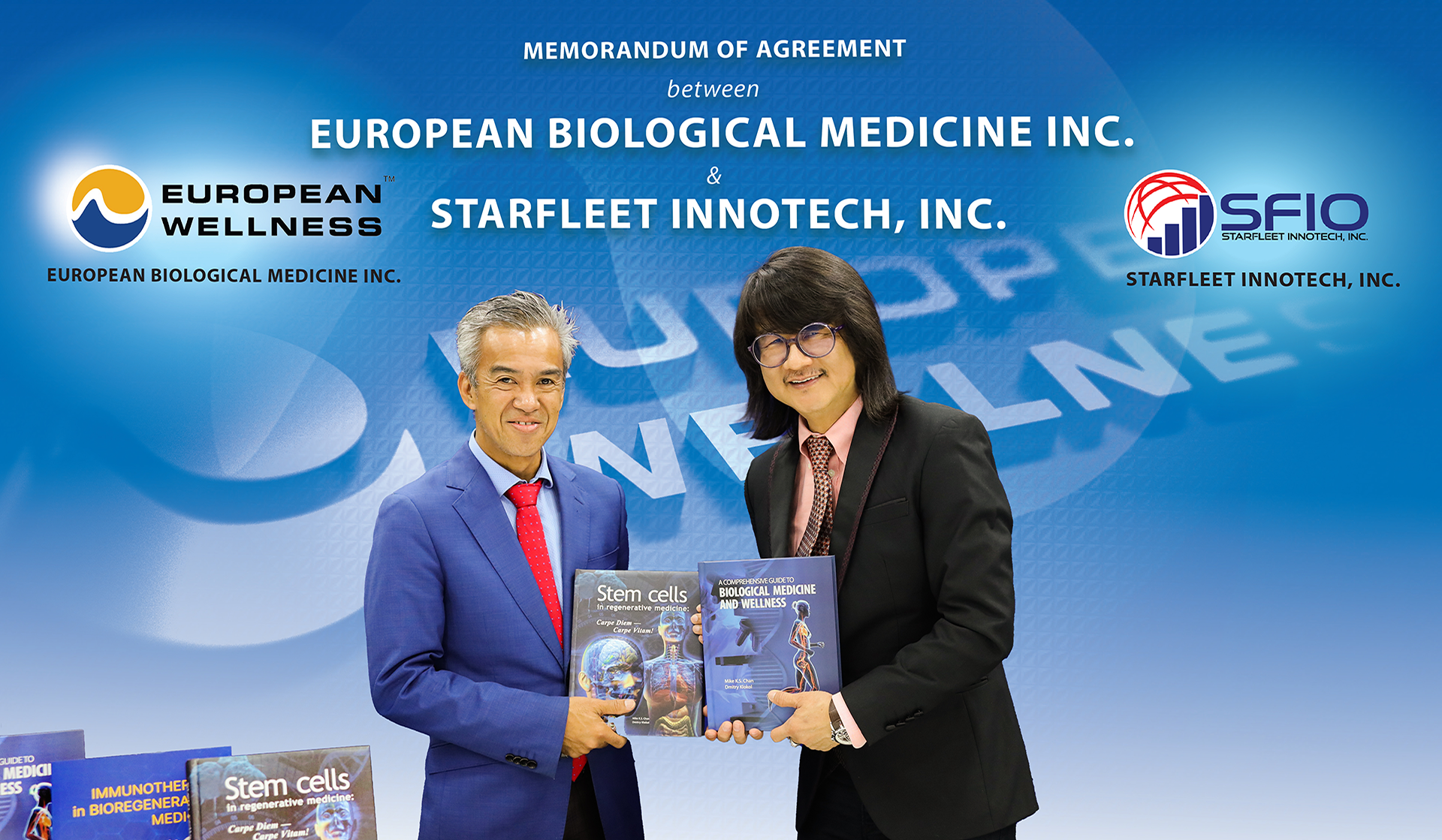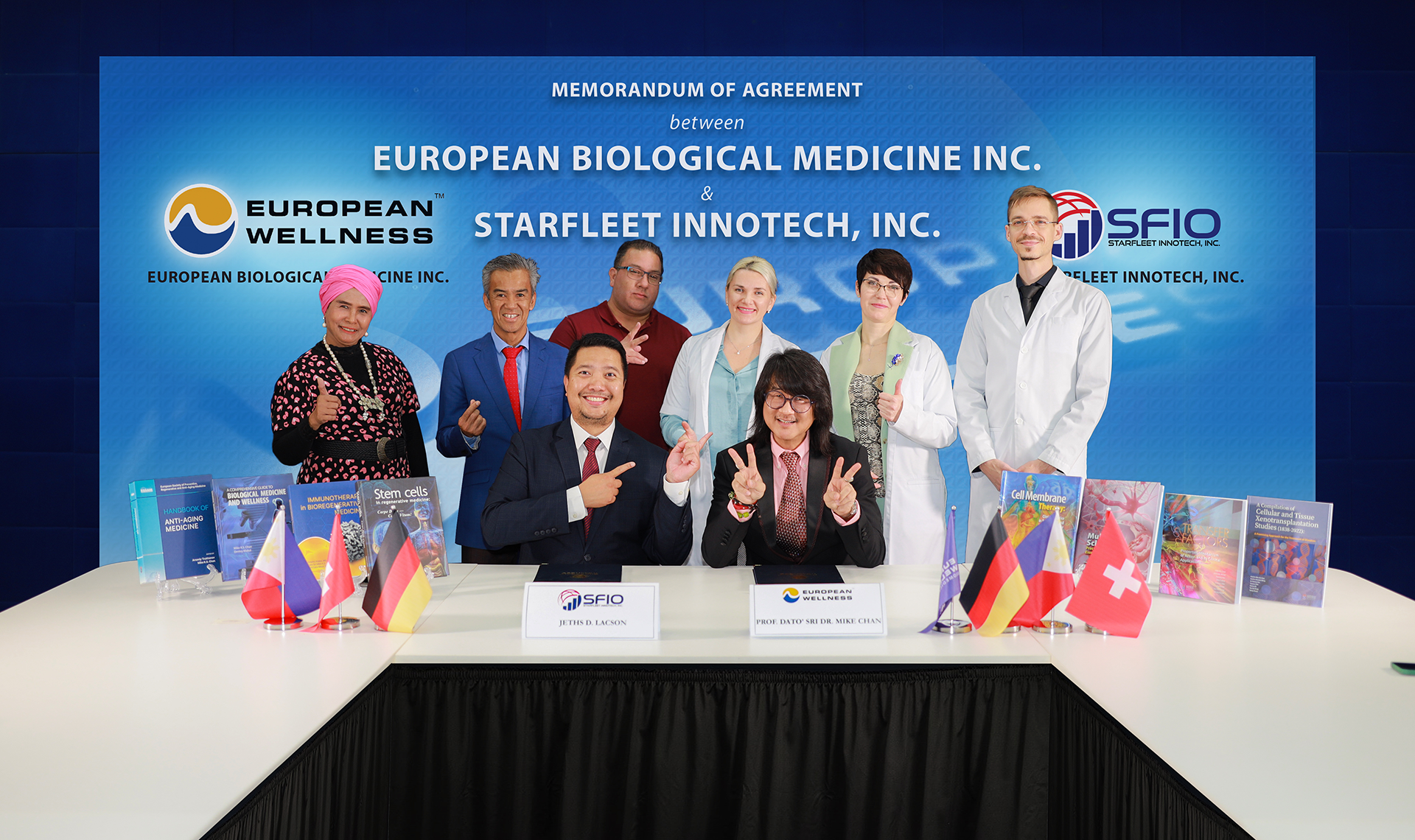 About European Wellness Biomedical Group:
An award-winning European Group, most renowned for its pioneering developments in organ-specific precursor (progenitor) stem cell therapeutics, biological and synthetic peptides, biological regenerative medicine, immunotherapies, and nutraceuticals and cosmeceuticals. EW Group's multinational business divisions include research and development, biomedical academies, hospitals, wellness centers, and nutraceutical product distribution across 80 countries worldwide. EW Group also owns and operates a growing network of internationally-accredited hospitals and medical centers specializing in regenerative bio-medicine and luxury wellness centers globally. The EW Group is headquartered in Germany and Malaysia (Asia Pacific), with research vested in Germany, Switzerland, Czech Republic, and the United Kingdom.
About Starfleet Innotech, Inc.:
A global investment holding company focused on innovation by identifying disruptive collaborations both within and outside its three key industries. With a strong presence across New Zealand, Australia, Malaysia, United Arab Emirates, United States, and the Philippines, Starfleet strategically invests in potential high-growth businesses, building synergies across its diverse portfolio to provide maximum stockholder value. Guided by tradition, driven by innovation, and enabled by collaboration – Starfleet is focusing its resources on a growth trajectory to build a global business ecosystem, as reflected by its diverse industry investments.