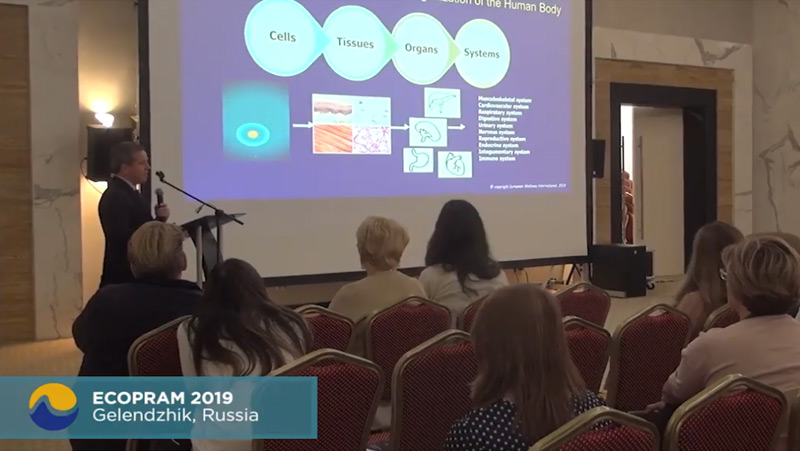 Introducing Swiss Biological Medicine.
European Wellness setting up booth and speaking at the IV European Congress Of Preventive, Regenerative and Anti-Aging Medicine ECOPRAM 2019. The 2-day event kickstarted on the 6th of October at the Primorie Grand Resort, Gelendzhik, Russia where likeminded people from all over the world gathered to discuss anti-aging, medicine and science. Our own Prof. Dr. Yuriy Nalapko also took the stage to talk about stem cells, regenerative medicine, and anti-aging.
For more updated event photos and videos, visit our Facebook page @europeanwellnessgroup.