European Wellness at RAADFest 2023!
For the third time in just four years, the iconic European Wellness Founder, Prof. Dato' Sri Dr. Mike Chan, graced the grand stage of RAADFest – one of the world's biggest anti-aging and longevity events! Nestled within the opulent Hyatt Regency Orange County in CA, USA, this year's event from Sept 7th-10th was a euphoric celebration of life, showcasing the brilliance of the world's greatest minds as they push the boundaries of human longevity.
Watch the highlights here: https://youtu.be/3f28Mn4ffc8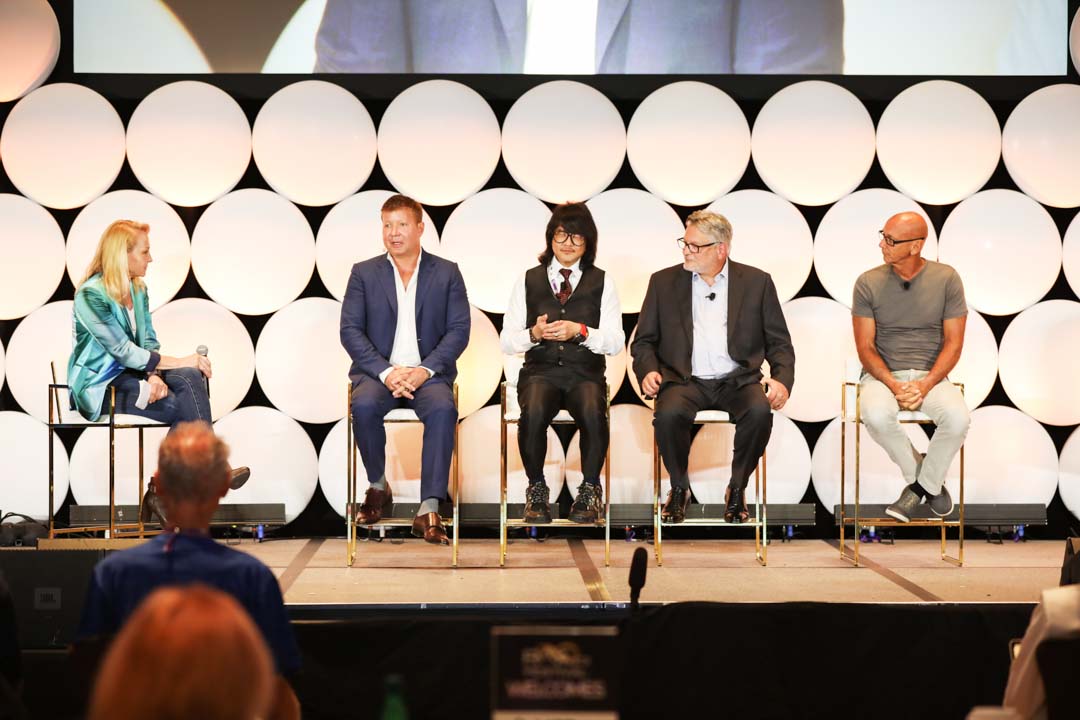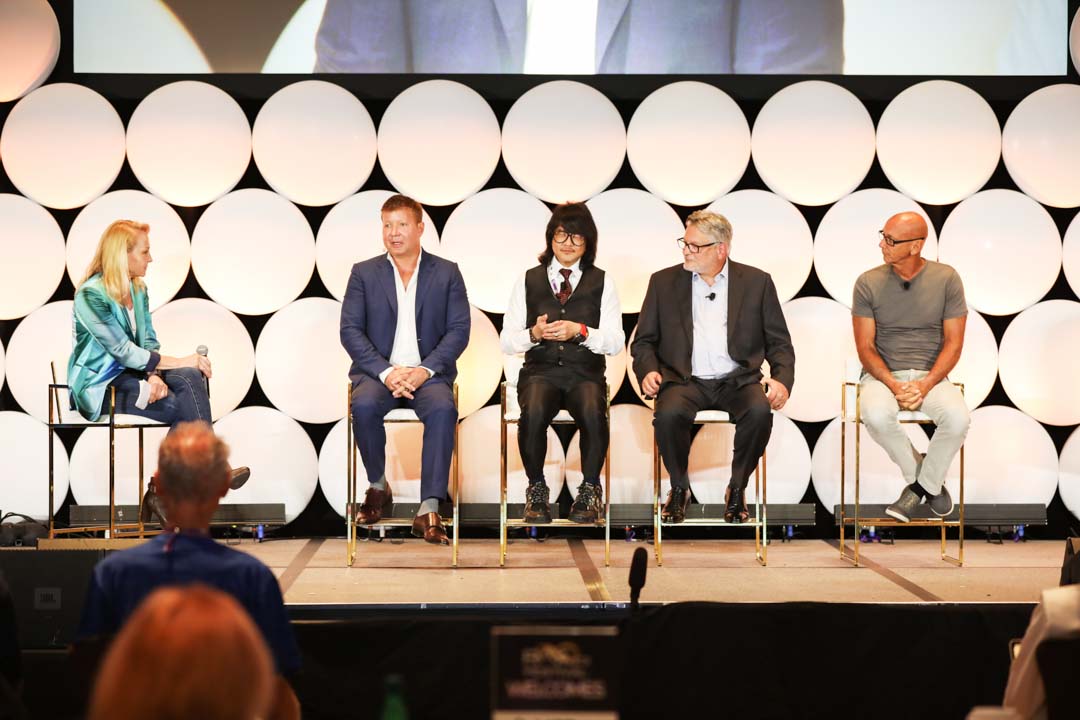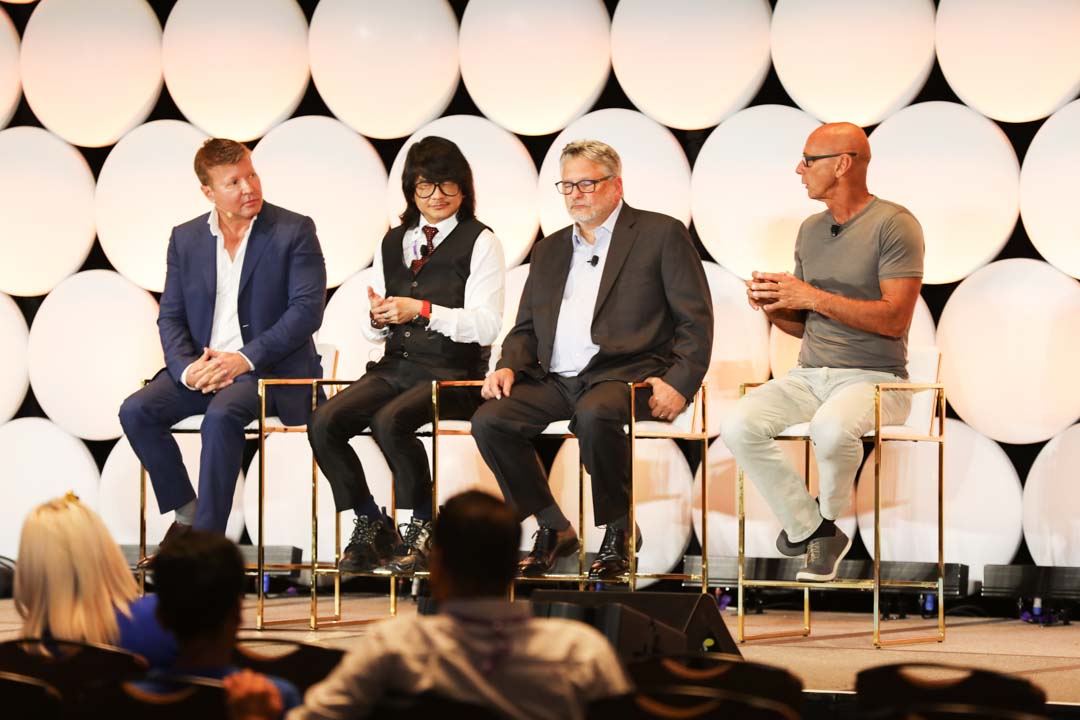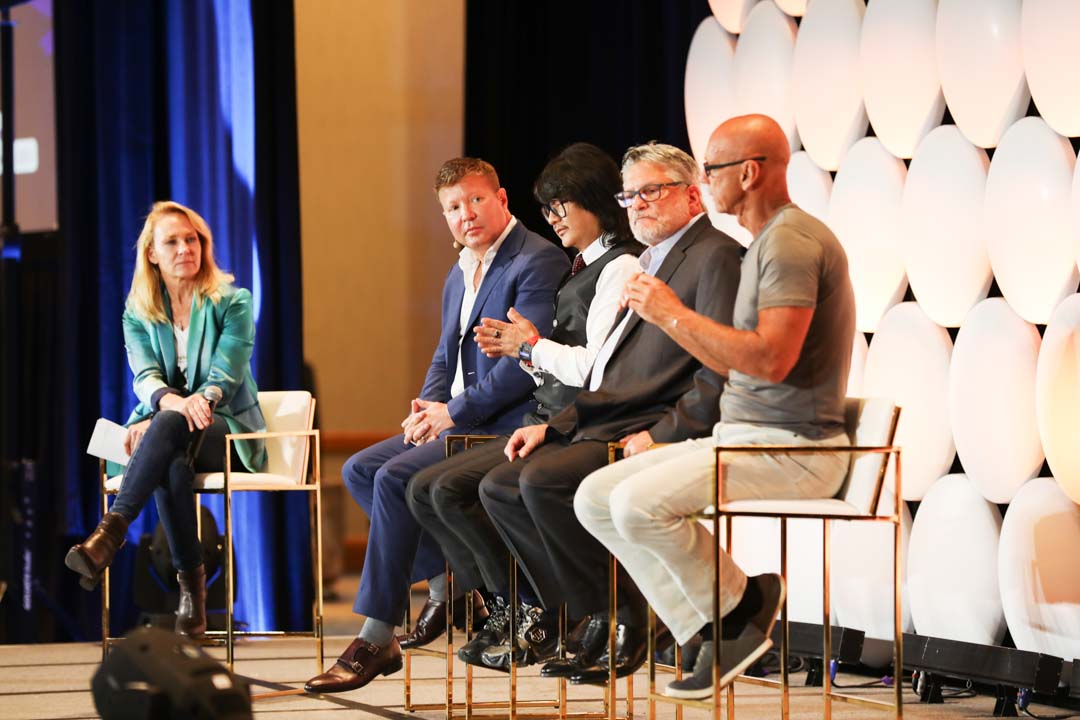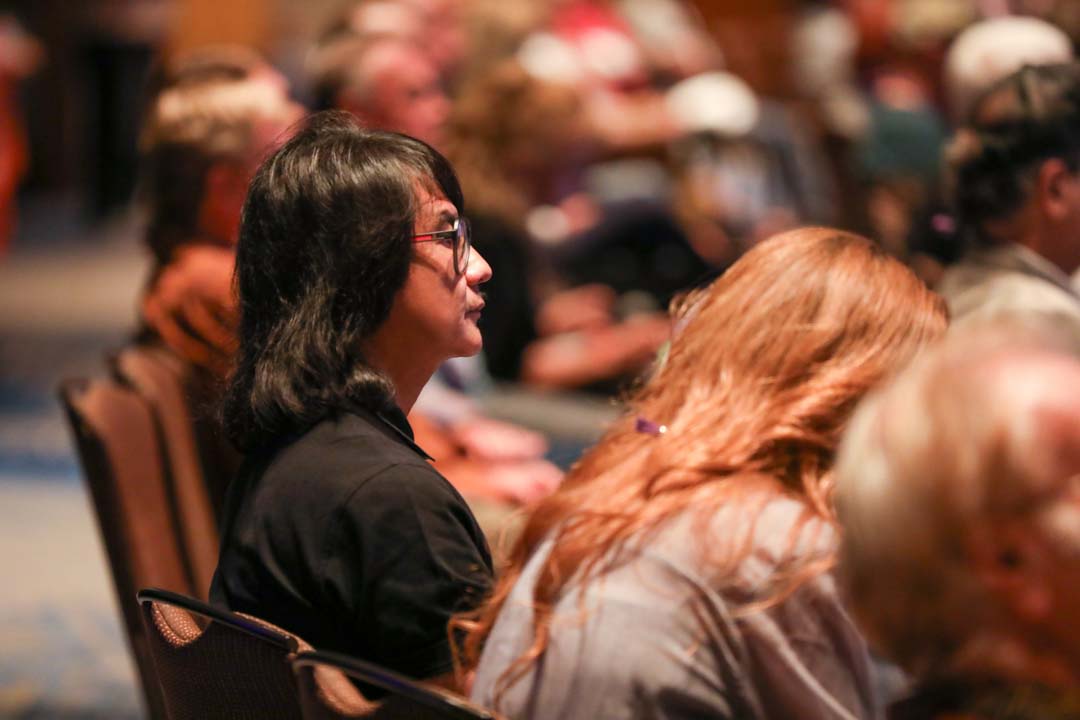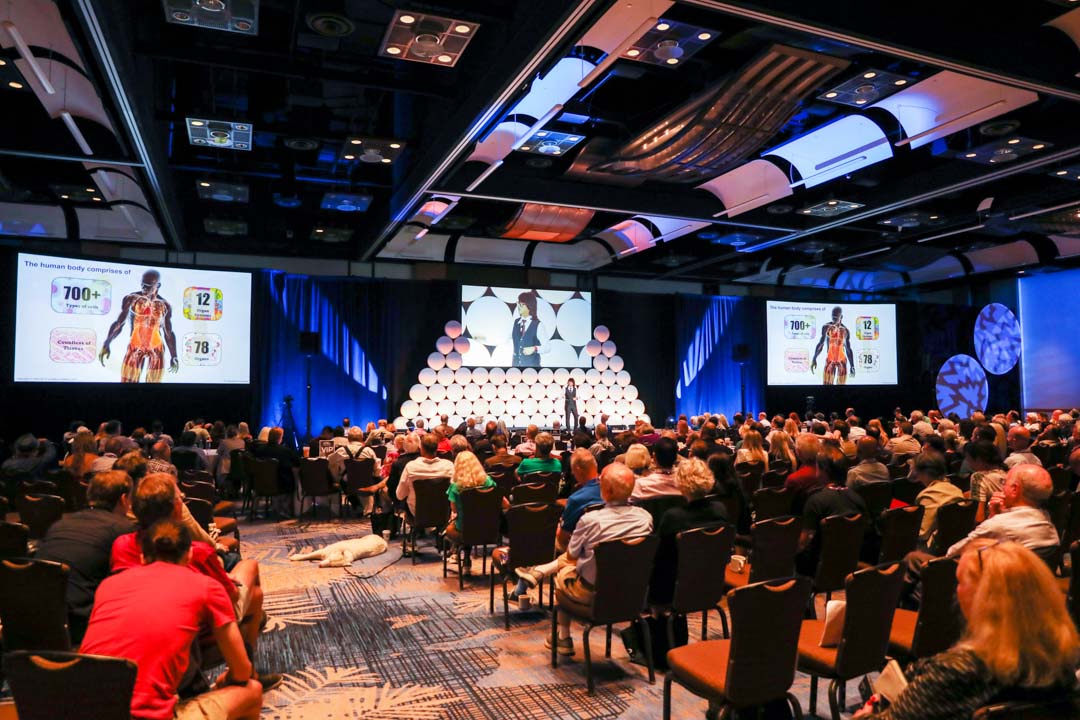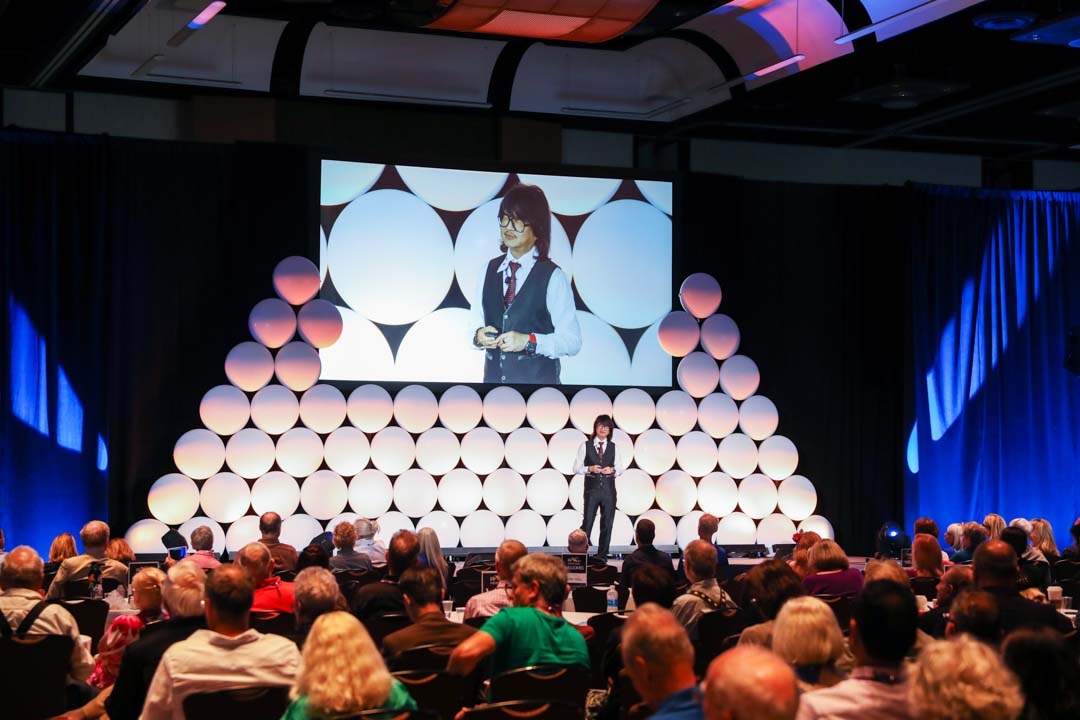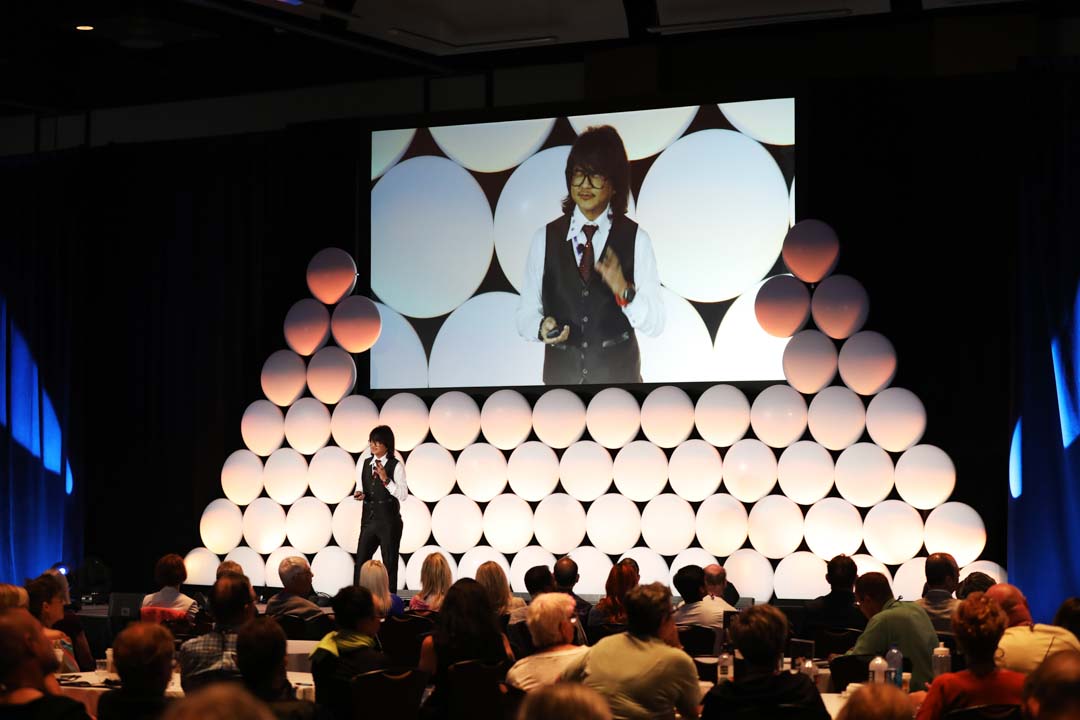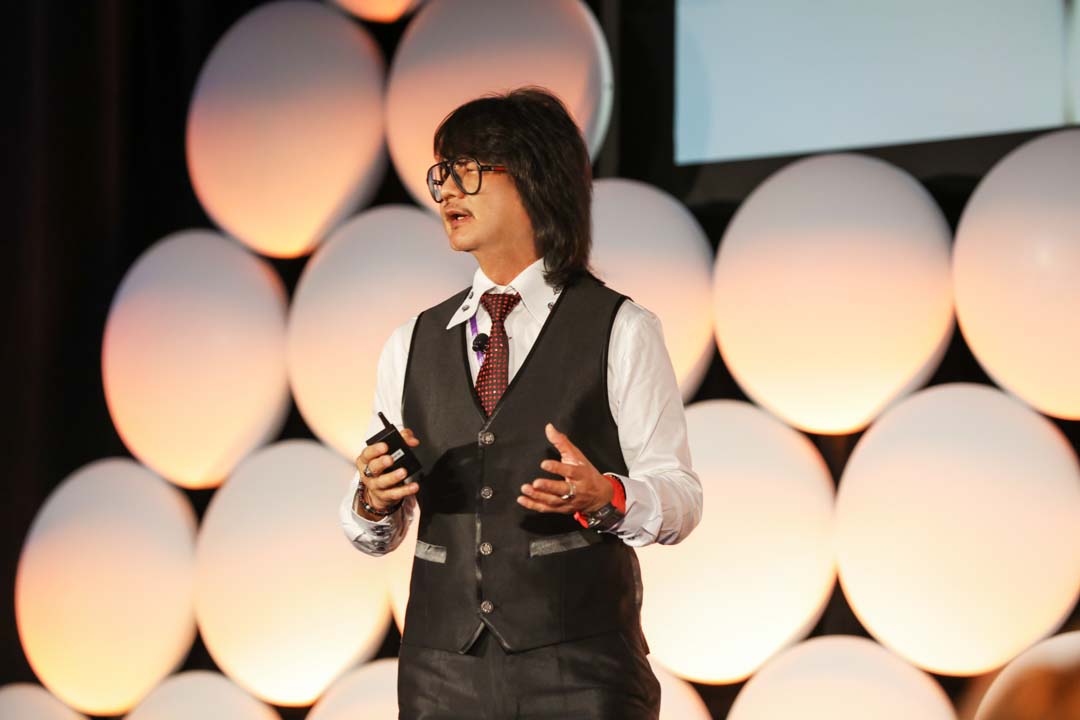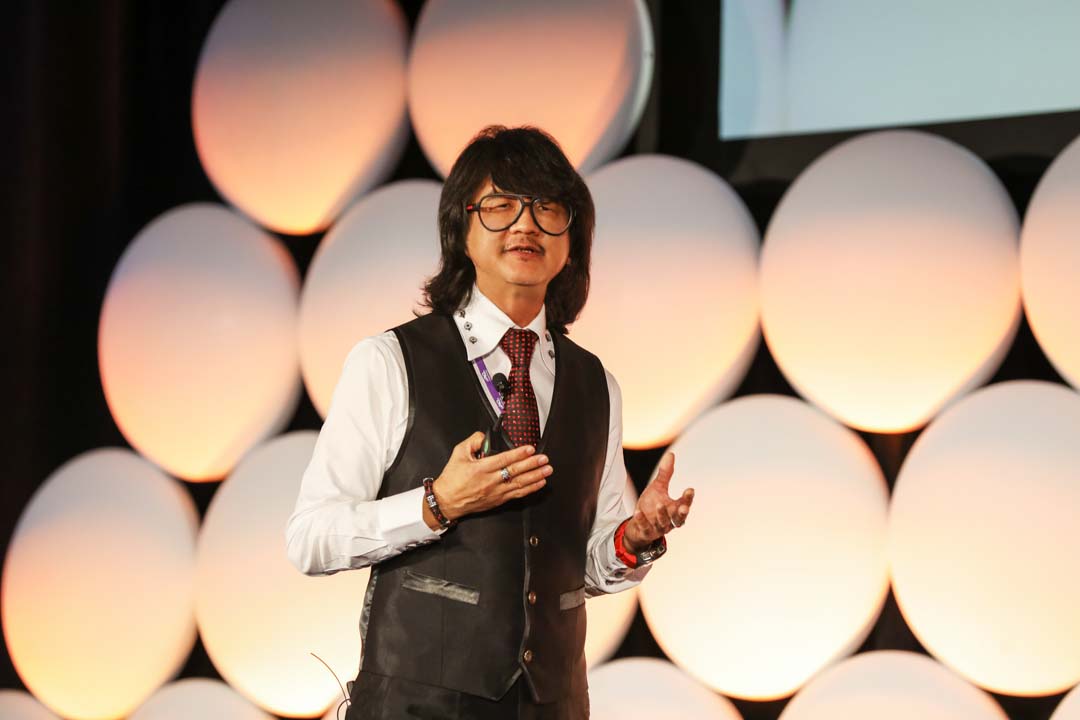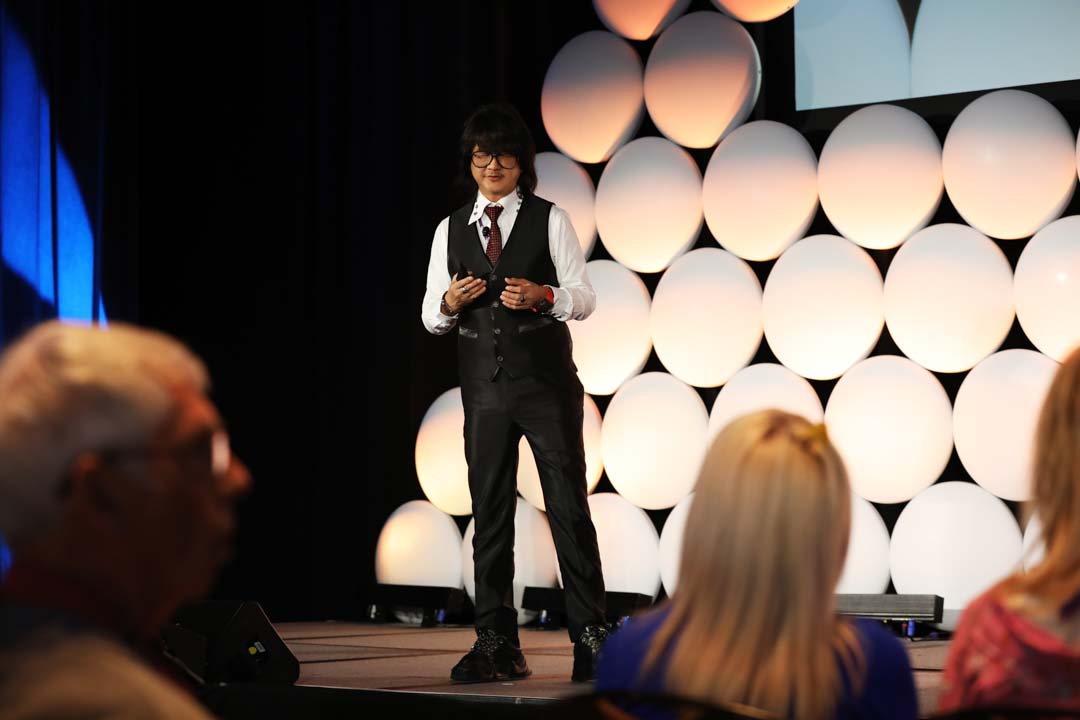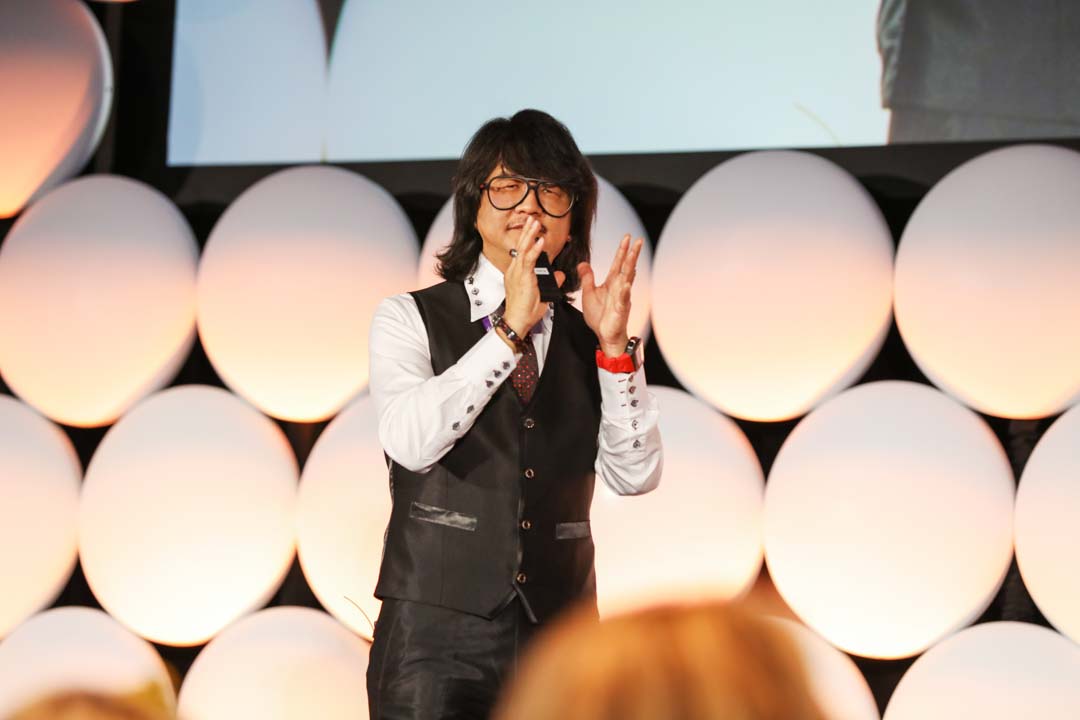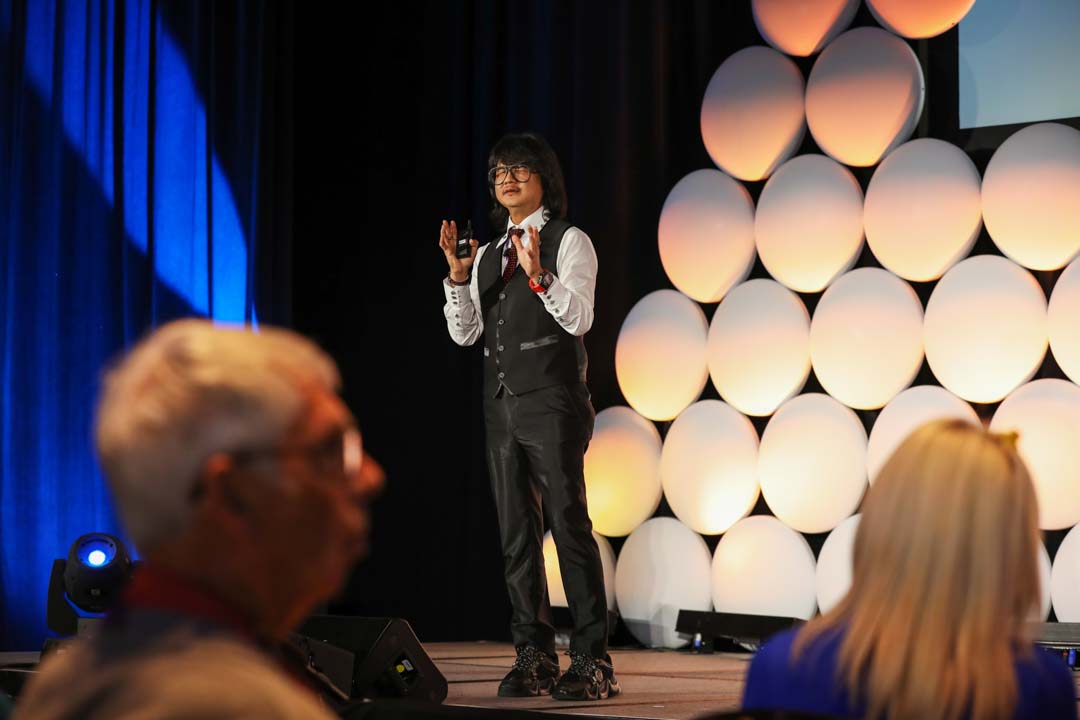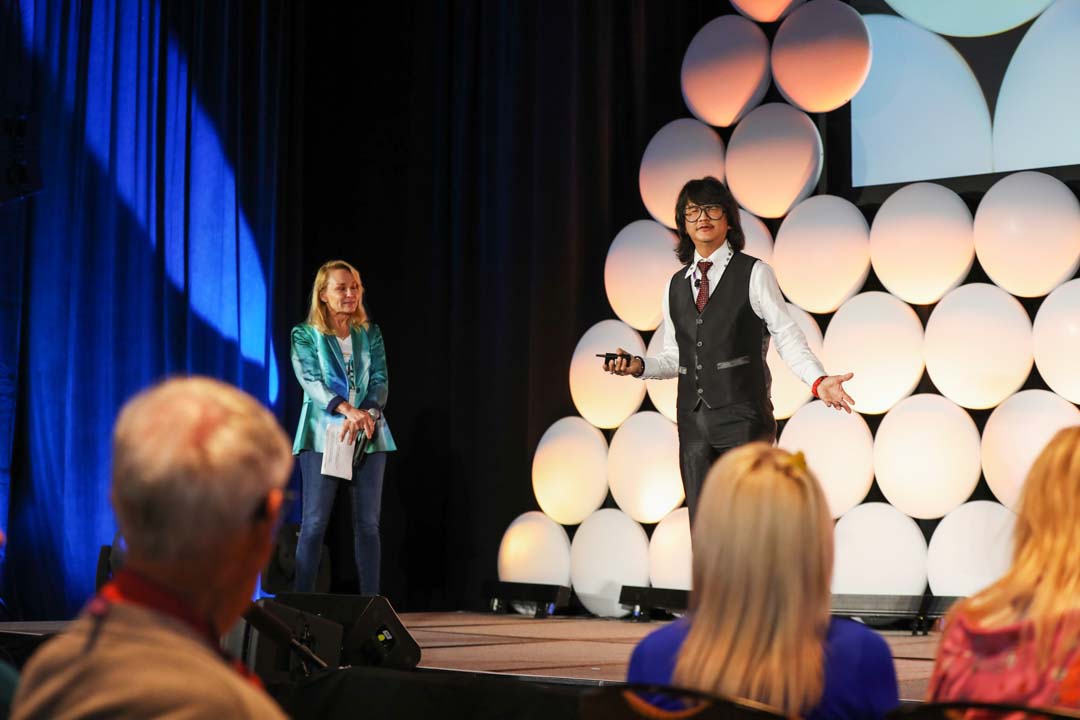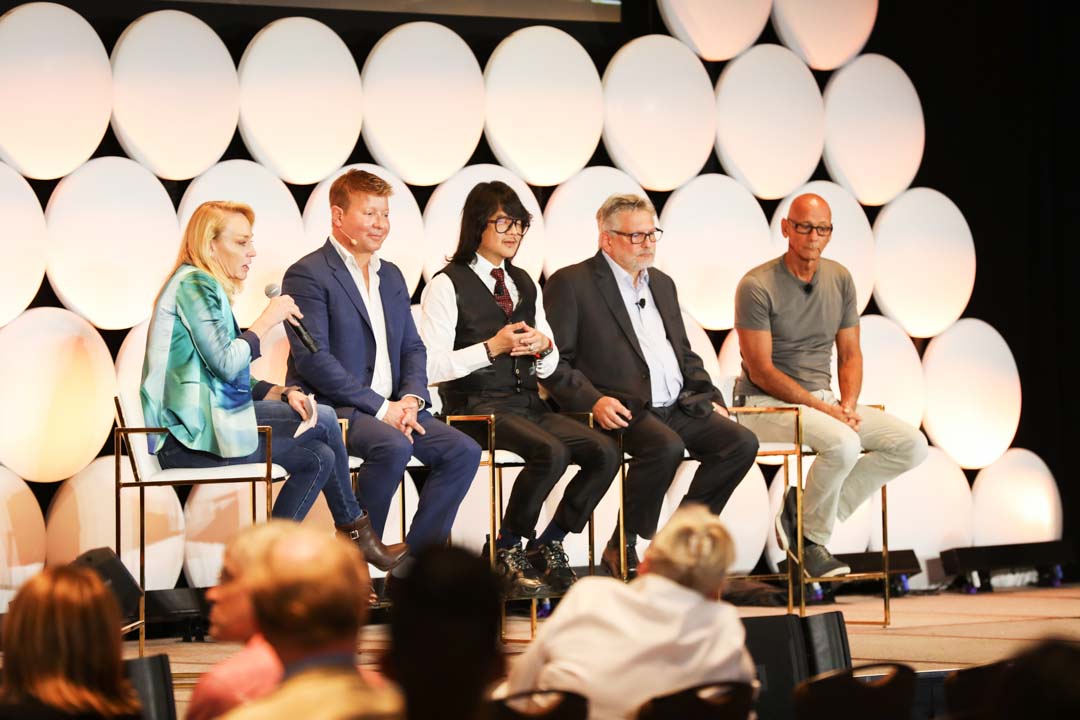 Delivering seminal lectures on "Stemcells & Peptides for Age Reversal & Longevity" on September 8th and "Targeted Organ-Specific Nanomized and Picosized Stem Cell Peptides & Exosomes in Anti-Ageing Medicine and Aesthetics" on September 9th, Prof. Dato' Sri Dr. Mike Chan's vast expanse of knowledge and experience in these fields was at full display – wowing the audience and leading many fellow experts and delegates to approach him throughout the event. His presentations drew plenty of accolades and commendations, with many considering them the highlights of RAADFest 2023! He was later invited to join a panel of experts at the event, sharing the stage with other luminaries to provide his profound insights on regenerative medicine and stem cells' potential to treat diseases.
Congratulations to the organisers, Coalition for Radical Life Extension, for orchestrating yet another electrifying celebration of life through Revolution Against Aging and Death (RAAD) Festival 2023! On that note, we would also like to thank everyone who engaged with us during the exhibition, where our showcased books and products were largely sold out by Day 4! Thank you once again for your incredible support! 🙌 🙌