EW & Prof Dr Mike Chan Wins Big at BrandLaureate Awards 2020!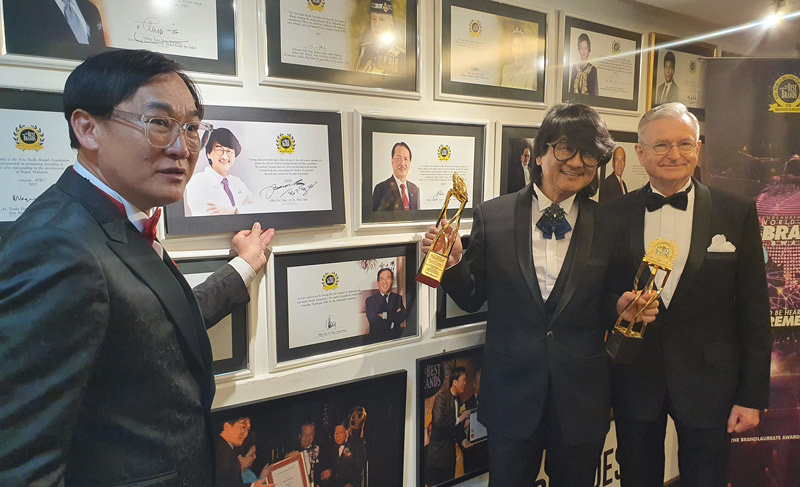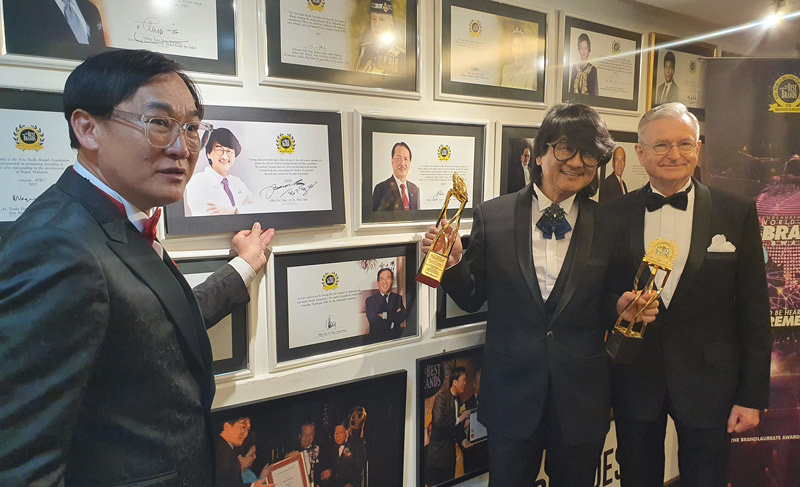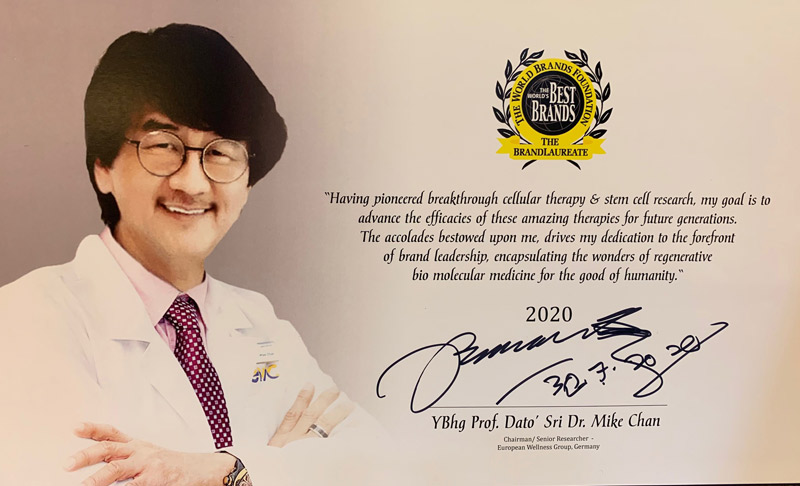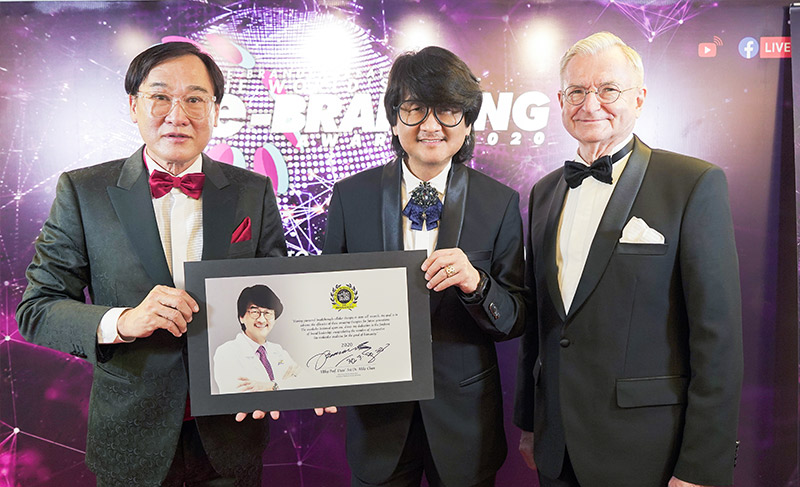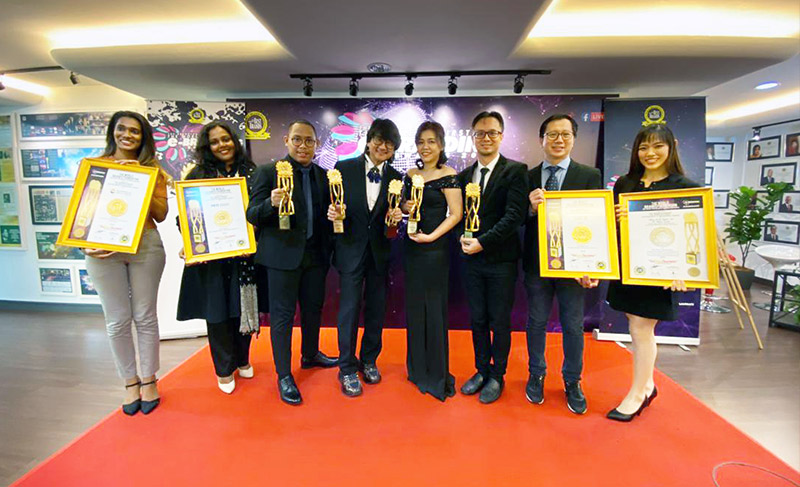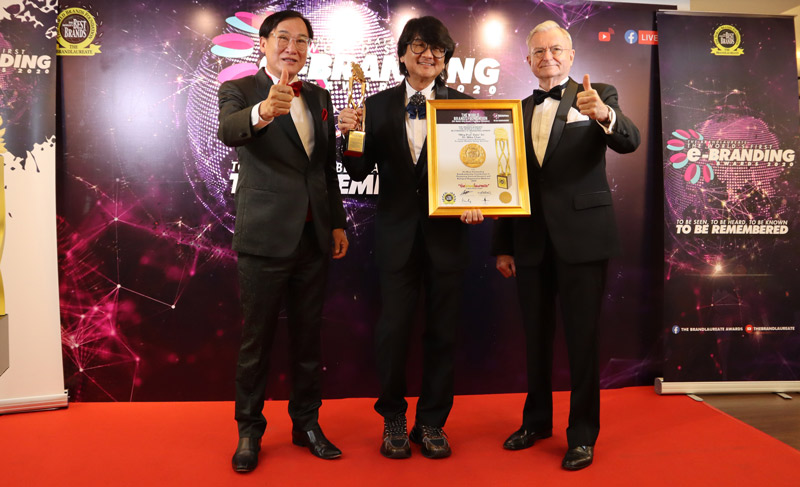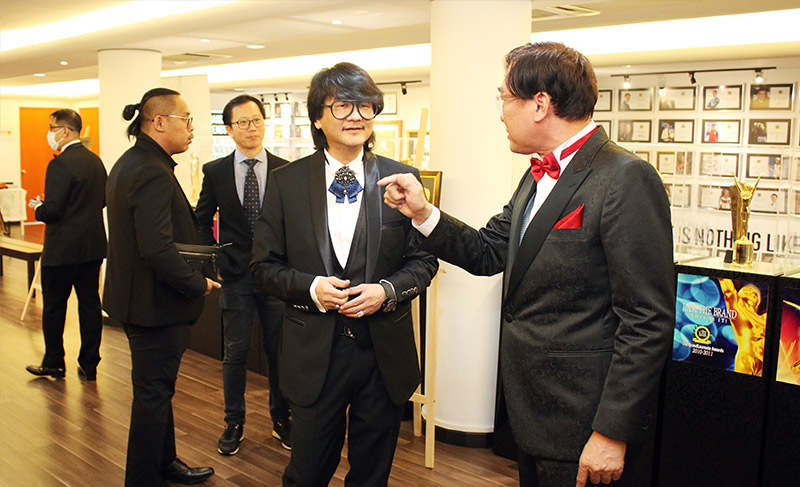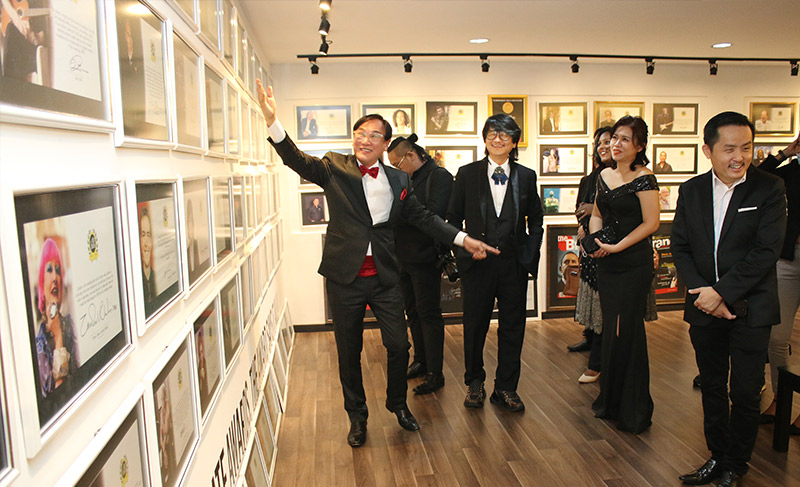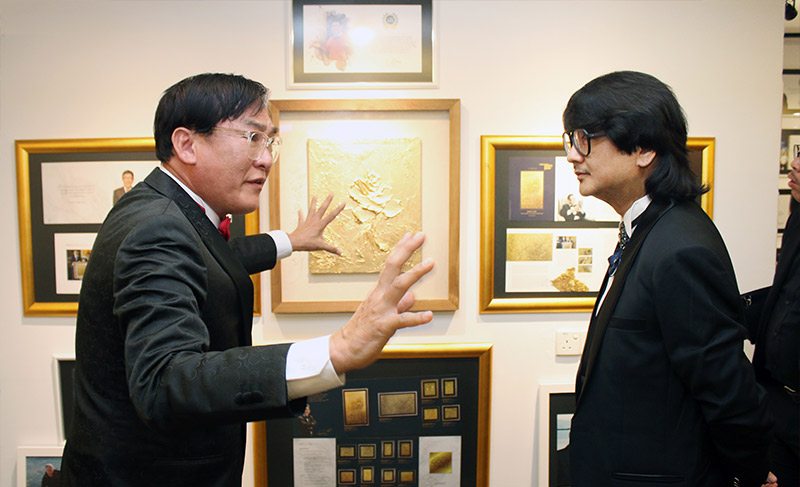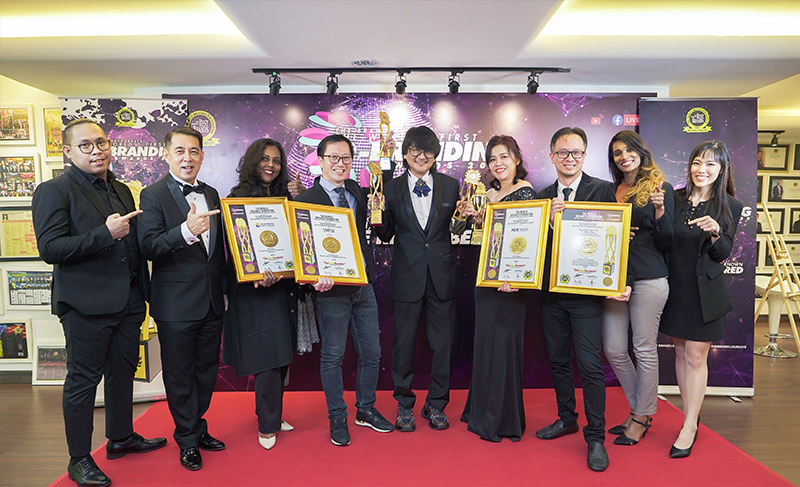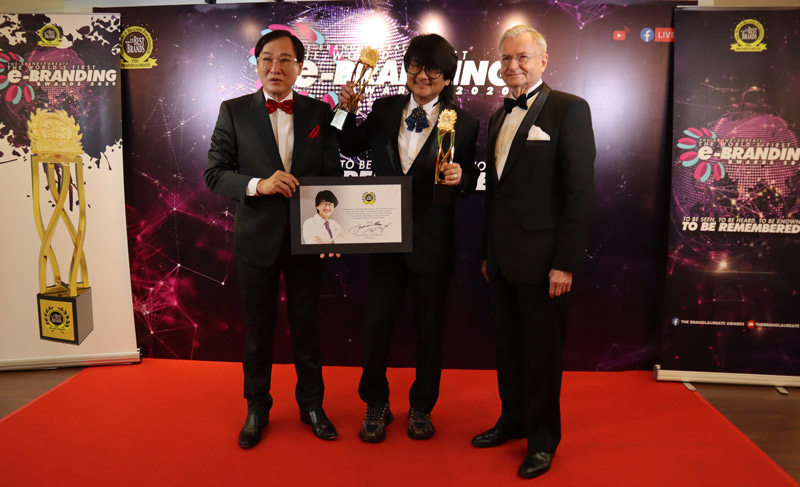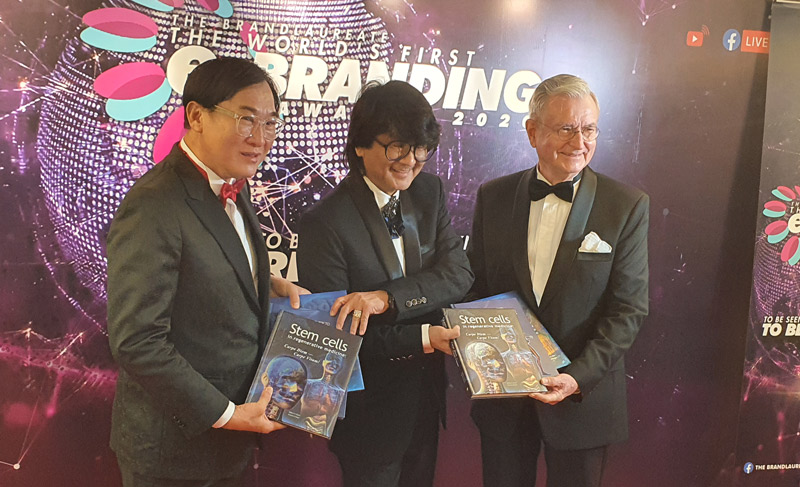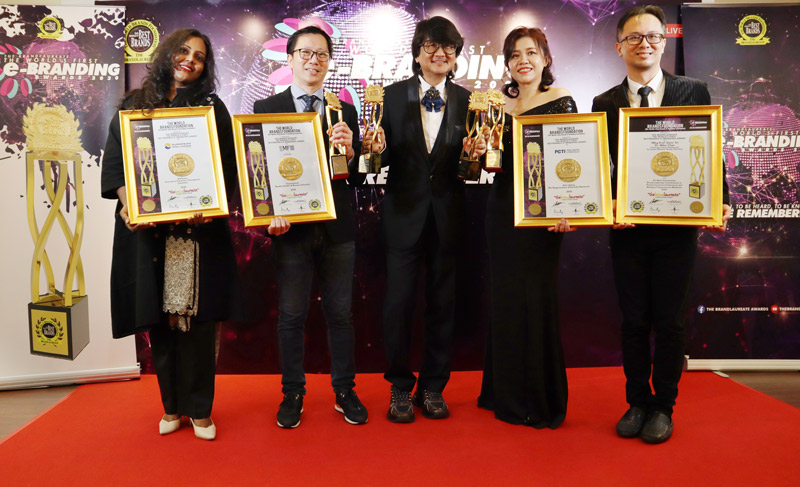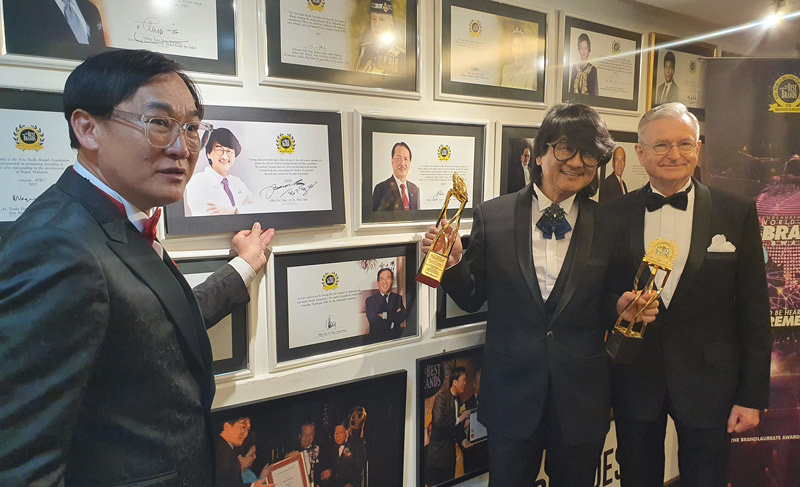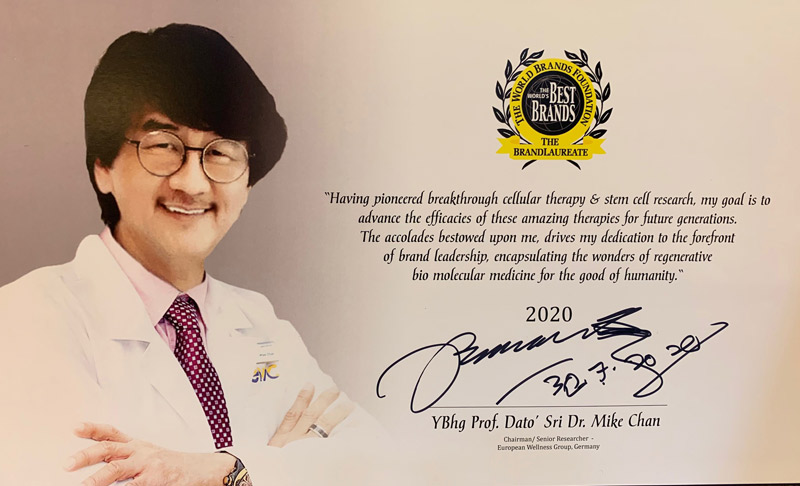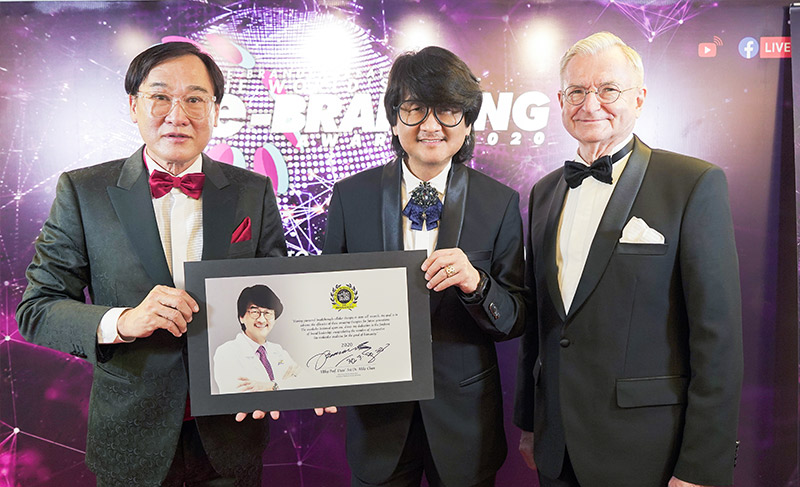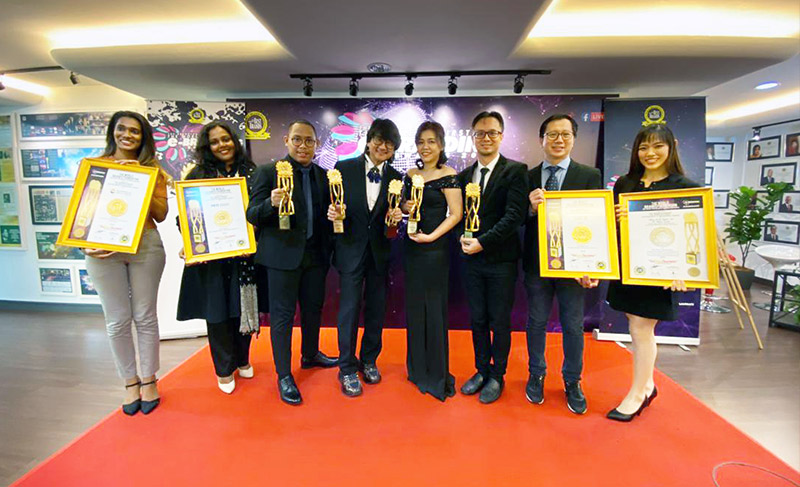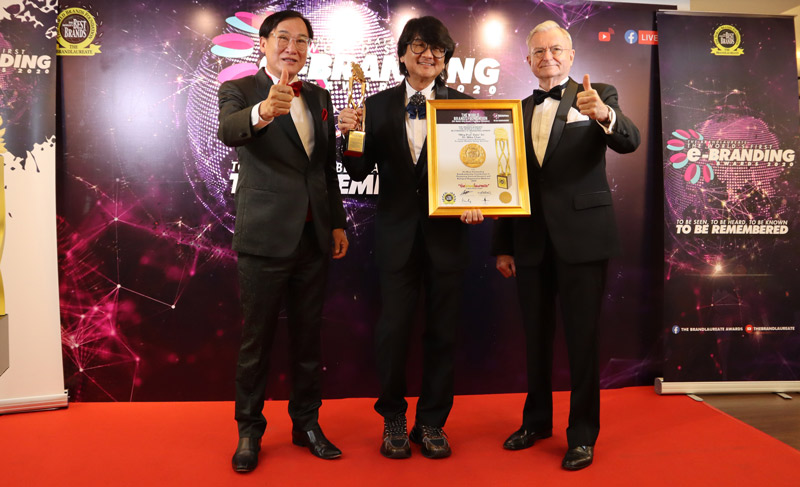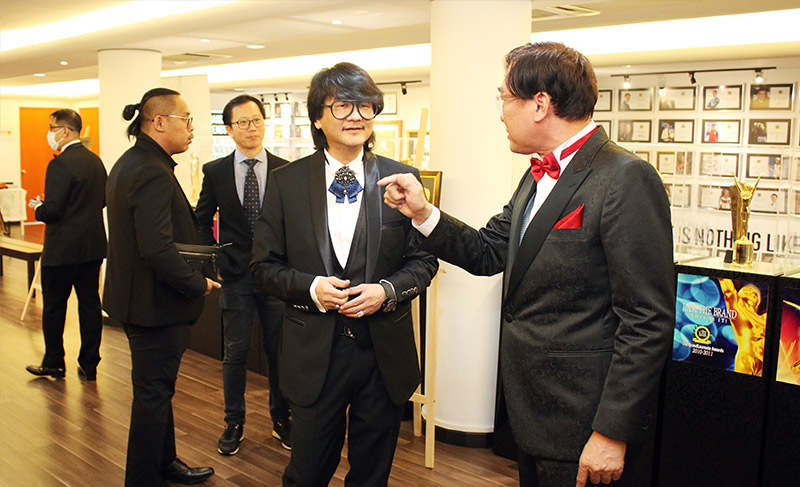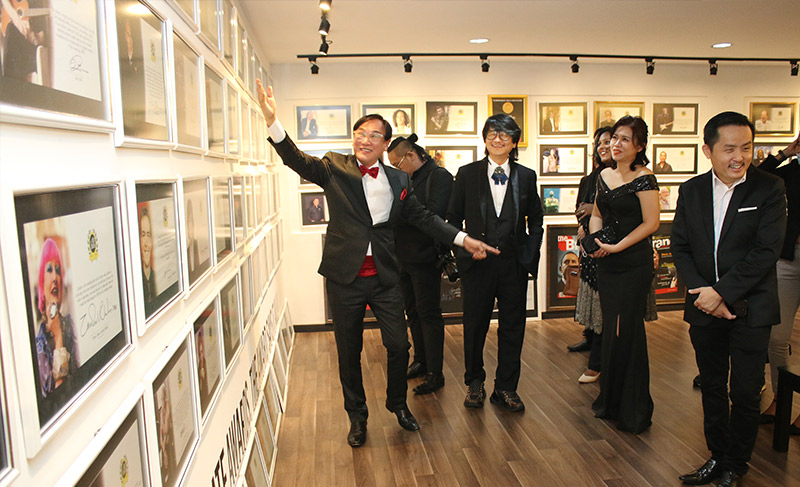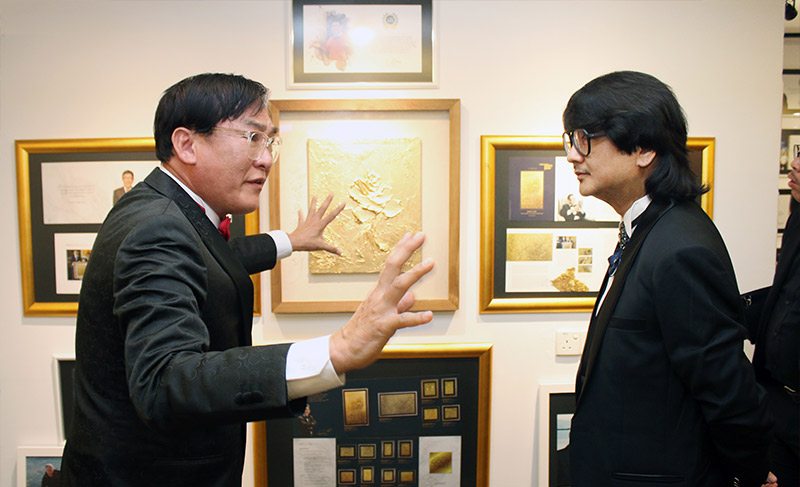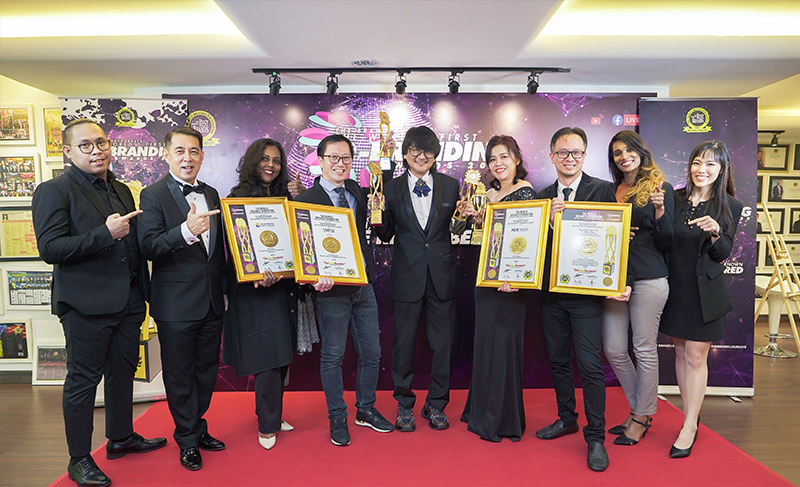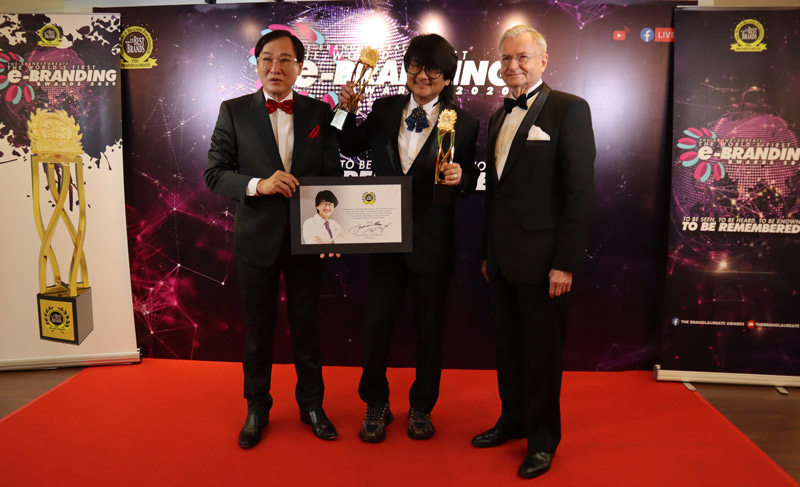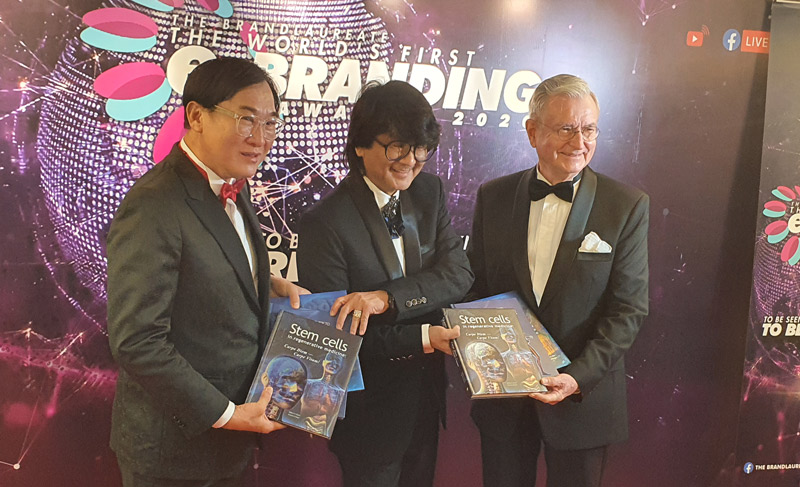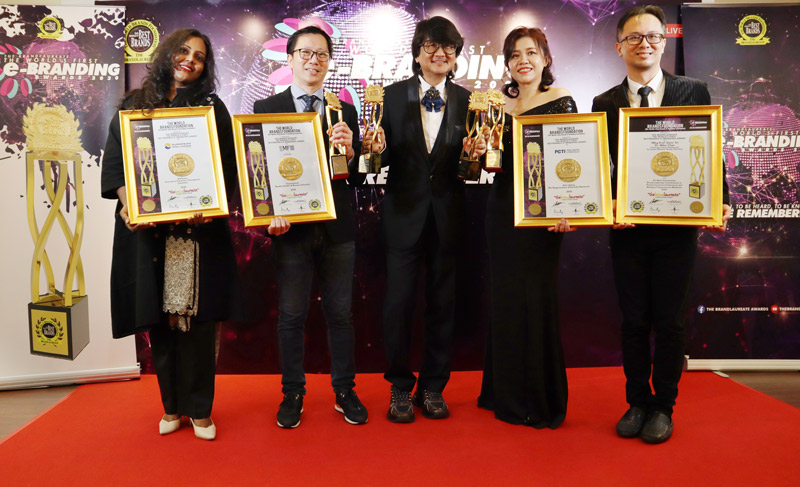 We're ecstatic to announce and congratulate Prof Dato' Sri Dr. Mike Chan, Co-founder of European Wellness Group, whose tireless efforts in pioneering stem cell research and biological regenerative medicine earned him the Most Outstanding Brands Leadership Award during last night's prestigious BrandLaureate Awards 2020!
European Wellness Group also emerged as winners of the Wellness Innovative Premium Therapeutic Solutions Award! The award is a testament to our never-ending commitment to delivering high-quality, innovative, and safe health and wellness solutions to people all over the globe. Additionally, our affiliate FCTI Precursor Stem Cells were also awarded the Anti-Aging Bio Regenerative Stem Cells Research Award, truly bringing stem cell research and regenerative medicine into the forefront.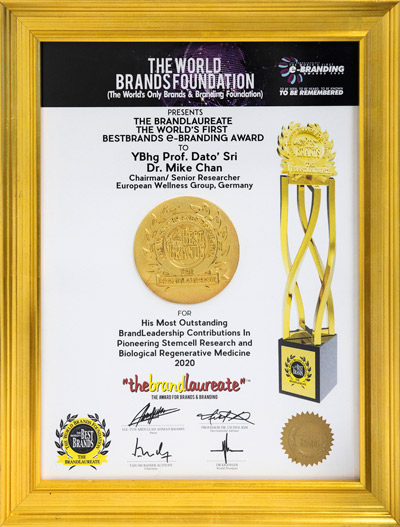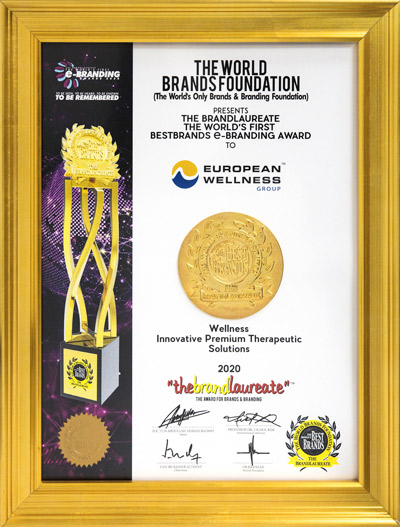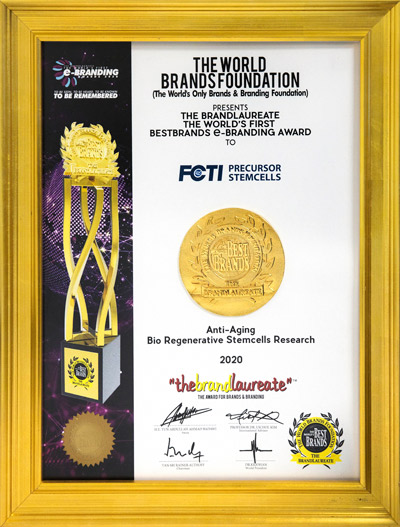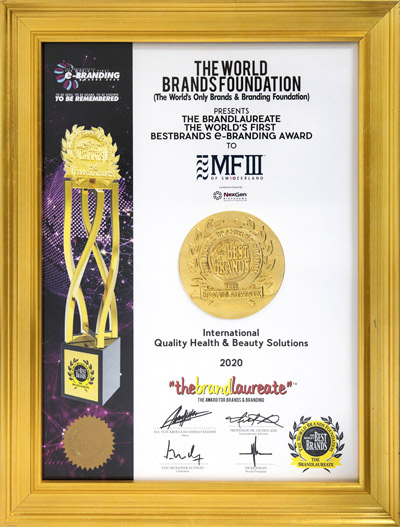 Once again, we'd like to thank everyone who attended the live E-Awards Ceremony with us last night, and to our amazing partners and clients for your incredible support over the years. Here's to even more years of achieving success together!
Missed the awards ceremony? You can re-watch it here 👉 https://youtu.be/7FqCNRZMsPI
Organised by The World Brands Foundation (TWBF), the BrandLaureate Awards celebrates brands that have not only stood strong, but have also reflected their agility and resilience in today's unprecedented economy. These extraordinary brands have elevated their brands in both good and challenging times, emerging as forerunners in innovation, inspiration, and integrity.
Learn more about the award here: https://www.thebrandlaureate.com/