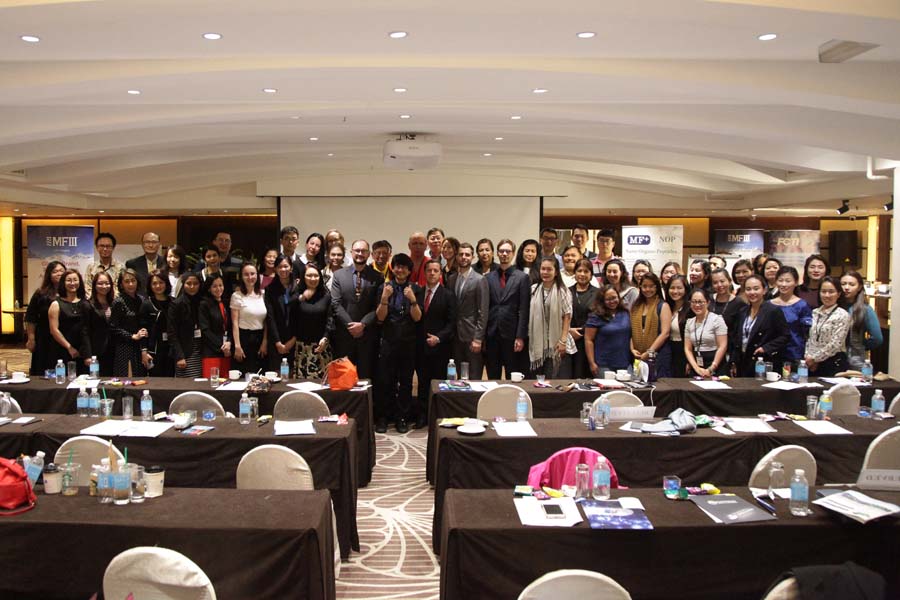 Physician Education Awareness Training (May 2019)
Another successful workshop by European Wellness Academy (EWA). The Physician Education Awareness Training focuses on Stem Cells, Cells and Peptide Therapy in Regenerative Medicine and Hormonal Modulation and features talks by some of the best Doctors the European Wellness Academie Asia Pacific has to offer including Prof. Dr. Dato' Sri Mike Chan, Prof. Dr. Dato' Sri Michelle, Prof. Dr. Dmytro Klokol, Dr. Pan, Prof. Dr. Yuriy Nalapko, Dr. Simon Yefimov, Dr. Dina Tulina, and Yvonne Chia.
The event was held at the Hyatt Regency, Kota Kinabalu, Sabah, Malaysia from the 28th of May until the 29th of May 2019.