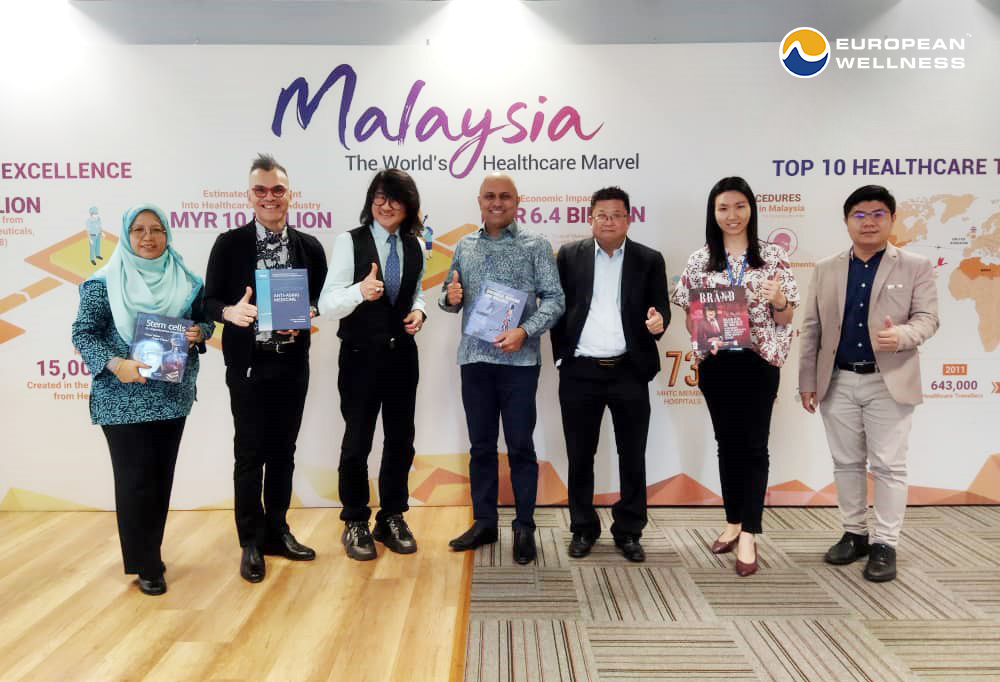 Sun, Sand, and Medical Care: Why Malaysia is a Top Medical Tourism Destination
There's plenty of reasons to visit Malaysia. It's a true melting pot of Asia's rich cultural heritage, nestled in the sunny tropics, with countless sensational sights, sounds, and tastes to be experienced. But with over 250 globally recognised healthcare facilities regulated by Malaysia's Ministry of Health (MOH), offering specific treatments such as cardiology, oncology, fertility, orthopaedics, neurology, and aesthetics, among other services, the country is shaping up to be a top destination for medical tourism as well!
In fact, according to medical travel authorities such as the UK-based International Medical Travel Journal (IMTJ), Malaysia is one of the best countries in terms of providing safe, trusted, and fairly-priced healthcare for travellers from all over the globe.
Recently, Prof. Dato' Sri Dr. Mike Chan visited Malaysia Healthcare Travel Council (MHTC), an agency under MOH tasked with promoting the country's healthcare travel industry. In the discussion with MHTC CEO Mohd Daud Mohd Arif (who previously served as Senior Director of Tourism Policy and International Affairs Division at the Ministry of Tourism, Arts and Culture), we learned how European Wellness can contribute to these efforts. Needless to say, we're excited for the future collaborations to come! 🤝
In the meantime, if you're looking for more reasons to visit Malaysia: there are currently two operating European Wellness Centres located in Kota Kinabalu and Kuala Lumpur, with an upcoming Centre in Sarawak. More high-quality European Wellness Centres offering premium health and wellness services will be surfacing in Malaysia soon!
Hop on to https://european-wellness.eu/european-wellness-centers/ for more information!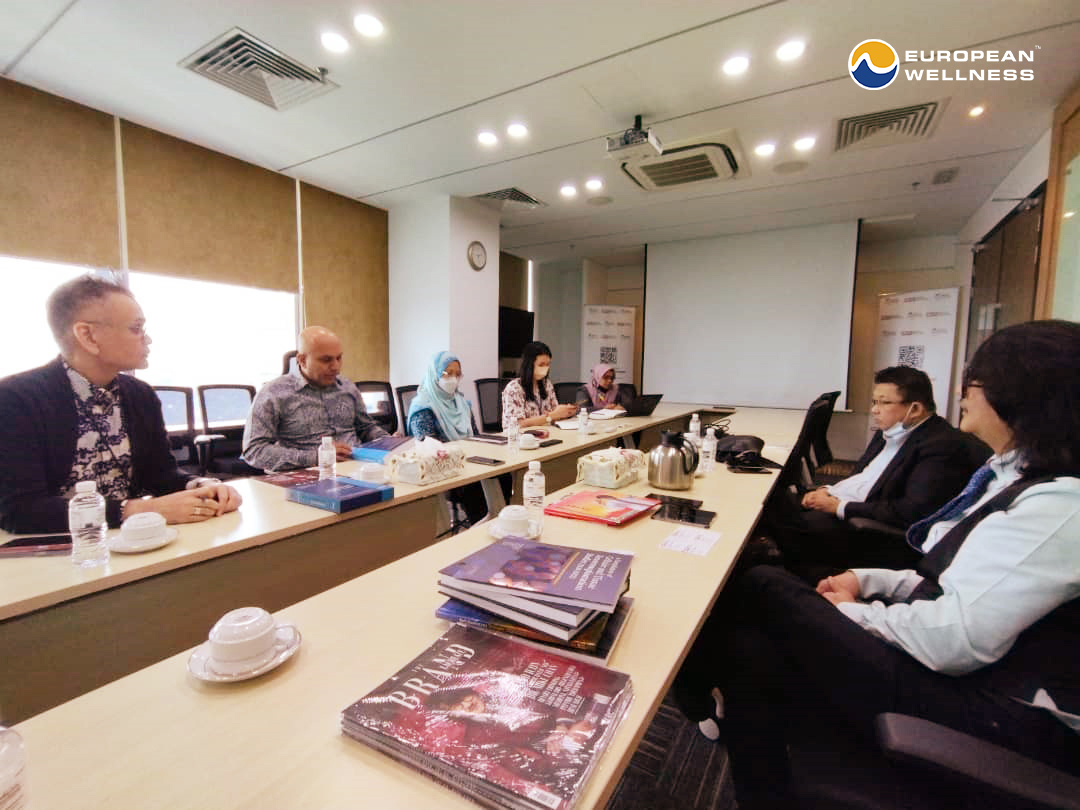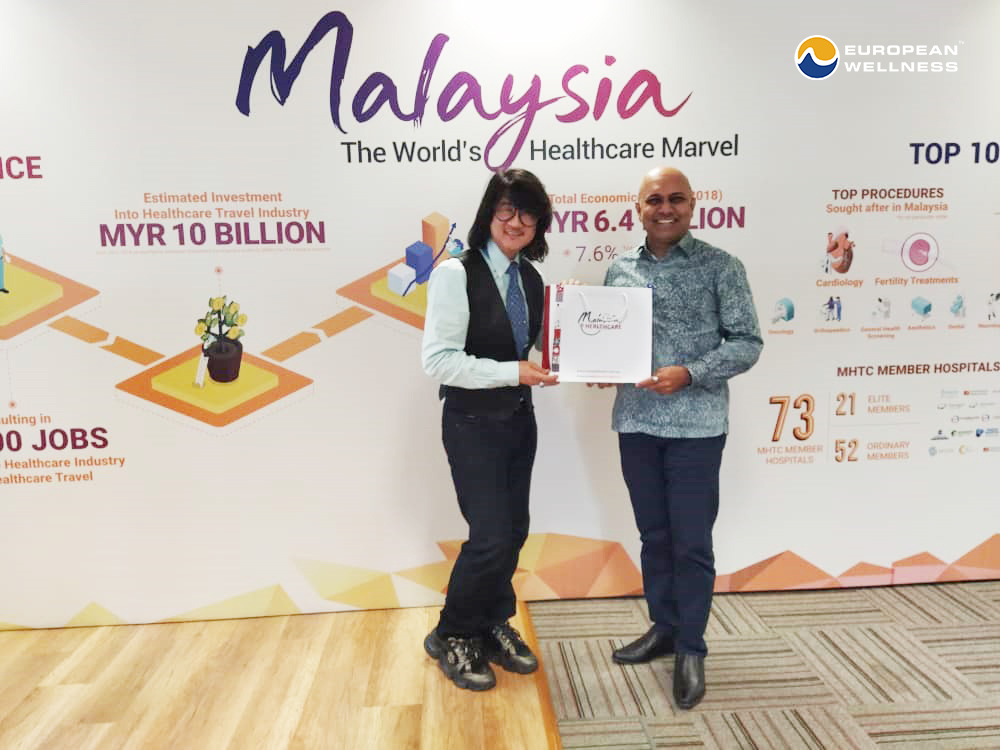 FOLLOW EUROPEAN WELLNESS: