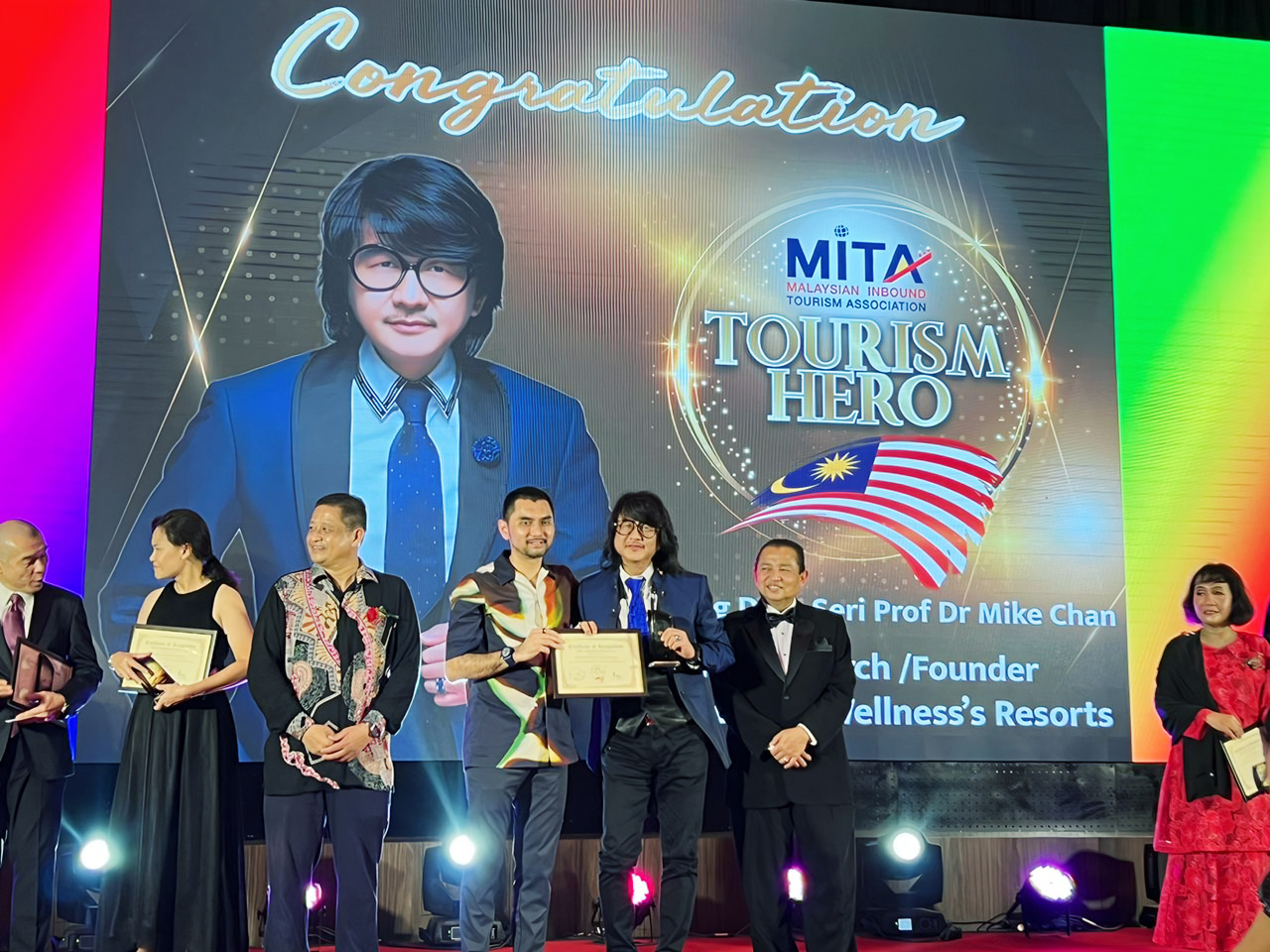 Tourism Heroes: Prof. Dato' Sri Dr. Mike Chan and European Wellness Retreat Kuala Lumpur (EWRKL) hailed as national icons during MITA Annual Dinner 2023!
On May 16, European Wellness Founder Prof. Dato' Sri Dr. Mike Chan took to the stage to receive a "Tourism Heroes" award by MITA (Malaysian Inbound Tourism Association), capping a brilliant end to a star-studded night filled with the country's top industry and political leaders!
This was the association's first Annual Dinner since the pandemic hit, with MITA President Uzaidi Udanis acknowledging the significant impact that COVID-19 had on the tourism industry. He also highlighted the achievements of several individuals and organisations in not only keeping Malaysian tourism afloat, but helping it thrive in the face of adversity. Prof. Dato' Sri Dr. Mike Chan, as the Founder of European Wellness Retreat Kuala Lumpur (EWRKL), was recognised as one of these Tourism Heroes, with EWRKL providing world-class facilities and advanced treatments that helped propel the country as a top health and wellness tourism destination. EWRKL is one of 40+ European Wellness Centers under European Wellness Biomedical Group – it's one of the more recent additions to our chain of clinics, hospitals, youth rejuvenation and disease management centers, research and development labs, manufacturing plants, academic institutions and distribution facilities found worldwide.
Among those in attendance were VVIP guests including the Malaysian Ministry of Tourism, Arts and Culture (MOTAC) Minister Dato' Sri Tiong King Sing (represented by MOTAC Deputy Minister Khairul Firdaus bin Akbar Khan), Tourism Malaysia Director-General Dato' Dr. Ammar Abd. Ghapar, MITA Organizing Chairlady Fay V. Yunus, and many other inspiring and prominent figures in the country's tourism field.
Amanda Ong, who is the Winner of Mrs. Malaysia Universe 2022 and European Wellness Retreat Kuala Lumpur Brand Ambassador, graced the event with her timeless beauty and charm, alongside the members of EWRKL team – including EWRKL General Manager Ms. Irene Lau, Dr. Mohd Firdaus, and Dr. Tong Wai Teng, among others.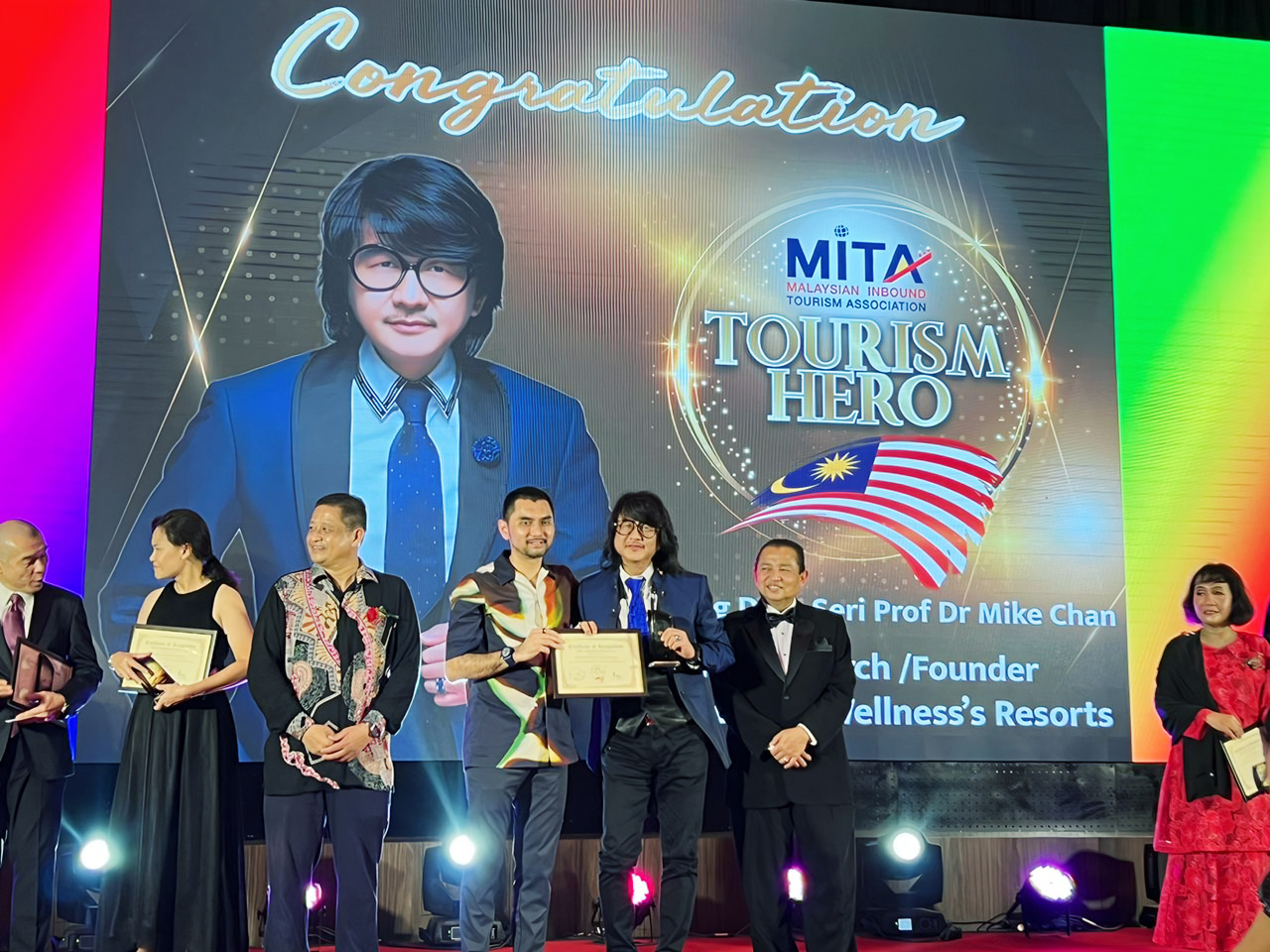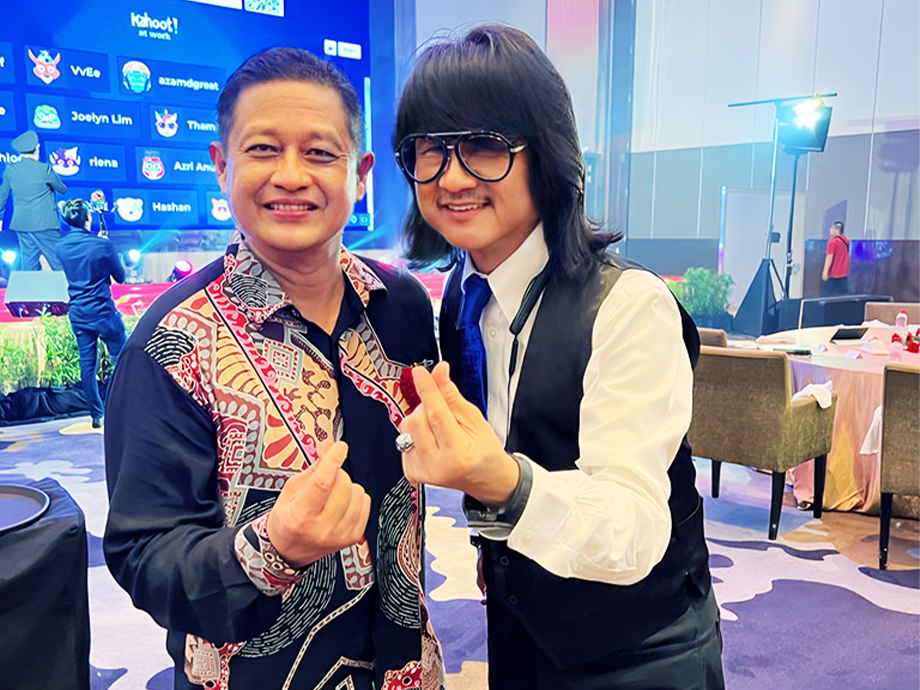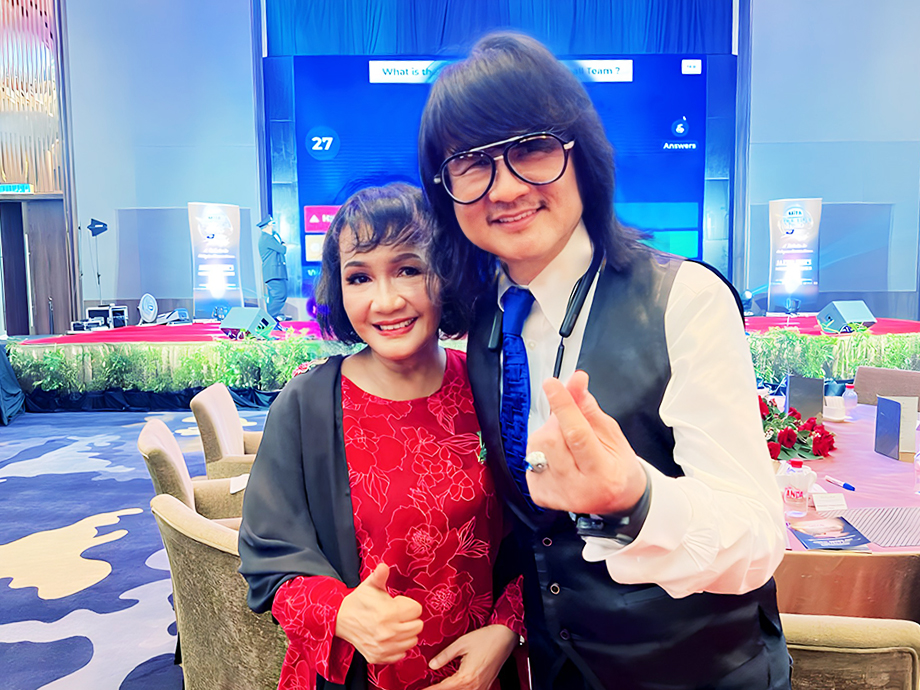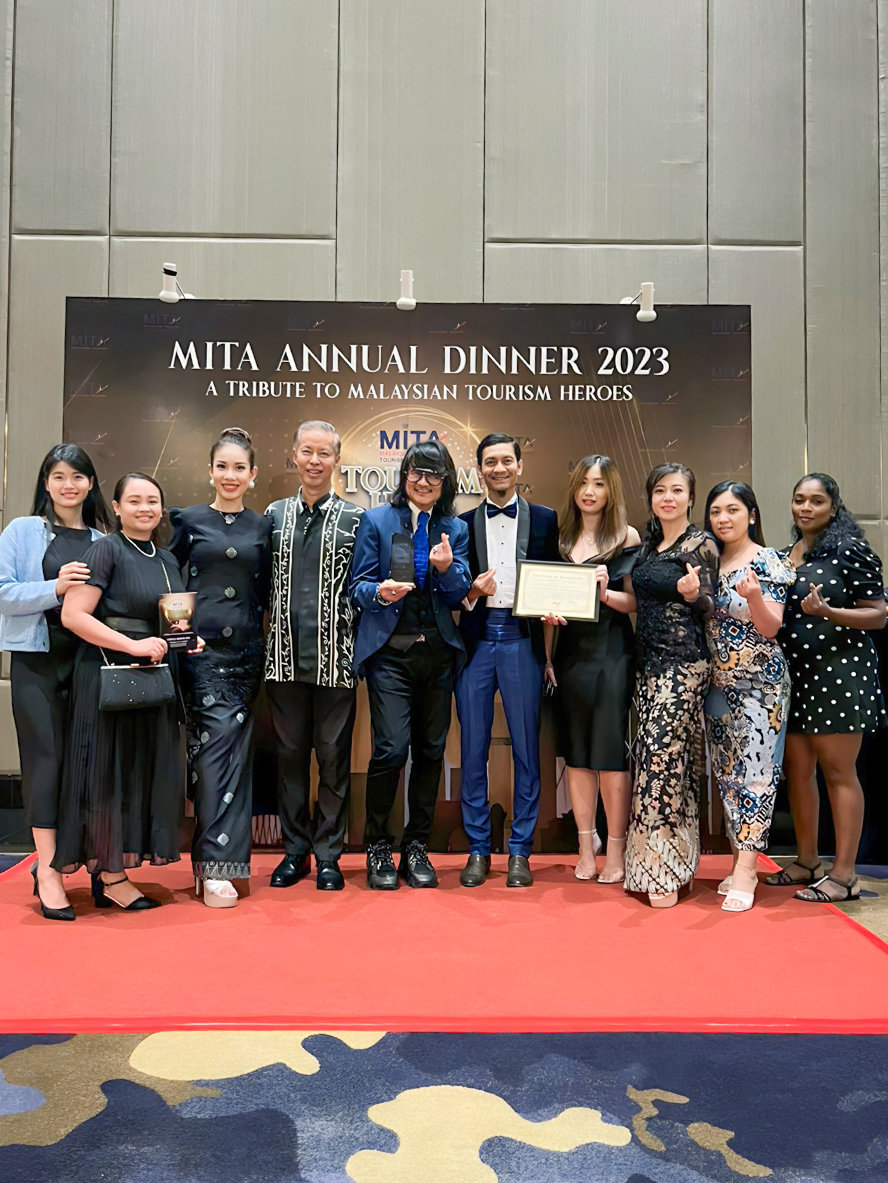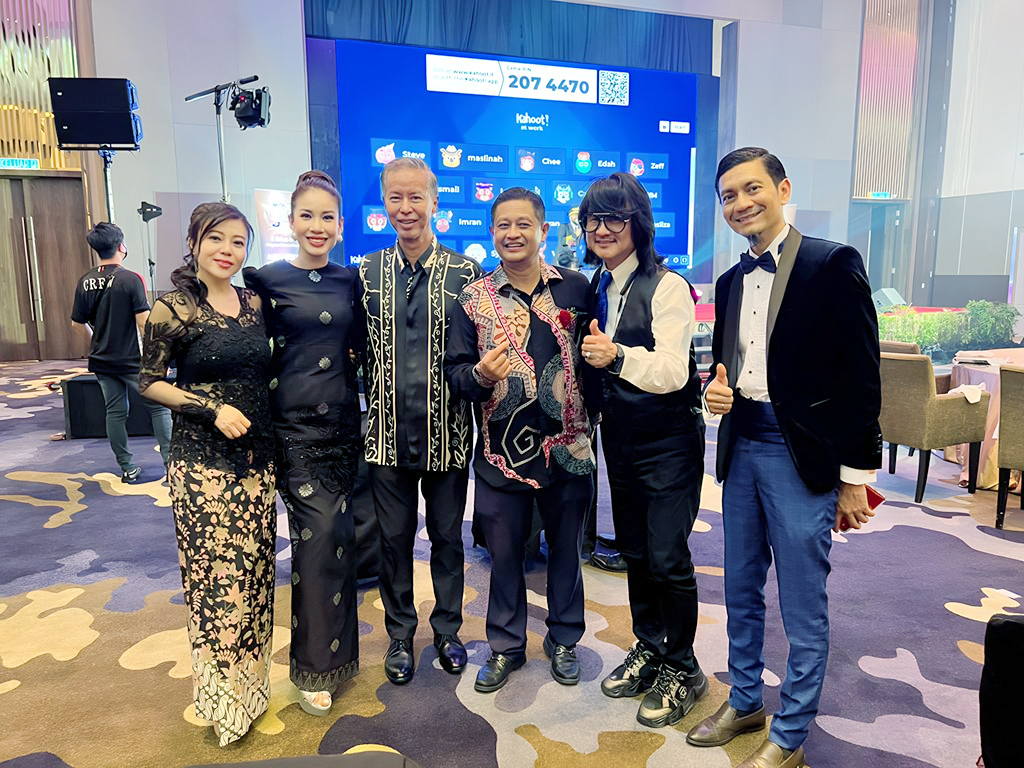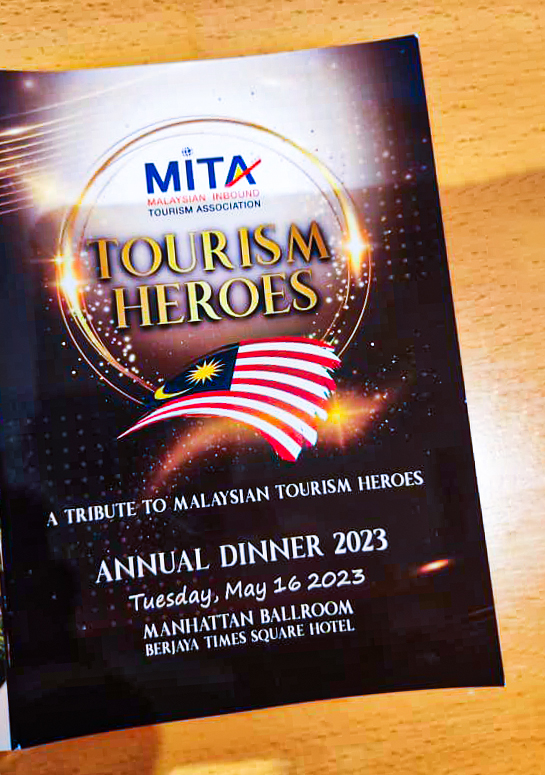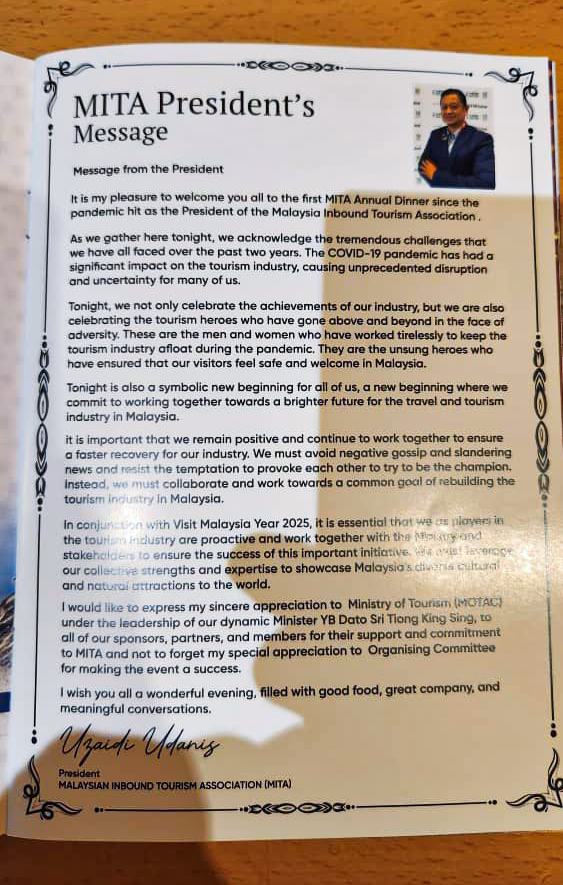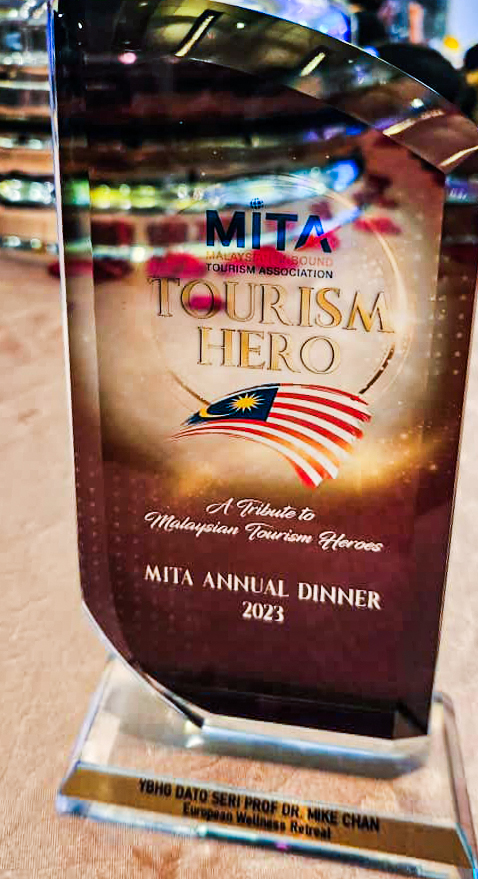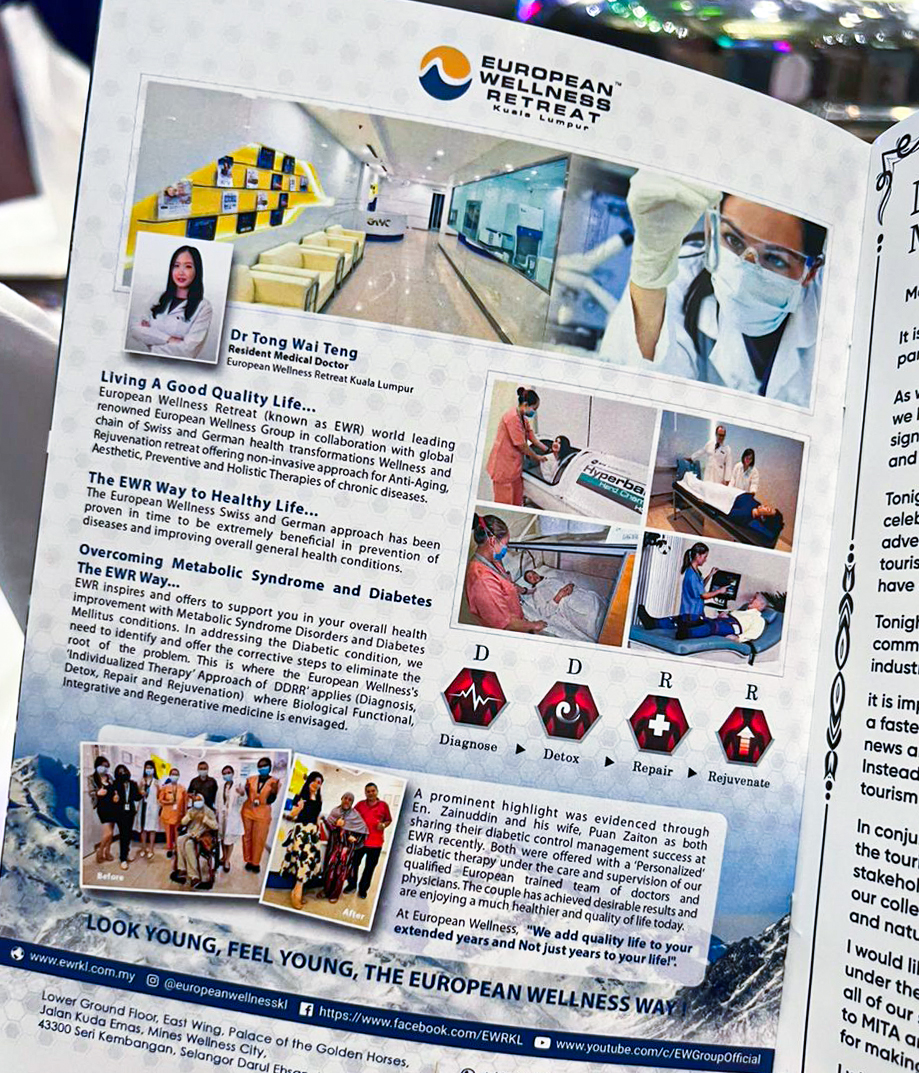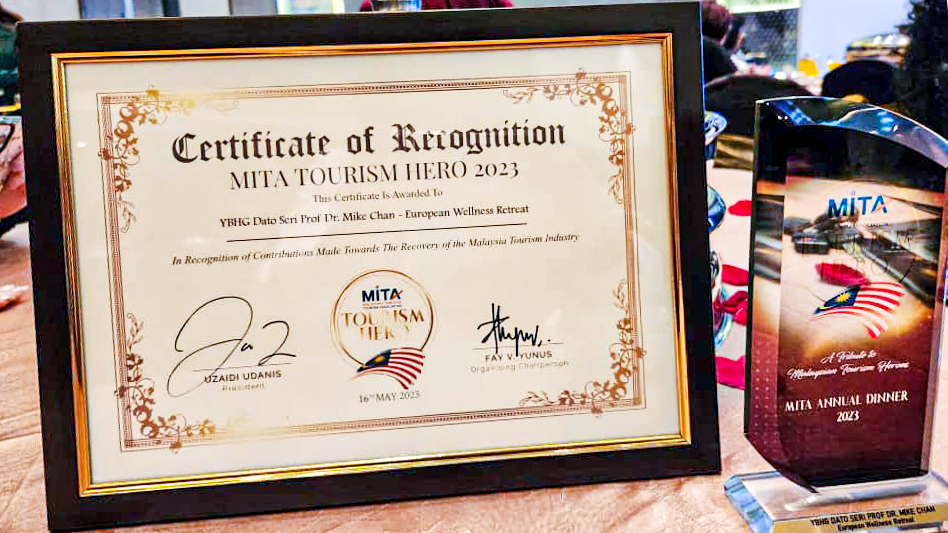 Congratulations to Prof. Dato' Sri Dr. Mike Chan and to the brilliant team at EWRKL – what an outstanding achievement! 🙌