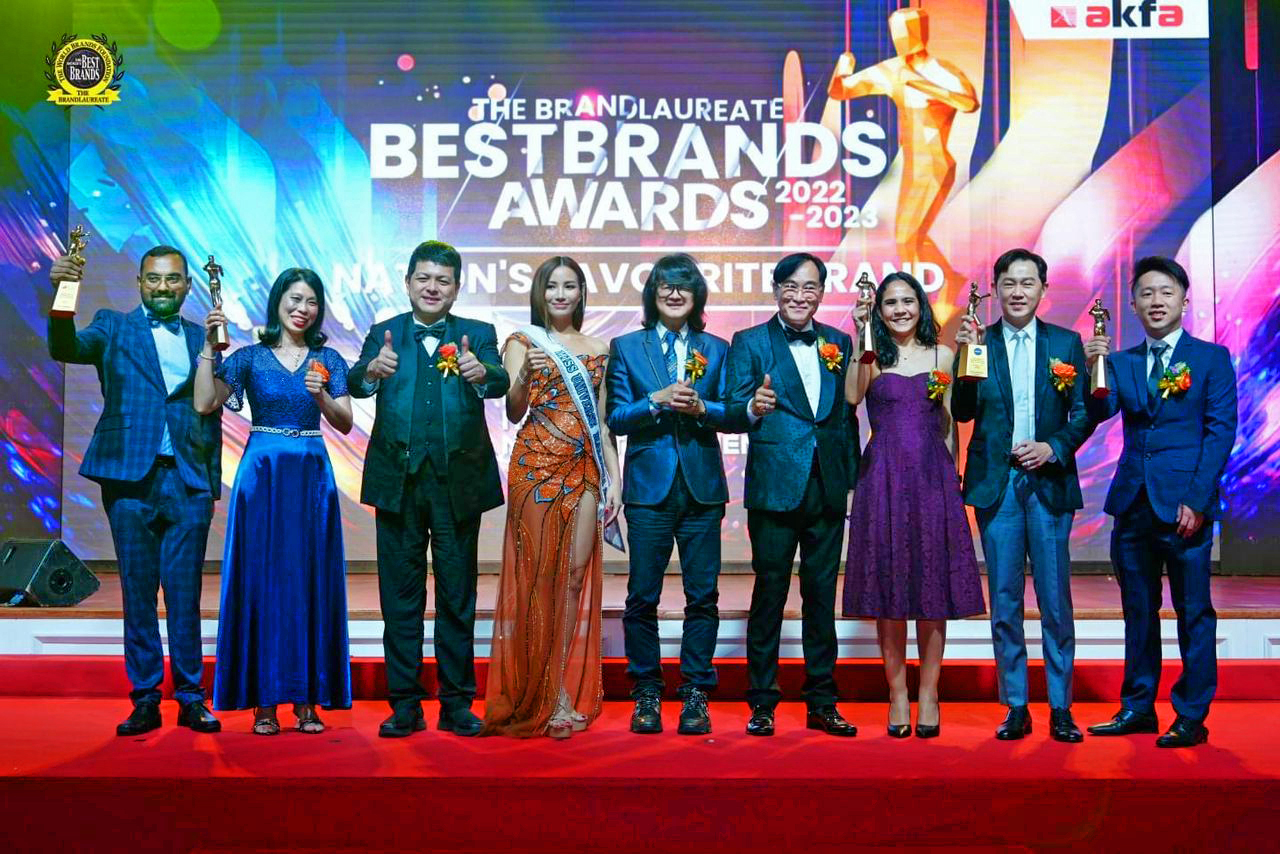 Unveiling the Global Brand Titans: BrandLaureate Business World Review Magazine!
Offering a glimpse into the universe of iconic brands and trailblazing leaders, the latest issue of BrandLaureate Business World Review Magazine has been unveiled! It highlights some of the year's biggest achievements by top businesses, including the glitz and glamour of the BrandLaureate BestBrands Award 2023 held earlier this August.
Organized by The World Brands Foundation (TWBF), the 18th edition of this prestigious awards ceremony was a confluence of brand giants, with esteemed founders, leaders, directors, and executives from around the world in attendance – including European Wellness Chairman Prof. Dato' Sri Dr. Mike Chan, who graced the event as guest of honour! Aside from presenting awards to top recipients throughout the night, his evening was made even more memorable with an on-stage birthday celebration alongside organizing chairman Prof. Dr. KK Johan and fellow luminary Dr. Oh Ei Sun.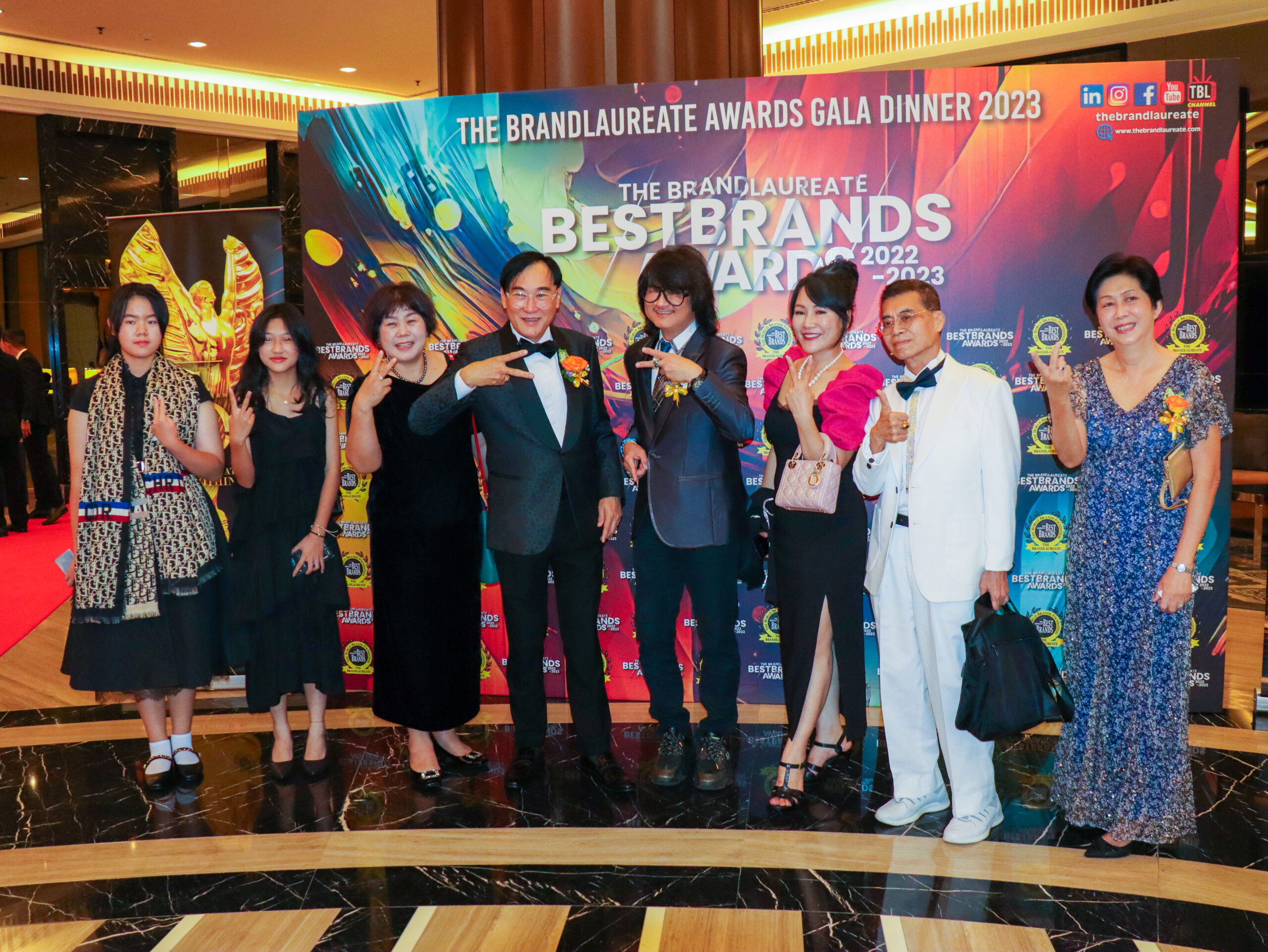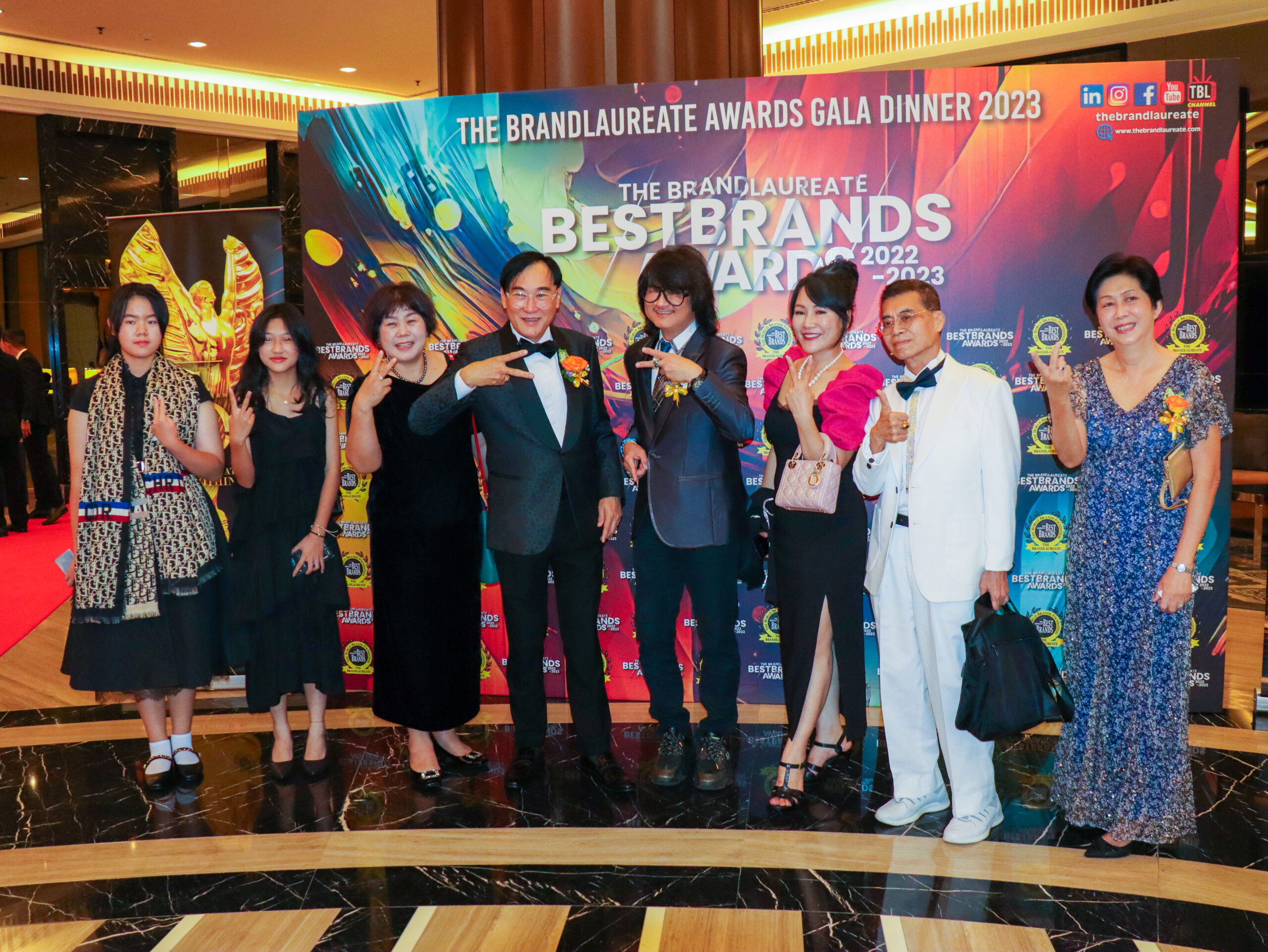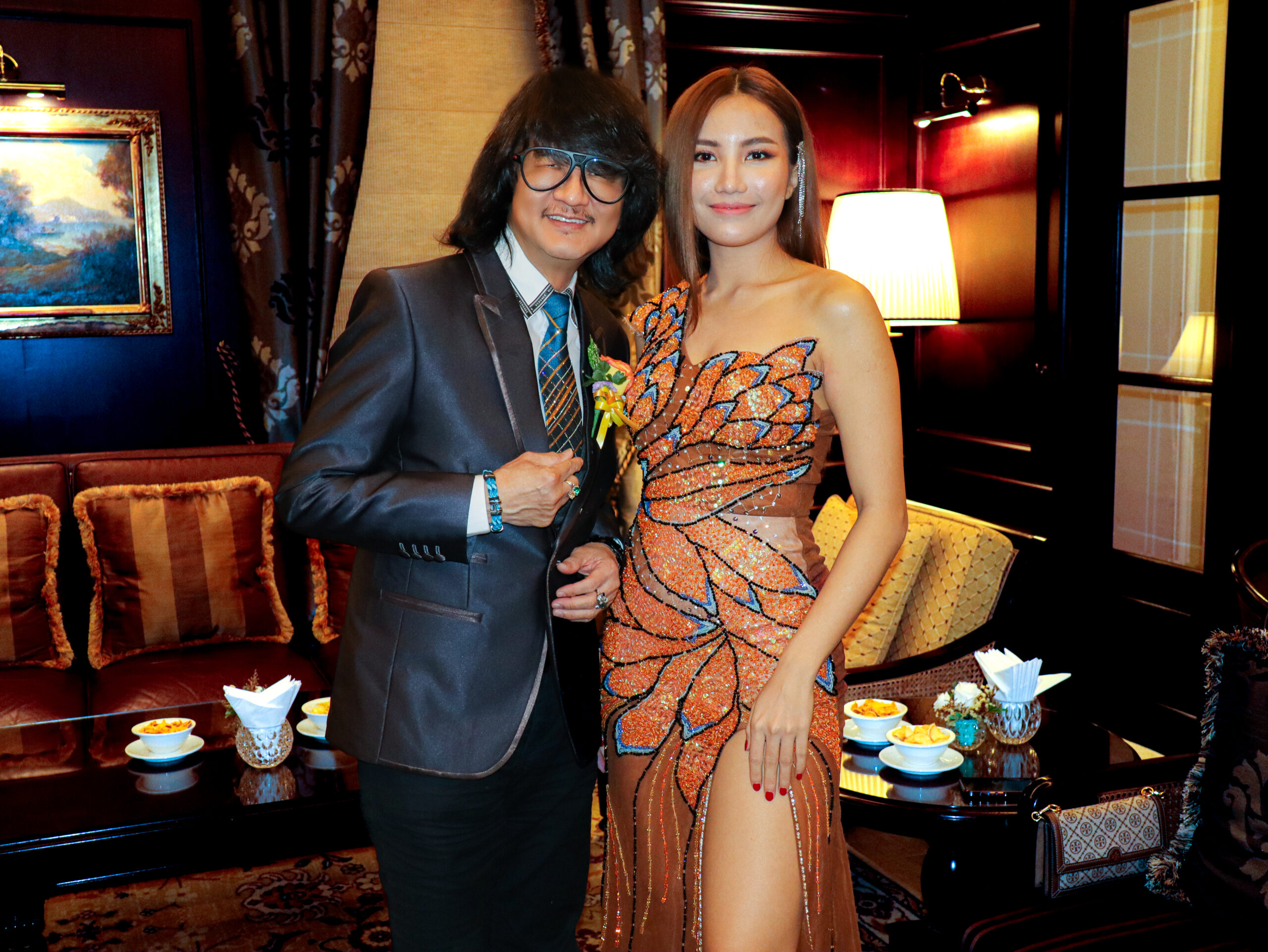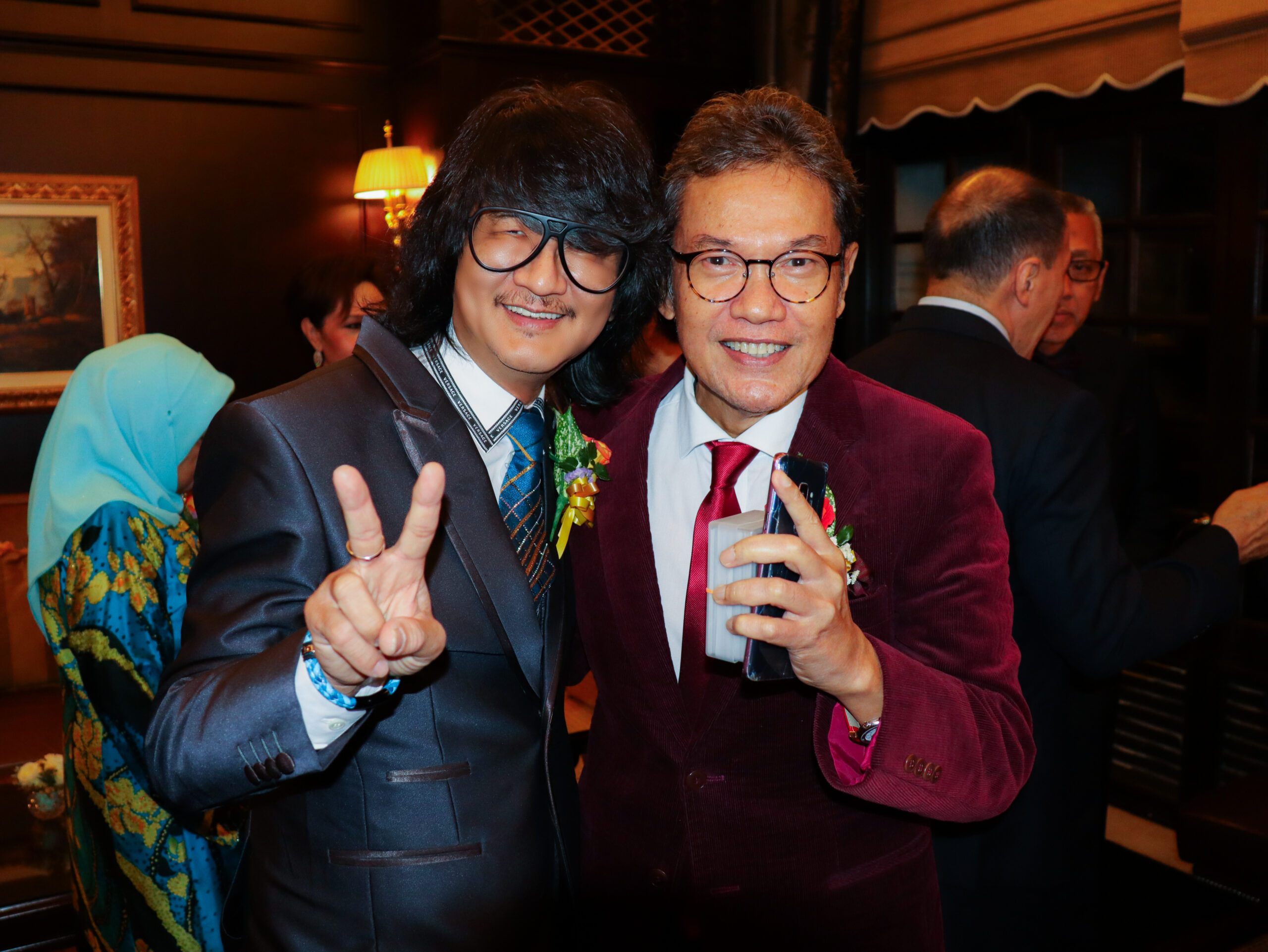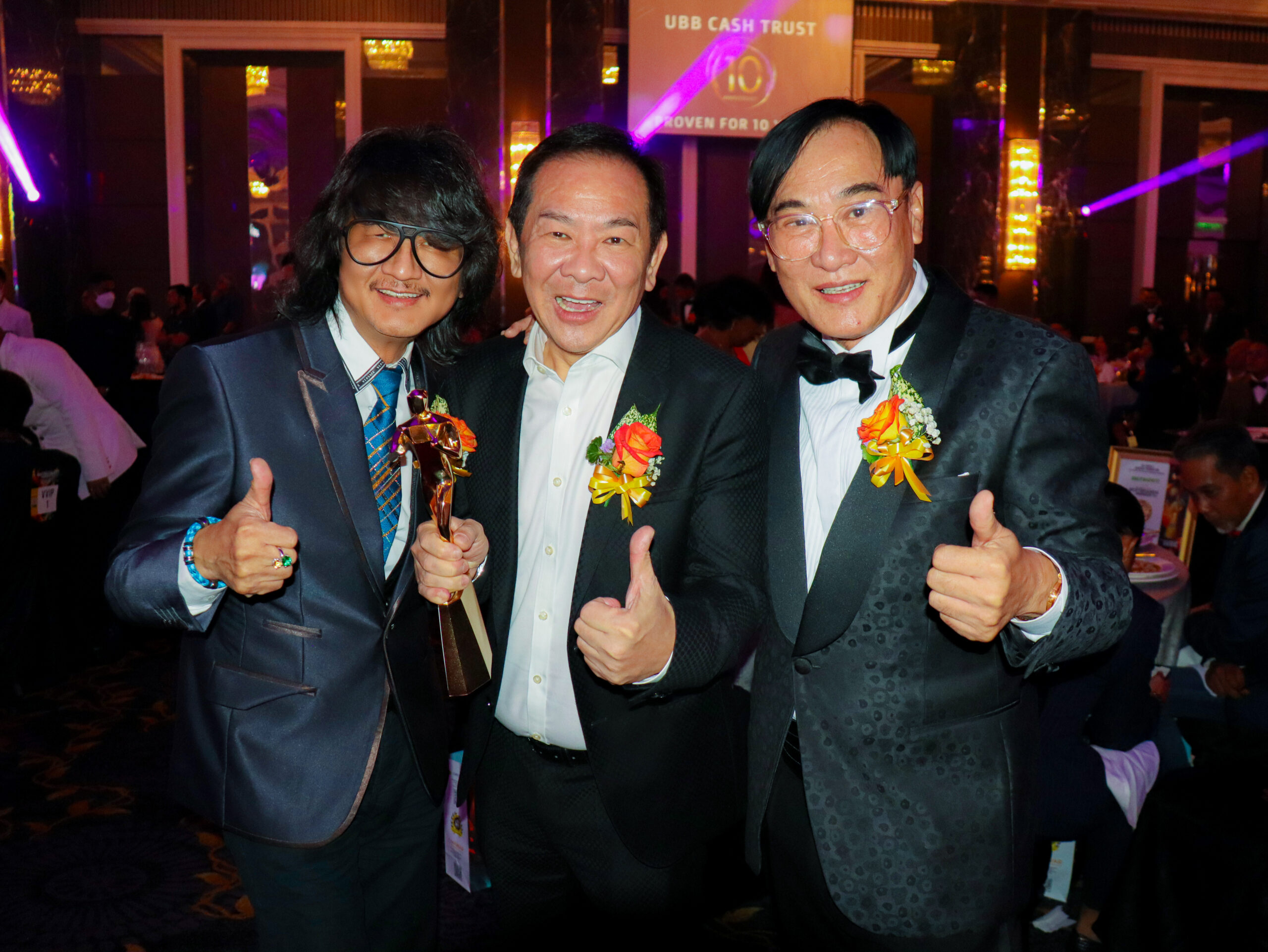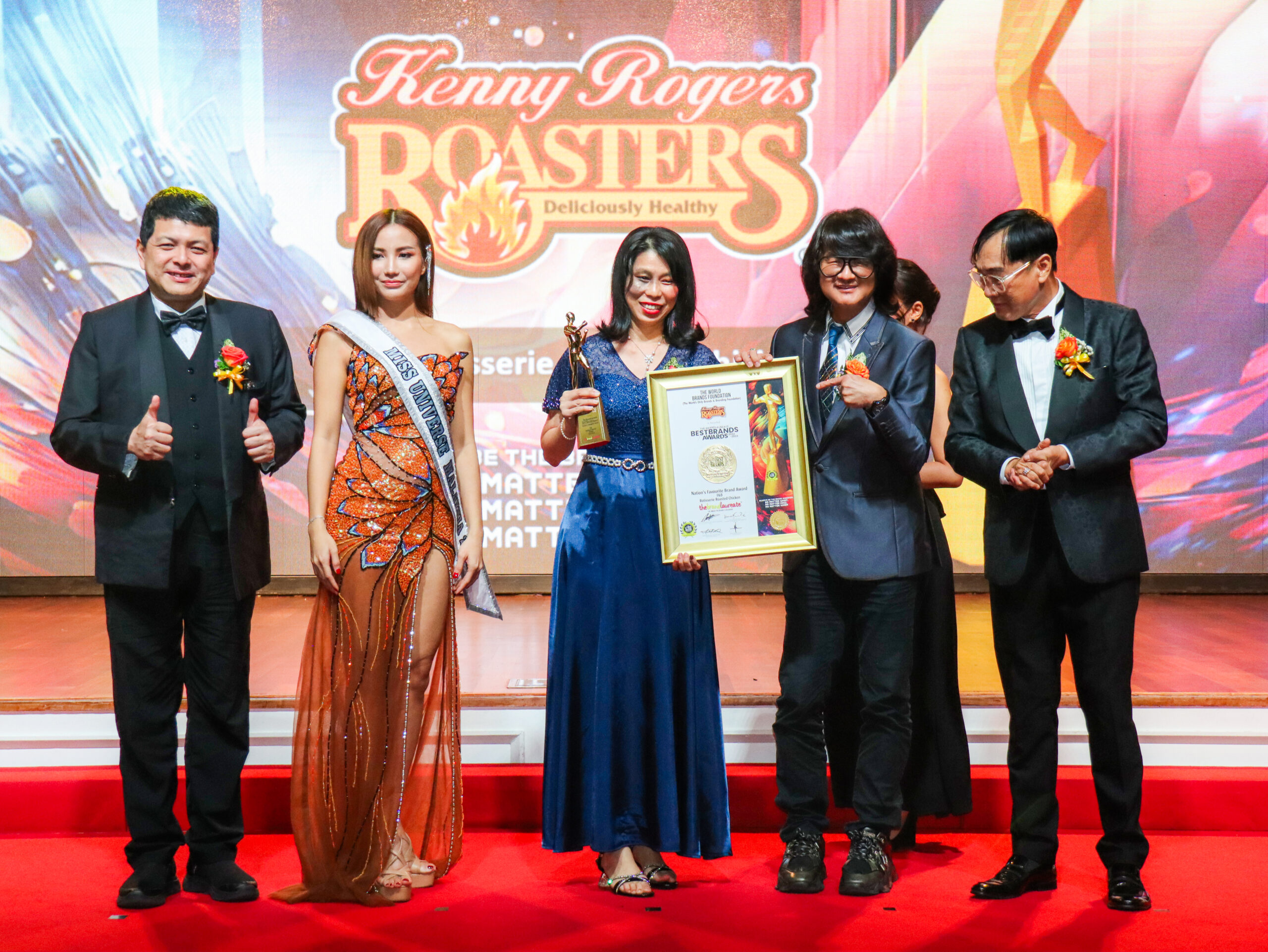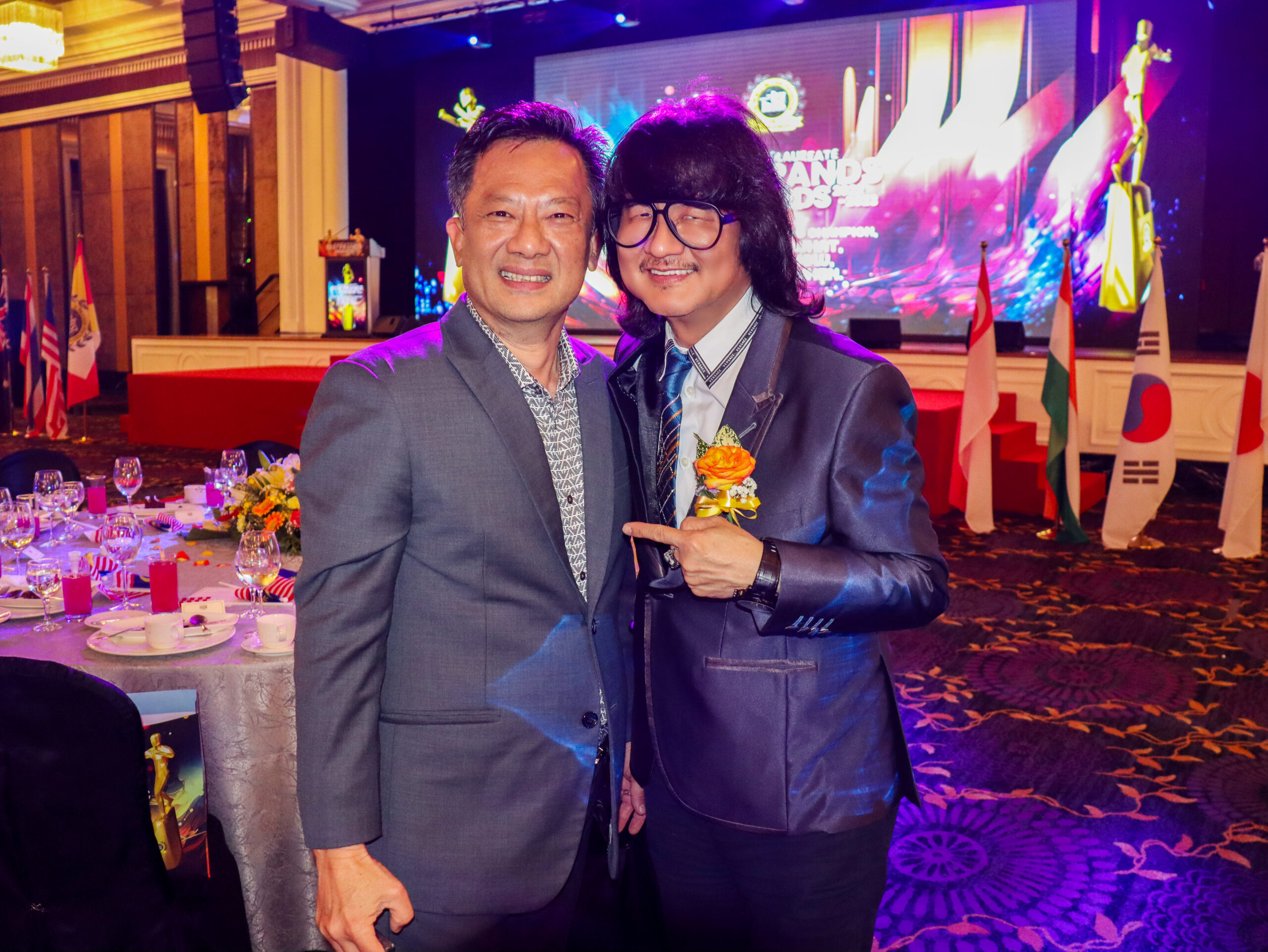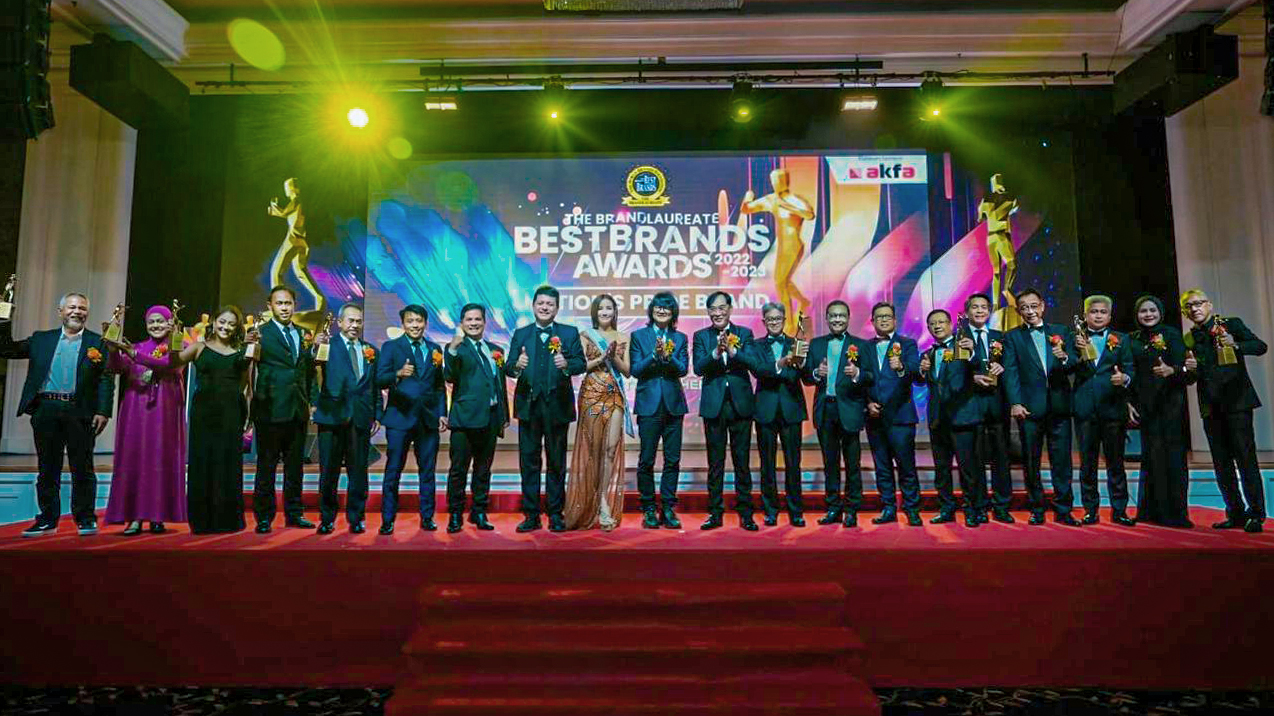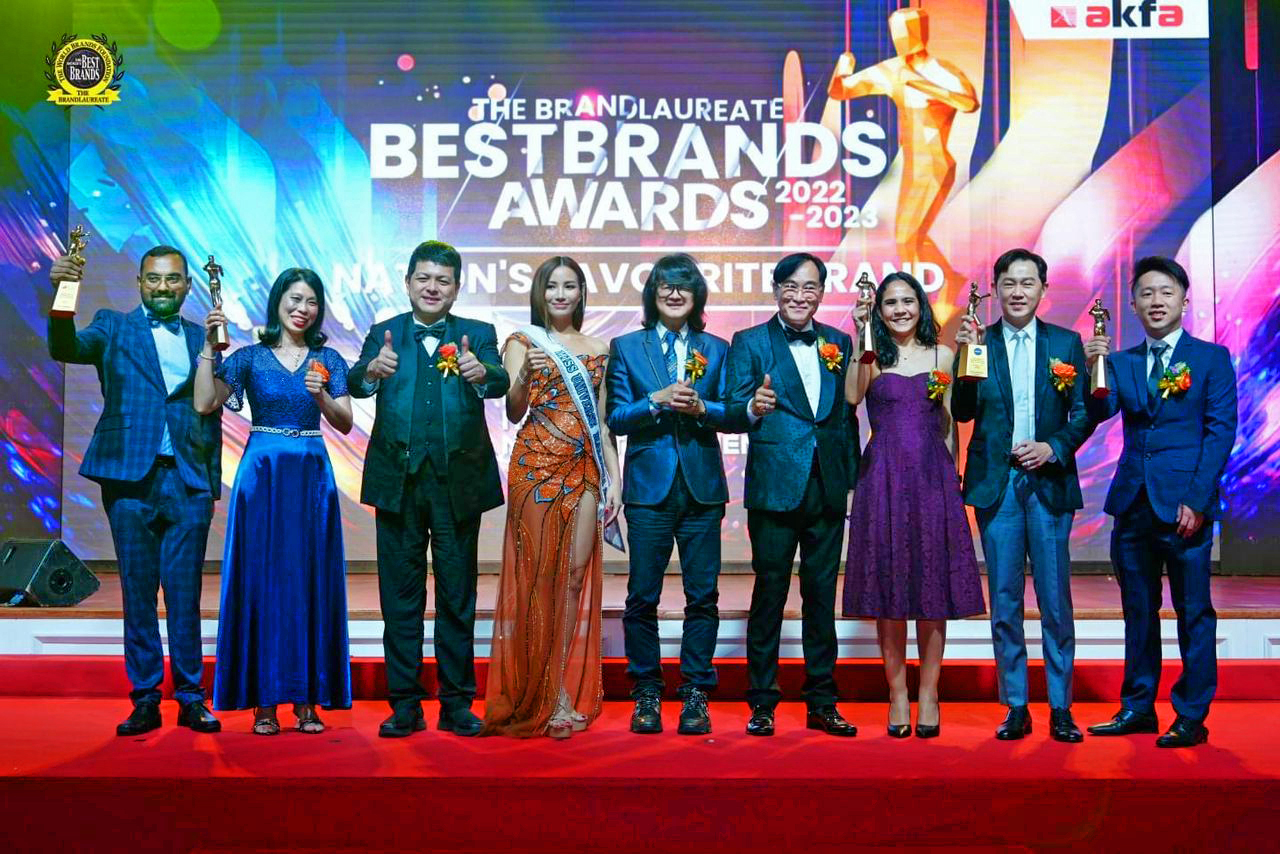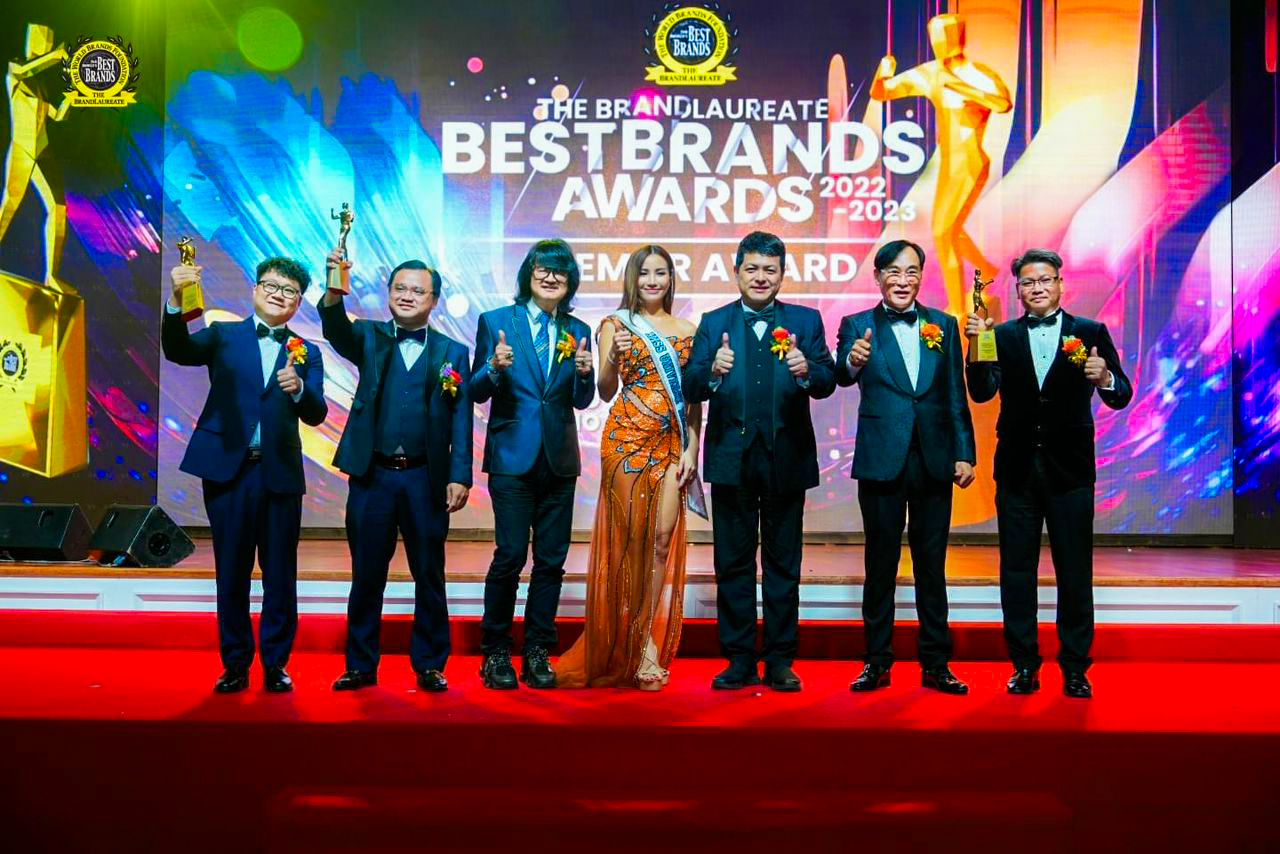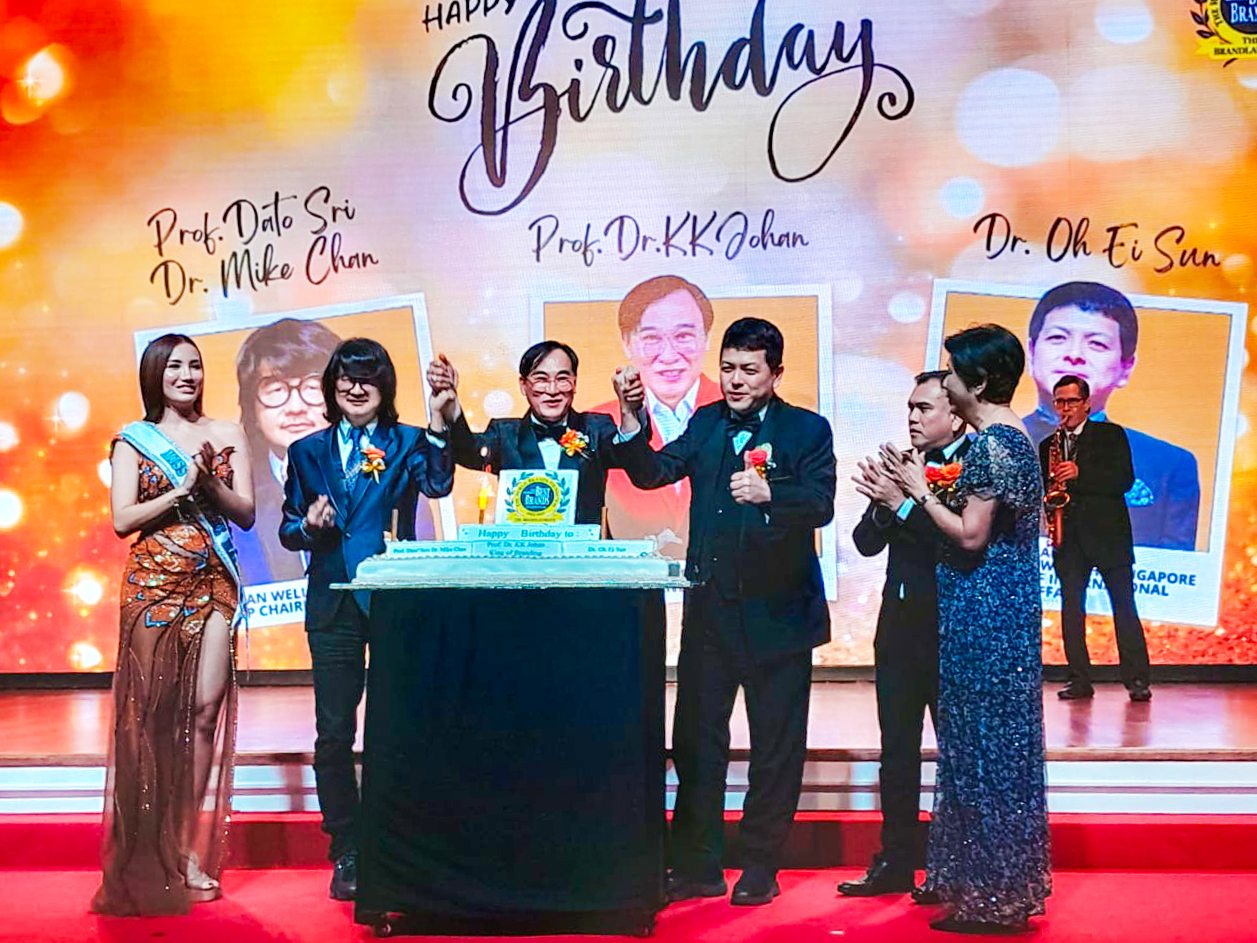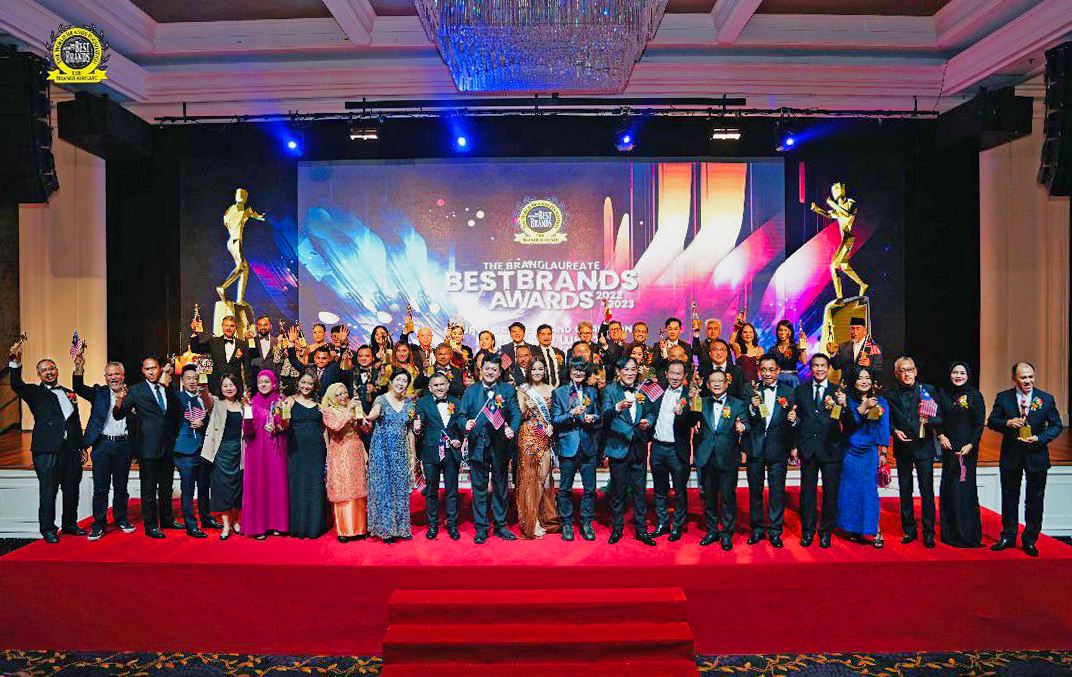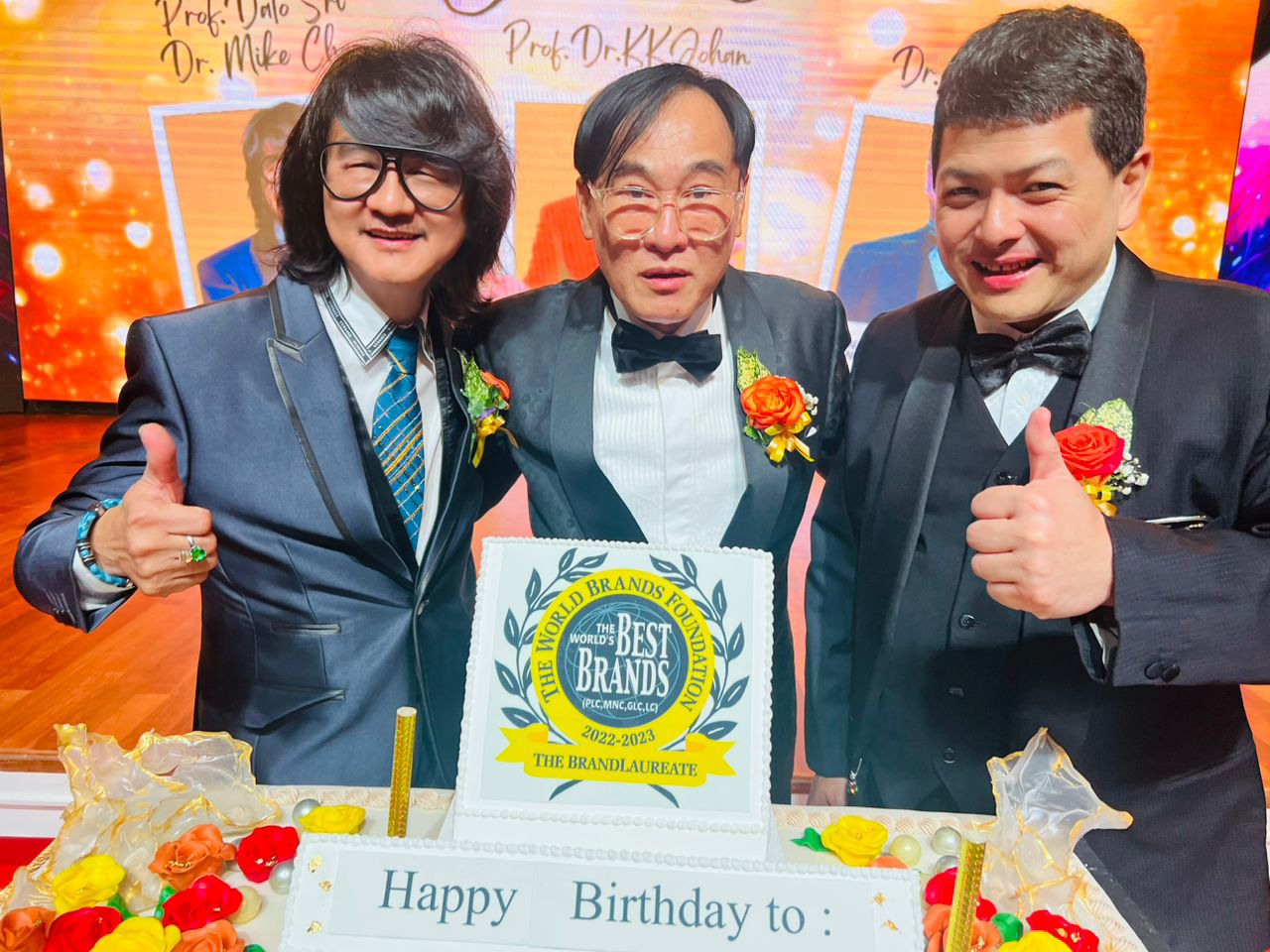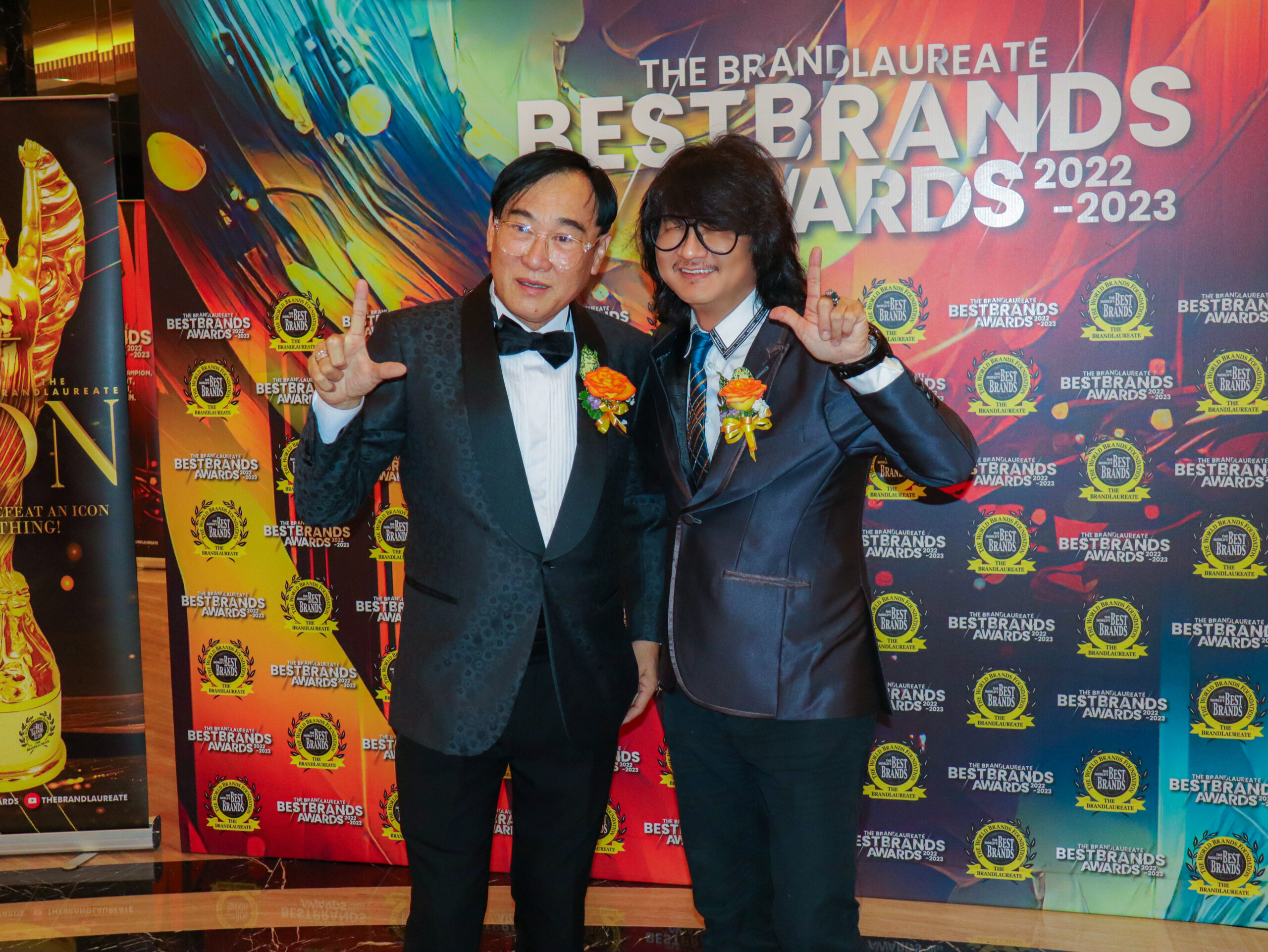 Prof. Dato' Sri Dr. Mike Chan had previously graced the front cover of the esteemed magazine's 63rd issue, joining an elite roster of icons that include the likes of Malaysia's 10th Prime Minister Datuk Seri Anwar Ibrahim, former Malaysian Prime Minister Tun Dr. Mahathir Muhamad and award-winning actress Michelle Yeoh.
He also received various accolades previously such as the "Brand ICON Leadership Award (2021)" and "Most Outstanding BrandLeadership Achievement Award (2020)." As a representative of European Wellness, he also accepted the "BrandLaureate BestBrand in Wellness – Innovative Premium Therapeutic Solutions Award (2020)" and three additional BrandLaureate e-Branding Awards for affiliated companies in 2020.