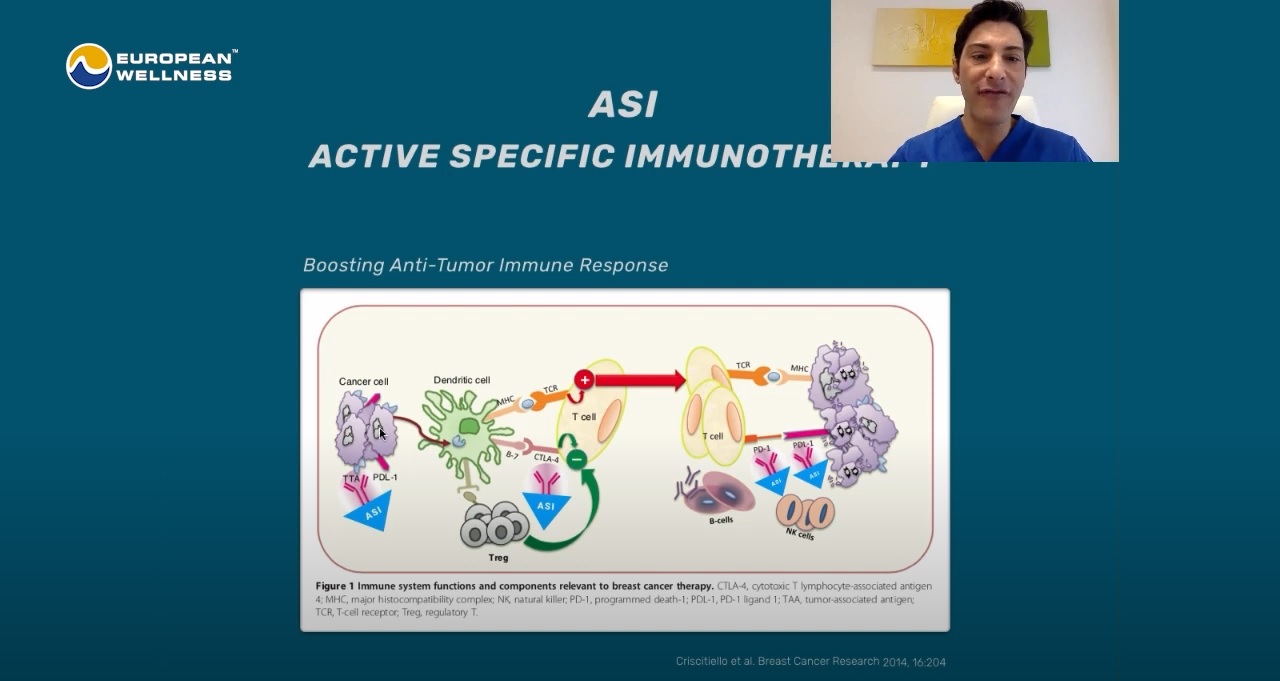 Active Specific Immunotherapy: A Safe Treatment for Tumors | Prof. Dr. Roni Lara Moya
Tumors formed by cancerous cells can wreak havoc upon the immune system – but is there a way for our immune system to fight back?
With Active Specific Immunotherapy (ASI), the process can be as simple and practical as receiving an injection three times a week for 10 weeks, with very slight or manageable side-effects, all while giving your body the essential boost it needs.
Join European Wellness Group Medical Advisor Prof. Dr. Roni Lara Moya, an expert in Biomedicine, Cell Therapy, and Immunology, as he delves into the inner workings of ASI: an incredible treatment that can trigger robust immune reactions against tumors or cancerous cells.
More About Prof. Dr. Roni Lara Moya: https://european-wellness.eu/prof-dr…