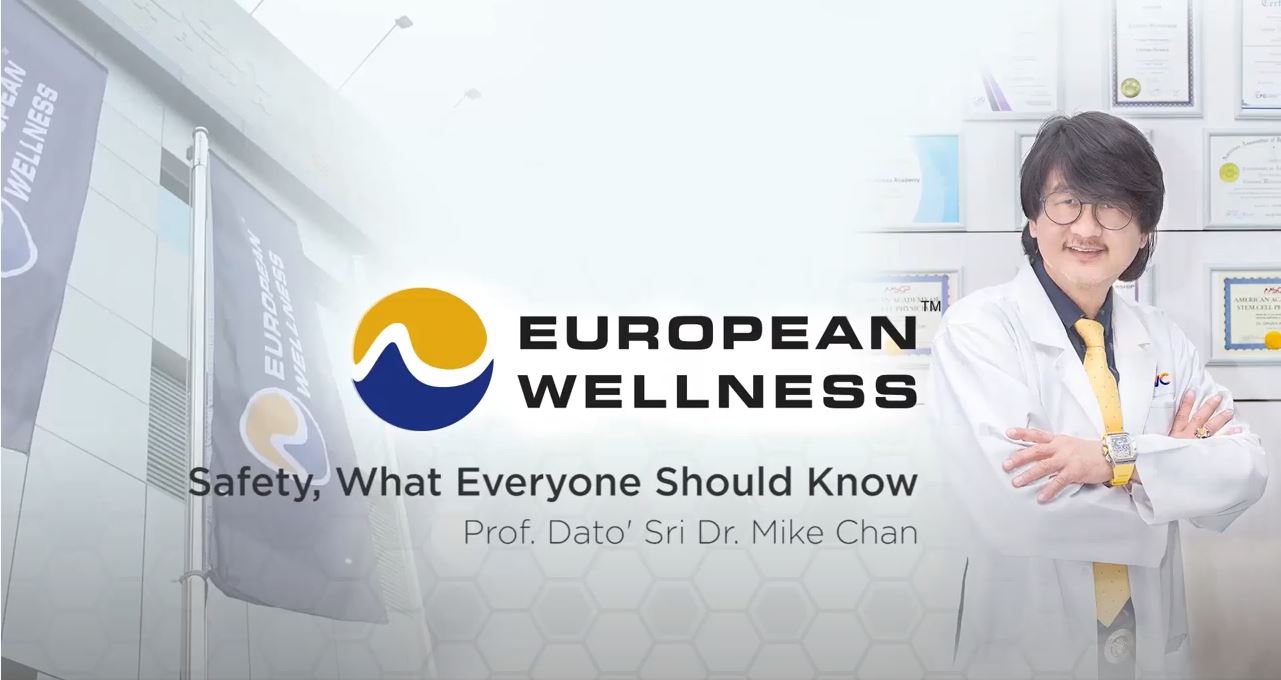 Safety First! What to Know About Stem Cell Procedures | Prof. Dr Mike
Before taking up any products and treatments that claim to have stem cells, be sure to do some research on whether or not it's viable for you! Your health and safety, after all, should be your utmost concern.
In this video, Prof. Dr Mike explains about the extensive testing processes that products containing stem cells go through, and how different types of stem cells are only viable for treating certain types of diseases.
As the current Chairman of the European Wellness Academy and Co-Owner of European Wellness International Group, with a chain of international biological, integrative and regenerative medical clinics all over the world, Prof. Dr Mike Chan has been pioneering cellular therapy and stem cell research throughout Europe and Asia since the 1980s. His work in research and development of Swiss cellular therapy products and numerous educational programs for physicians and distribution networks in more than 70 countries has made him a leading expert in the field.
More about Prof. Dr Mike Chan: https://european-wellness.eu/senior-…
About EW Biomedical: http://ew-biomedical.com/