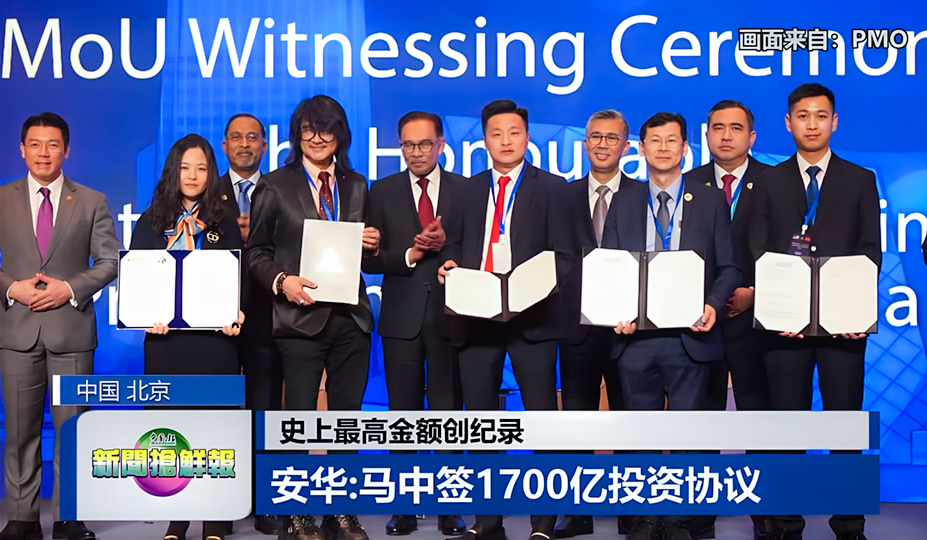 European Wellness Enhance Health Sector Collaboration at Malaysia-China Business Forum 2023!
BEIJING, APRIL 1 – Exciting news from Beijing! European Wellness Chairman Prof. Dato' Sri Dr. Mike Chan took part in the Malaysia-China Business Forum, where over 2,000 business delegates and leaders from both countries, including Malaysian Prime Minister Datuk Seri Anwar Ibrahim, gathered earlier this month. We're happy to report that the results breed new hope for bilateral ties as well as the continued flourishing of the health and wellness industry.
Datuk Seri Anwar Ibrahim kicked off the final day of his bilateral visit to China with a dynamic roundtable meeting with 50 of the country's top captains of industry. Later, after delivering a keynote speech at the Forum, he engaged in a dialogue with Prof. Dato' Sri Dr. Mike Chan. The Malaysian top leader showed keen interest in keeping in touch with the European Wellness founder and continuing discussions at a later date on medical wellness tourism, regenerative medicine, and biomedicine – a clear indication of the burgeoning global interest among world leaders in these cutting-edge fields!
A record 19 MoUs were signed during the forum, securing a massive $40 billion USD worth of investment commitments from China that showcased the strength of China-Malaysia relations. European Wellness played a role by entering into two MoUs, represented and signed by Prof. Dato' Sri Dr. Mike Chan on the stage!
We're thrilled to partner with Tianyou (Macau) Group Co. (Tianyou Co.) to establish European Wellness Centers of Excellence for Biological Regenerative Medicine, the European Wellness Academy, and the BADEN International Research Center for Biologics and Cell Therapy, creating new opportunities for both nations in the field of integrative and regenerative medicine. Additionally, European Wellness will also be joining forces with Shenzhen Dumbo Future Technology Co. (SDFT Co.), the global marketing service provider for TikTok Digital, to create the European Wellness Digital Education Center for Biological Wellness and a state-of-the-art Digital Wellness Corridor to help empower people with reliable healthcare resources and access to world-class wellness retreat destinations – all from the tip of your finger.
These partnerships, witnessed and endorsed by Prime Minister Anwar, demonstrate the confidence in European Wellness and our commitment to advancing health and wellness worldwide. Let's continue to make a difference! 🌍
Read about it in the news:
https://www.malaysiaworldnews.com/malaysia-s-european-wellness-signs-two-mou-in-china-with-the-presence-of-pm-anwar/
Other related news:
https://fb.watch/jG2htRRUTR/
https://fb.watch/jG2oDVe435/
https://www.theedgemarkets.com/node/661736
https://www.malaymail.com/news/malaysia/2023/04/01/pm-anwar-malaysia-secures-record-rm170b-worth-of-investment-commitment-from-china/62670
https://www.thevibes.com/articles/news/89311/anwar-hosts-roundtable-with-chinas-elite-business-figures
https://www.chinapress.com.my/?p=3369277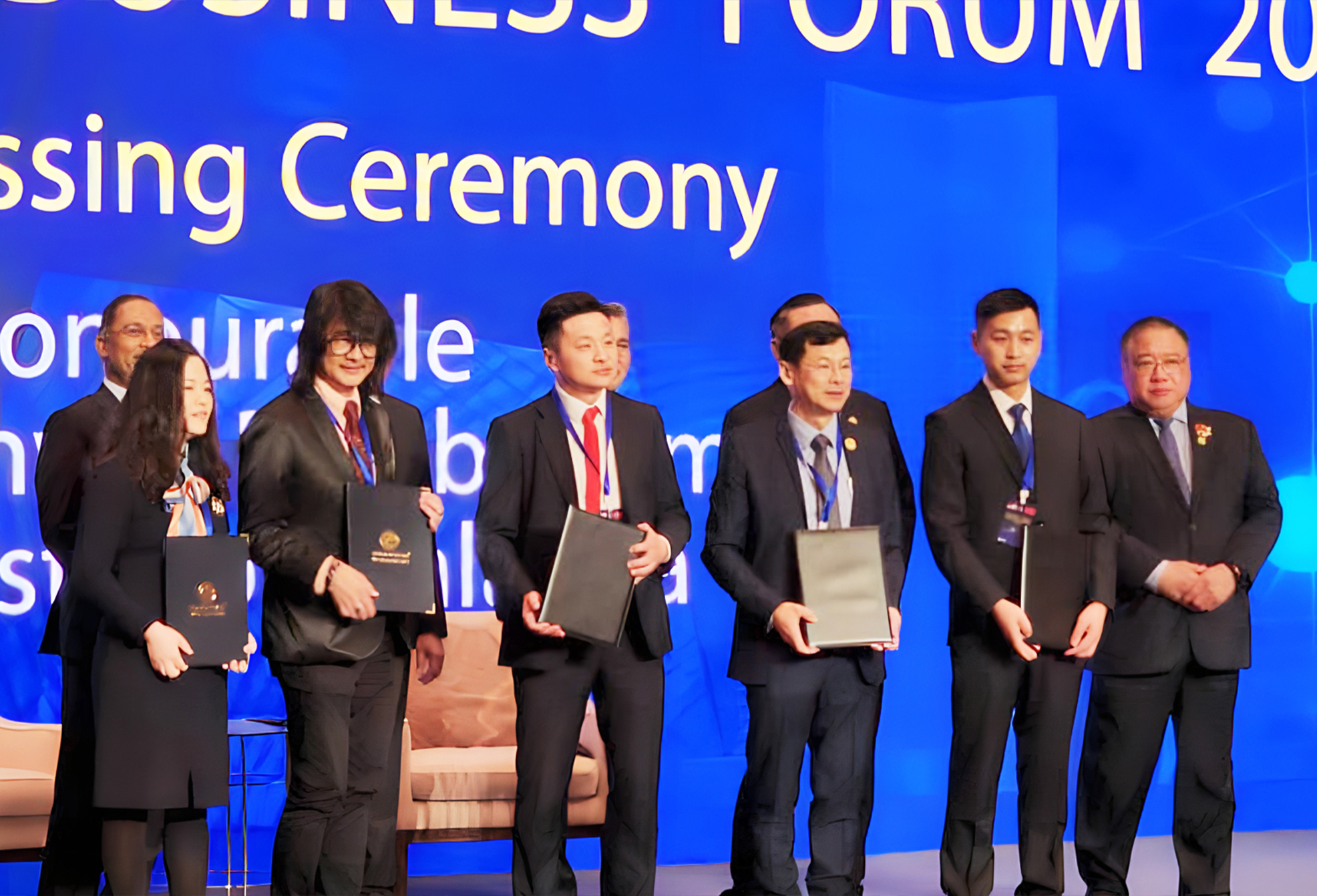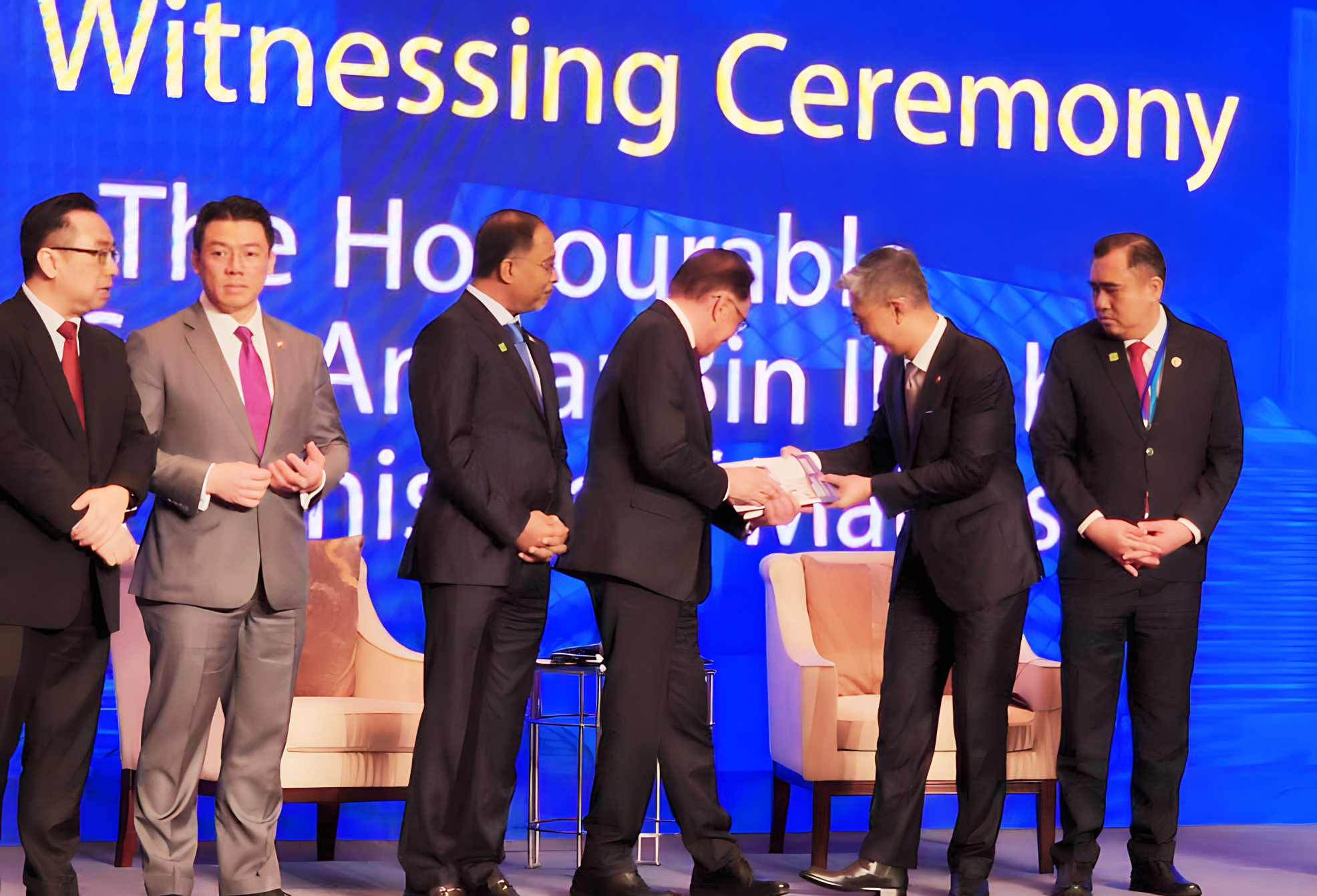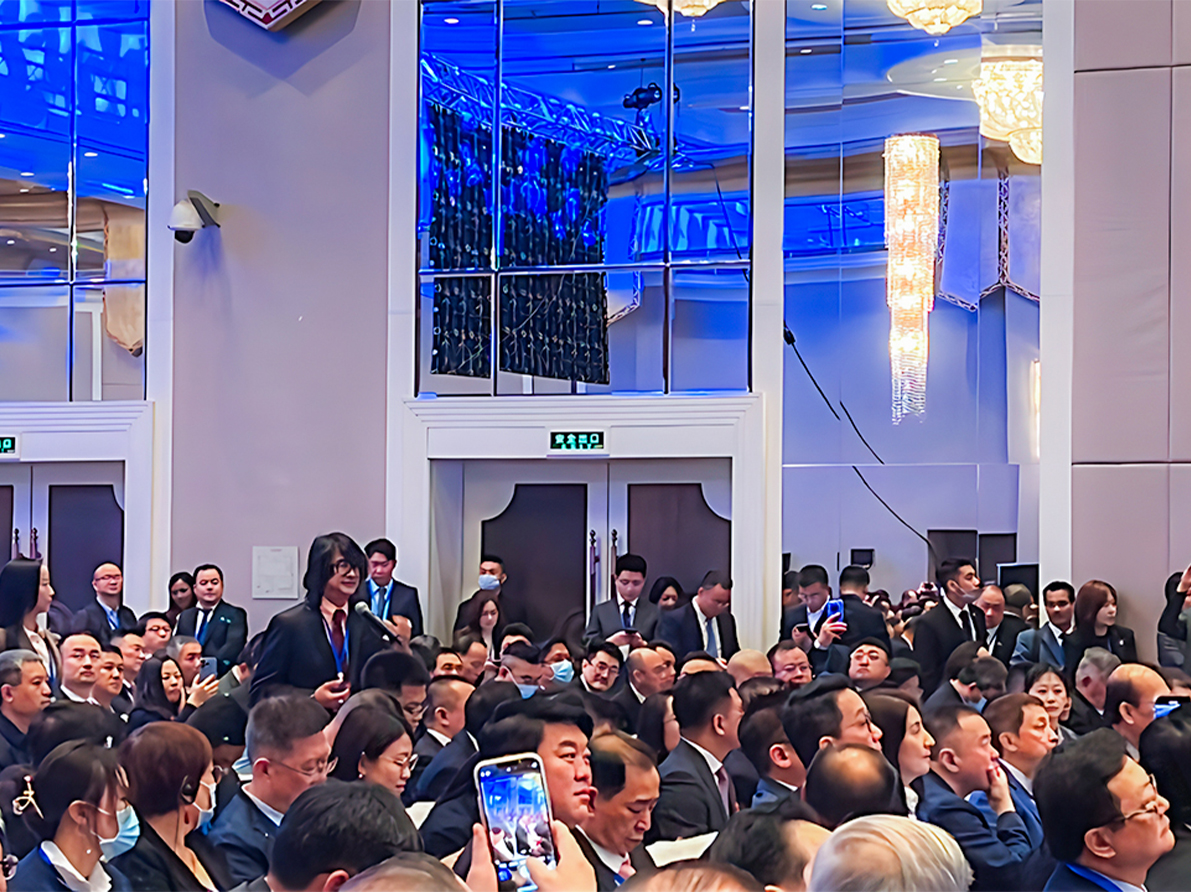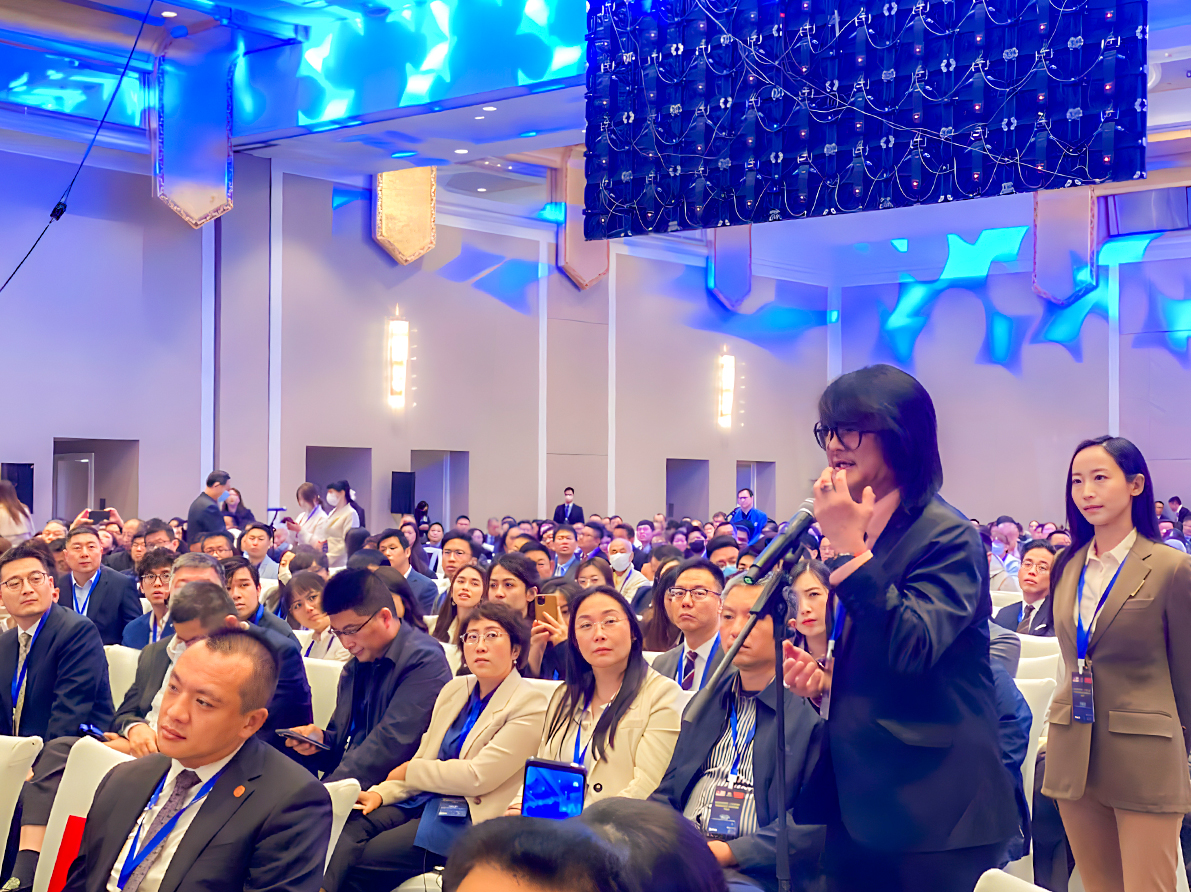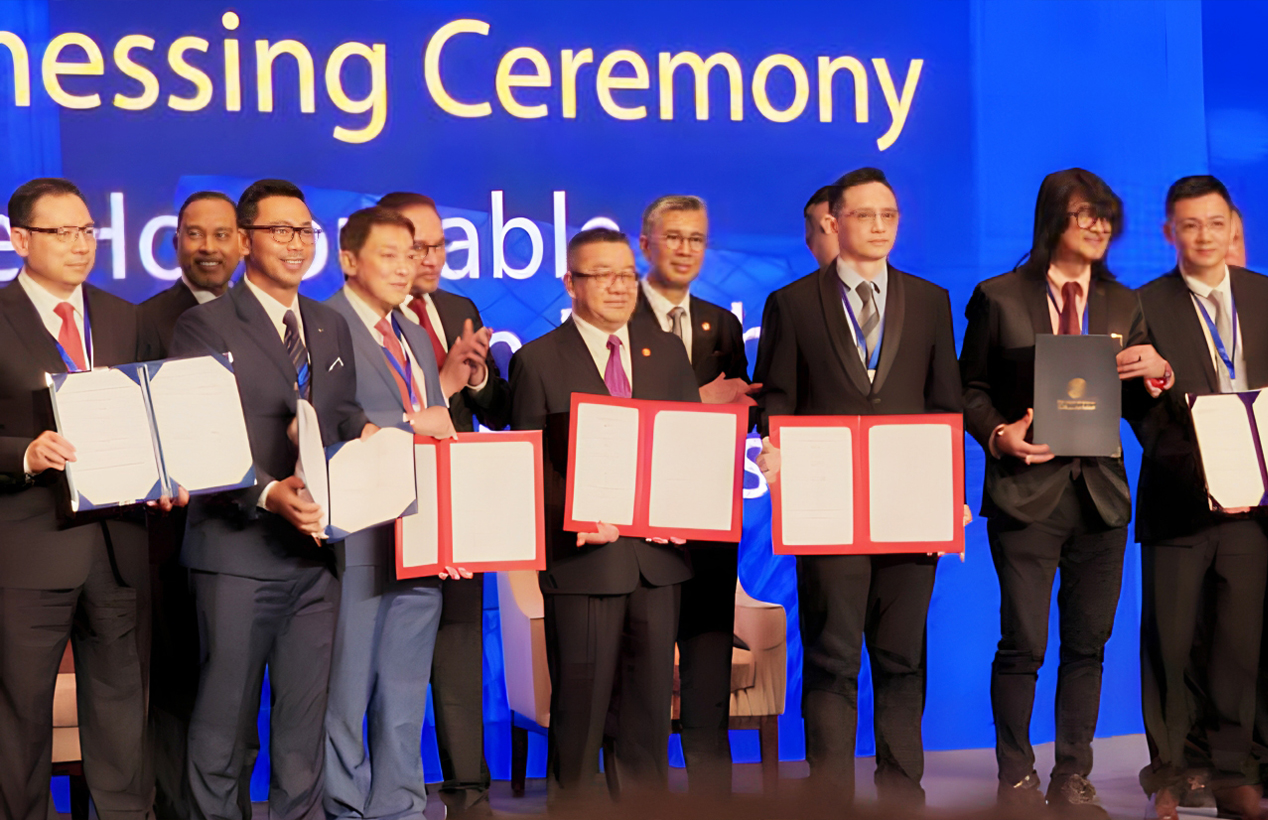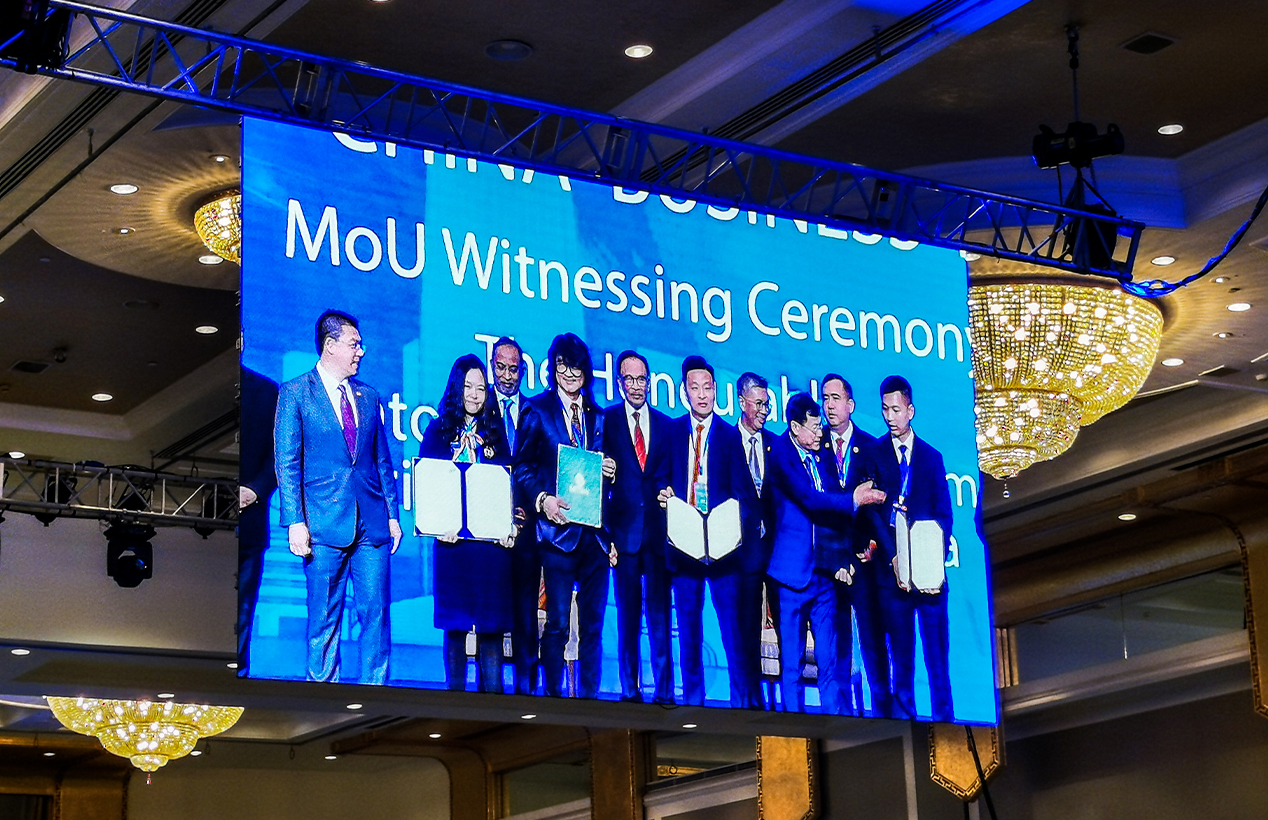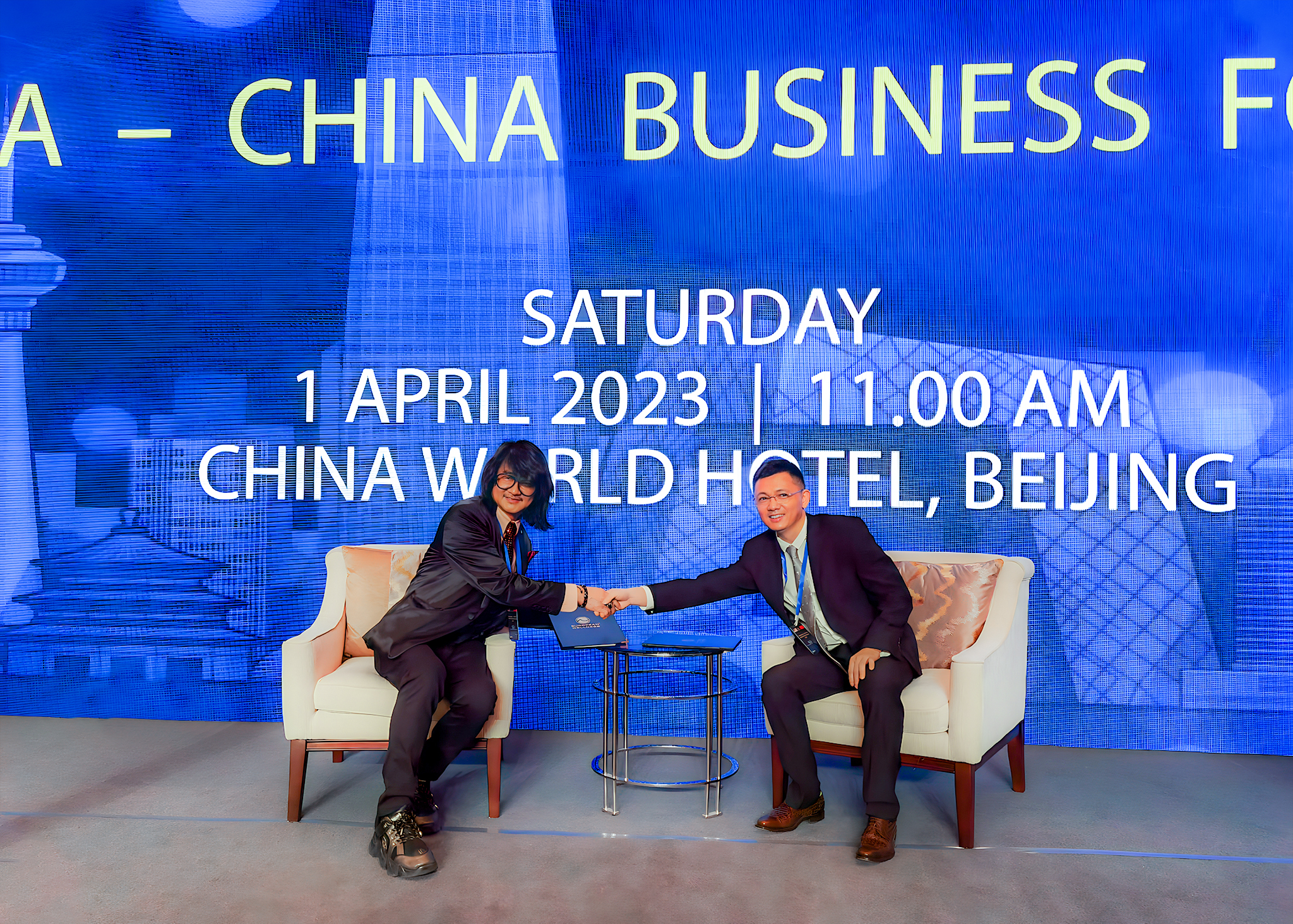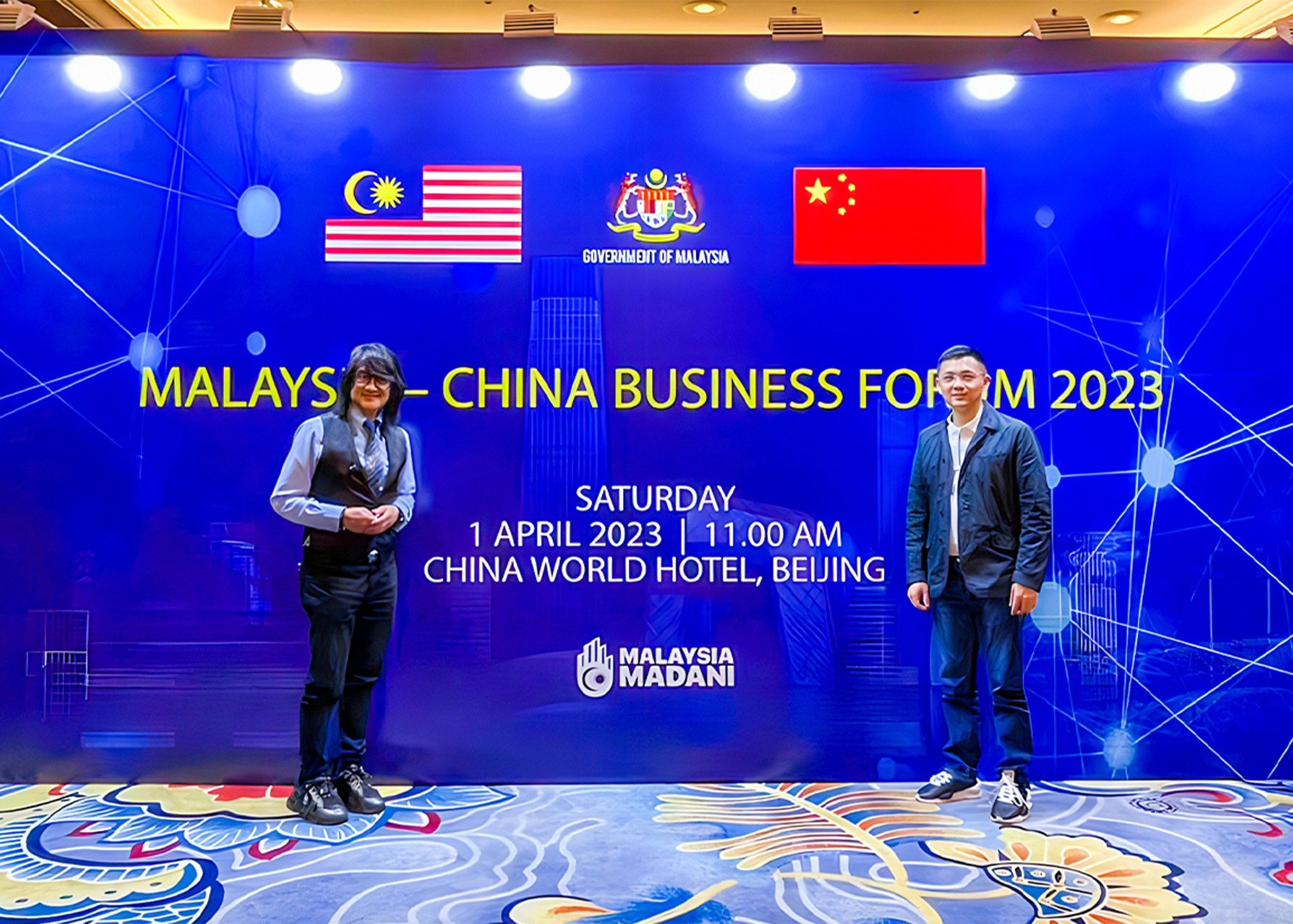 European Wellness Signs a Multi-Million MOU for MF3 of Switzerland Supplements & Skincare Exclusivity Distribution for China
Beijing, China, June 22, 2023 – A Memorandum of Understanding (MOU) signing ceremony took place in Beijing, China, and signifies an important step for European Wellness Biomedical Group (EW Group) through its Malaysian subsidiary, European Wellness Academy (EWA), to build a digital technology platform in partnership with Shenzhen Dumbo Future Technology Co. (SDFT Co.), the global marketing service provider of TikTok Digital, the world's leading short-form video platform.
The collaboration represents a key step forward in EW Group's efforts to incorporate Integrative Biological Wellness into their platform, by leveraging digital technology to reach a worldwide audience and market.
Witnessed by The Honourable Dato' Seri Anwar bin Ibrahim, the 10th Prime Minister of Malaysia, the MOU was signed by EW Group Chairman, Prof Dato' Sri Dr Mike Chan and SDFT Co. Director, Zhang De Ping.
A digital education platform known as the "European Wellness Digital Education Center for Biological Wellness" will be established to deliver high-quality educational content related to Integrative and Biological Wellness in cooperation with TikTok Digital and supported by EW Group. This specially curated programme bears the potential to be a valuable and powerful digital tool for world-class medical and healthcare practitioners to engage and educate digital communities about healthcare and wellness-related topics.
The partnership also involves the creation of a technologically advanced "Digital Wellness Corridor", wherein both parties are expected to explore the potential for cooperation digital technologies. With this connection, global wellness travellers gain access to integrative healthcare and wellness services based on EW Group's signature standard of procedures, encompassing diagnostics, detoxification, repair interventions and rejuvenations therapies, known as DDRRTM Protocol. These services will be accessed through online telemedicine and wellness retreat travel programs via digital platforms and offline channel marketing platforms.
Additionally, SDFT Co. will exclusively distribute the Swiss world-renowned brand of MF3 Switzerland nutraceuticals, skincare and cosmeceuticals, and therapeutics products. This collaboration will enable the expanded distribution and availability of the prestigious products to a wider audience and market all over China. This objective will be achieved by facilitating the delivery of its high-quality, evidence-based nutraceuticals and cosmeceuticals prescribed by EW Group through the digital technologies and offline channel marketing platforms developed through this partnership.
The cooperation is expected to help Malaysia bolster its digital economy, which would in turn stimulate local digital economic growth and contribute to the national economy in the future, particularly in the rapidly emerging integrative healthcare and wellness industry.
European Wellness Biomedical Group
An award-winning European group, most renowned for its pioneering developments in organ-specific precursor (progenitor) stem cell therapeutics, biological and synthetic peptides, biological regenerative medicine, immunotherapies, and nutraceutical and cosmeceuticals.
EW Group's multinational business divisions include research and developments, bio-manufacturing, biomedical academies, hospital and wellness centres and nutraceutical product distribution across 80 countries worldwide. EW Group also owns and operates a growing network of internationally accredited Hospital and Medical Centres specializing in Regenerative Bio-Medicine and luxury Wellness Centres globally. EW Group is headquartered in Germany and Malaysia (Asia Pacific) with research vested in Germany, Switzerland, Czech Republic and United Kingdom.
MFIII of Switzerland
The brand that carries pioneering Softgels Switzerland, initially developed under LABDOM Suisse, MFIII's revolutionary PE and VP Softgels Advanced Formula supplements became the forerunner of placenta supplements in the market and capture worldwide fans for their superior quality and proven results. With a new brand identity, MFIII continues to deliver revolutionary high performing products to meet consumer demands and needs worldwide.
END