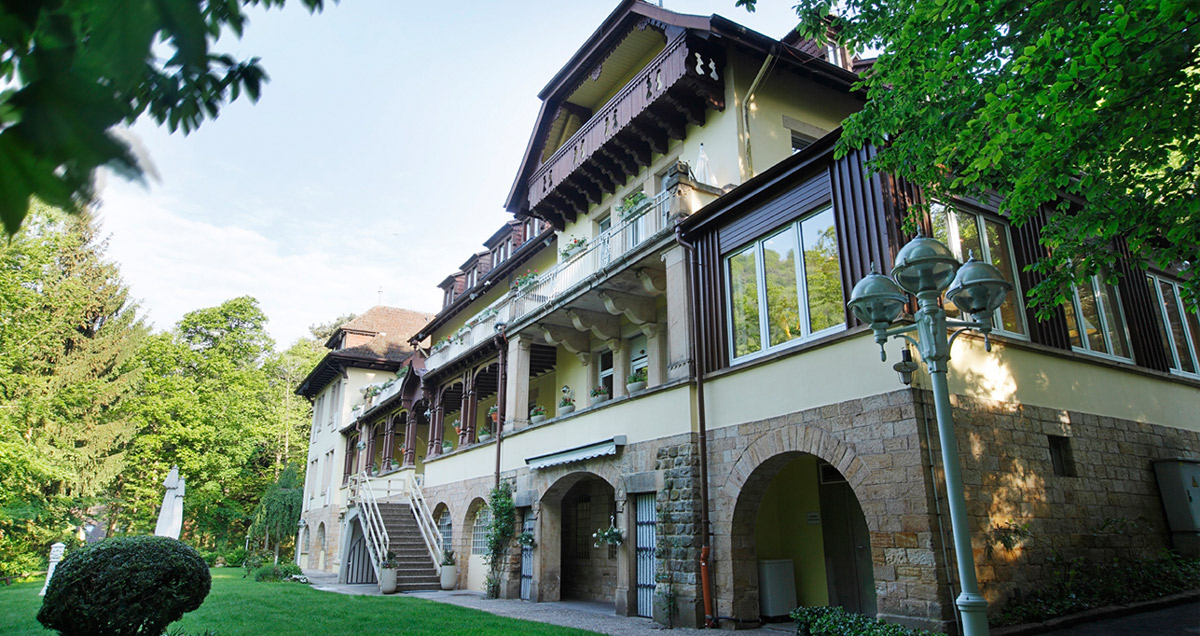 EW Villa Medica: Pioneers in the Field of Regenerative Medicine
The EW Villa Medica is a private clinic based in Edenkoben, Germany. Today, it stands at the forefront in the field of regenerative medicine and in cell therapy.
The History of Villa Medica
EW Villa Medica has been practicing regenerative medicine for 55 years and is very experienced in the field of integrative, biological, regenerative medicine including cell therapy. The treatment is always individually adapted to the patient.
Prof. Dr. Mike Chan, who has a reputation as one of the world's most prestigious researchers in the field of regenerative medicine, leads EW Villa Medica. He is renowned as one of the first scientists who introduced cellular therapy and bio molecular medicine in the 80's and stem cell research to Asia in the early 90's.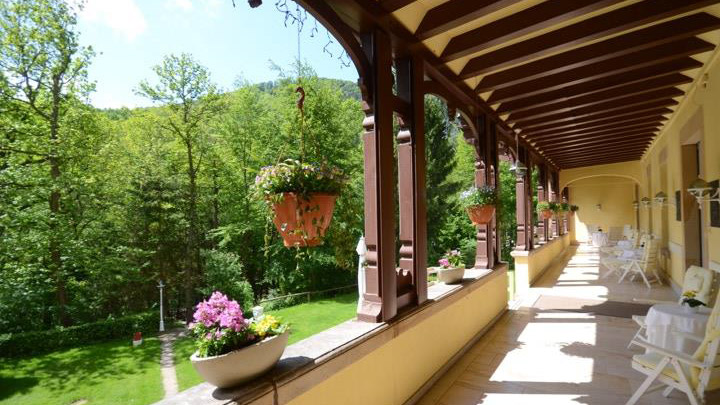 Besides being Scientific/Technical Chief Advisor to EW Villa Medica, Prof. Dr. Mike Chan owns and leads 12 clinics and centers all over the world which provide biological, integrative and regenerative medicine, including highly-advanced stem cell therapies. He also serves as Director of Research and Senior Technical Consultant for world-renowned anti-aging brands including FCTI Stem Cells, MF3 of Switzerland, Stellar BioMolecular Research Germany and NexGen Bio Pharma Switzerland. He is also a member of several scientific committees such as the International Association of Stem Cell Transplantation in the USA, the International Association of Cell Therapy, Europe and the European Wellness Academy of Integrative Biological Medicine in Germany, among others.
"Our doctors at EW Villa Medica are all specialized in the field of cell therapy. The great thing about cell therapy is that we don't need to use drugs in order to delay the aging process or fight against the diseases our patients are dealing with," Prof. Dr. Chan explains.
What is Cell Therapy?
Cell therapy is a purely biological treatment method which was discovered in 1931 by the Swiss physician Pal Niehans. Cell therapy involves transplanting cells to restore tissue or organ function. The aim of the treatment is to repair, replace or restore damaged organs. The patient is treated through a single injection of therapeutic cells.  Cell therapy is also said to have a revitalising effect on the body, activate the immune system and delay the aging process. The EW Villa Medica holds a herd of merino sheep bred in environmentally friendly environments under strictly controlled conditions. The entire process of the cell production is controlled at every stage of cultivation and complies with the latest GMP guidelines of the European Union. The sheep cells are removed in their entirety and used for cell therapy.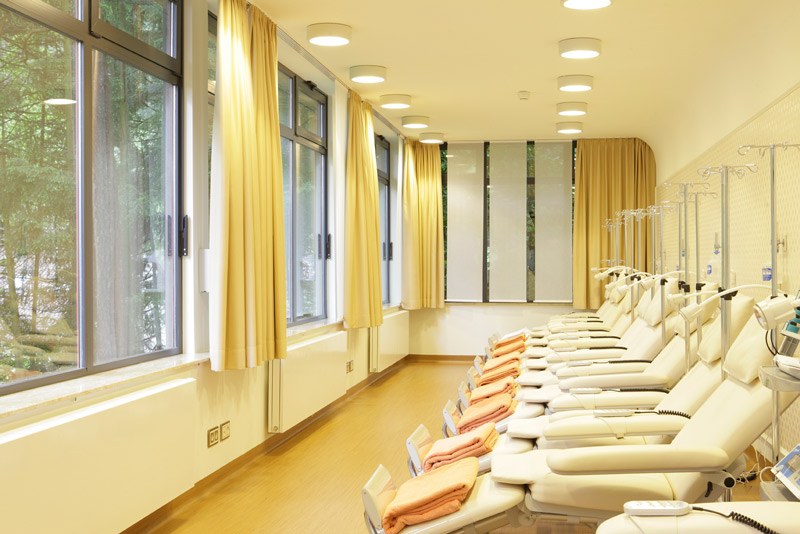 Prof Dr. Mike Chan on the benefits of cell therapy: "Ageing is not only associated with biological changes but also stress, poor nutrition and the environment. Aging is inevitable, of course, but with cell therapy we are able to delay the aging process of people. We can even do a reversal of our biological age of 8 to 10 years and stimulate, rejuvenate, regenerate, repair the dying cells in our body. Many of our patients are happy with the results of cell therapy and told us that they experienced a more youthful appearance and better skin as well as an improvement of sleep quality. Some of our patients even reported that their sexual health improved after cell therapy."
Cell therapy is particularly recommended for chronic organ diseases, cardiovascular disorders, geriatrics, allergic diseases and immune deficiency, disorders of the hormonal glands and hereditary damage and of course, to restore youth.