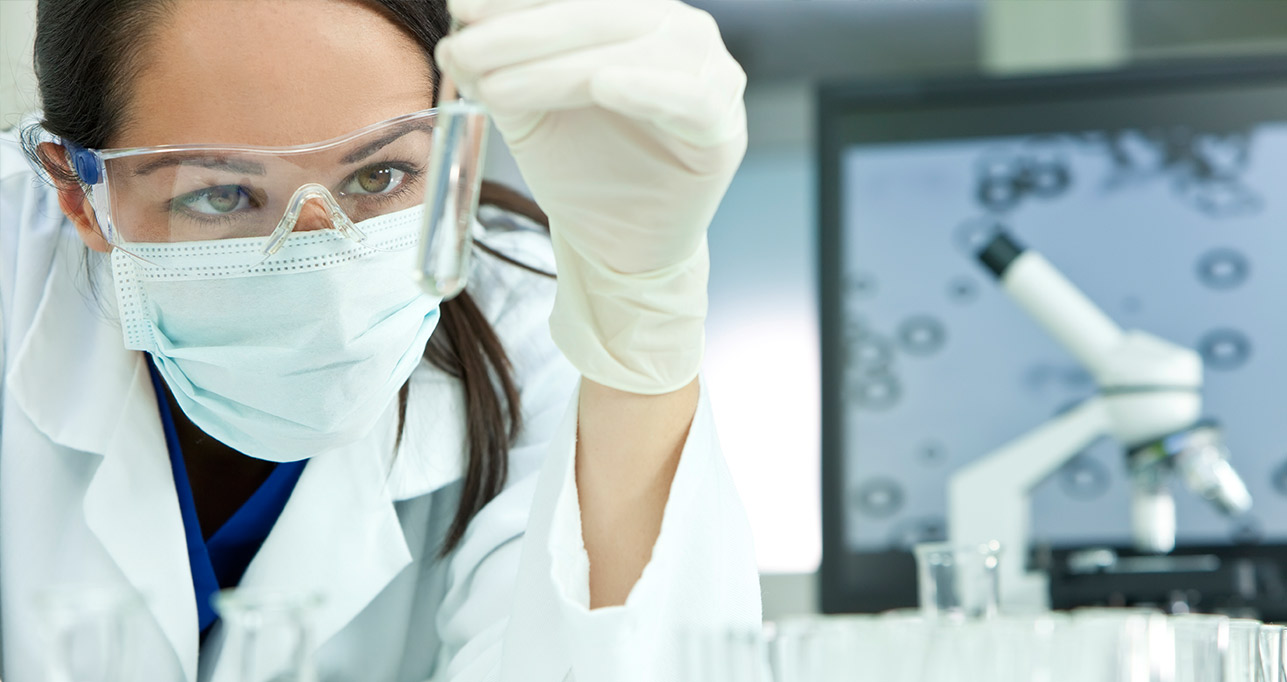 How Cell Therapy, Stem Cells and Immunotherapies Slow Down the Aging Process
Cell therapy and stem cells are at the forefront of regenerative medicine and are some of the most popular and promising methods when it comes to restoring youth naturally and reversing the process of aging.
What is cell therapy?
Many people believe that stem cells can be used to regenerate virtually any damaged organ in the human body. But how does cell therapy work?
Cell therapy involves the transplantation of cells in order to restore organ function or tissue. Patients who undergo cell therapy are treated through a single injection of therapeutic cells in order to repair or restore damaged organs.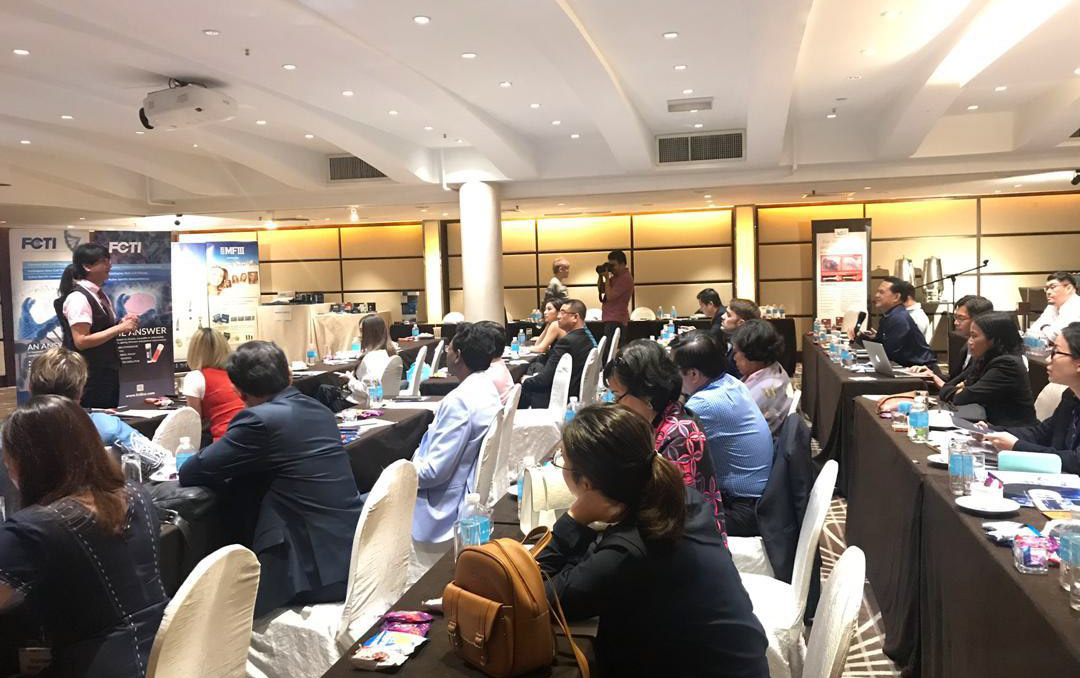 There are many benefits that are linked to cell therapy. It is said to have a revitalising effect on the body and delay the aging process. Patients that have been treated with stem cells have experienced many positive effects such as alleviation of pain, better memory performance and a strengthening of the immune system.
"We cannot stop aging but with cell therapy we can at least help delay the aging process and rejuvenate or restore parts of the human body," Prof. Dr. Mike Chan explains regarding the benefits of cell therapy. As one of the absolute pioneers in the field, he has been devoting himself to cell therapy and stem cell research since the 1980s. Today, he leads twelve clinics and medical centers which provide world-class regenerative medicine. According to the enigmatic professor, another 8 Centers for Youth Restoration and Anti Aging are planned in the U.S. alone.
Prof. Dr. Mike Chan also leads EW Villa Medica based in Edenkoben, Germany. It is highly-regarded as one of the most advanced clinics in the world, offering world-class biomolecular therapies amidst a comfortable and luxurious environment.
Regenerative medicine at EW Villa Medica
The EW Villa Medica team consists of professional medical specialists with more than 50 years of experience – ensuring that patients get the most out of their cell therapy sessions. It is a fully-recognized medical centre with a hospital license, adhering to a philosophy of provididing both high-quality treatment and comfort for their patients.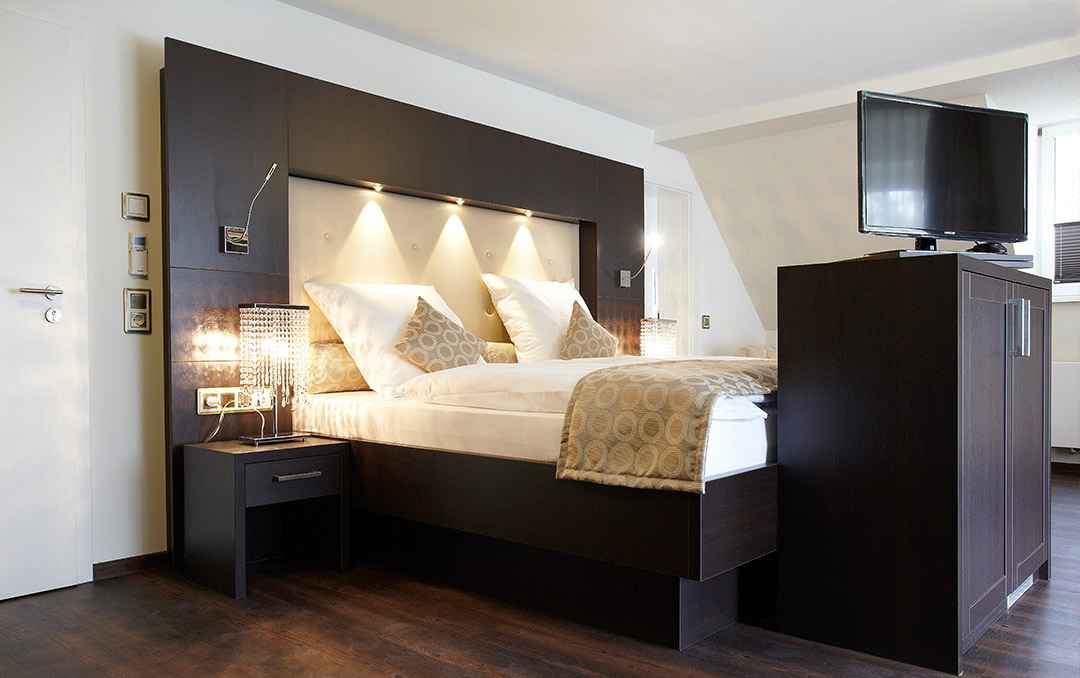 EW Villa Medica is a premium target clinic for cell therapy in Germany with comprehensive facilities under one roof; patients are provided with round-the-clock medical supervision in a relaxed environment, while it is well-equipped to both prepare and provide the stem cell treatments involved.
"The human organism has about 37.2 trillion cells when a human being is born up to 2 years old. While aging this number decreases steadily to the point that there are zero stem cells at the time a human being dies. With cell therapy it is possible to do some kind of reversing: we add stem cells while delaying the aging process," explains Prof. Dr. Mike Chan.
"The best form of sheep come from SPF (Specific Pathogen Free) Animals coupled with US-FDA certified Closed Colony as they are free from pathogens. To date, we are the form provider of such materials in the world to the world, especially to Asia and the U.S., and we only deal with SPF sheep and rabbits.
"Everyone can claim a lot (when it comes to stem cell treatments) but it is important that there is sufficient scientific evidence as well as certifications for the ingredients and processes involved," explains Prof. Dr. Mike Chan, who is Senior Researcher/ Technical Consultant for Stellar BioMolecular Research, Germany, FCTI Stem Cells and many other world-renowned biotech companies.
EW Villa Medica has also made a name for itself with its premier high-end clinic in Bangkok, Thailand. Clients and celebrities from different parts of the world, predominantely from the Middle East and Asia, have been spotted travelling to the luxury clinic for their biomedical needs.