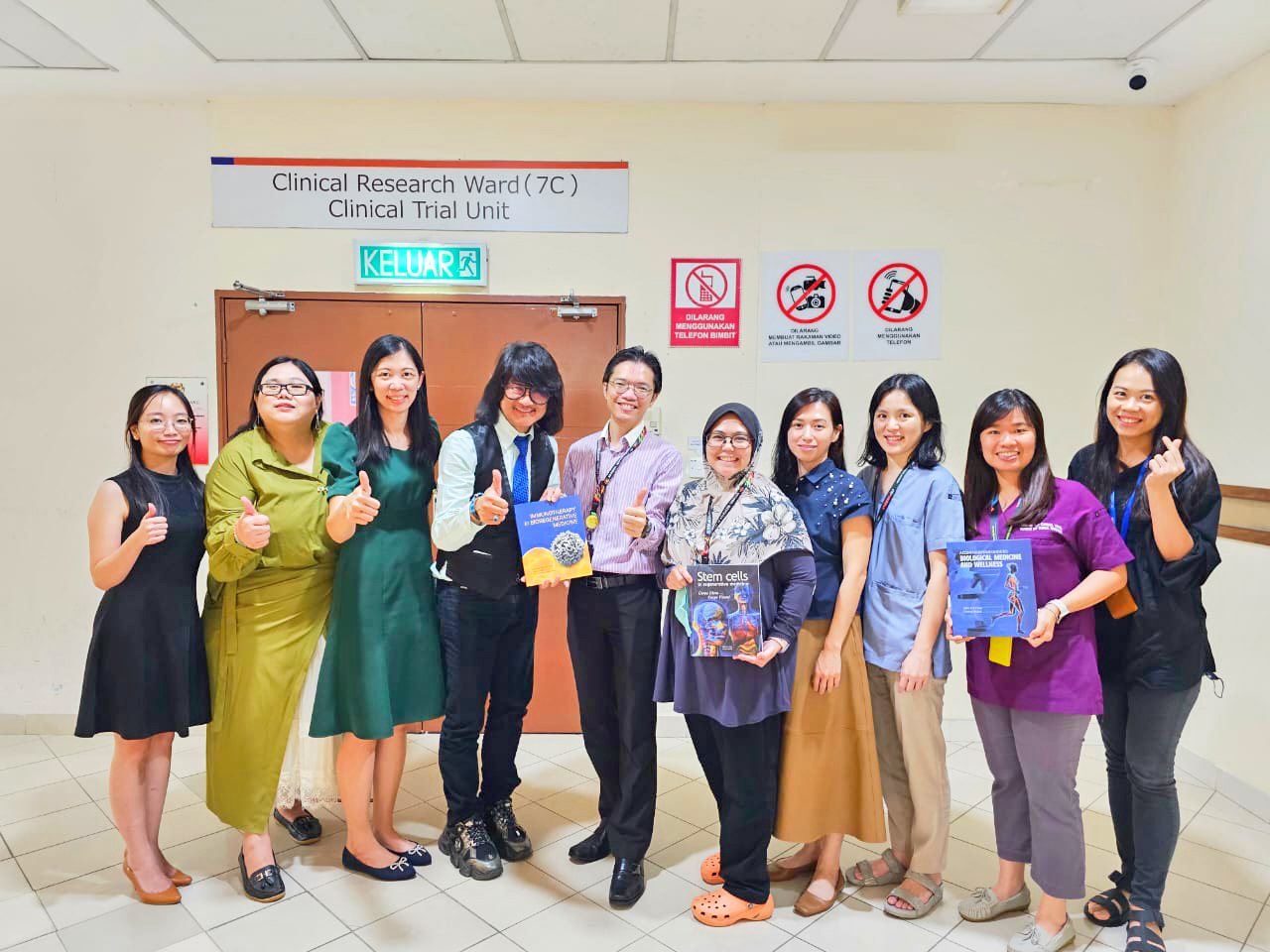 Baden & Clinical Research Ward (CRW) to Explore Clinical Trials
PUSHING THE BOUNDARIES: Baden to Explore Clinical Trials with Clinical Research Ward (CRW)
On June 15, European Wellness founder Prof. Dato' Sri Dr. Mike Chan and his team of experts including Dr. Patricia Pan, Dr. Lem Fui Fui, and Yvonne Chia represented Baden Research and Testing Lab (a research arm of European Wellness Group) in visiting the esteemed Clinical Research Ward (CRW)!
There, they had the pleasure of meeting CRW Technical Head Mr. Chew Chun Keat, who represented the head of CRW, Dr. Damenthi Nair. Our primary objective was to discuss the feasibility of conducting a clinical trial study on our groundbreaking thymosand product – and we're pleased to report that Mr. Chew and his dedicated team are highly supportive of our collaboration!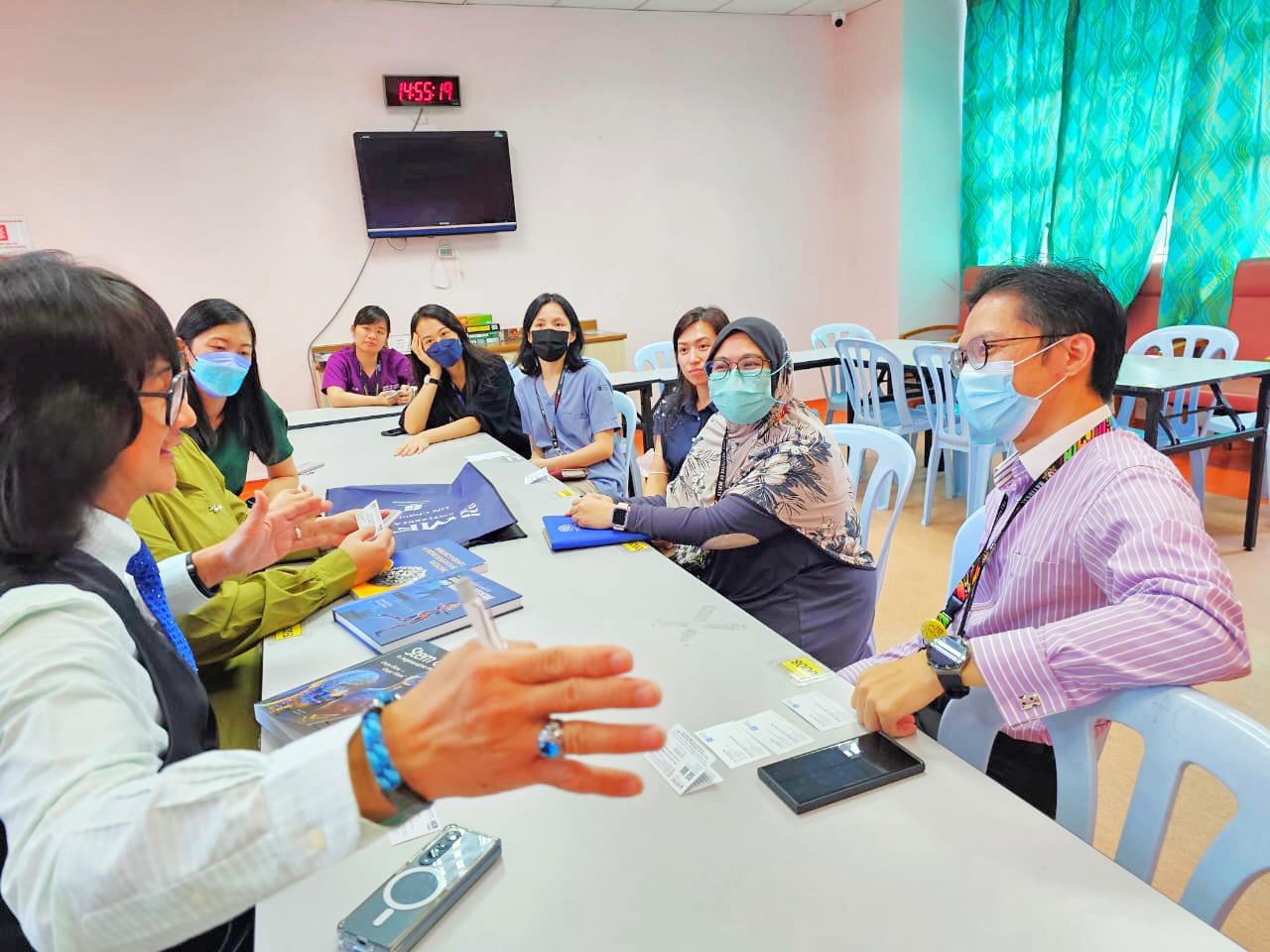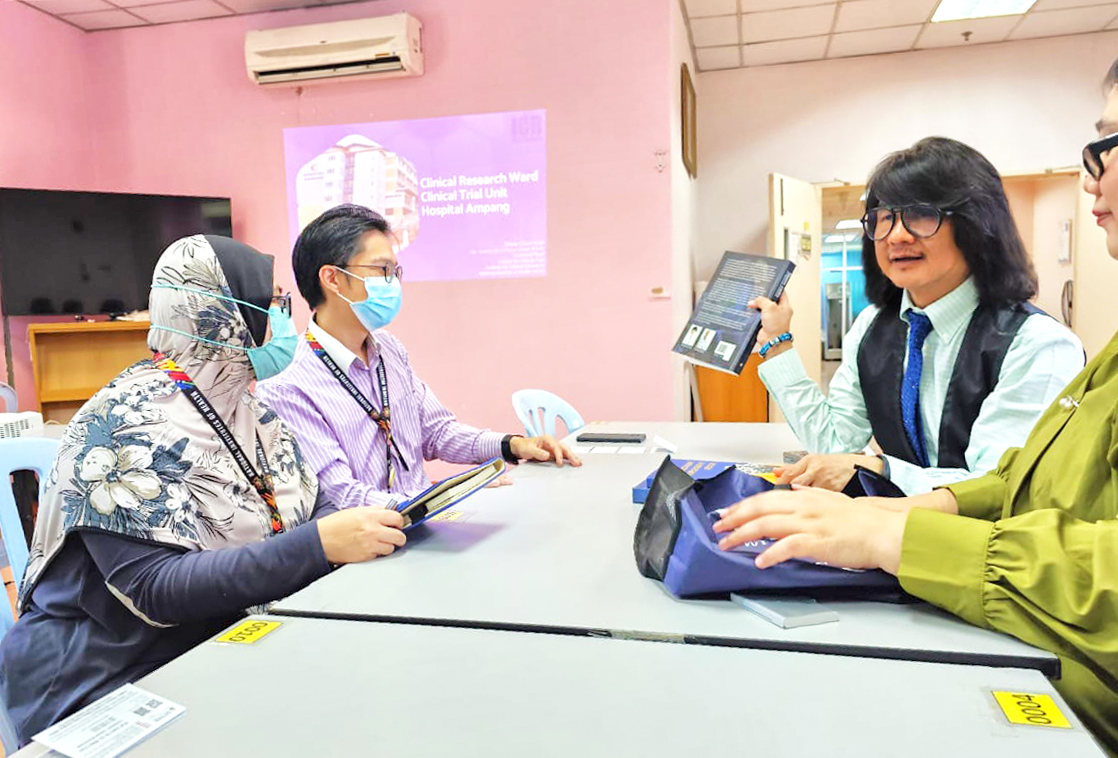 There's a lot to unpack from this momentous visit:
Elite Phase 1 Facilities in Malaysia
In Malaysia, only two phase 1 facilities hold accreditation from the National Pharmaceutical Regulatory Agency (NPRA): the Clinical Research Centre Hospital Sarawak and the Centre for Clinical Trial (CCT) at Hospital Ampang. Established in 2010, the Centre for Clinical Trial (CCT) is dedicated to conducting and supporting early and late phase clinical research in Malaysia. Located at Ampang Hospital, the largest referral center for hemato-malignancies in the country, their research facility, CRW, operates under strict adherence to international and local Good Clinical Practice standards, ensuring the meticulous management and monitoring of clinical studies.
Expertise and Extensive Experience
Mr. Chew, in his role as the Technical Head of CRW, brings a wealth of expertise to the table. With a profound understanding of clinical trials, he gained invaluable knowledge from experts in phase 1 clinical trial conduct in Plymouth, UK, and Ahmedabad, India. Furthermore, he played an instrumental role as part of the pioneer team in developing the Phase 1 Clinical Trial Centre under the Institute for Clinical Research at Hospital Ampang. His past experiences as a Drug Enforcement Officer and Regulatory Officer at the National Pharmaceutical Regulatory Agency (NPRA) have provided him with a comprehensive understanding of the essential requirements stipulated by local Acts and Regulations concerning pharmaceutical products.
A Trusted Authority in Clinical Research
Recognized for his remarkable contributions, Mr. Chew has served as a Board Member of the Medical Research and Ethics Committee (MREC) for the Ministry of Health, Malaysia, since 2015. He has played a pivotal role in several national phase 3 clinical trials conducted in collaboration with esteemed international organizations such as the World Health Organization (WHO) and the Drugs for Neglected Disease initiative (DNDi). Recently, his outstanding service to the nation was acknowledged by the Malaysian government, which honored him with the prestigious Darjah-darjah Yang Mulia Pangkuan Negara award. Furthermore, his expertise has garnered international recognition, with his work being accepted for publication in Nature Medicine.
With Mr. Chew's extensive experience and expertise, our visit to the Clinical Research Ward at Hospital Ampang proved to be an enlightening and fruitful experience. We are confident that through our collaboration, we can navigate the complexities of conducting a successful clinical trial study, and revolutionize the field of medical research! 🤝