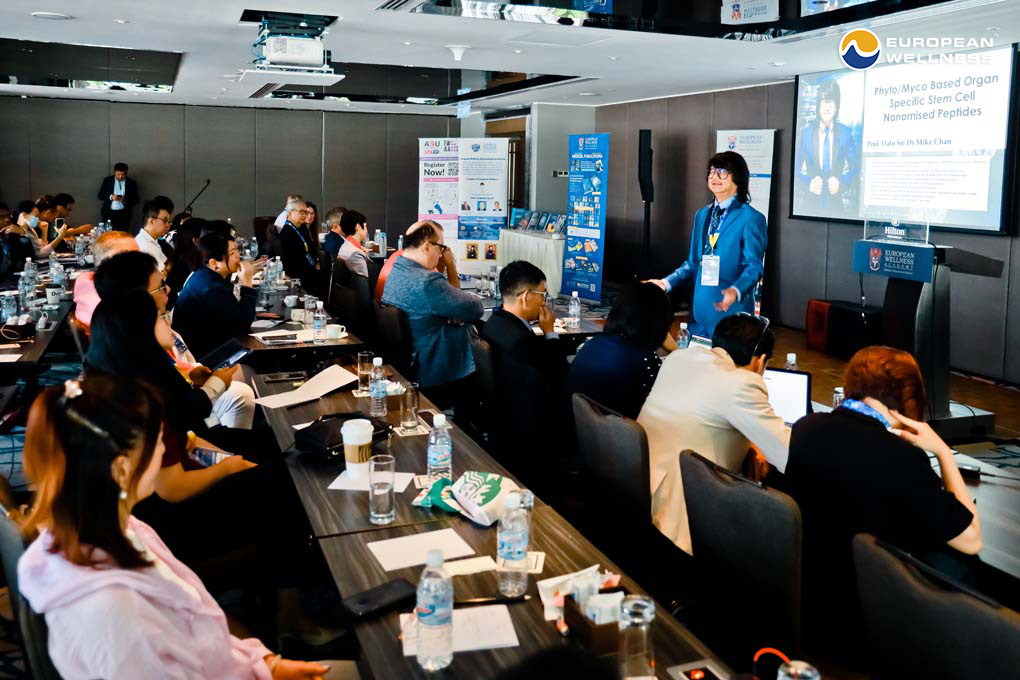 Day 2 of EWA Summer Seminar!
DAY 2 of EWA Summer Seminar (5 August, 2023)
Day 2 was a little sunnier than usual as the warm tropical heat enveloped Kota Kinabalu. ☀ Thankfully, the European Wellness Academy Summer Seminar continued without a hitch in the luxurious comforts of Hilton Hotel, where our speakers once again broke new ground by discussing some of the latest advancements in modern regenerative medicine! They spoke on various topics such as bio-regenerative medicine in neuroscience, targeted organ-specific stem cells, peptides and exosomes, health span management, stem cells in cardiology, bio-regenerative medical approach to the musculoskeletal system, brain development, role of extracellular matrix in cutaneous ageing, and on Autistic Spectrum Disorder and Parkinson's disease.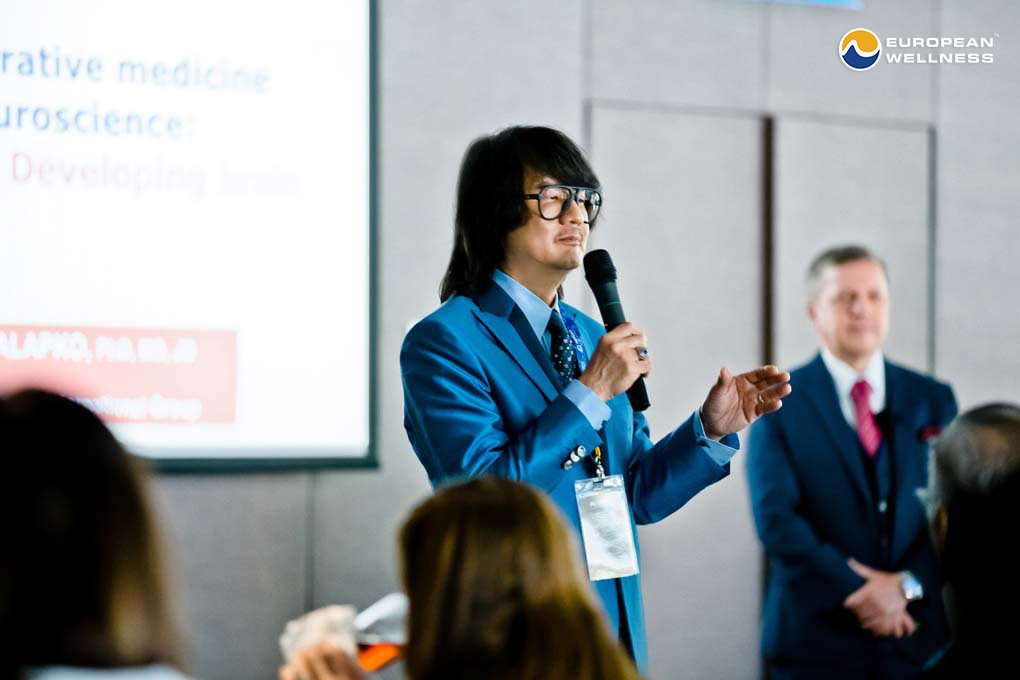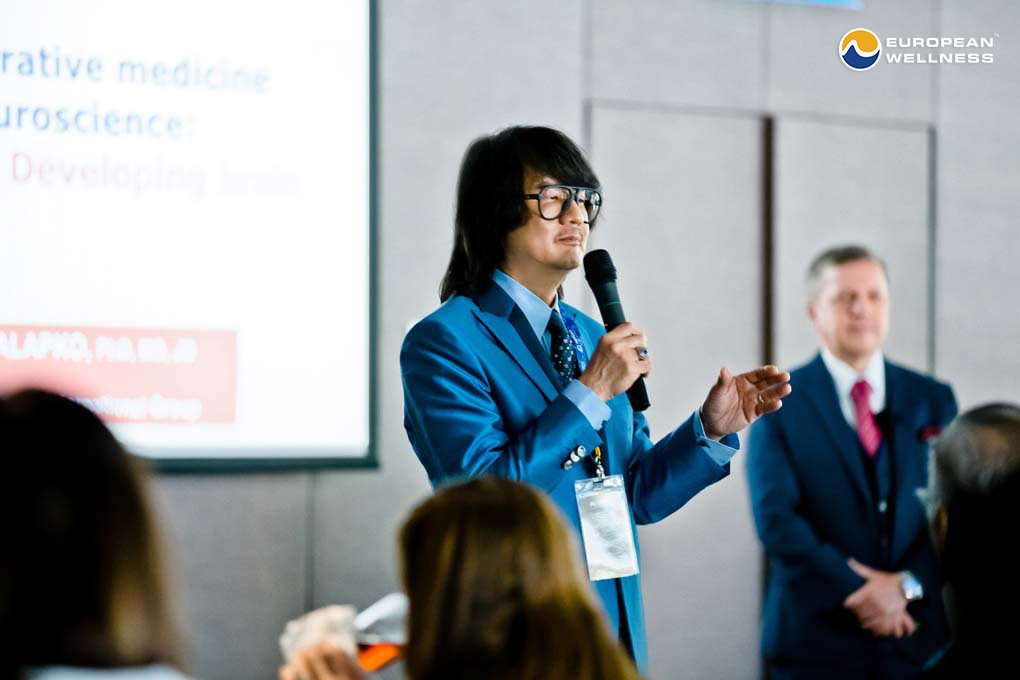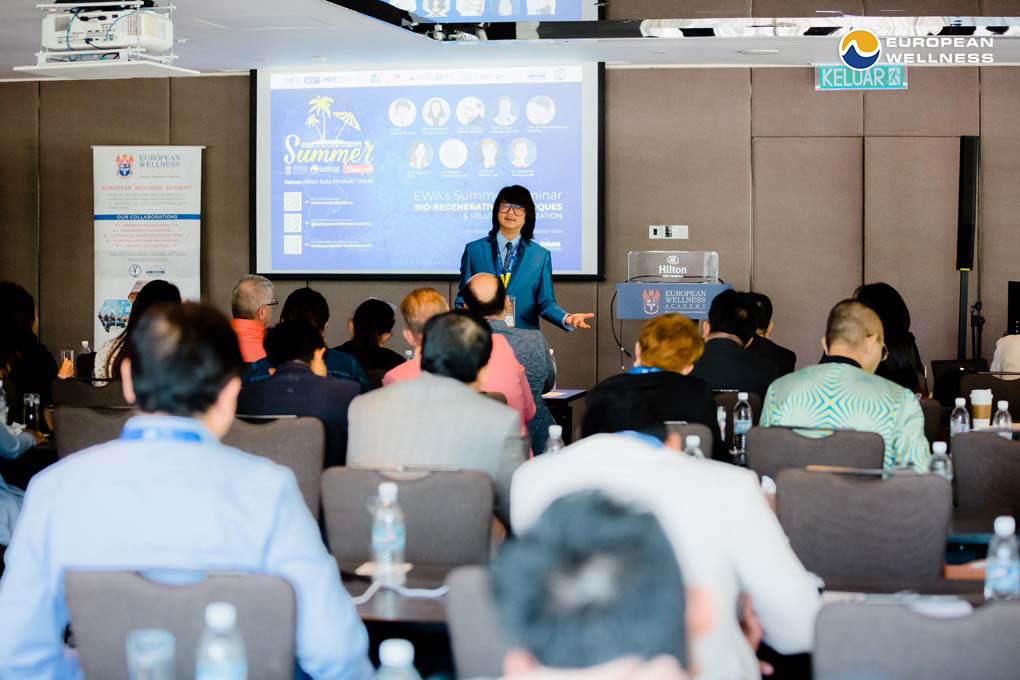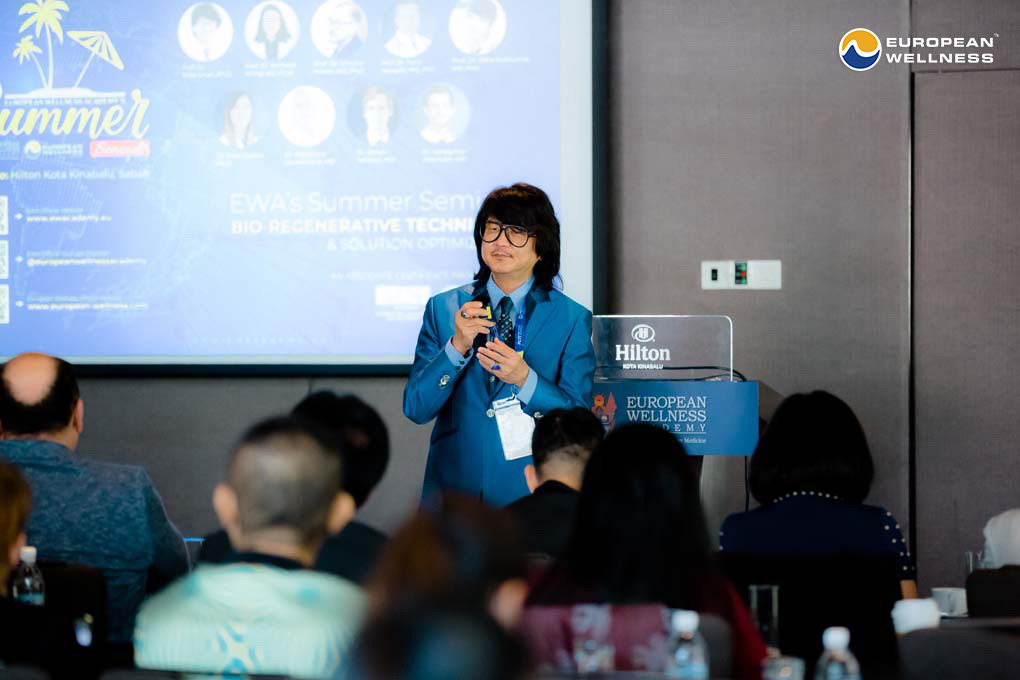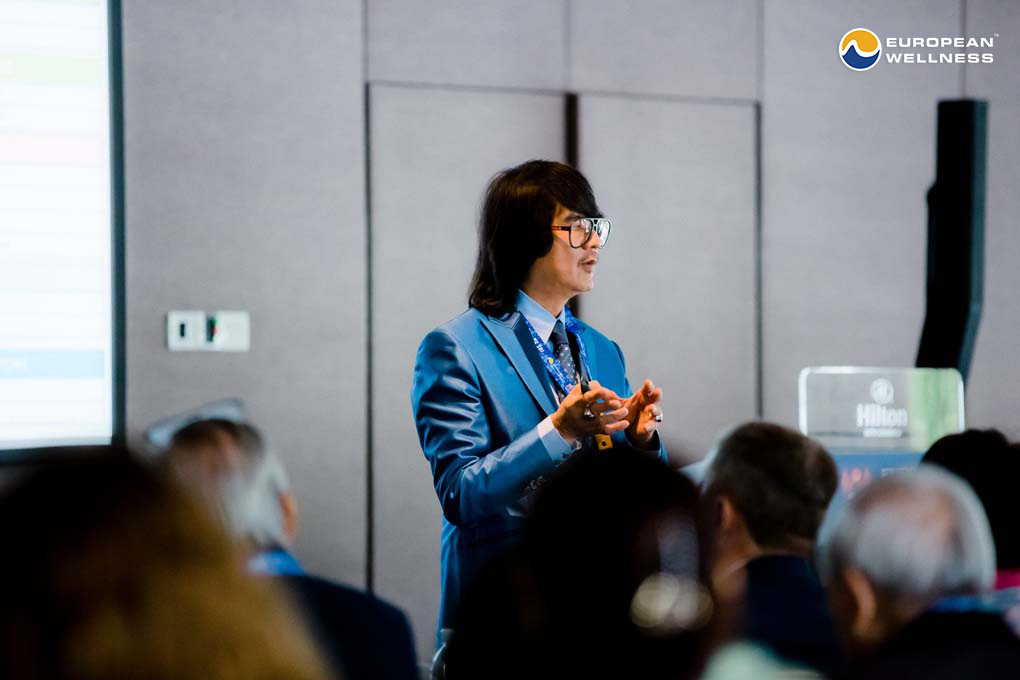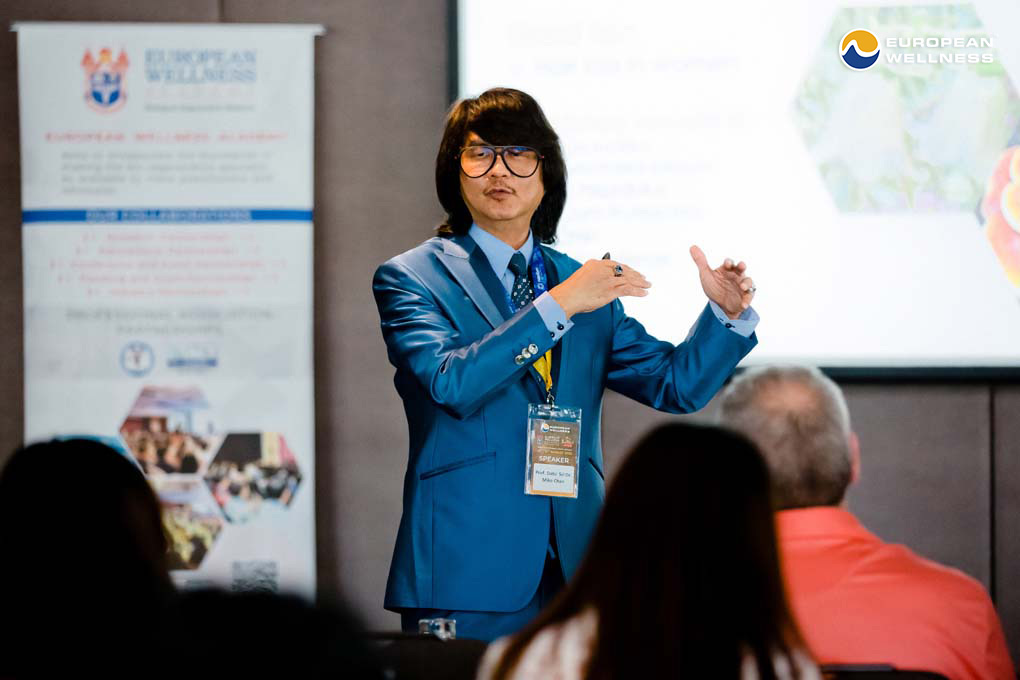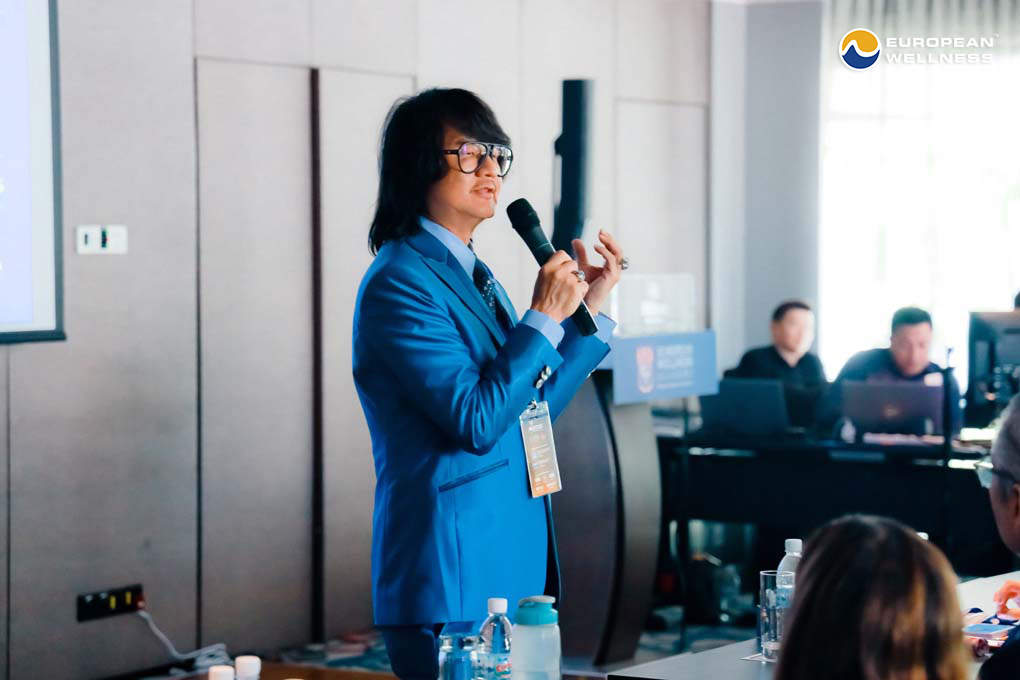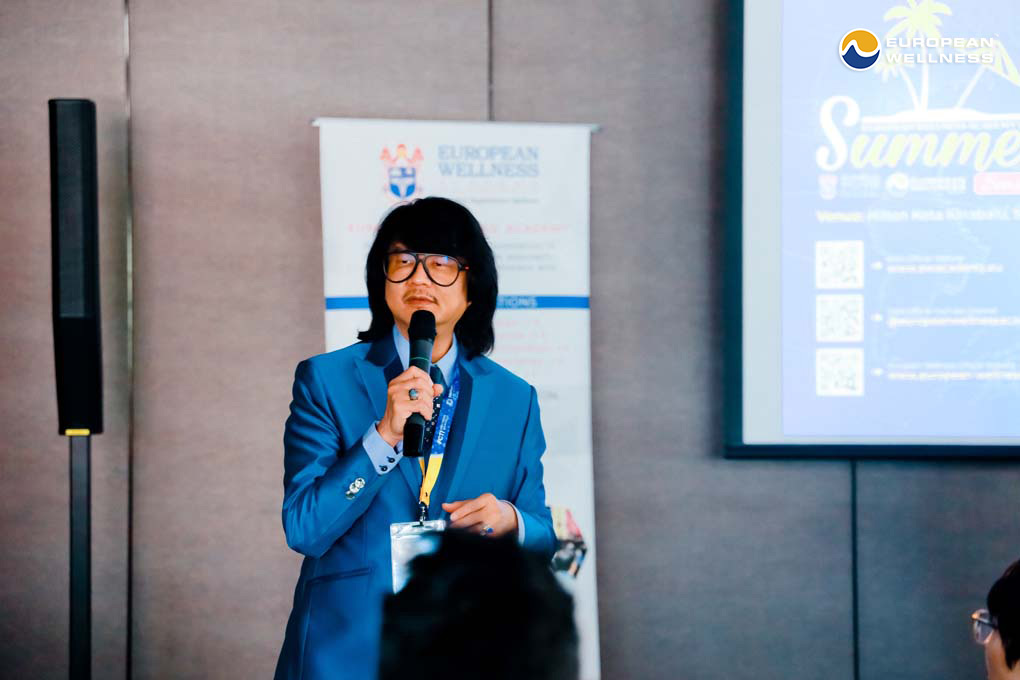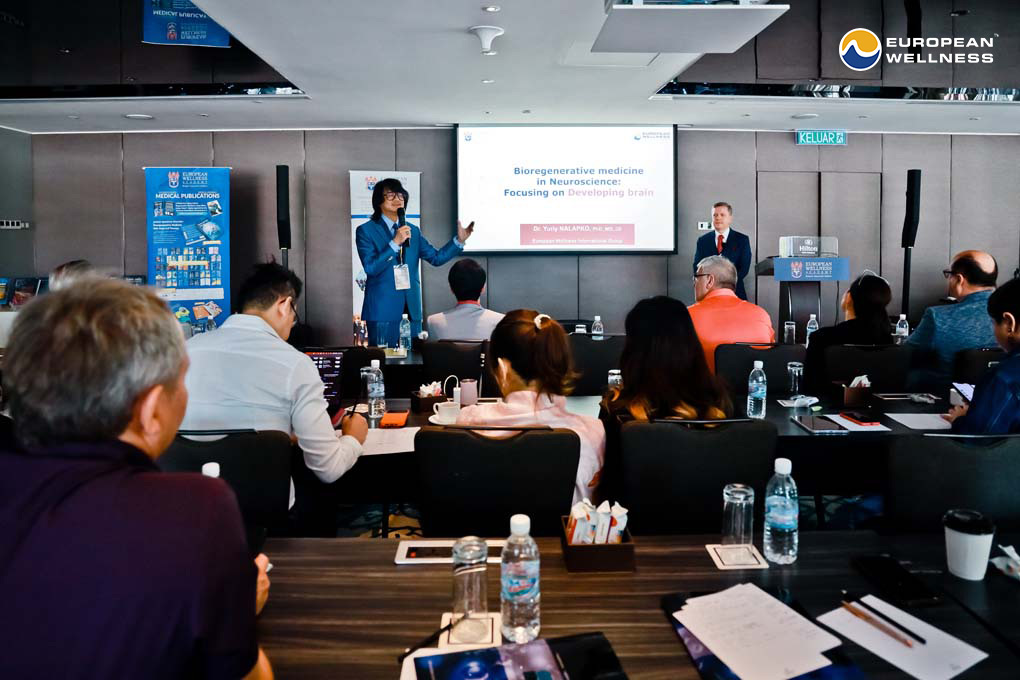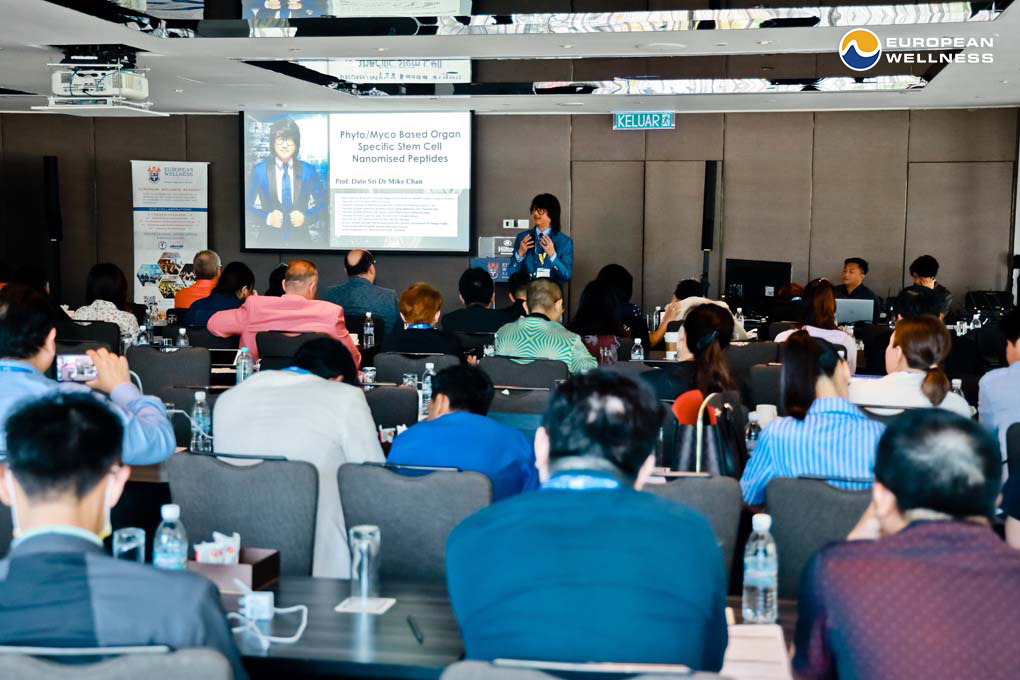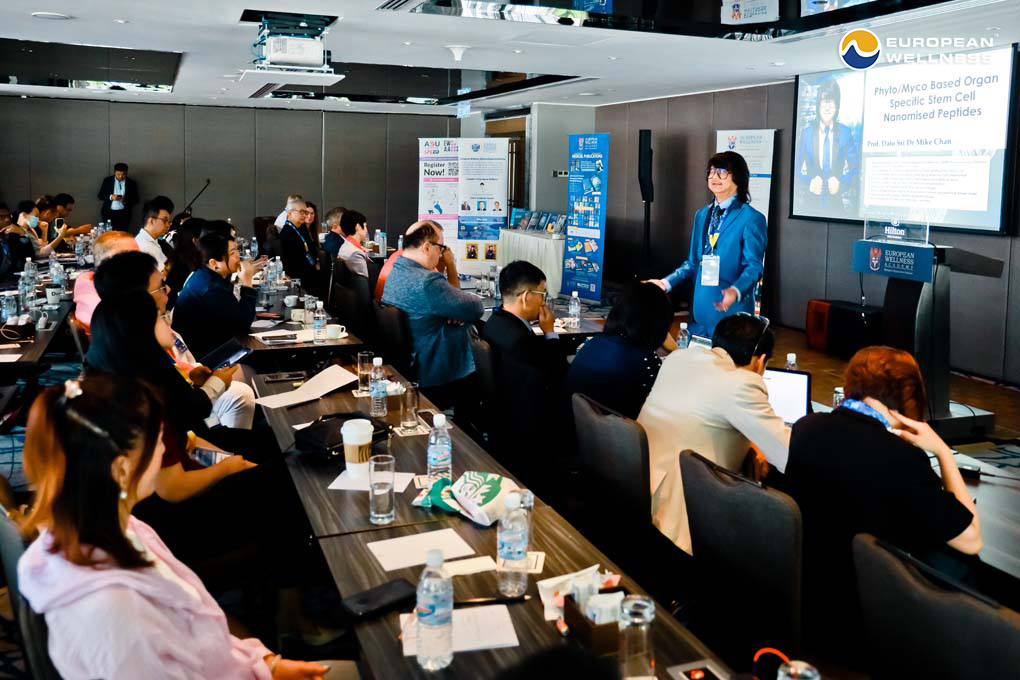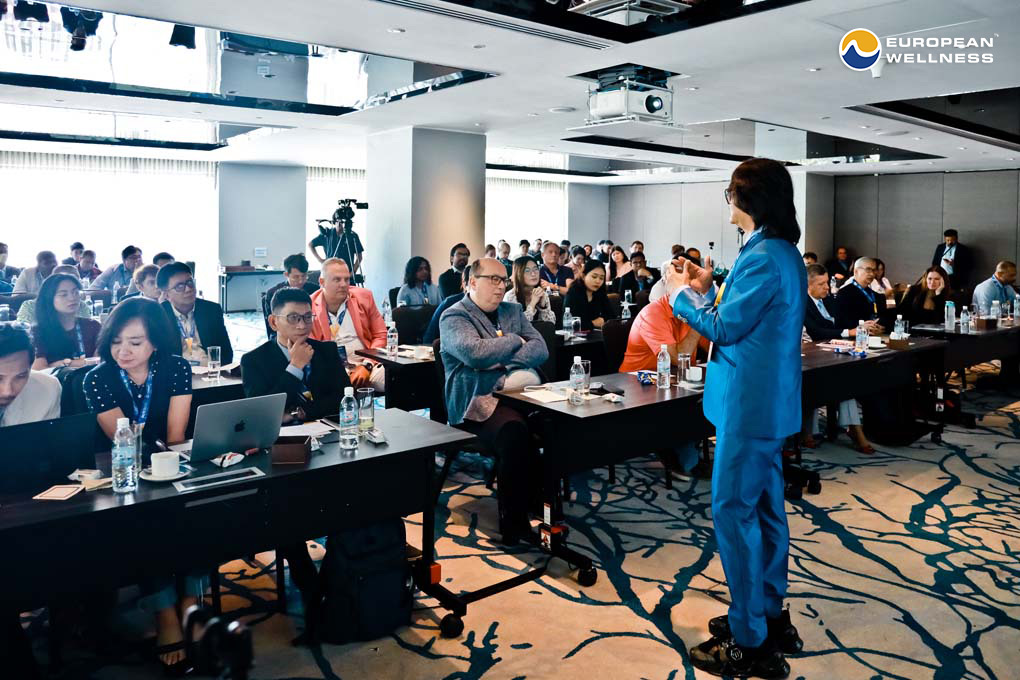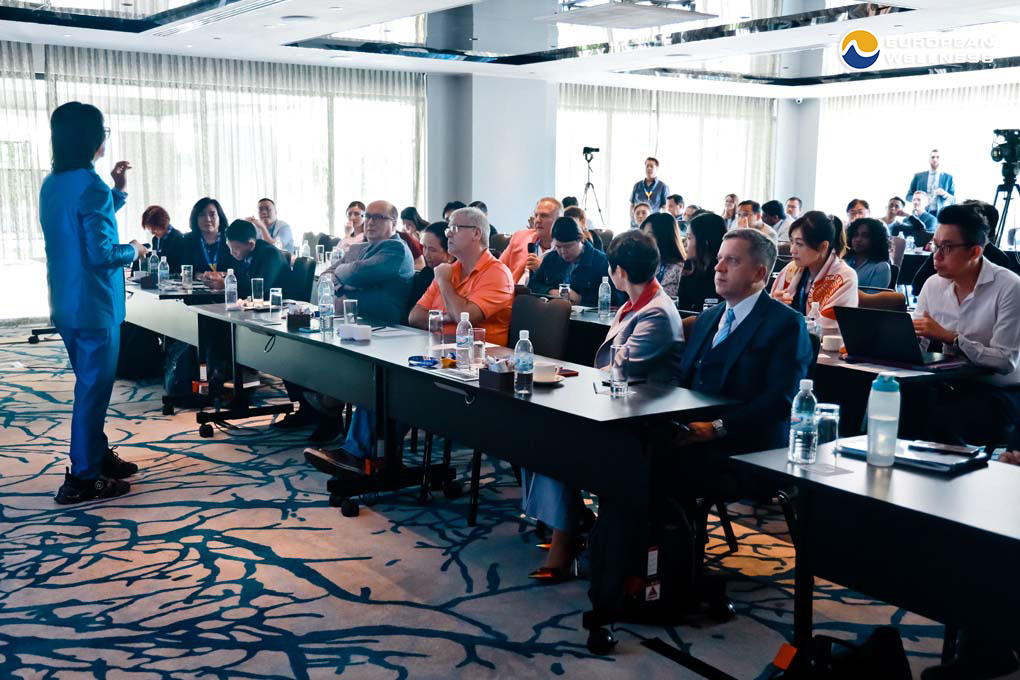 Prof. Dato' Sri Dr. Mike Chan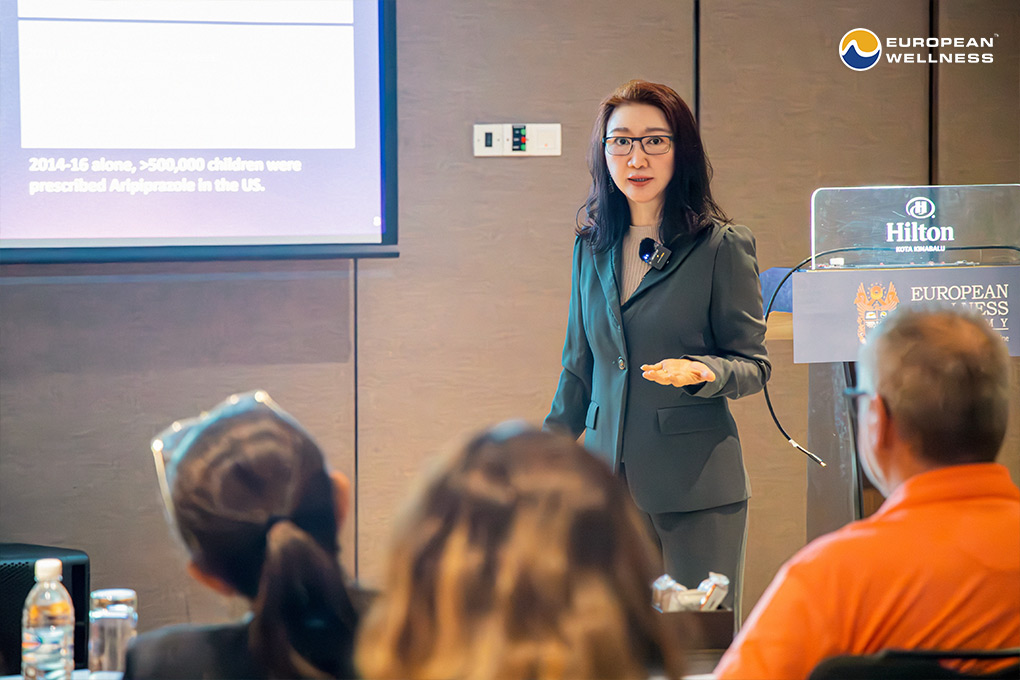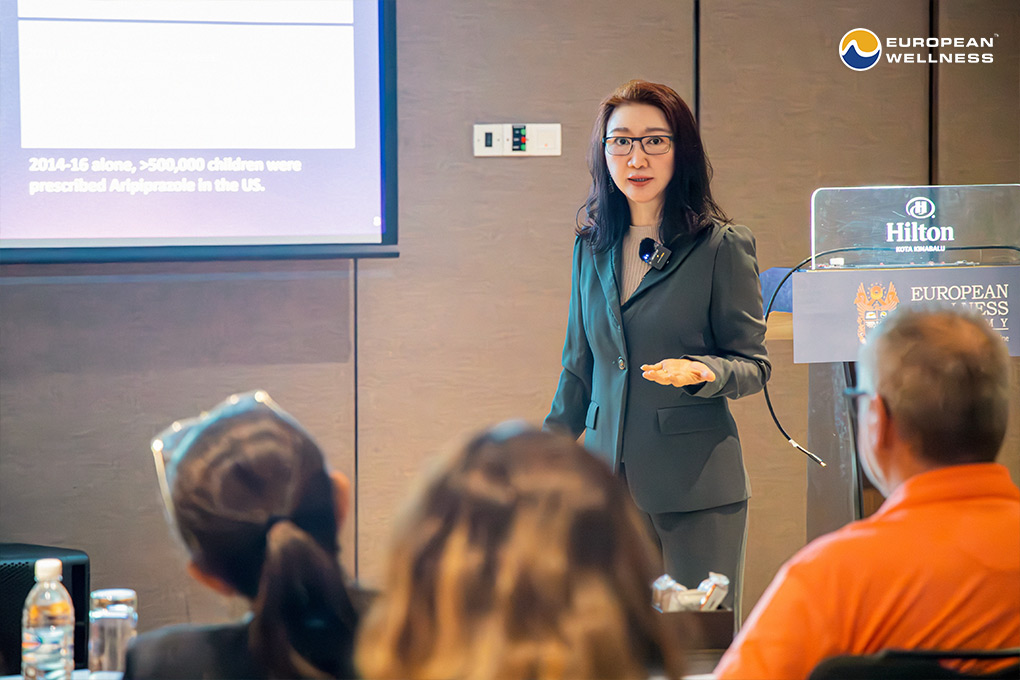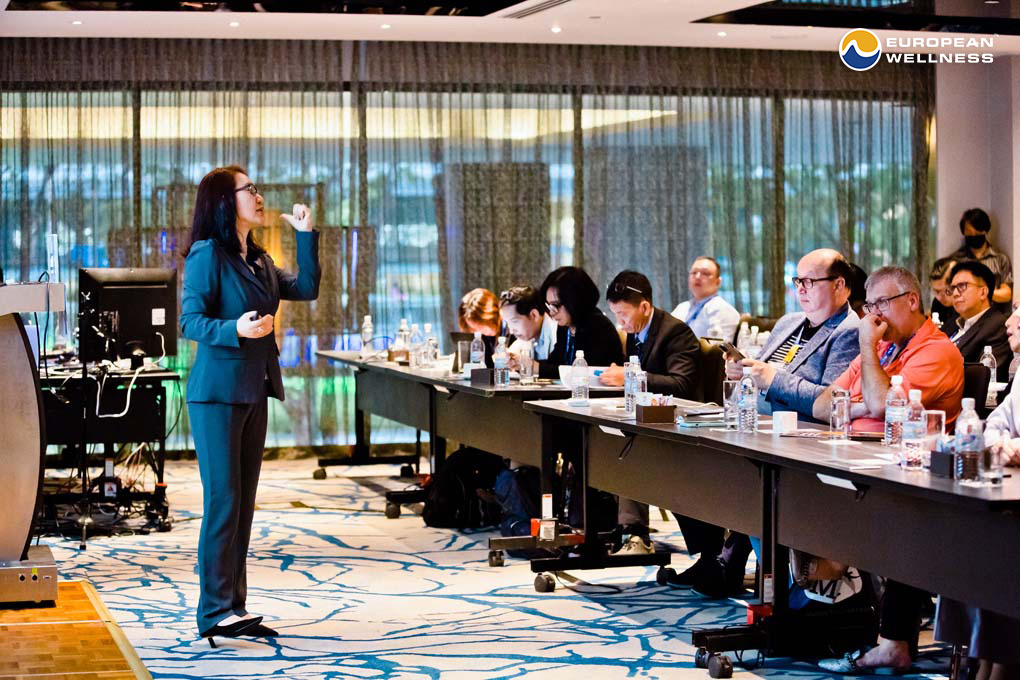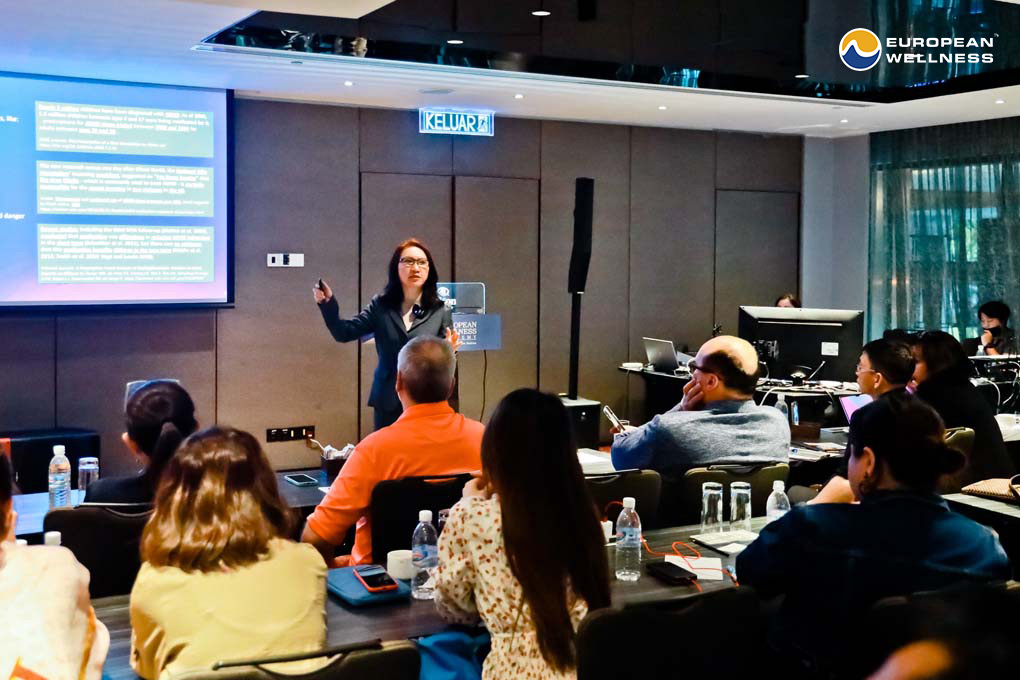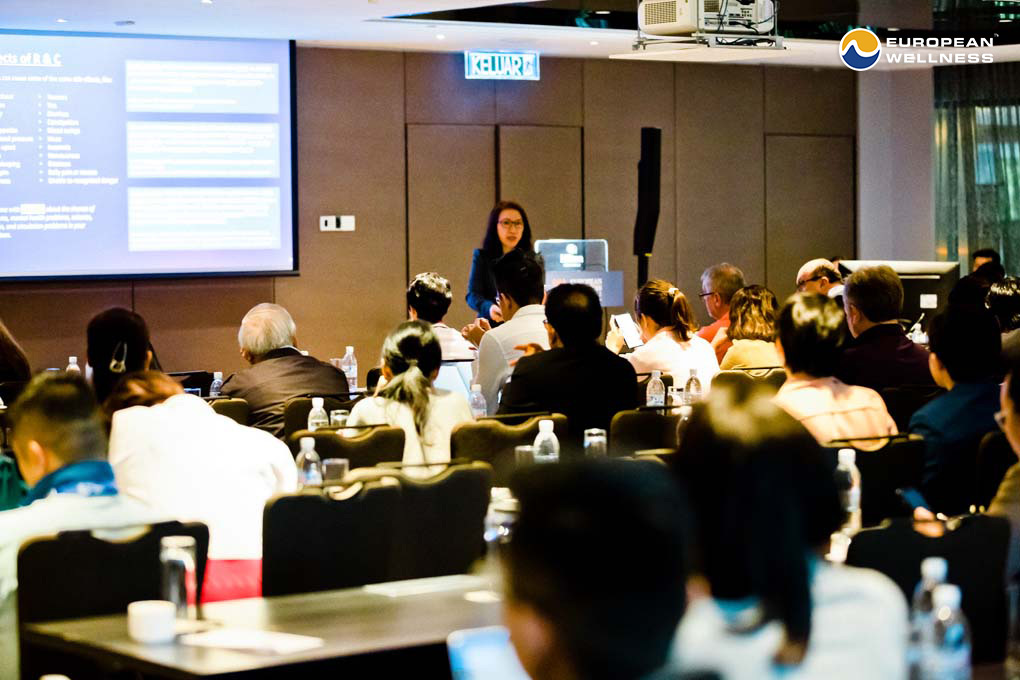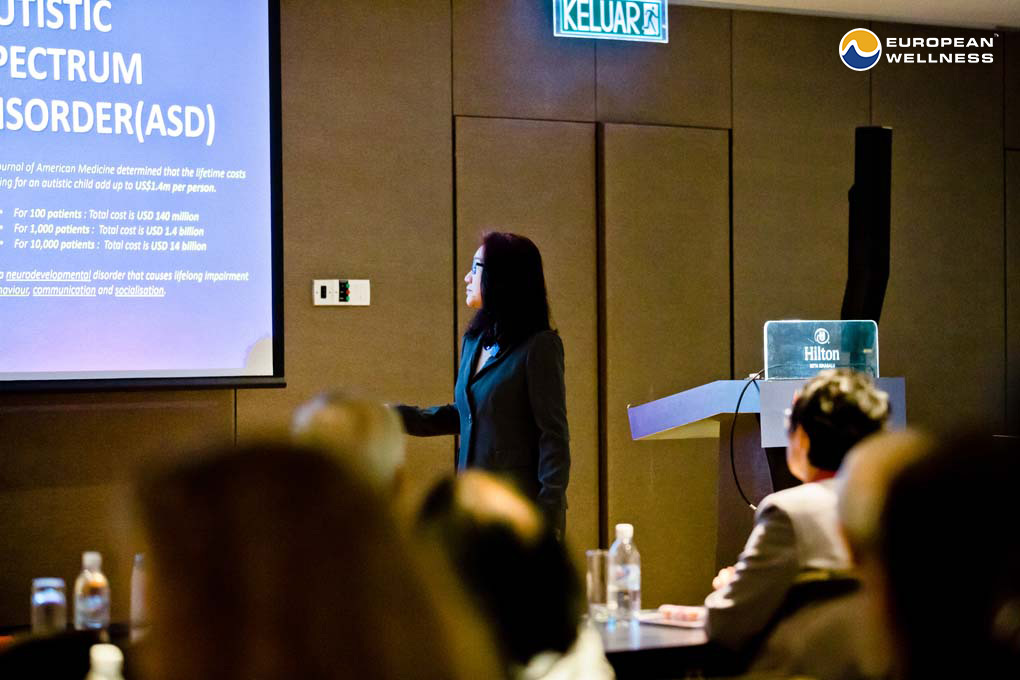 Prof. Dato' Sri Dr. Michelle Wong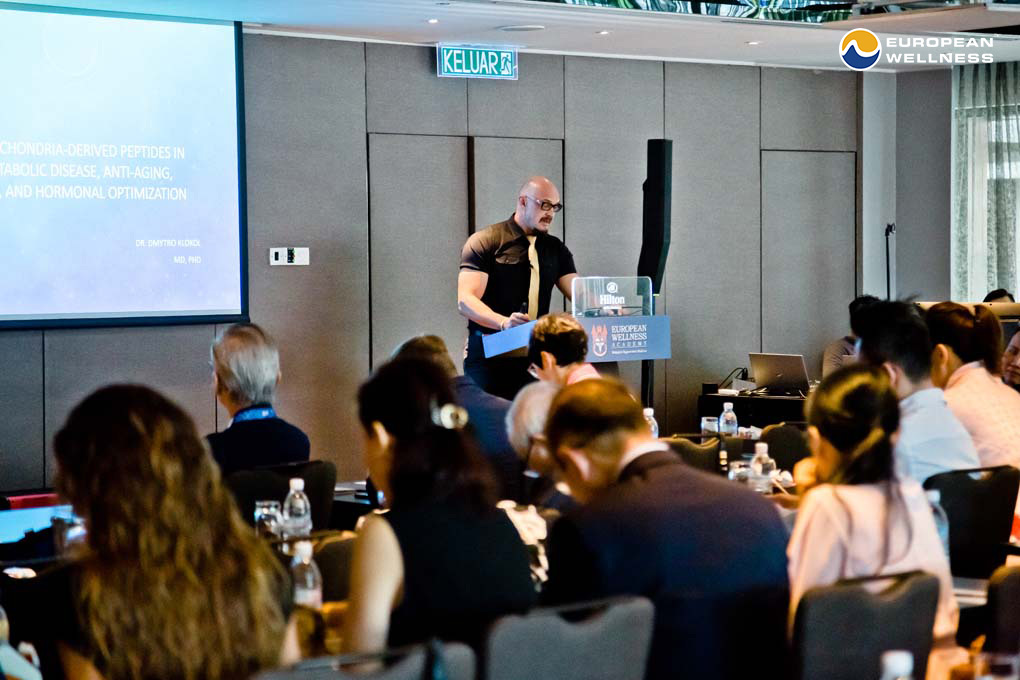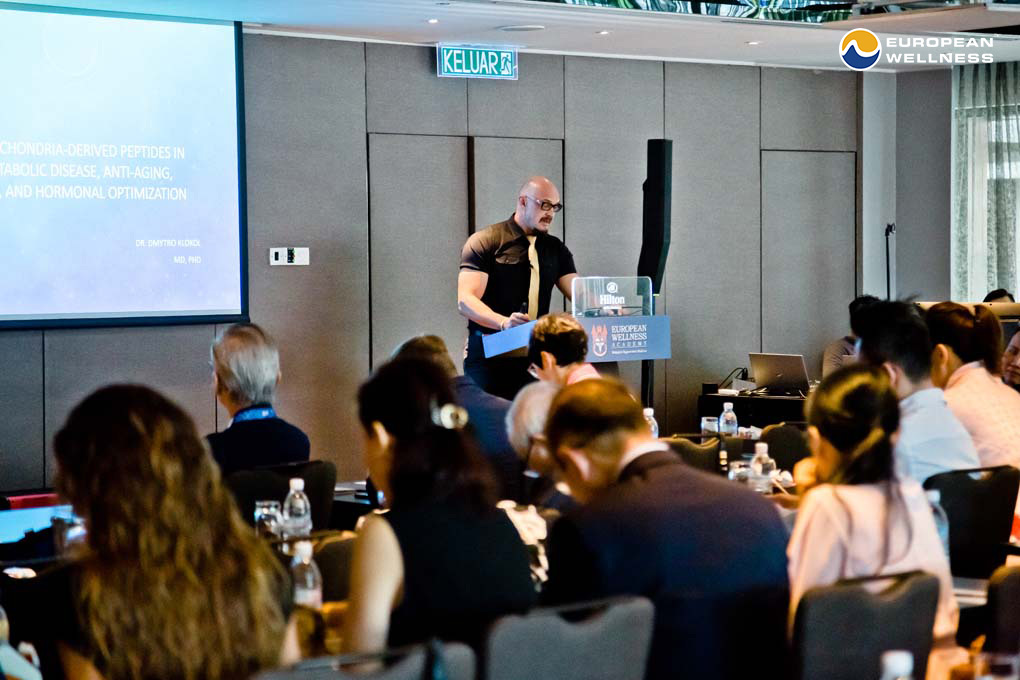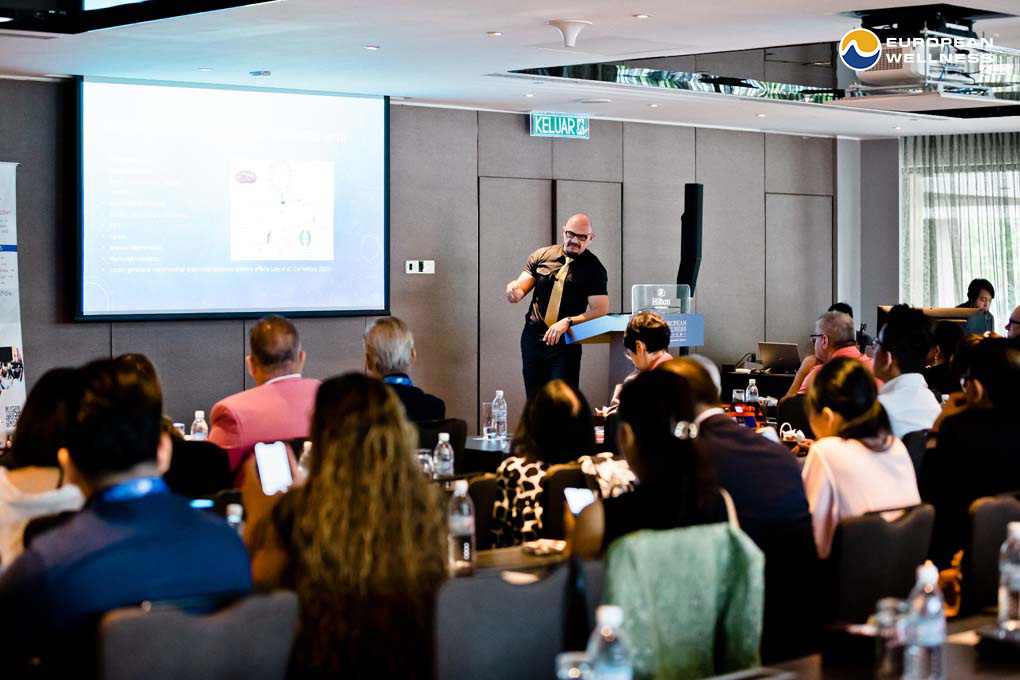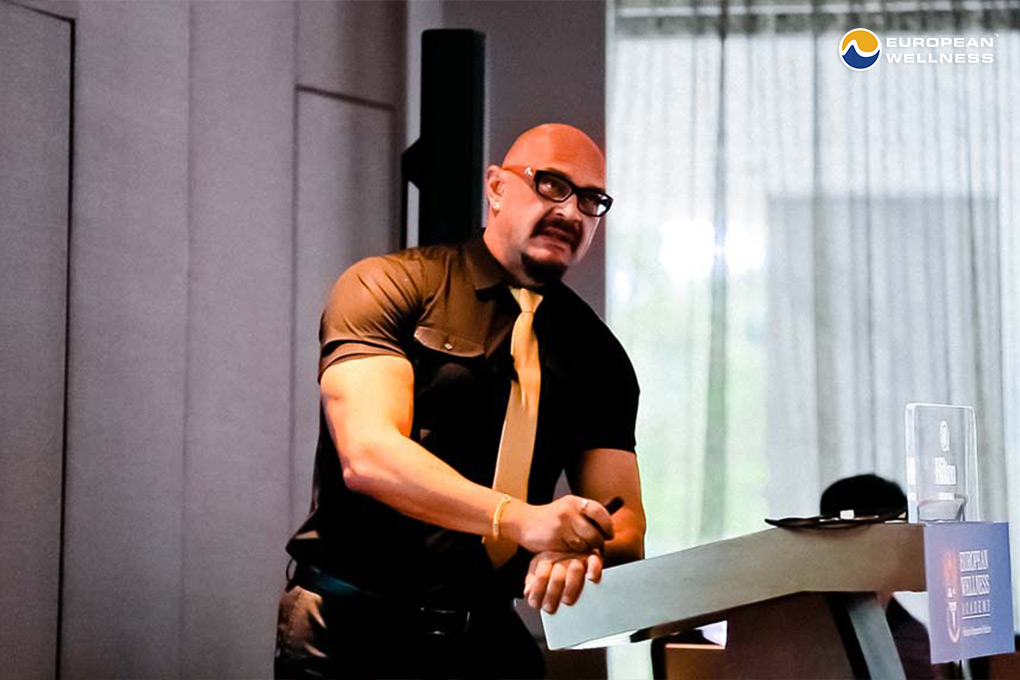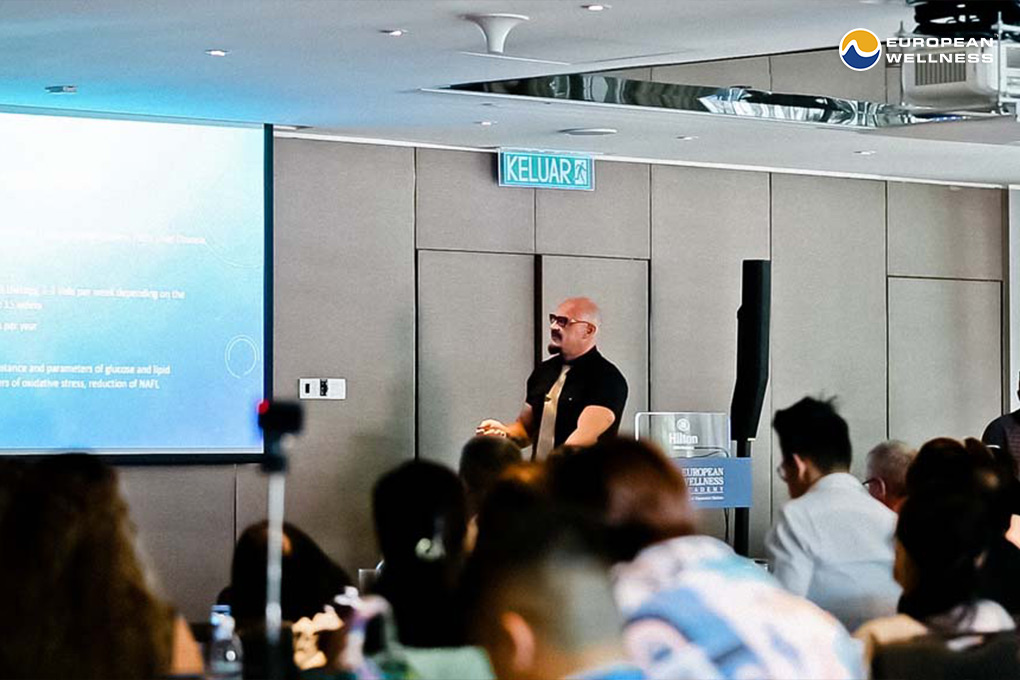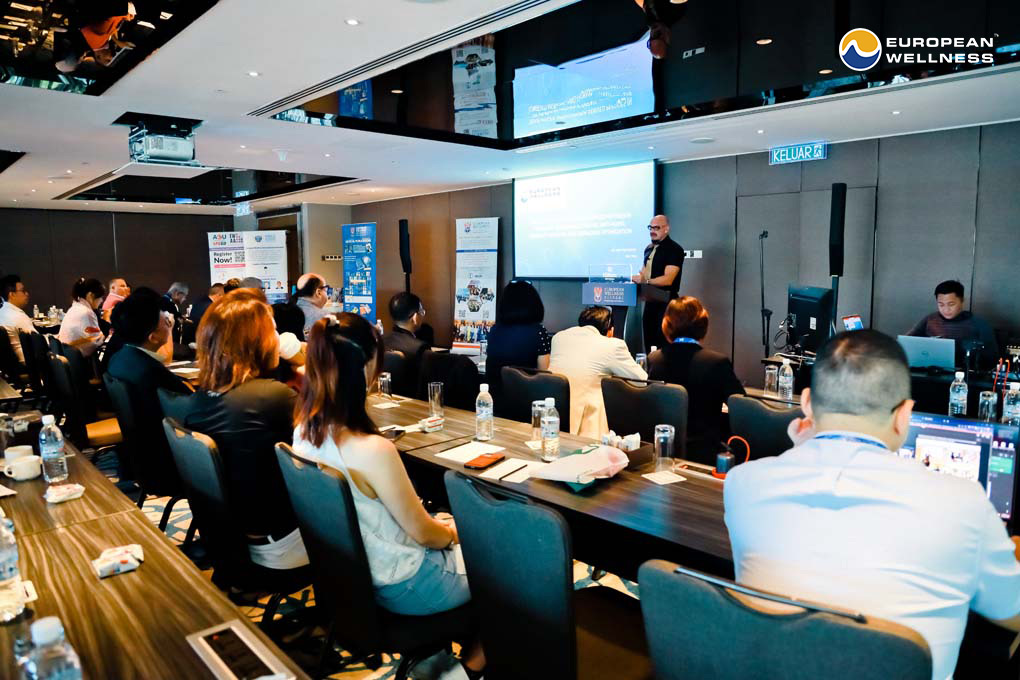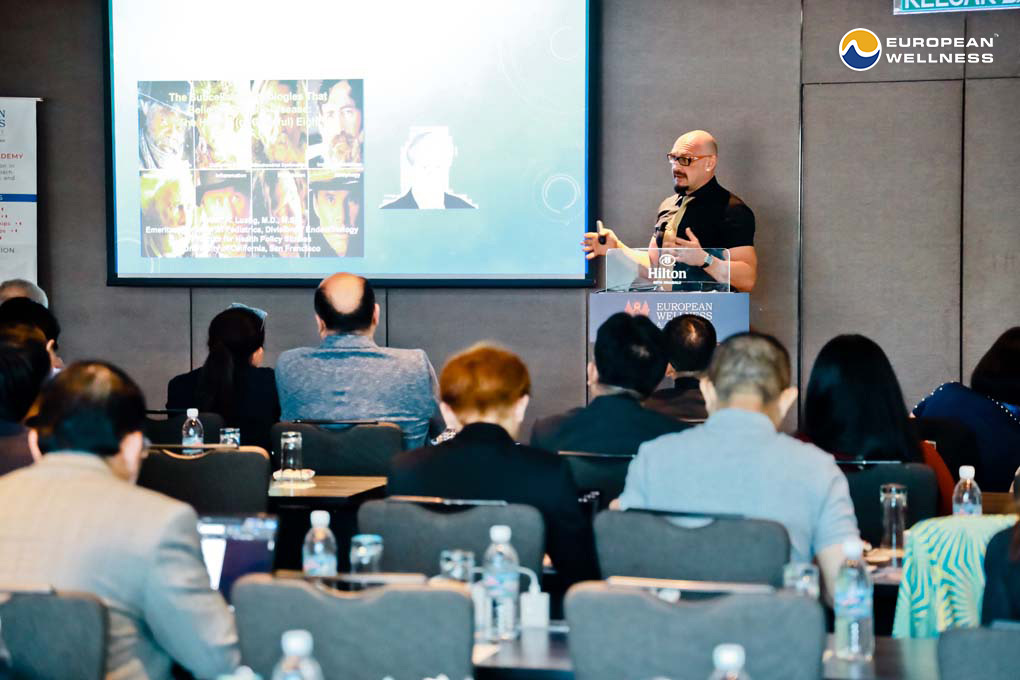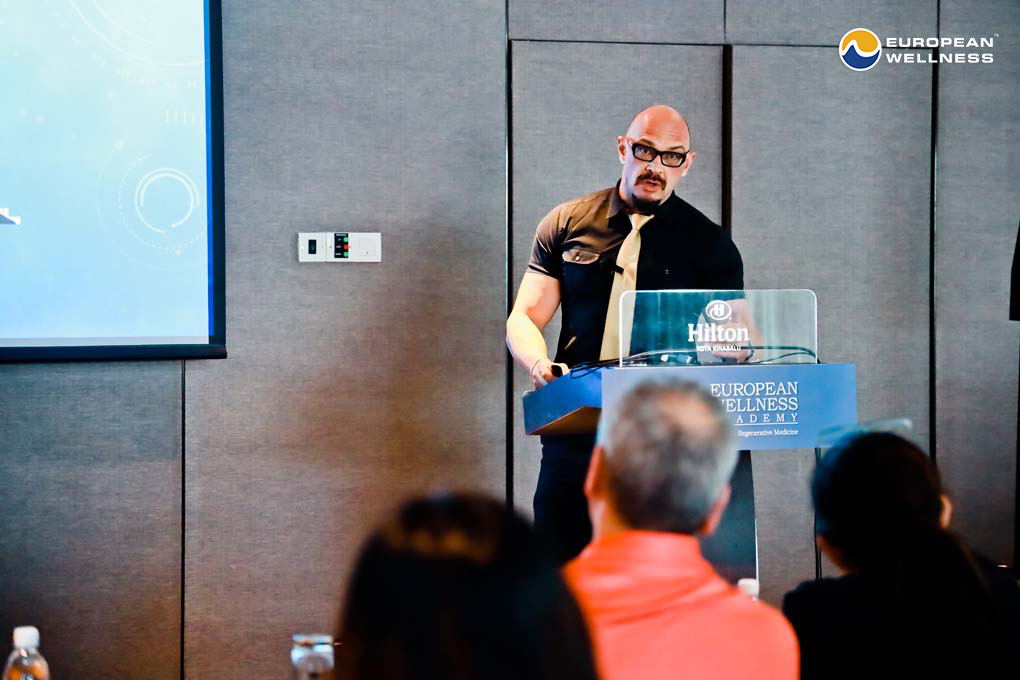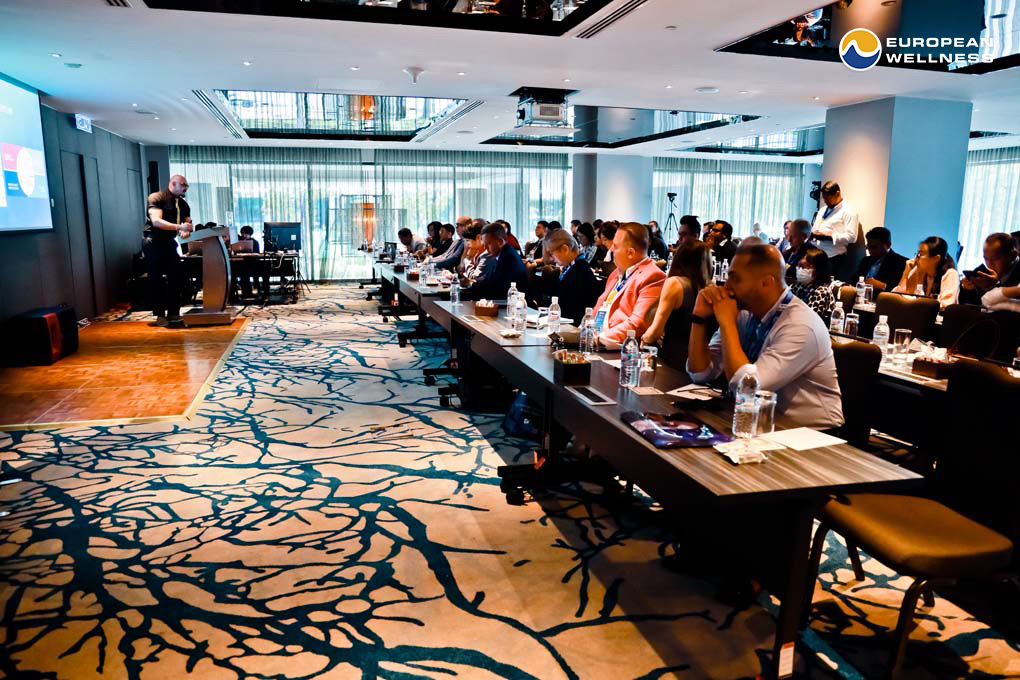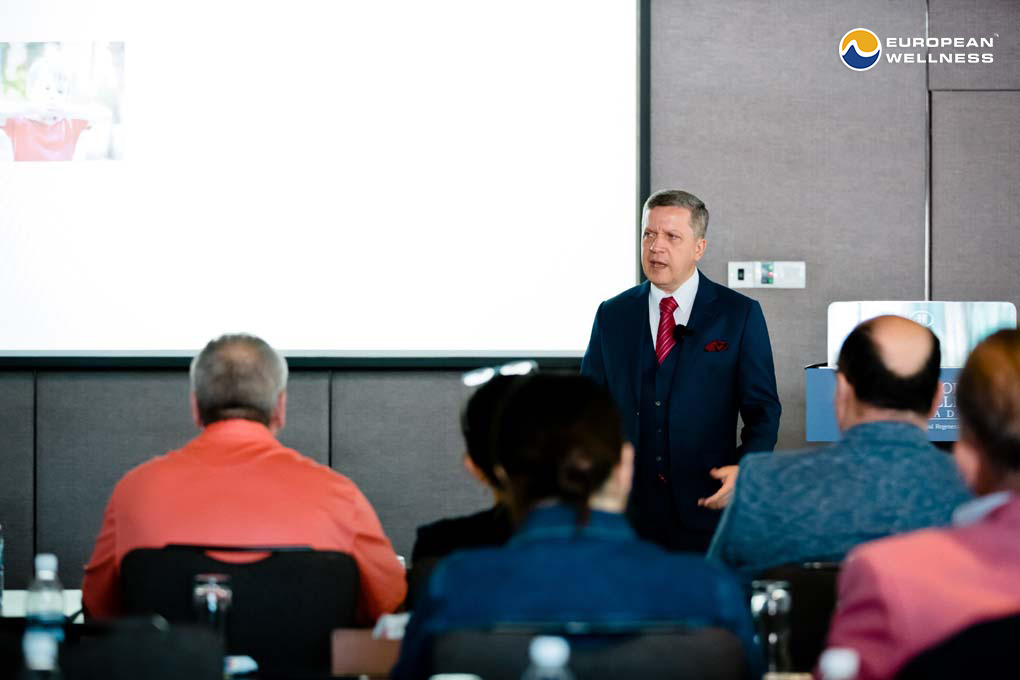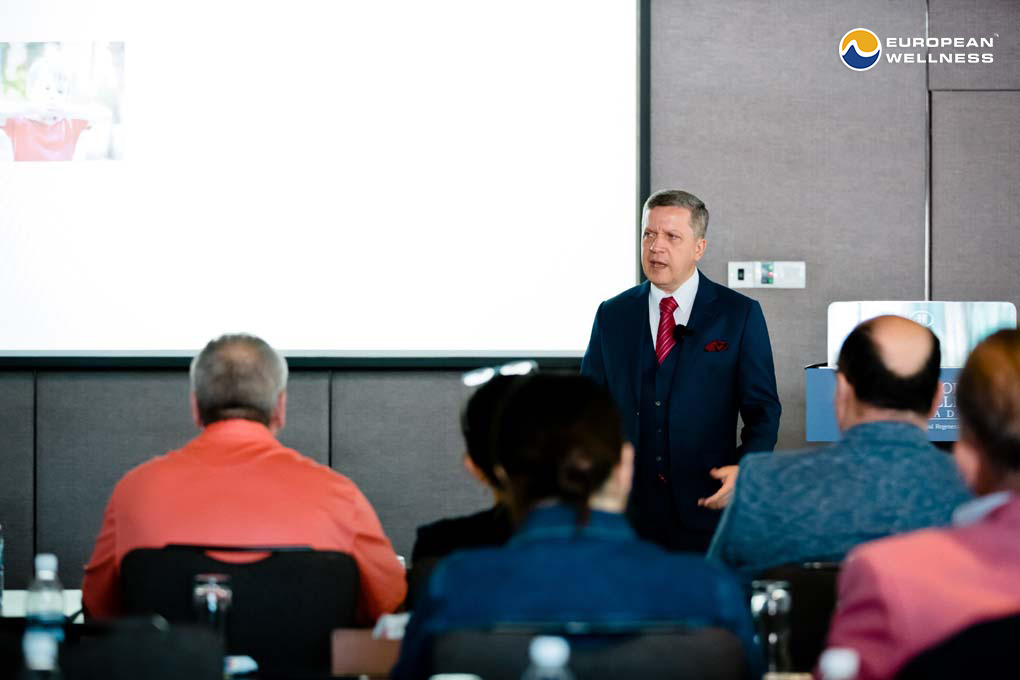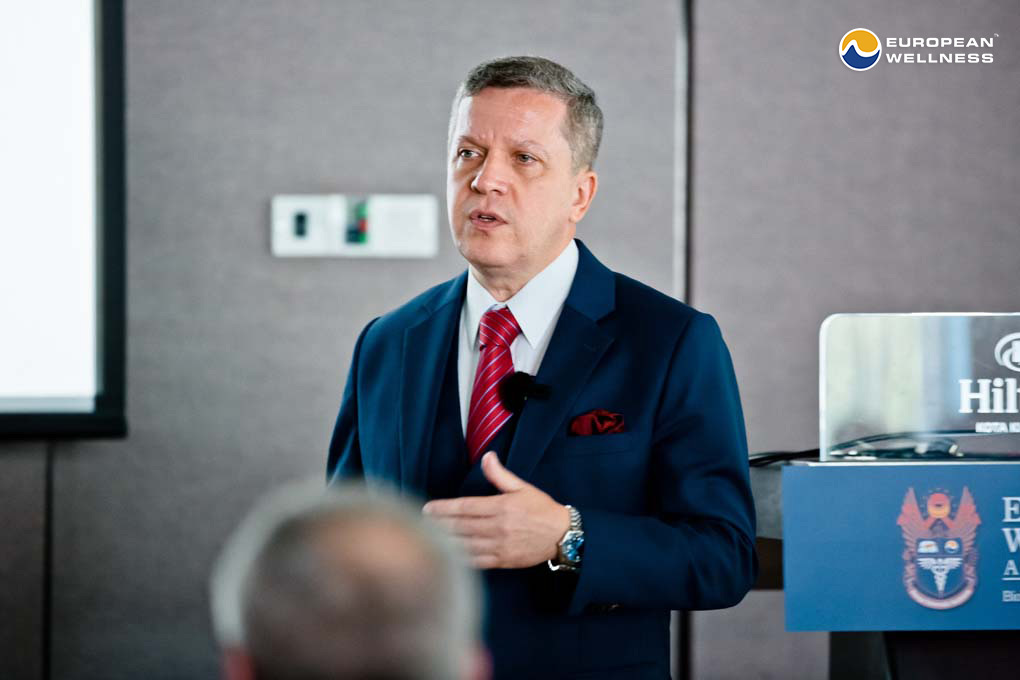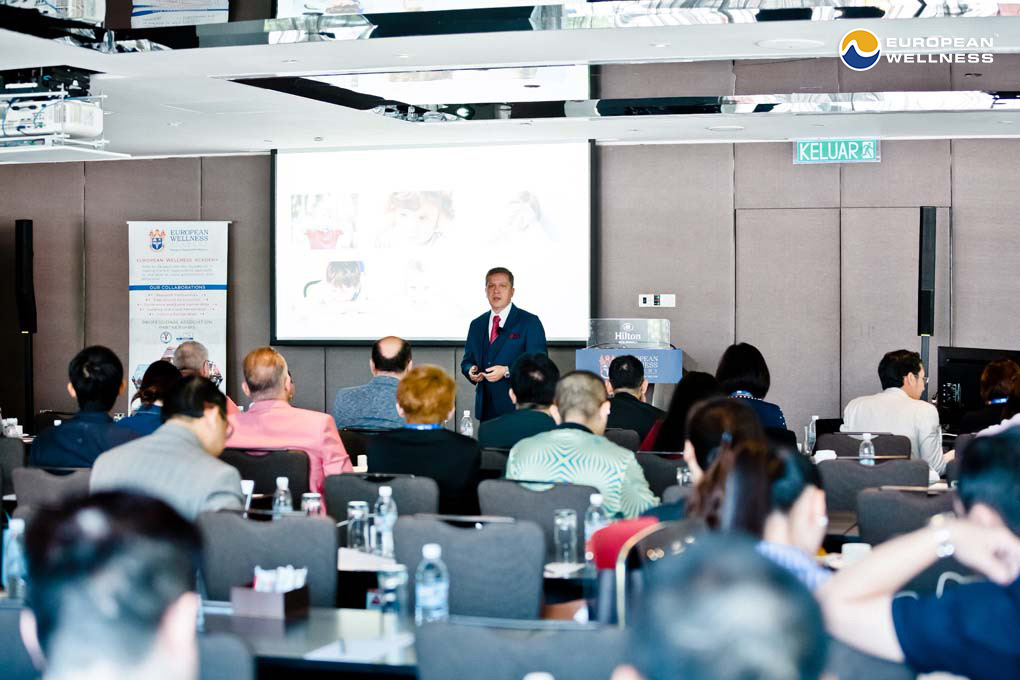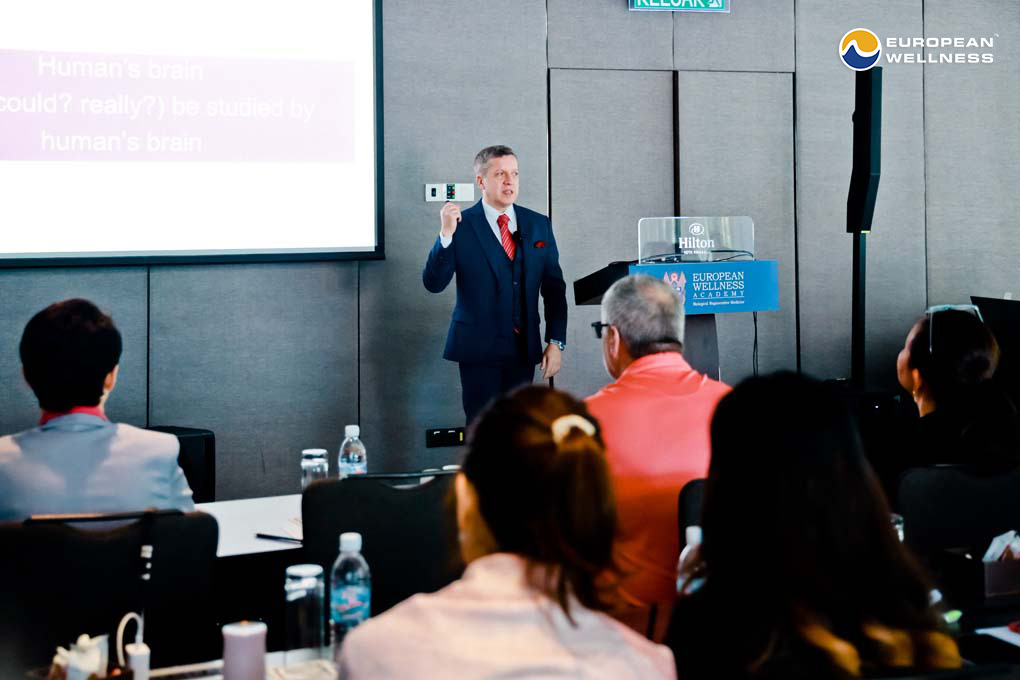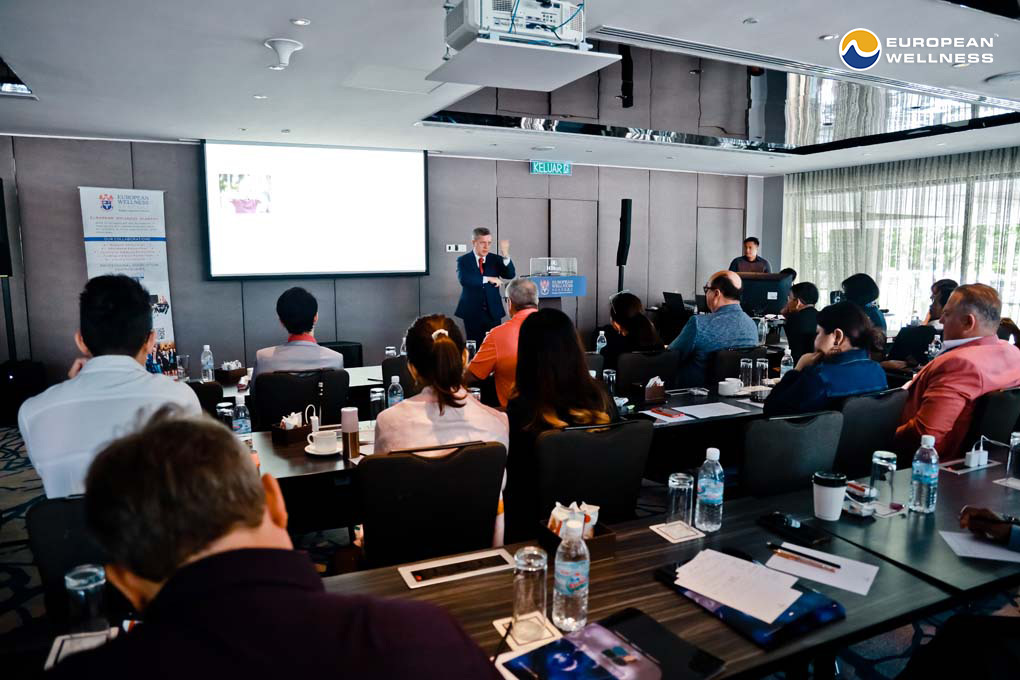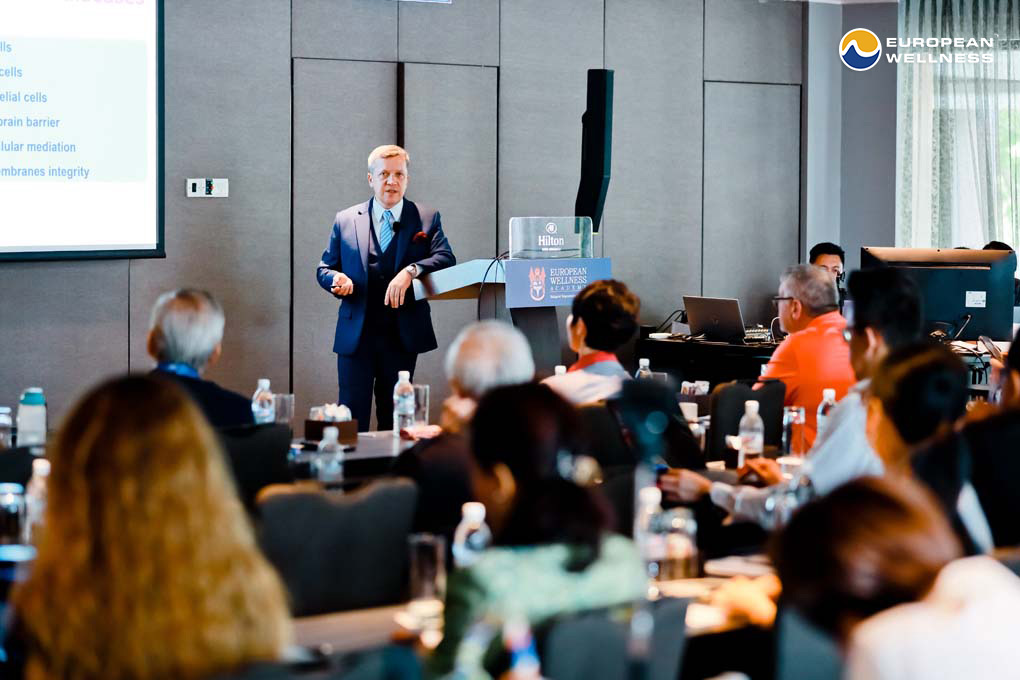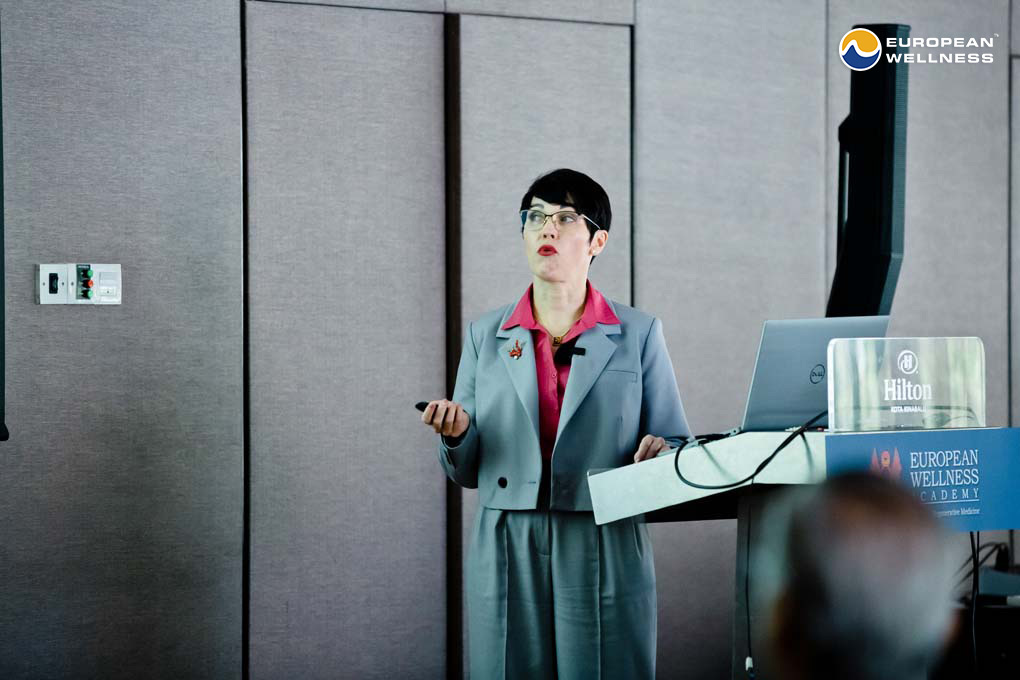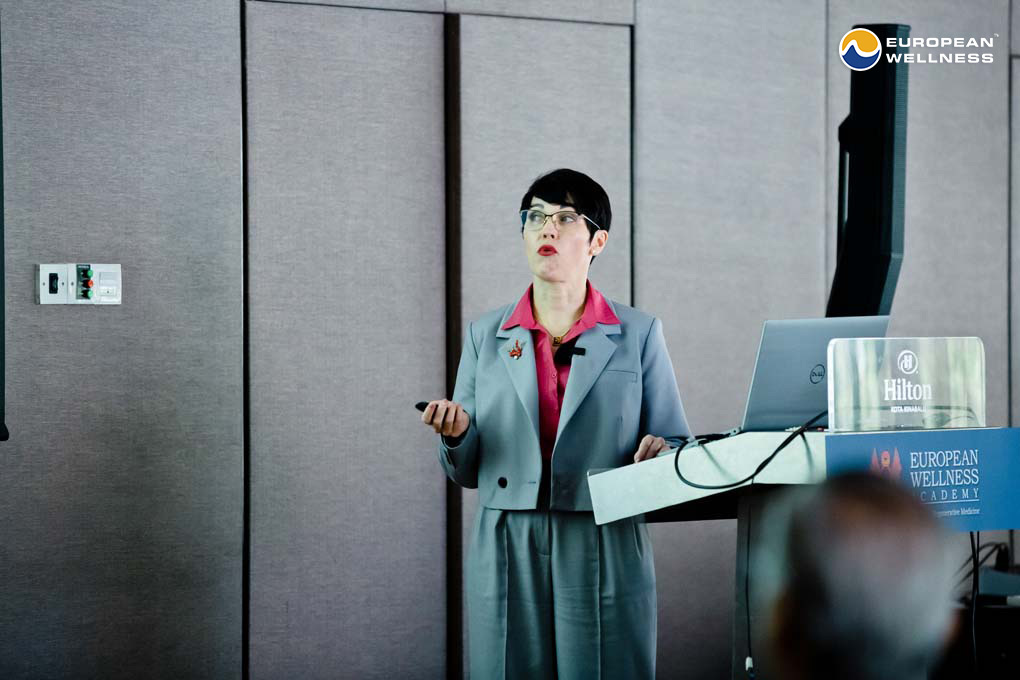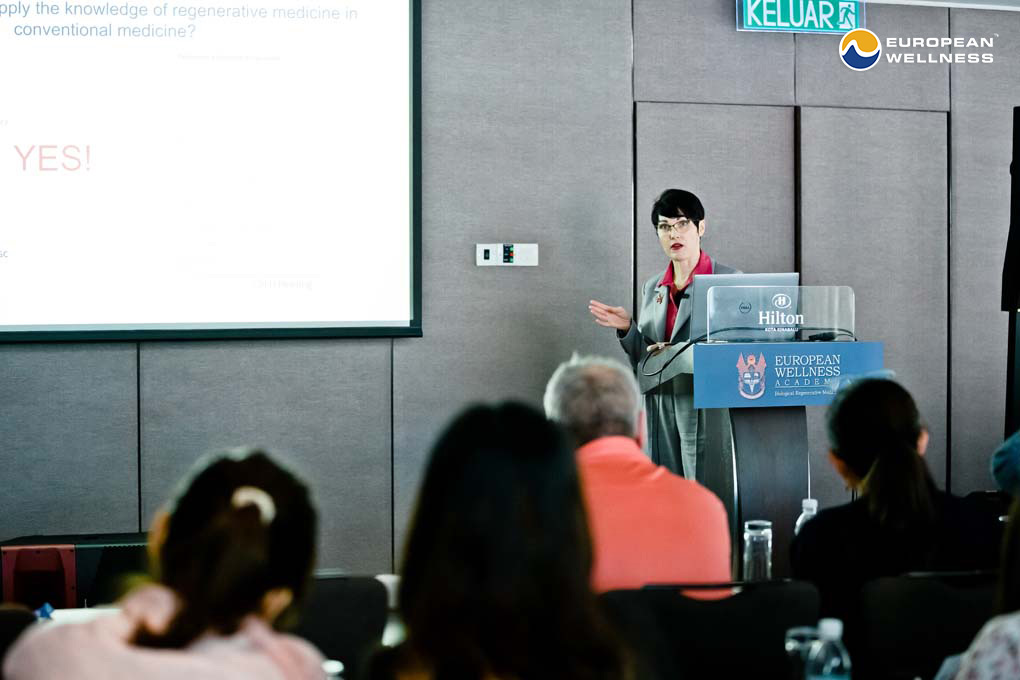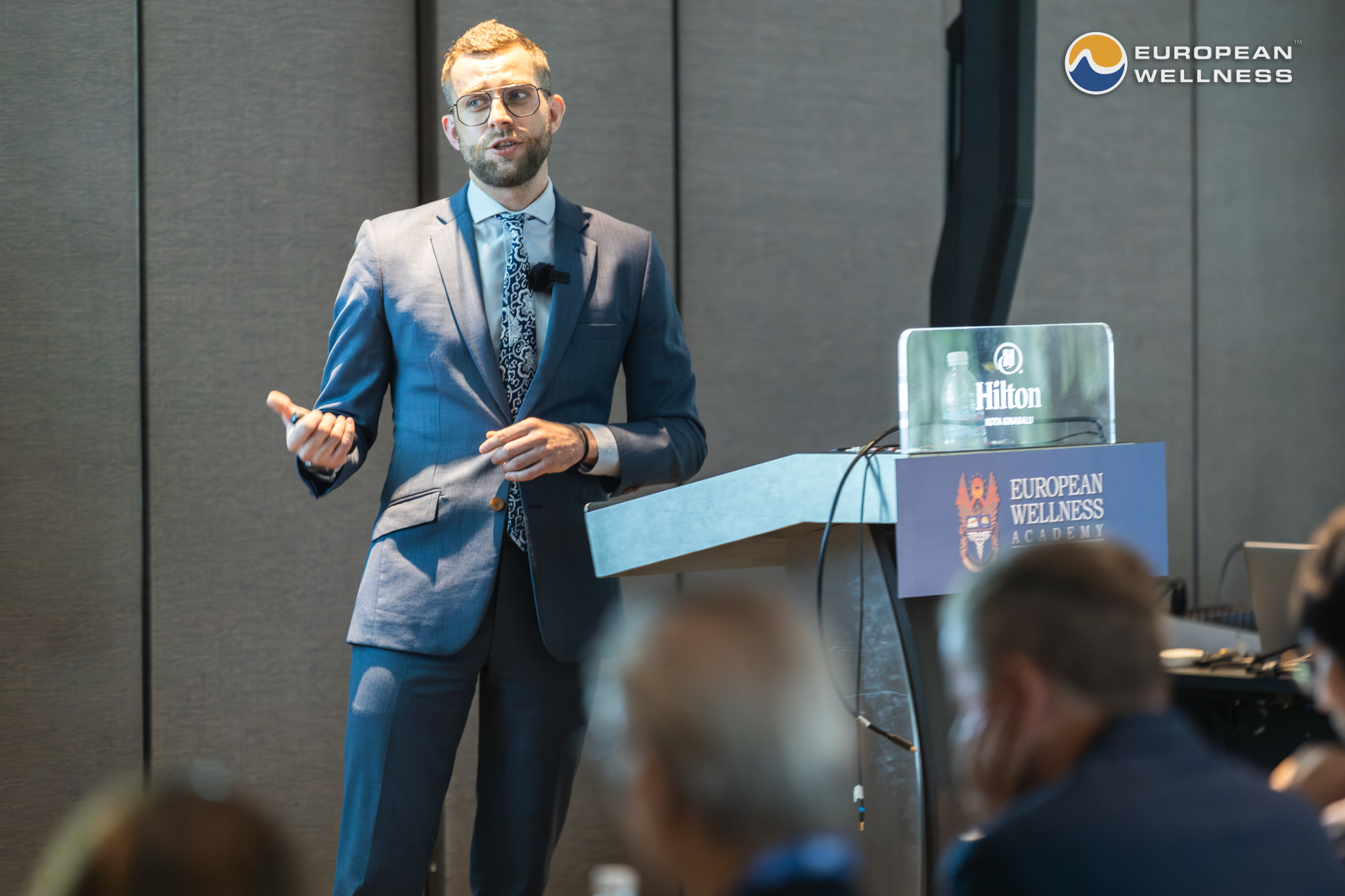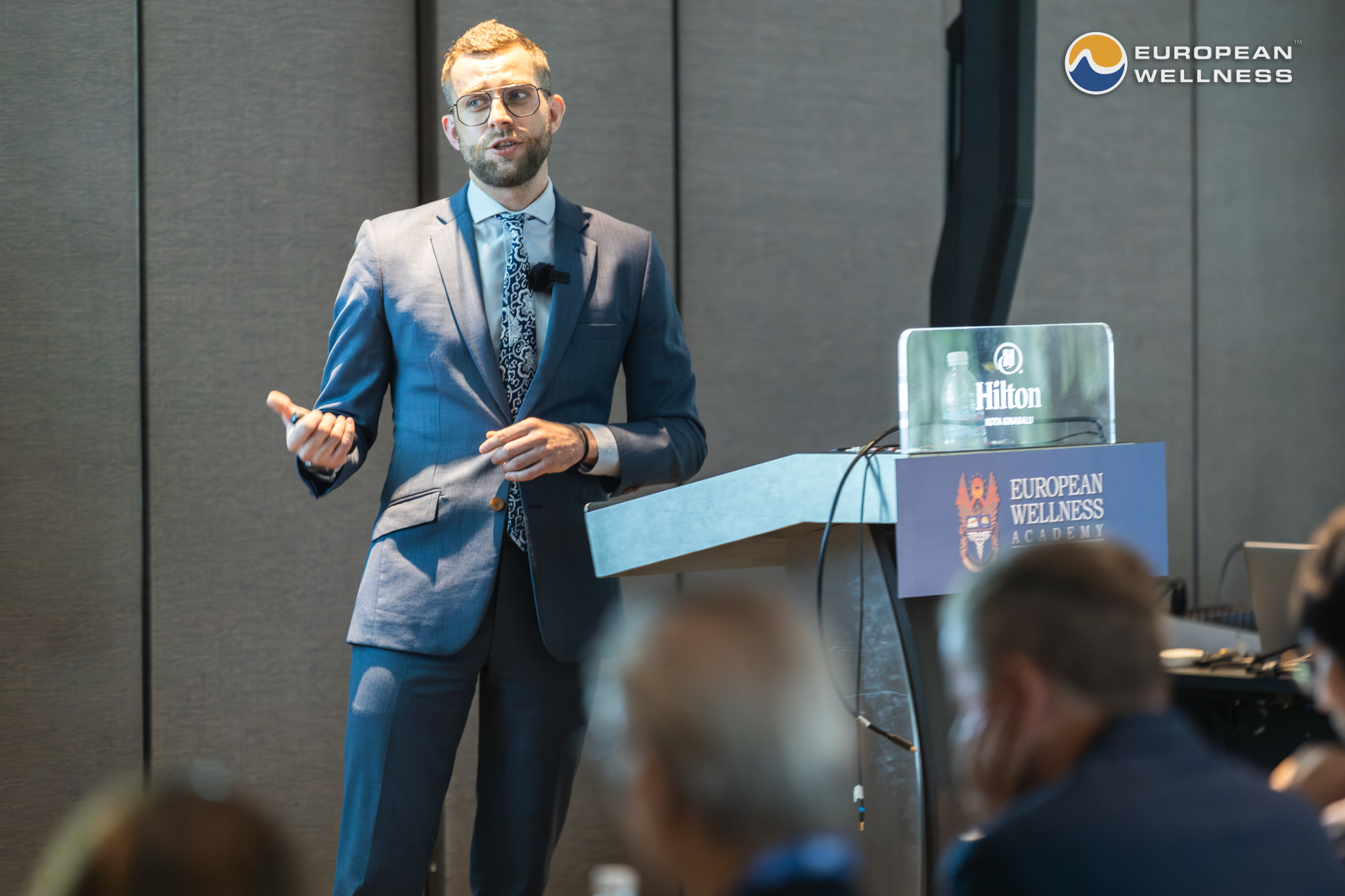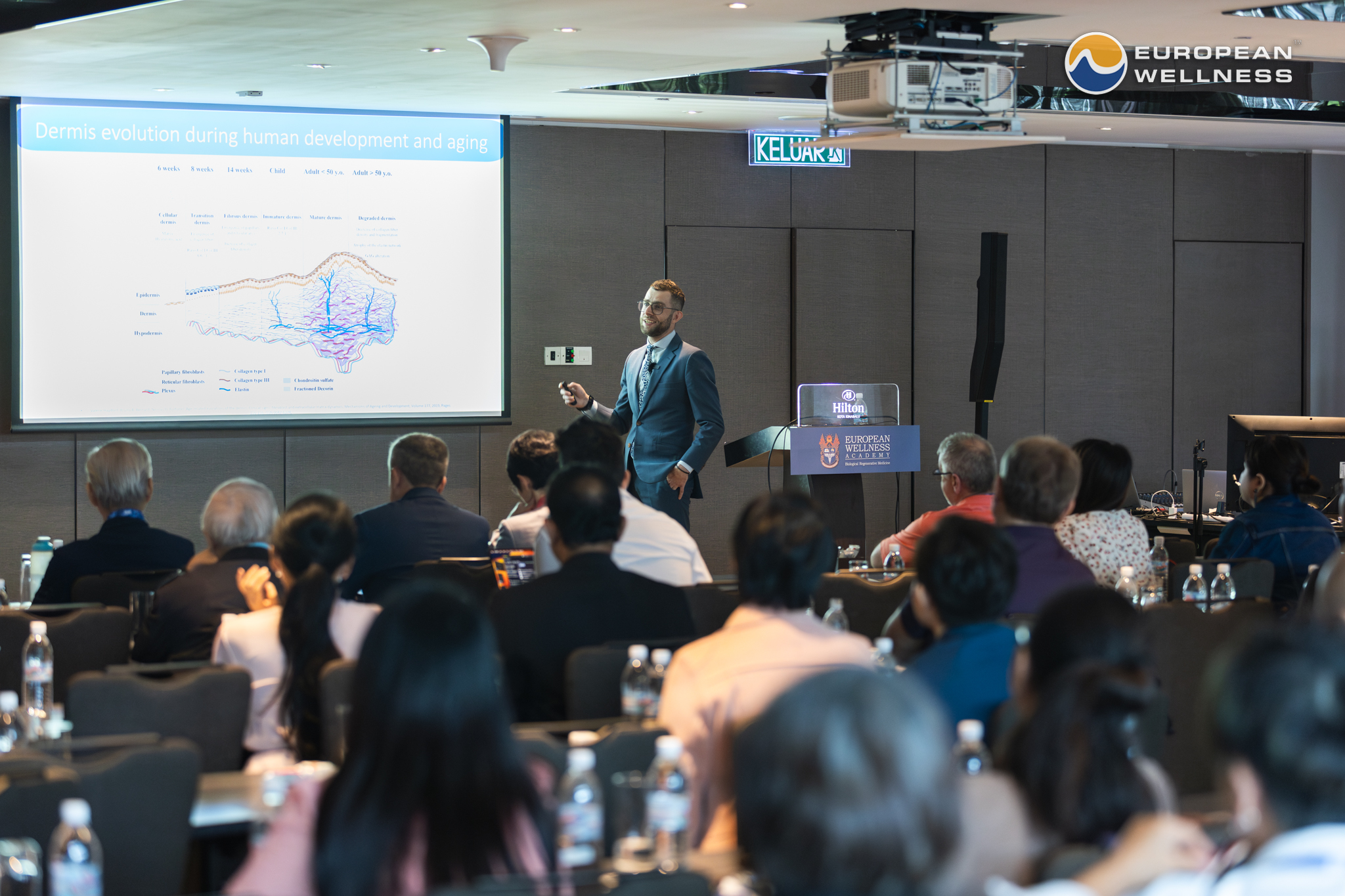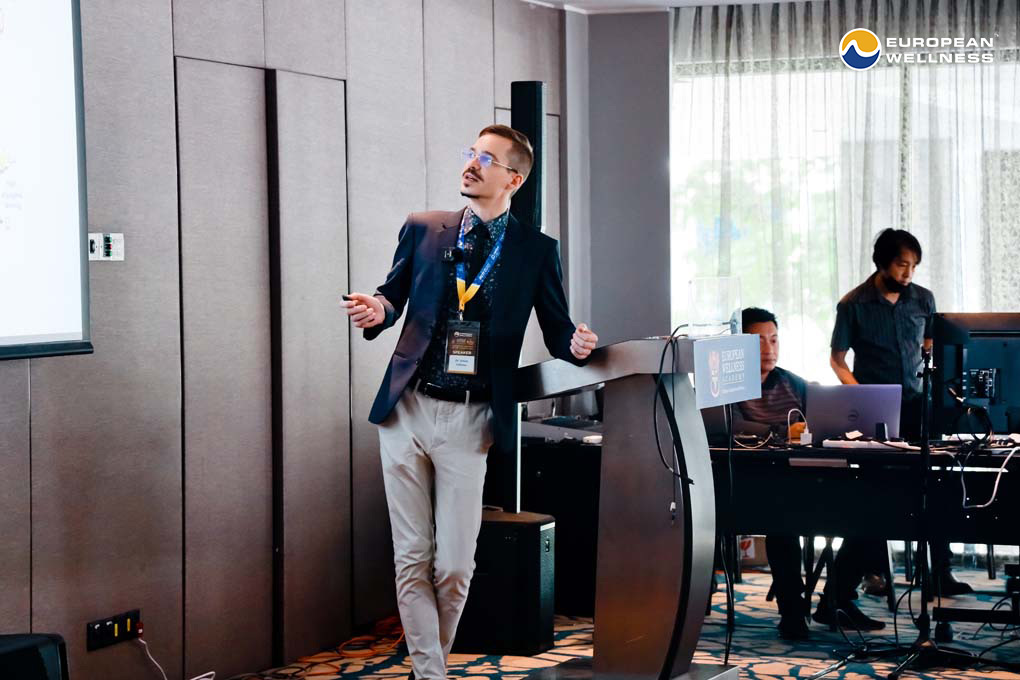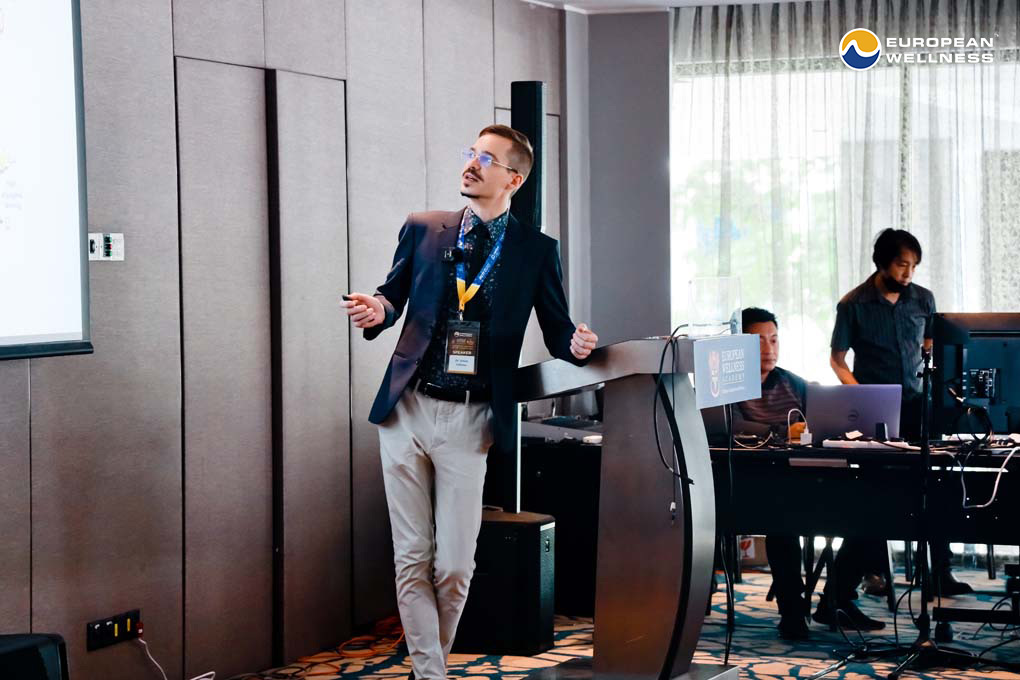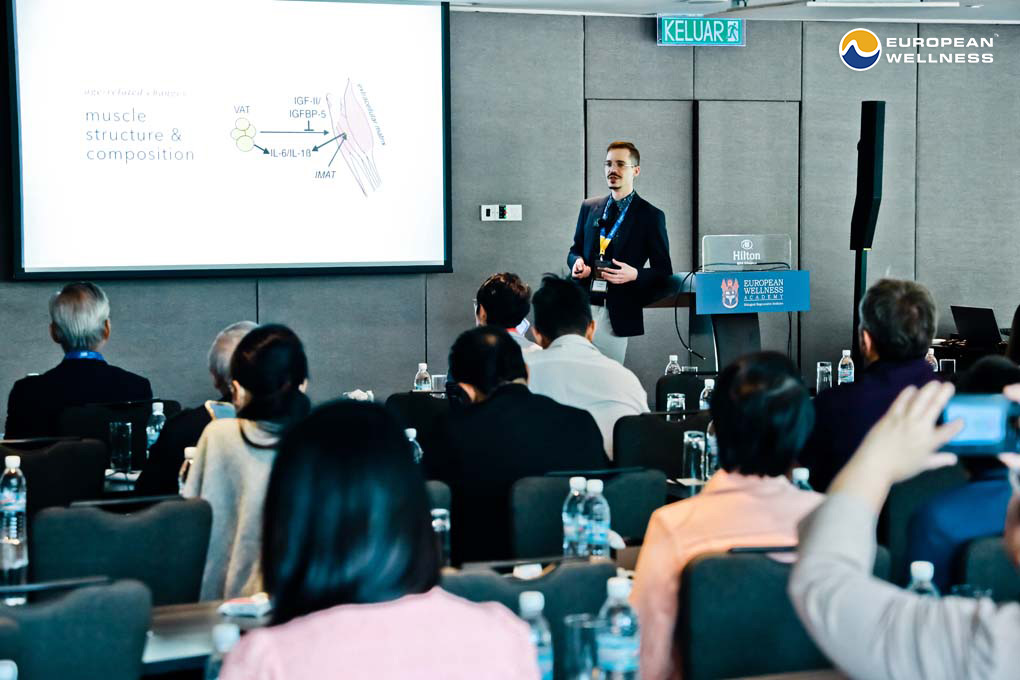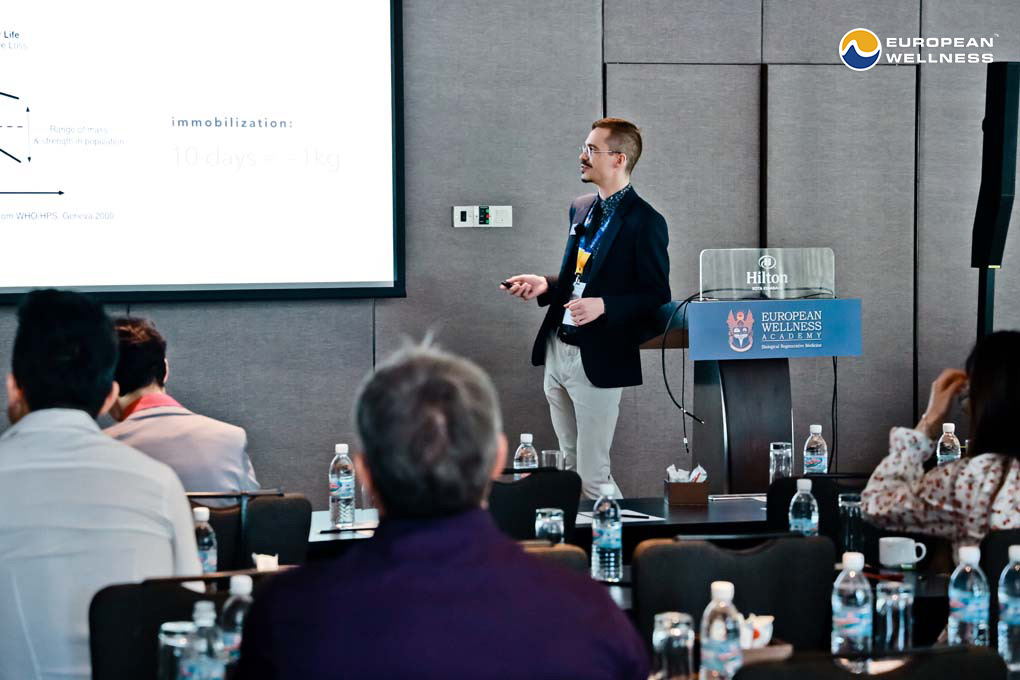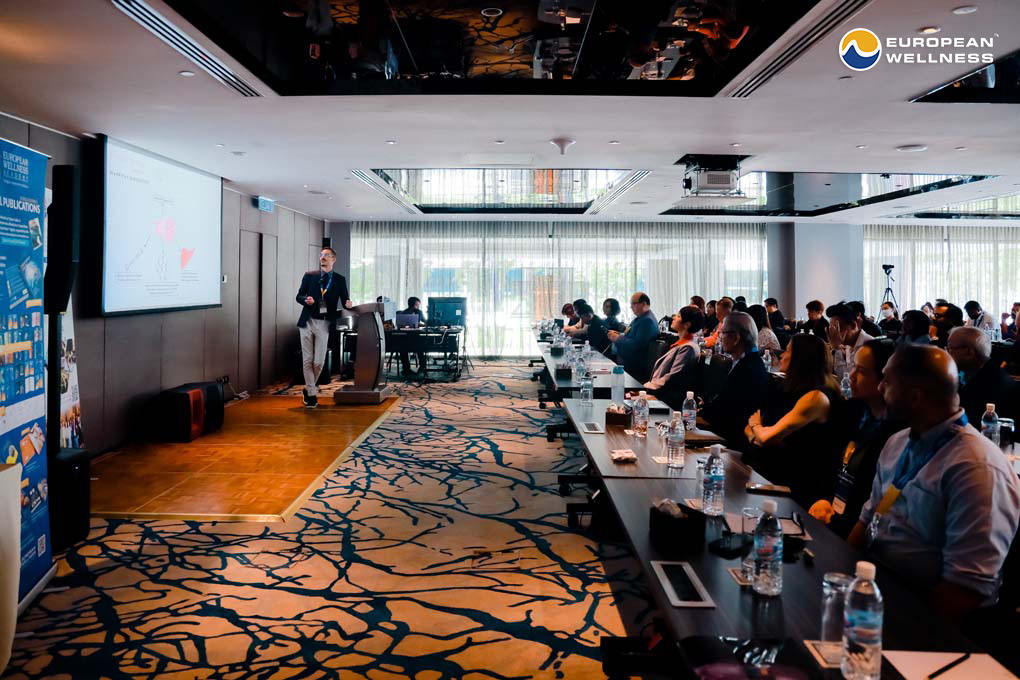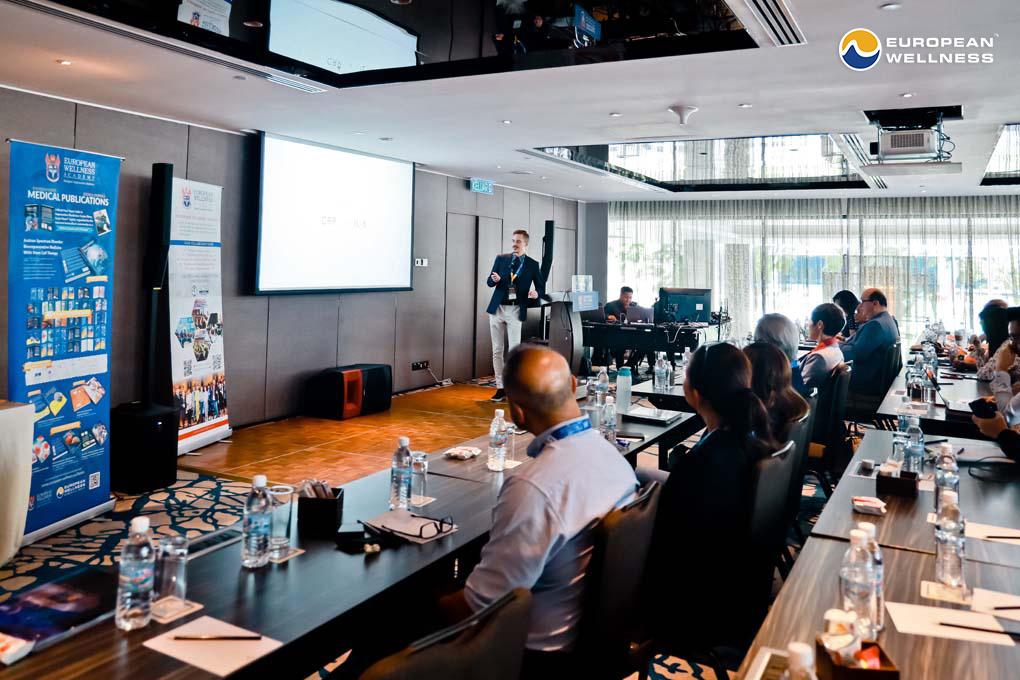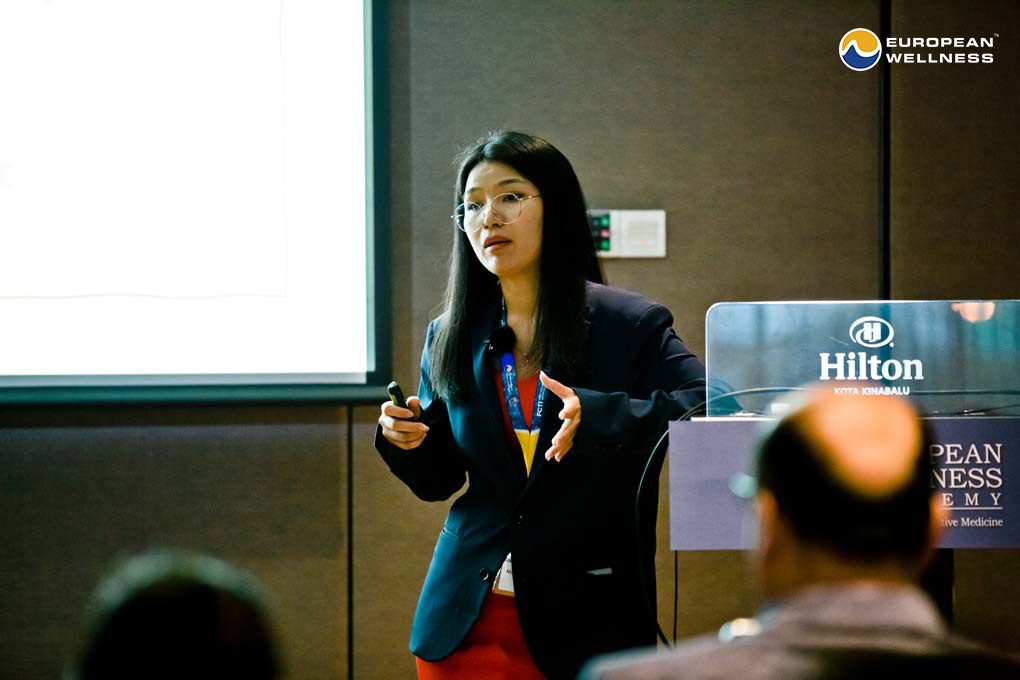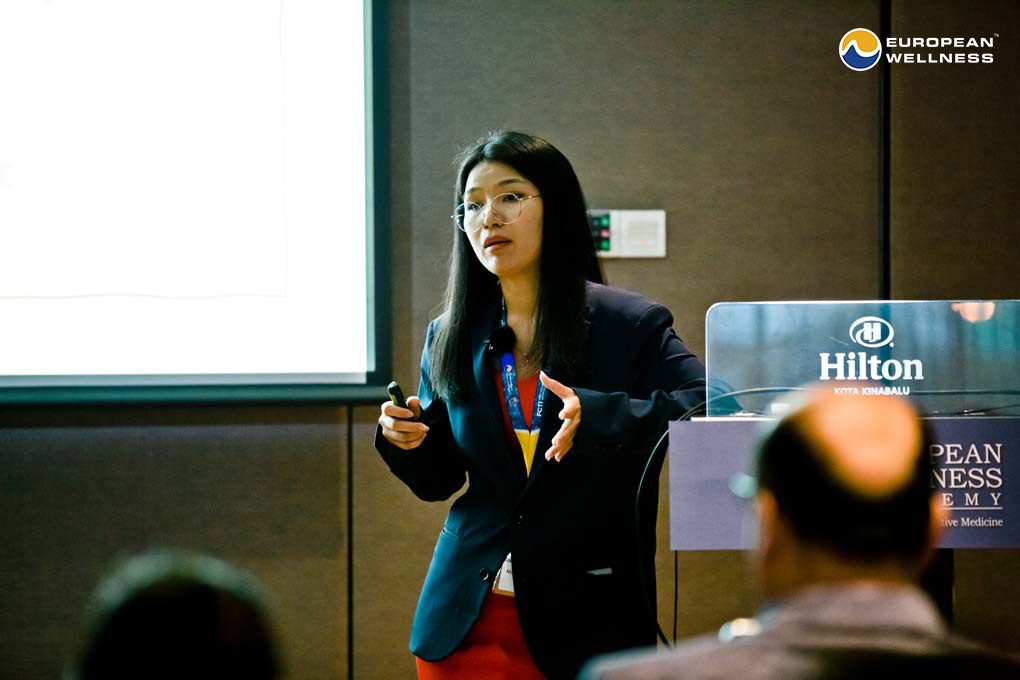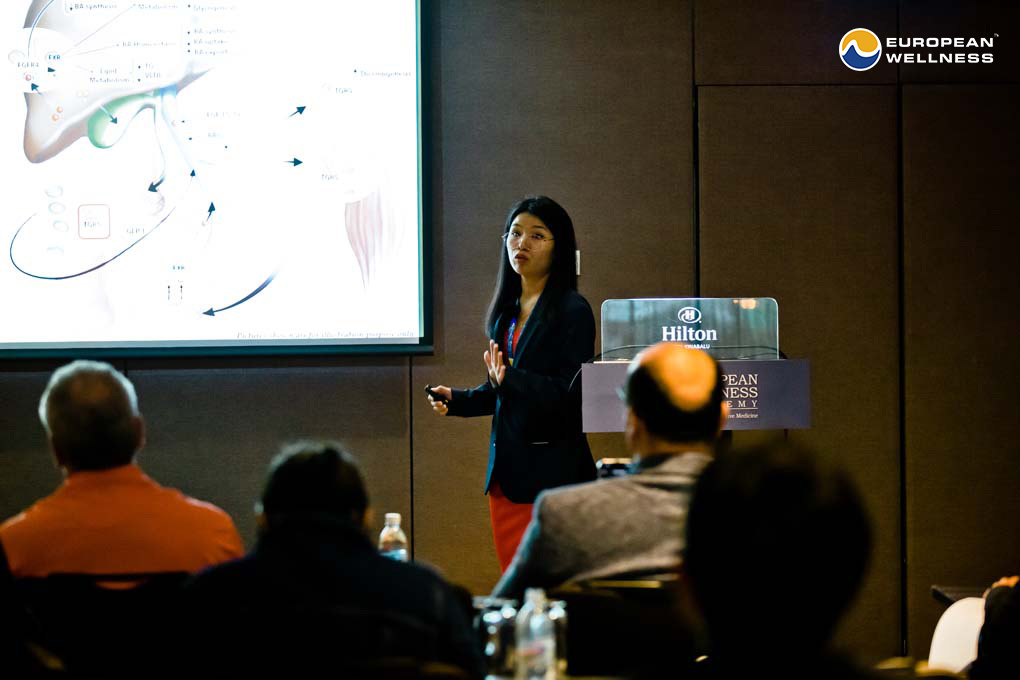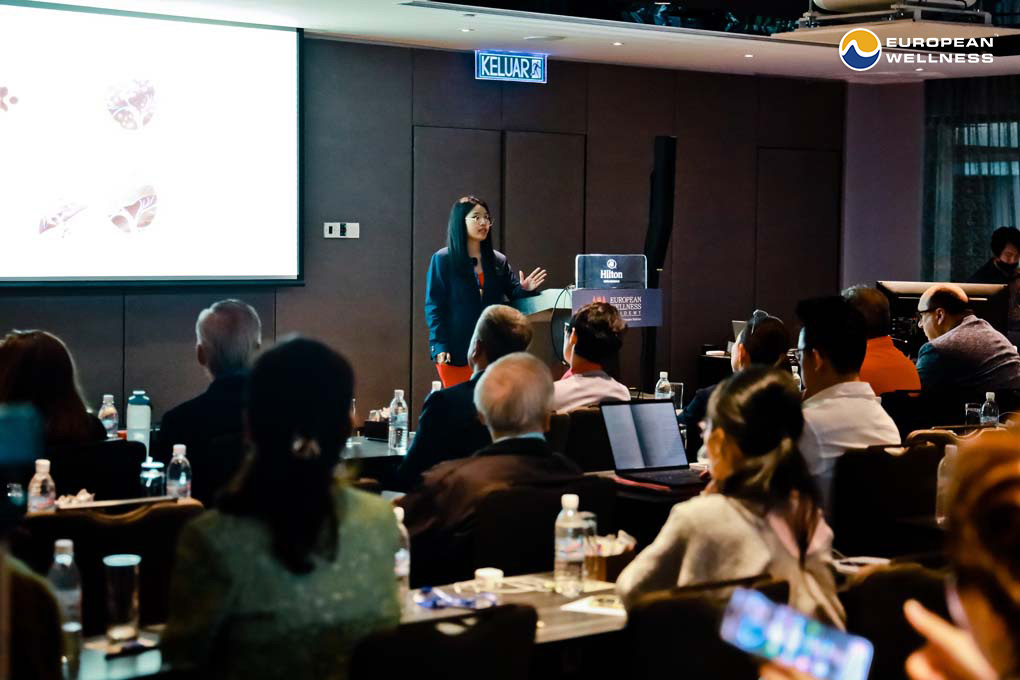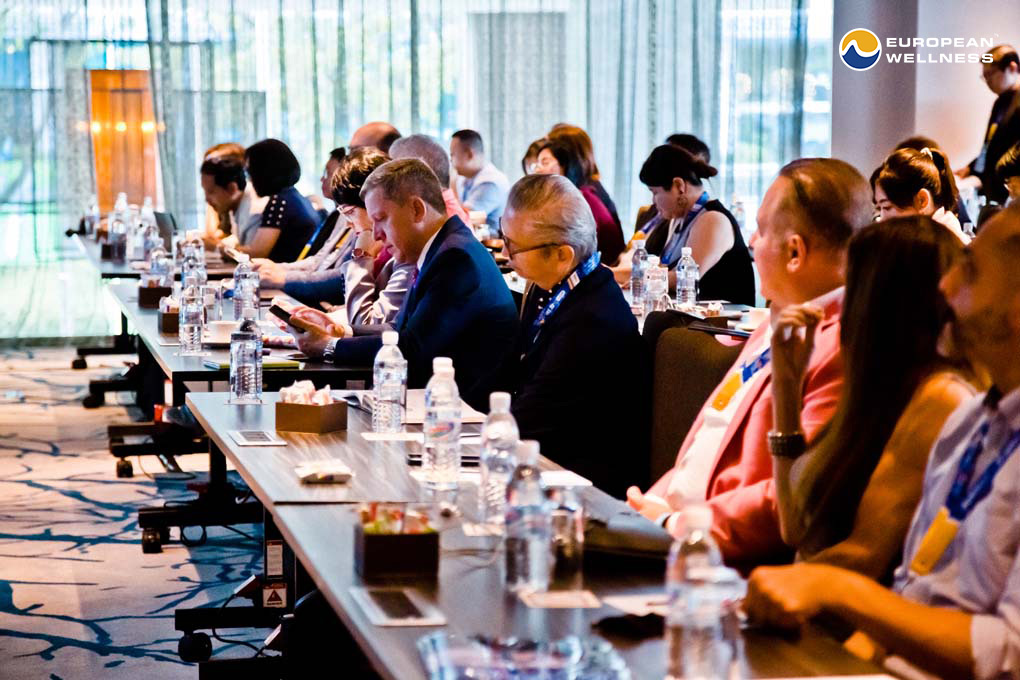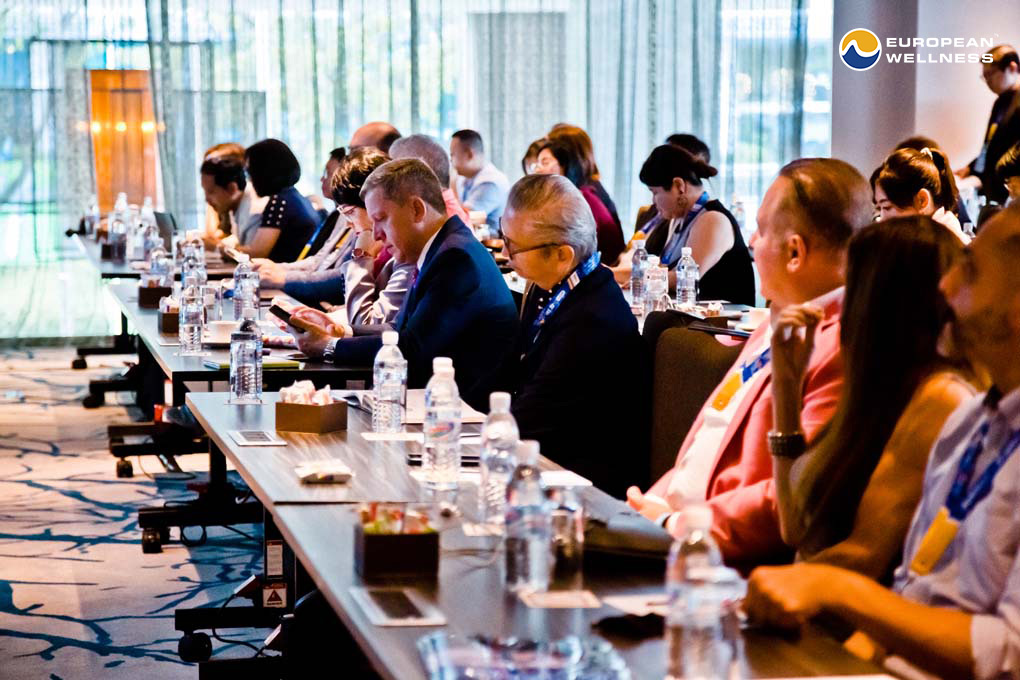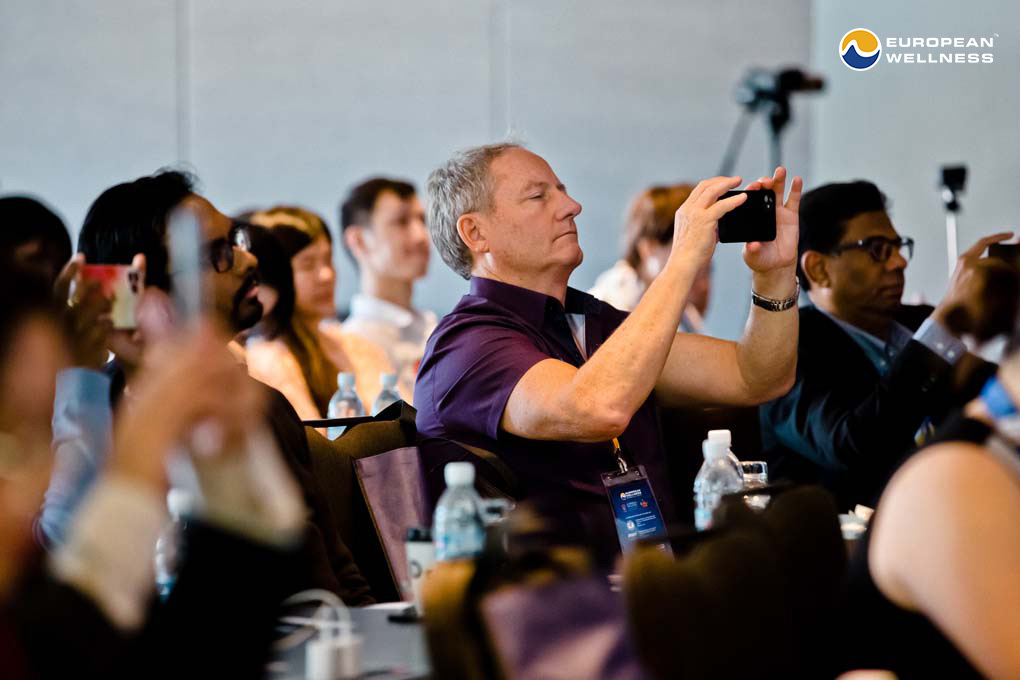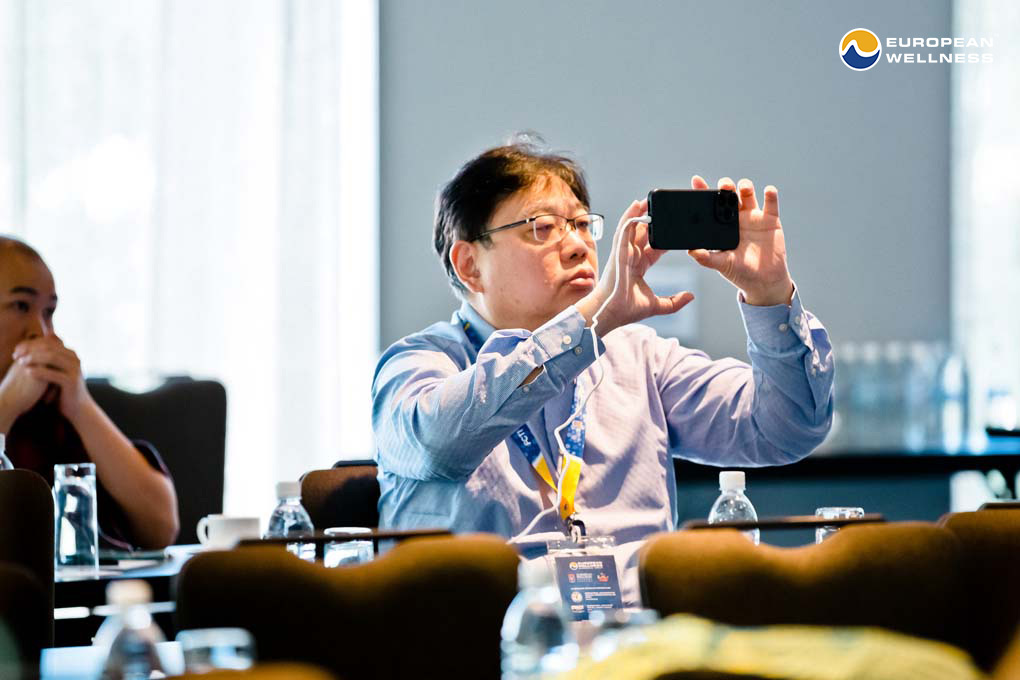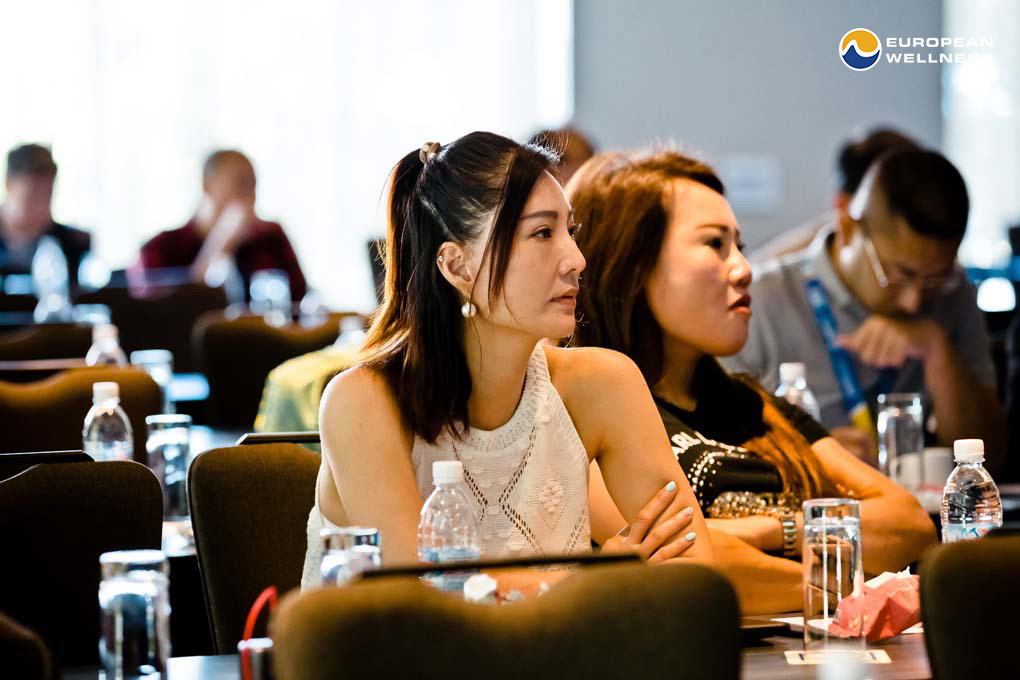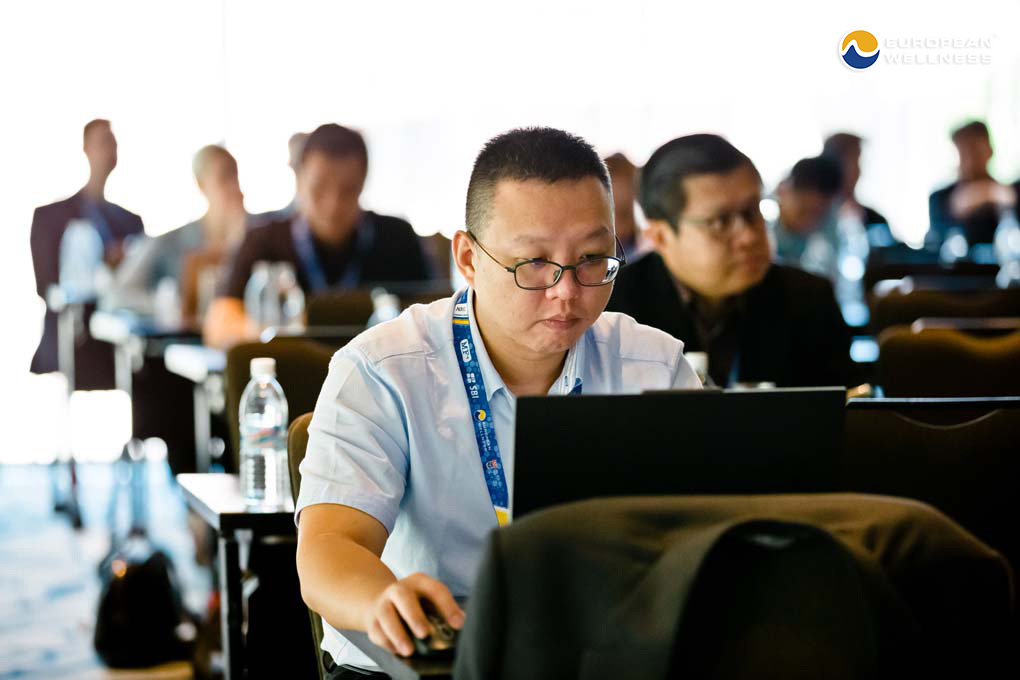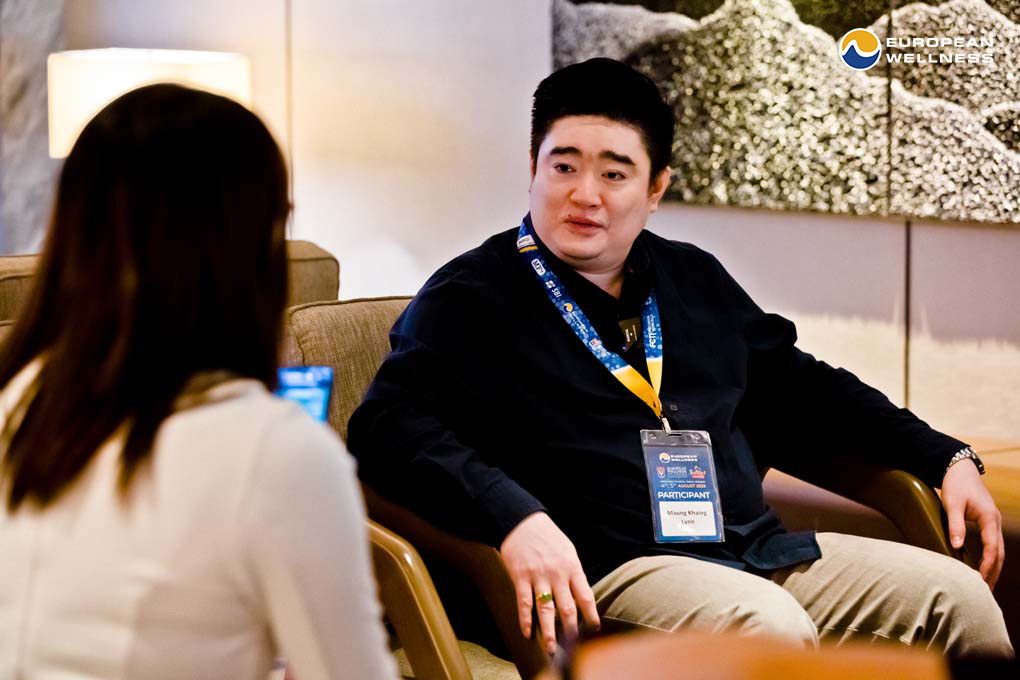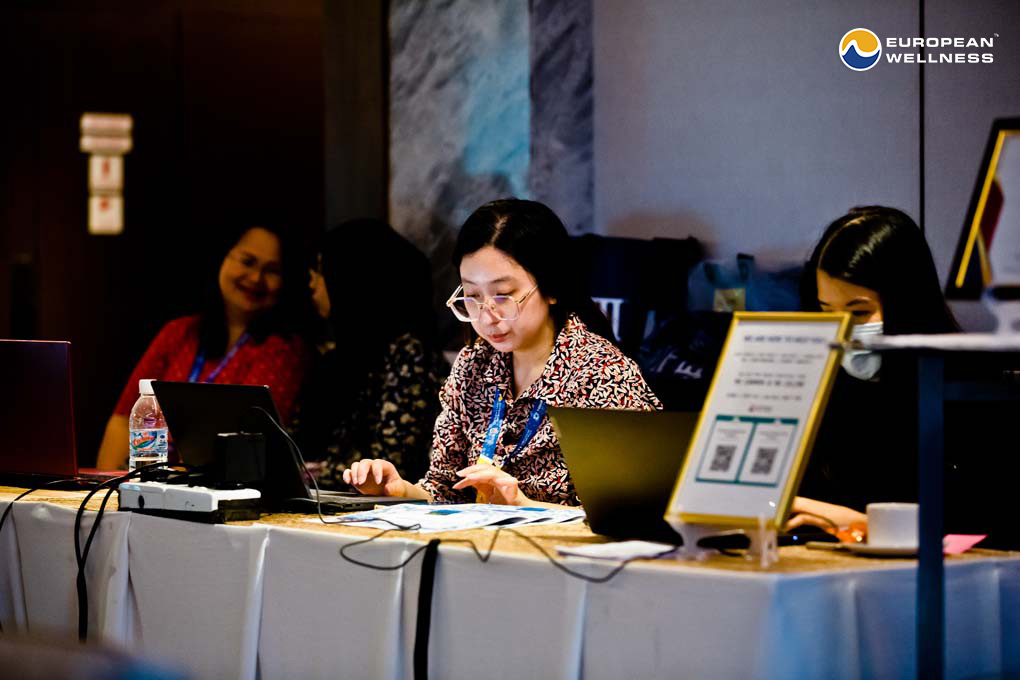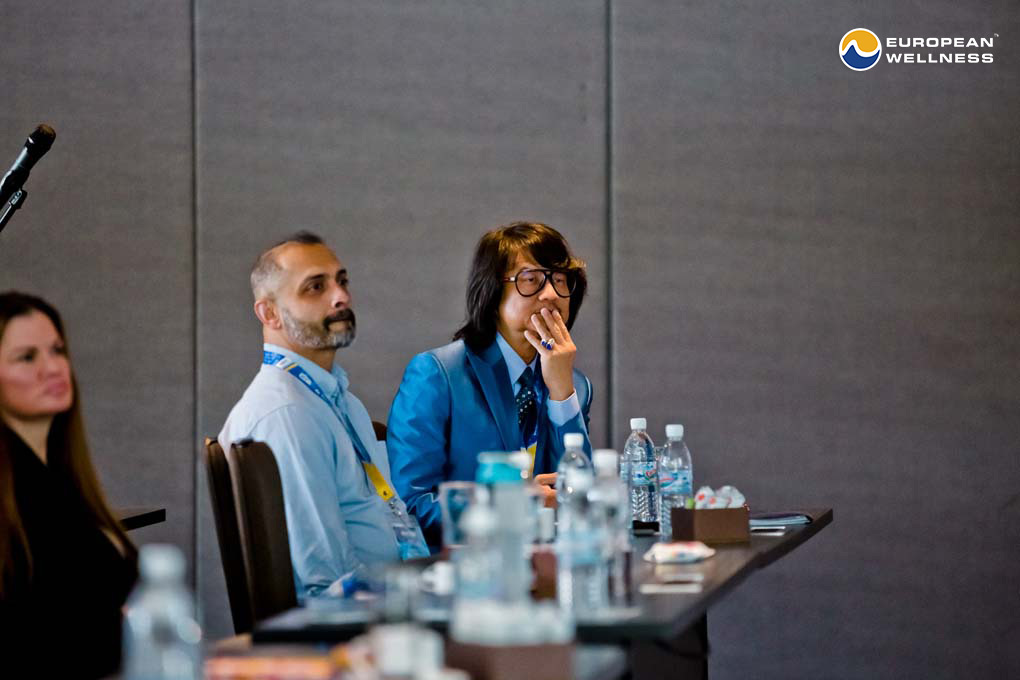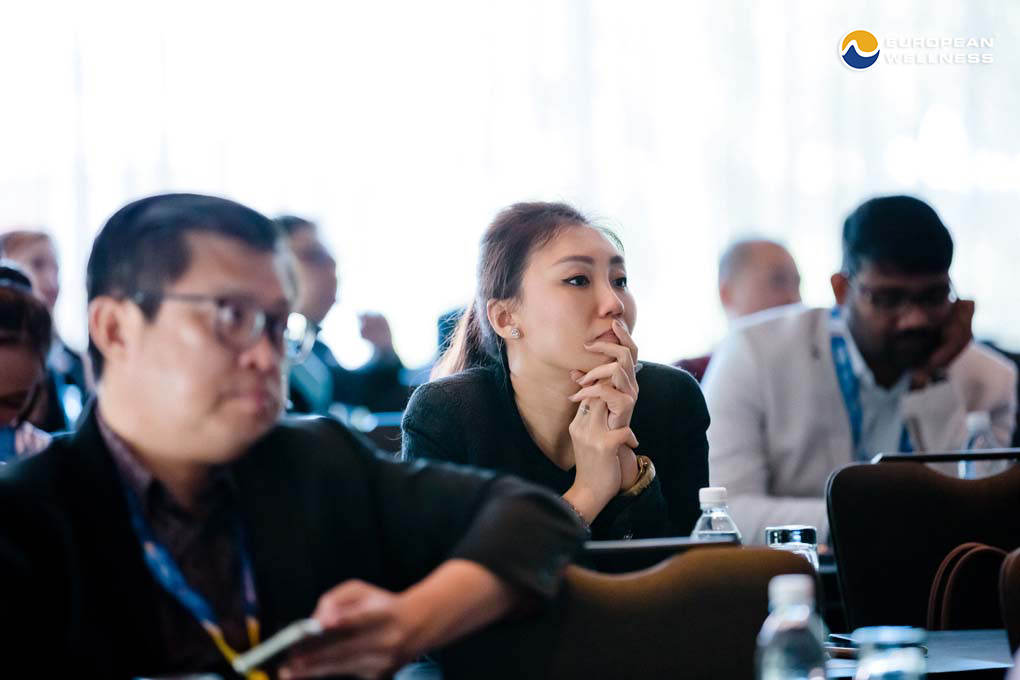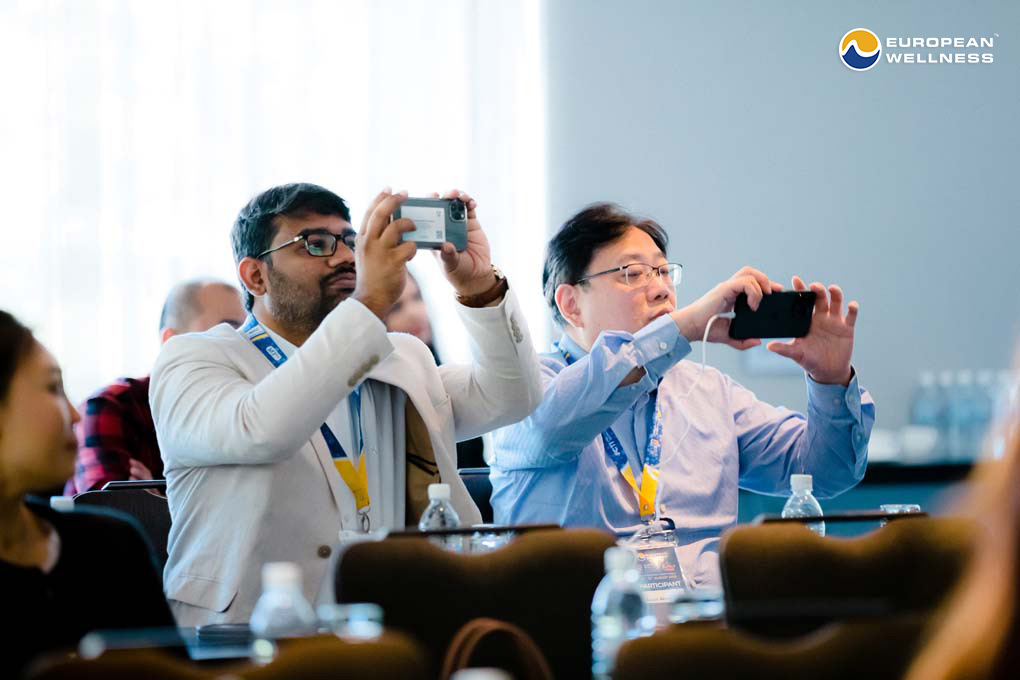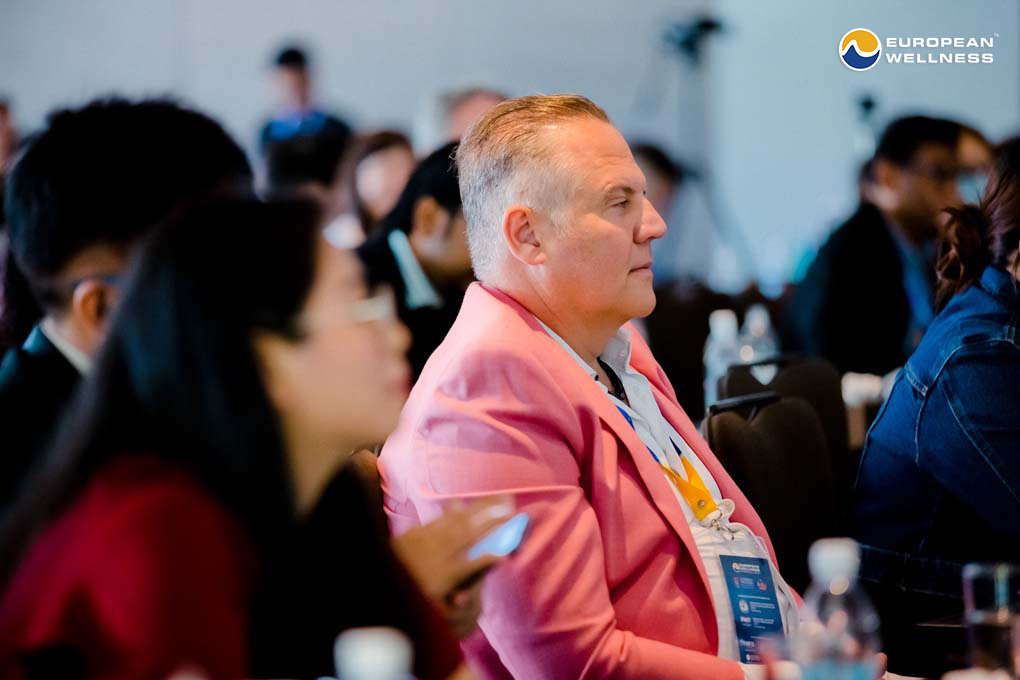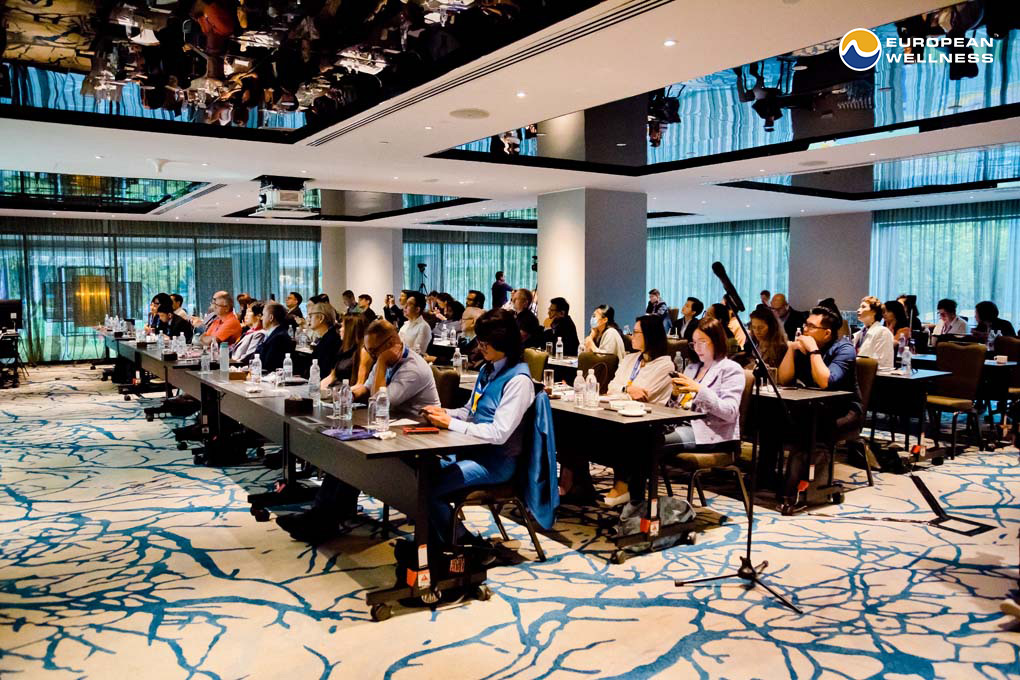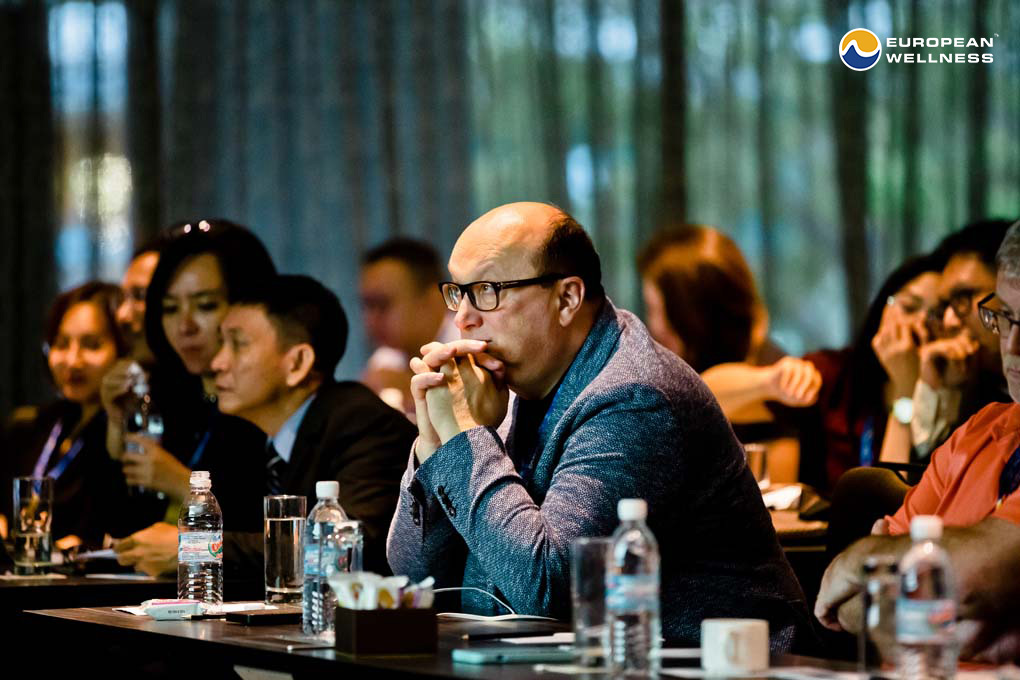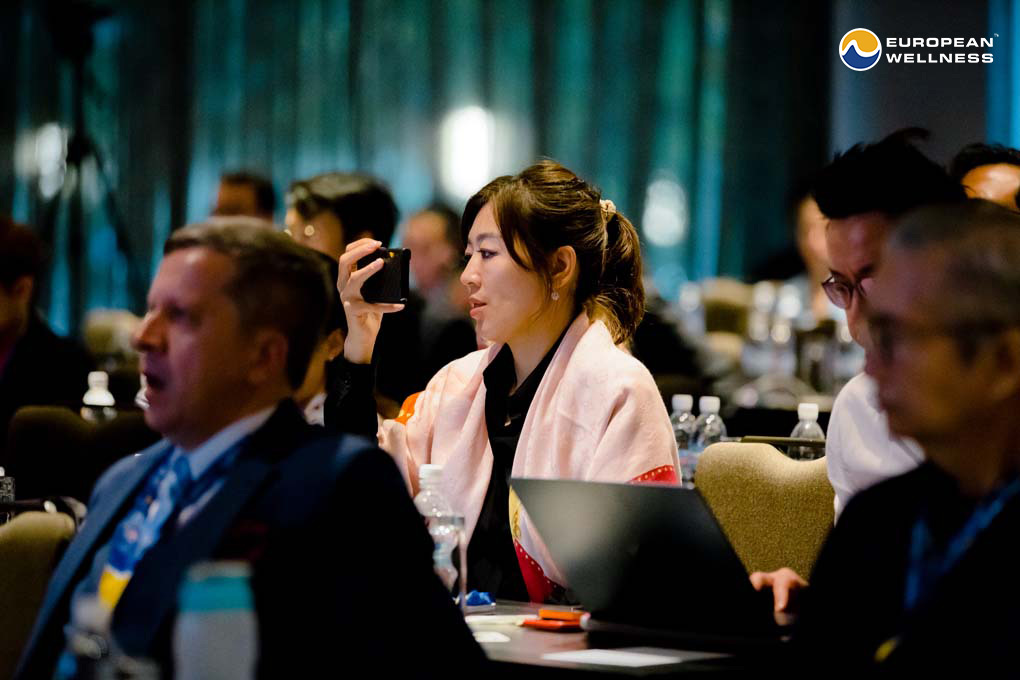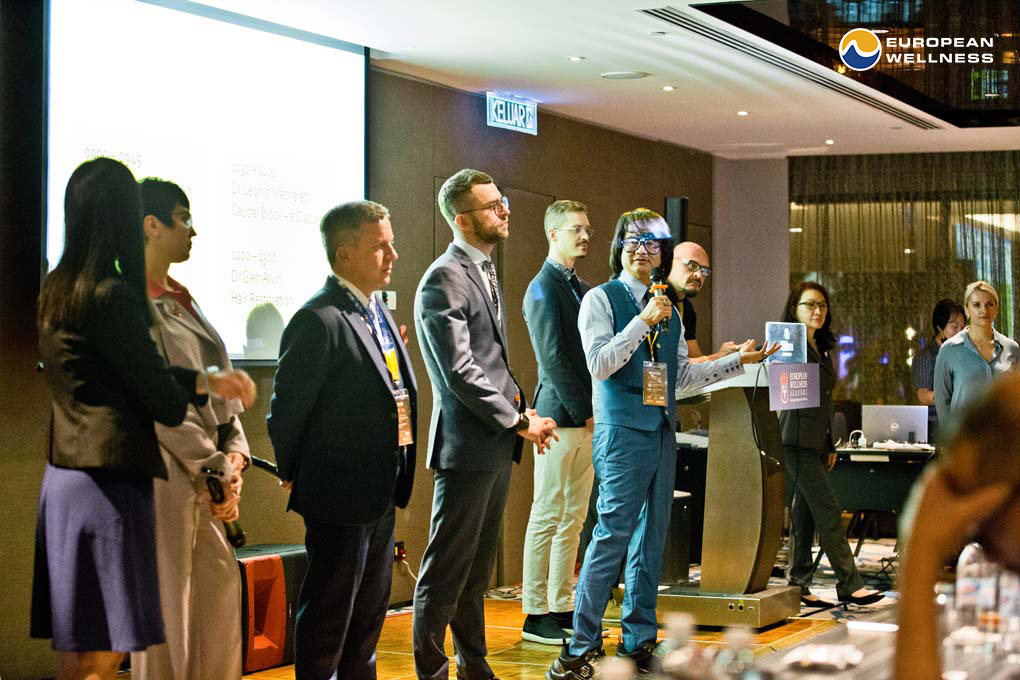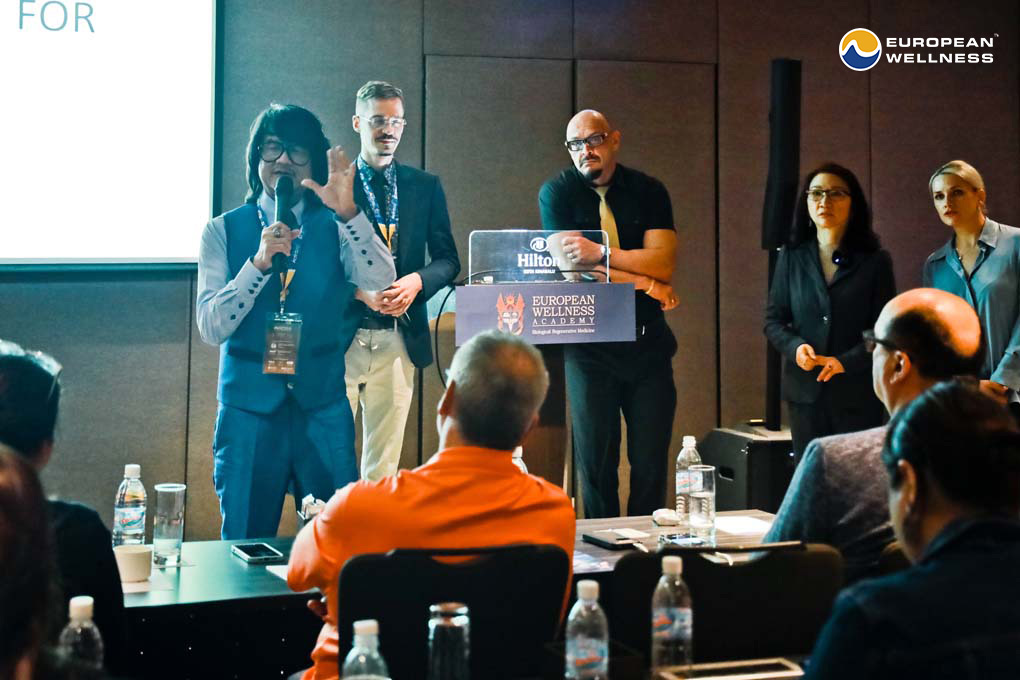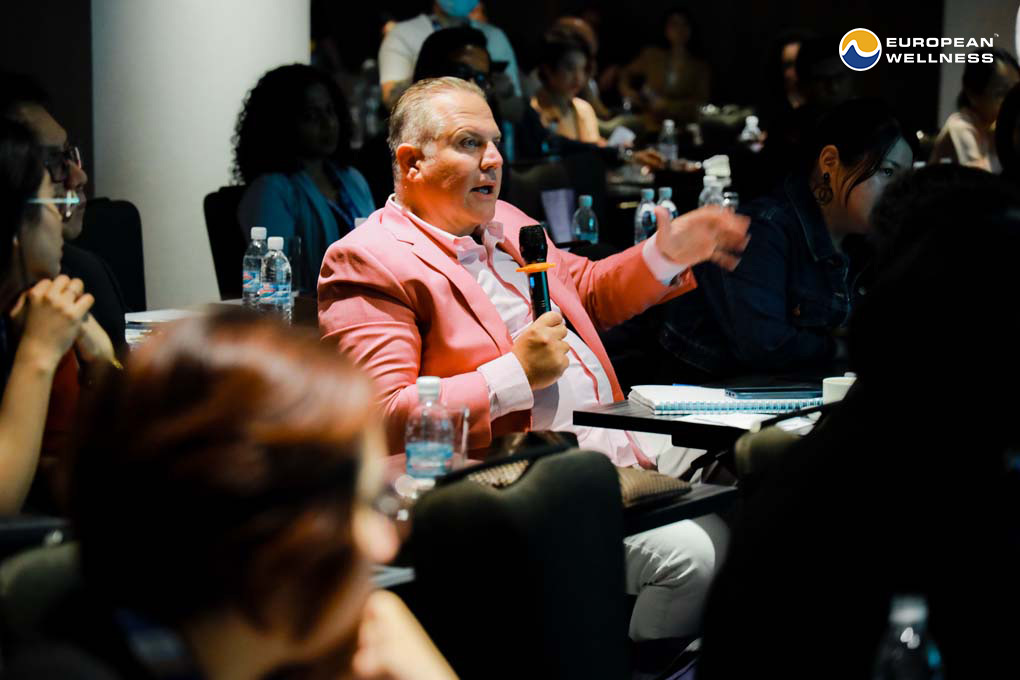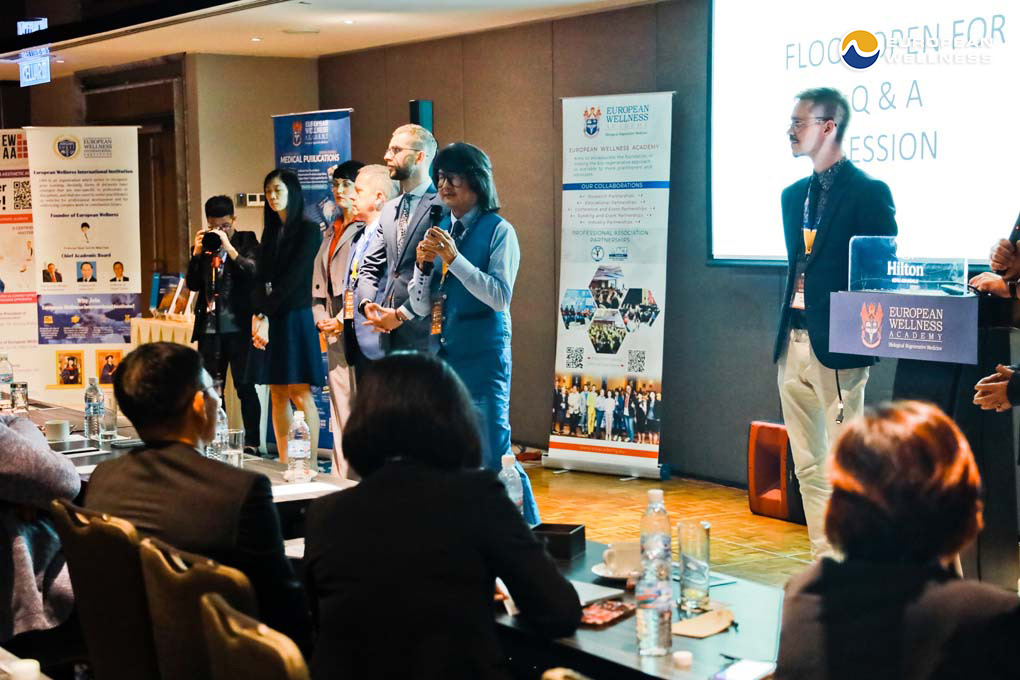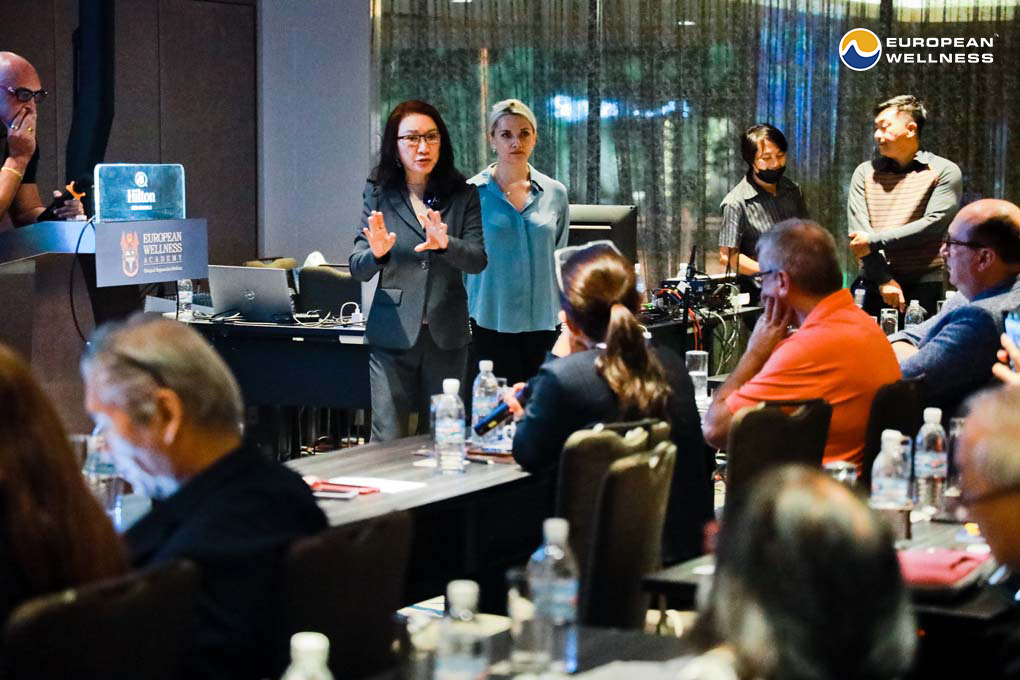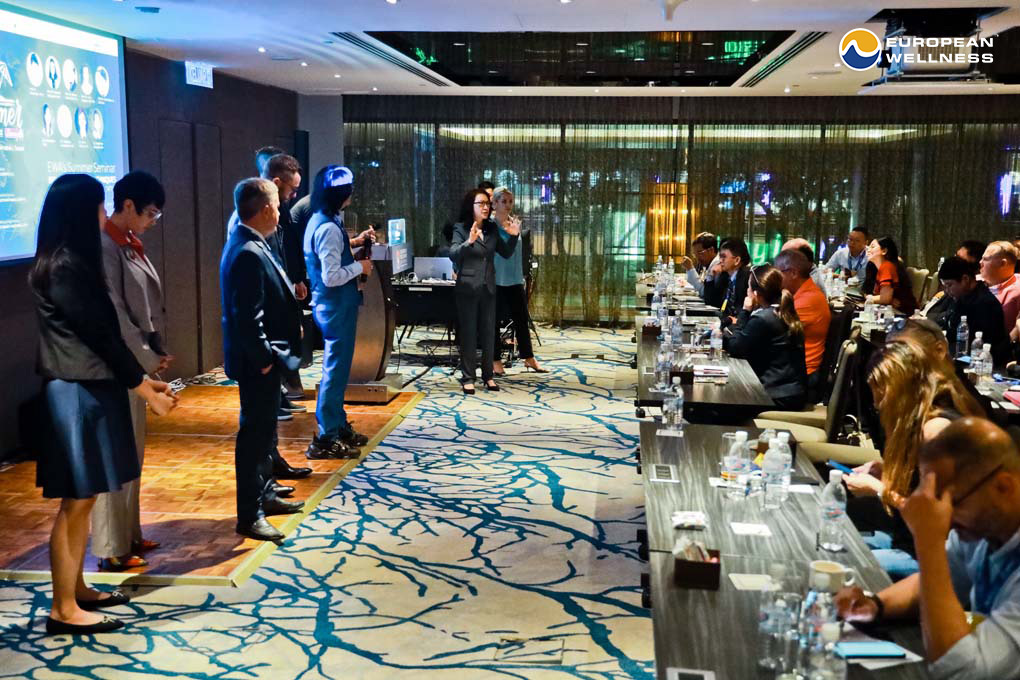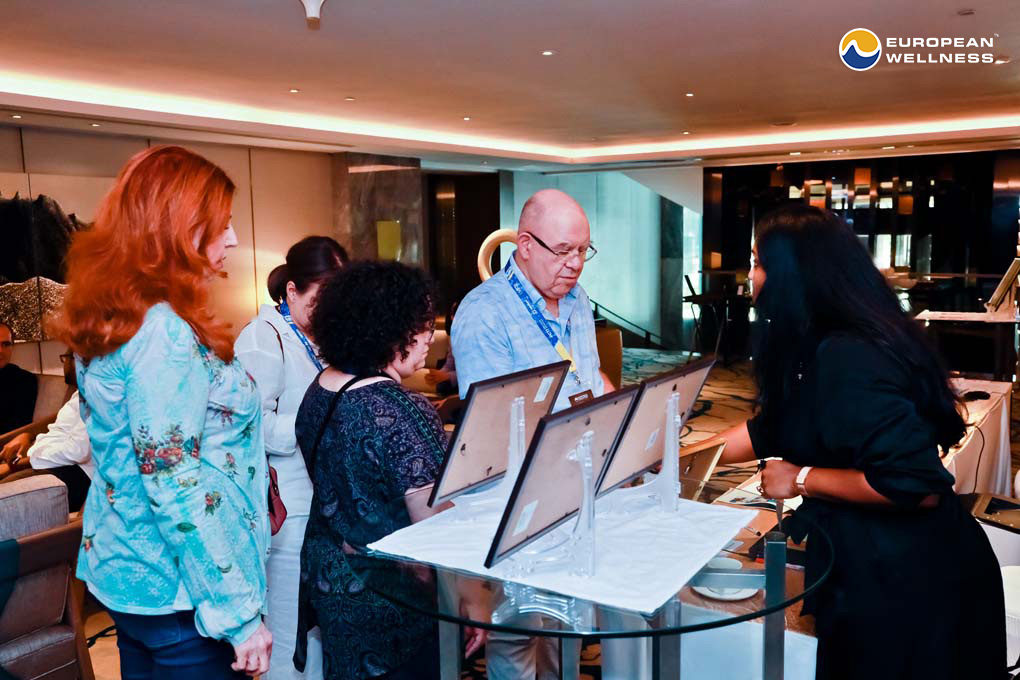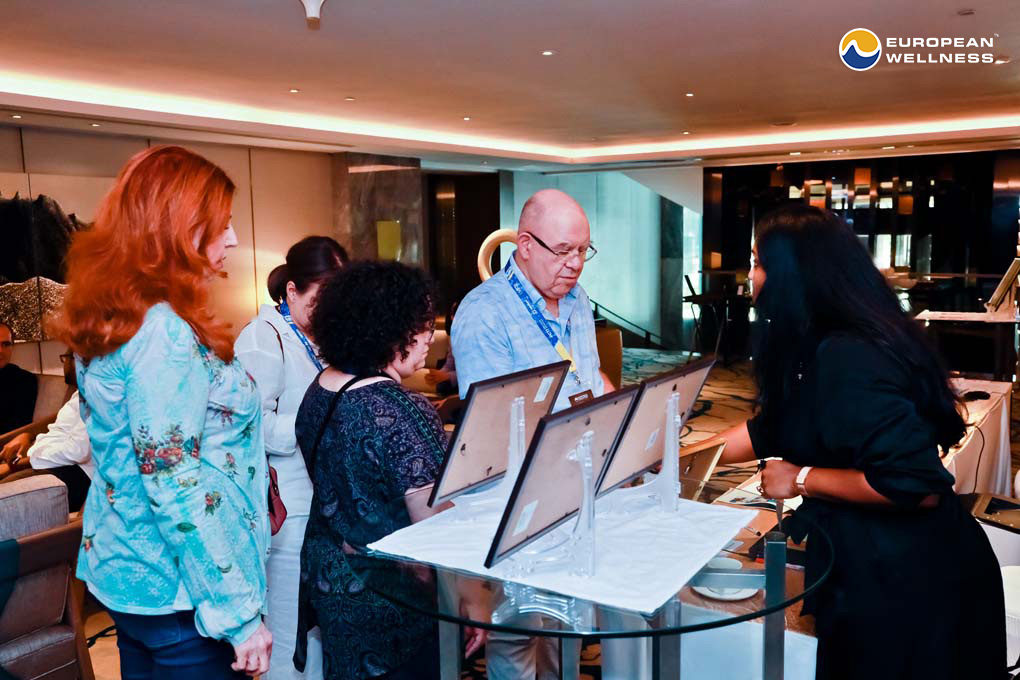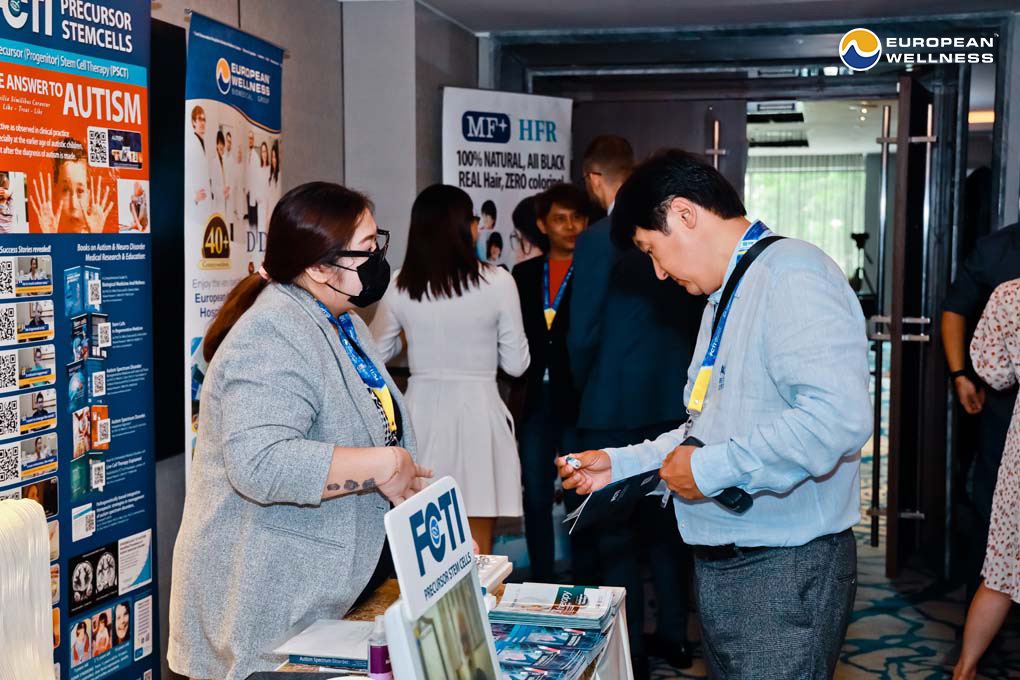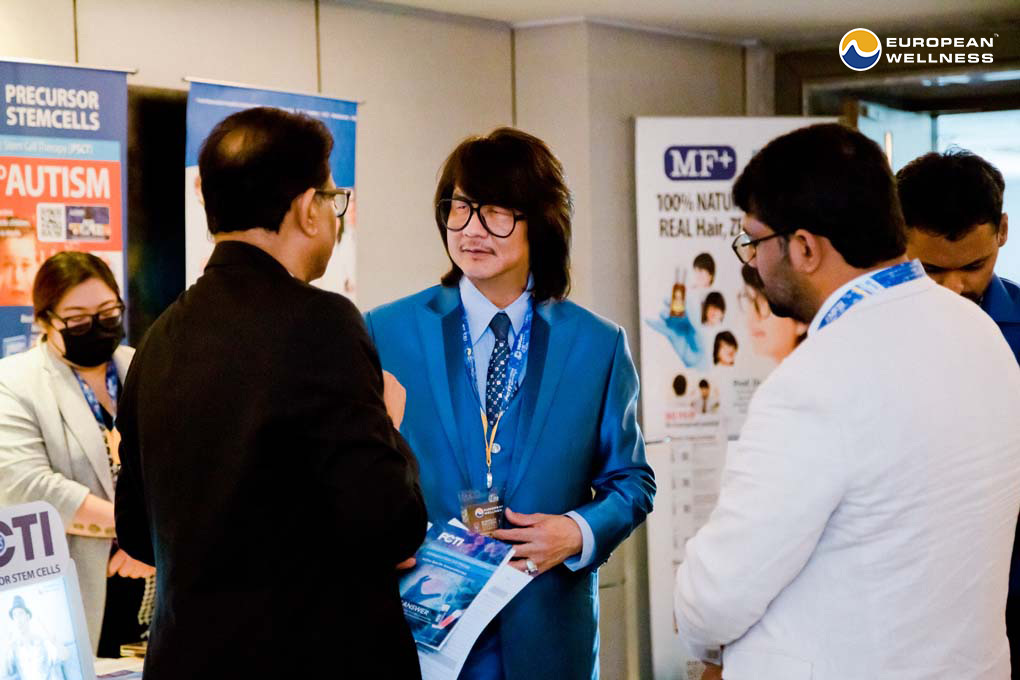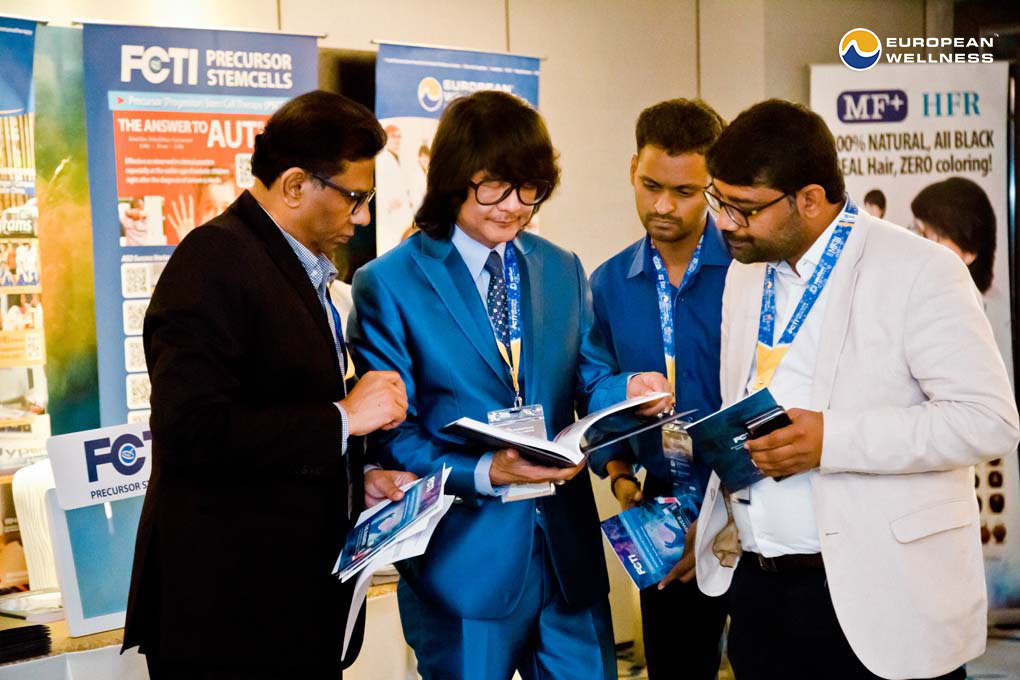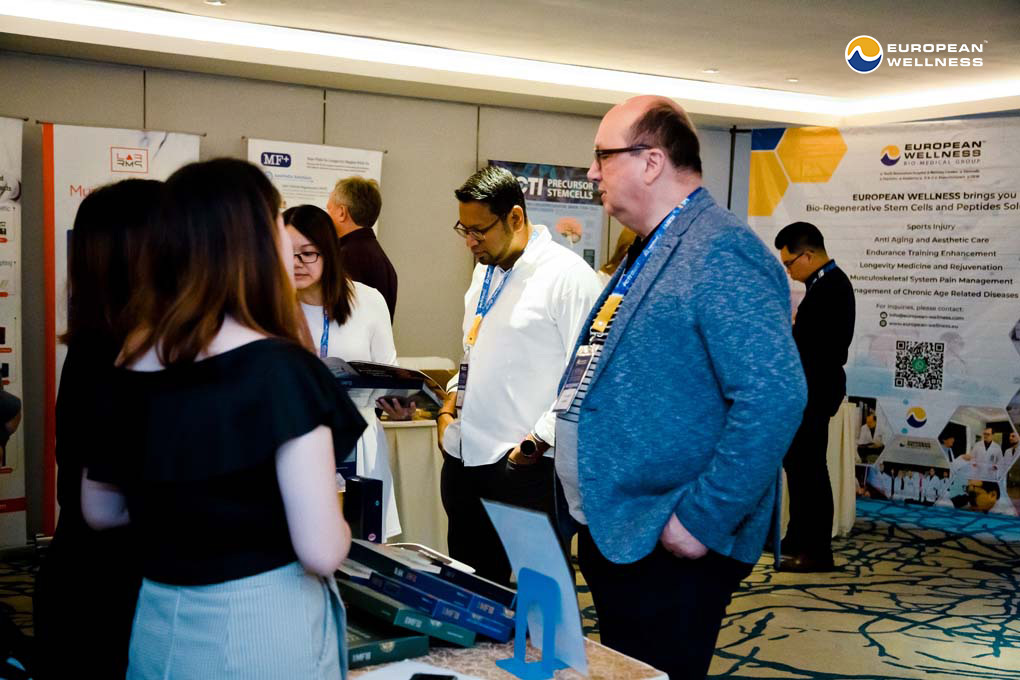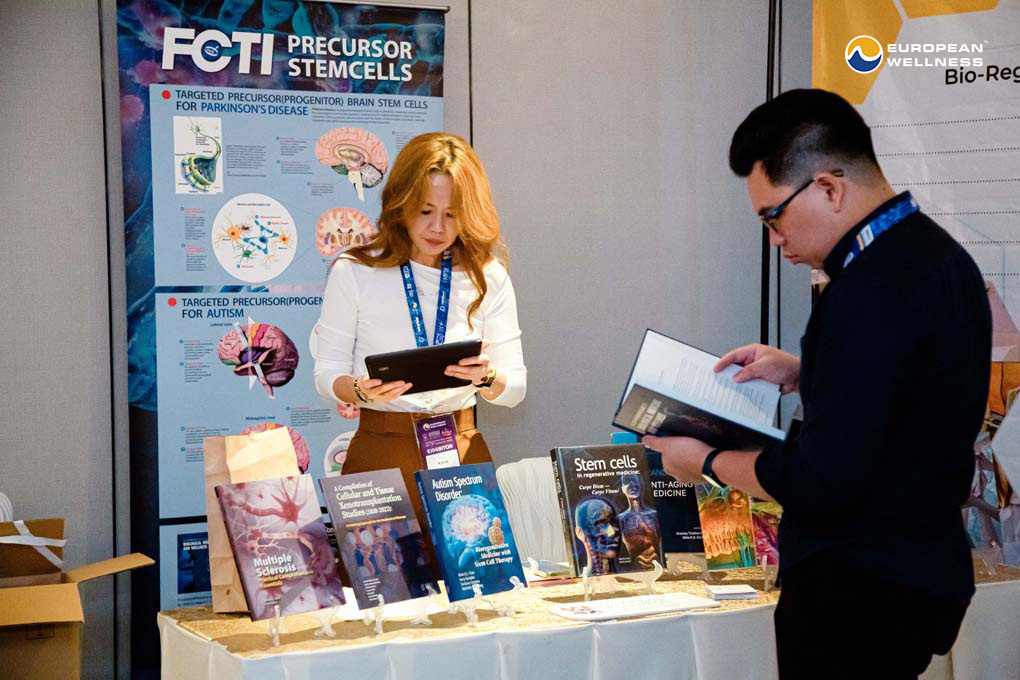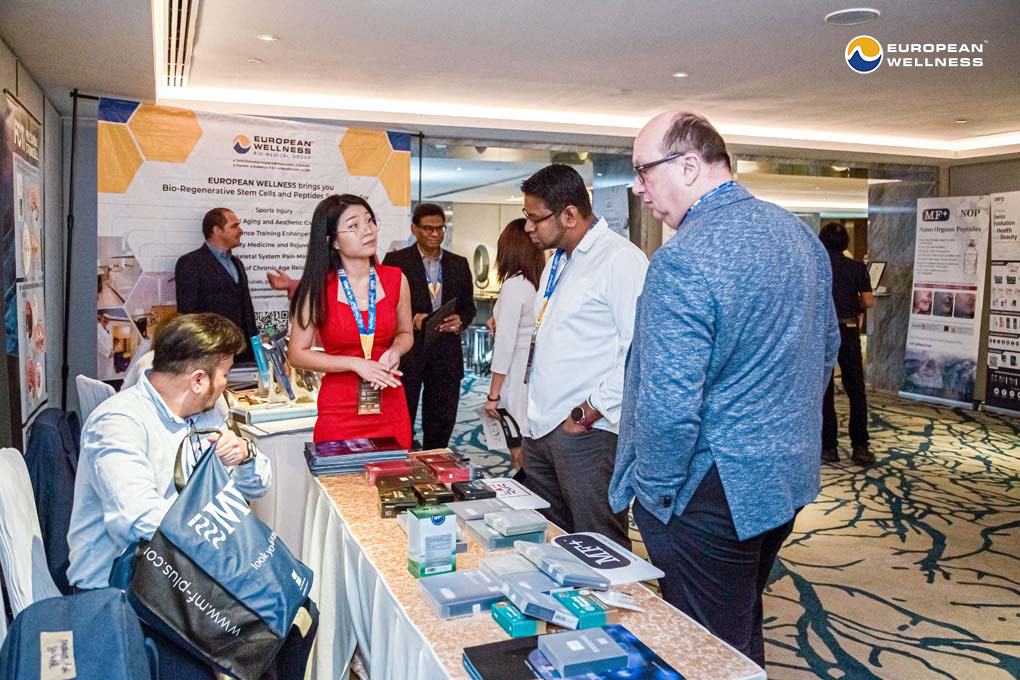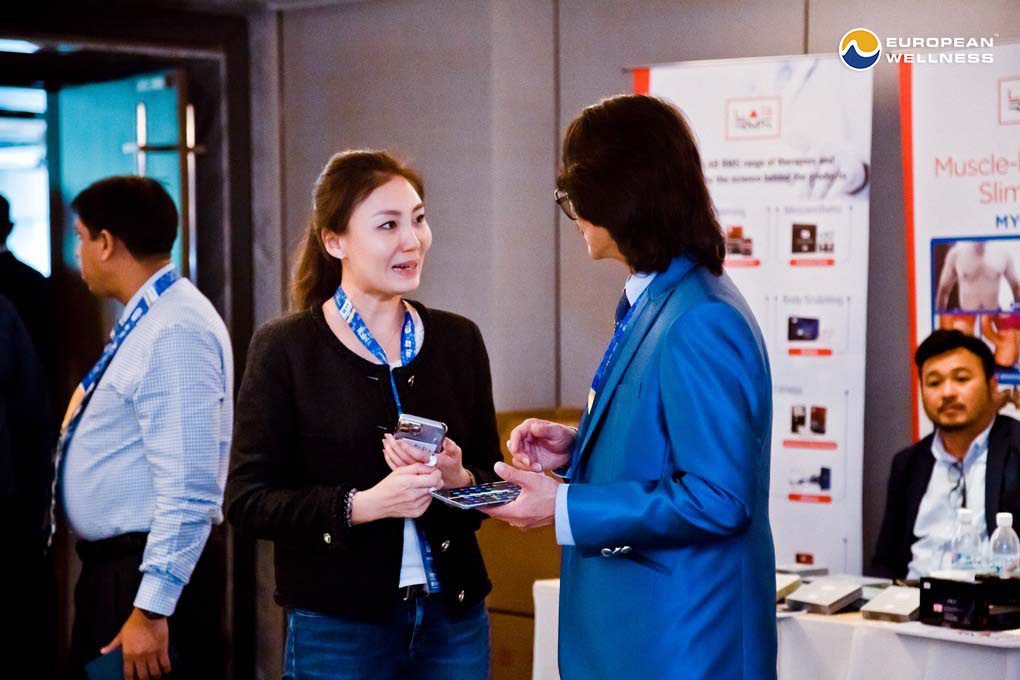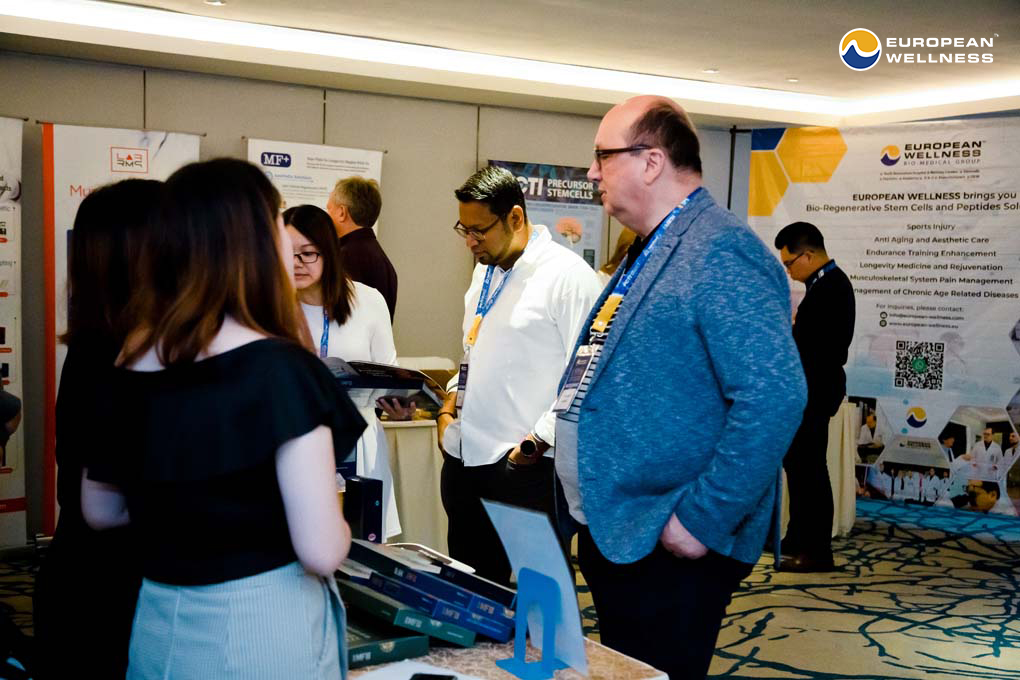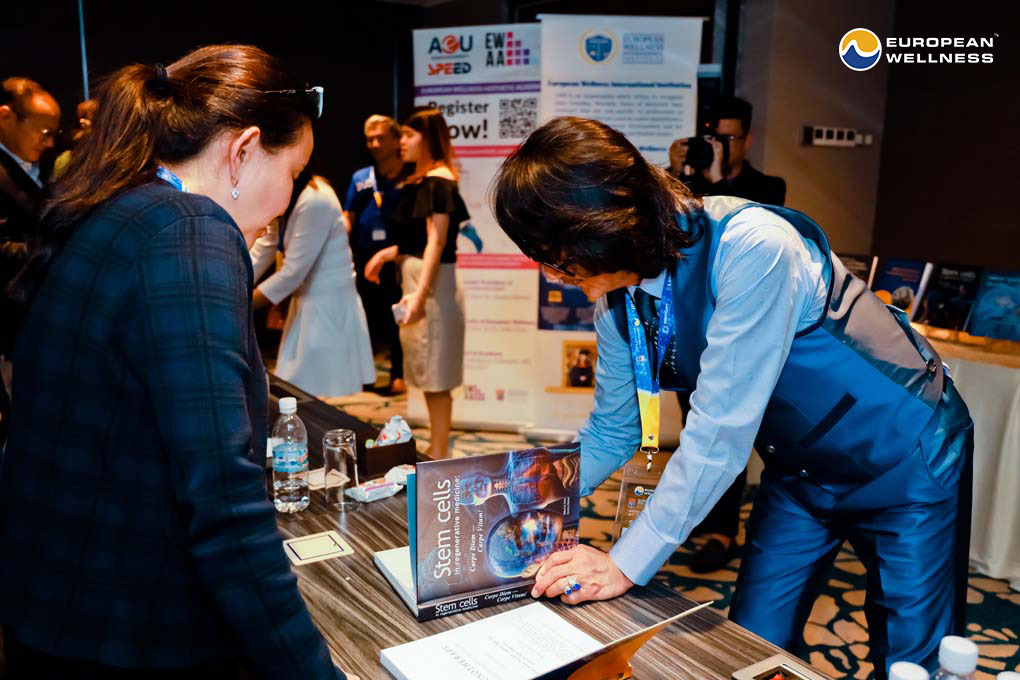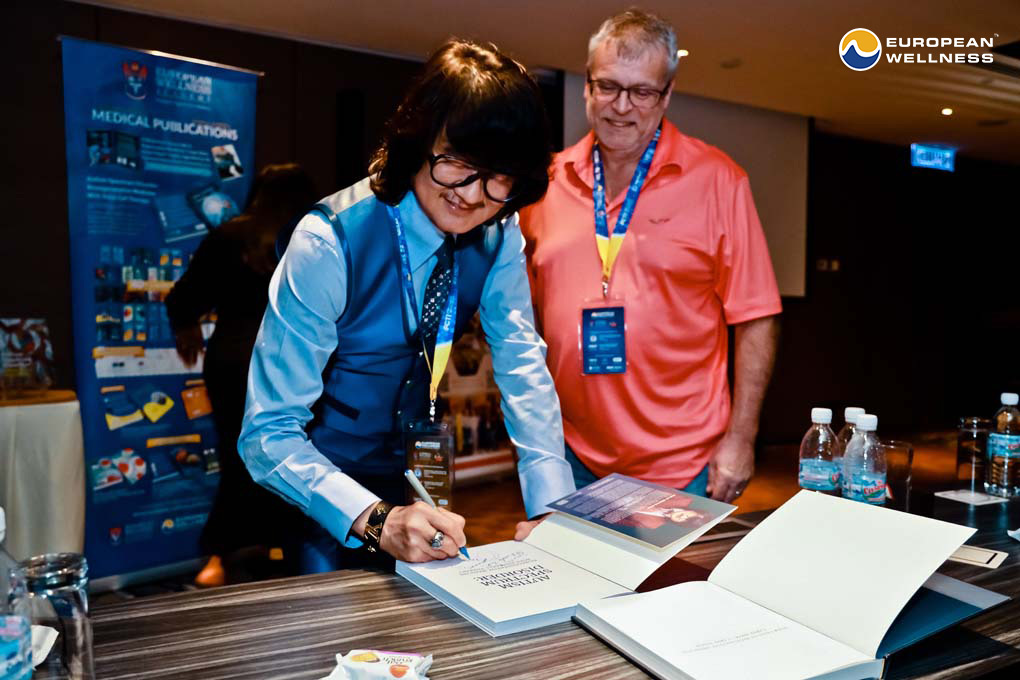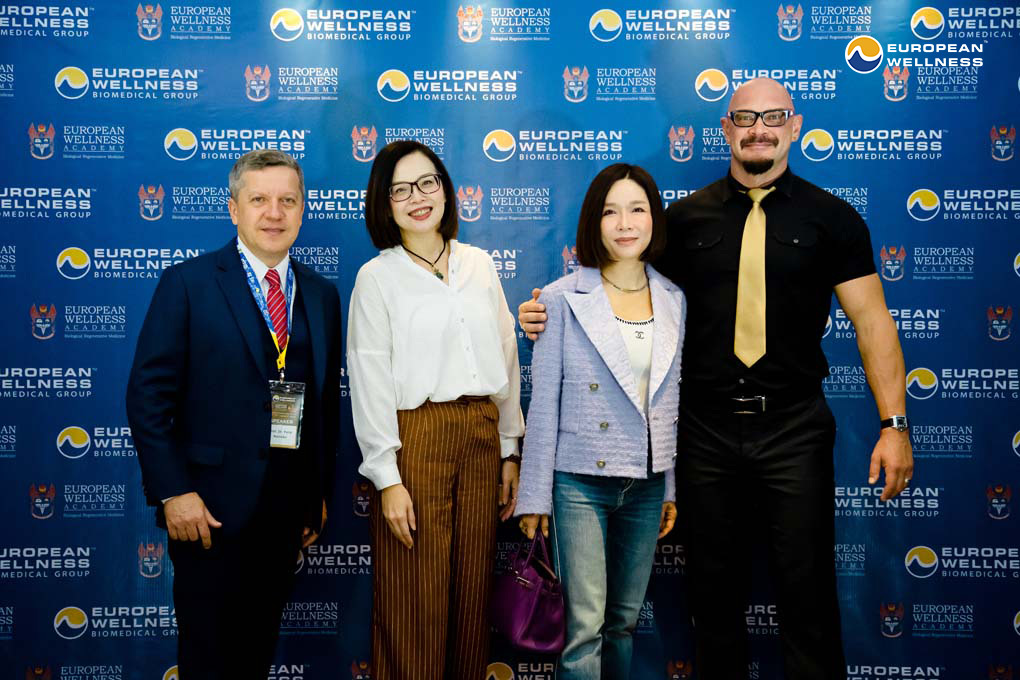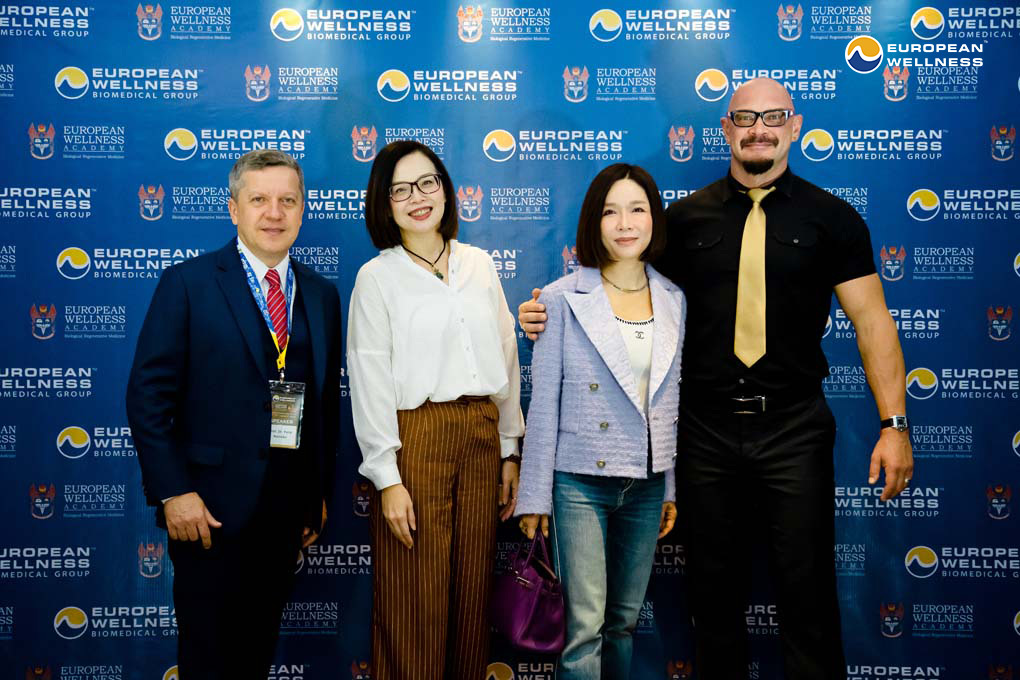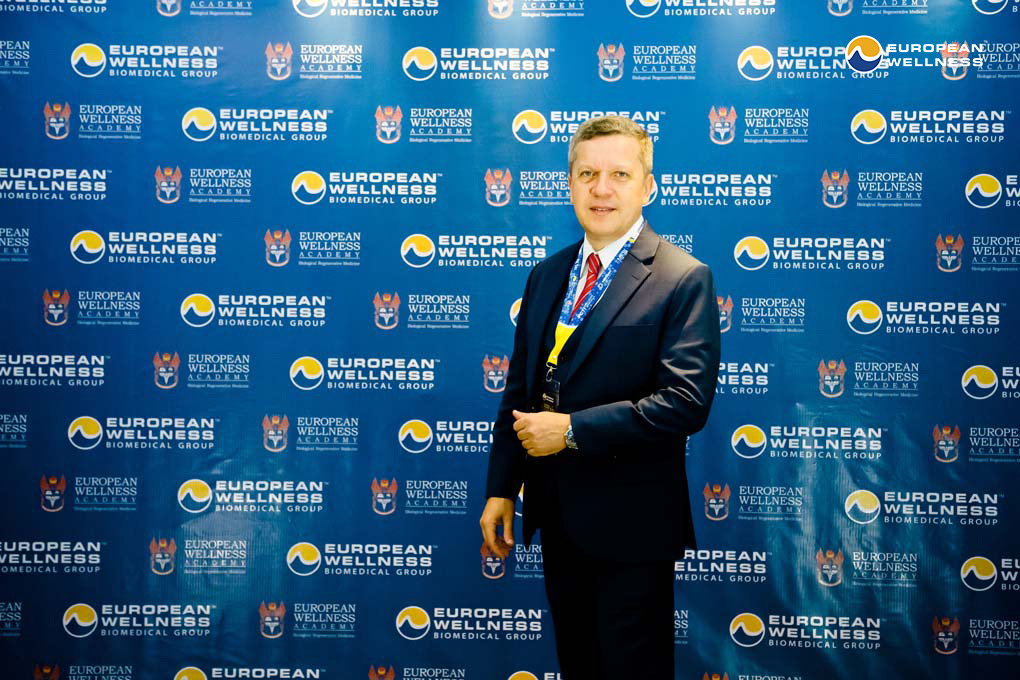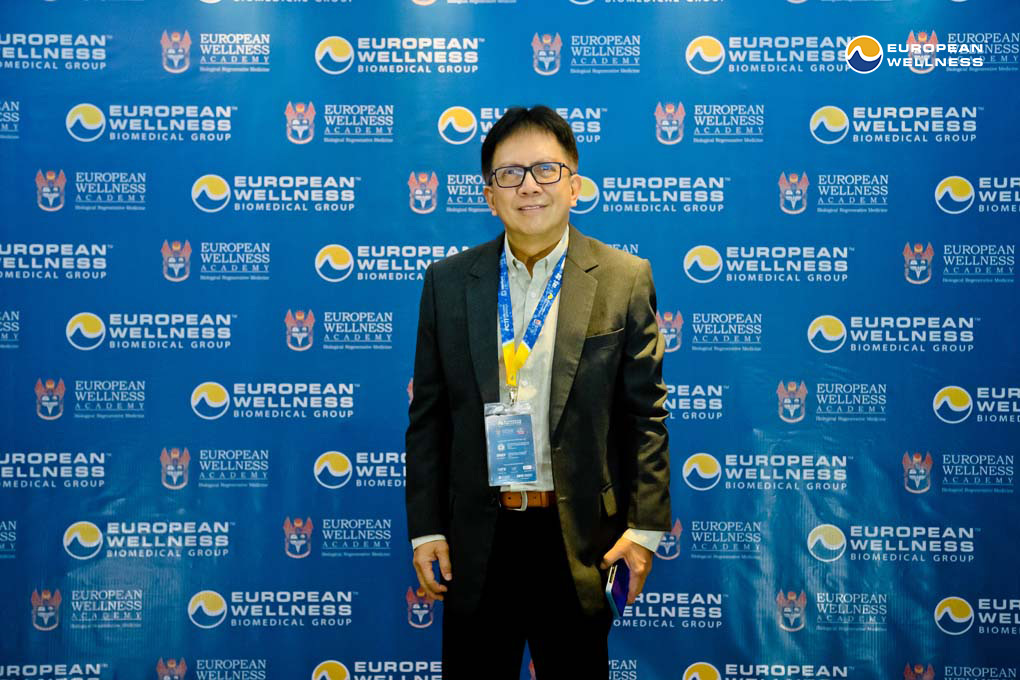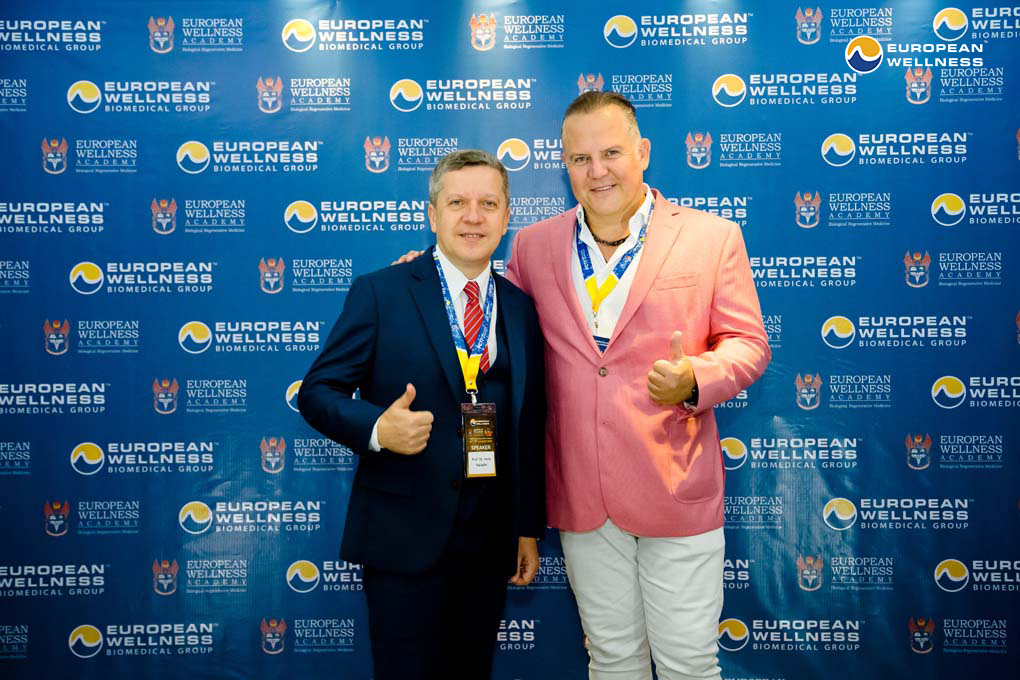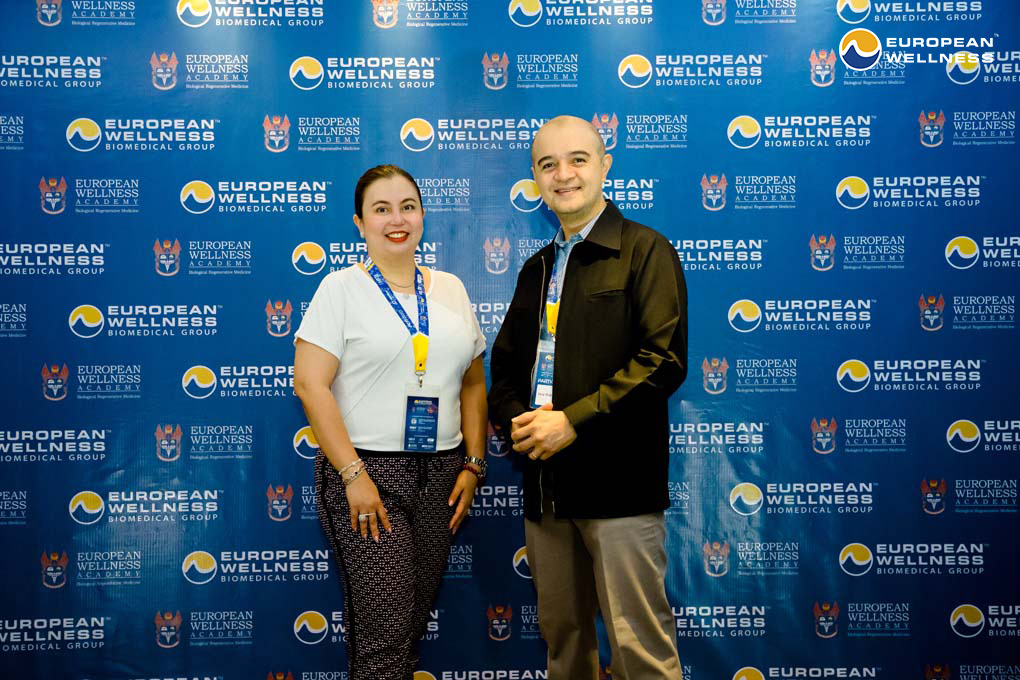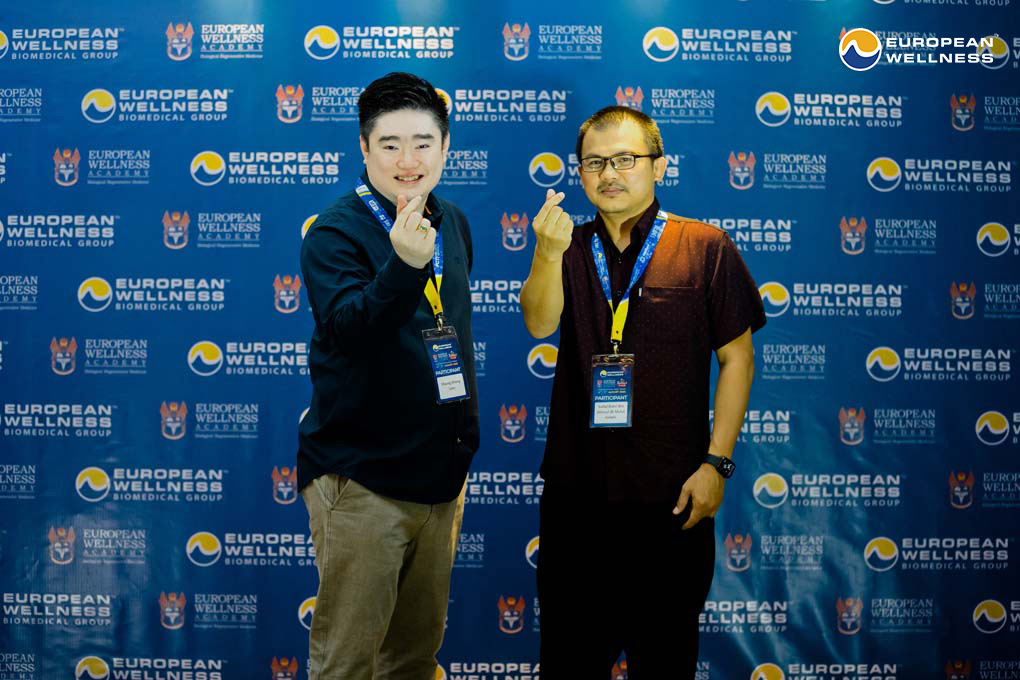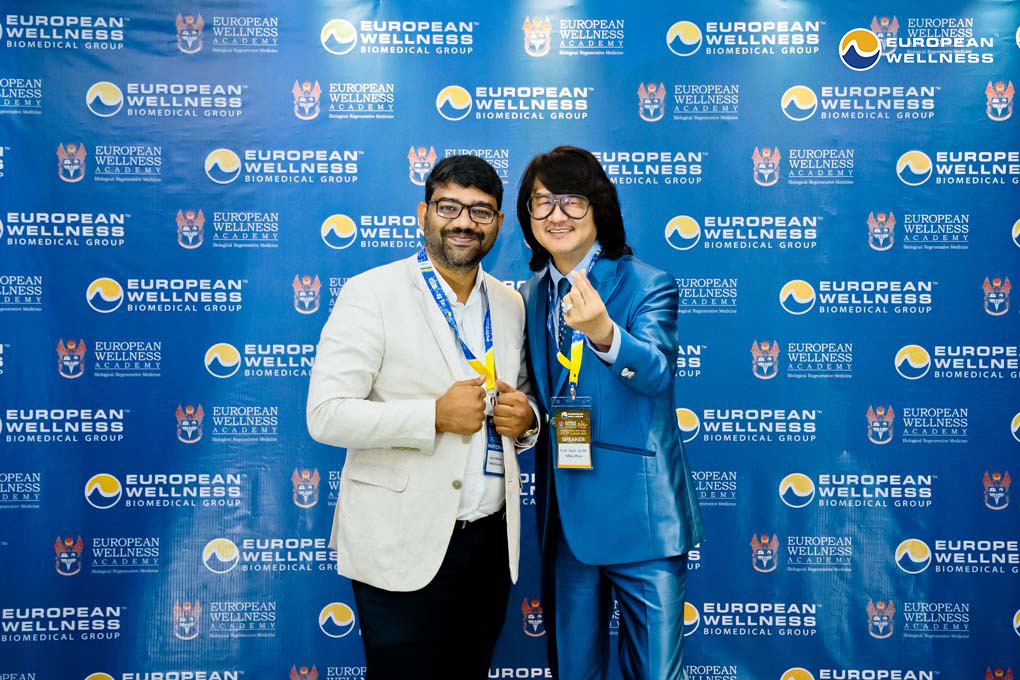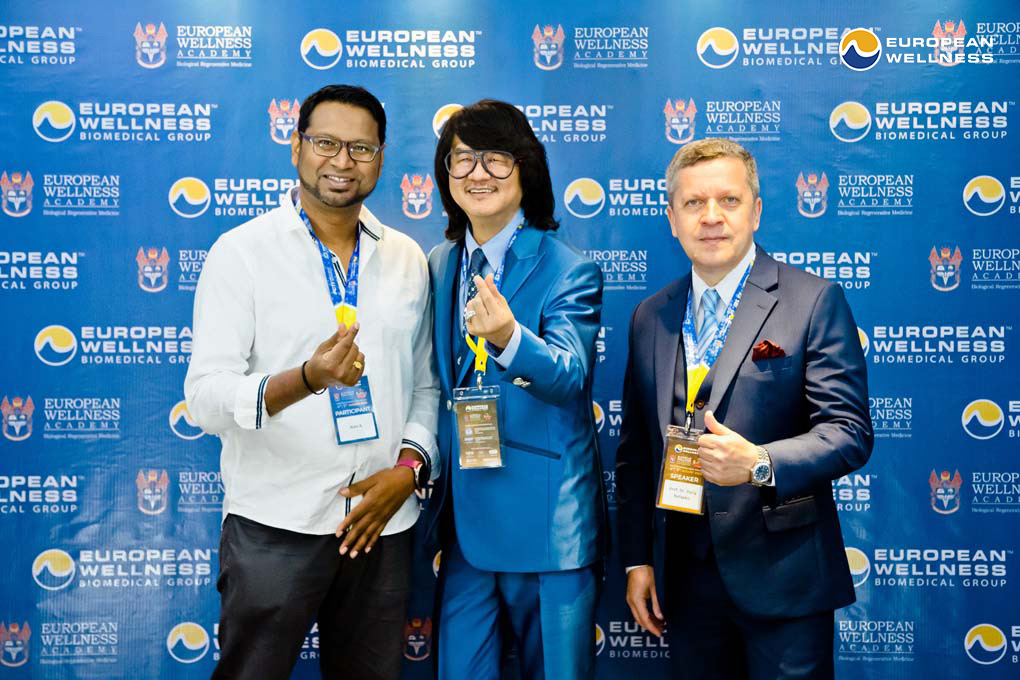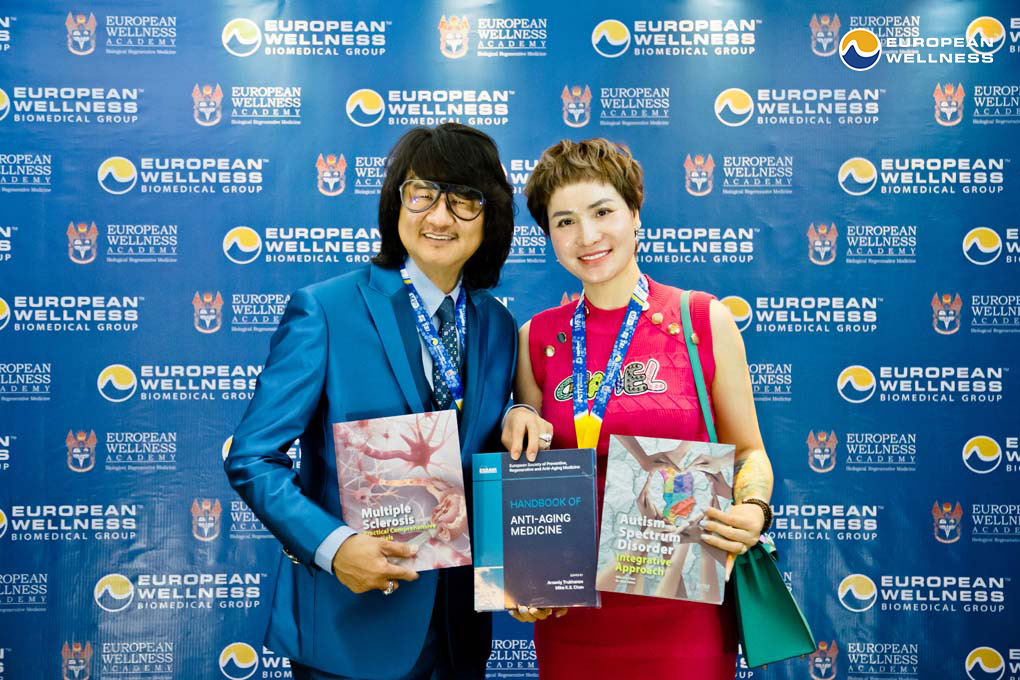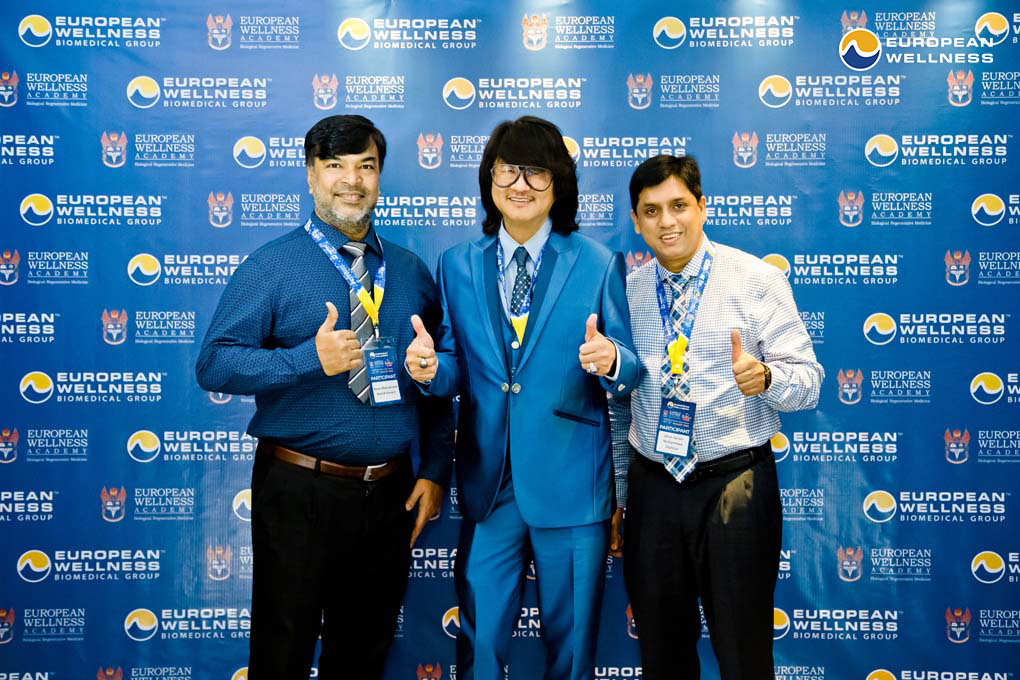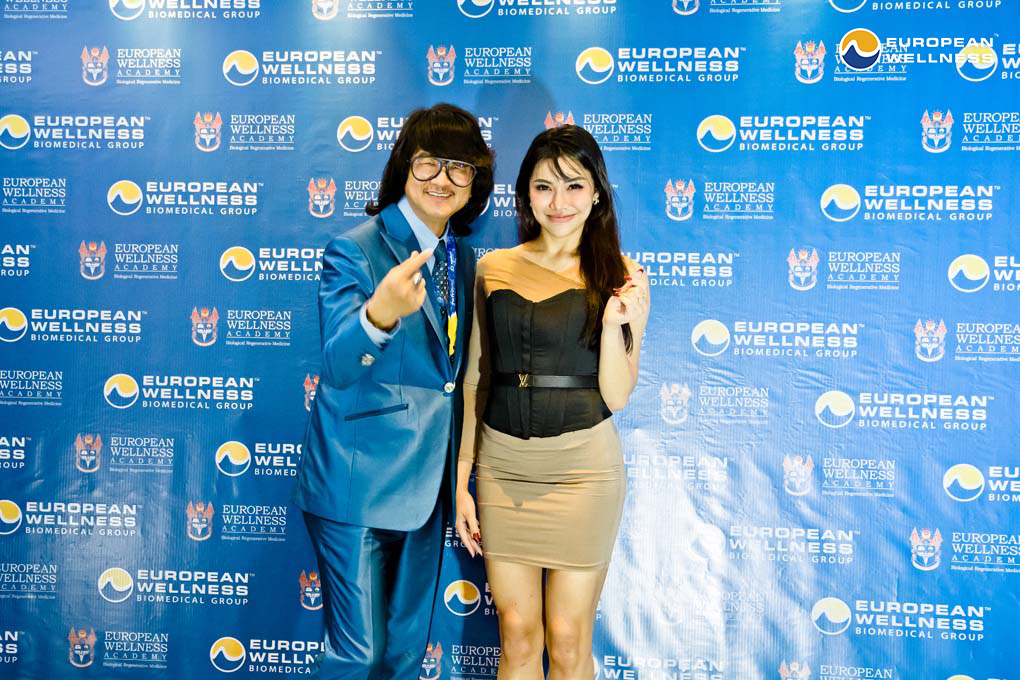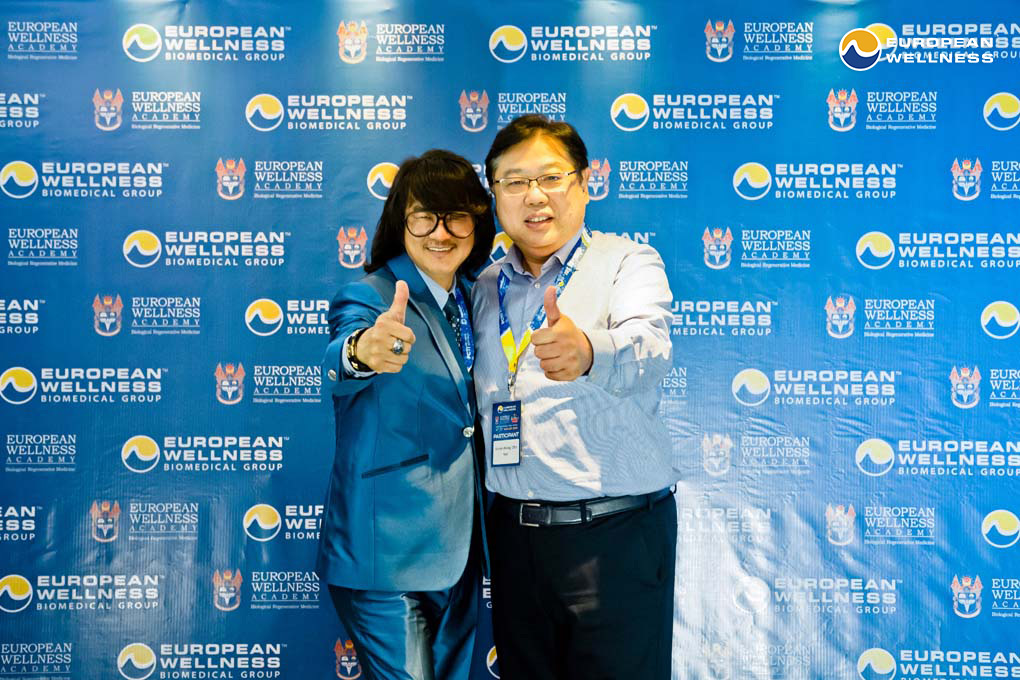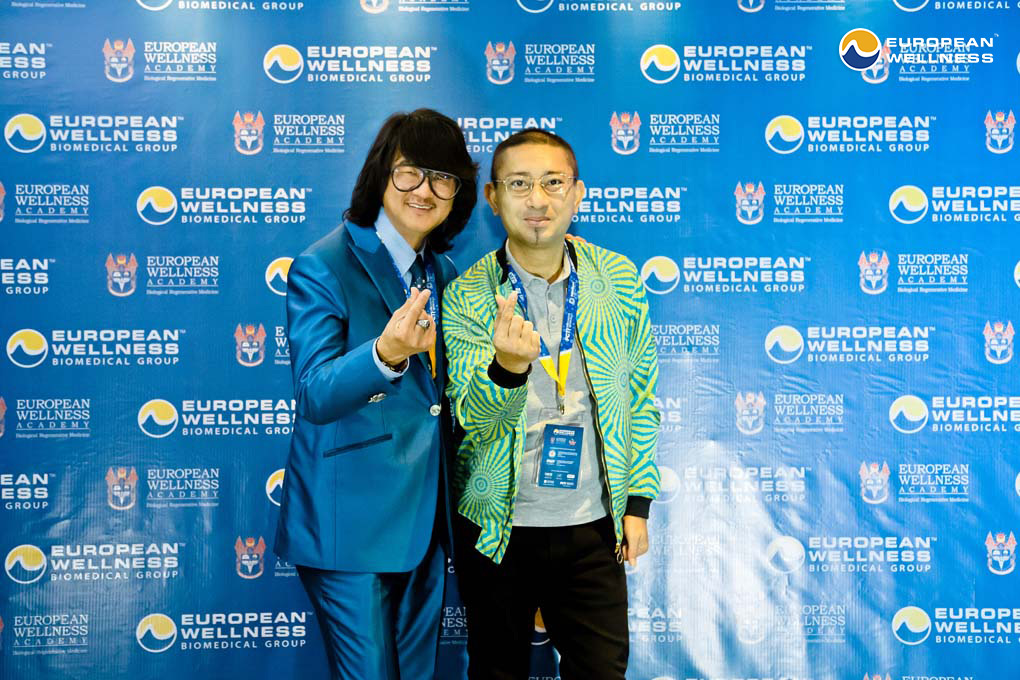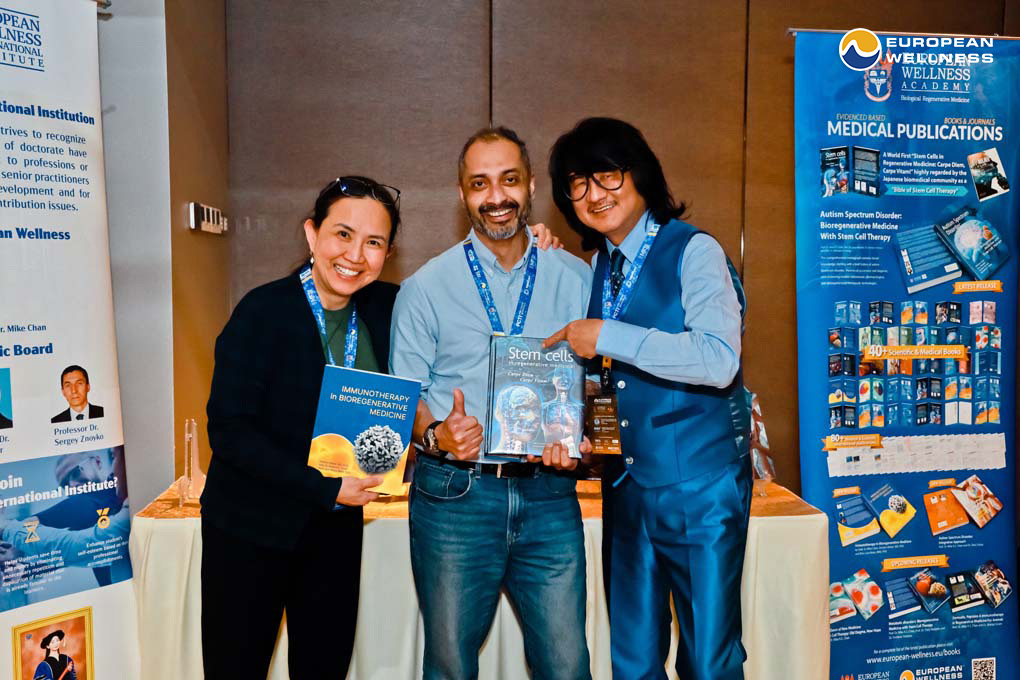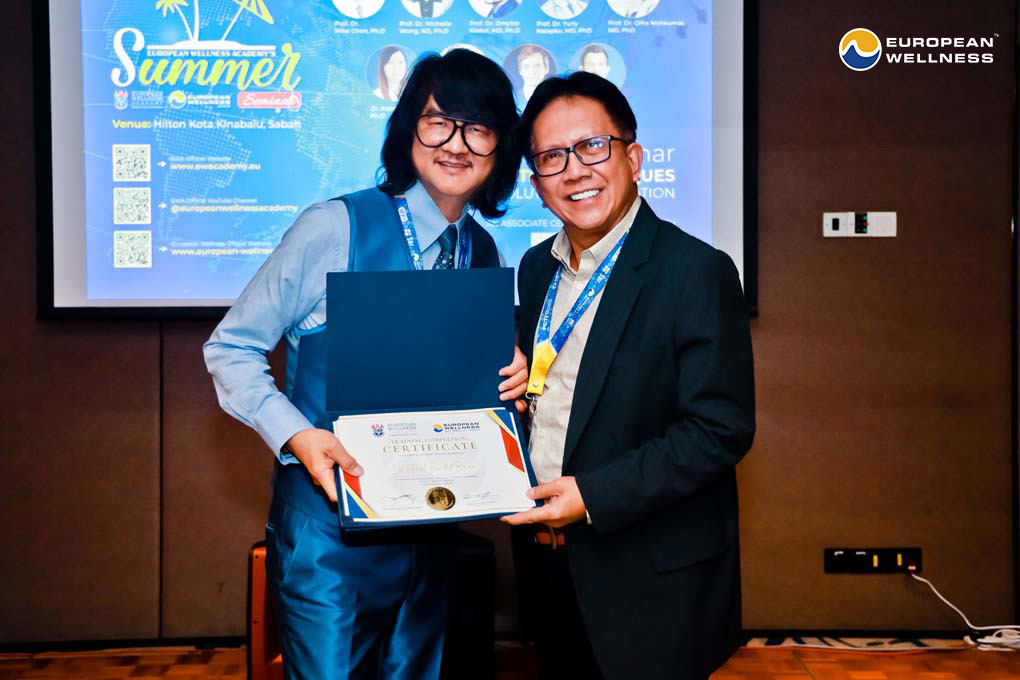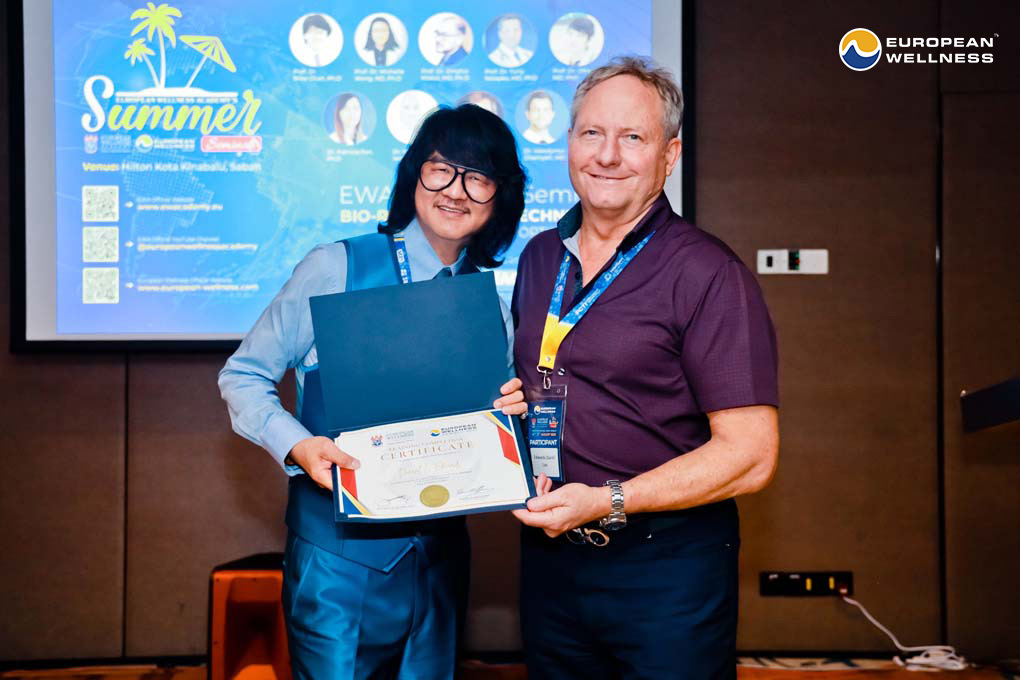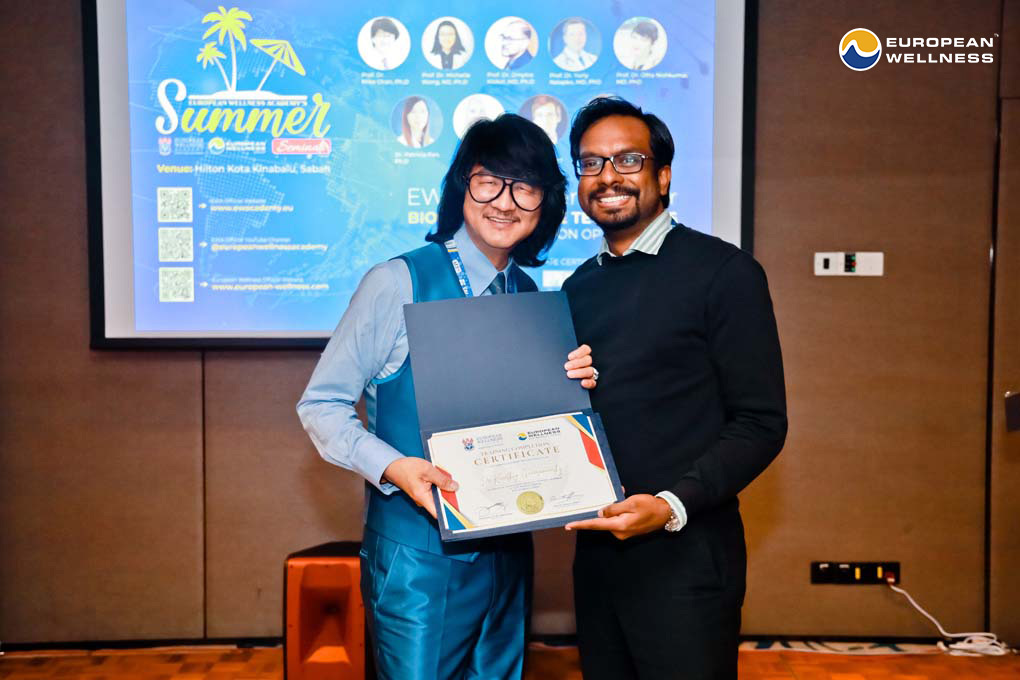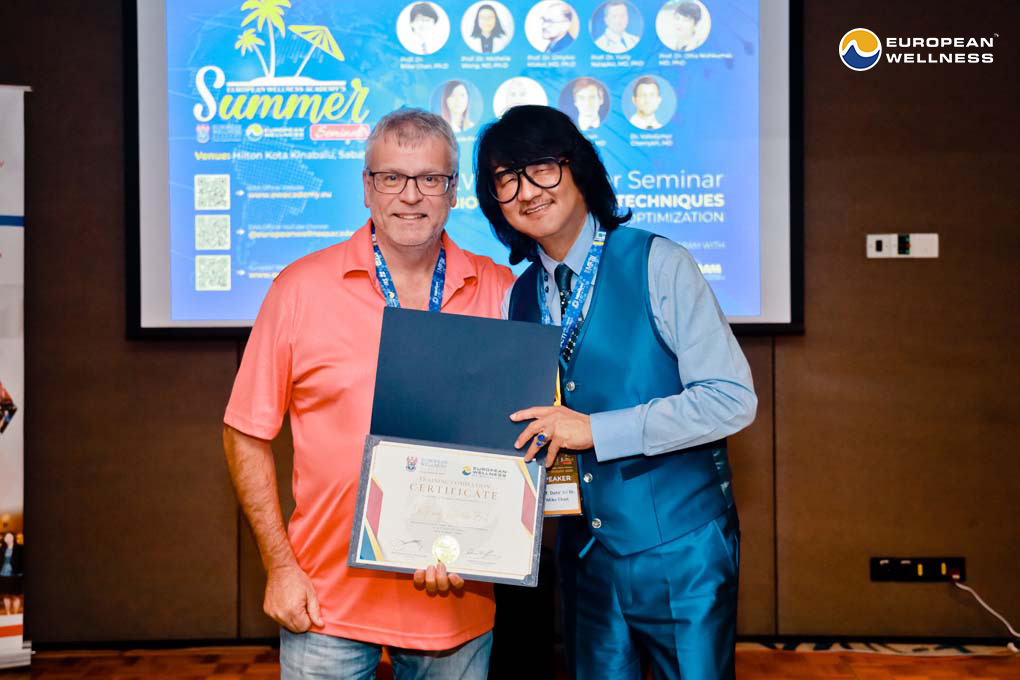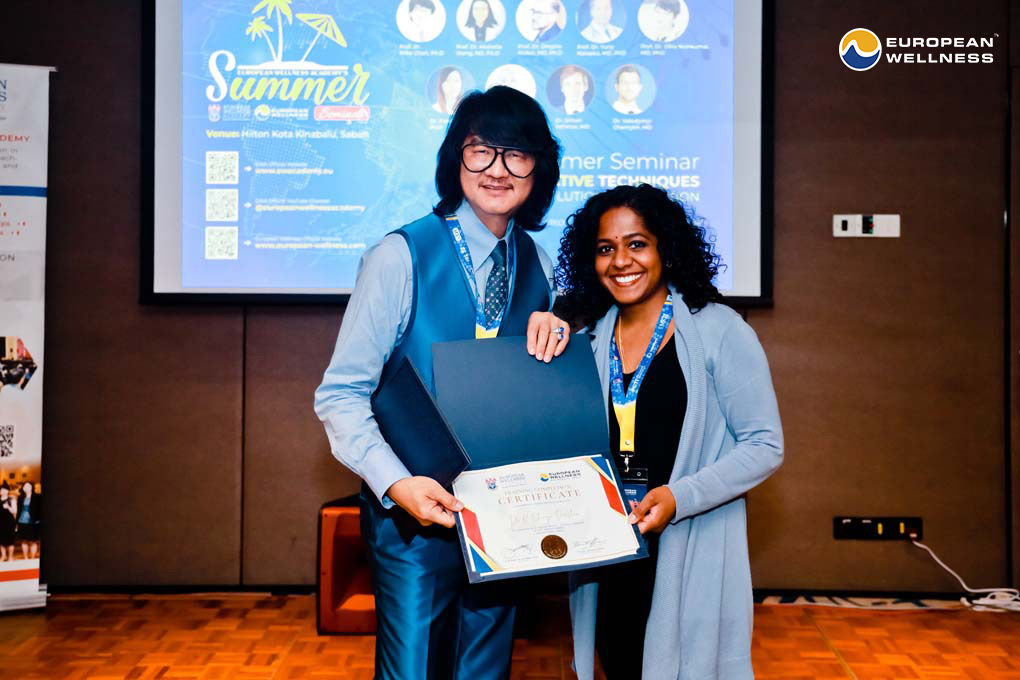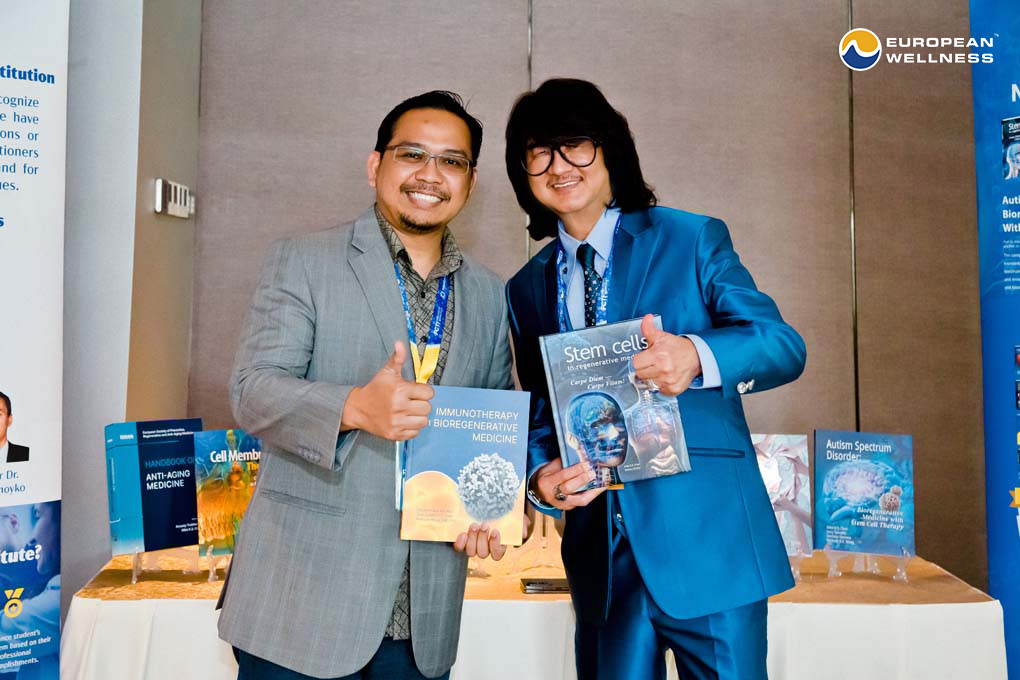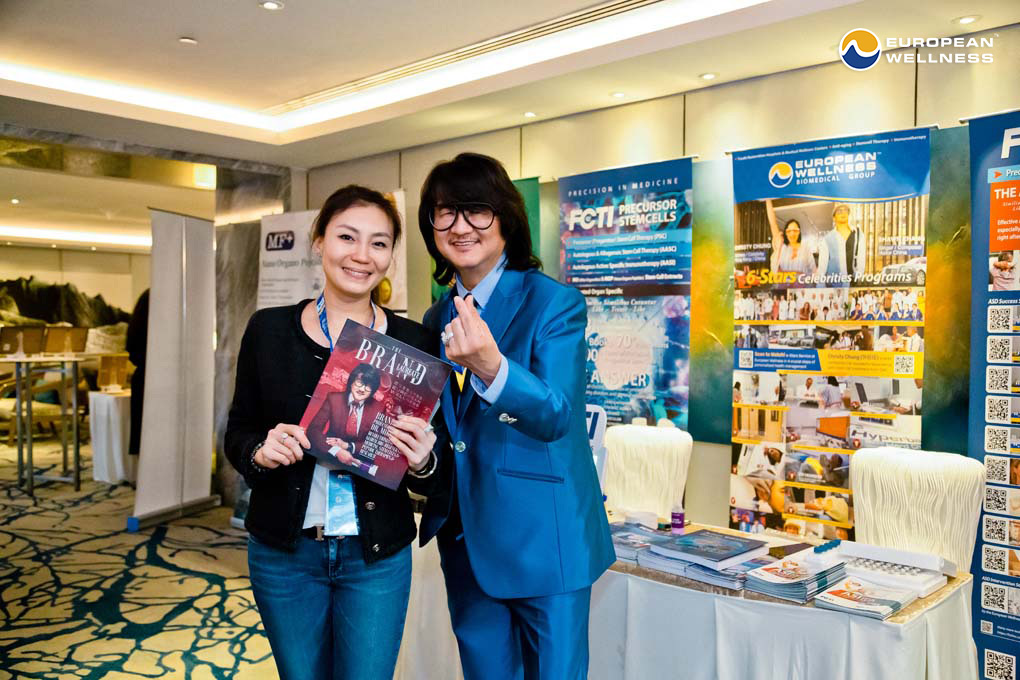 About EWA Summer Seminar:
The 3-day workshop in Kota Kinabalu, organised by EWA (European Wellness Academy), together with partners IACT (International Association for Cell Therapy), IASCT (International Association of Stem Cell Transplantation, USA) and ESAAM (European Society of Preventive, Regenerative and Anti-Aging Medicine), featured some of the leading experts in their respective fields, including European Wellness Chairman Prof. Dato' Sri Dr. Mike Chan and Head of Medical Advisory Board Prof. Dr. Dmytro Klokol themselves, speaking to delegates consisting of doctors, physicians, clinicians, practitioners, and other industry leaders from all over the world. It offered a platform for expanding knowledge in anti-aging, biological regenerative medicine, stem cells, youth revitalisation, and cellular therapy – all within the luxurious comforts of Hilton Hotel, set against the beautiful backdrop of the sunny seaside capital of Sabah, Malaysia.