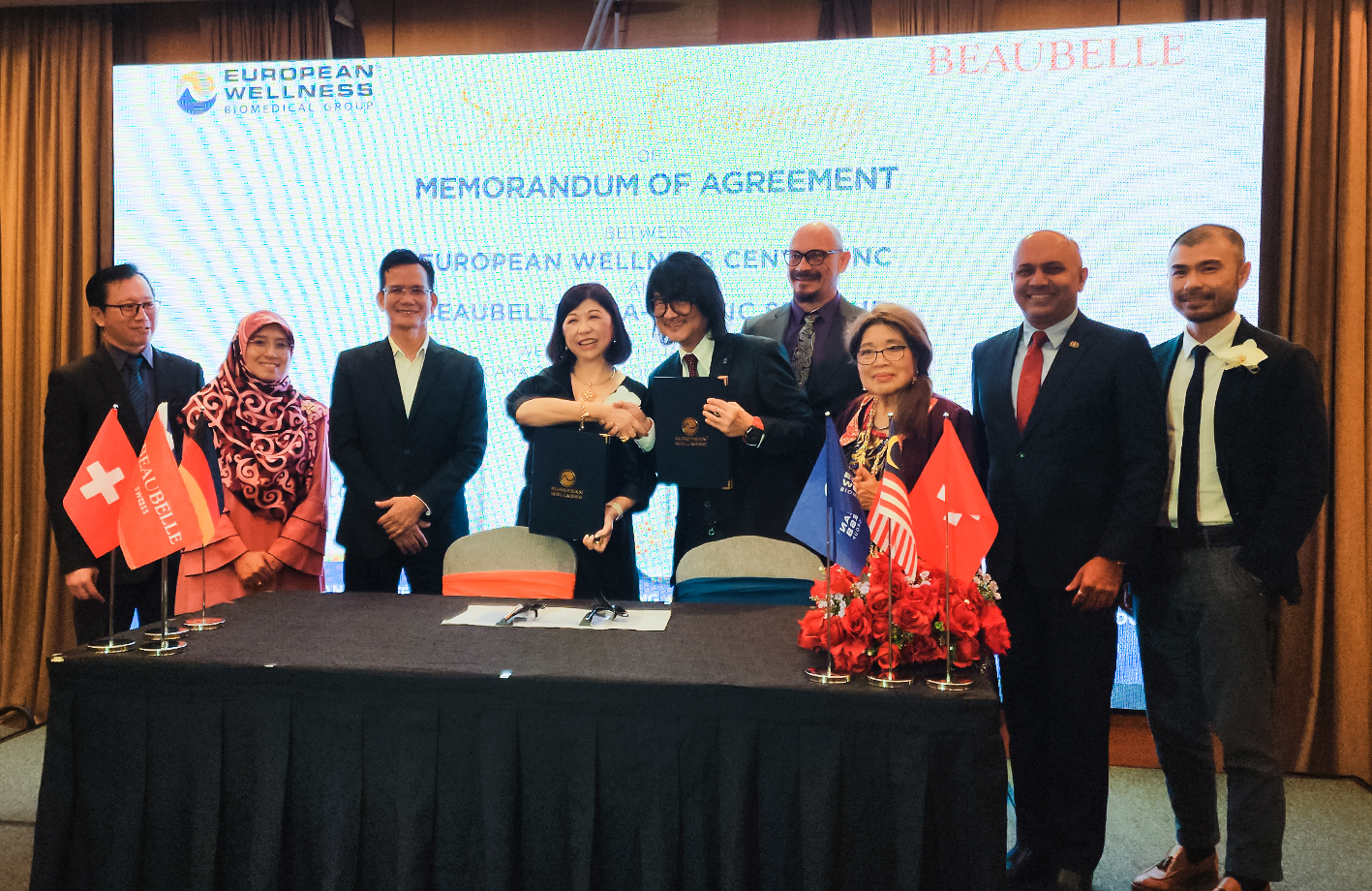 European Wellness and Beaubelle Join Forces to Develop Swiss-made Beauty and Wellness Products and Education Programmes!
KUALA LUMPUR, MALAYSIA – European Wellness Biomedical Group (EWBG) and Beaubelle Asia Pacific (Beaubelle) have signed a Memorandum of Agreement (MOA), collaborating to accomplish the shared objectives of improving the awareness, access and adoption of evidence-based health and wellness products amongst beauticians and wellness practitioners around the world.
In the signing session held on 4th January 2023 at Tropicana Golf and Country Club Kuala Lumpur, the two parties agreed to pool their respective resources and expertise on two primary joint venture plans. The first joint venture plan involves formulation, development and global distribution of a diverse variety of Swiss-made and plant-based nutraceuticals and cosmeceuticals for anti-aging, skin beauty, cognitive enhancement, physical performance and biological wellness.
"This is a truly synergistic partnership for both partners," said Ruby Siah, Managing Director of Beaubelle. "By combining the research and manufacturing expertise of European Wellness and the brand equity and distribution channels of Beaubelle in the beauty industry, we are confident that we can accelerate our growth exponentially by unveiling a broad range of premium quality, research-driven and patented wellness products that have enormous potential in beauty and wellness centres."
The second joint venture plan will see the close collaboration among EWBG's academic units, European Wellness Aesthetic Academy (EWAA) and European Wellness International Institute (EWII) and Beaubelle to design and develop education and professional development programs for practitioners and business owners in the beauty and wellness industry. The programs are carefully developed by medical doctors and are primarily centred upon evidence-based beauty and biological wellness protocols.
"At a time where integrative beauty and wellness is rapidly emerging as an area of interest globally, it is our shared mission to ensure that owners, therapists, consultants and all other beauty and wellness practitioners can have access to a clear pathway not only for professional development, but also to eventually pursue a doctorate in science by acknowledging prior learning experience, all without disrupting their full-time careers," said Prof Dr Mike Chan, Chairman of EWBG.
"We are certain that this will empower many more around the globe to become world-class and skilled beauticians, therapists, consultants or business owners."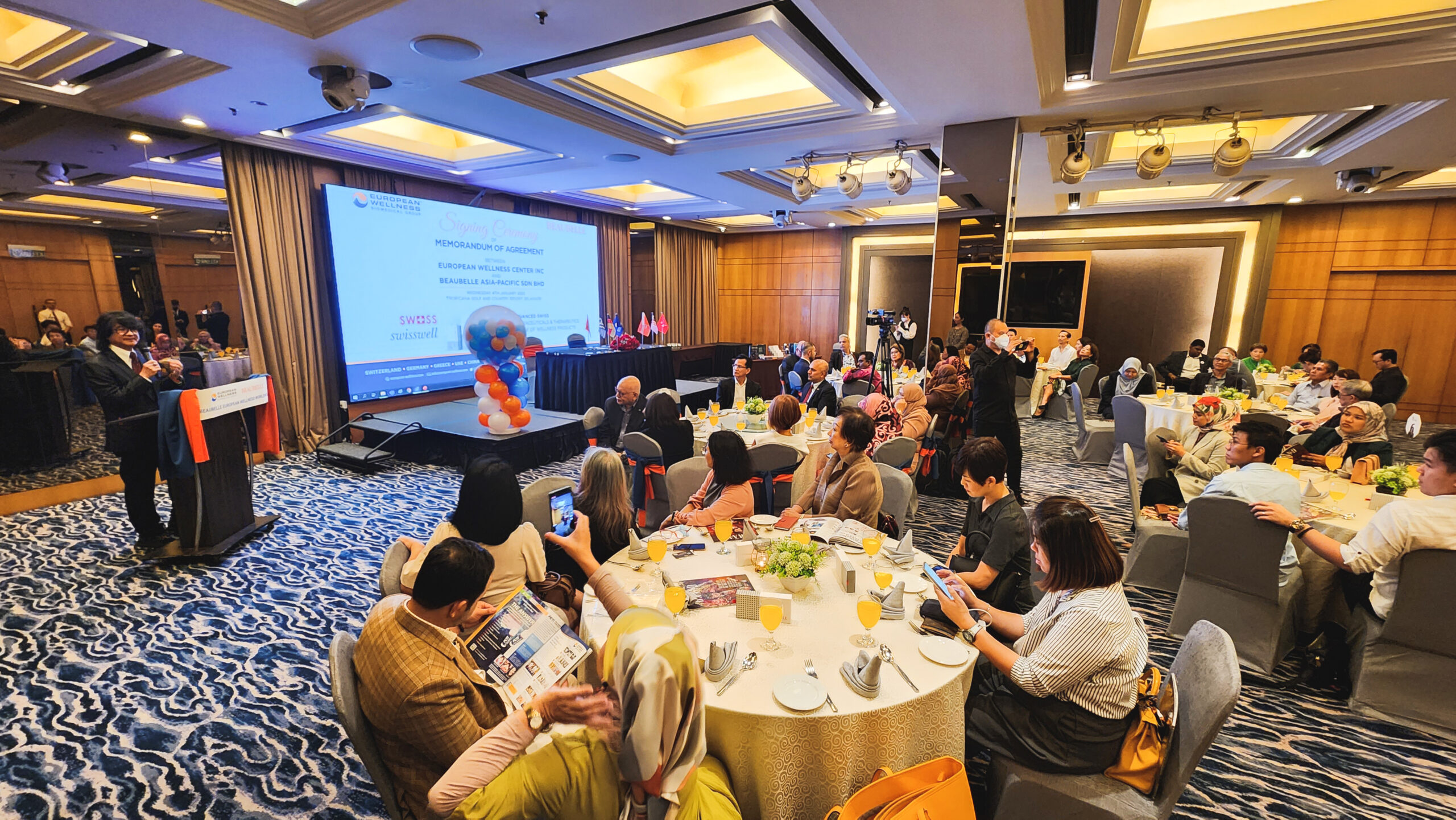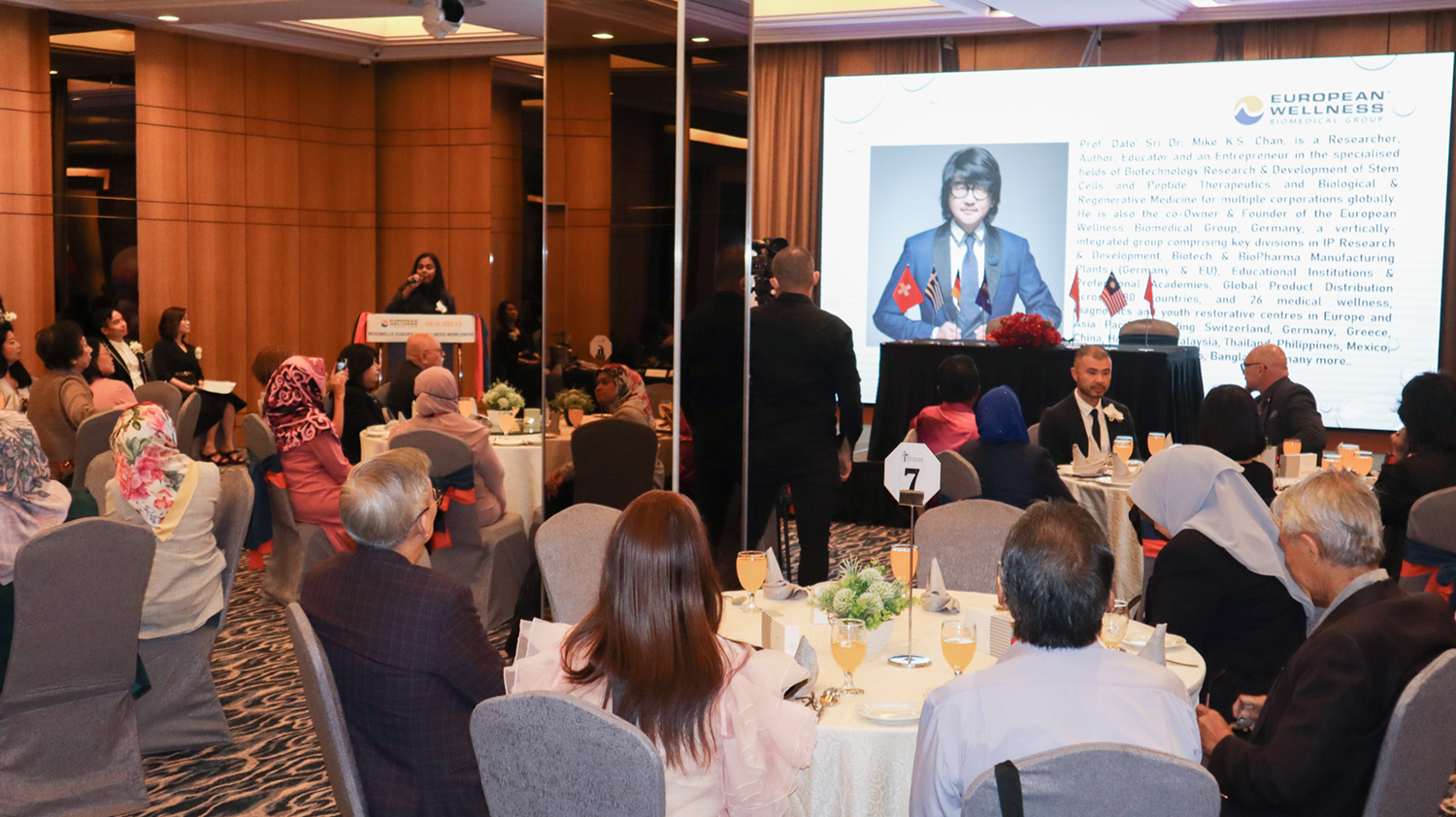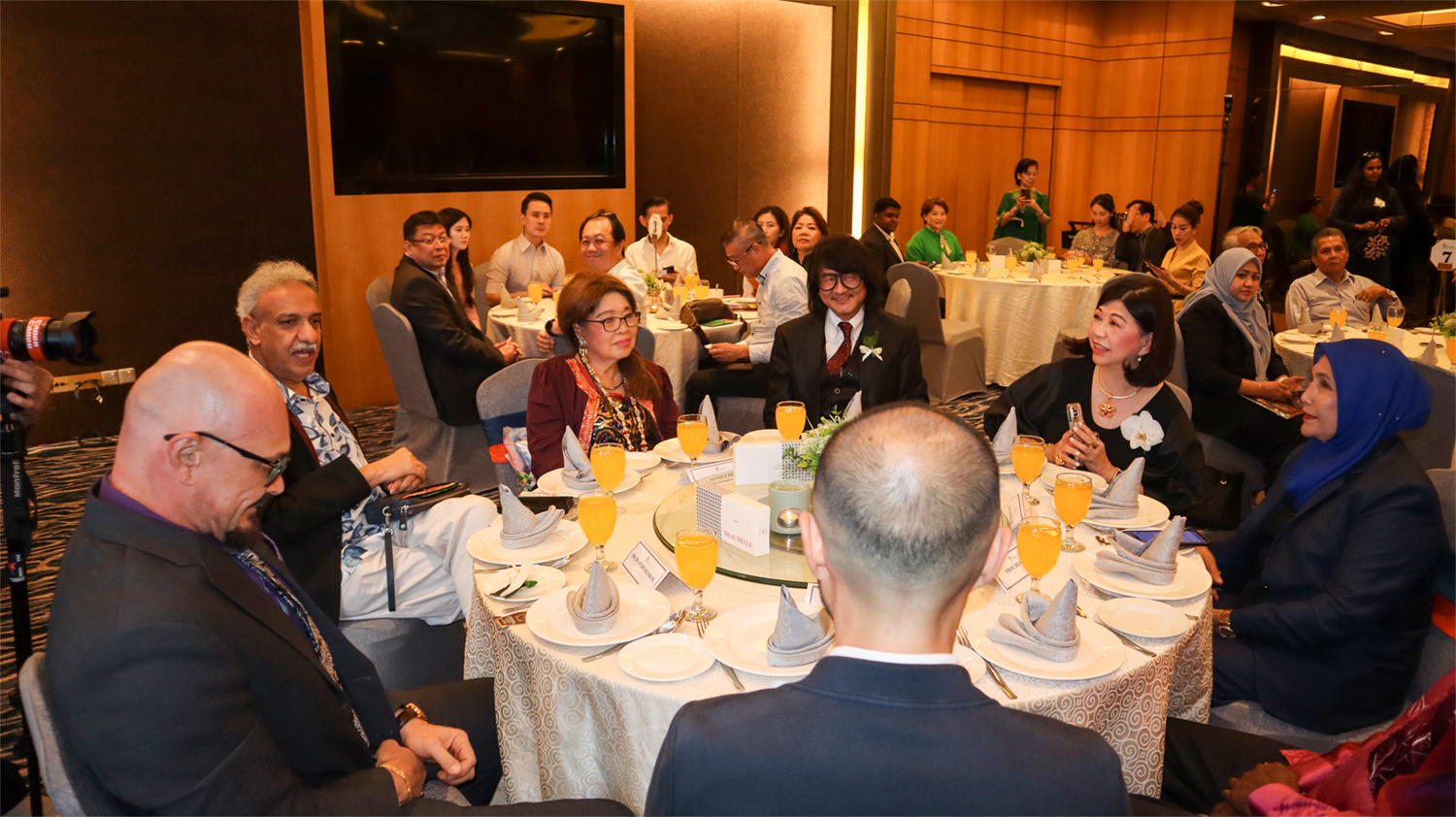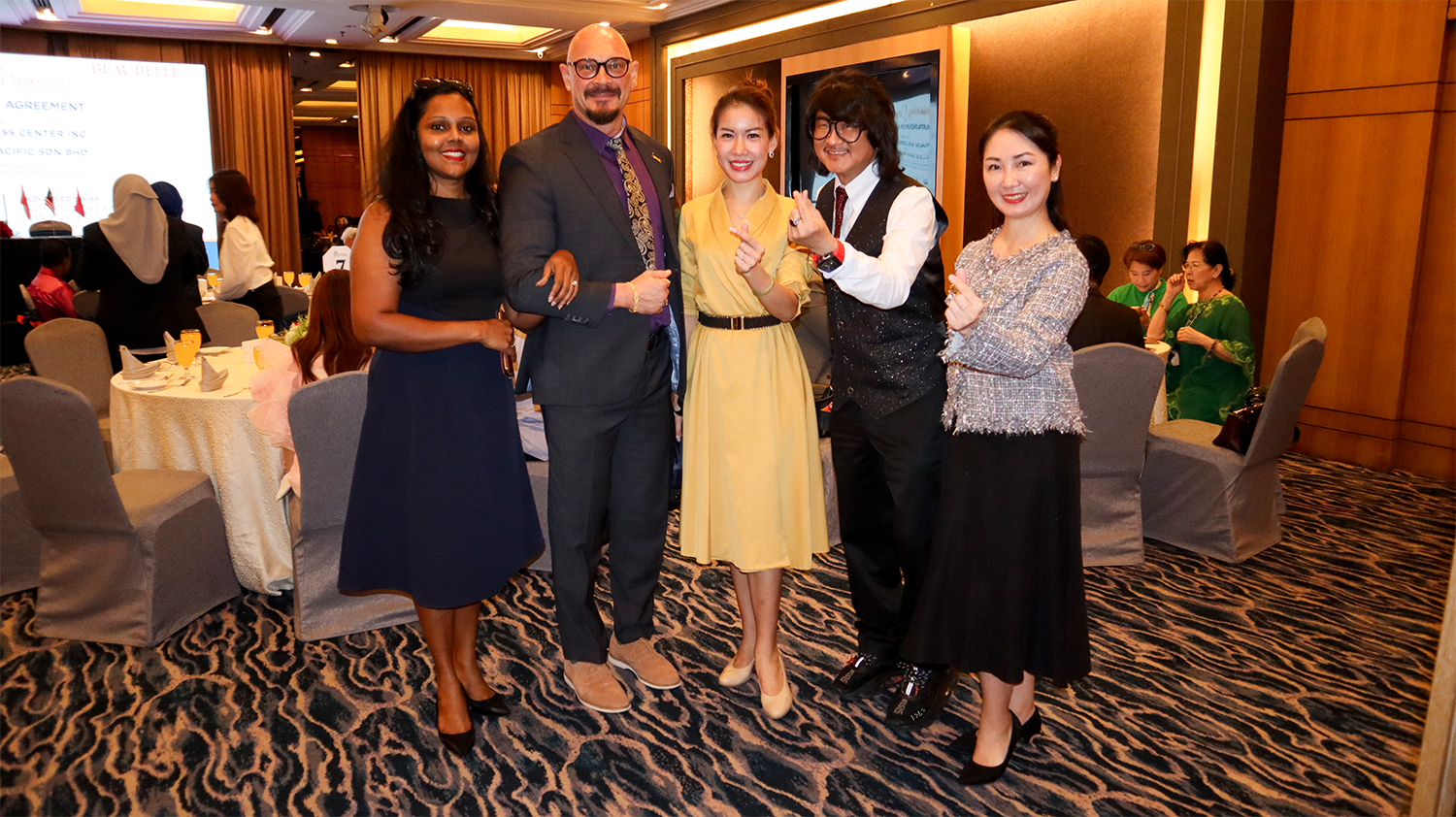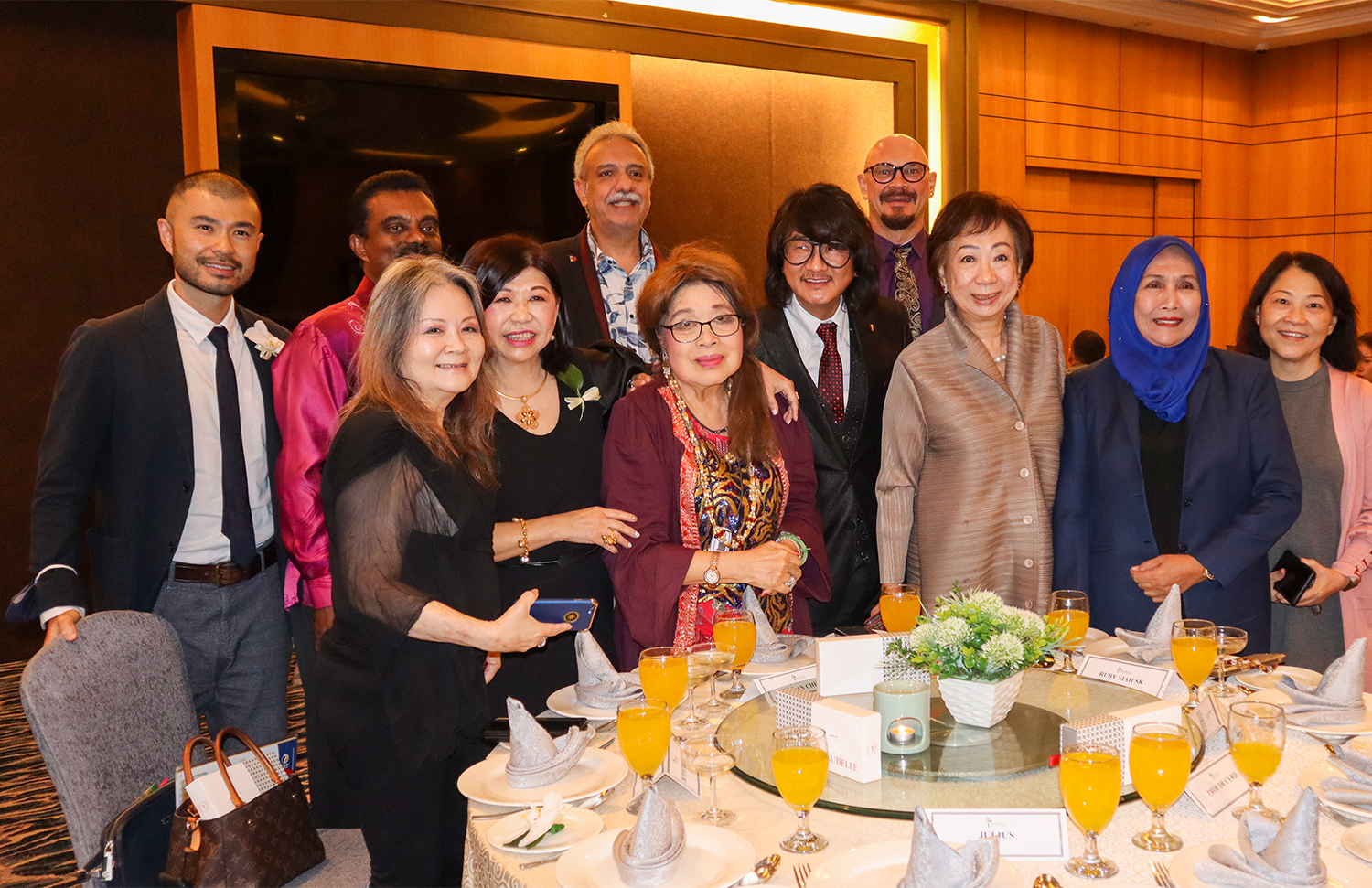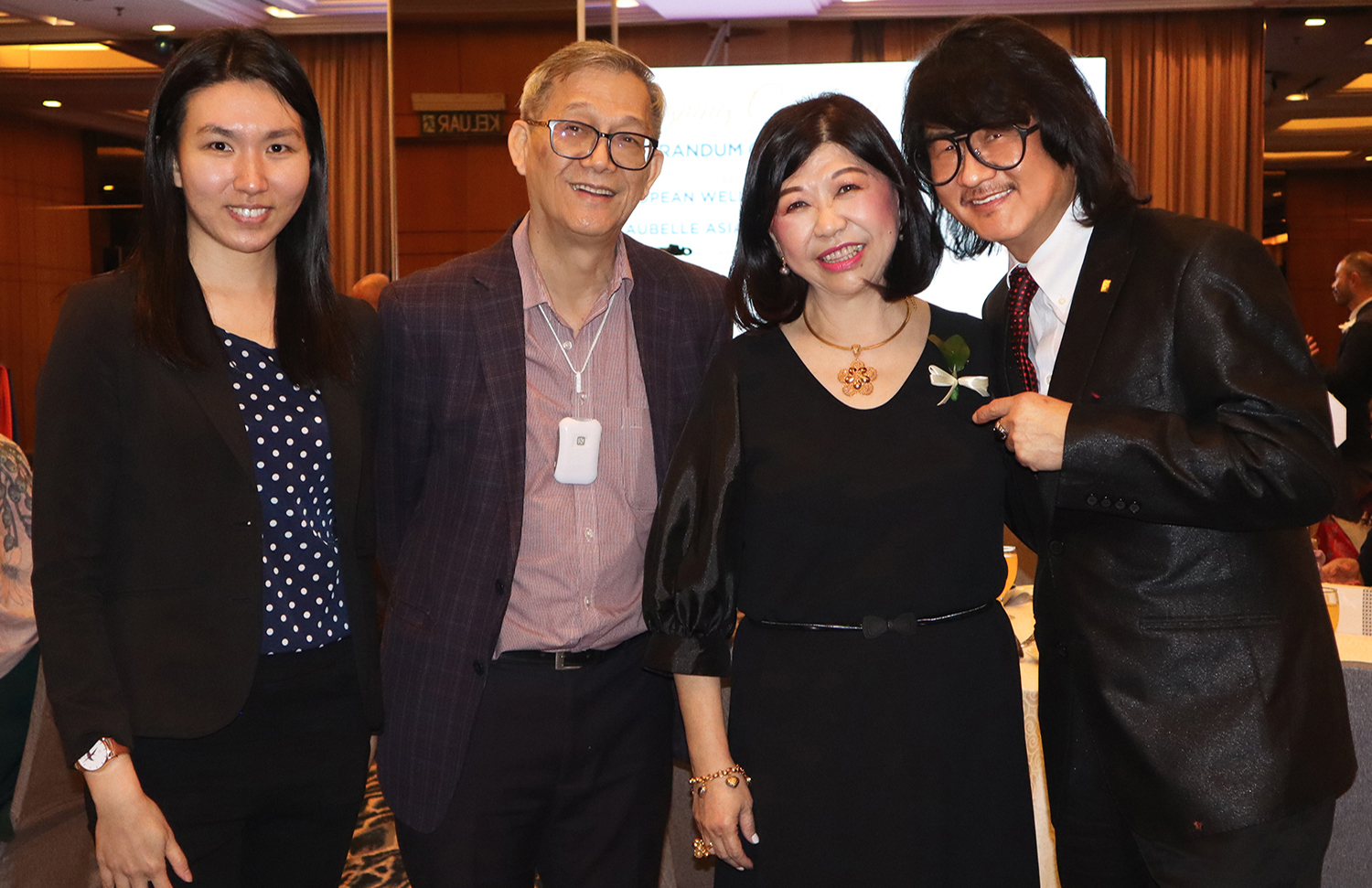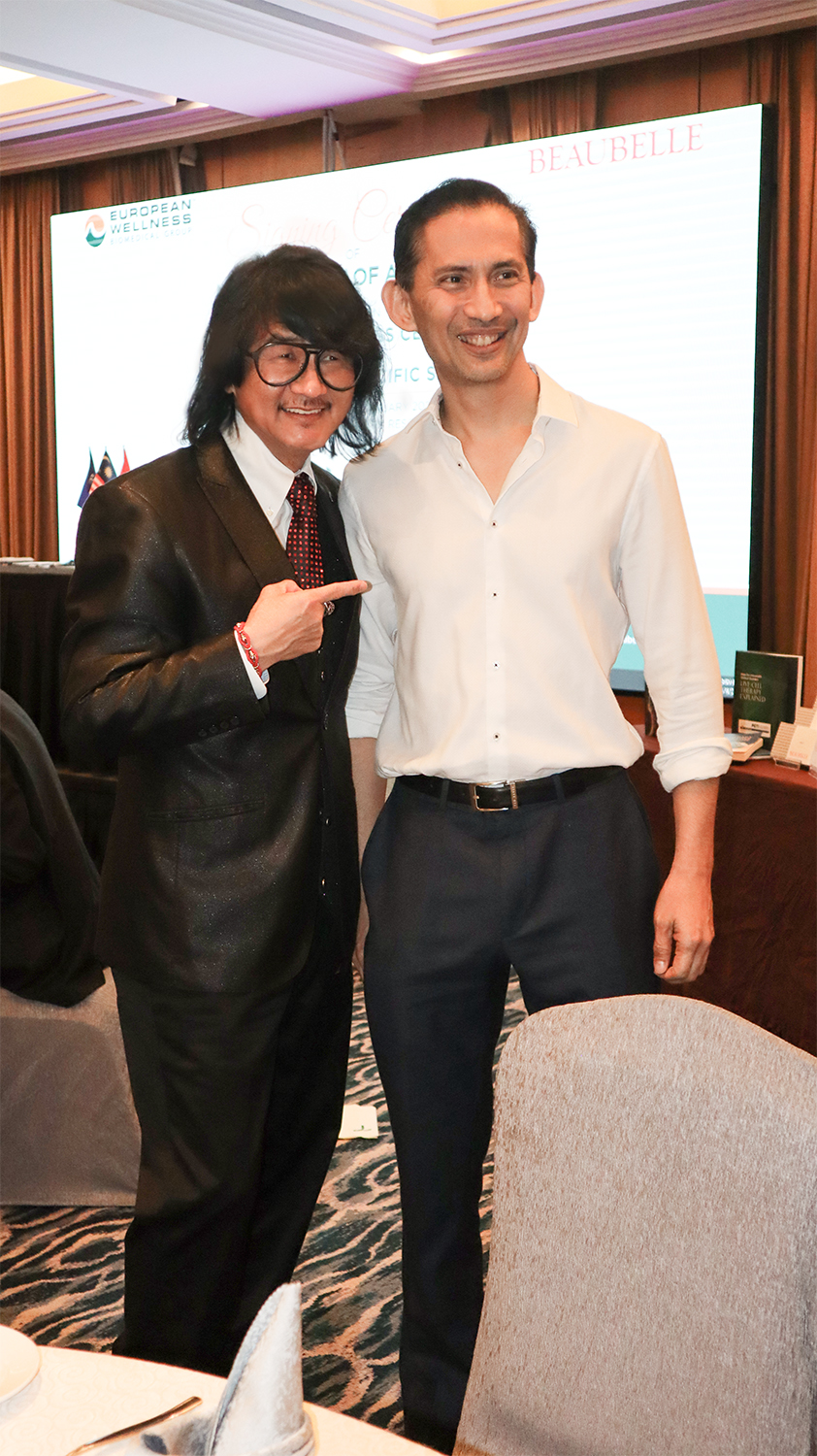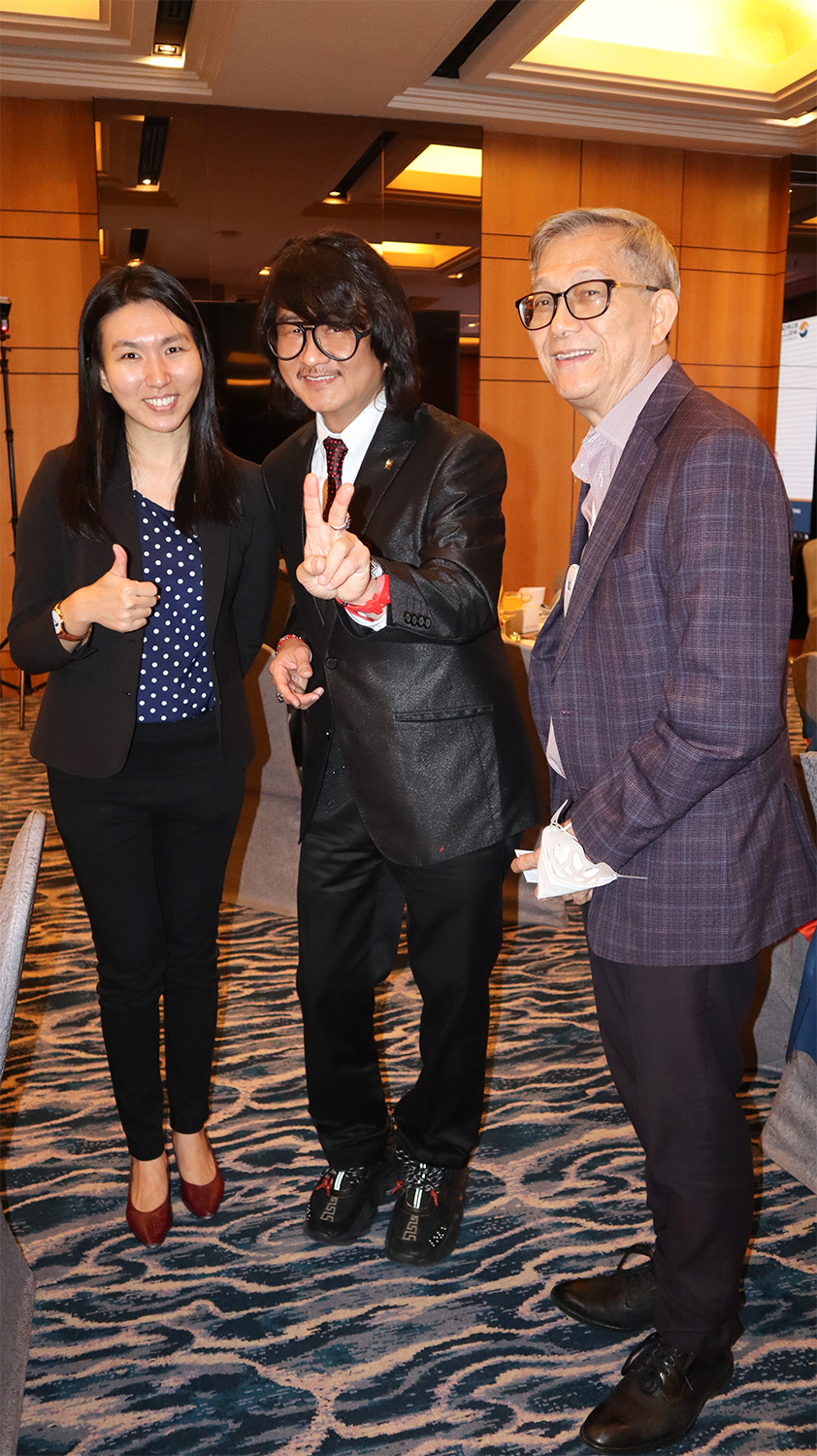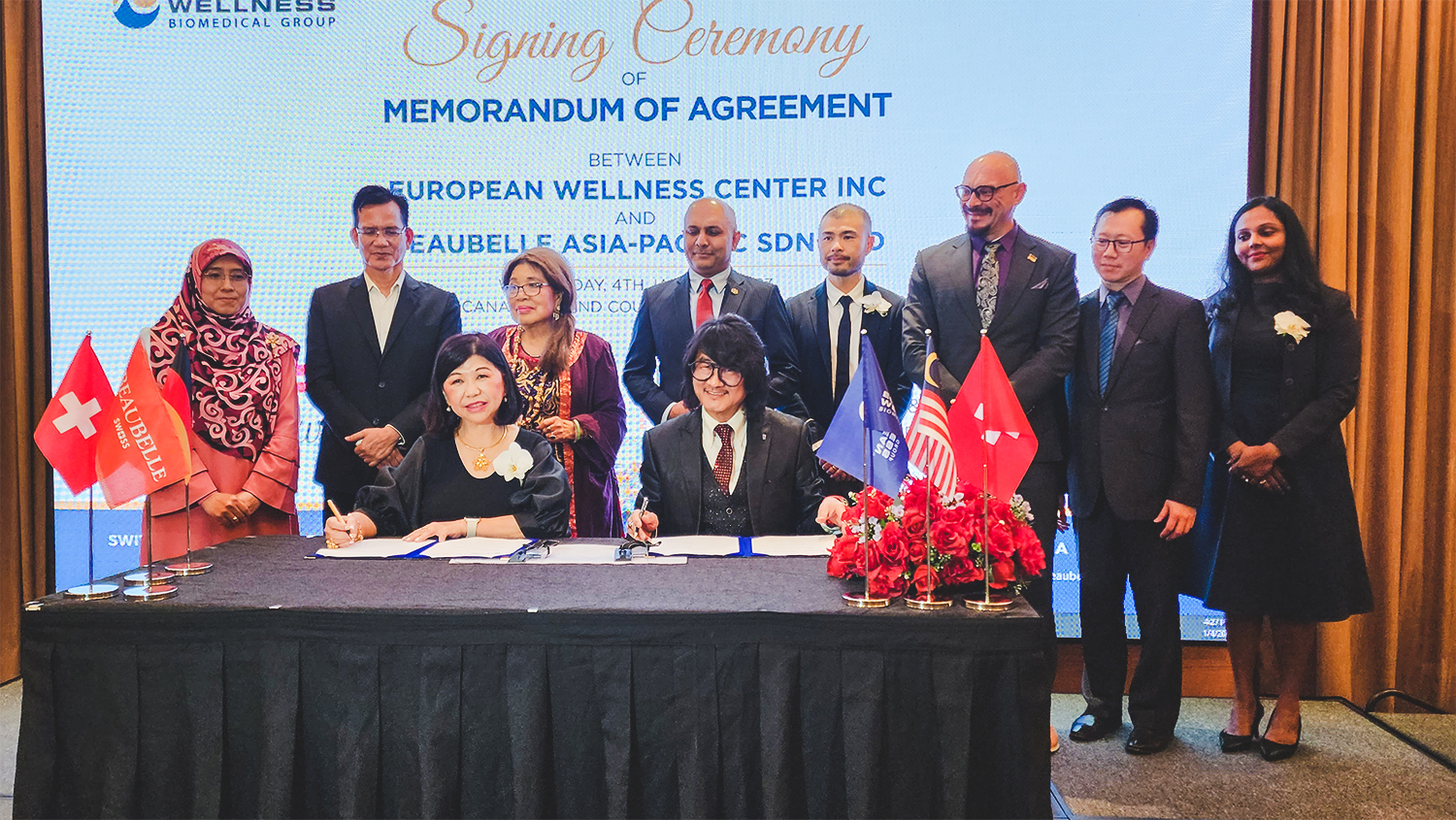 About European Wellness Biomedical Group
Founded in 1991, EWBG is an award-winning European group most renowned for its pioneering developments in precursor stem cell therapeutics, immunomodulation, biological peptides, and biological regenerative medicine. The Group's portfolio comprises multinational business divisions that operate in the emerging fields of biological regenerative medicine; and product distribution across 80 countries. The Group also owns a growing network of 26 internationally-accredited Wellness Centers globally. Today, the Group is headquartered in Germany and Kota Kinabalu, Malaysia (Asia Pacific) and its own manufacturing facilities in Germany, Switzerland, United States, United Kingdom and the European Union.
About Beaubelle Asia Pacific
Beaubelle, launched in 1995, is the pioneer in providing holistic skin rejuvenation through health-giving, pampering and solution-oriented products for the harmony of body, mind and soul. To put this unique concept into reality, Beaubelle collaborated with a panel of top scientific experts in Europe to form Beaubelle Advanced Dermocosmetic Research Centre SA in Switzerland to research and develop Beaubelle formulations. Beaubelle is today represented in 30 countries through business partners that share the same belief.
FOLLOW EUROPEAN WELLNESS: