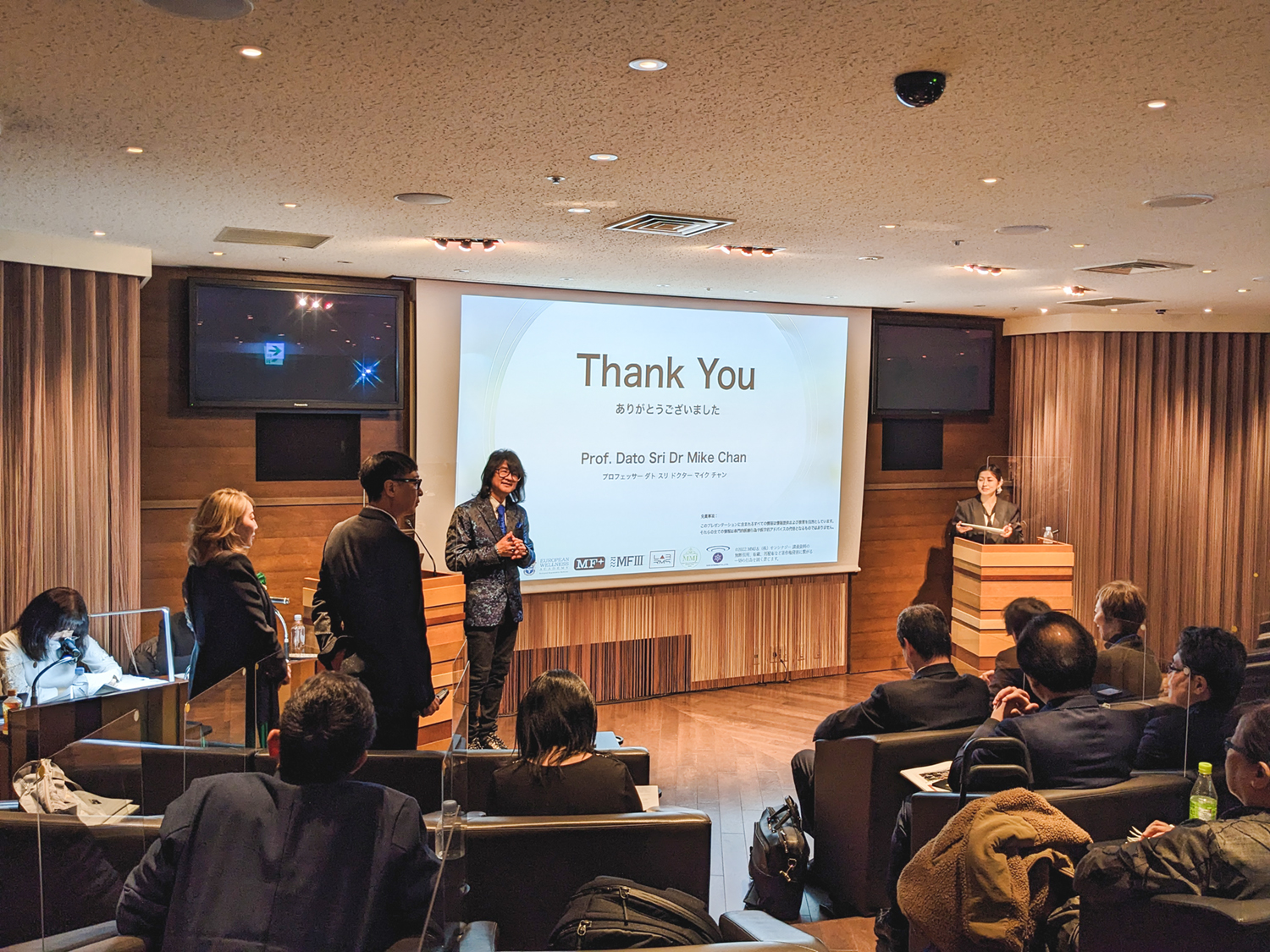 MMJ Academy Graduates Celebrate Their Convocation with Prof. Dato' Sri Dr. Mike Chan in Tokyo, Japan!
In the beautiful city of Tokyo, a group of veteran doctors, clinicians, physicians, and general practitioners capped their 2022 with an amazing achievement as they took to the stage to graduate with flying honours at the MMJ, Japan (Multi-Dimensional Holistic Medical Team Japan) Academy's Graduation Certification Ceremony!
Held on the 18th of December, 2022 at Hotel New Otani Tokyo, the ceremony is a testimony to the rising popularity of anti-aging solutions in Japan, where the need to address chronic diseases and a large elderly population has led to regenerative medicine becoming a key part of its healthcare system. The certification courses provided by European Wellness through its educational arm, EWA (European Wellness Academy) were met with great reception from MMJ's medical and scientific professionals, who sought to expand their expertise in this field.
As the Chairman of MMJ, Prof Dr Mike Chan received a special invitation to present the certificates to the graduates – in addition to utilising his vast wealth of experience to provide an inspiring lecture on stem cells and peptides in precision medicine before proceeding to engage in an insightful 2-hour Q&A session with the attendees!
Following Prof. Dato' Sri Dr. Mike Chan's lecture and Q&A session, the doctors and physicians from MMJ also presented case studies of their patients, providing great results, feedback and testimonials for the stem cell and peptide-based therapeutics and anti-aging solutions by EW Group and affiliated brands such as MF+, MF3, and LAB RMS.
MMJ is an association rooted in the very heart of Japan. It consists of medical and scientific experts who have come together to push and develop a more holistic approach to health and wellness treatments in the country, forming an active and thriving regenerative medicine society. Its Chairman, Prof. Dato' Sri Dr. Mike Chan is joined by an advisory board consisting of Prof. Dr. Isso Kimura and Dr. Shinichiro Akiyama, who are seasoned experts in biological regenerative medicine.
The future of regenerative medicine looks brighter than ever, as its greatest minds congregate, learn, and share their knowledge with one another on an international level. Congratulations to all of the graduates from MMJ – we're looking forward to more great news from our friends in Japan!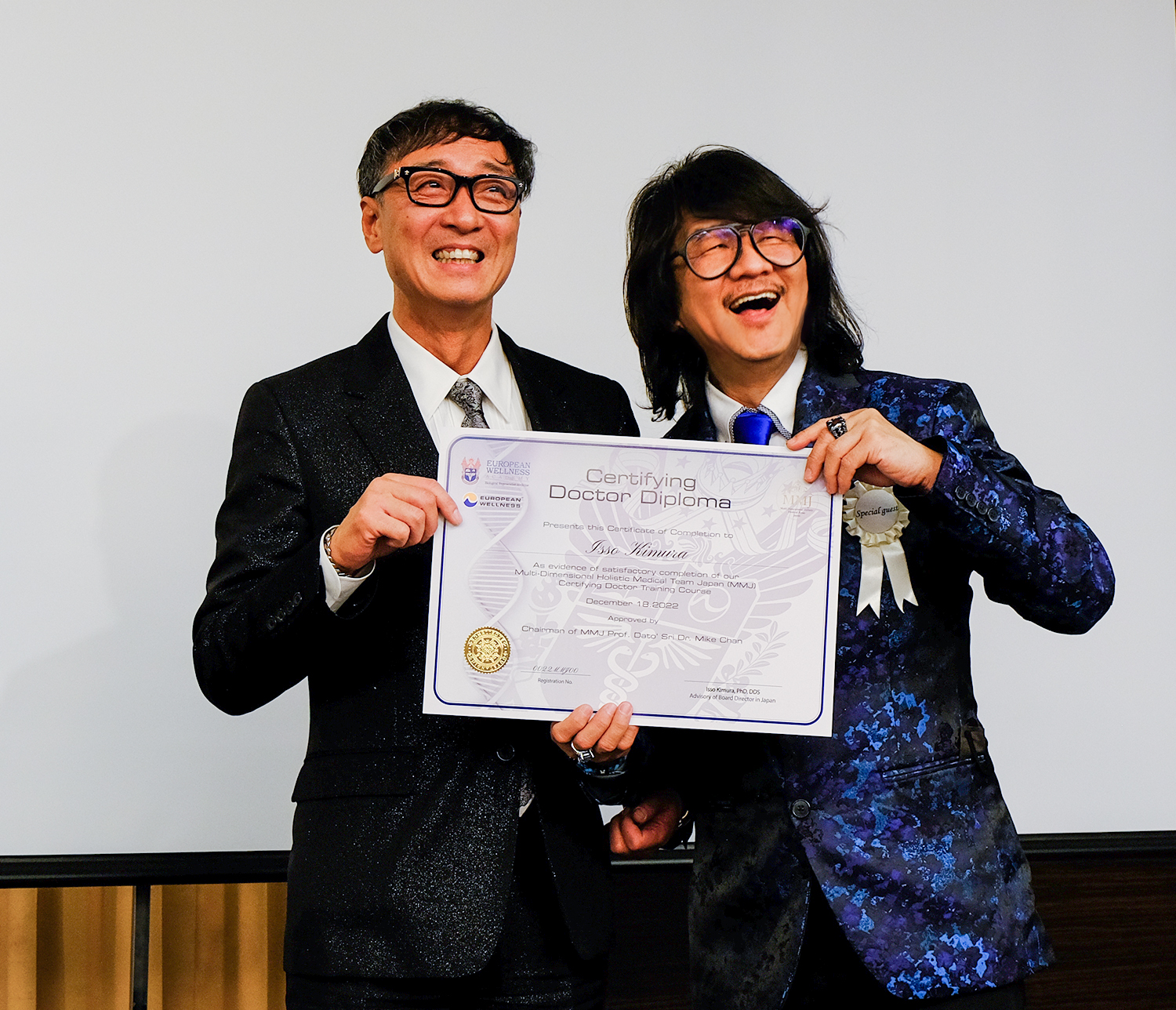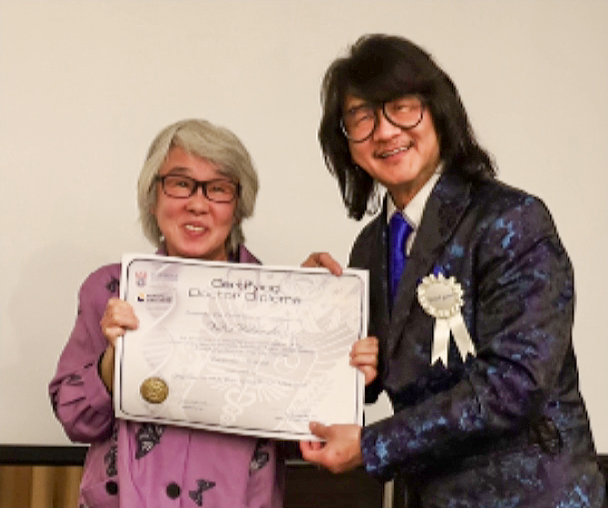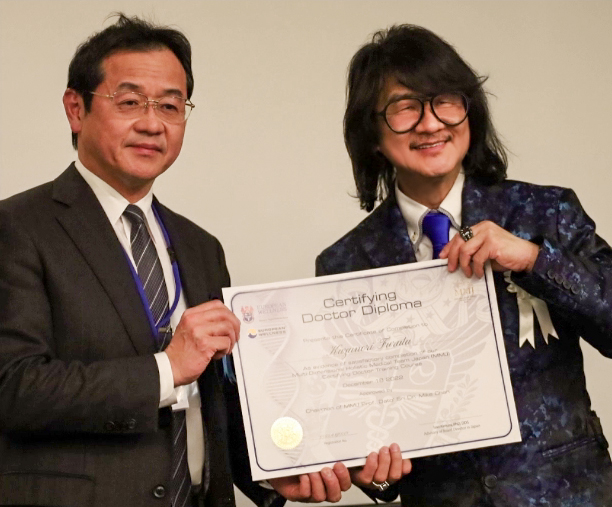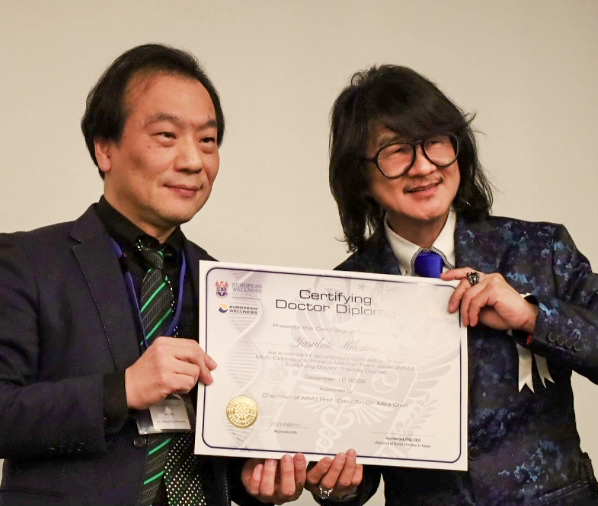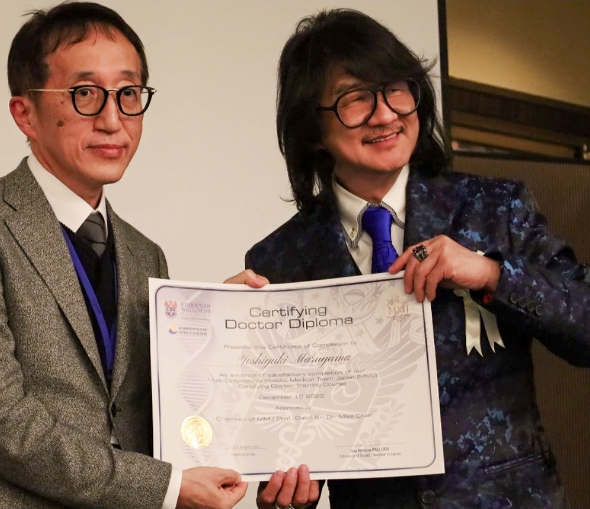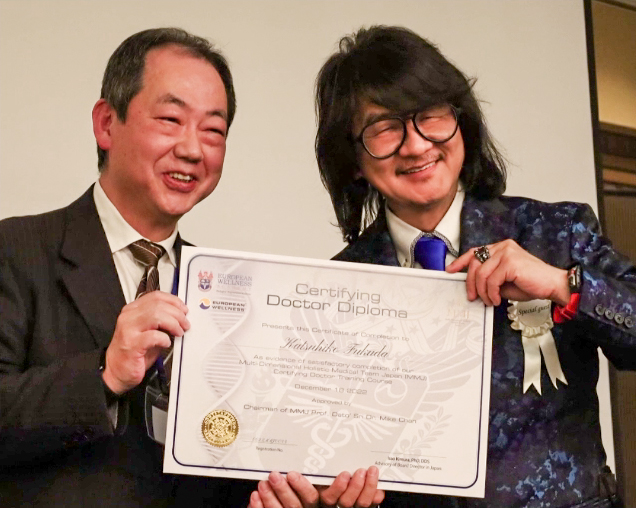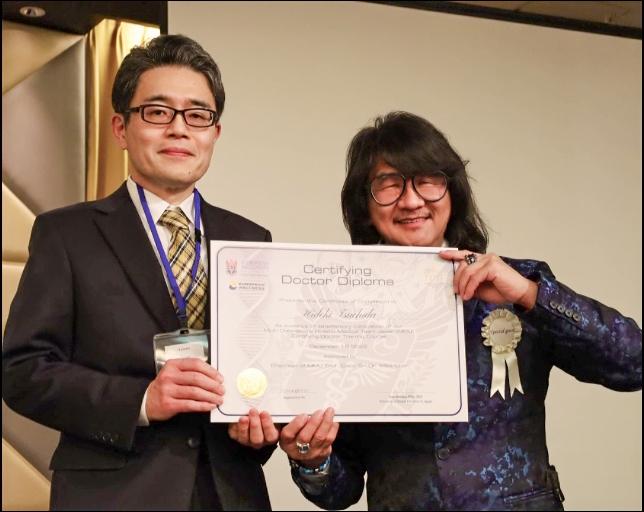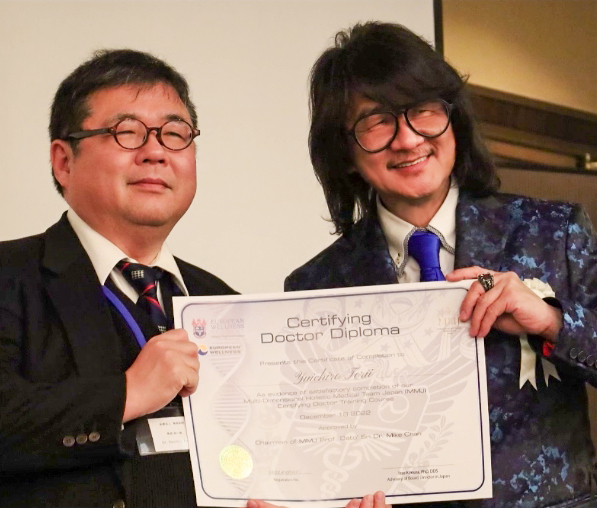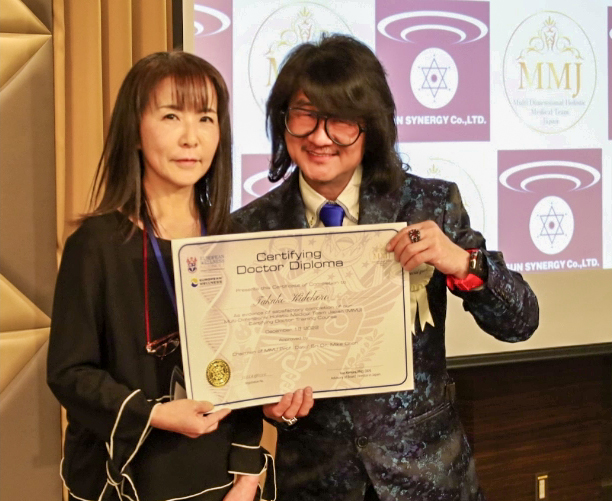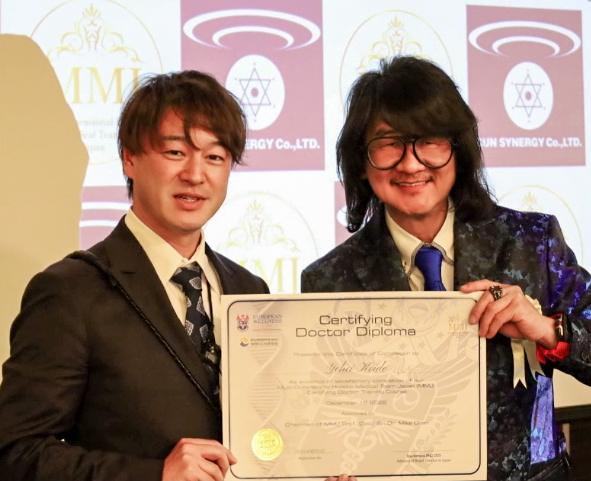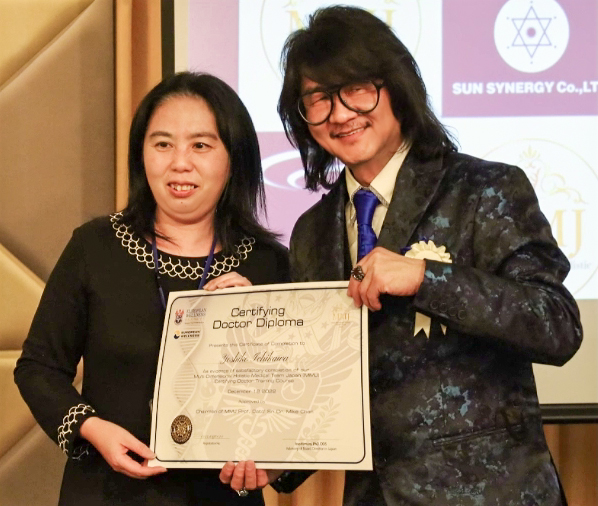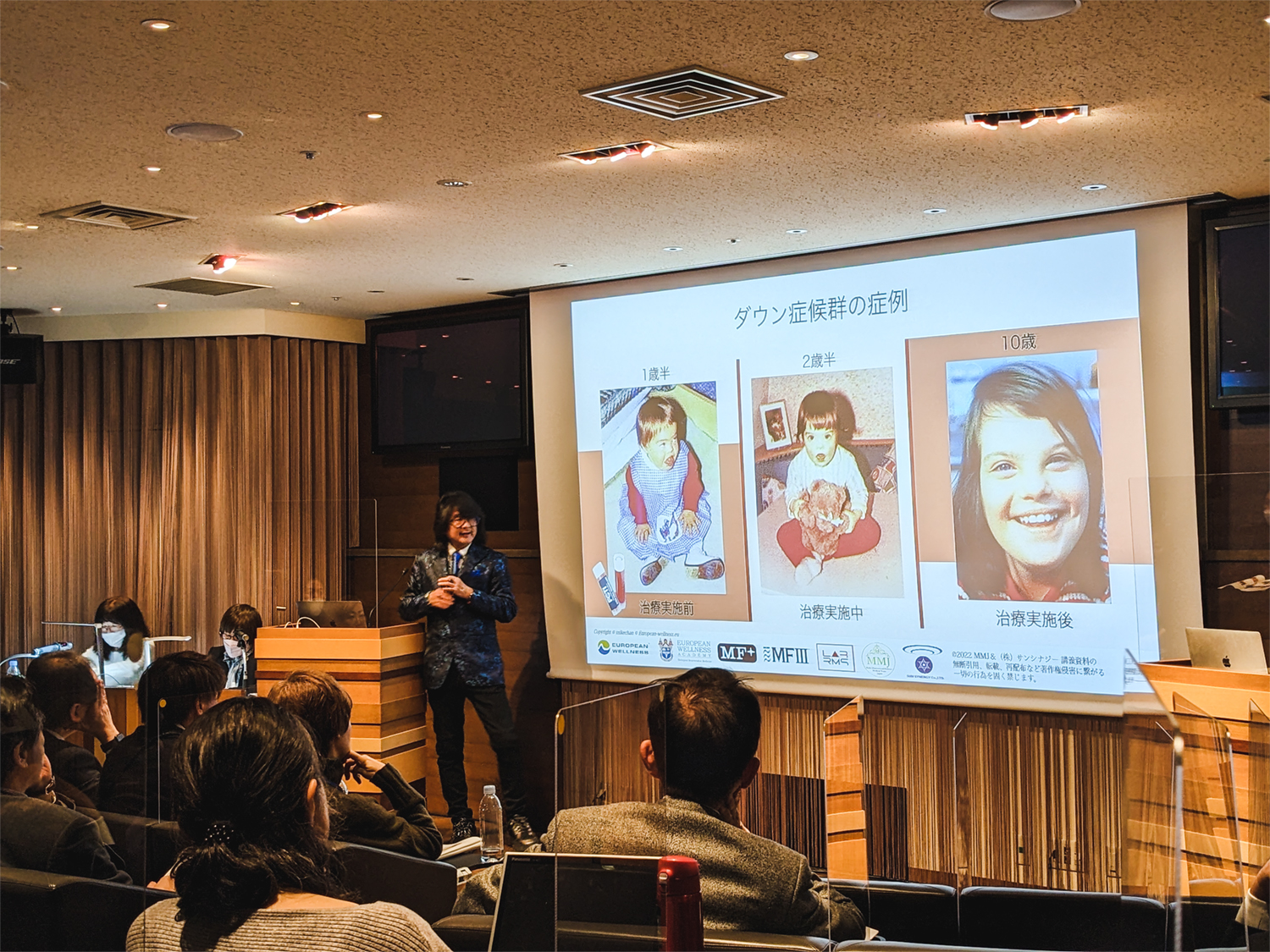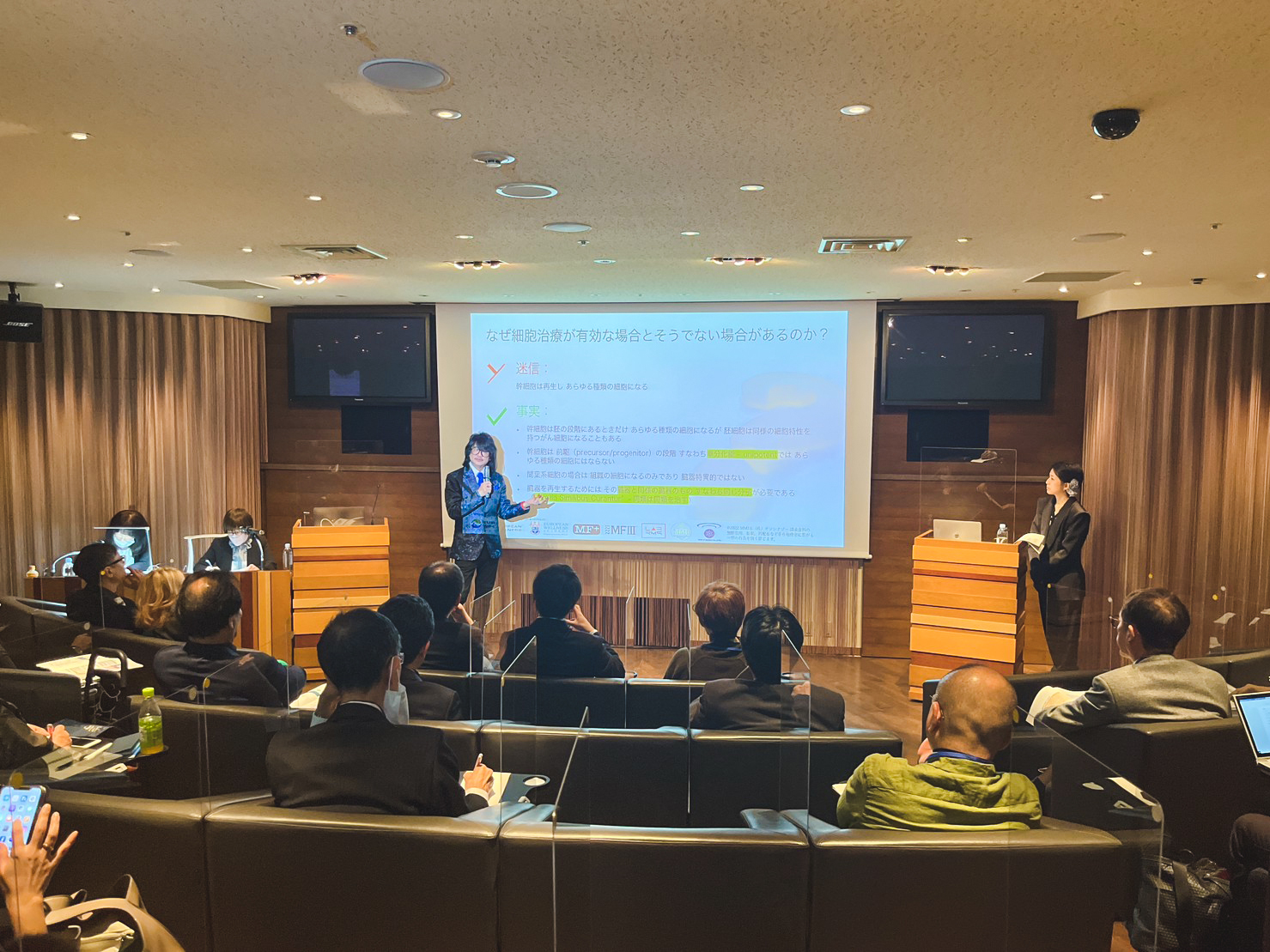 READ MORE:
About Prof. Dato' Sri Dr. Mike Chan –
FOLLOW EUROPEAN WELLNESS: