European Wellness at HEALinc Future Health Innovation Summit 2023!
We had a fantastic time at the HEALinc Future Health Innovation Summit 2023, which was held recently in the sunny Bahamas! ☀️🌴
As one of the specially-invited speakers at the event, European Wellness Chairman Prof. Dato' Sri Dr. Mike Chan delivered a gripping presentation on precision medicine using stem cells, peptides, and exosomes on Day 1, before proceeding to join the panel of experts for Day 2's discussion on the future of regenerative medicine and regulatory considerations. He also met with many of the top leaders present at the summit, including Chester Cooper, Deputy Prime Minister and Minister of Tourism, Investments and Aviation of The Bahamas! 🤝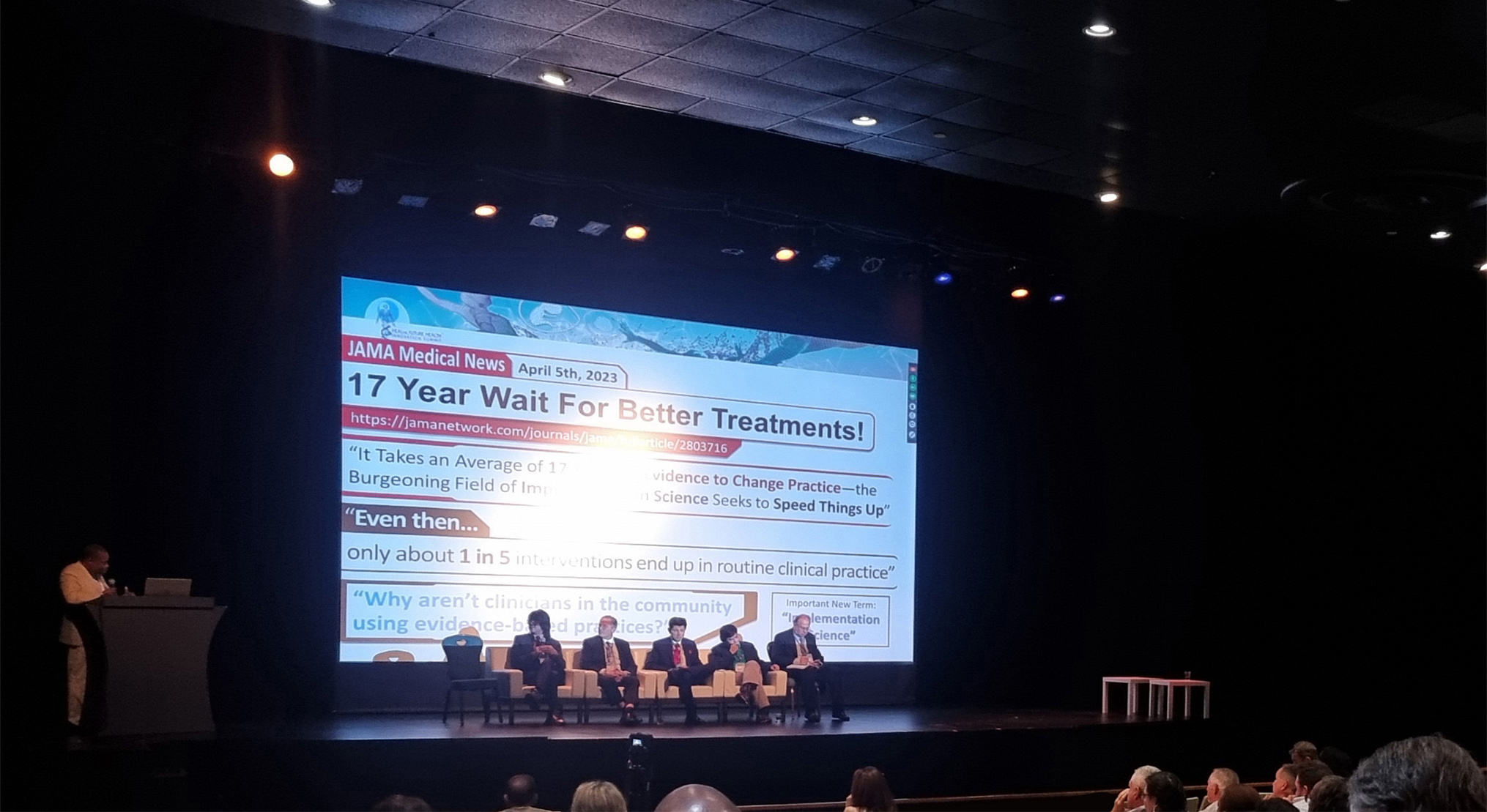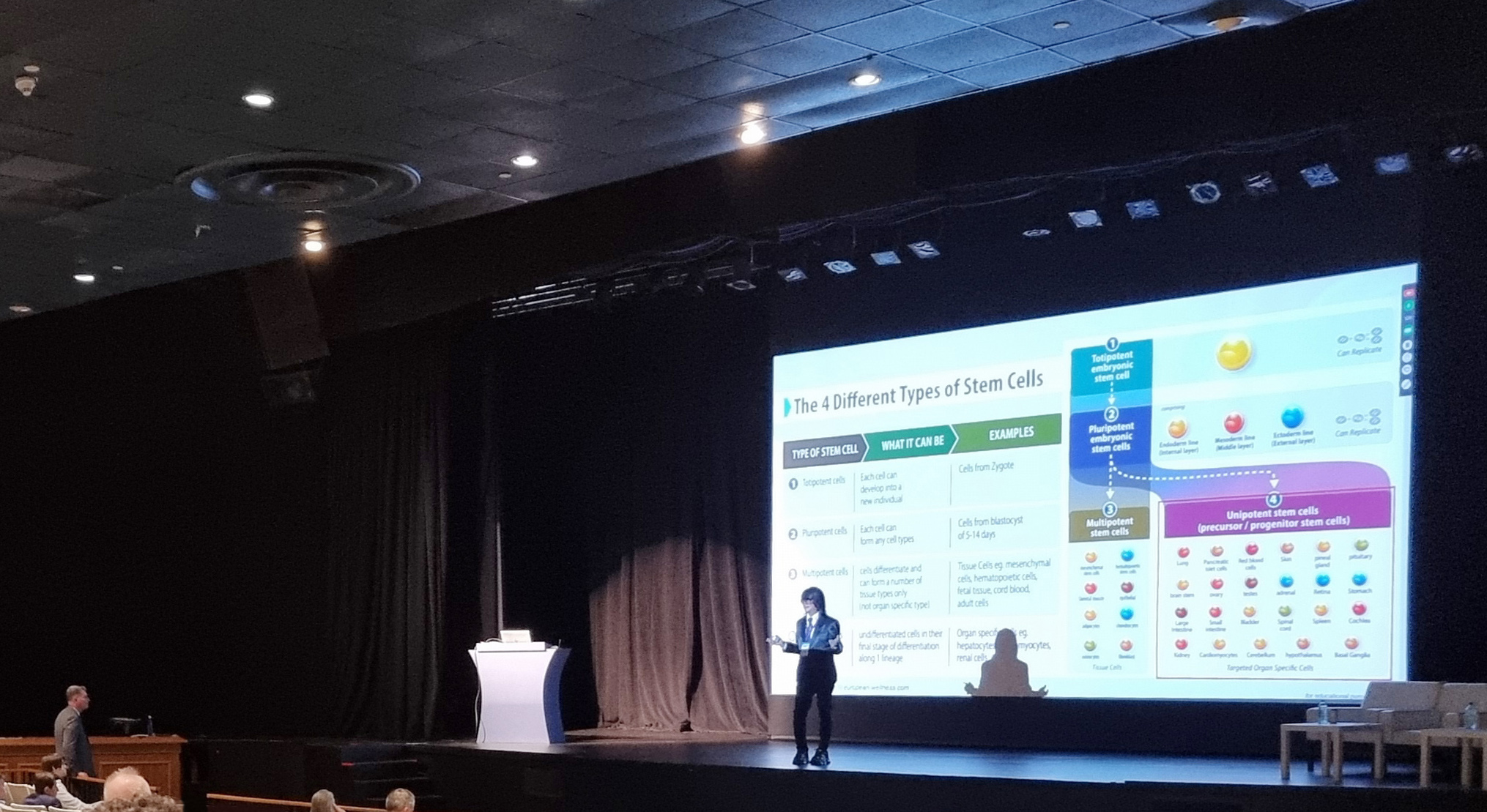 Prof. Dato' Sri Dr. Mike Chan received a plethora of positive feedback and praise from the delegates for his lecture and contributions to the panel discussions – a good sign of things to come as European Wellness plays its part in rallying like-minded scientists, researchers, doctors, clinicians, and other anti-aging and medical practitioners under a common cause: advancing regenerative medicine!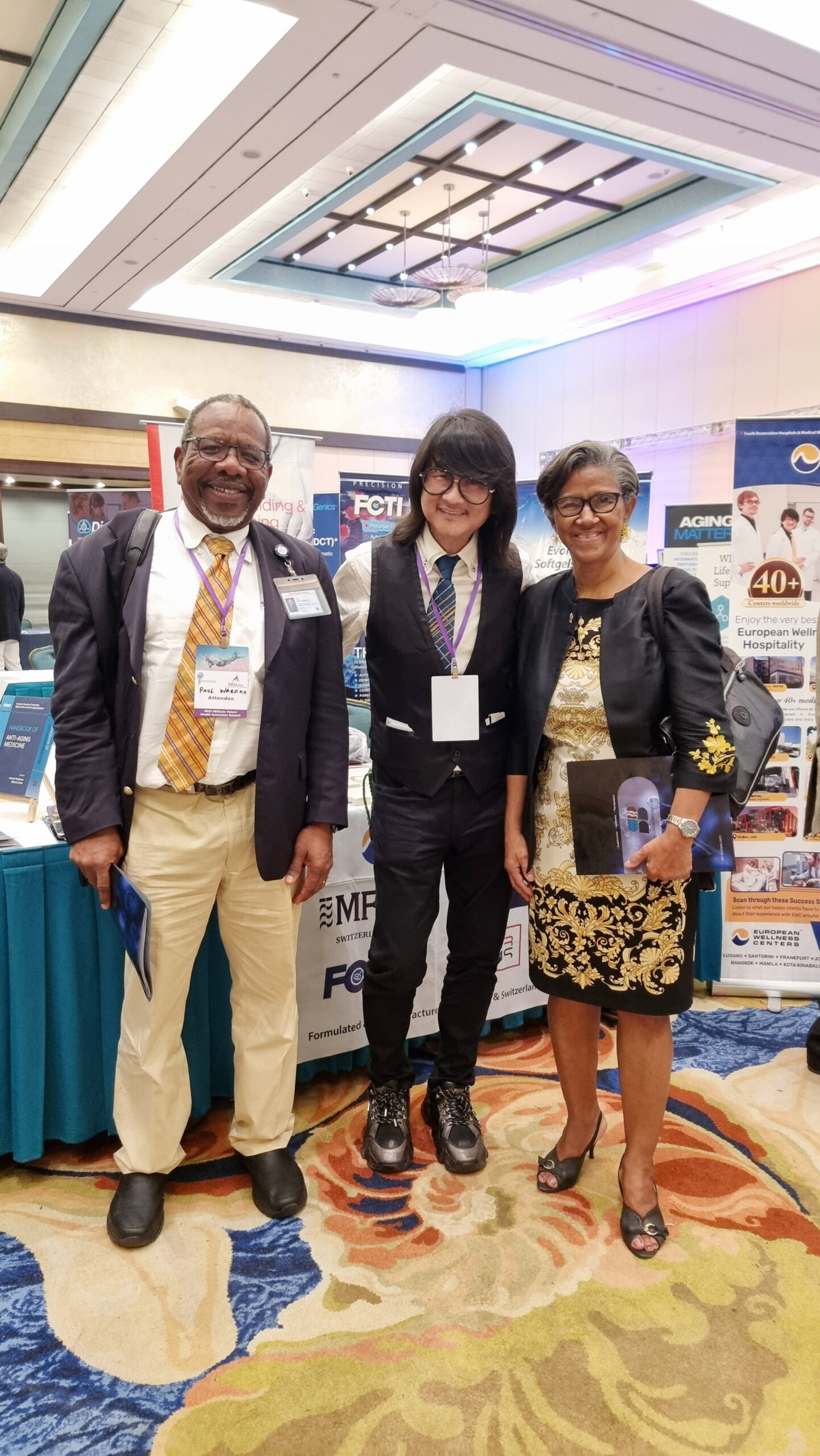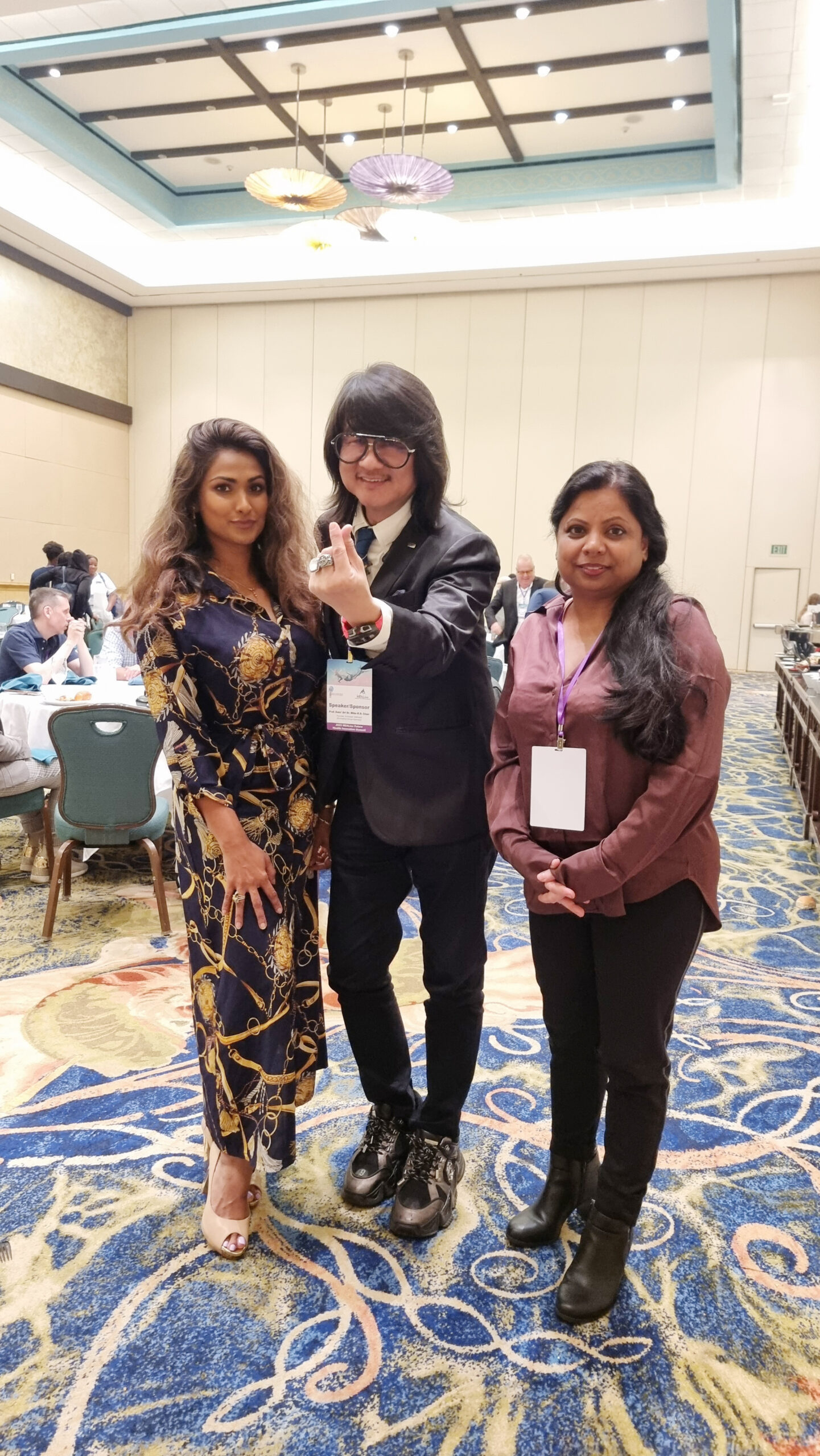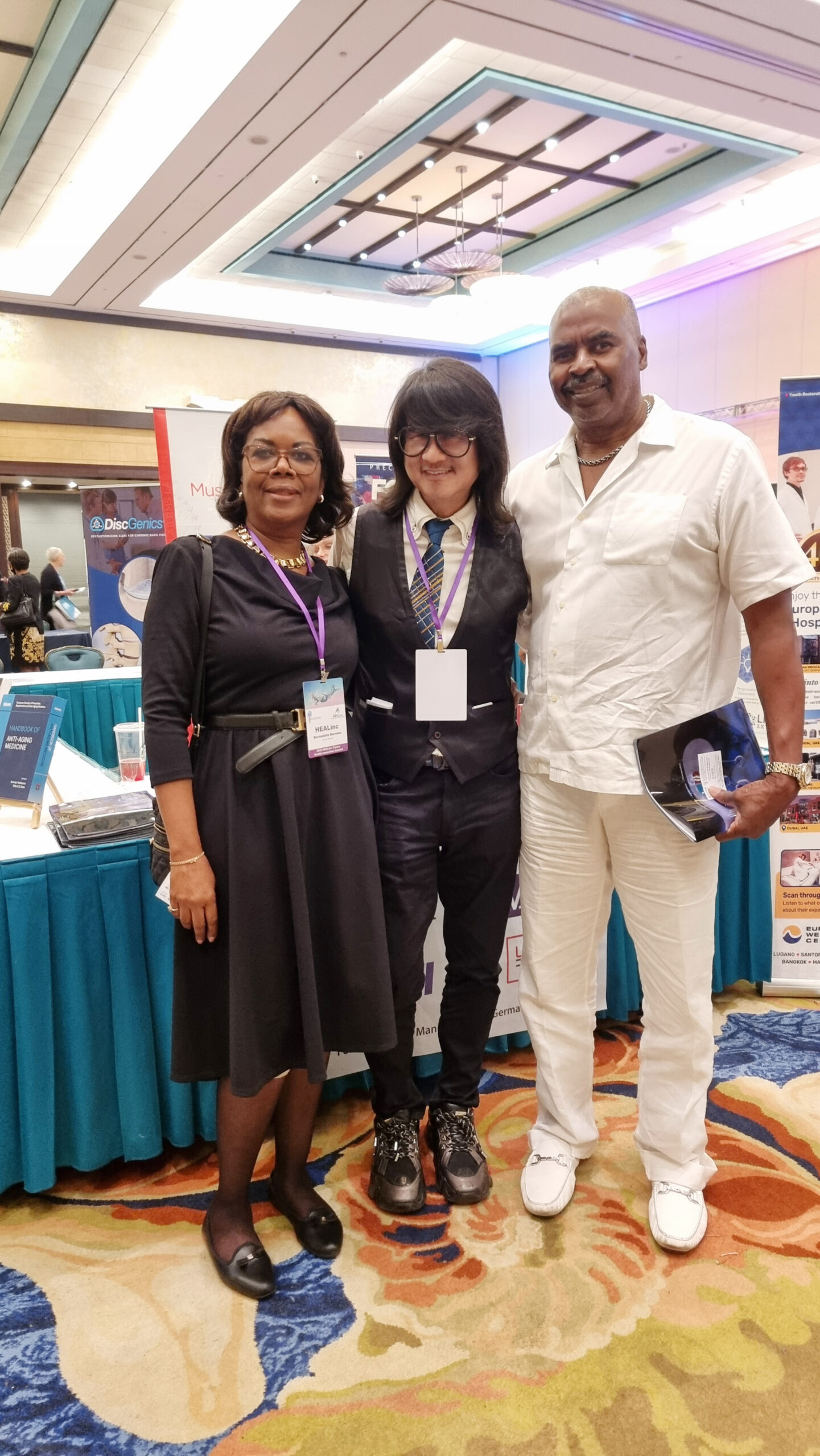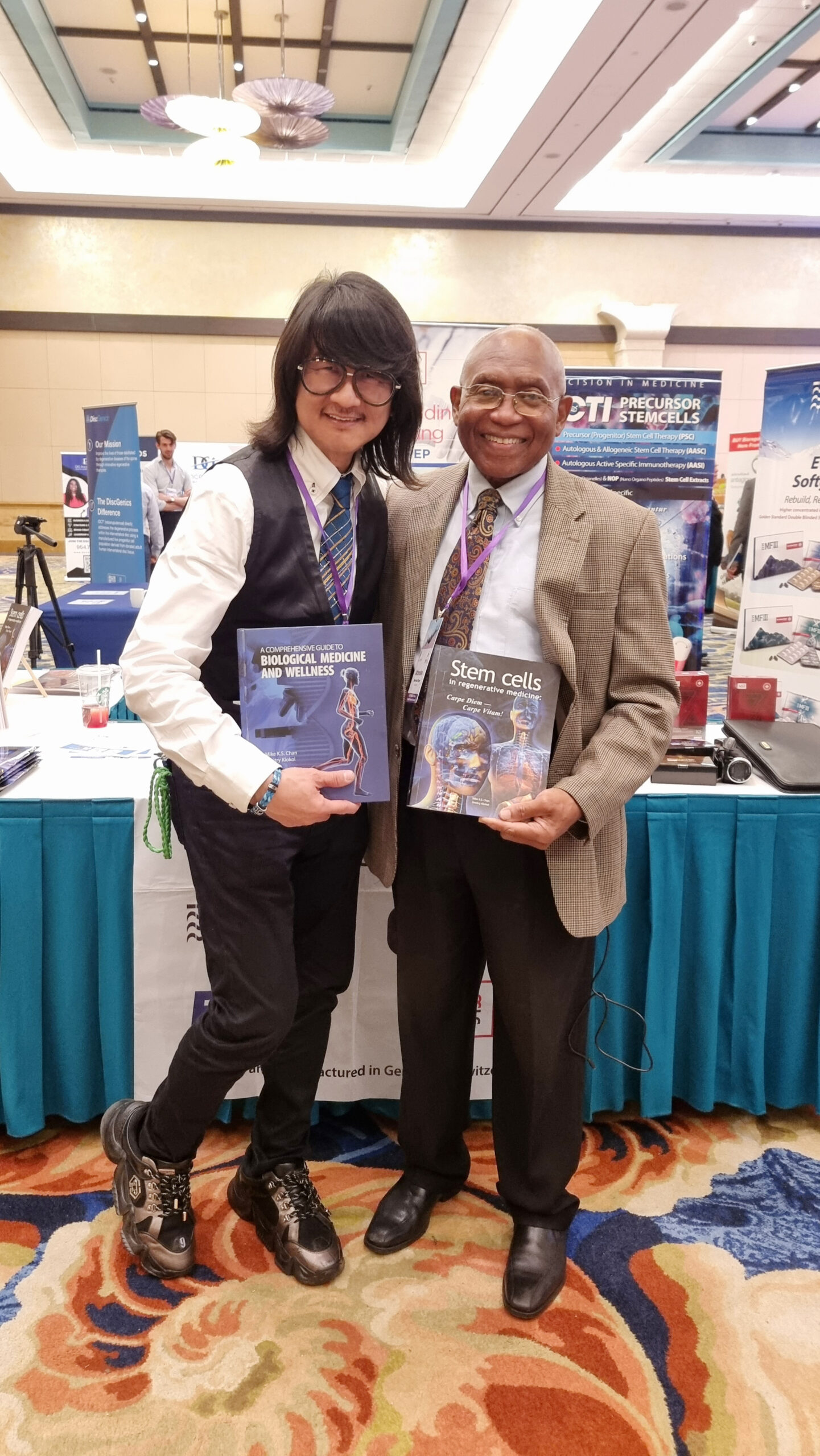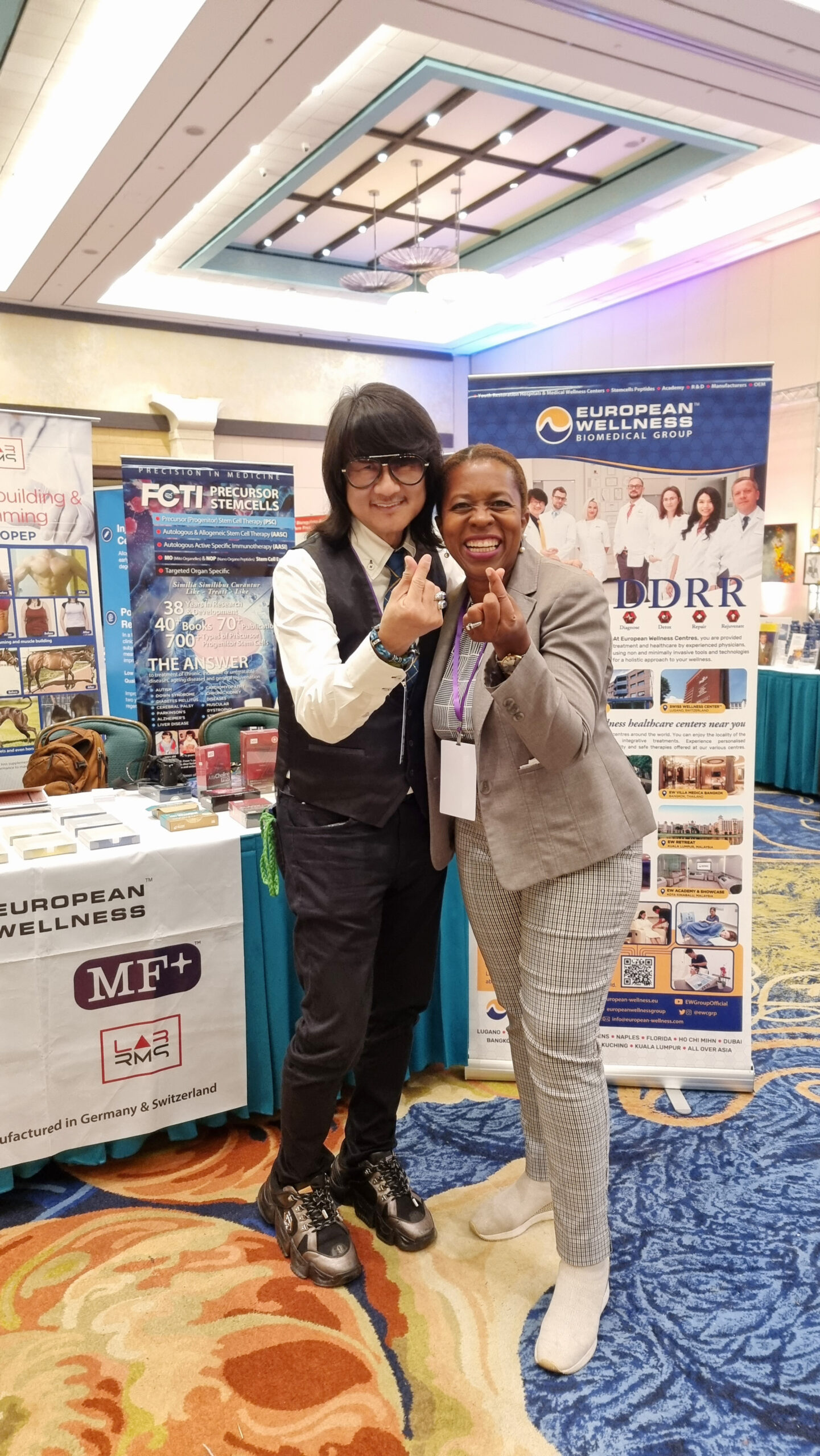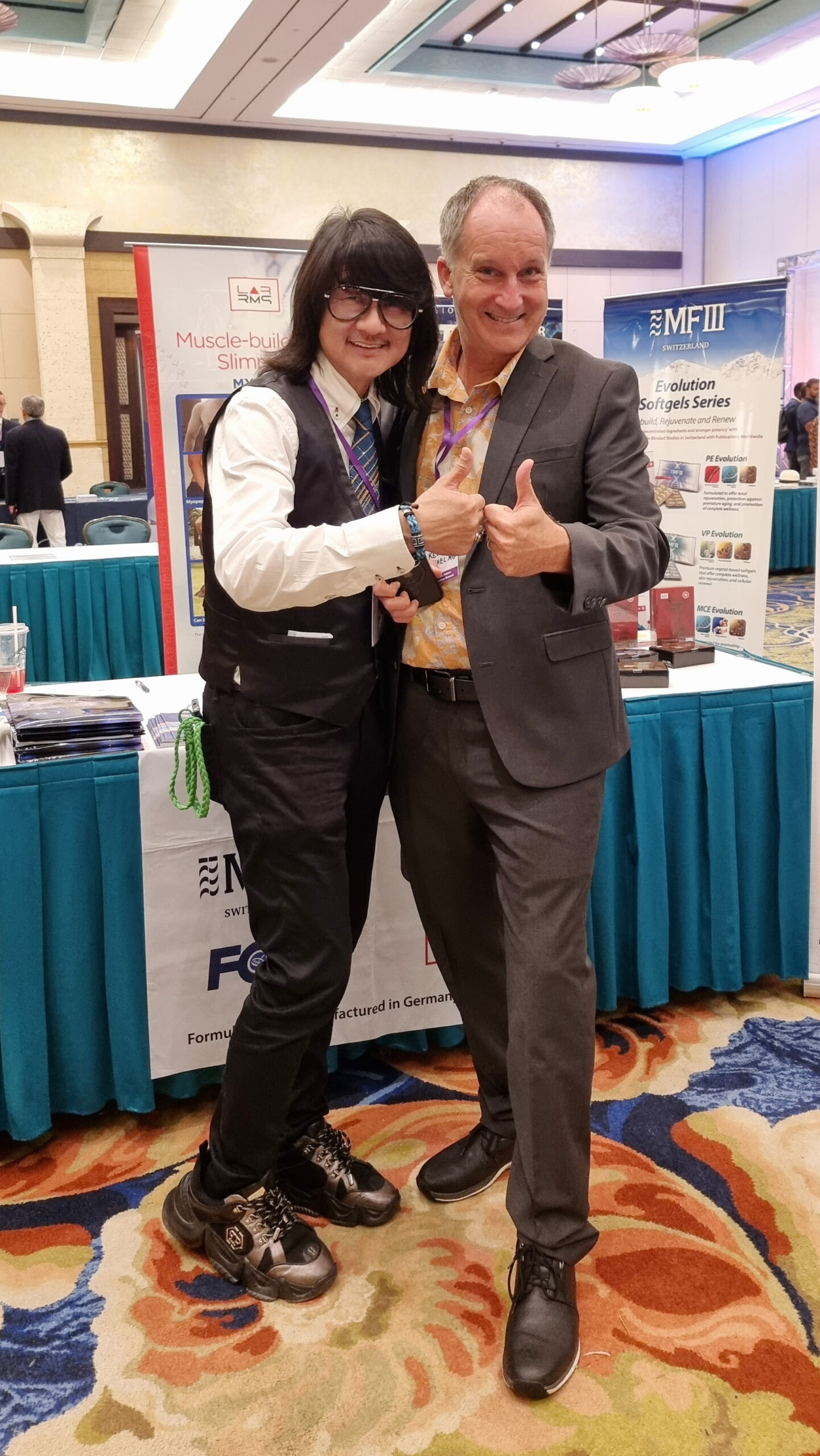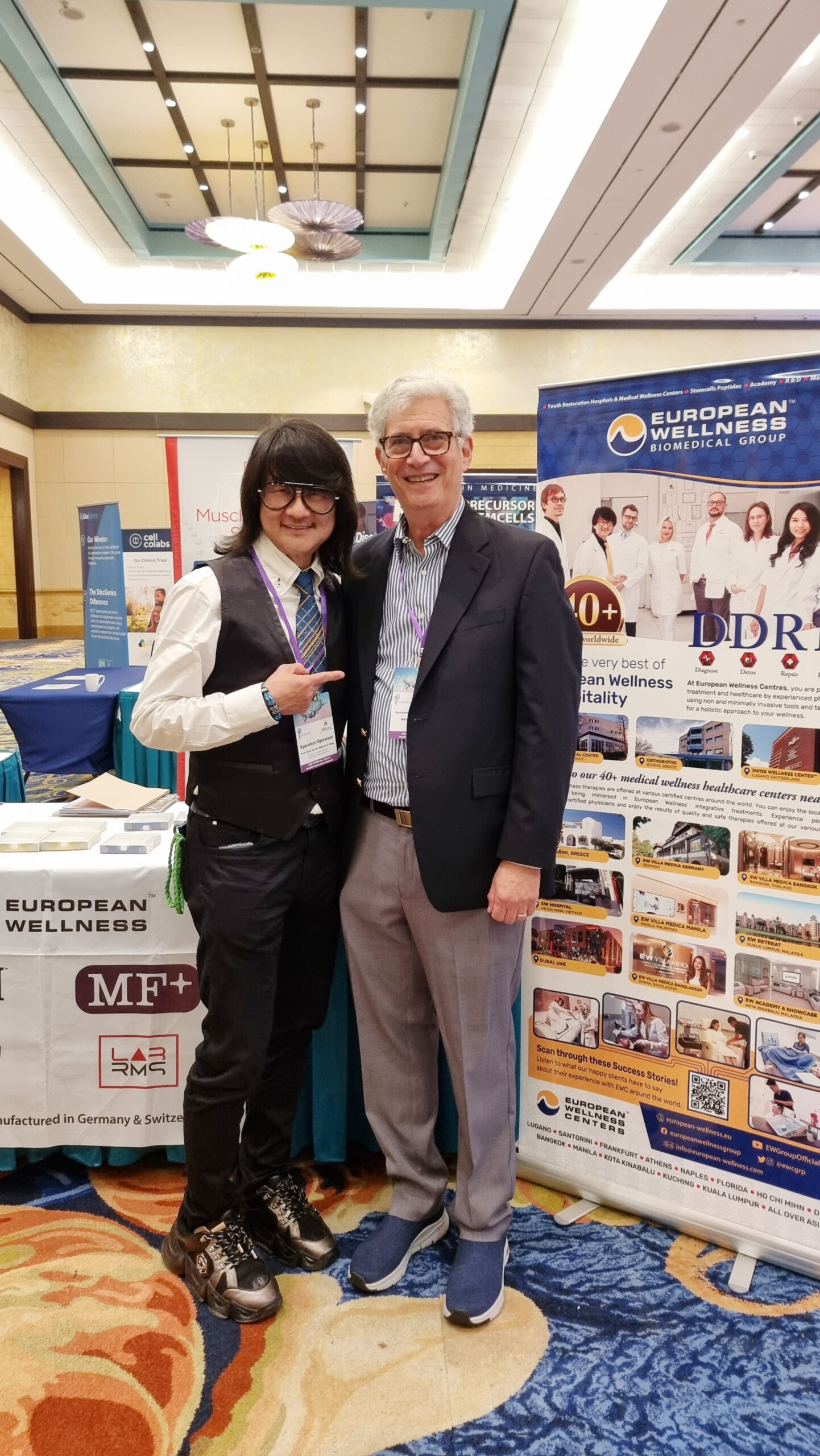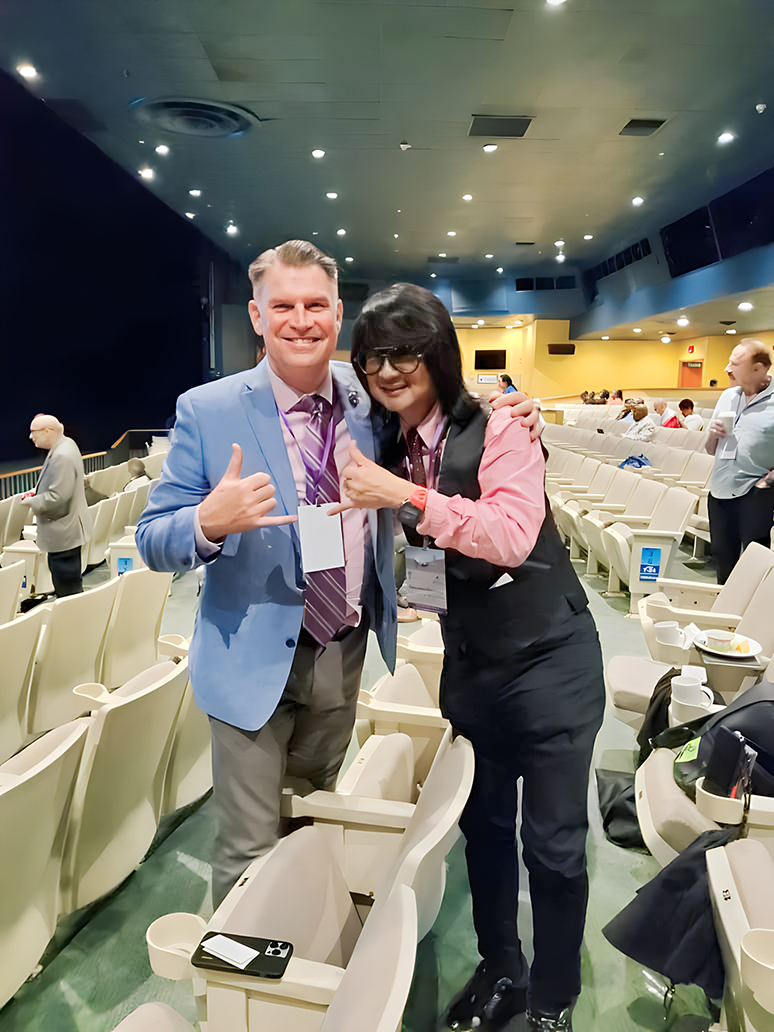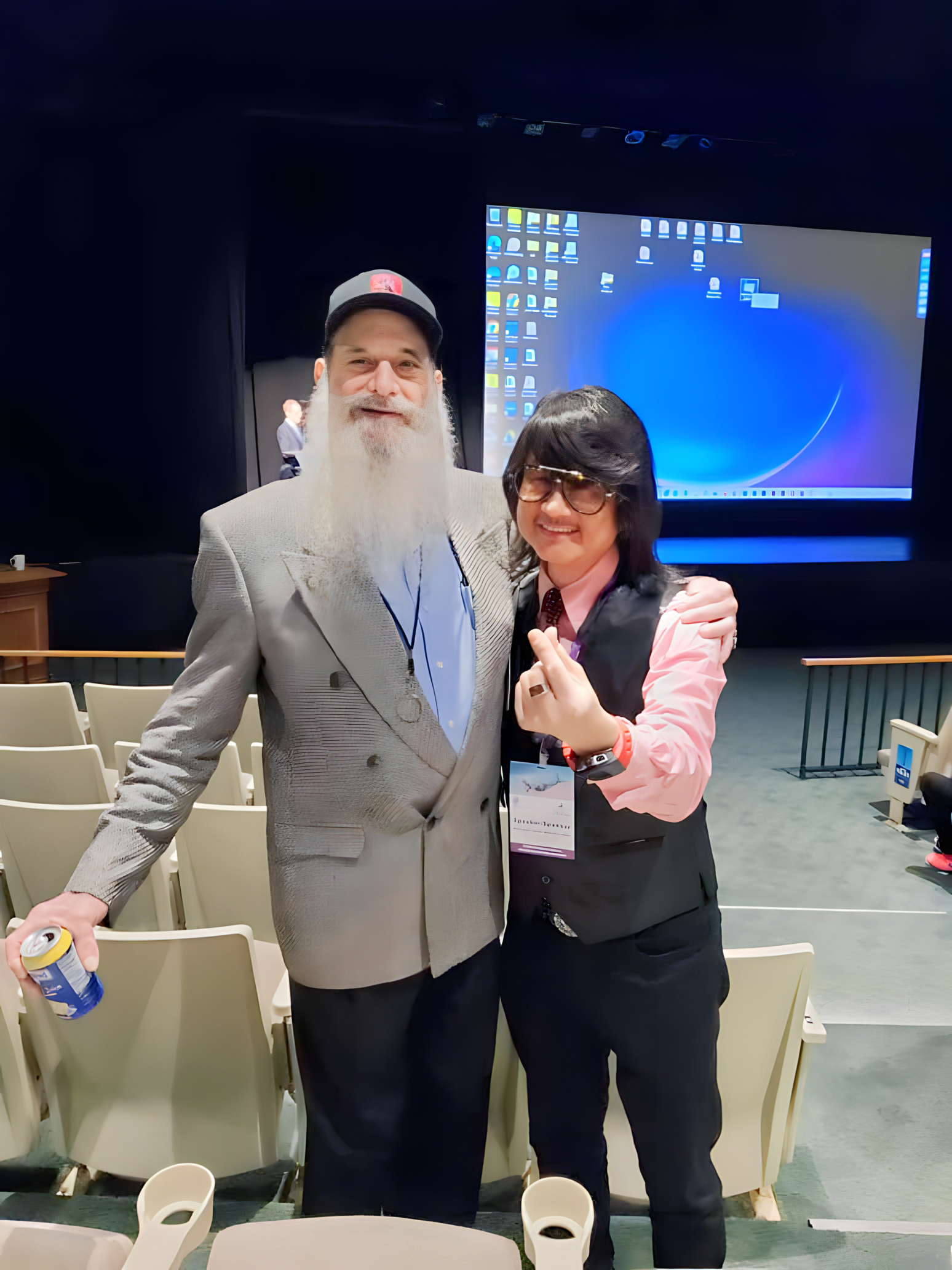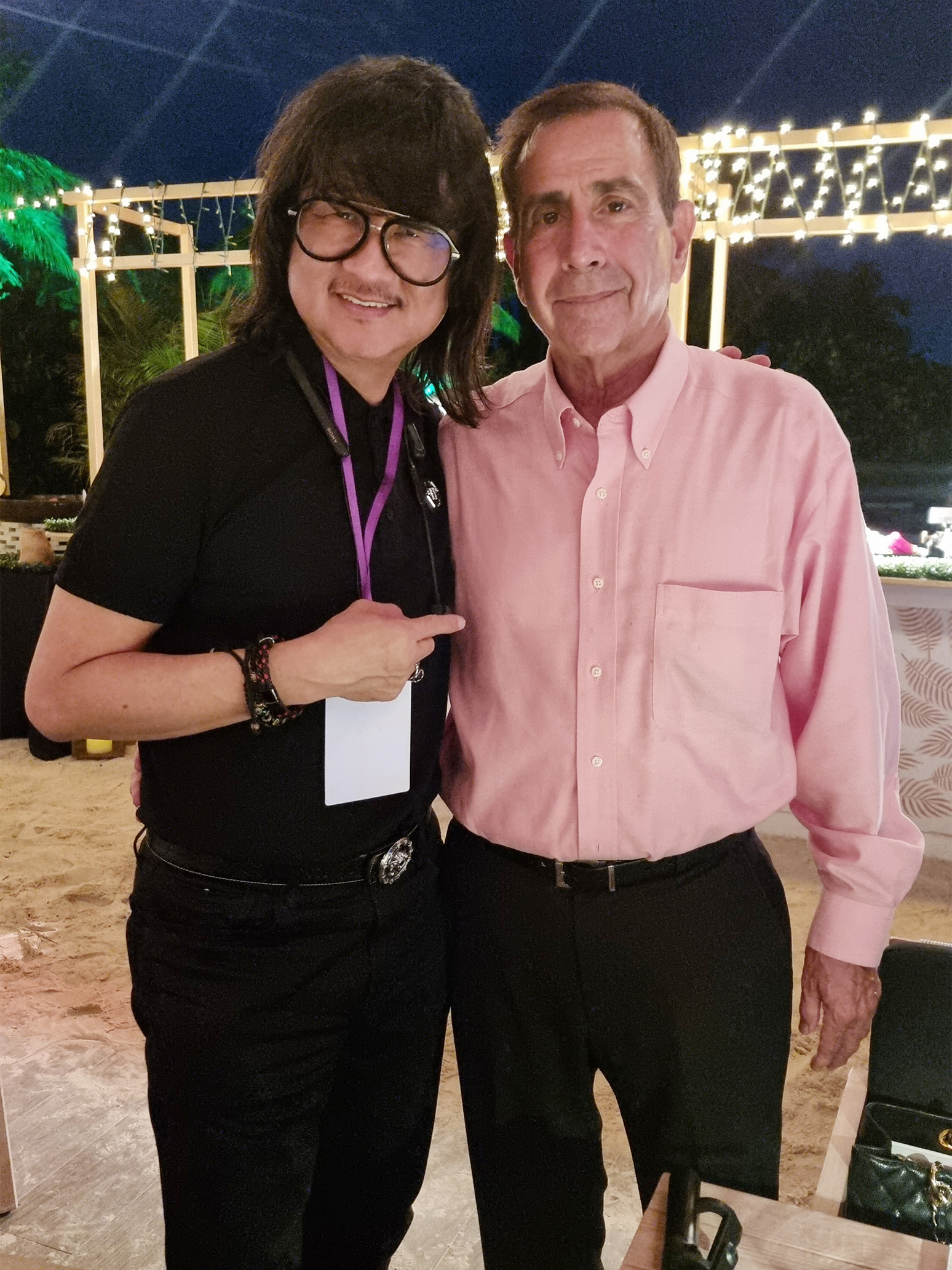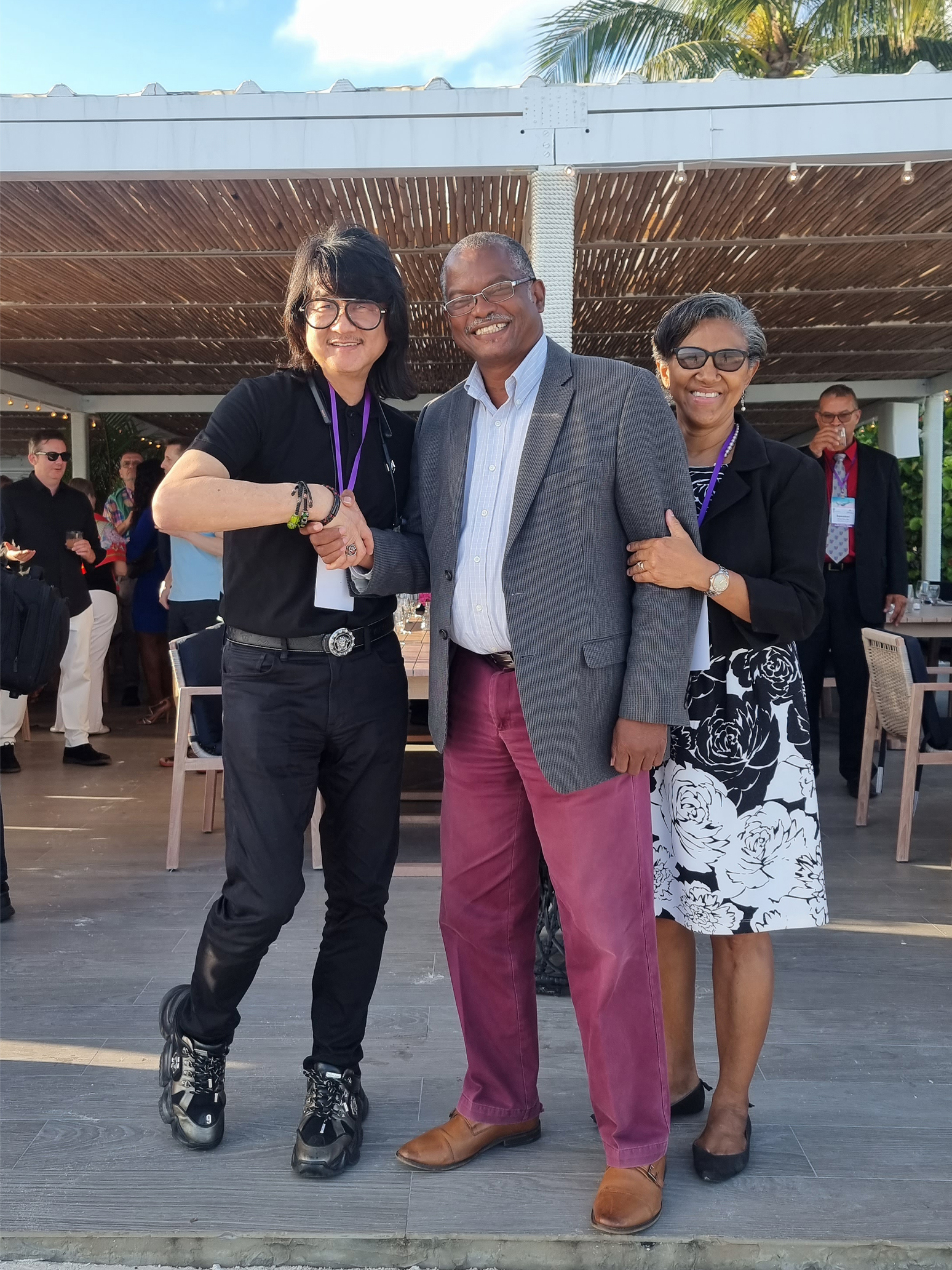 In fact, the Summit overall provided a rare opportunity for experts in various revolutionary fields of regenerative medicine to congregate from around the globe to discuss new treatment methods, latest updates in the scientific and medical community, and other potentially ground-breaking discoveries. These events provide an avenue for empowering the public to secure their future health and wellness – and as one of the proud sponsors of the Summit as well as a forerunner in this industry, we're excited to have been a part of it. Here's to many more events for us to engage in with experts, top industry leaders, and our incredible supporters!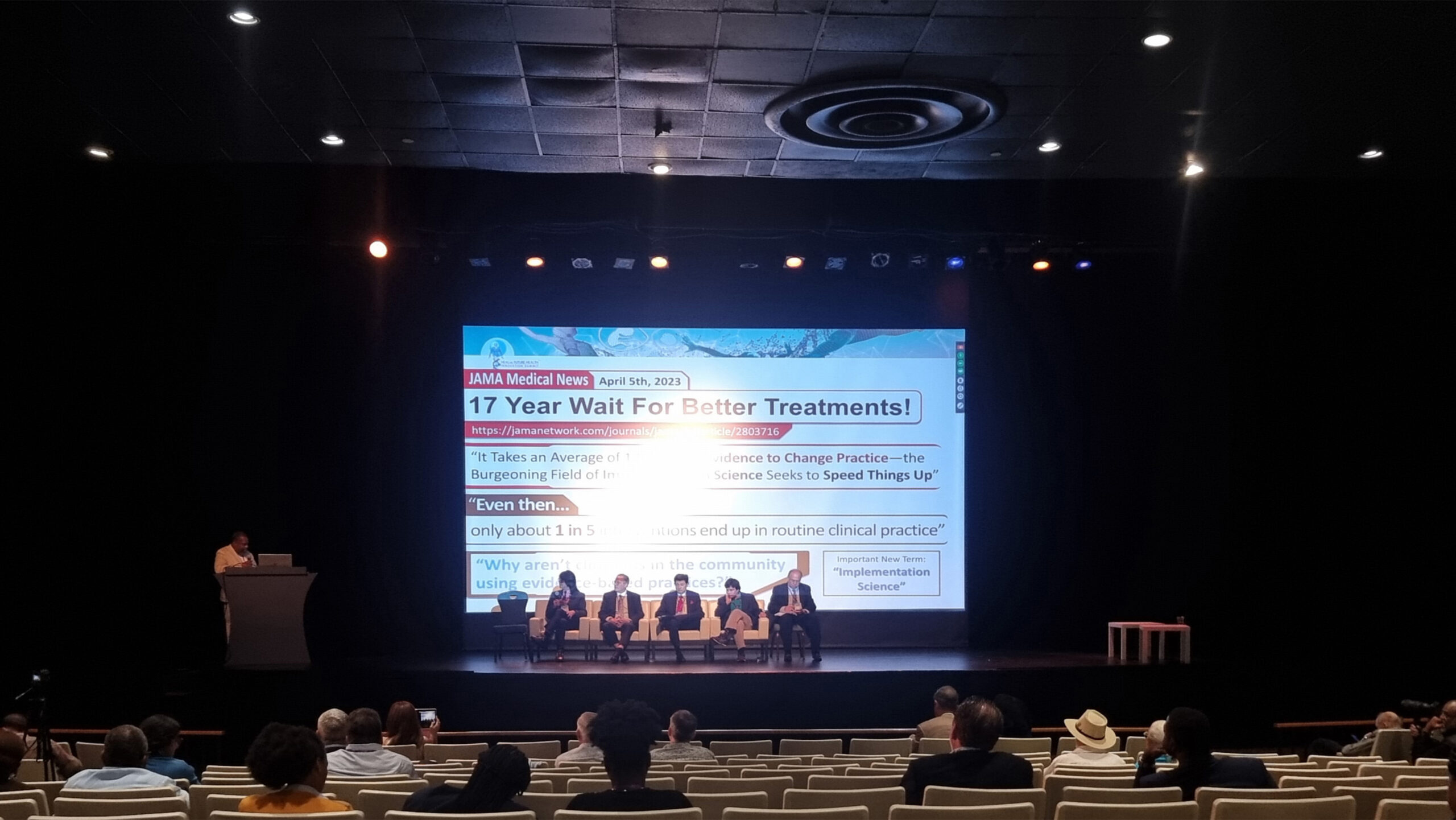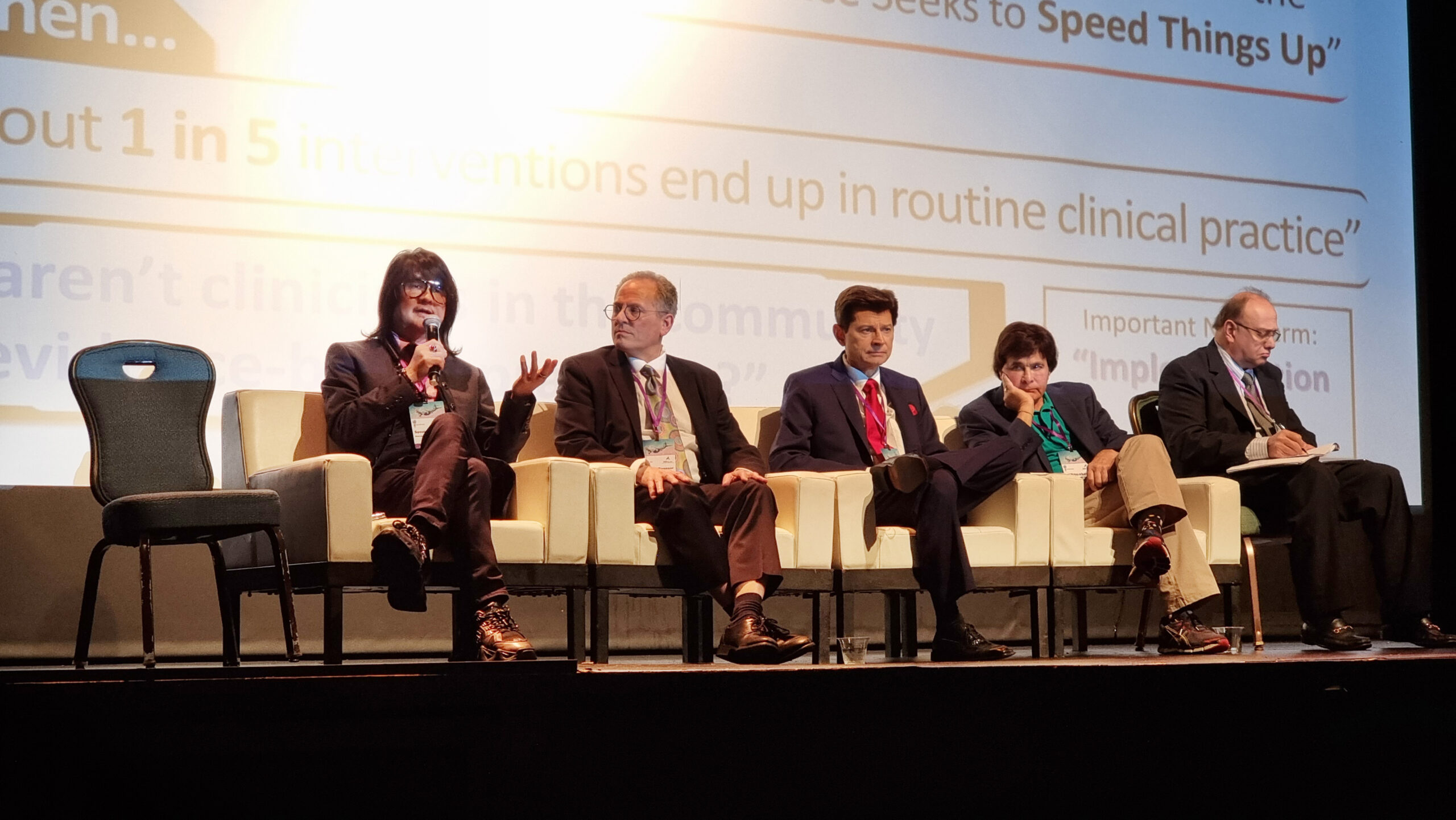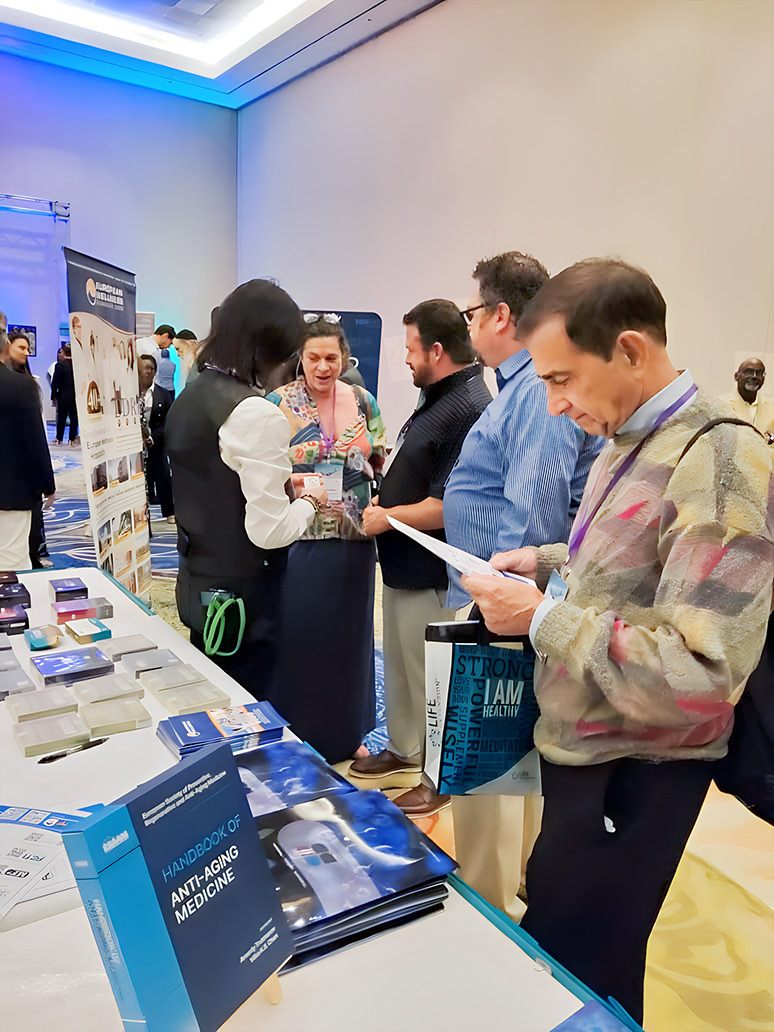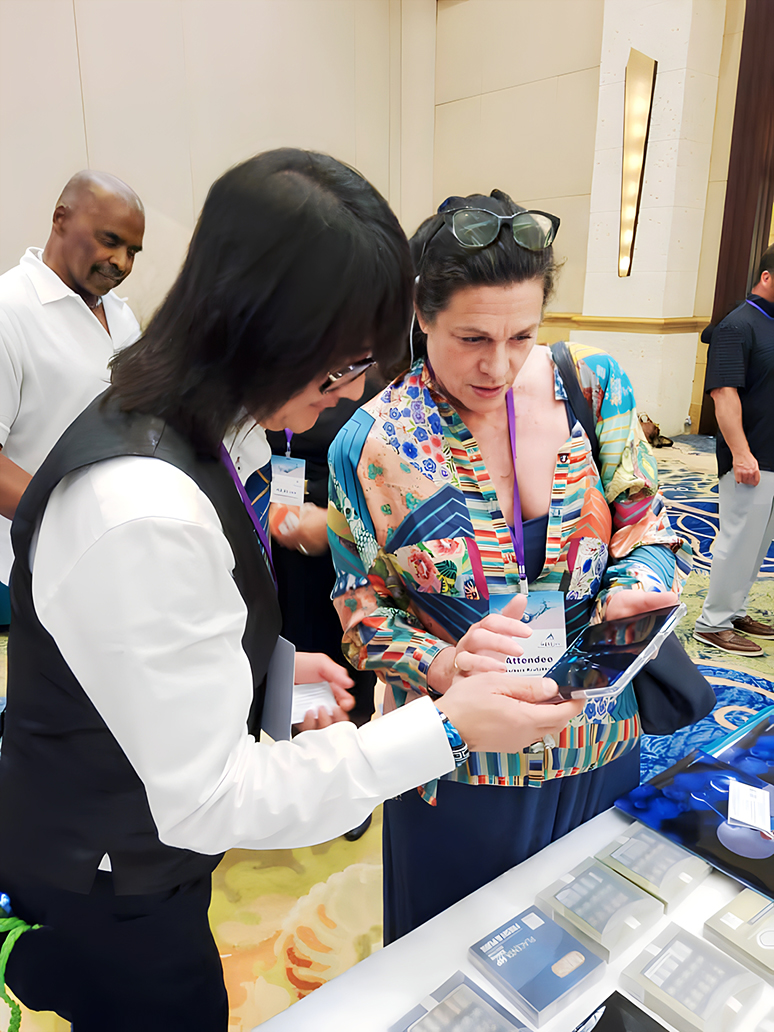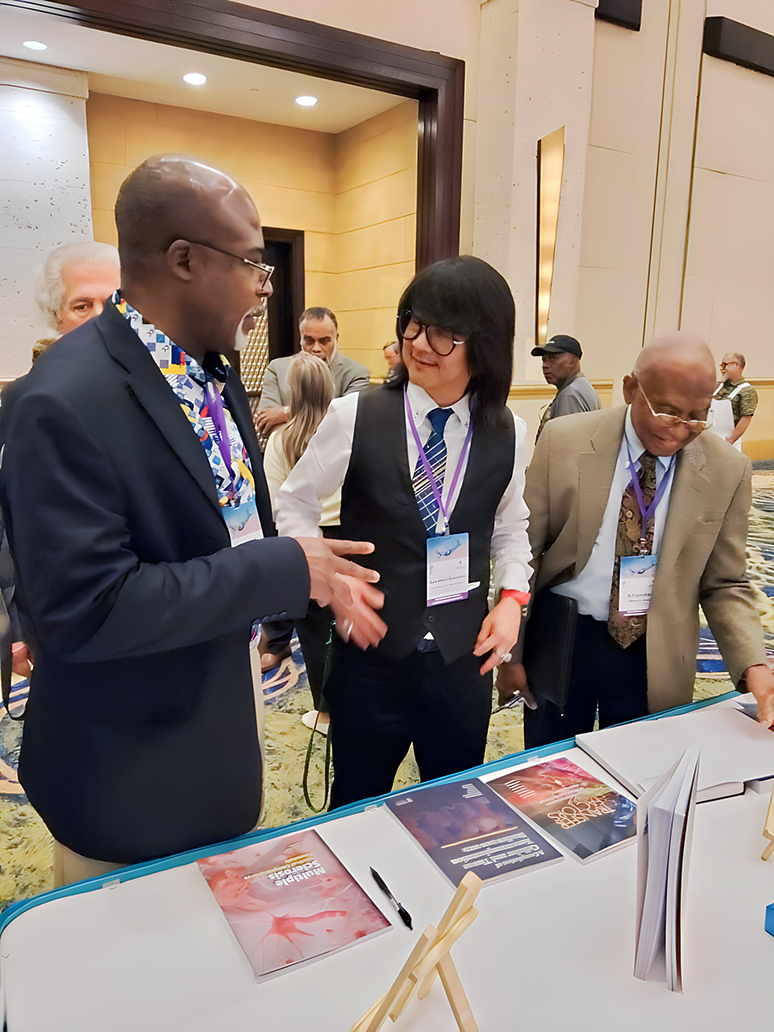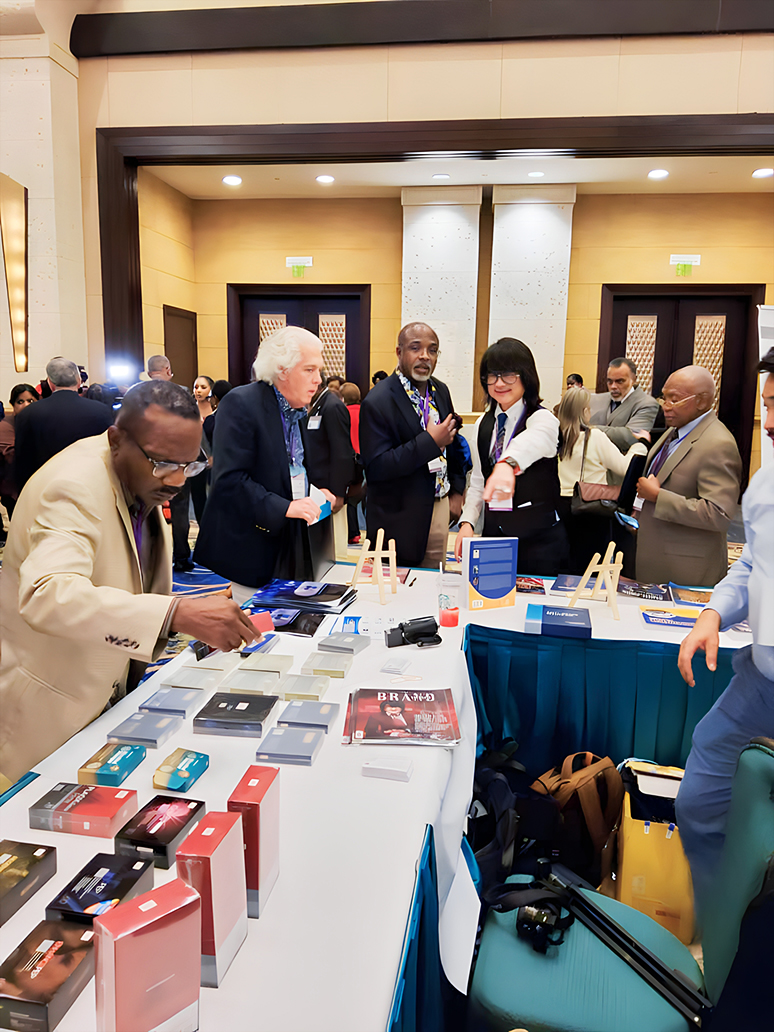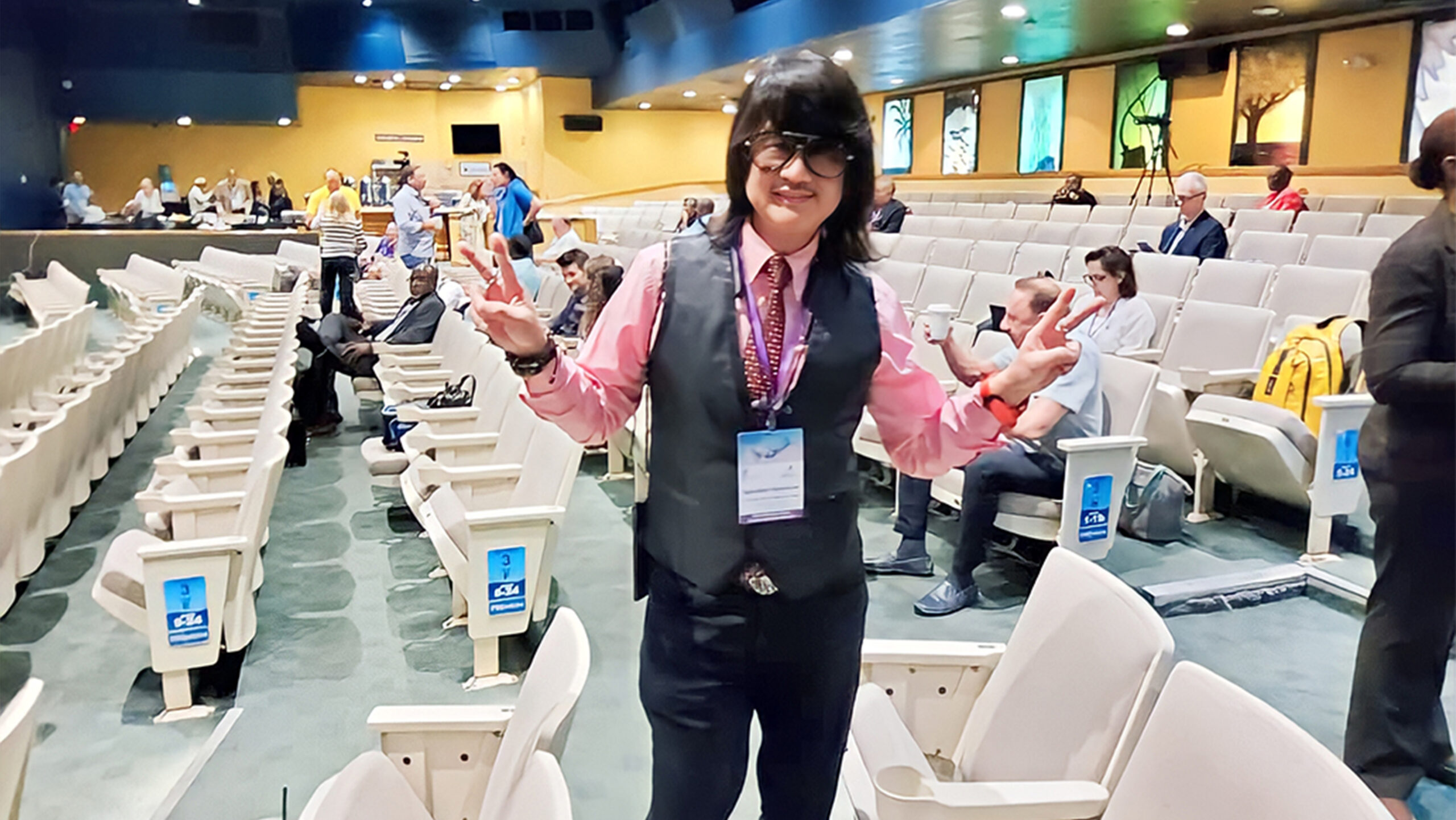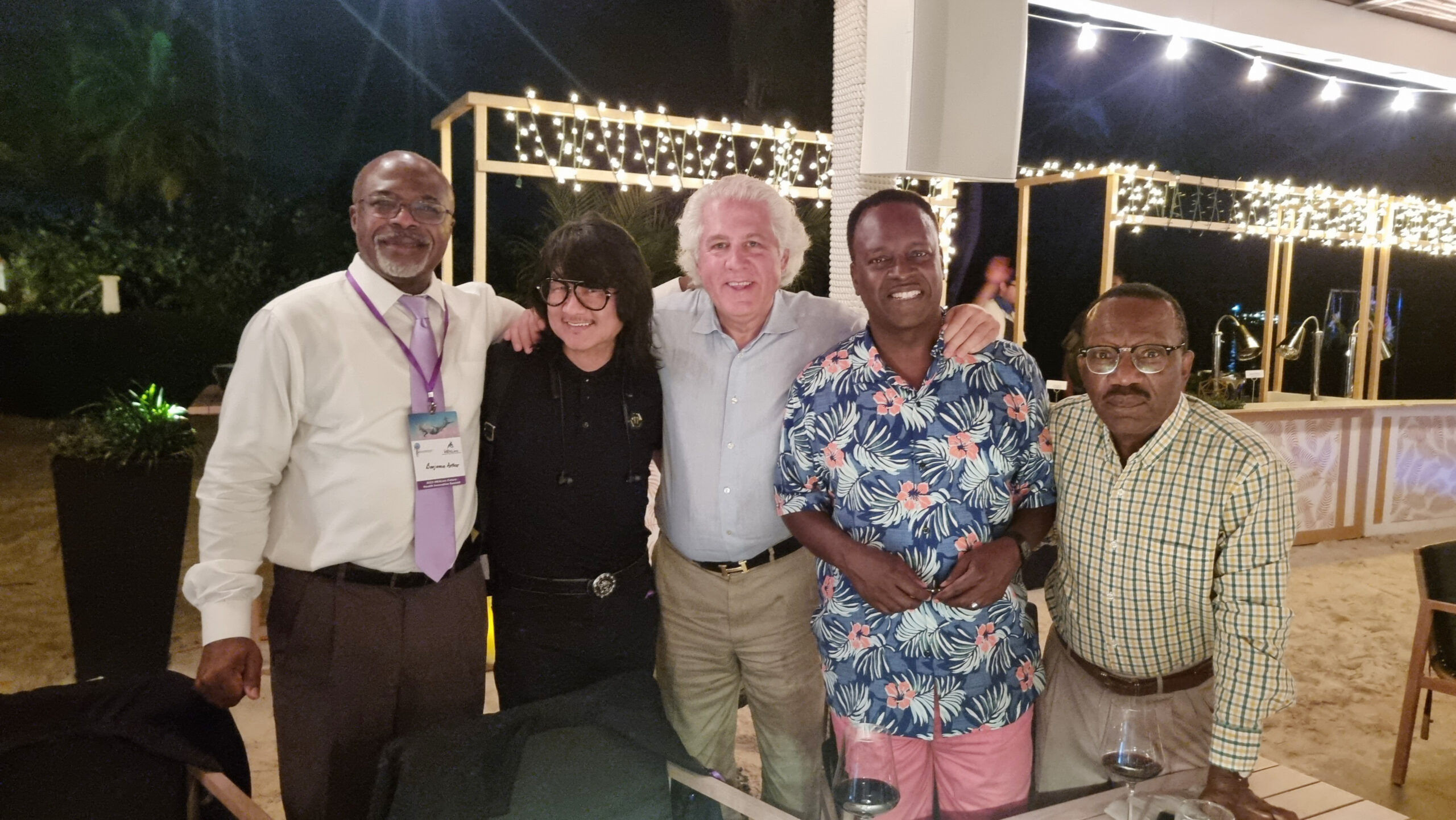 Thank you to everyone who took their time to visit us at our booth – we're always excited to meet fellow enthusiasts in the anti-aging, regenerative medicine, stem cell therapy, health, and wellness fields! 🙌
𝗪𝗔𝗧𝗖𝗛 𝗧𝗛𝗘 𝗛𝗜𝗚𝗛𝗟𝗜𝗚𝗛𝗧𝗦 𝗩𝗜𝗗𝗘𝗢: https://youtu.be/5Lgj0GV3L54