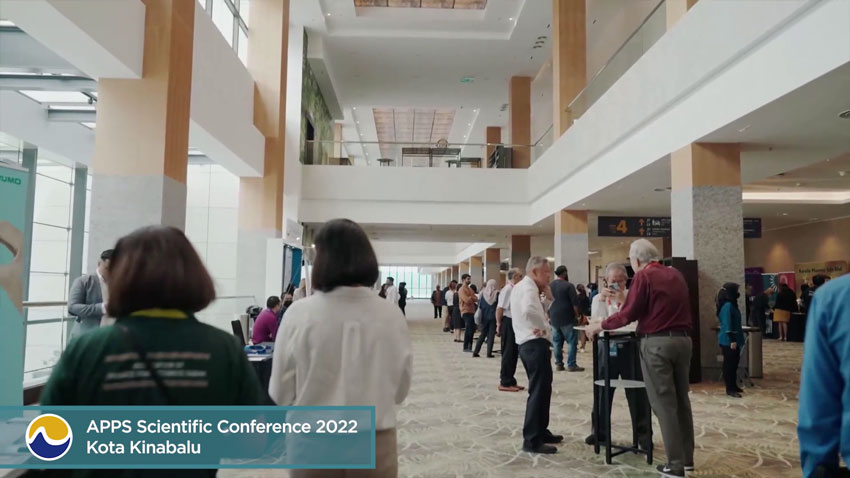 European Wellness at the 2nd Scientific Conference by APPS!
The 2nd Scientific Conference 2022 at Sabah International Convention Centre (SICC), Malaysia was an exciting time for us all! Congratulations to the organisers, the Association of Private Practitioners Sabah (APPS), for another successful event!
We would like to give a warm thank you to everyone who approached us at our booth. Your support is greatly appreciated!