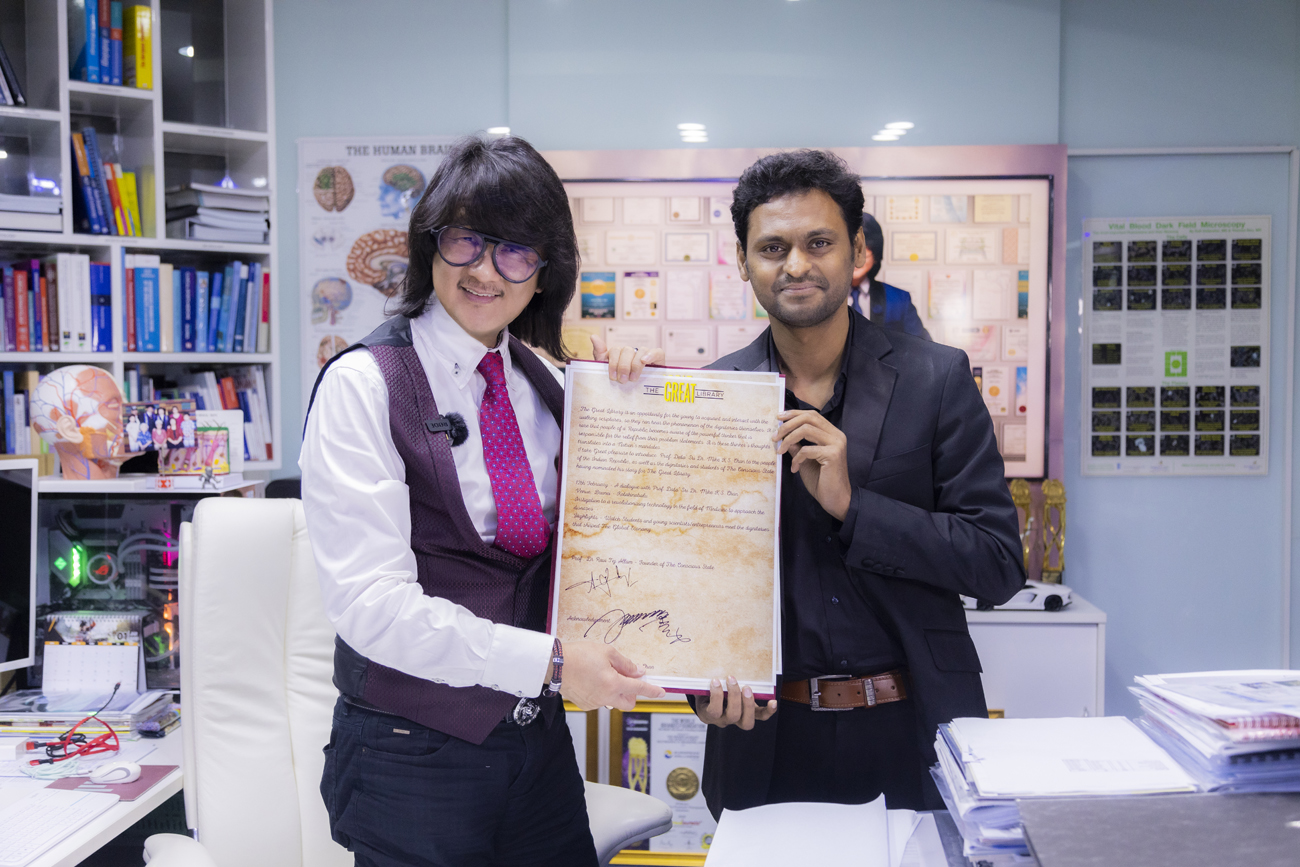 Inspiring the youth of India: Prof. Dato' Sri Dr. Mike Chan is interviewed by The Conscious State!
In his invitational letter, Conscious State founder Prof. Dr. Ravi Allam mentioned the need for the young to have a great mentor to light the way in times of darkness. He singles out Prof. Dato' Sri Dr. Mike Chan as one such individual – someone who not only "revolutionized the medical industry and impacted the global economy" but also "addressed suffering and gave life" to countless people from all over the world, demanding a deeper look into the man many see as a torchbearer for future generations.
On February 12th, he had his wish. Prof. Dr. Ravi Allam and Prof. Dr. Mandal Subrato of Conscious State flew in all the way from India to Prof. Dato' Sri Dr. Mike Chan's office in Kota Kinabalu for an exclusive interview with the anti-aging expert himself.
Speaking from nearly four decades of experience, Prof. Dr. Mike described a journey that was often marred with challenges. He started from humble beginnings, but did not let a life of poverty stop him from pursuing the life he had always wanted. Having arrived at his office in style in a Lamborghini Aventador, it's clear that he succeeded. But extravagance was not his only dream – Prof. Dr. Mike also desired to help others through his work in anti-aging, bio-regenerative medicine and stem cells.
Today, he is the founder and chairman of European Wellness, an international chain of health, wellness, and youth revitalisation centres, hospitals, and clinics, supported by manufacturing plants, research and development labs, and academic institutions that seek to empower the next generation of anti-aging and regenerative medicine practitioners.
At the end of the interview, Prof. Dr. Mike Chan hosted an engaging live Zoom session where he answered questions and shared words of wisdom and encouragement to young students attending online from India, speaking passionately about the power of innovation and what it takes to become future leaders of their community, nation, and the world.
At European Wellness, we believe in the power of collaboration with other visionaries who share our commitment to excellence. Thank you, Conscious State, for the wonderful opportunity to reach out to aspiring Indian scientists, scholars, and academicians from thousands of miles away!
Stay tuned for more inspiring updates as we continue to push the boundaries of biomedical research, development, and collaboration! 💡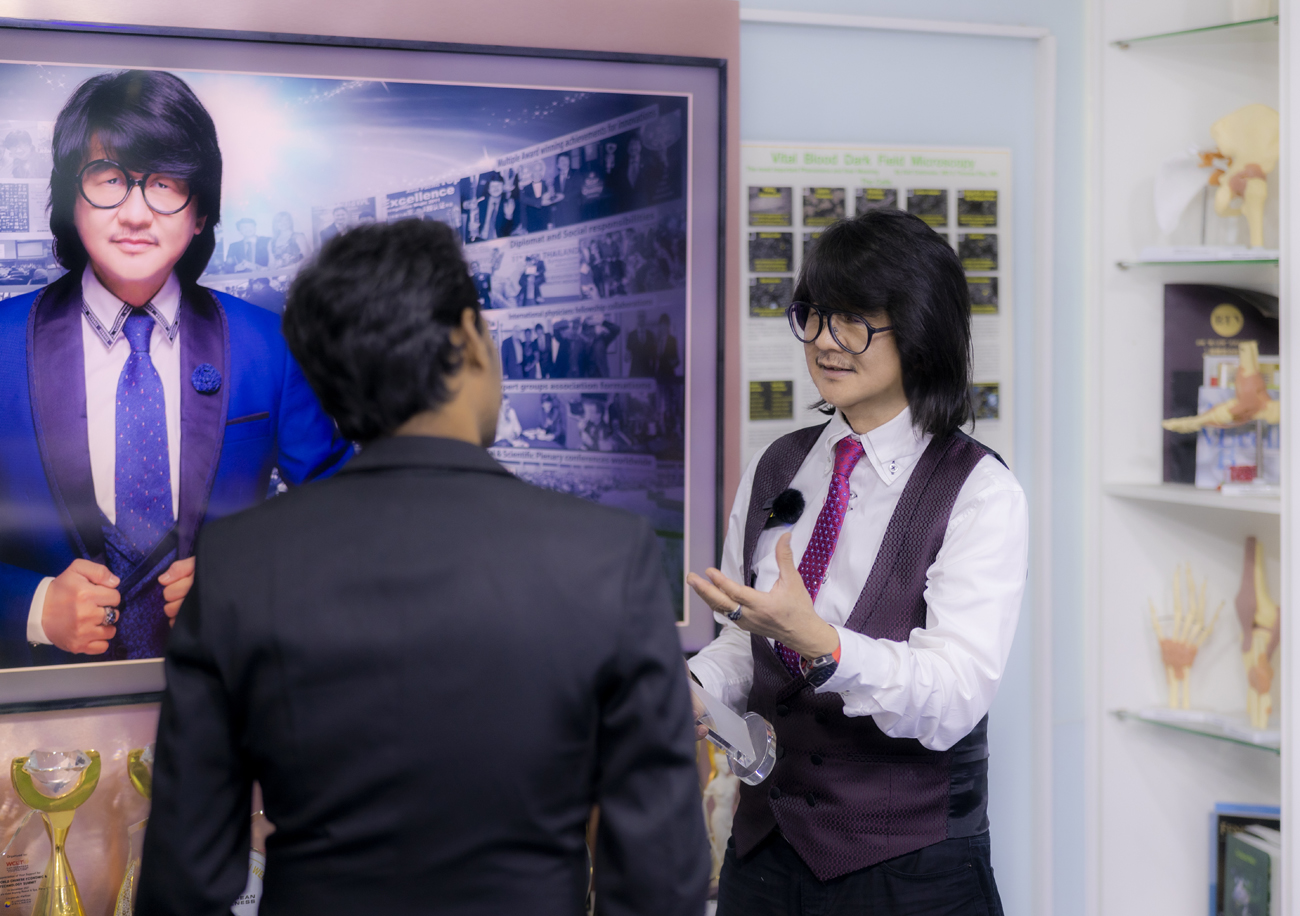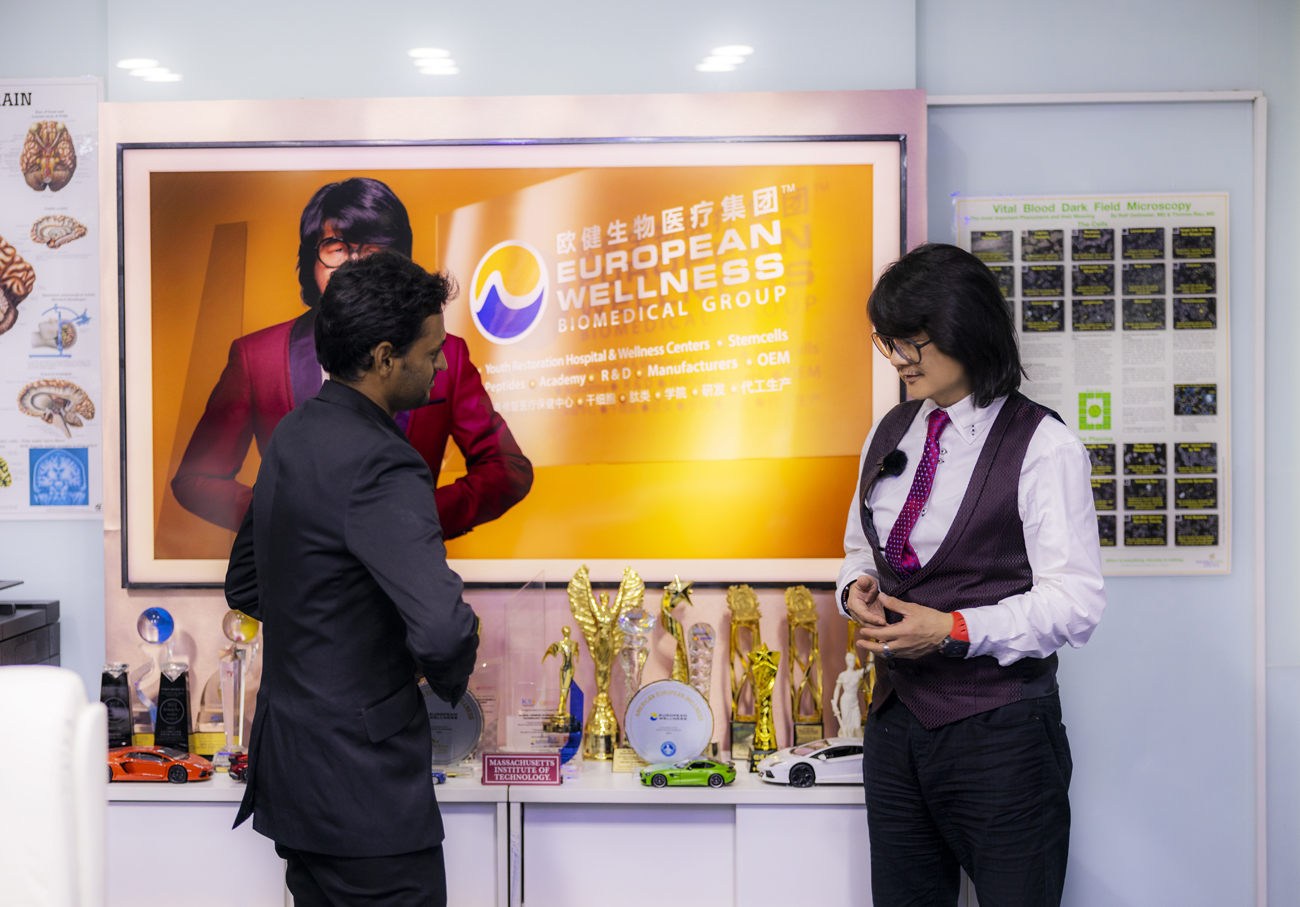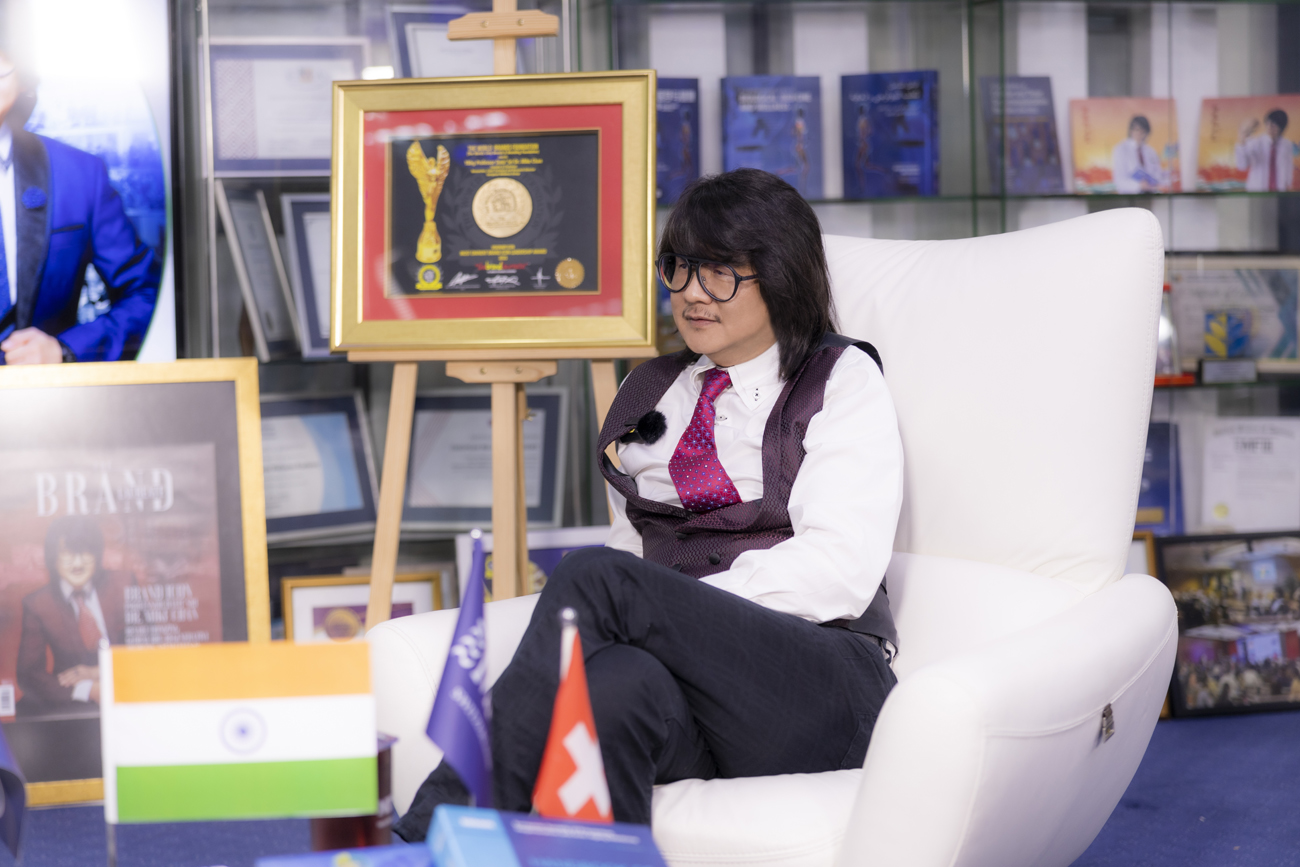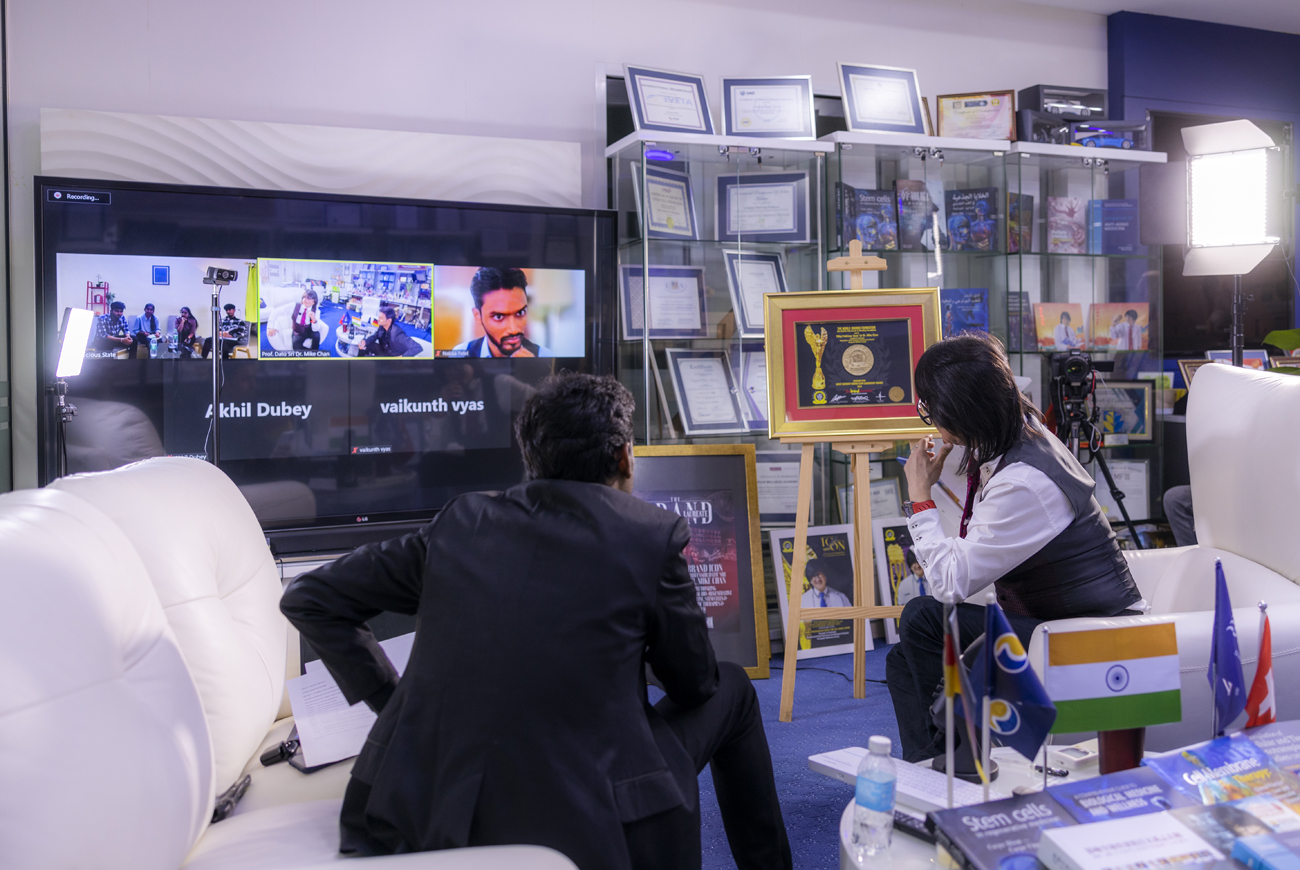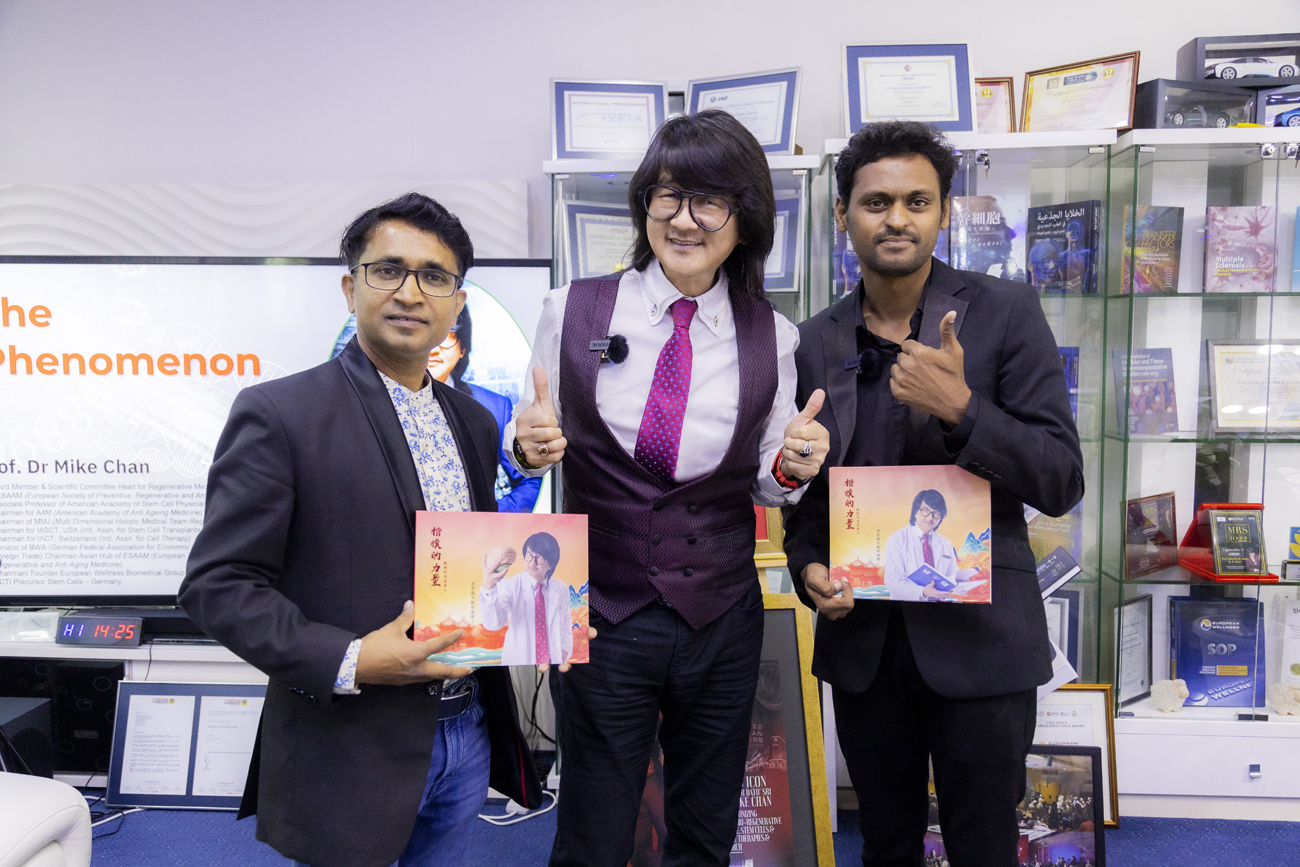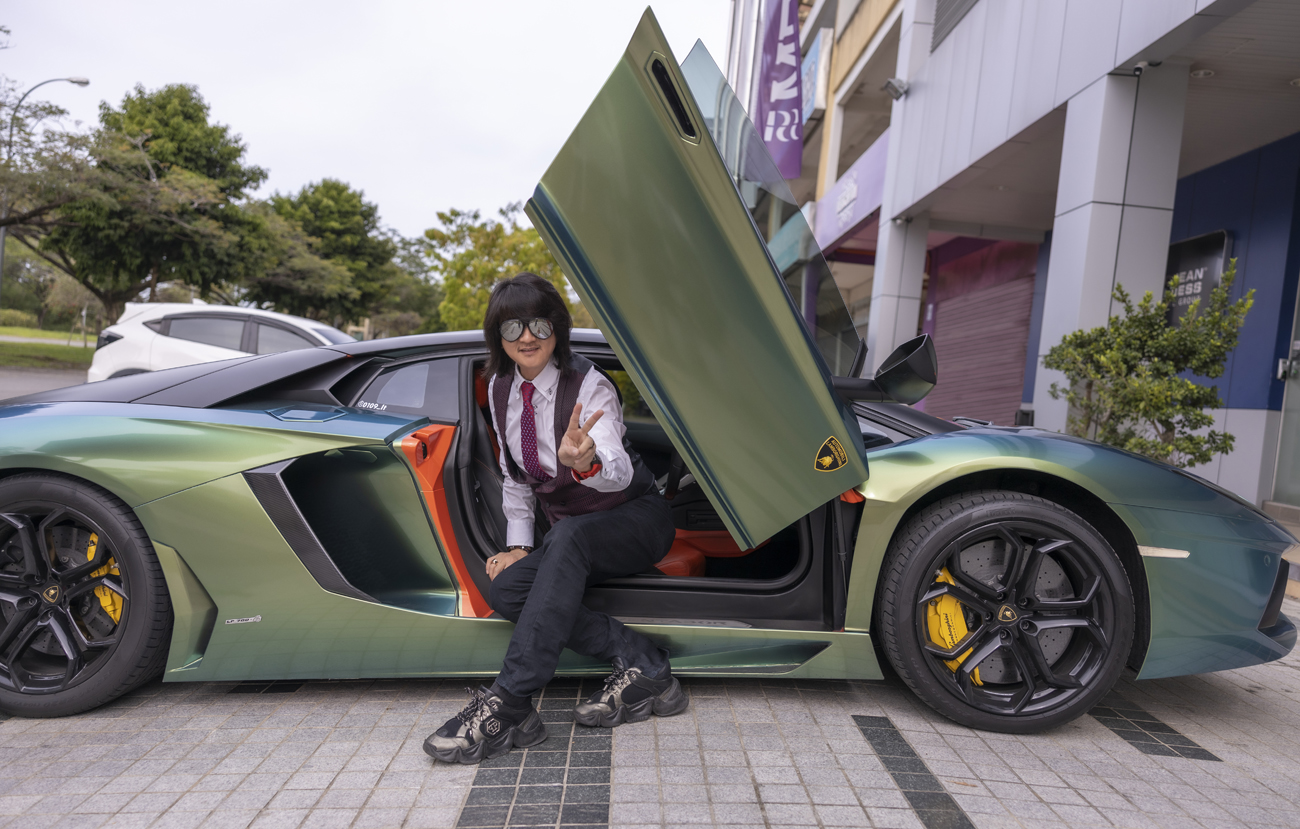 Stay connected with European Wellness on:
And don't forget to follow Prof. Dato' Sri Dr. Mike Chan on: