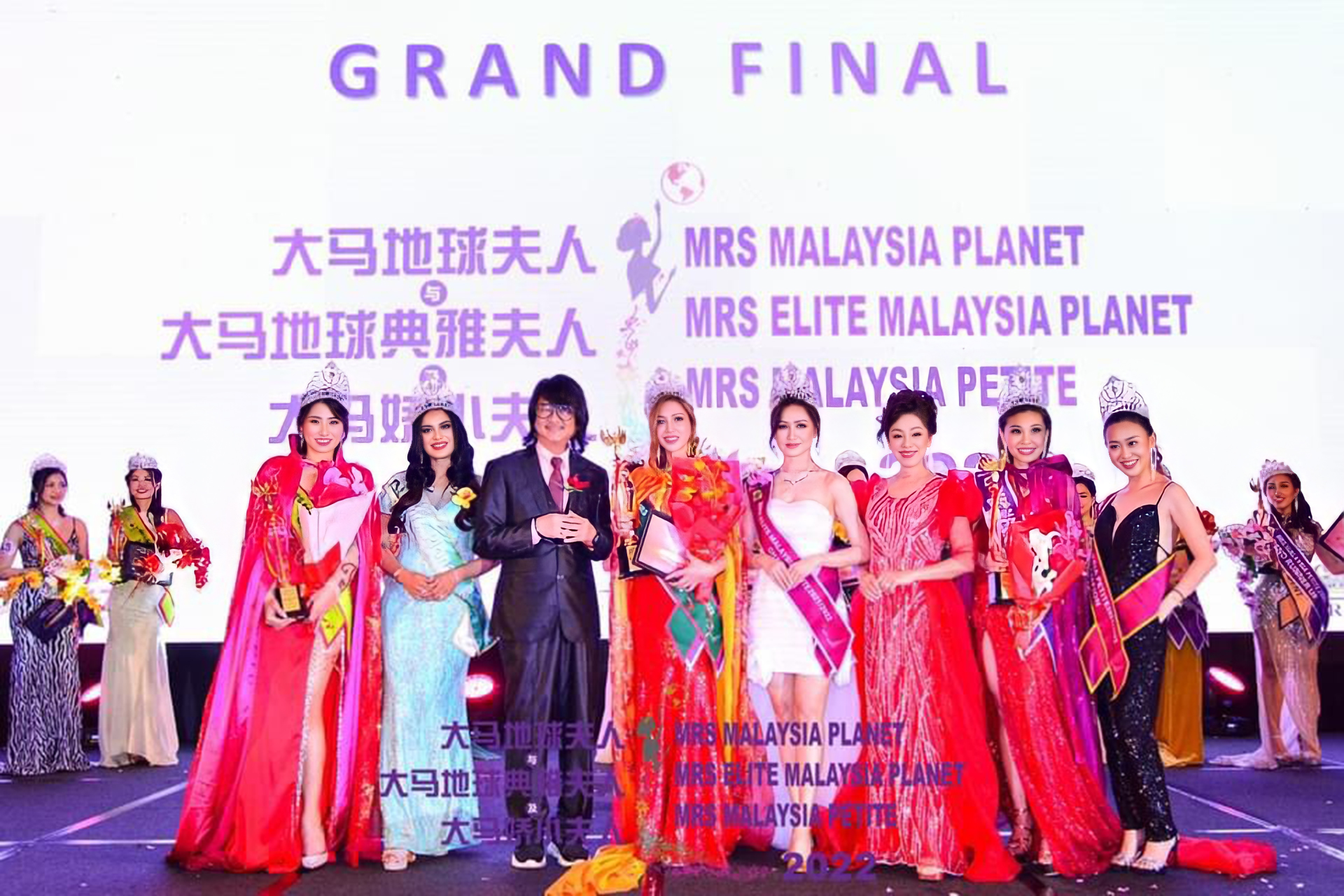 Mrs Malaysia Planet, Mrs Elite Malaysia Planet, & Mrs Malaysia Petite Grand Finals 2022
Congratulations to the newly-crowned winners and contestants of the Mrs. Malaysia Planet, Mrs. Elite Malaysia Planet and Mrs. Malaysia Petite 2022 Grand Finals! 💖
It was an awe-inspiring event as women from all over the country graced the stage with their charming presence, repertoire of talents, and timeless beauty. Prof. Dato' Sri Dr. Mike Chan, invited as a special VIP judge, personally took to the stage as well to hand the champions their awards on a truly prestigious evening!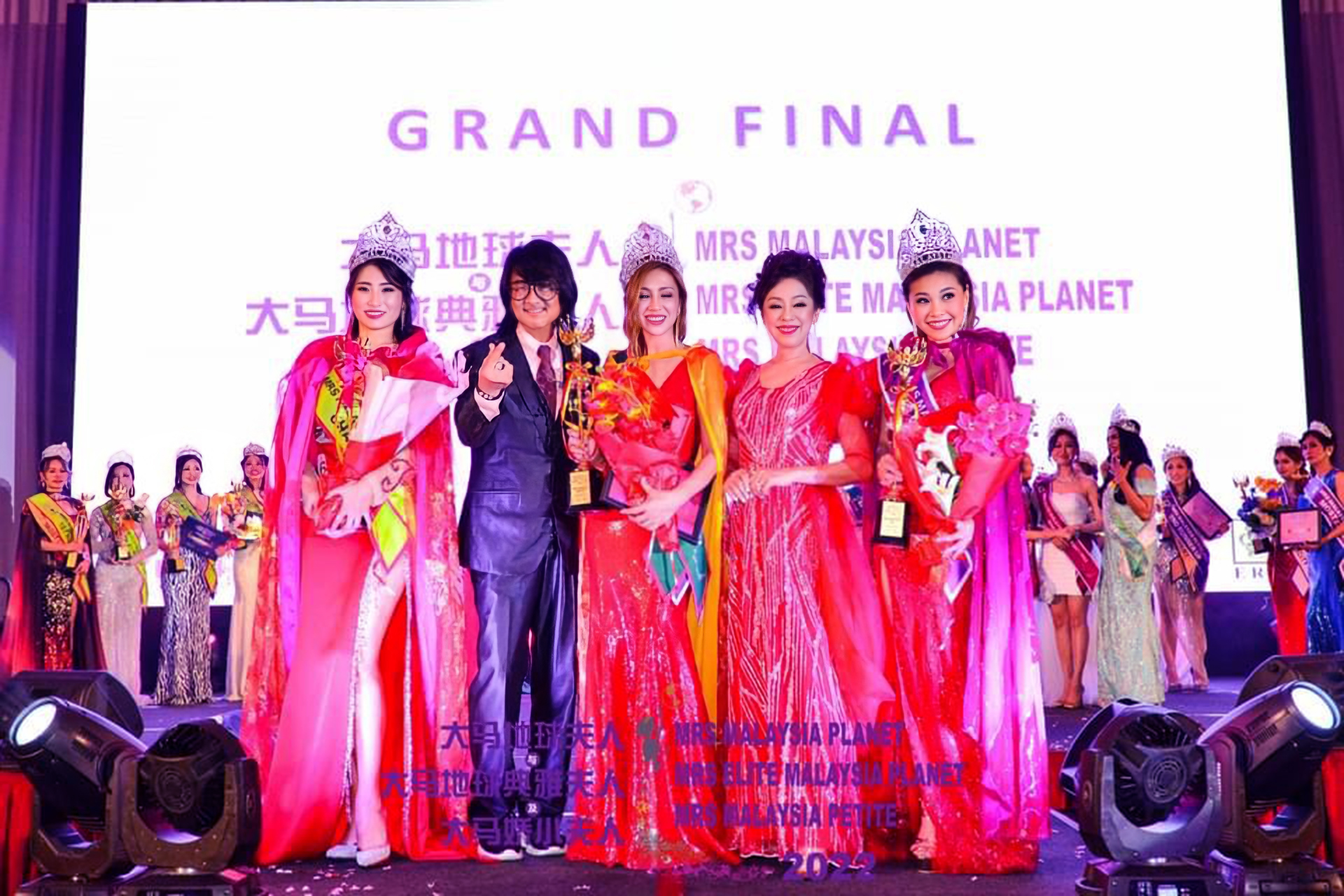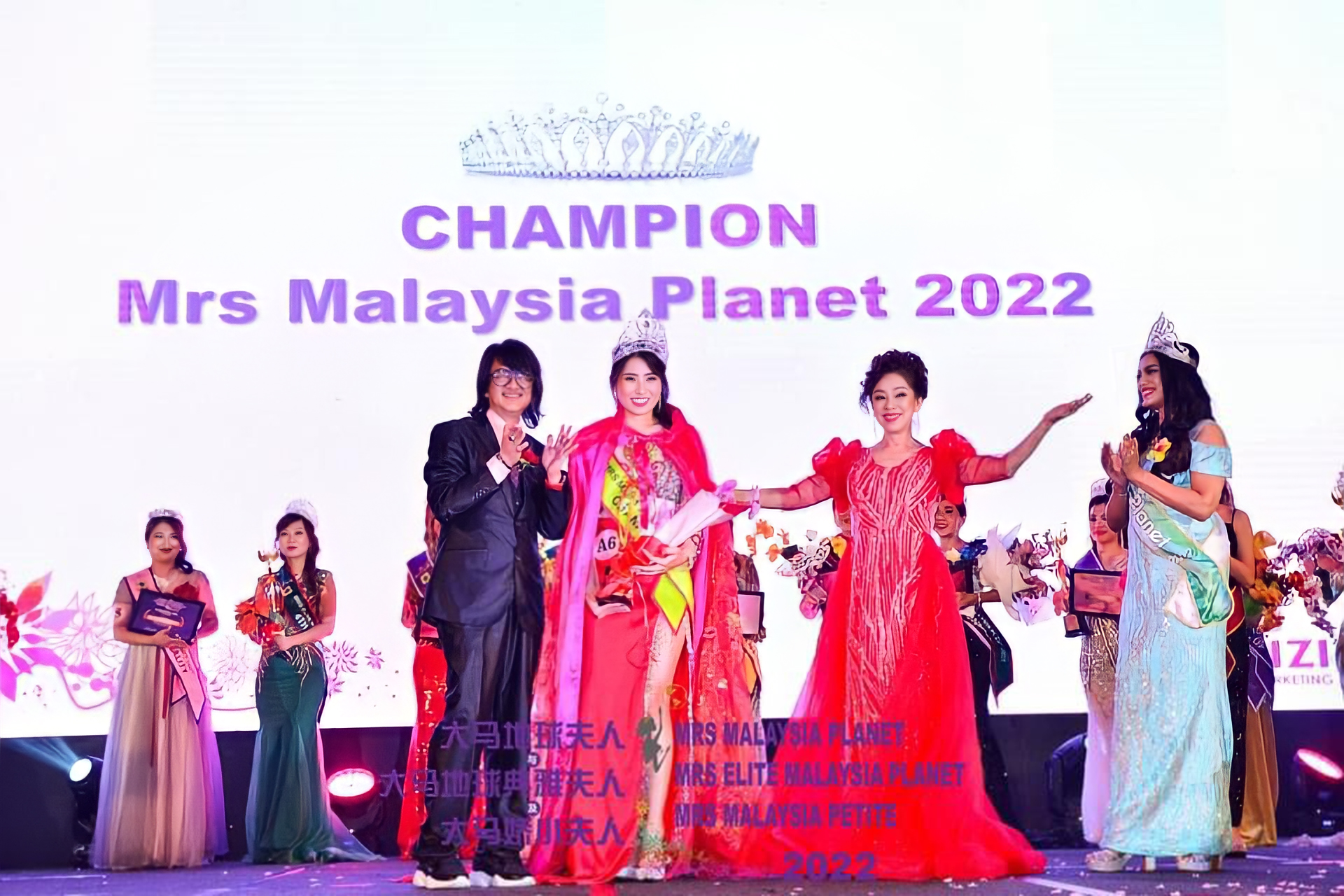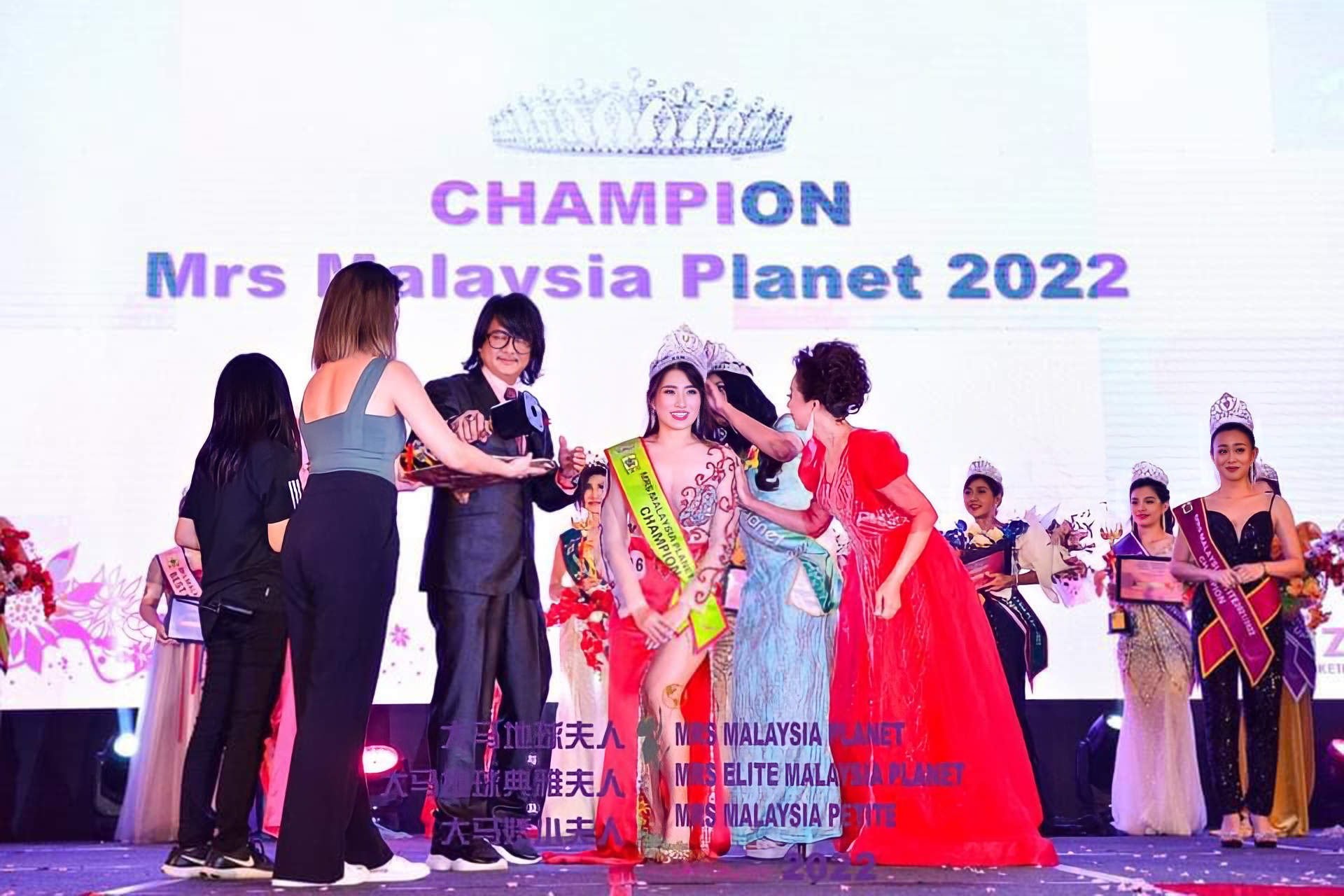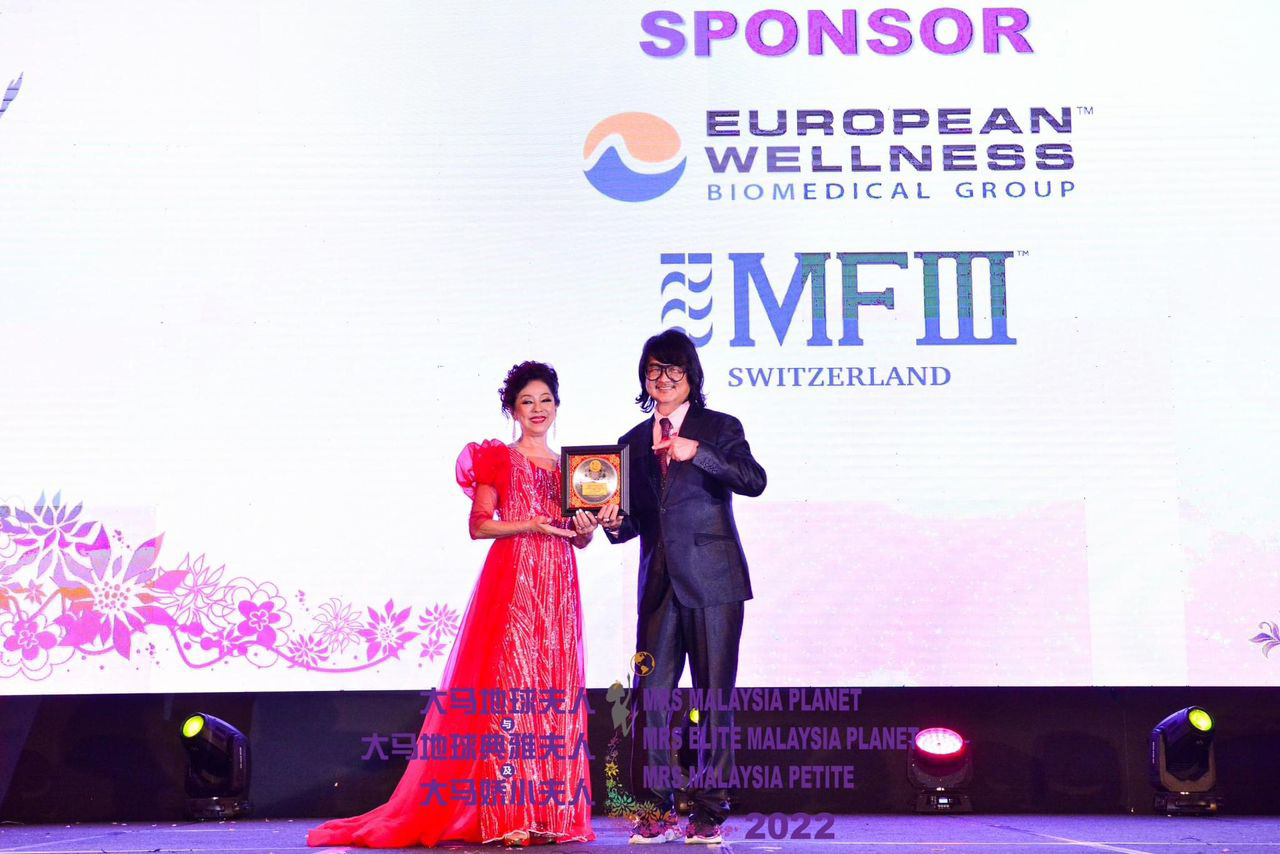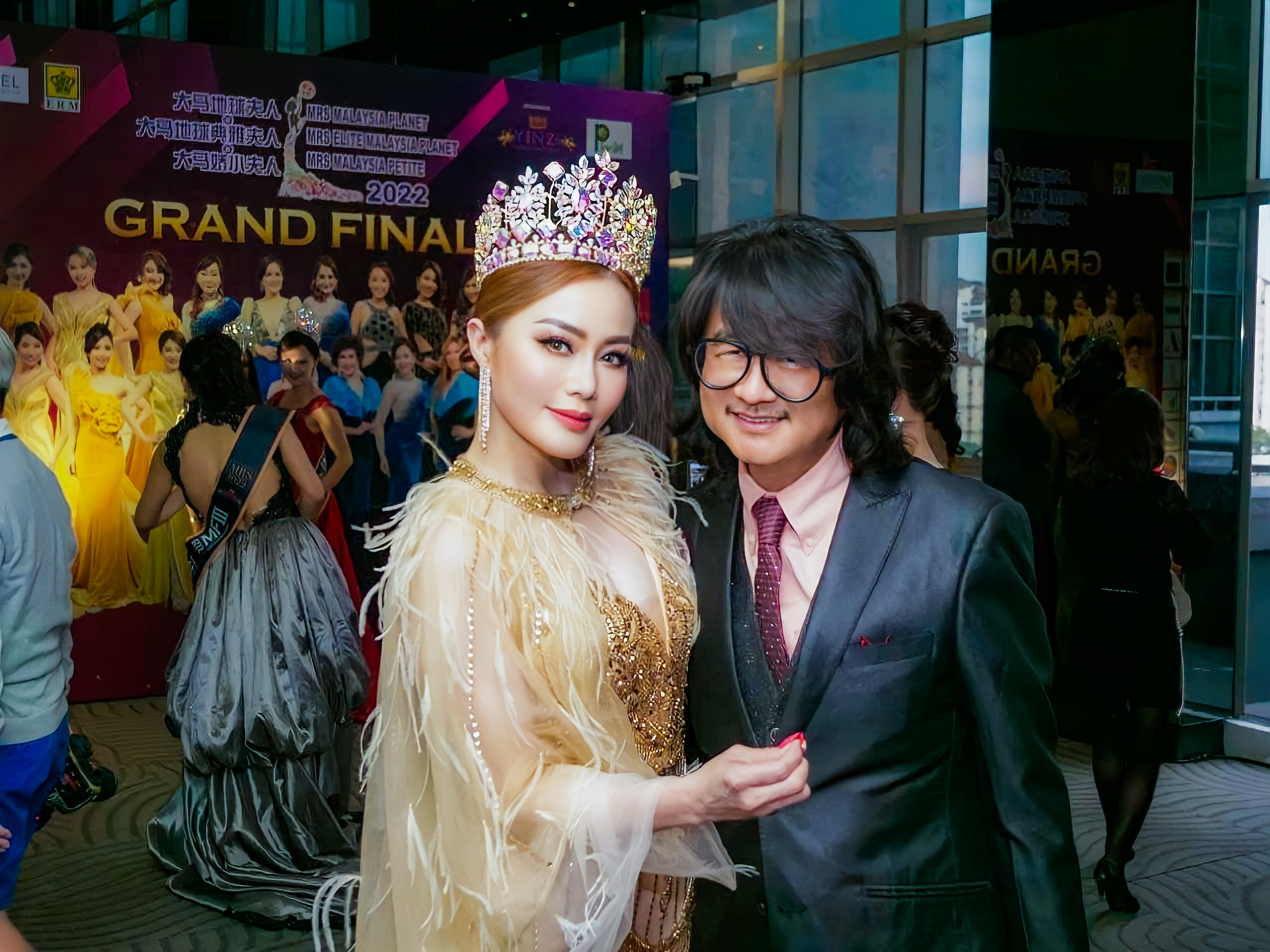 Our heartiest congratulations go out to the organisers for the successful event!
European Wellness is proud to be a main sponsor of these finals, as well as a part of these wonderful ladies' journey in beauty and wellness.
.
.
.