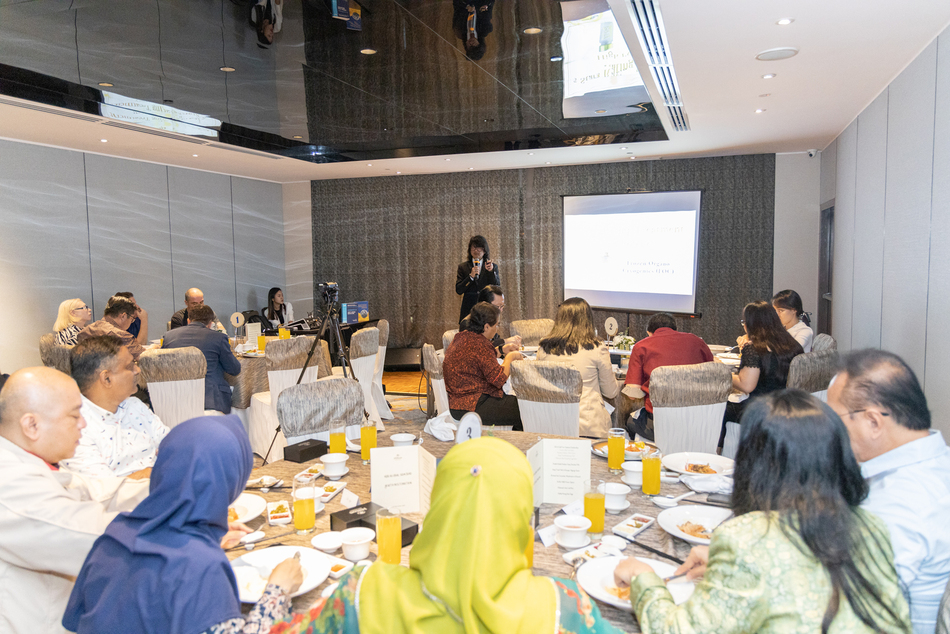 Prof. Dato' Sri Dr. Mike Chan hosts Youth Restoration Roundtable at Hilton Kota Kinabalu, Sabah!
"Share your knowledge. It's a way to achieve immortality." – Dalai Lama
When the Dalai Lama said the above, he was referring to how we can leave behind an enduring legacy by sharing our knowledge with others.
In Prof. Dato' Sri Dr. Mike Chan's case, however, the knowledge he holds might actually lead to immortality – or at the very least, help to significantly extend one's lifespan!
Every now and then, when time allows it, the enigmatic scientist holds a closed-door event where a few invited individuals would join him for a grand dinner and discussion about ground-breaking discoveries in modern medicine aimed at addressing human longevity and rejuvenation.
This Youth Restoration Roundtable features Prof. Dato' Sri Dr. Mike Chan himself sharing his over 35 years' worth of knowledge and experiences in anti-aging, biological regenerative medicine, and cellular therapy to his invited guests – so far, it has already been held in Singapore and several cities in Malaysia including Kuala Lumpur, Johor, and most recently, at the luxurious Hilton Hotel in Kota Kinabalu, Sabah.
European Wellness is the brainchild of Prof. Dato' Sri Dr. Mike Chan, who is the Chairman, Founder, and Chief Researcher of our organisation. It was built from the ground up with his principles in mind, with his academic and scientific background in cell therapy refined in Switzerland, Germany, the Soviet Union, and the U.S. as its foundation. Today, European Wellness Biomedical Group has grown into an international multi-award-winning group with multinational divisions in R&D, bio-manufacturing, training, anti-aging centers, private labelling, and product distribution across 80 countries, as well as a growing network of over 30+ internationally-accredited hospitals, medical centres, and youth restoration and wellness centres globally.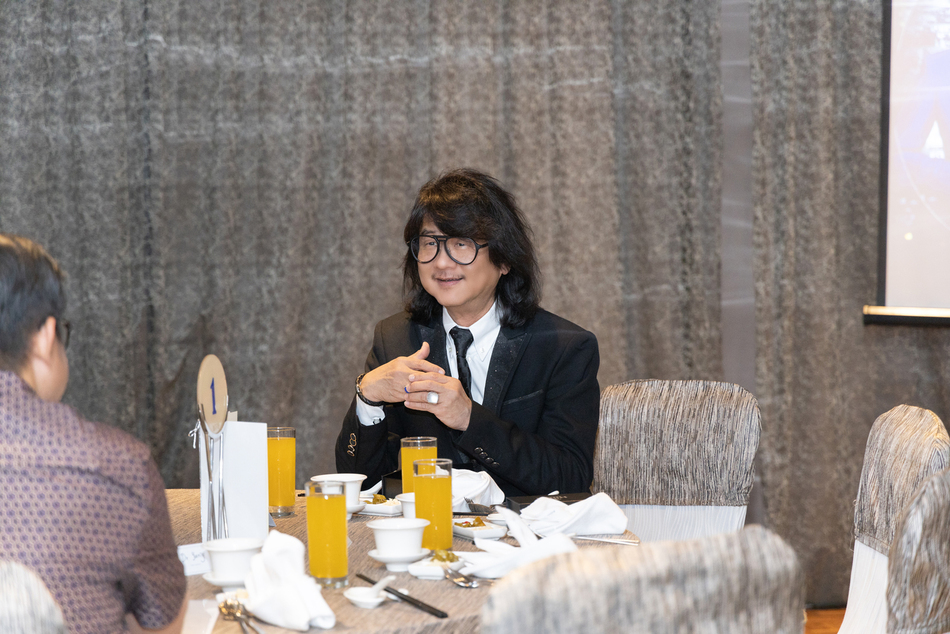 Prof. Dato' Sri Dr. Mike Chan
Be sure to stay tuned to Prof. Dato' Sri Dr. Mike Chan's social media channels to keep up-to-date with upcoming news, events, and opportunities to meet with one of the world's foremost experts in anti-aging and biological regenerative medicine!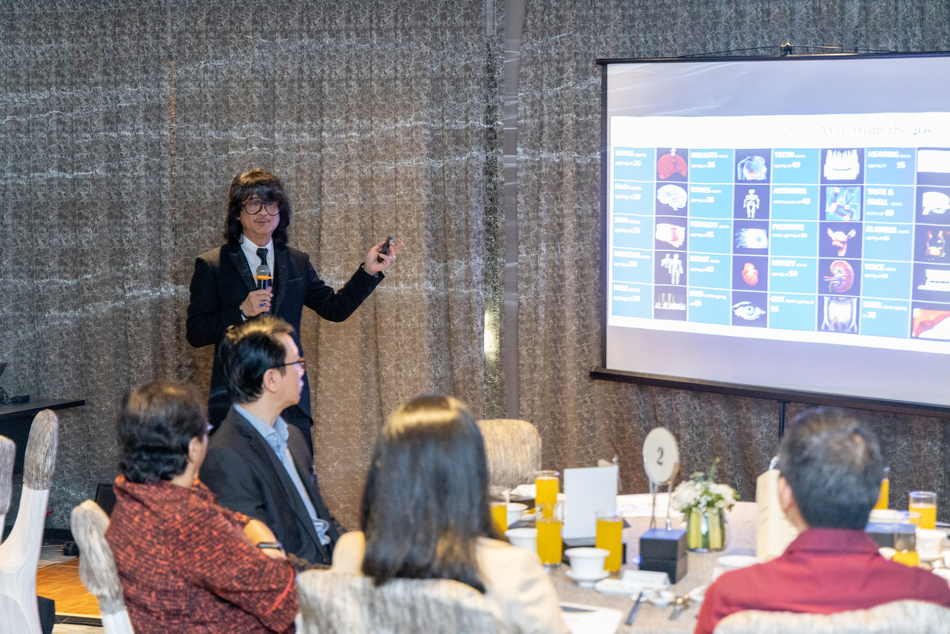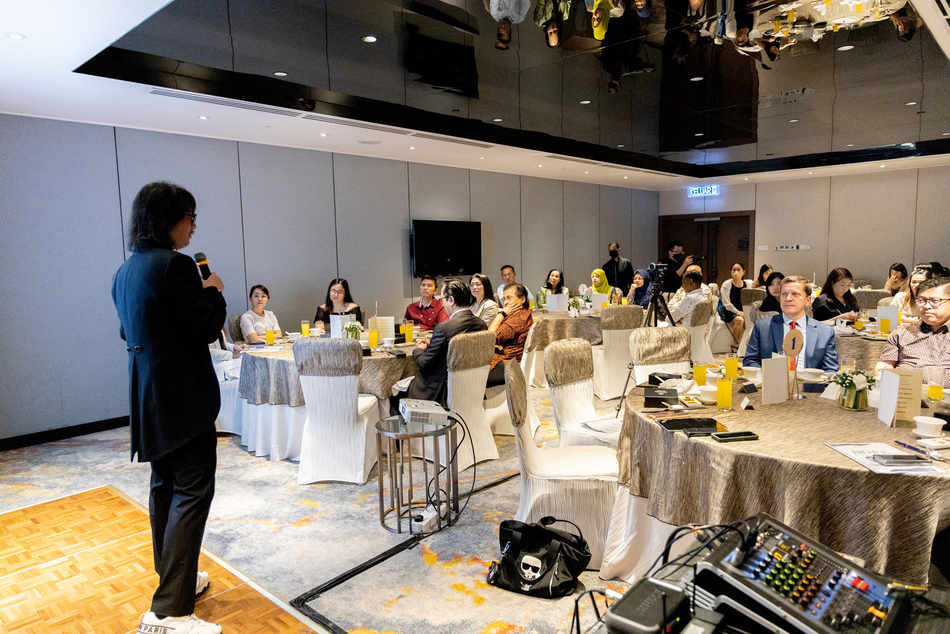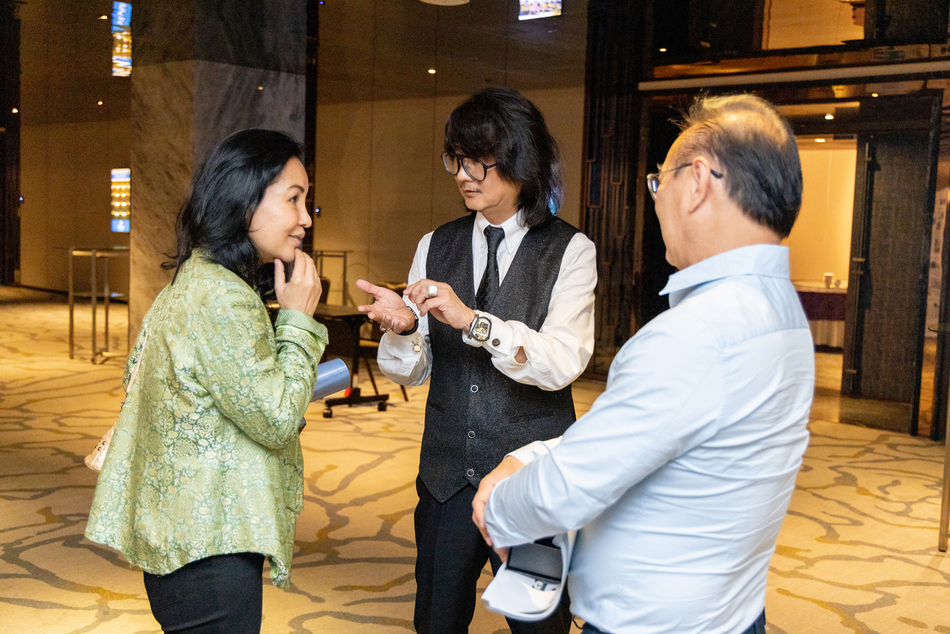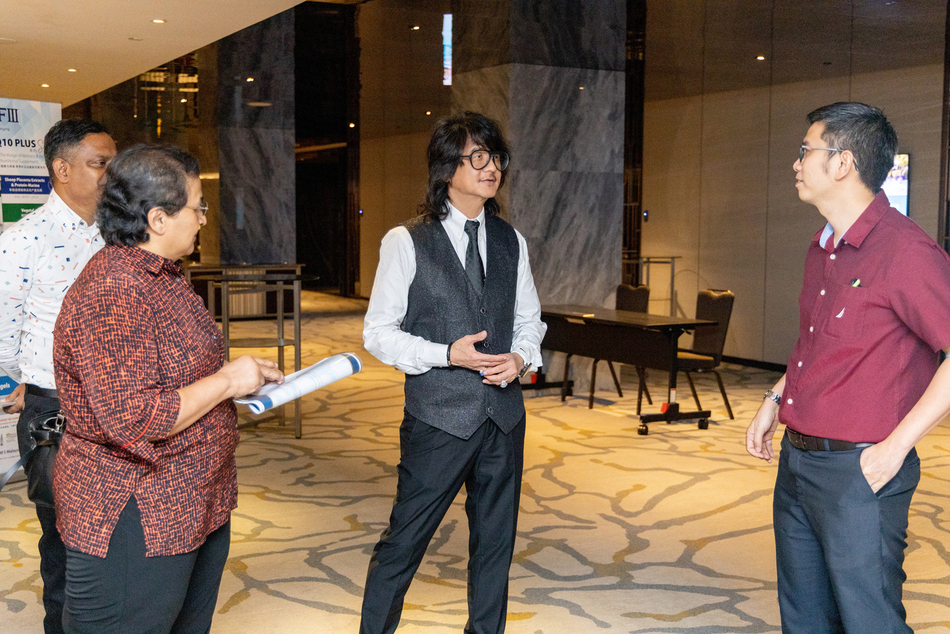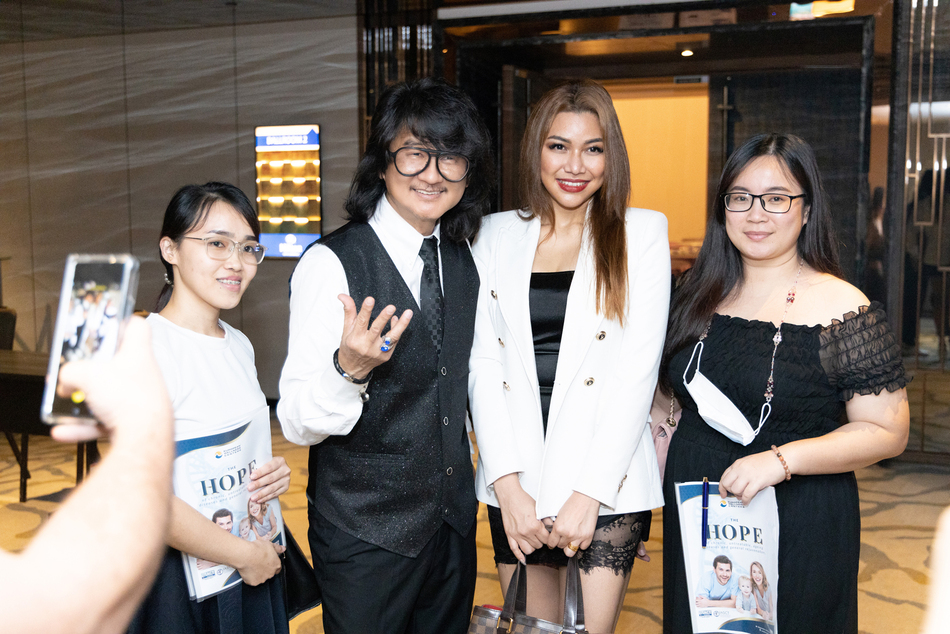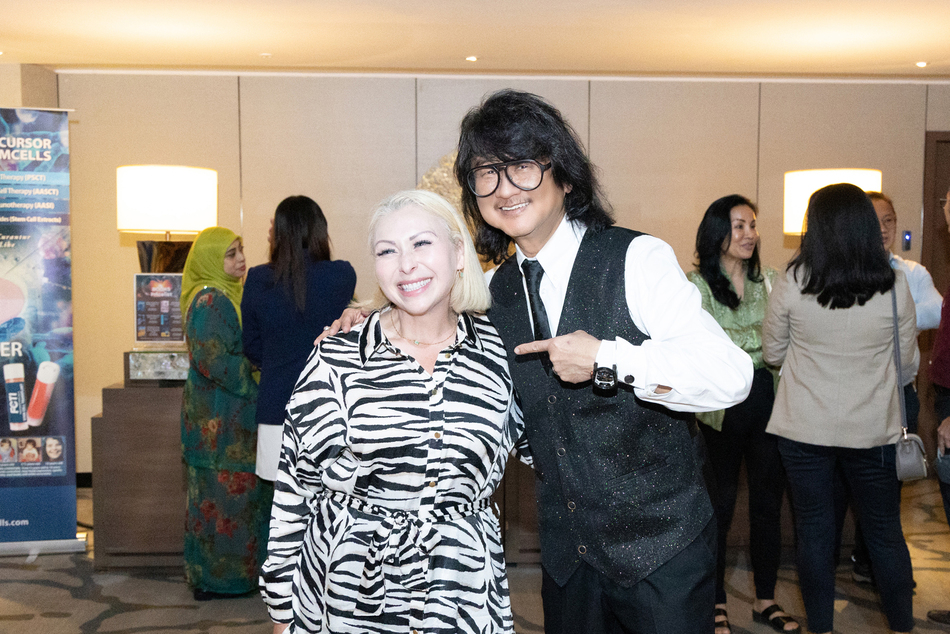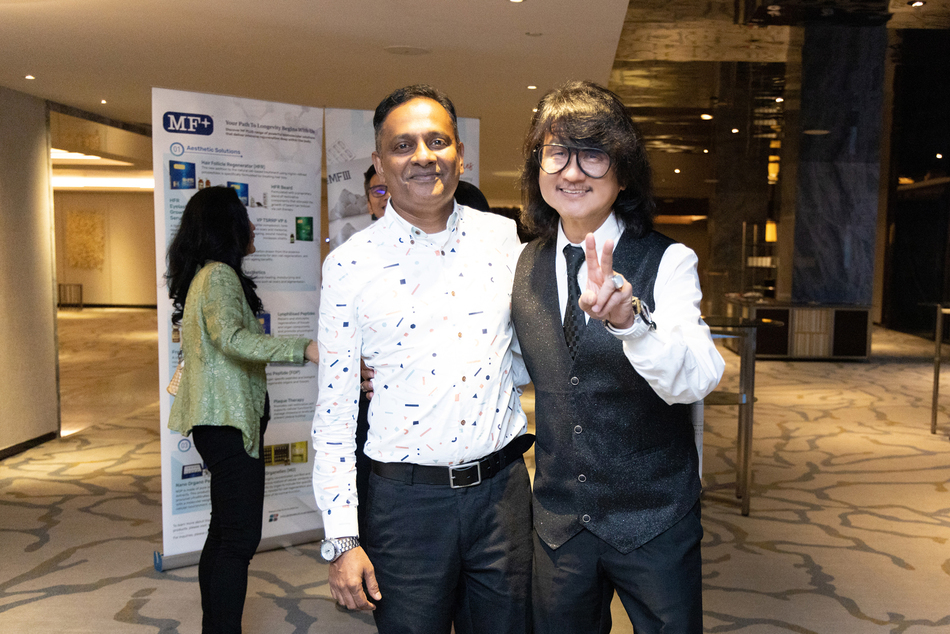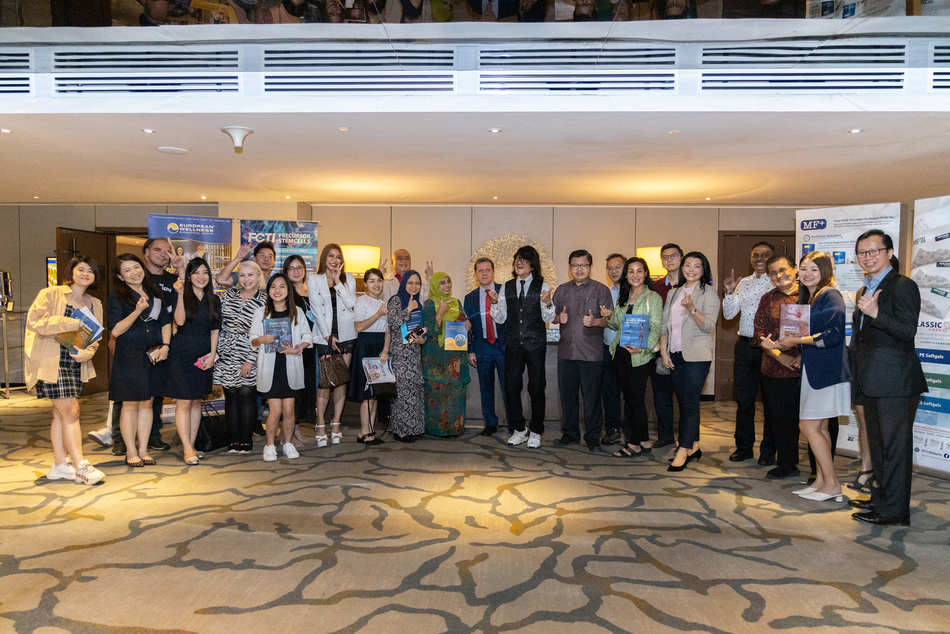 LEARN MORE ABOUT PROF. DATO' SRI DR. MIKE CHAN: