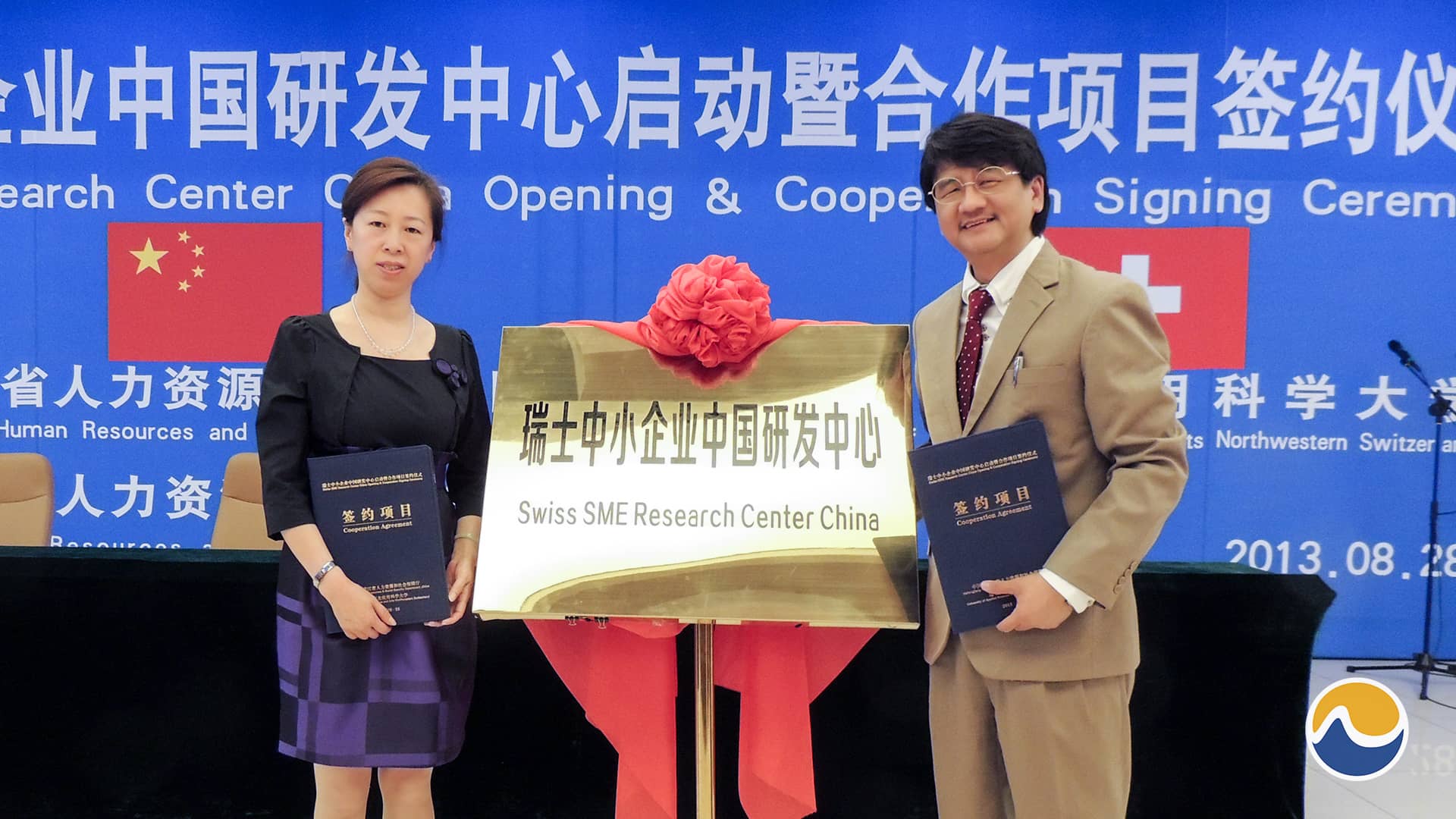 THROWBACK: Prof. Dato' Sri Dr. Mike Chan Joins Swiss SME Delegation Team to Bring Anti-Aging Development to Heilongjiang Province, China!
Nearly a decade ago, Prof. Dato' Sri Dr. Mike Chan made history! He was part of the Swiss SME delegation team invited by the Chinese Government of Heilongjiang to participate in a cooperation signing ceremony, as well as the opening of the grand Swiss SME Research Center China.
Under the delegation team that included Nützi Rudolf, Head of Swiss Universities (University of Applied Sciences and Arts Northwestern Switzerland FHNW and School of Business FHNW) and Braun David, Head of the Economic, Financial, and Commercial Section of the Swiss Embassy in the People's Republic of China, he played a key role in bridging the international gap, representing the Swiss anti-aging sector via Lab Dom (Suisse) Inc. to sign an agreement that would ultimately kick-start research, development, and clinical use of anti-aging technologies in the Heilongjiang Province.
Results from the 2013 cooperation between SMEs in Switzerland and Heilongjiang Province would later be collected into a comprehensive compilation by the provincial government's Department of Human Resources and Social Security.
Today, Dr. Mike Chan continues to push for joint cooperation with other international bodies for the development of anti-aging and regenerative solutions, fully realizing that only a concerted effort between the world's doctors, scientists, and other experts in their field can lead to meaningful advances in human quality of life.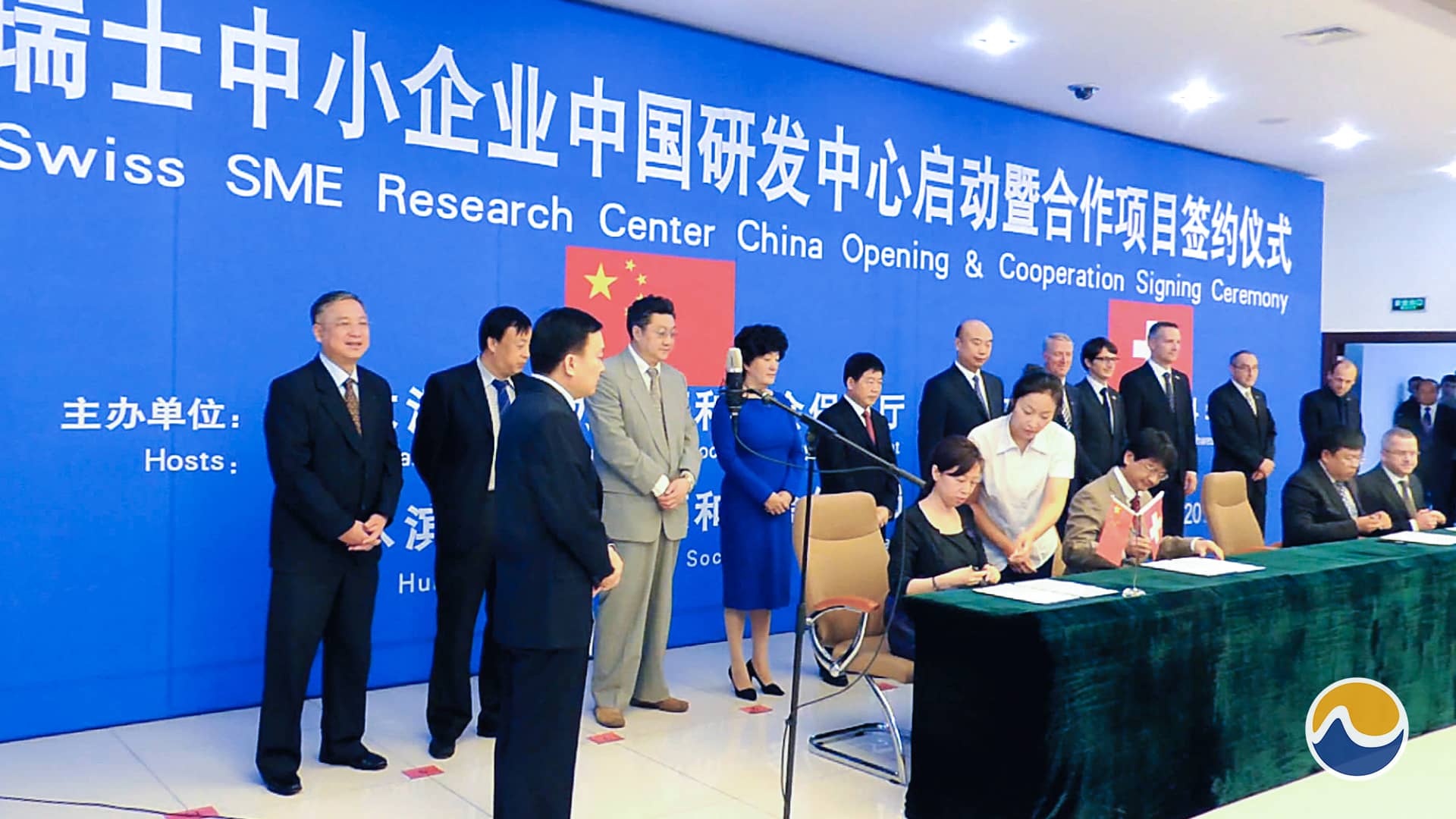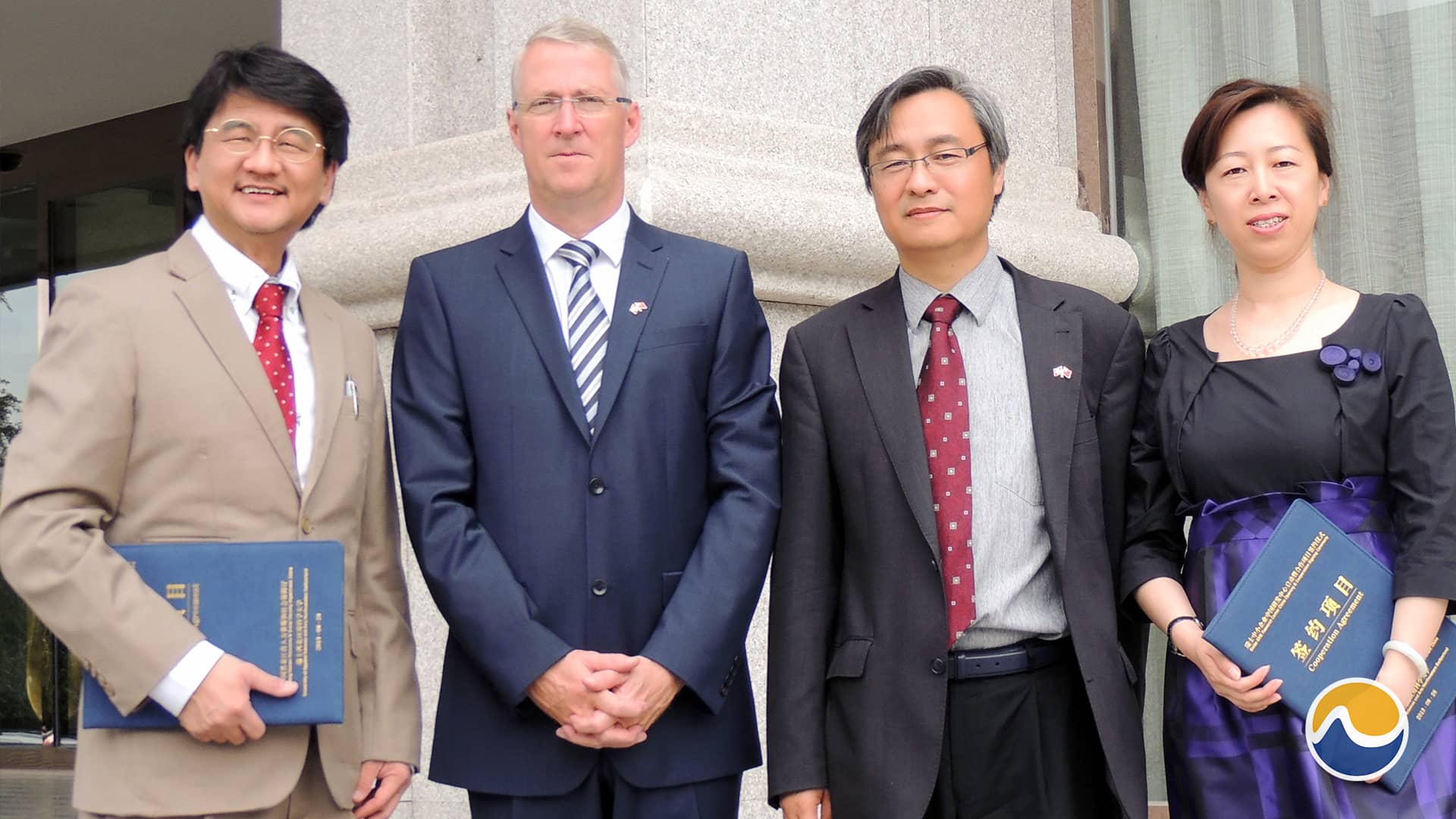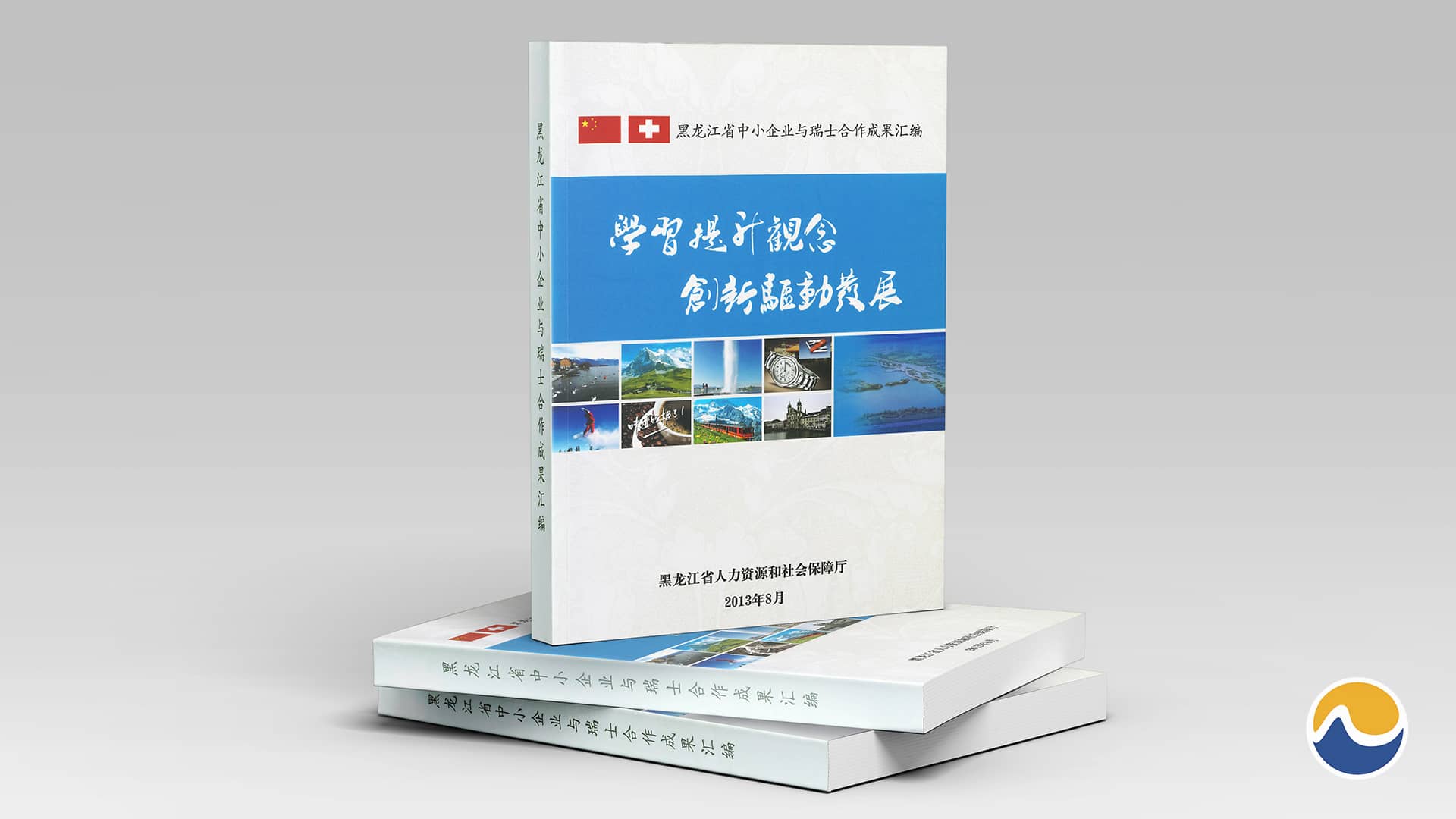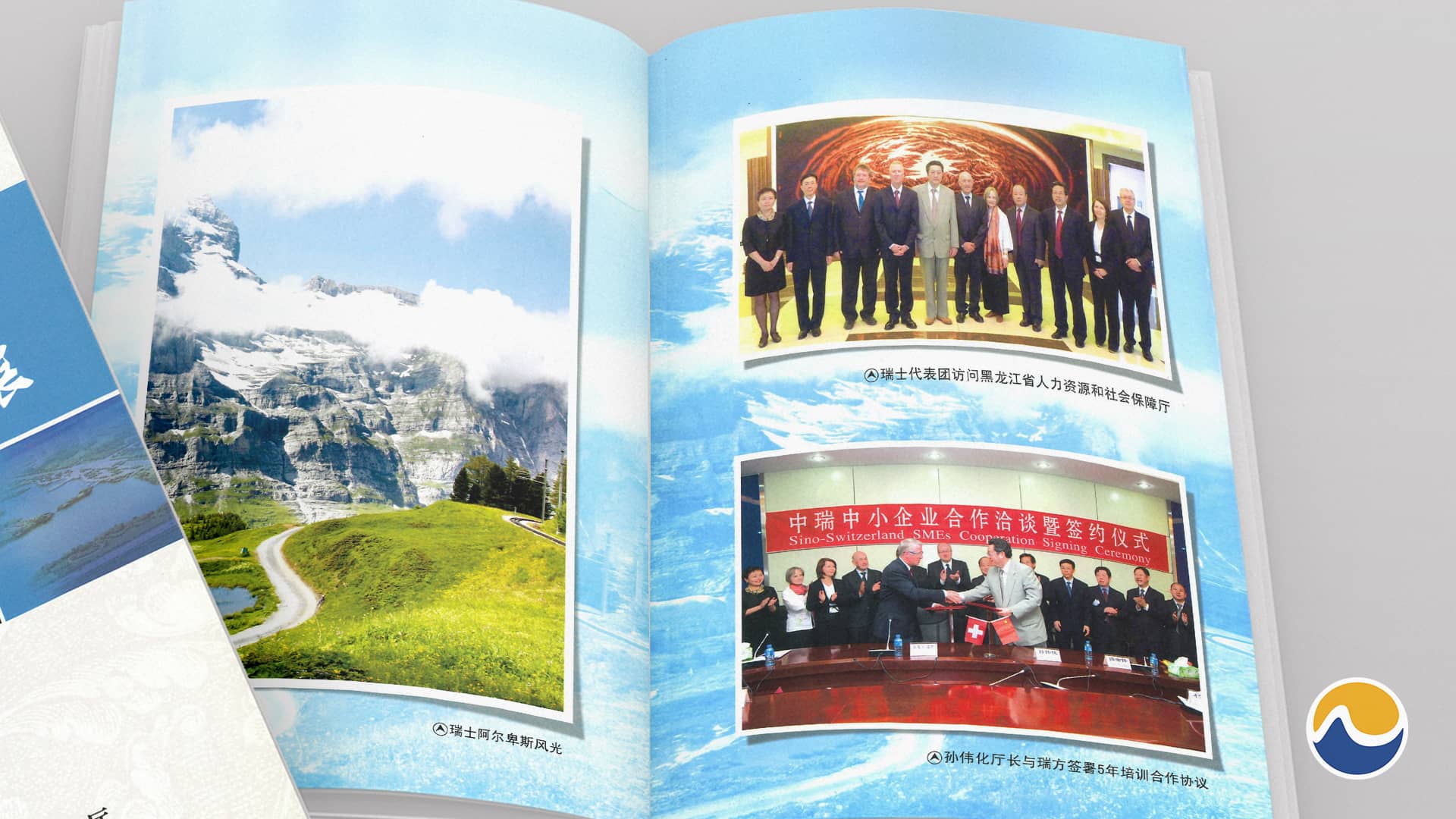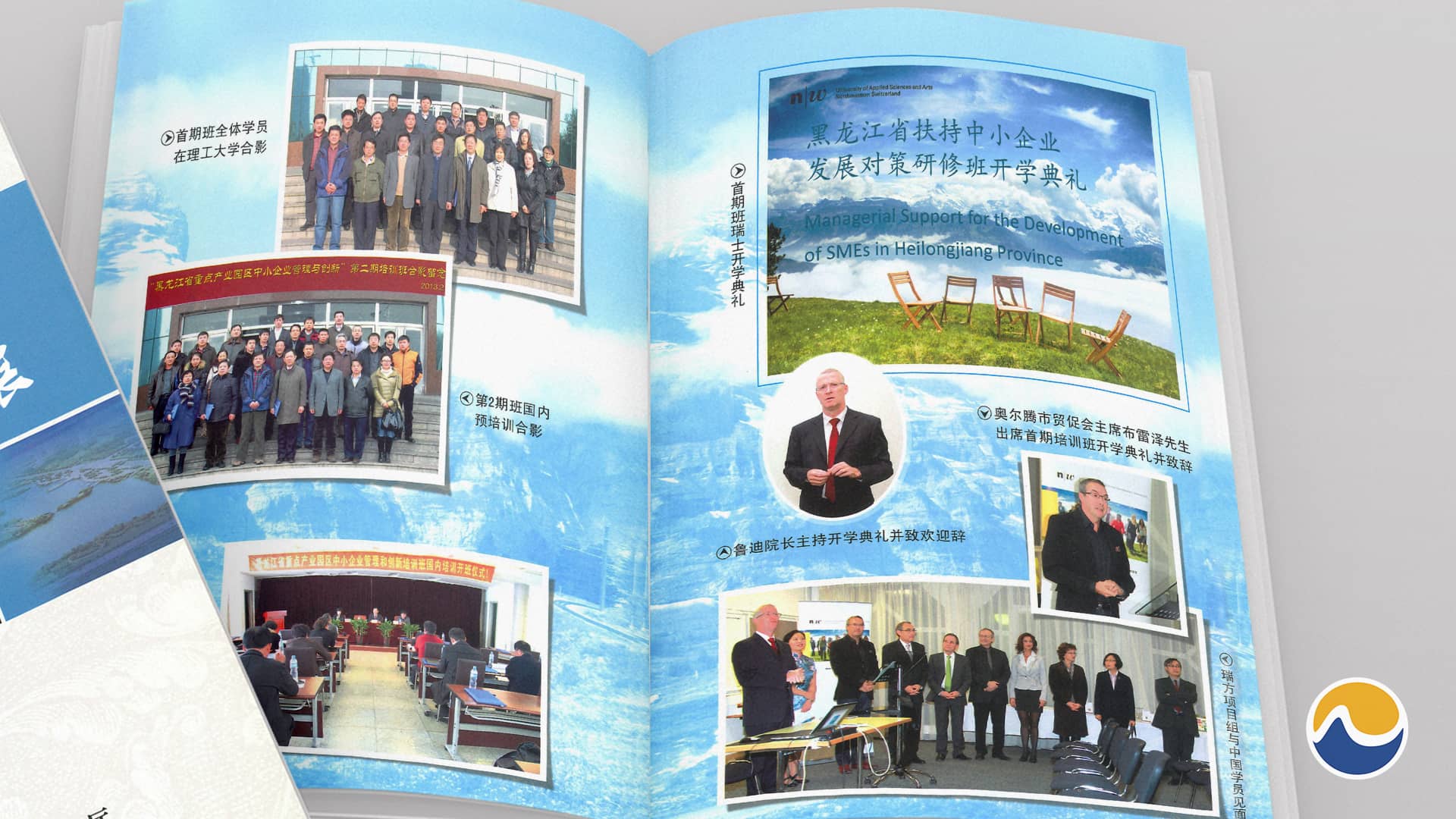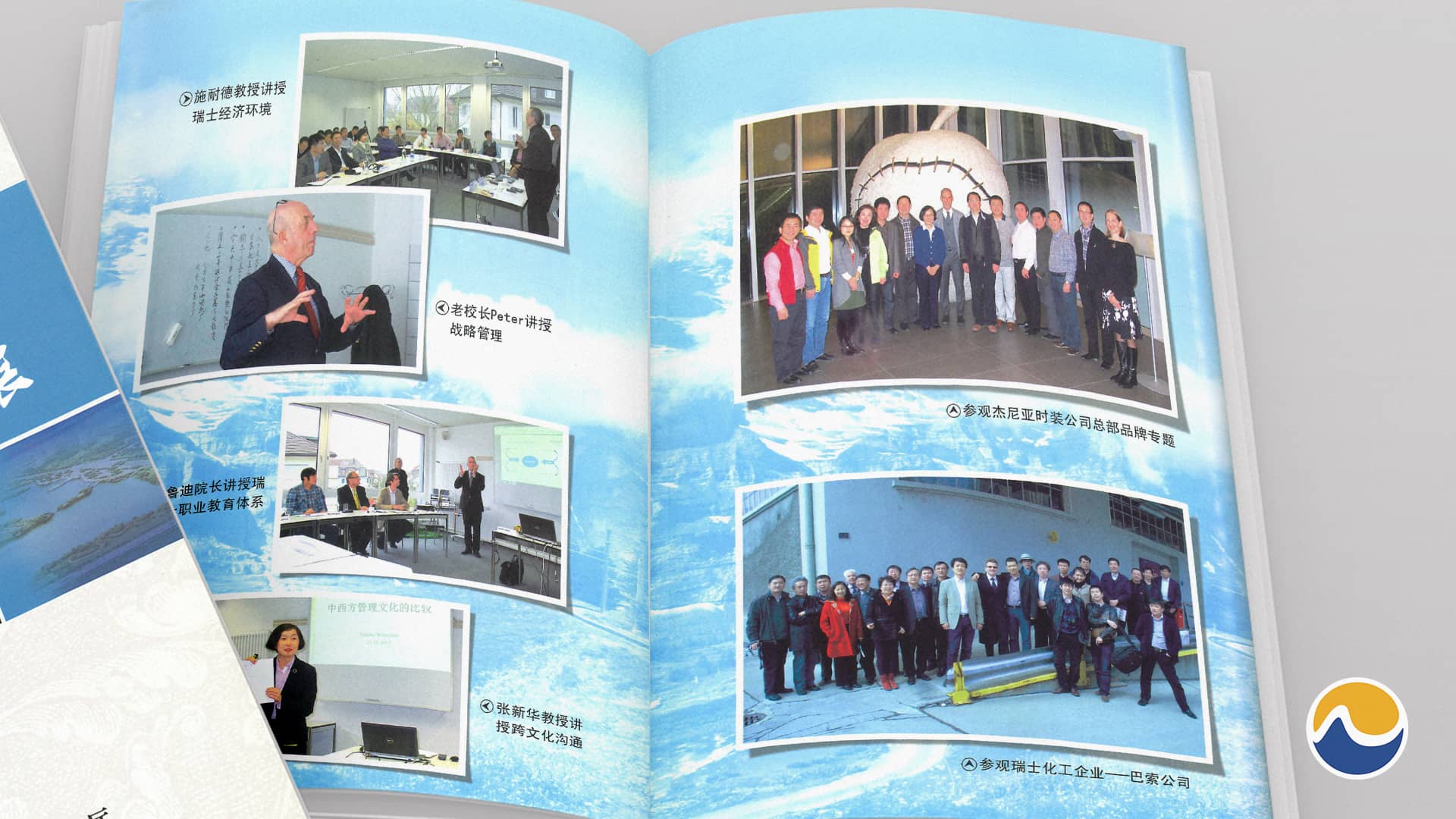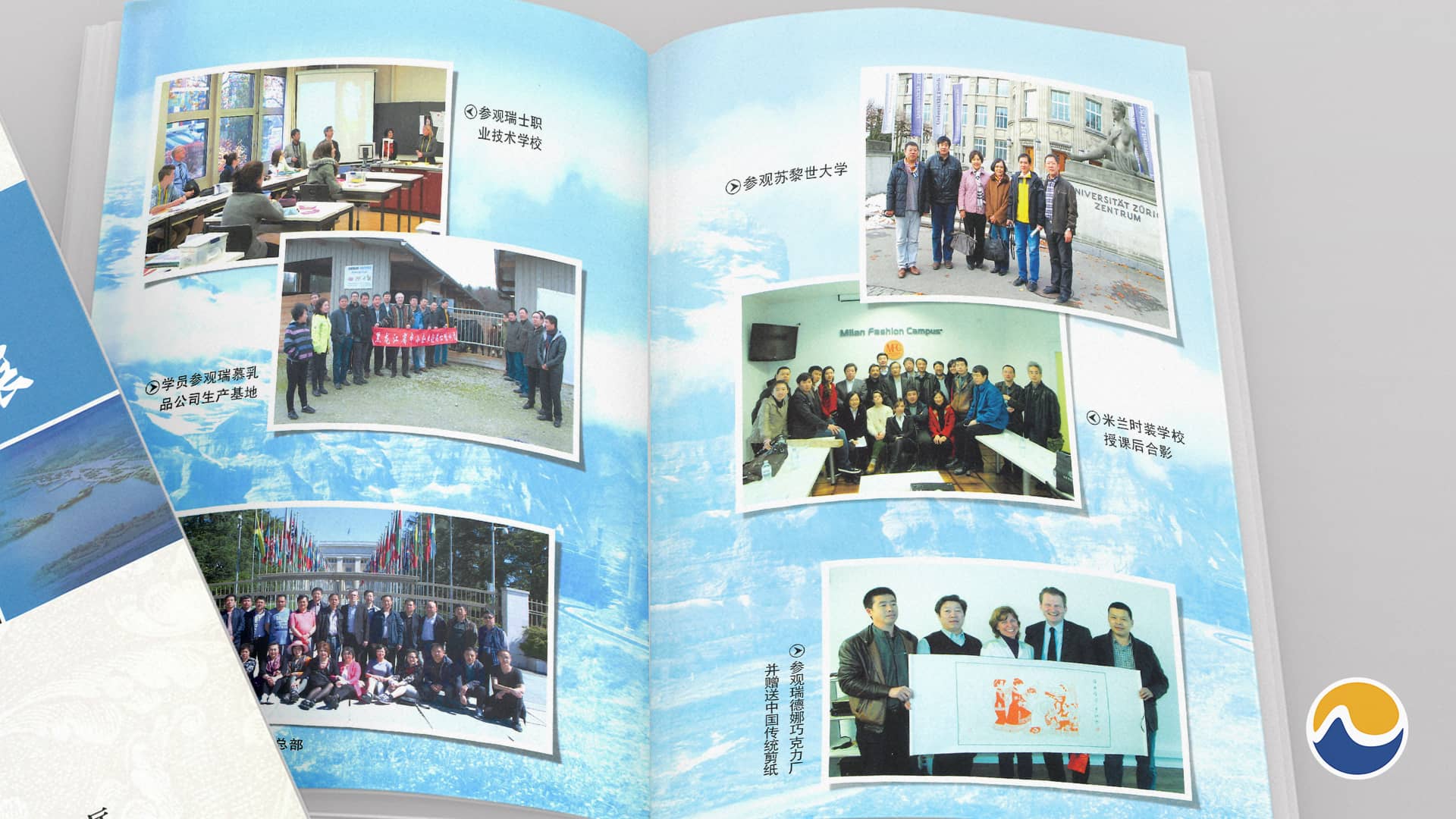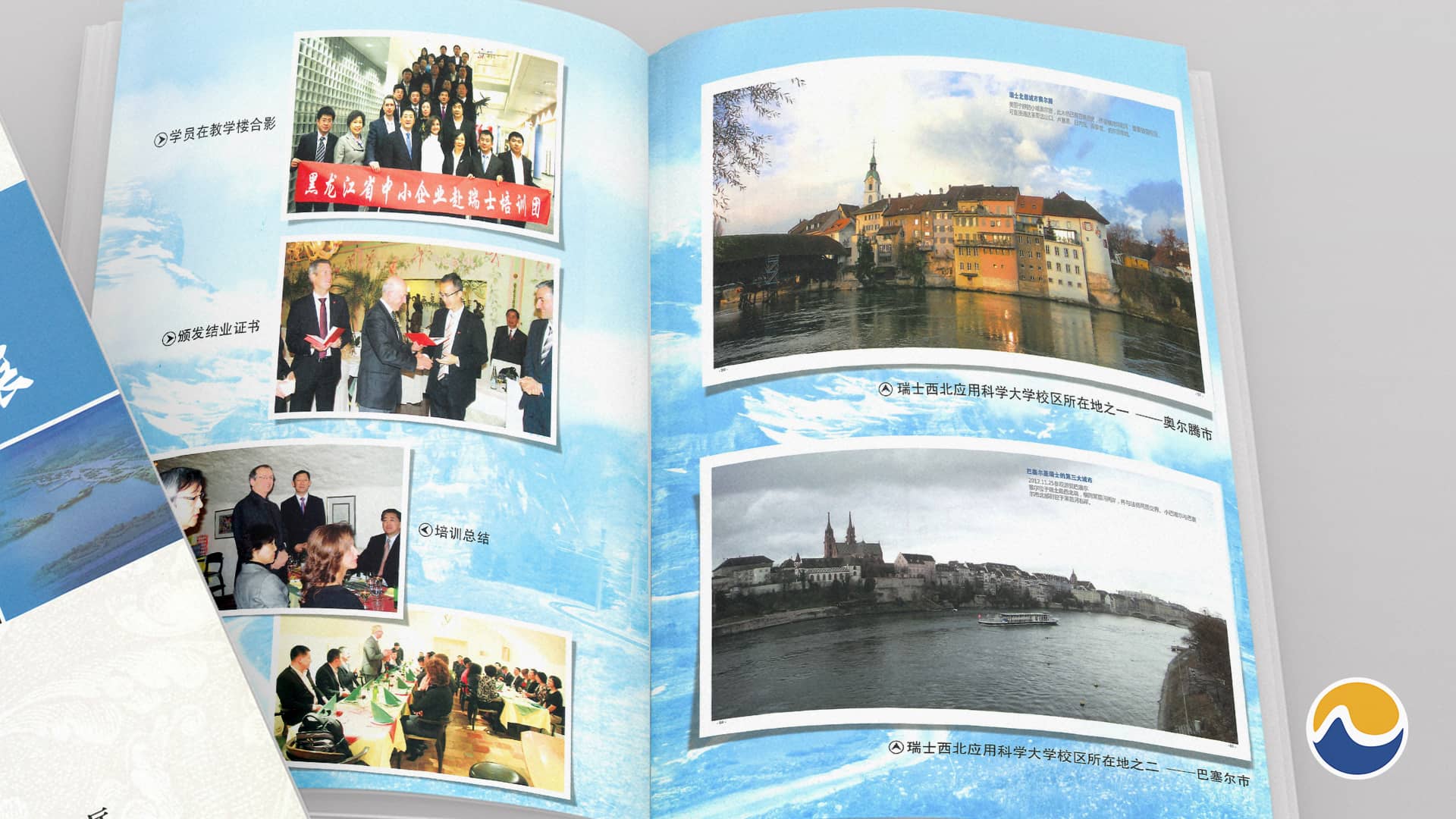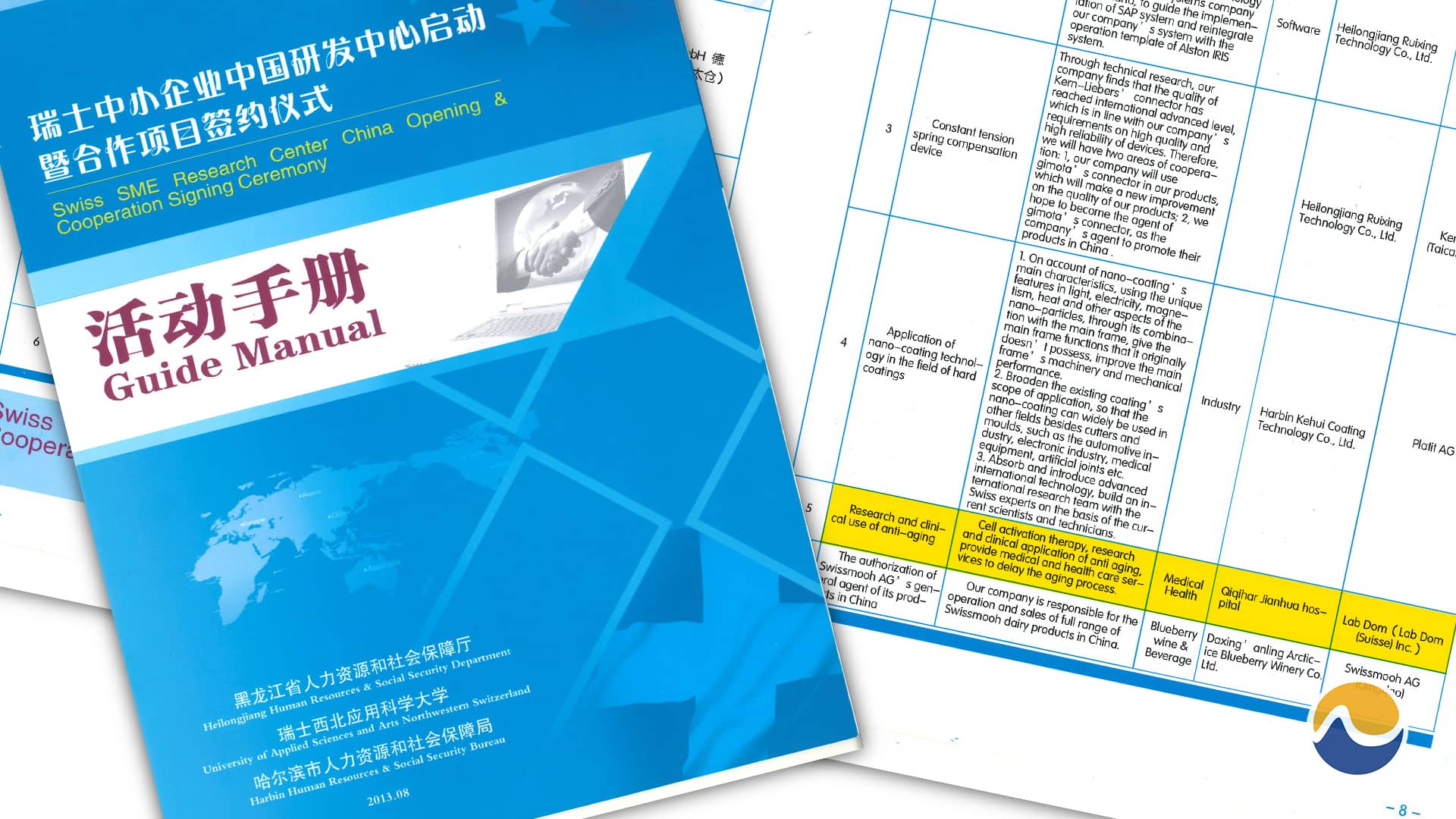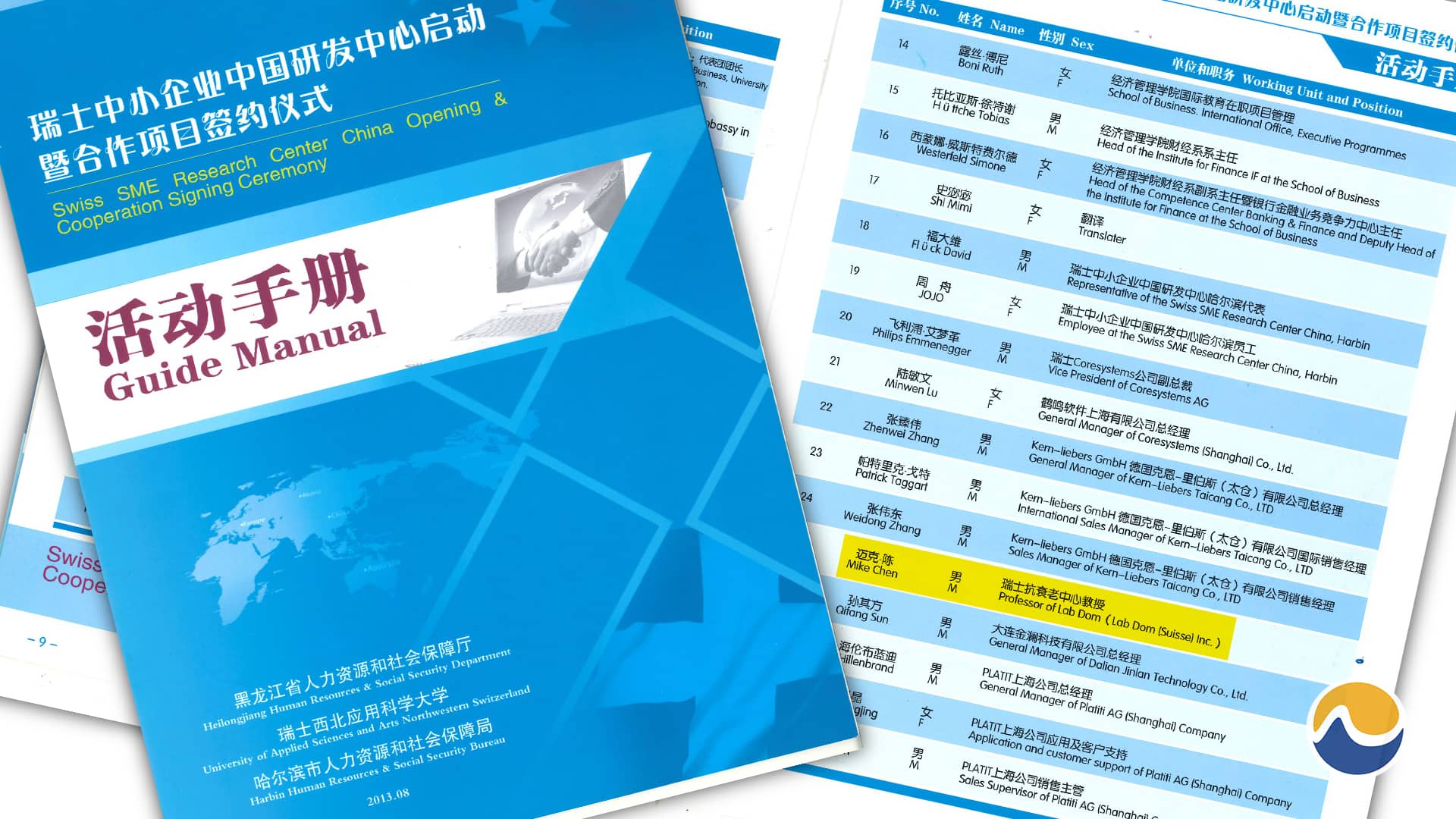 About Prof. Dato' Sri Dr. Mike Chan
Prof. Dato' Sri Dr. Mike Chan is the Group CEO, Co-Founder and Chief Researcher of European Wellness Biomedical Group. He has been pioneering cellular therapy and stem cell research throughout Europe and Asia since the 1980s, with his work in the research and development of Swiss cellular therapy products, numerous educational programs for physicians, and distribution networks in more than 70 countries making him one of the leading experts in anti-aging and regenerative medicine.
Click here to read more about Prof. Dato' Sri Dr. Mike Chan's achievements.