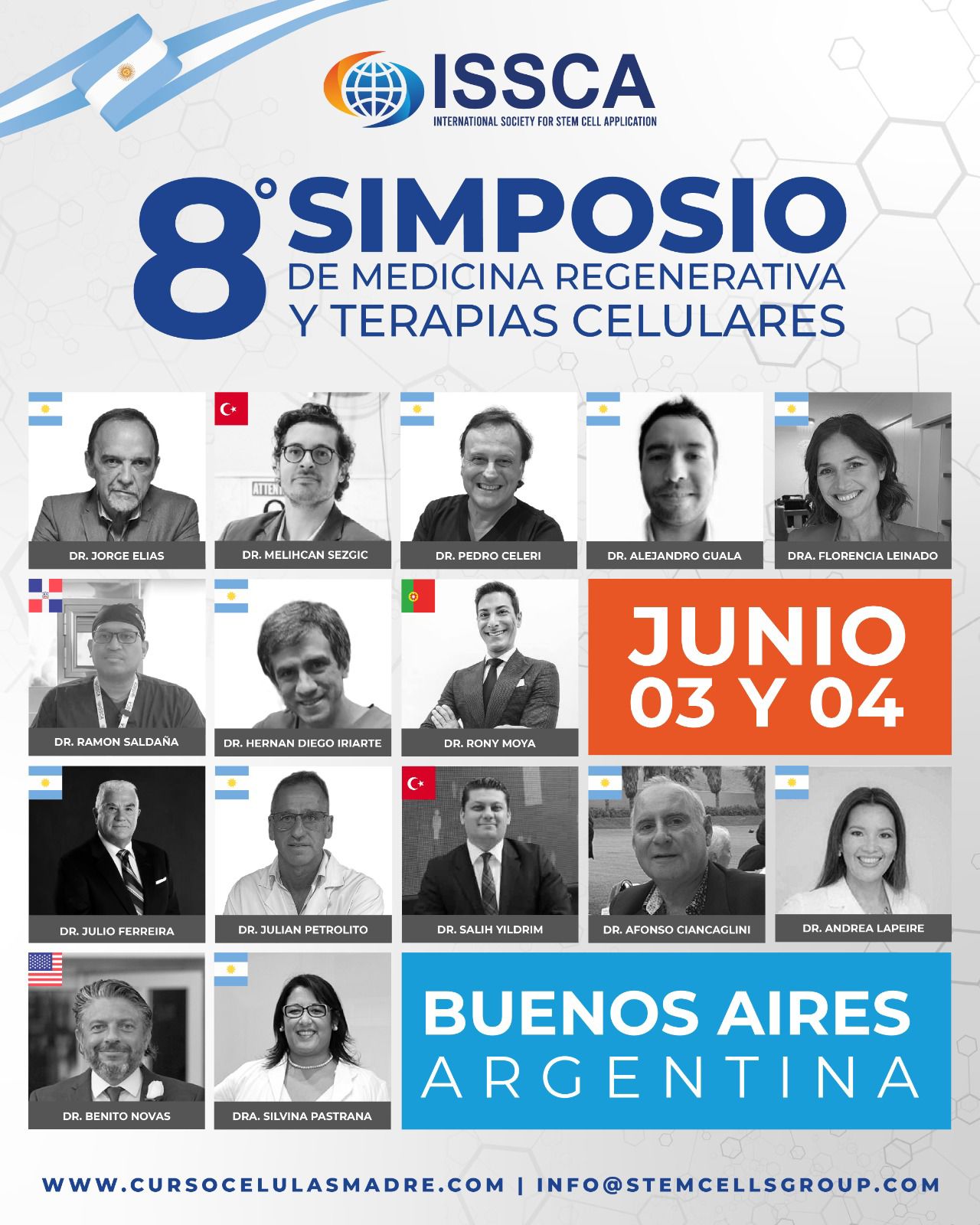 Prof. Dr. Roni Moya will be at the ISSCA Regenerative Medicine Symposium, Argentina!
To our dear friends in Argentina: We are thrilled to announce that Prof. Dr. Roni Lara Moya, our esteemed expert, will be visiting soon! 🙌
He has received a special invitation to present on European Wellness's ground-breaking work on cellular therapy at the Regenerative Medicine Symposium, which will be held on June 3-4, 2023 in the beautiful city of Buenos Aires! 🇦🇷
Hosted by the International Society for Stem Cells Application (ISSCA), the conference offers a unique opportunity for delegates from all around the world to deepen their knowledge in the latest clinical applications of regenerative medicine and stem cell therapy. Prof. Dr. Roni Lara Moya's exciting presentation will start at 12:00pm on Day 1 of the conference – the rest of the event will feature several more lectures from local and international experts in their respective fields.
See you there!
More information:
https://www.issca.us/issca-world-conferences/
https://cursocelulasmadre.com/simposio-medicina-regenerativa-bsas-2023/