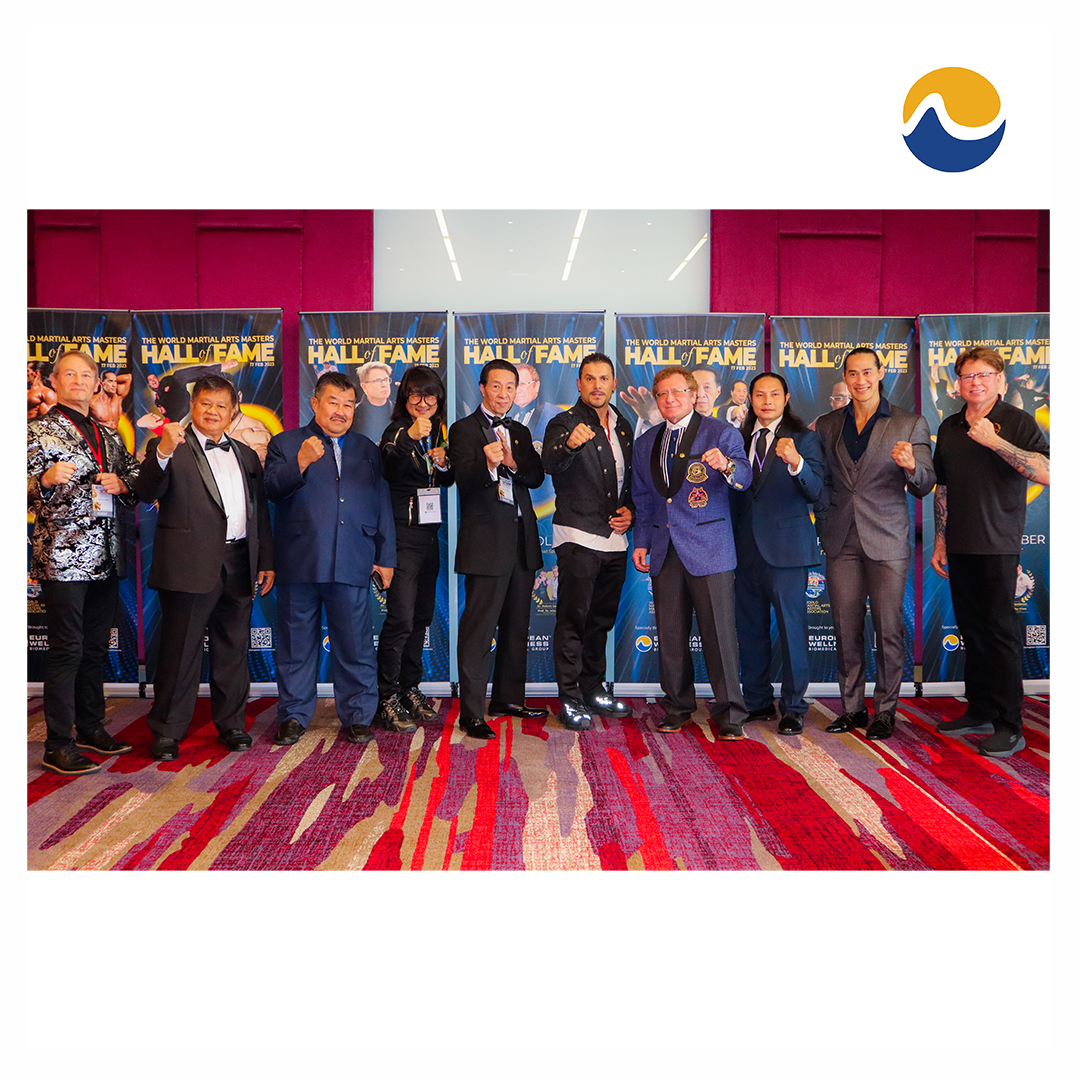 The World Martial Arts Masters Hall of Fame ceremony, presented by European Wellness, was a monumental success in Bangkok on February 17th, 2023!
We were thrilled to bring together legendary martial arts experts such as grandmasters Samuel Kwok, Silvio Simac, Mark Gerry, Dr. Rano Izhar, and Dr. Neil Farber, actor Simon Kook, and bodybuilding champion Adi Rai to celebrate their dedication to the craft and officially induct them into the Hall of Fame!
Specially brought to you by European Wellness, the event was hosted by our founder, the renowned anti-aging expert Prof Dr Mike Chan and his good friend and fellow expert, Dr. Robert Goldman of A4M (American Academy of Anti-Aging Medicine). The award ceremony was a true showcase of the passion and skills of the martial arts legends, inspiring all who were in attendance!
We would like to thank all our attendees and followers who supported us in making this event a resounding success! Stay tuned for more exciting events and updates from European Wellness.