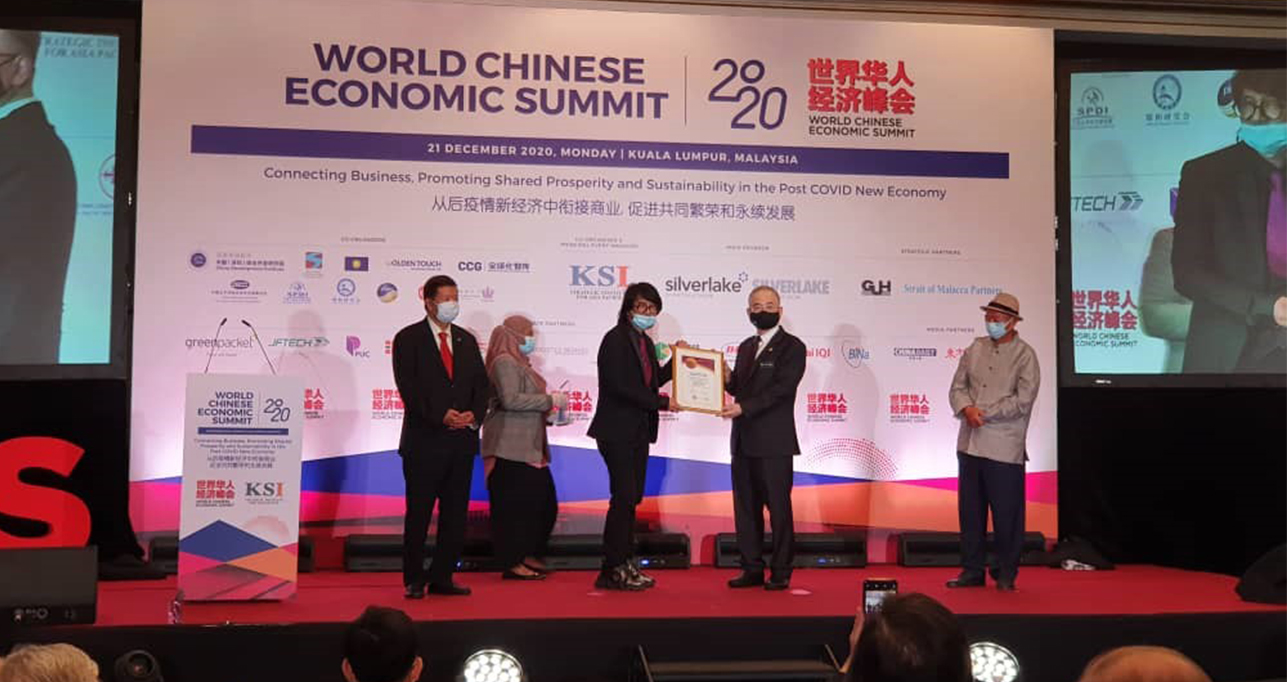 Celebrating The End Of 2020 In Style: European Wellness Co-Founder Wins Another Award Of Excellence!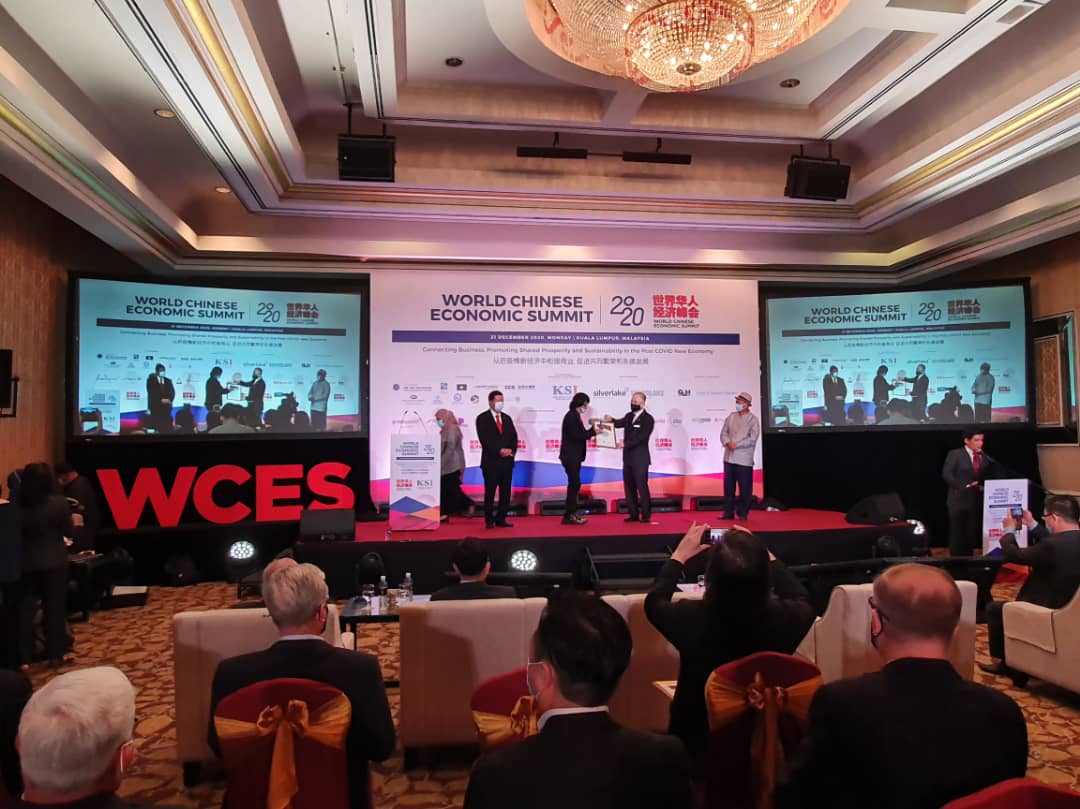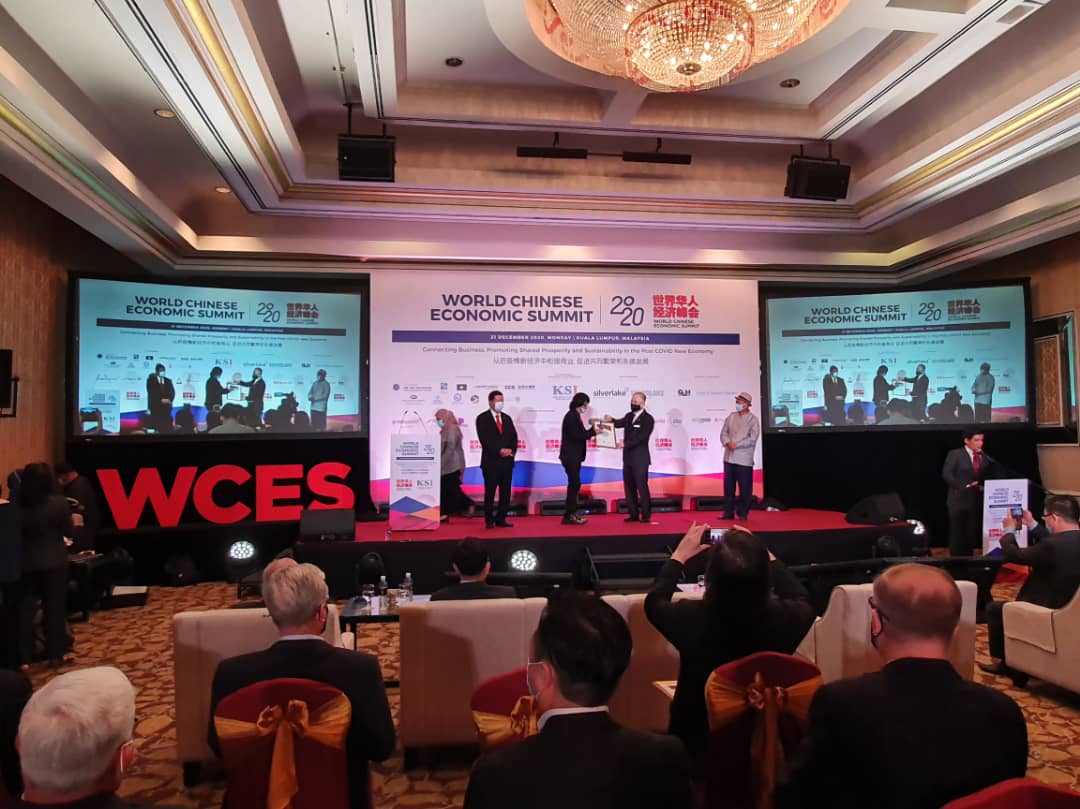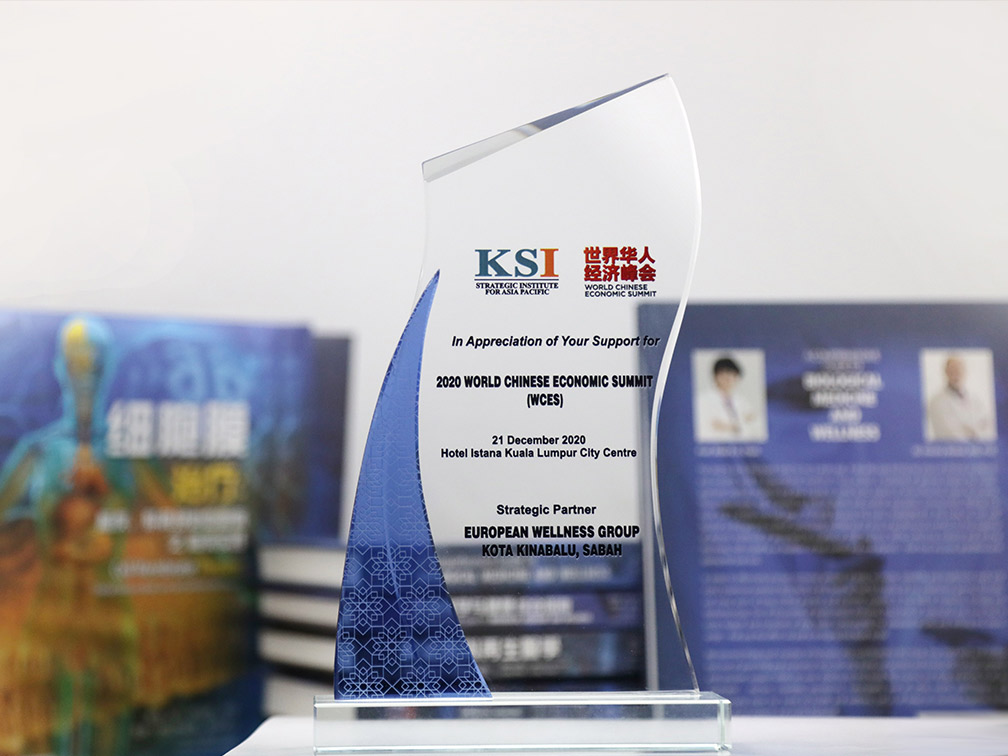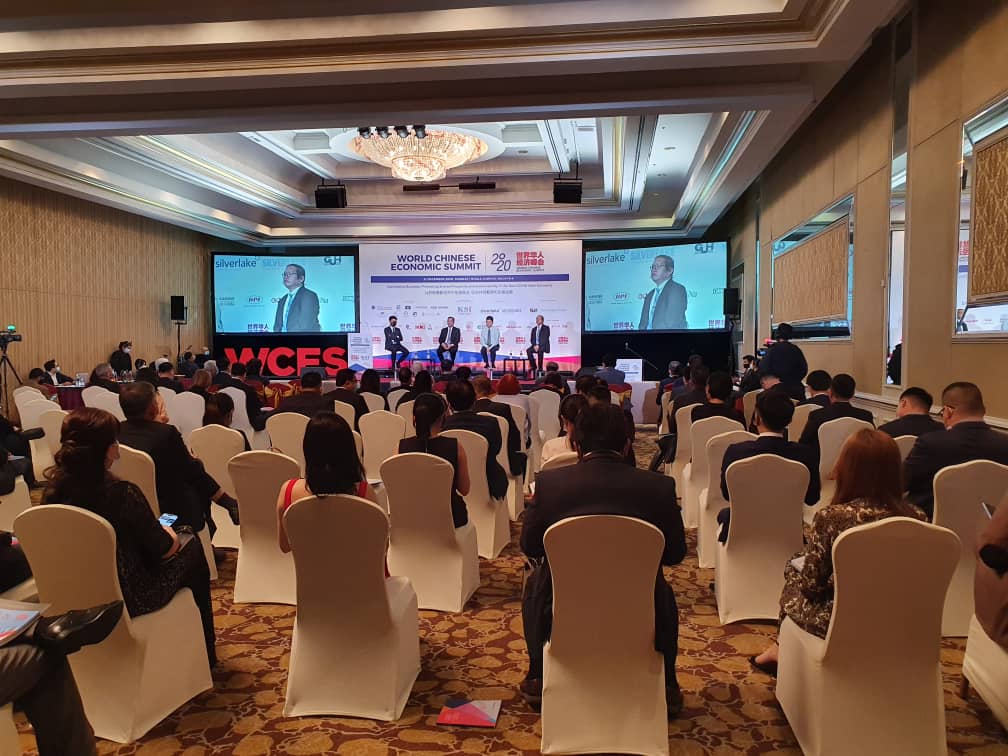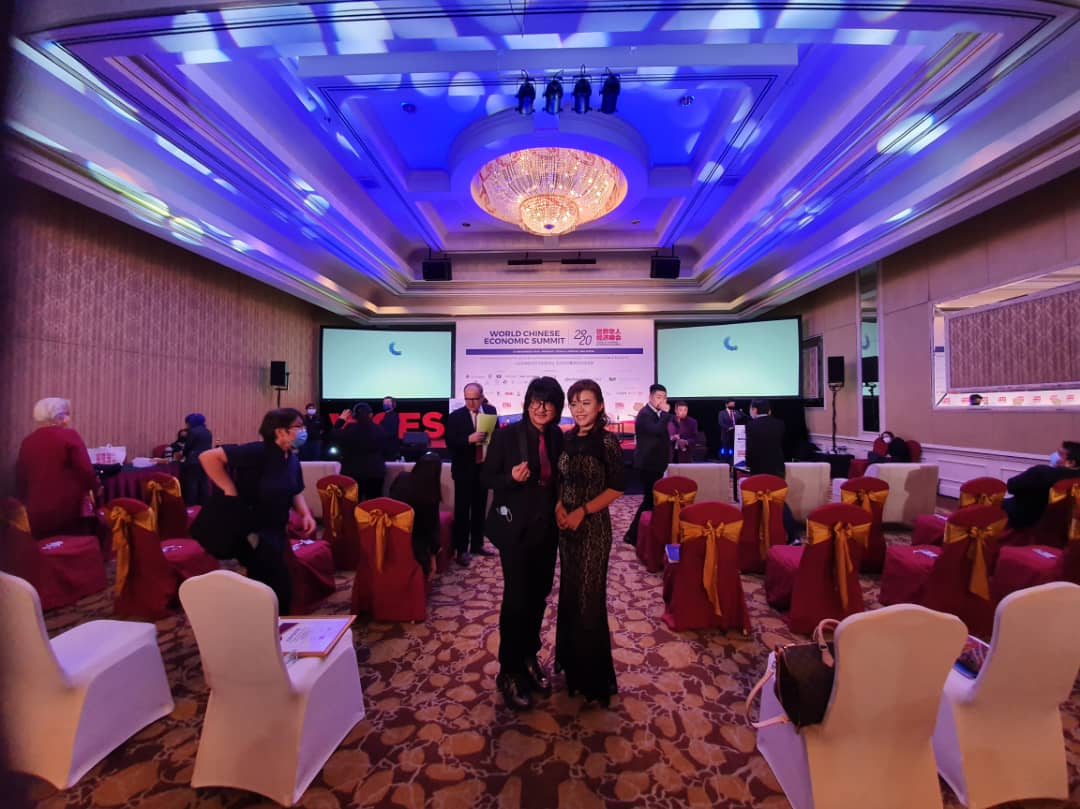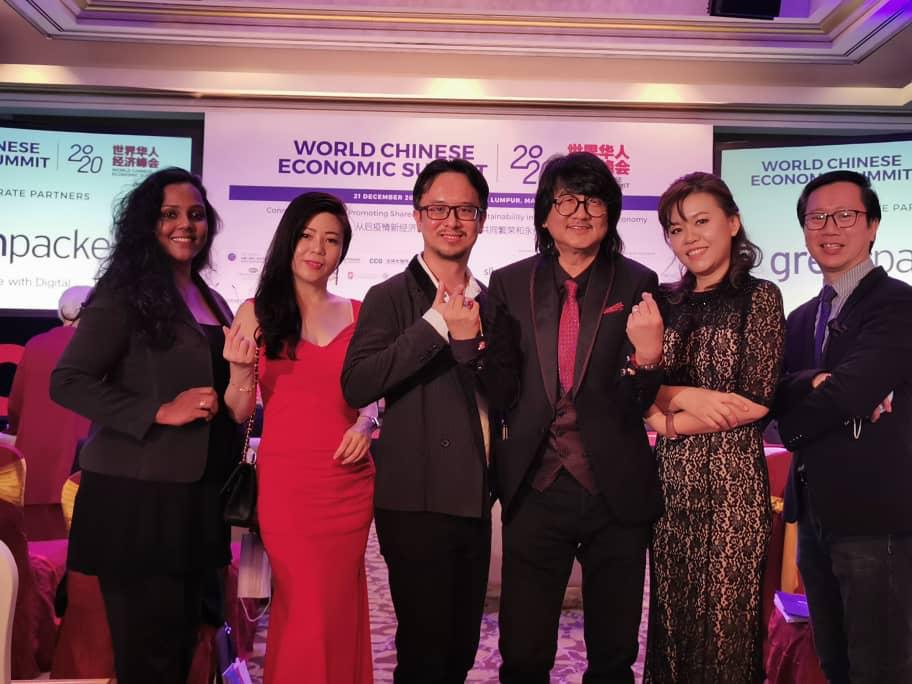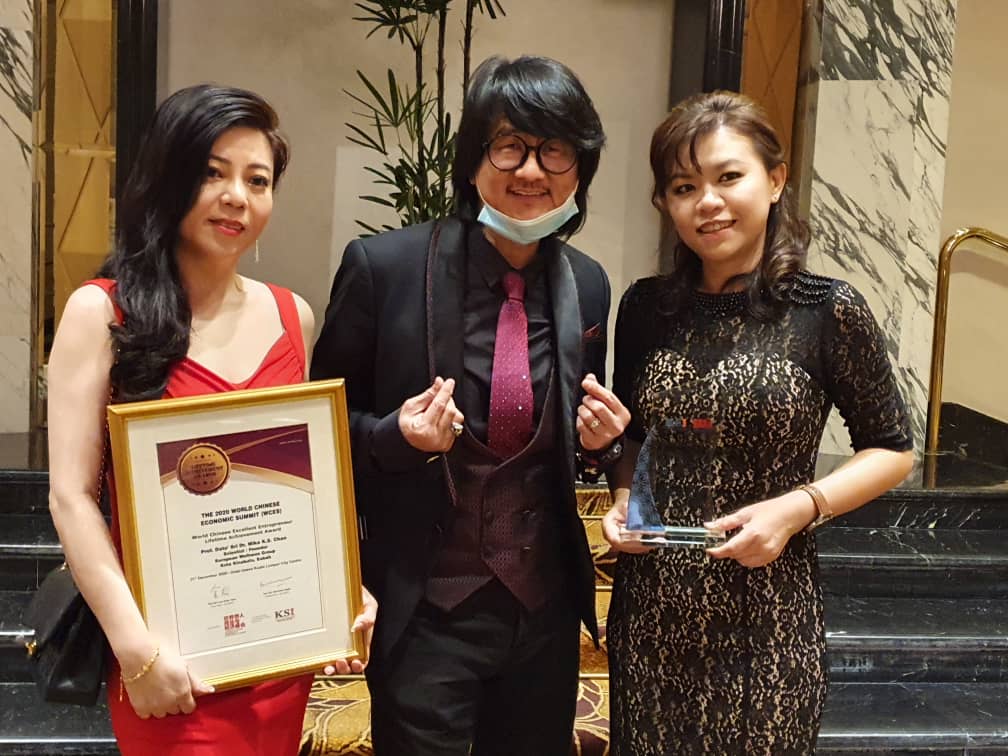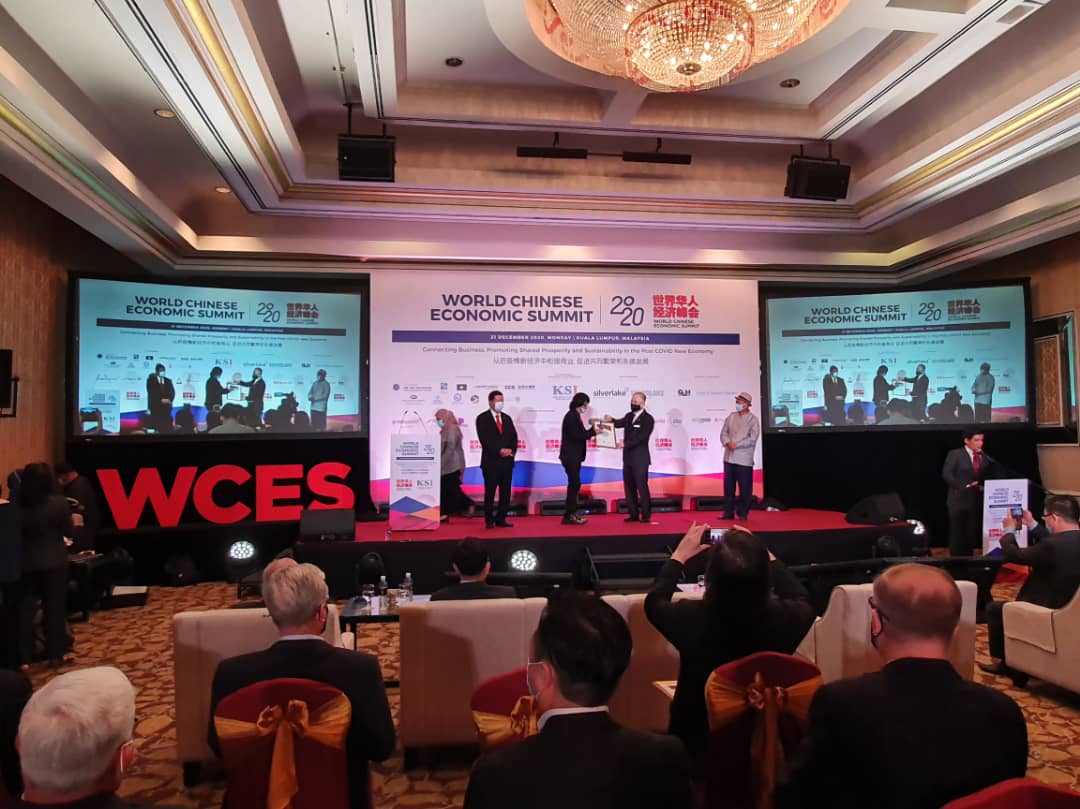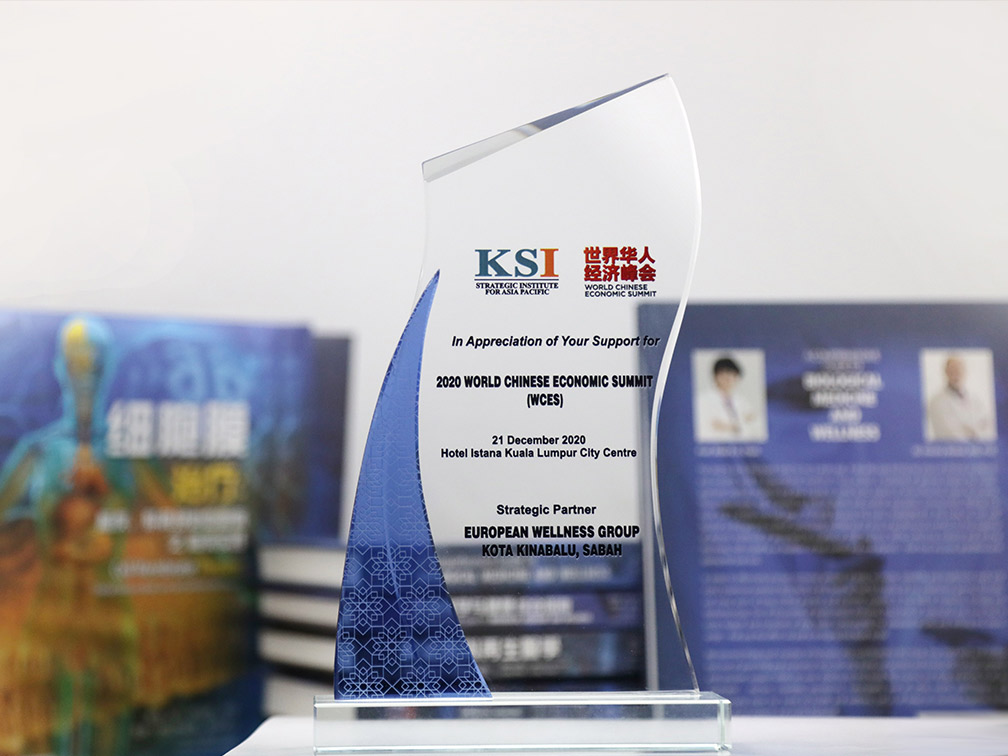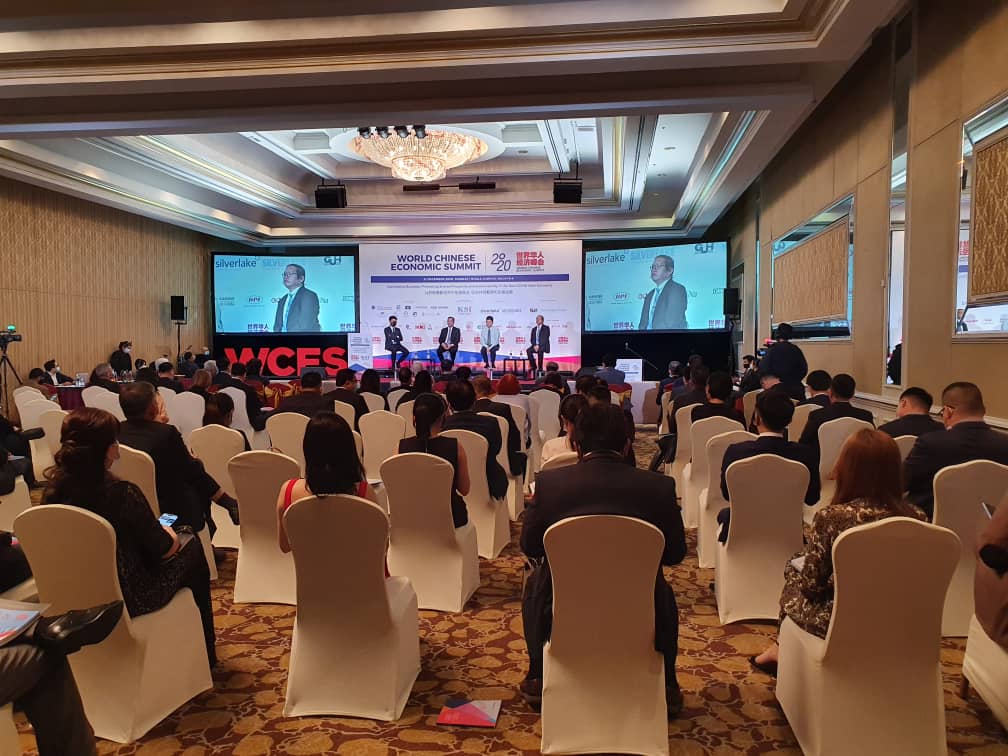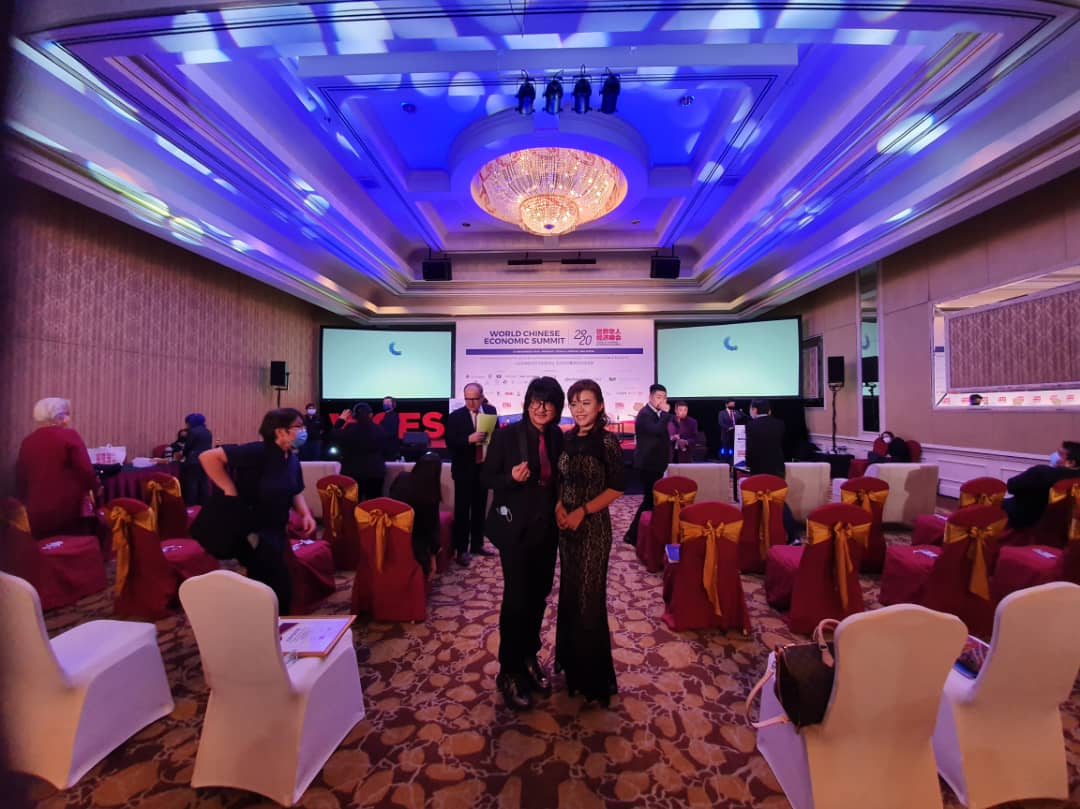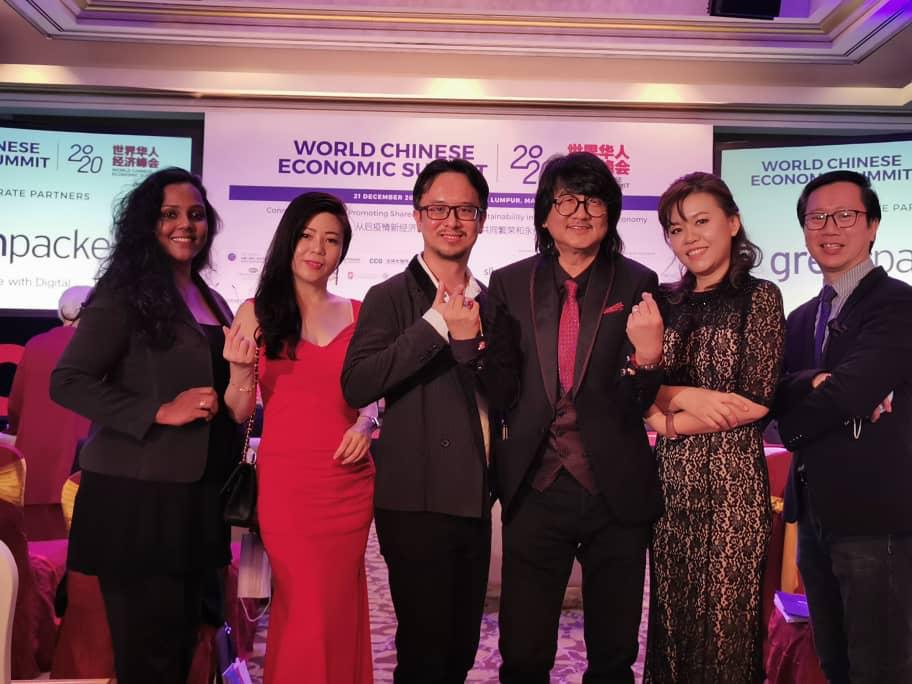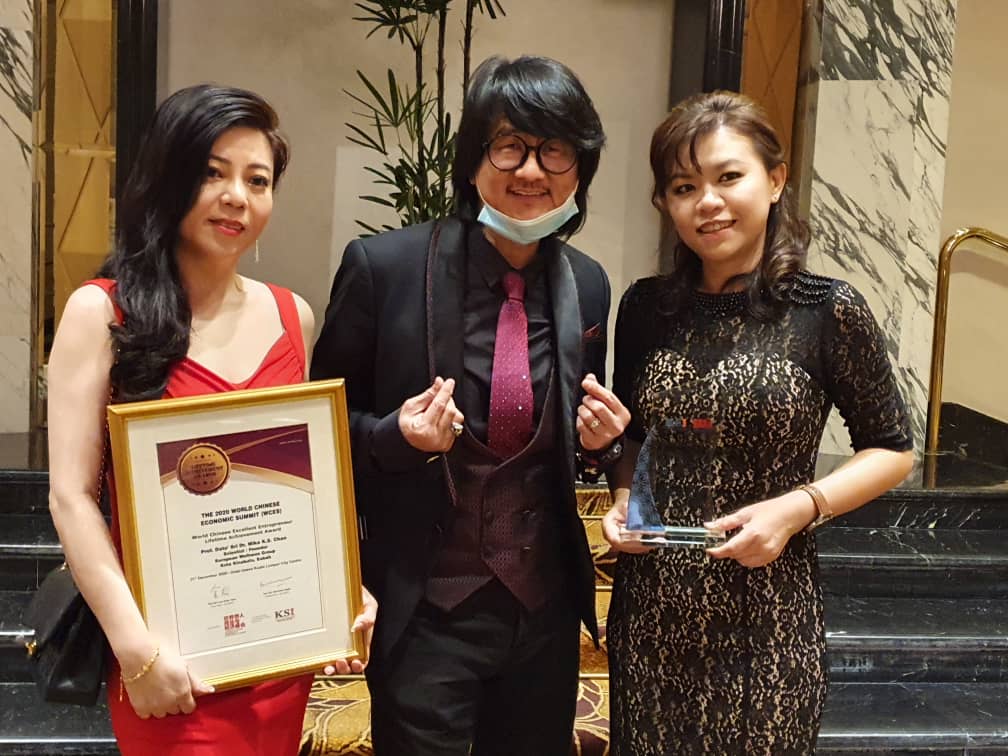 Celebrating the End of 2020 in Style: European Wellness Co-founder Wins Another Award of Excellence!
During this year's prestigious World Chinese Economic Summit, one of the largest international platforms in the Asian Pacific region, Prof. Dato' Sri Dr. Mike Chan took home the World Chinese Excellent Entrepreneurs Lifetime Achievement Award!
The European Wellness co-founder and senior researcher has dedicated more than 30 years to pioneering regenerative medicine and stem cell studies in Europe and Asia, and continues to play a massive role in inspiring physicians in the field of anti-aging as a speaker, professor, and chairman or owner of over 20 clinical institutions throughout the world.
This award speaks volumes about Prof. Dr. Mike's passion in ensuring quality holistic care – one that is reflected in European Wellness's success today. A proud achievement in a humbling year, made possible with your continuous support.
Let us welcome 2021 and reach even greater heights together!