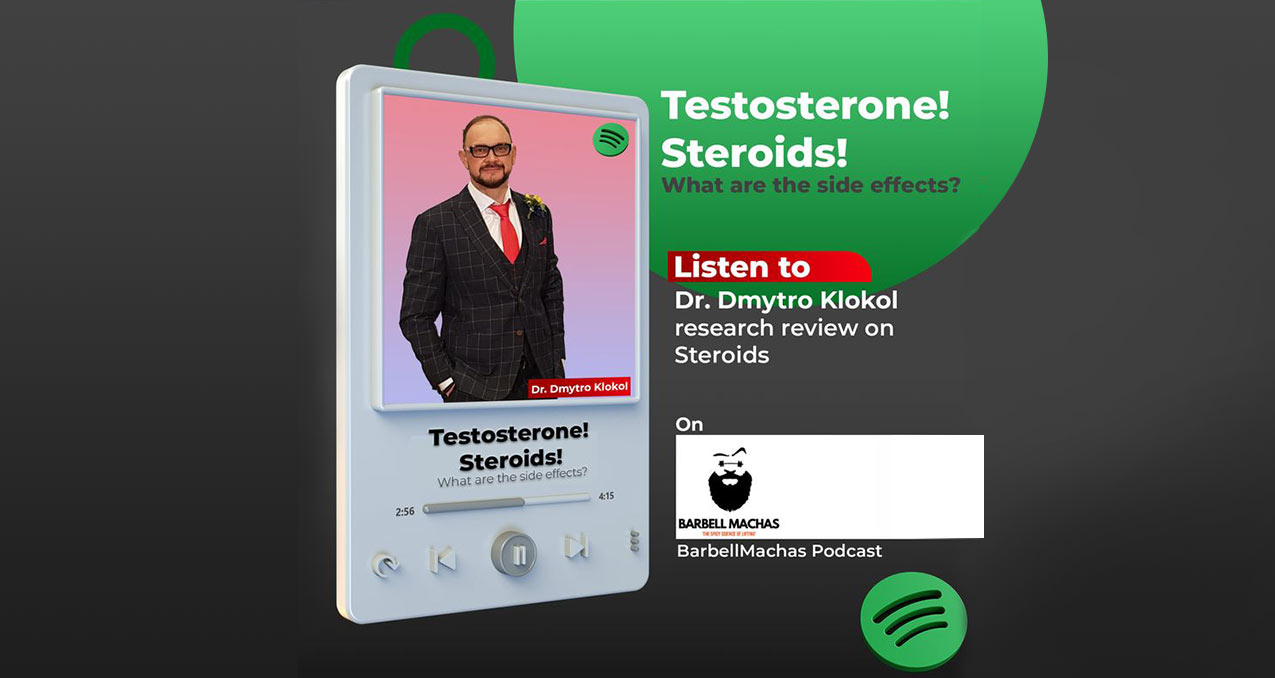 Let's Talk About Steroids! feat. Barbell Machas and Dr Dmytro Klokol
Many athletes and gym-goers have had the urge to reach greater heights with the use of performance enhancers. But are they actually effective? And what are the side effects?
Join Dr Dmytro Klokol, European Wellness's Head of the Medical Advisory Board and fellow fitness aficionado, as he discusses these taboo topics from the perspective of the Regenerative Sciences in 'Barbell Machas' recent podcast!
Dr. Dmytro Klokol is the current Head of the Medical Advisory Board of European Wellness and an expert in regenerative medicine, having authored or co-authored several books and research articles in the field.
Barbell Macha is an informative podcast hosted by Dr. Arvin Raja and Luke Lango, aimed at debunking common myths, marketing gimmicks, and misinformation surrounding the science of strength and fitness.