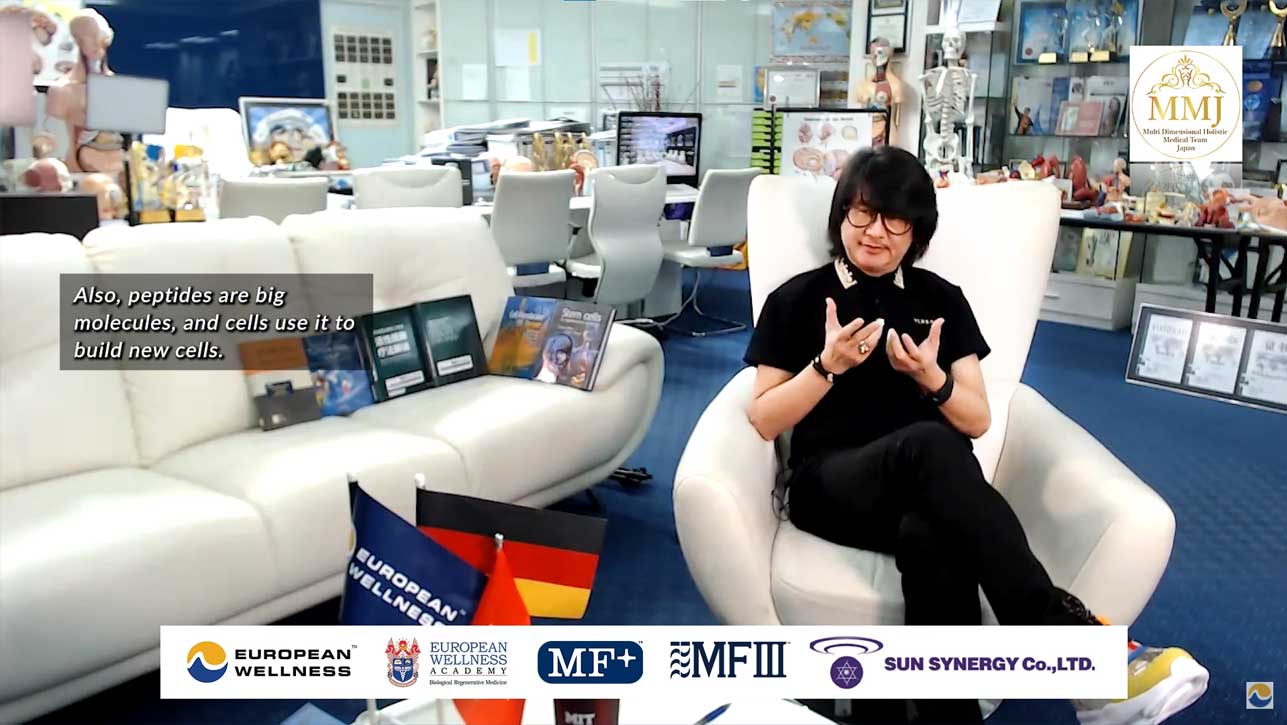 Popular Questions about Peptides & Placenta | Prof. Dr. Mike Chan
Animal and plant placenta – how different are they? How do peptides help our bodies? Have there been any recorded cases of successful treatment in specific sectors? And what contraindications are there for those planning to take this treatment?
In this video, Prof. Dato' Sri Dr. Mike Chan answers some of the more frequently asked questions by clinicians and health physicians on peptides and placenta after his online lecture during MMJ's (Multi-Dimensional Holistic Medical Team Japan) extensive workshop in Tokyo earlier last month.