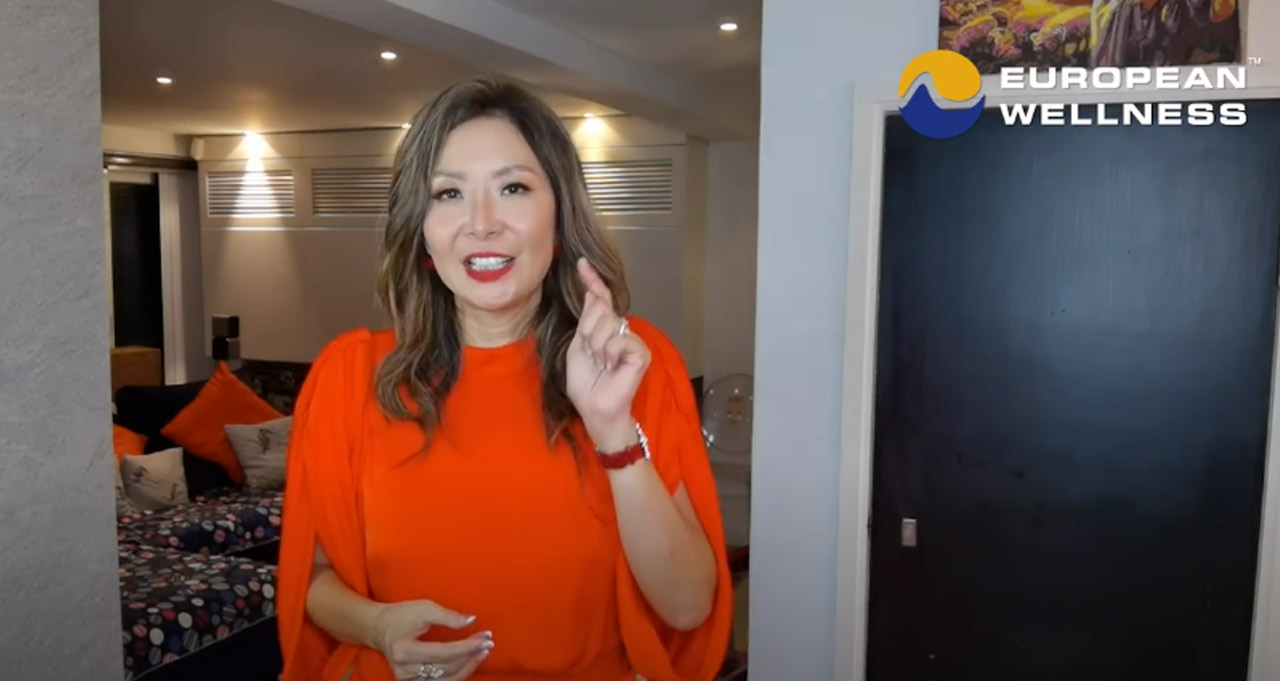 Rebecca Kallioniemi: Being Healthy & Active In Your 50's
By the time the average person reaches their 50's, there are bound to be difficulties in maintaining a healthy and active lifestyle; aching joints, weight gain, and other health issues tend to get in the way of that.
Yet former Mrs World Hong Hong runner-up Rebecca Kallioniemi, 52, looks and feels amazing, even when juggling between being a successful businesswoman, a social influencer, and her familial duties. With European Wellness state-of-the-art stem cell treatments and therapy, Rebecca has undergone an incredible transformation, gaining the health, stamina, and beauty of someone at least 10-15 years younger.
Watch the video to learn about Rebecca's #EWSuccessStory!
Our VIP Loyal Paying clients Marcus and Rebecca Kallioniemi have been with us for years, and have experienced the European Wellness 6 Star Treatment combining cutting-edge biomedicine, holistic therapies, and hospitality at a whole new level. The results speak for themselves.