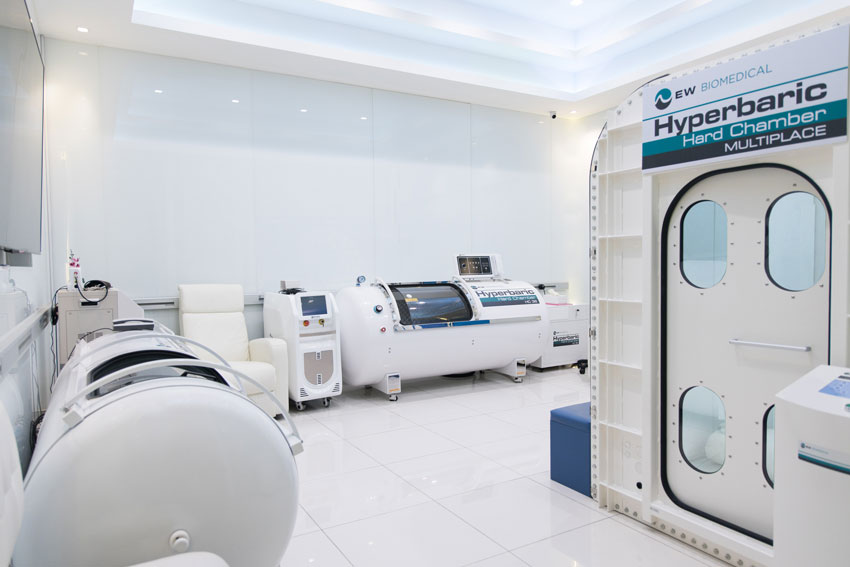 Is hyperbaric oxygen therapy the key to unlocking the secrets of longevity?
In a recent study, researchers found that HBOT (hyperbaric oxygen therapy) may significantly increase telomere length and clear senescent cells. Telomere length shortening and cellular senescence are two hallmarks of the aging process at the cellular level, indicating that HBOT may induce senolytic effects and has the potential to delay, prevent, or alleviate age-related diseases.
READ ABOUT THE STUDY HERE:
https://www.ncbi.nlm.nih.gov/pmc/articles/PMC7746357/
.
.
.
Hyperbaric oxygen therapy is a part of European Wellness's integrative therapeutic treatment process, specifically the repair stage, which helps to enhance the body's natural defence and healing capacity for long-lasting wellness. Learn more about our HBOT offerings here: https://european-wellness.eu/health-management-therapies/
MORE LITERATURE: