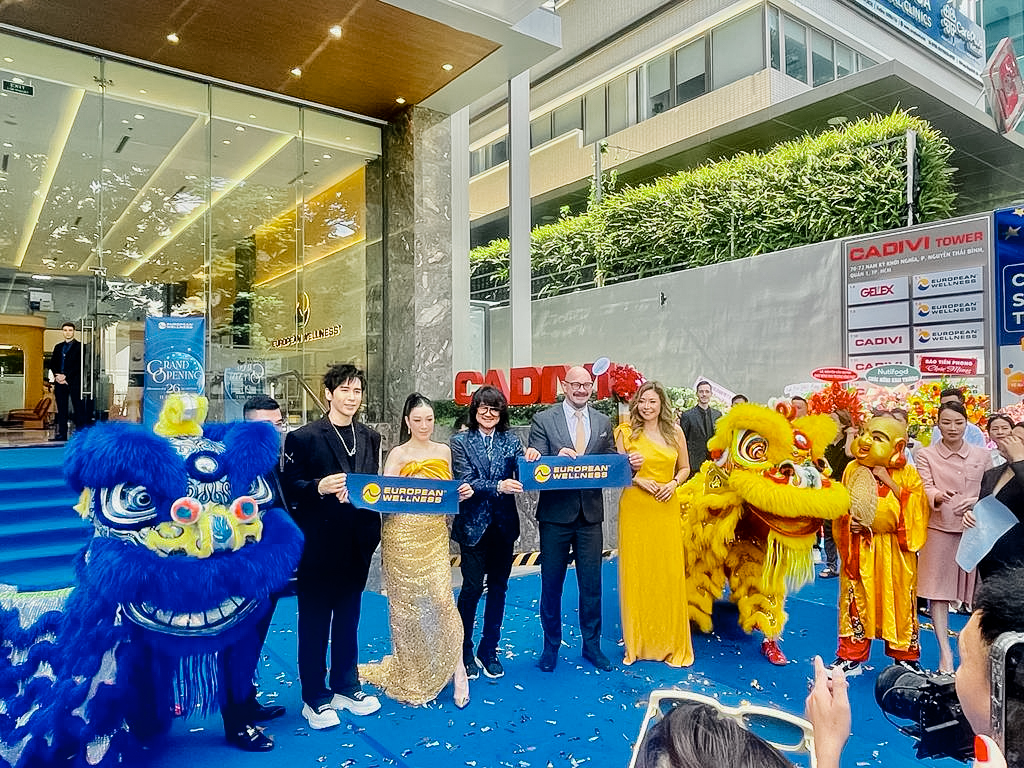 A NEW ERA OF REGENERATIVE MEDICINE IN VIETNAM: European Wellness Hospital Vietnam Launches in Ho Chi Minh City to STUNNING reception!
On June 11 2023, superstar celebrities and models as well as renowned doctors, physicians, and clinicians alike celebrated the brand new European Wellness Hospital Vietnam as it officially opened its doors to the public – a new milestone in the Vietnamese health and wellness sector! 🙌
European Wellness Chairman Prof. Dato' Sri Dr. Mike Chan officiated the Grand Opening, alongside Head of Medical Advisory Board Prof. Dr. Dmytro Klokol, European Wellness Vietnam General Director MSc Tran Thach Dung, and other members of the European Wellness advisory team and European-Wellness-associated experts including Prof. Dr. Yuriy Nalapko, Dr. Simon Yefimov, Dr. Margaryta Iemelianova, and Prof. Dr. Olha Nishkumai.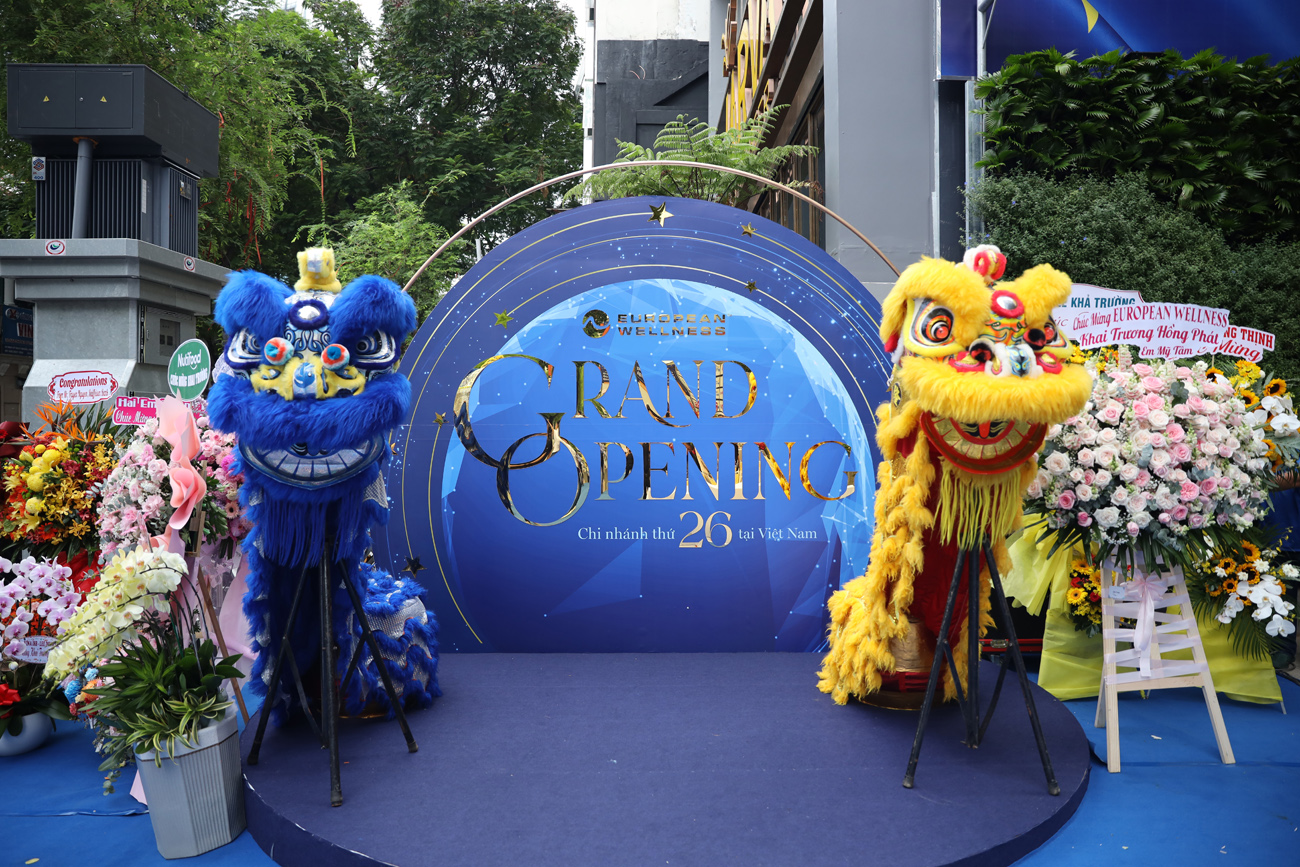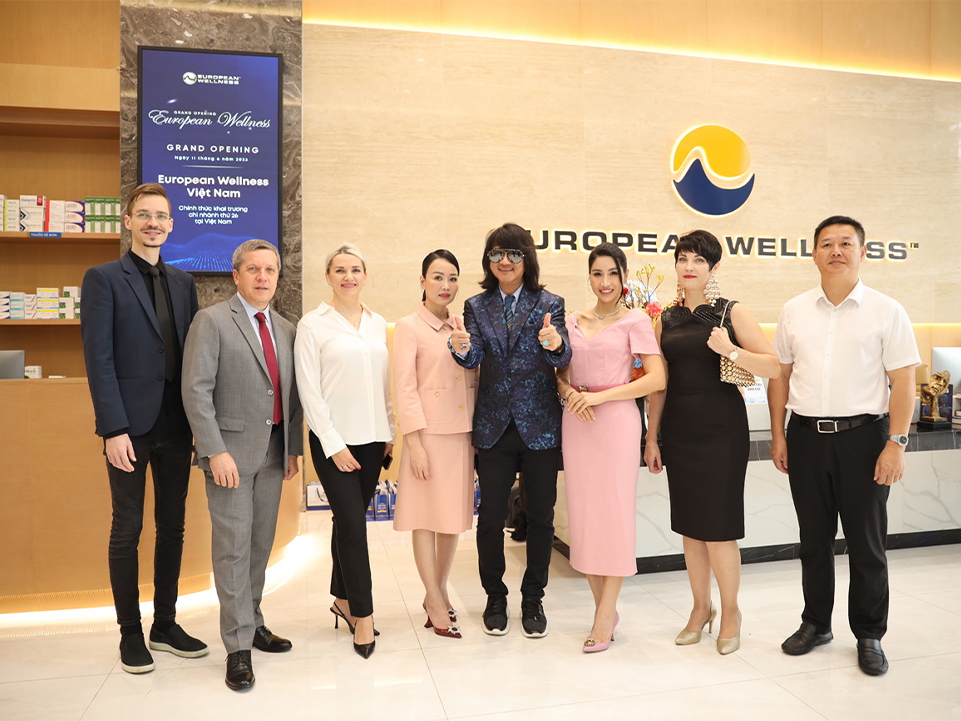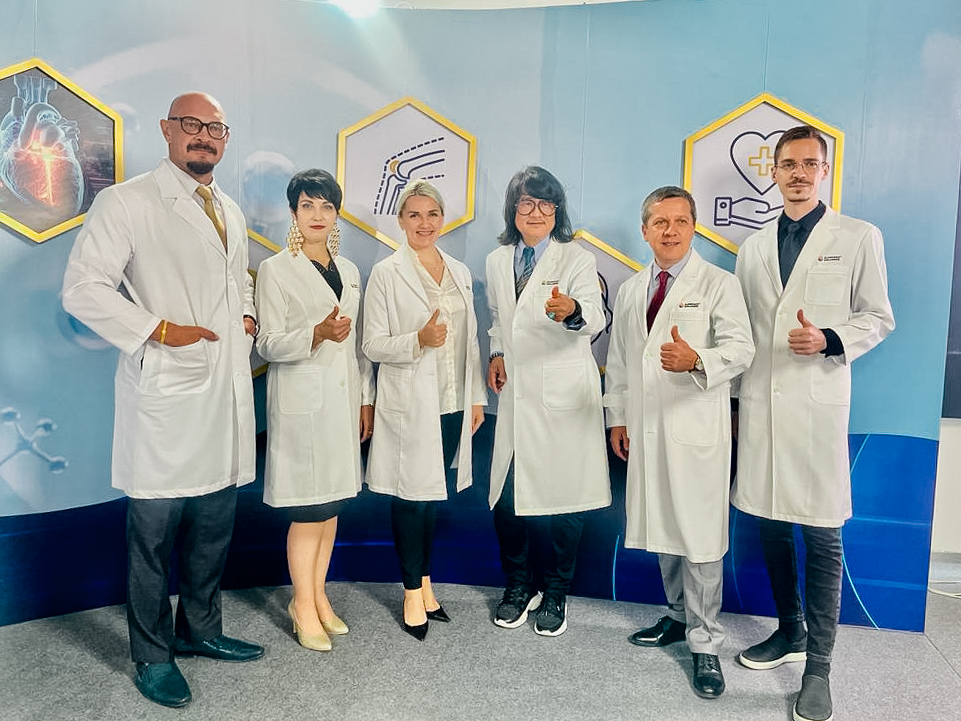 Also in attendance to officiate the event was Chinese-Vietnamese silver screen goddess Christy Chung, her husband the superstar actor Shawn Zhang, as well as former Mrs. World Hong Kong 2011 Runner-Up Rebecca Kallioniemi, all of whom of whom are European Wellness VVIP clients – they absolutely wowed the attendees with their timeless good looks and sizzling charm! 💗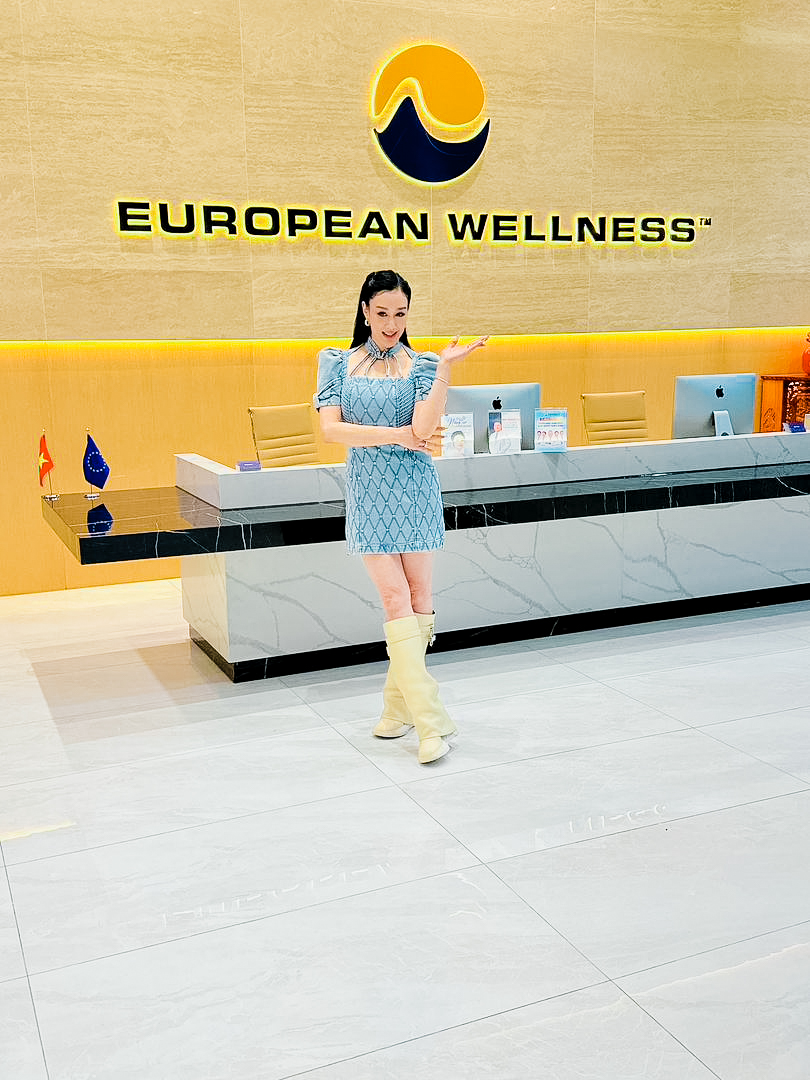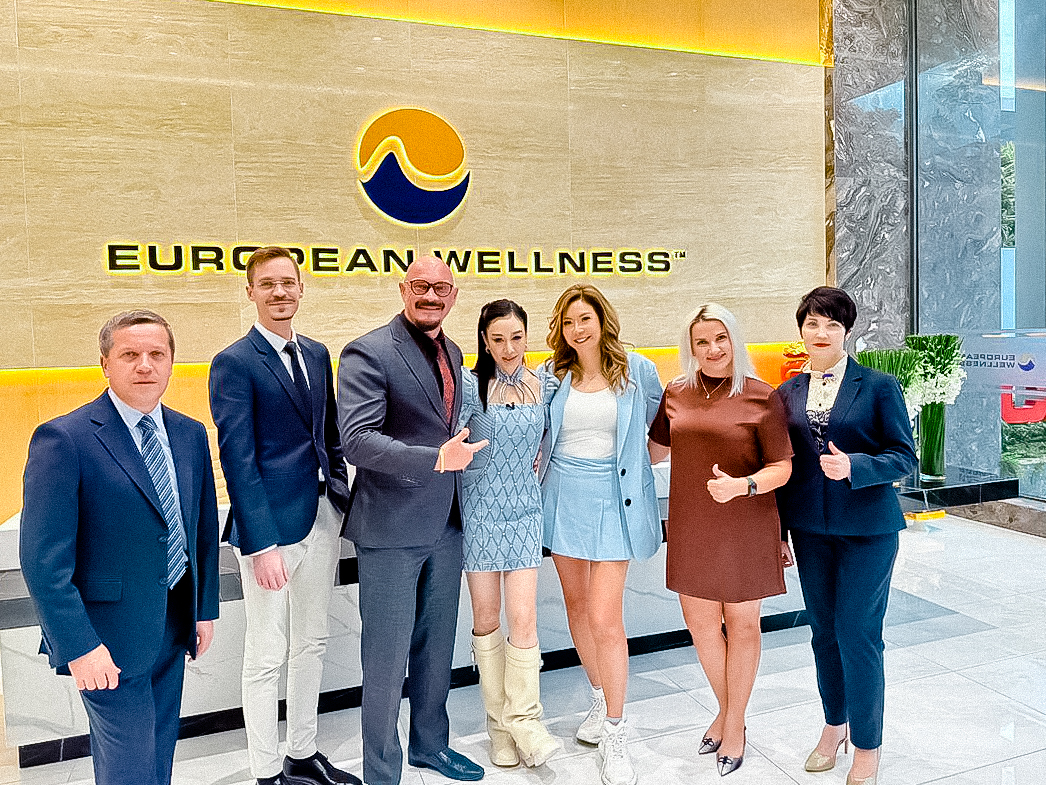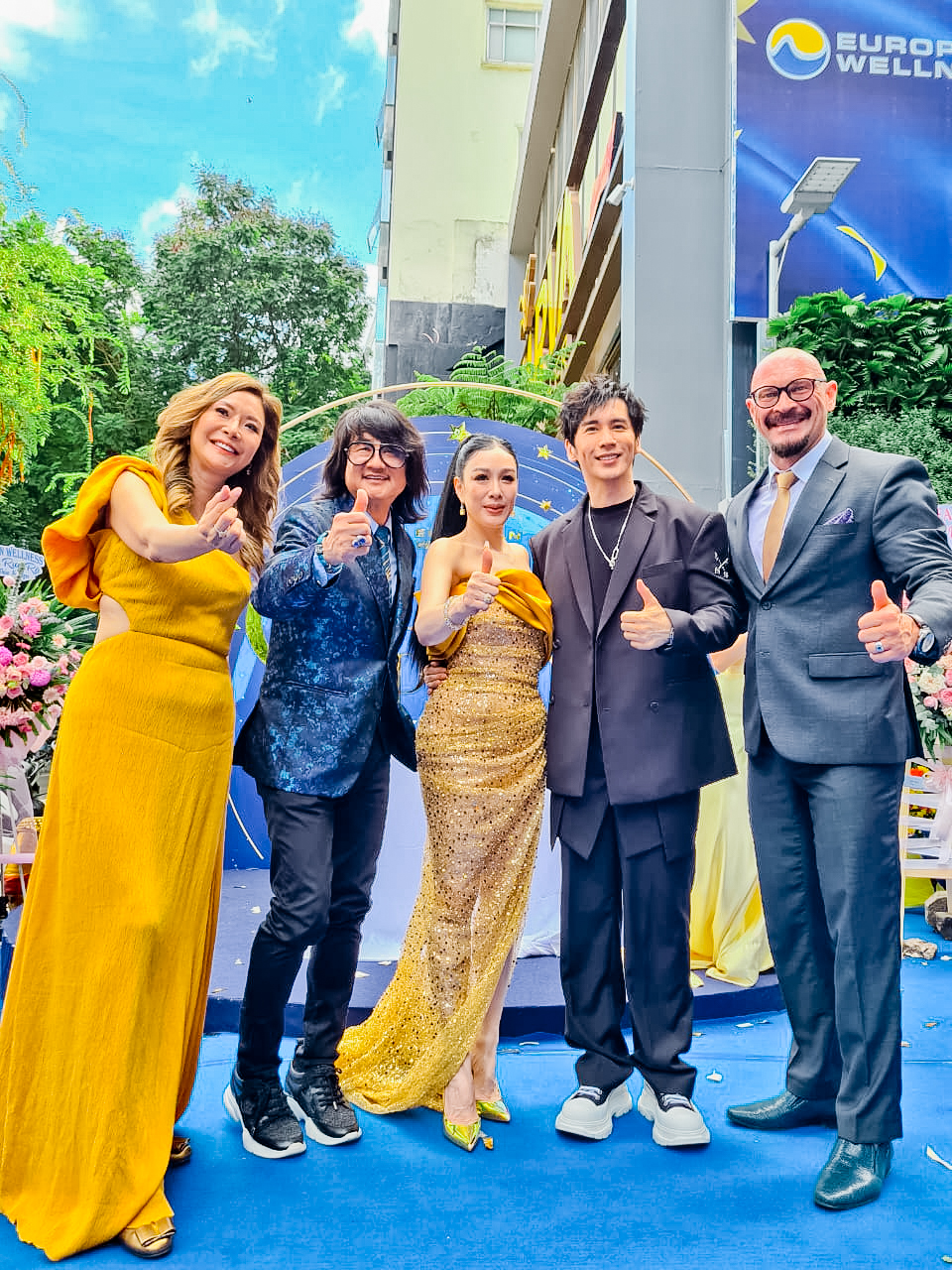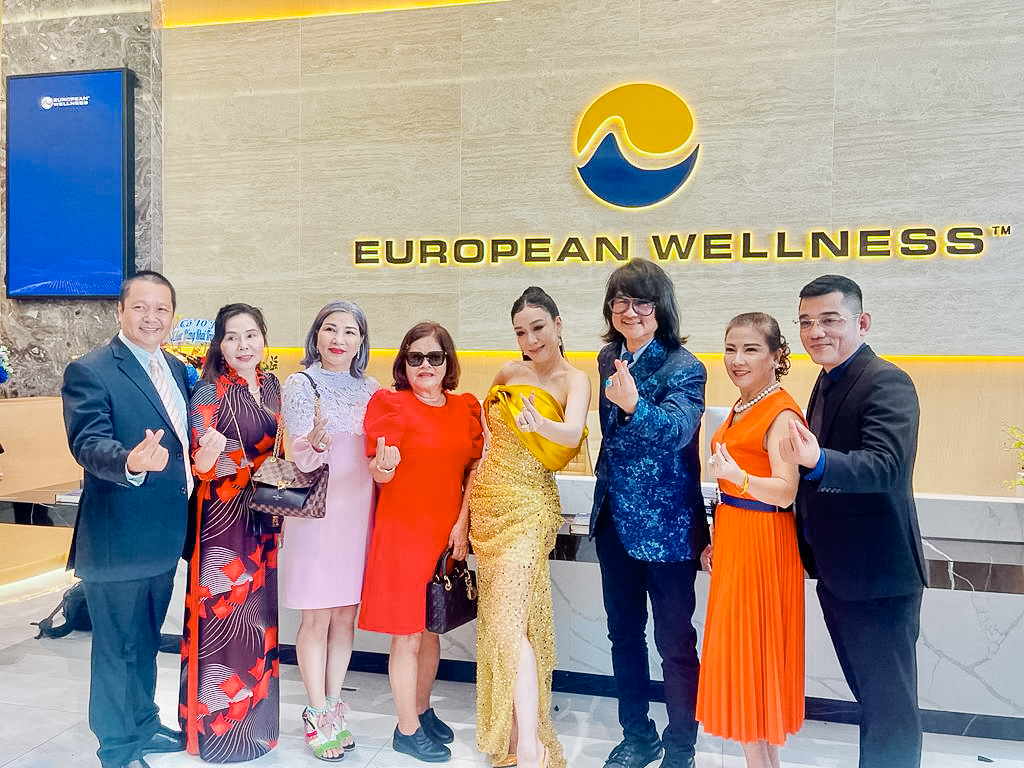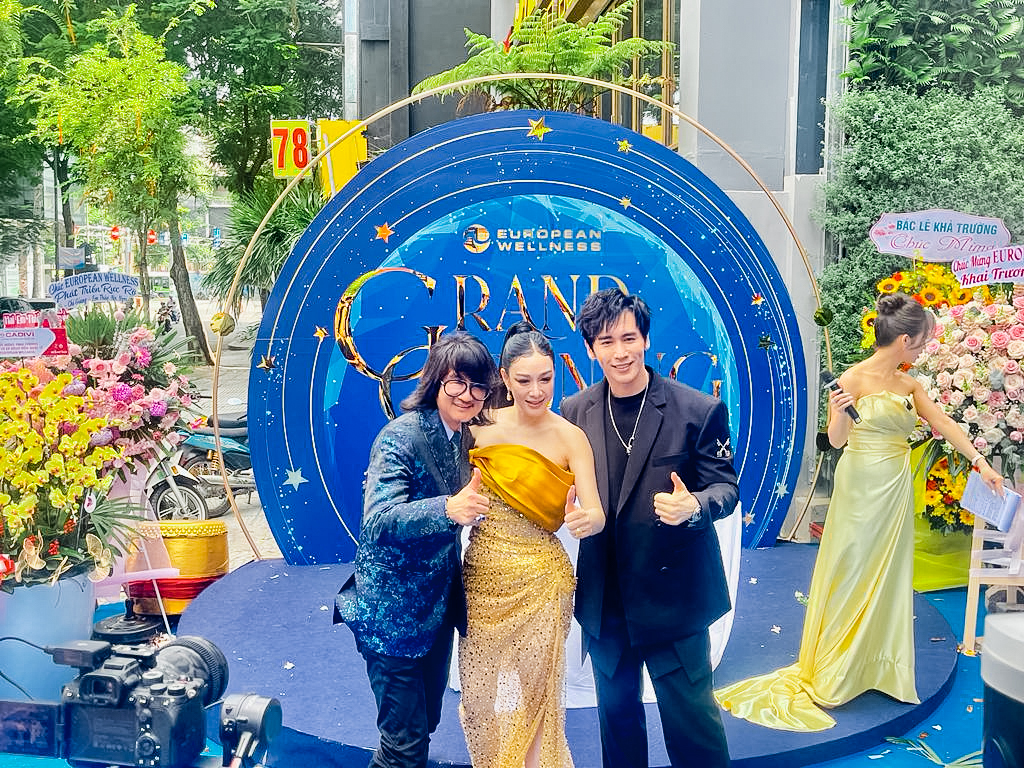 The Grand Opening event was laden with auspiciously colourful decorations and performances, as specially-invited guests, media members, and public on-lookers were awed by the majestic unveiling of the latest addition to European Wellness' global chain of premier age reversal, anti-aging, and youth revitalisation hospitals, clinics and wellness centres.
For the people of Vietnam, in particular, this event signifies a new era of quality healthcare and wellness. With world-class facilities and an exceptional team of professionals right on their doorstep, Vietnamese patients no longer need to travel far and wide to access premium health and wellness services alongside luxurious amenities – a distinction unique to the European Wellness brand.
So if you're in Vietnam and in need of one of the world's best holistic health providers, be sure to visit European Wellness Hospital right in the heart of District 1, Ho Chi Minh City! You can find more information here: https://ewh.vn/en/