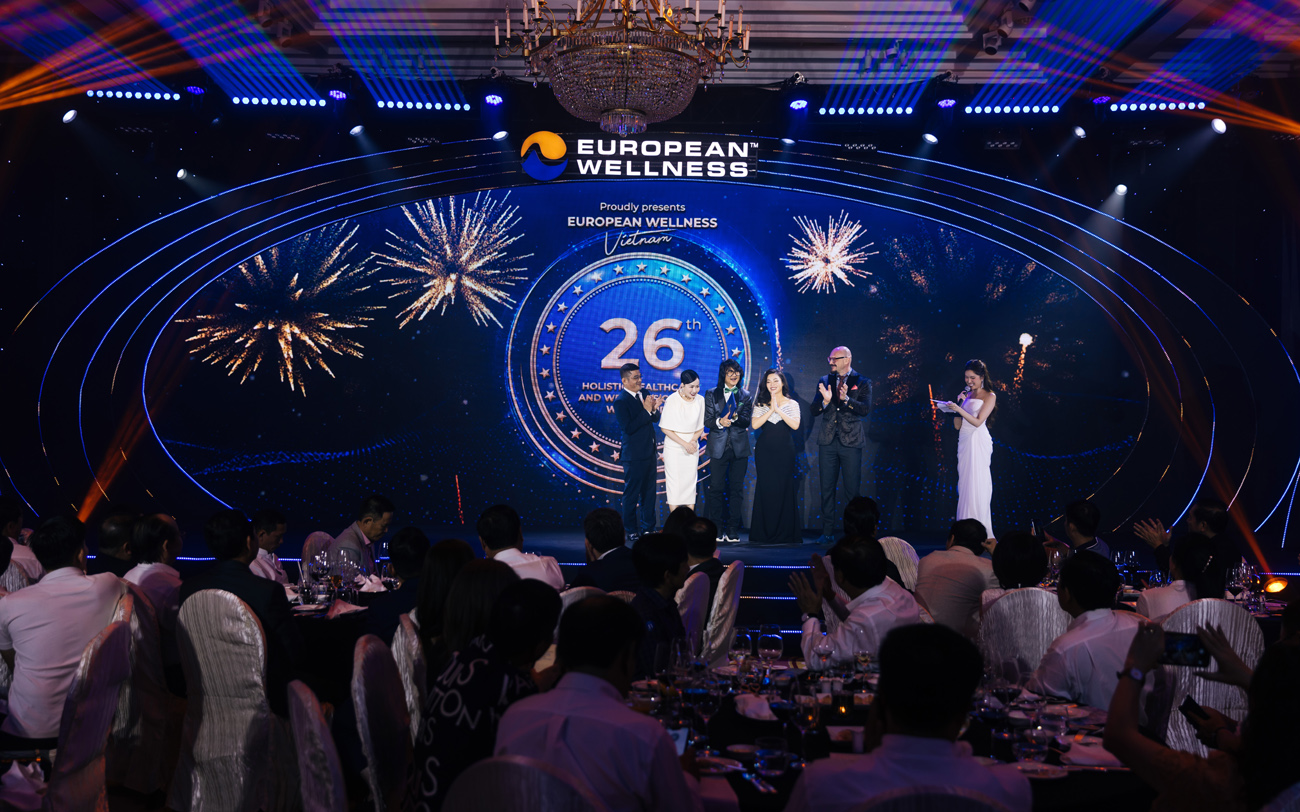 A NIGHT TO REMEMBER: European Wellness Hospital Vietnam Hosts Gala Dinner to Celebrate its Grand Opening!
Class. Luxury. Elegance. All were exuded during European Wellness Vietnam's Gala Dinner, where world-renowned celebrities, entrepreneurs, and leading scientific and medical professionals filled an exquisitely and meticulously-decorated space to honour the latest addition to European Wellness' global chain of premier age reversal, anti-aging, and youth revitalisation hospitals, clinics and wellness centres!
On June 11, European Wellness Hospital Vietnam officially launched – bringing its world-class facilities, top specialists, and clinically-proven solutions to the fore of Vietnamese's health and wellness sector. As famous actors, singers, business leaders, doctors, scientists, and clinicians congregated at one of the biggest launching events in the country, European Wellness Chairman Prof. Dato' Sri Dr. Mike Chan had this to say:
"My dream is to bring biomedical technology from Europe to the world… and the establishment of this branch has made that dream go on longer and further than ever. We also want to spread the message of proactive health care – building a sustainable lifestyle both physically and mentally, so that we can contribute to building a healthier Vietnamese community."
Joining in the Gala Dinner celebrations were some familiar faces to Vietnam, such as the legendary Chinese-Vietnamese actress Christy Chung, who dominated Hong Kong's silver screen with her beauty. Her husband, superstar actor Shawn Zhang also attended the event, as well as Former Mrs. World Hong Kong 2011 Runner-Up Rebecca Kallioniemi. All three are European Wellness VVIP clients – and their timeless good looks and charm were on full display as they took to the red carpet! Even the guests were enamoured; popular Vietnamese singer Lệ Quyên remarked how stunningly beautiful Christy Chung was when the two were both on stage! 💗
Some of the world's top medical experts were also in attendance, including Prof. Dr. Dmytro Klokol, MSc Tran Thach Dung, Prof. Dr. Yuriy Nalapko, Dr. Simon Yefimov, Dr. Margaryta Iemelianova, and Prof. Dr. Olha Nishkumai.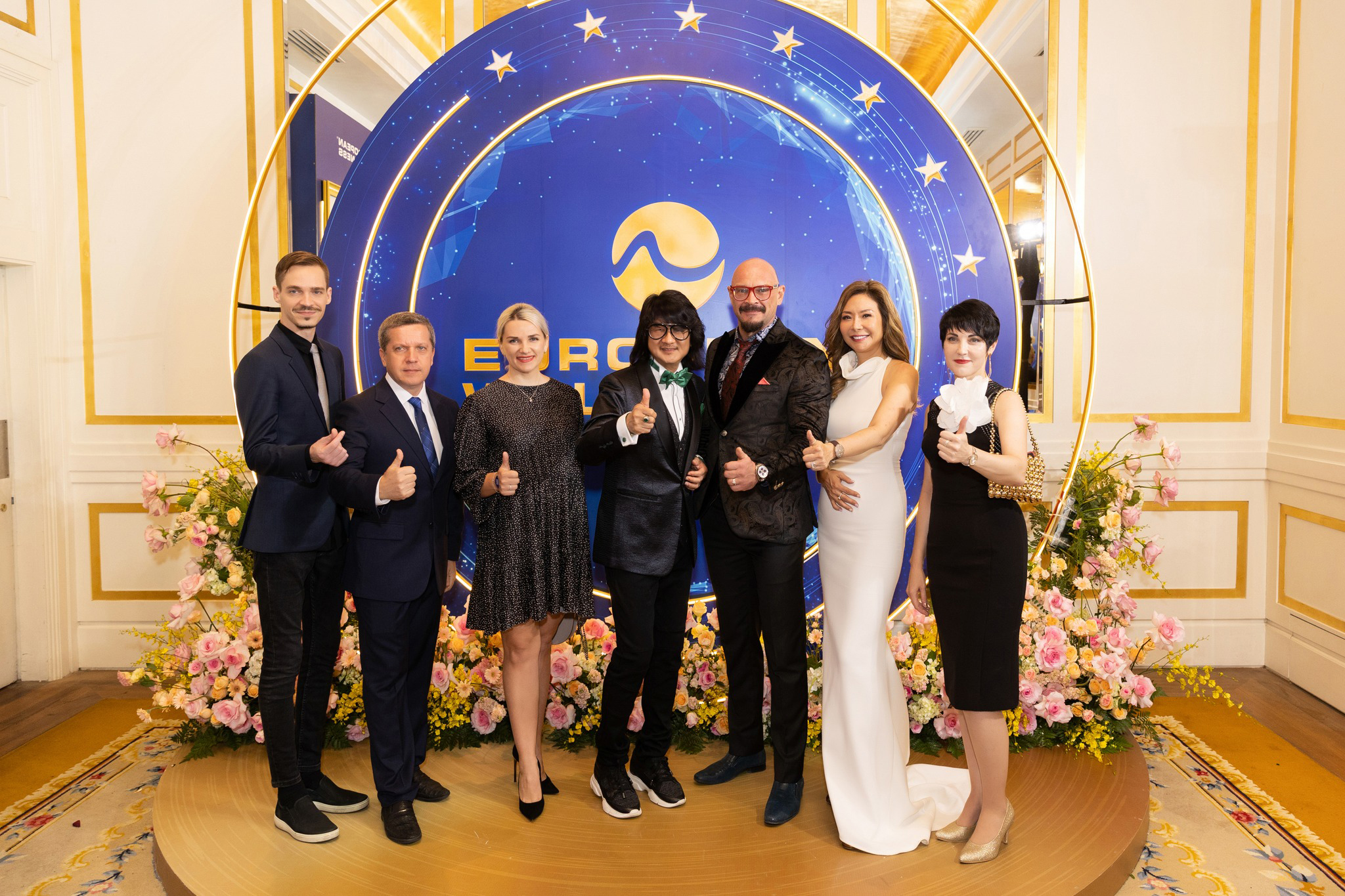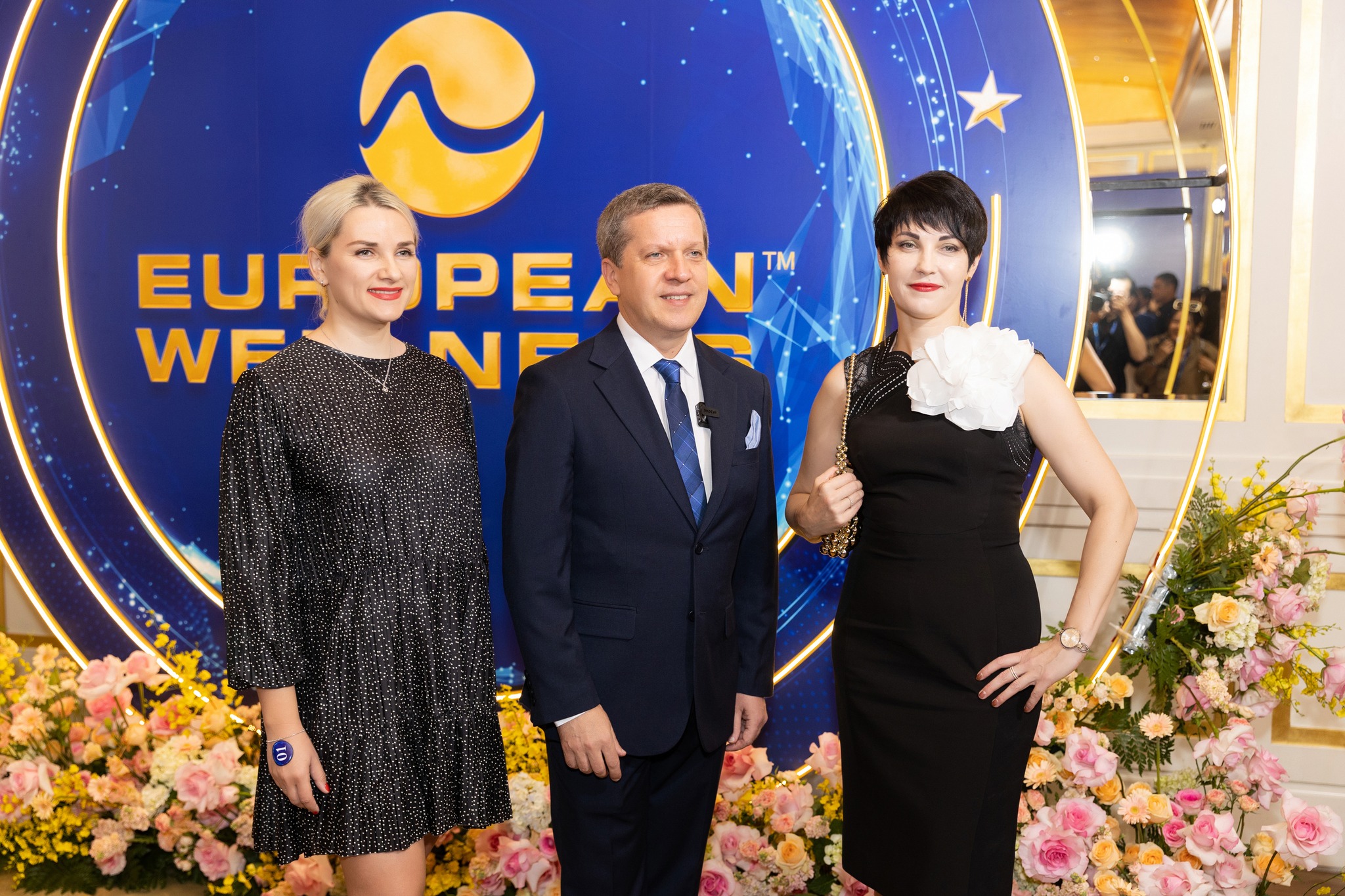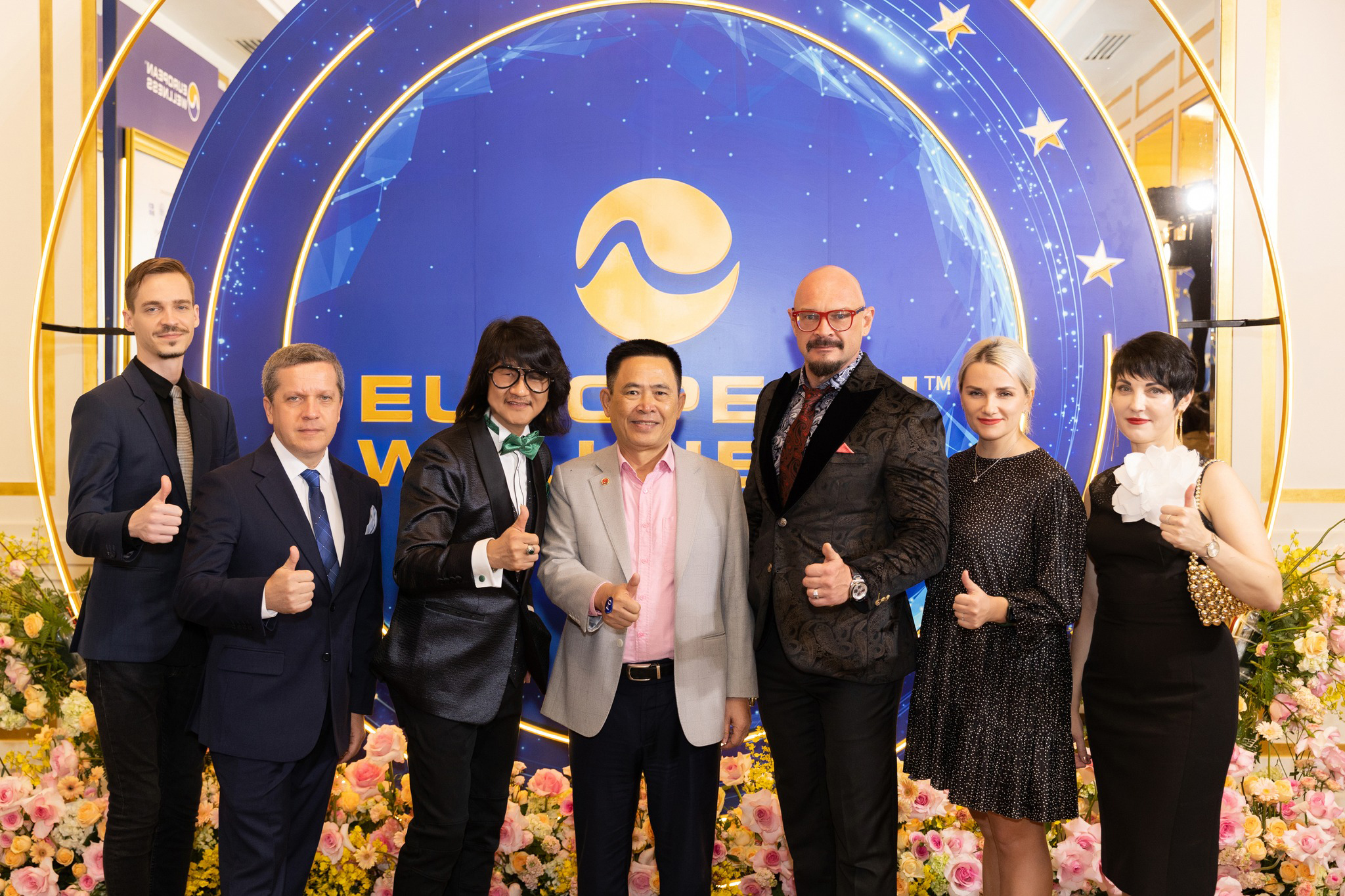 Amidst a star-studded night filled with dramatic performances, congratulatory speeches, and all-around glamour, the emblazoned logo of European Wellness stood for all to see – a reminder of the shining beacon of hope that European Wellness wishes to embody on its mission to bring higher levels of health and wellness to the world.
Congratulations to the event organisers, and thank you to each and every one of our esteemed guests who made the Grand Launching of European Wellness Vietnam a special and memorable event! 👏👏👏