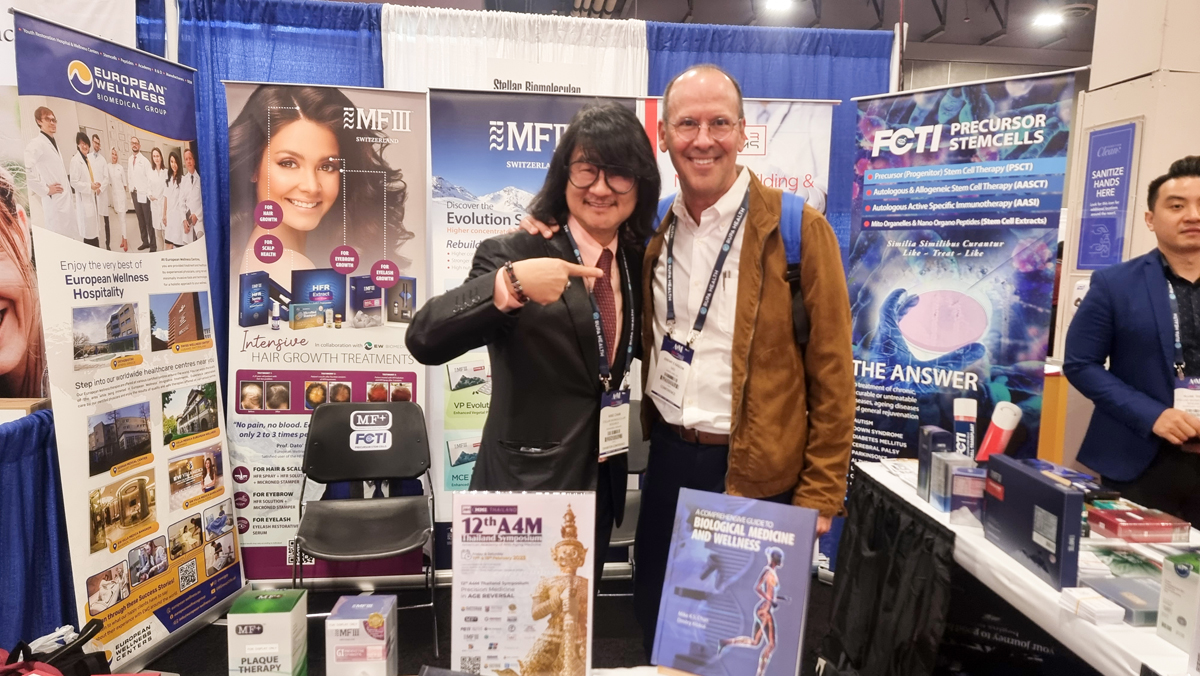 European Wellness and Longevity Fest 2022 Light Up Vegas!
A4M's World Congress in Anti-Aging Medicine @ Longevity Fest 2022 is an extraordinary annual event that sees the world's top experts in anti-aging, regenerative medicine, and aesthetics congregating. This year, with A4M (American Academy of Anti-Aging Medicine) celebrating its 30th year of medical education innovation and promising a World Congress that is bigger and better than ever, we had an incredible time at the convention in Las Vegas!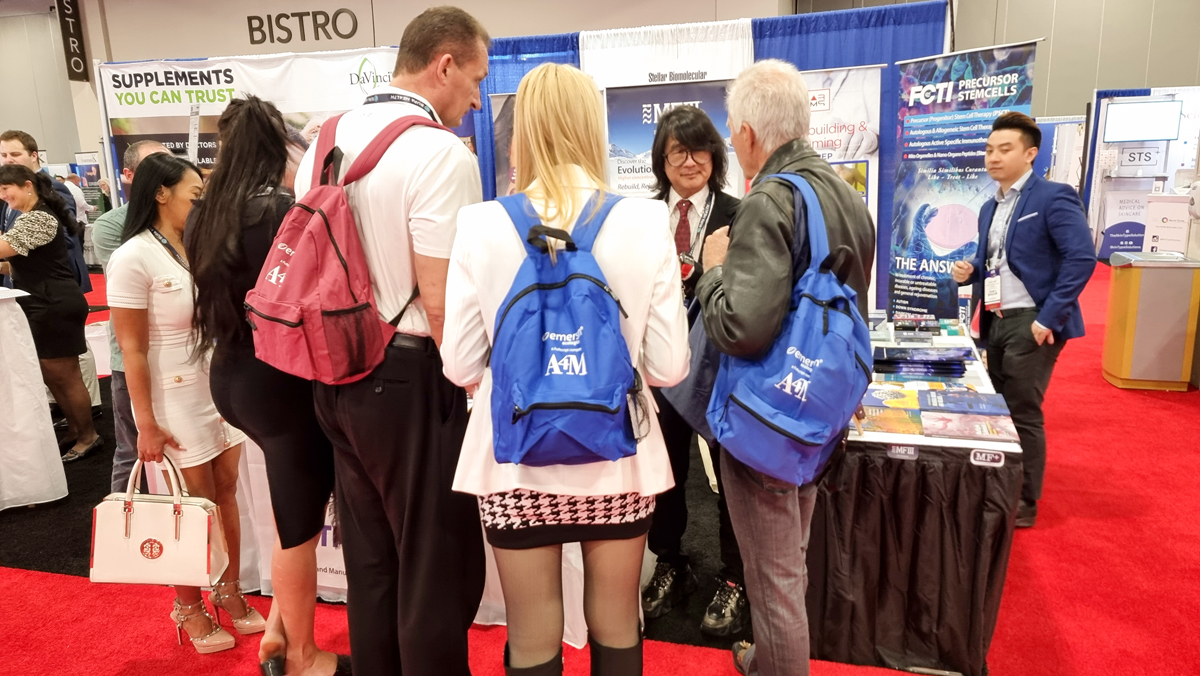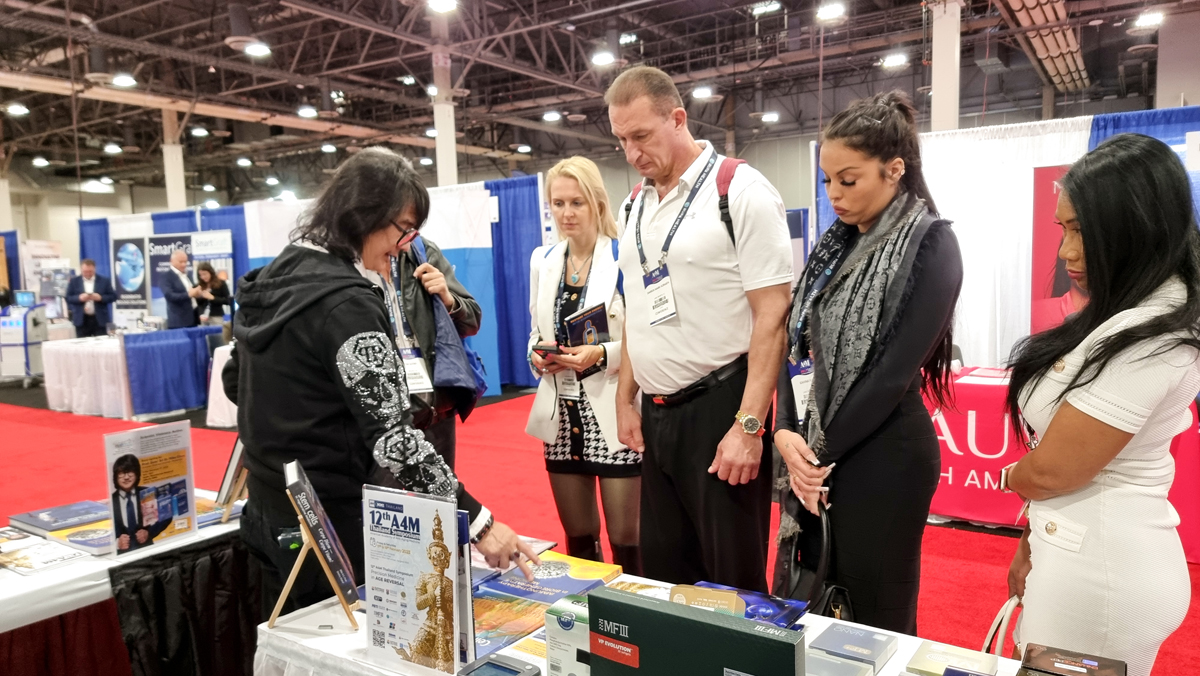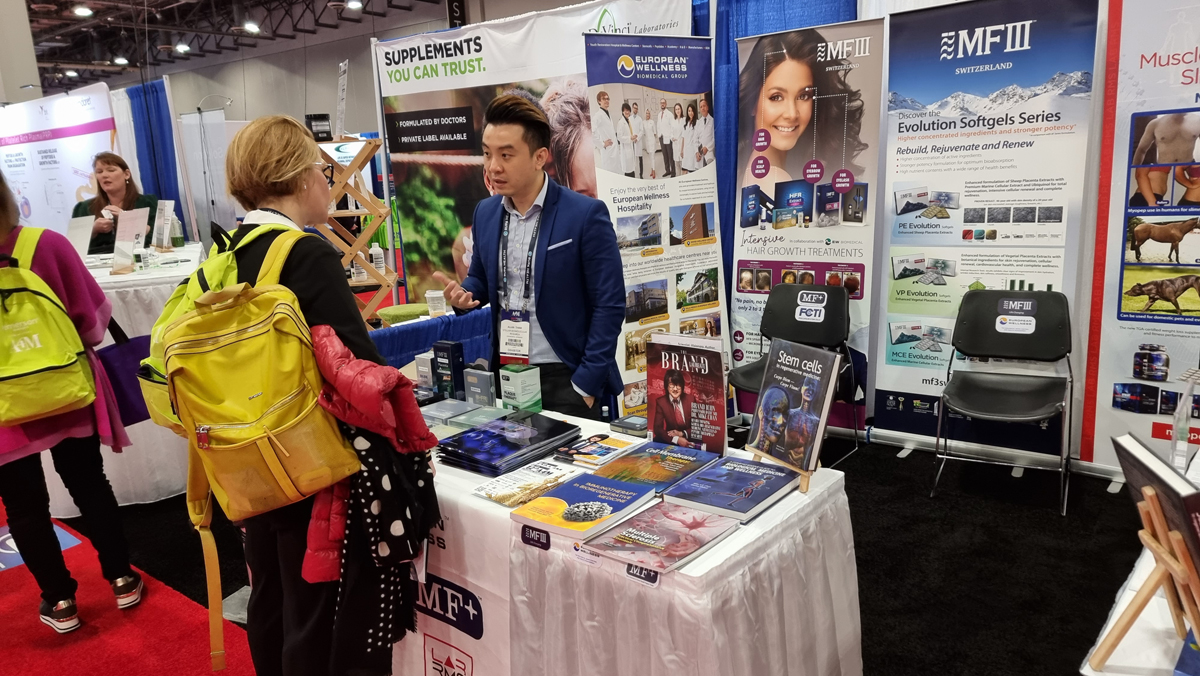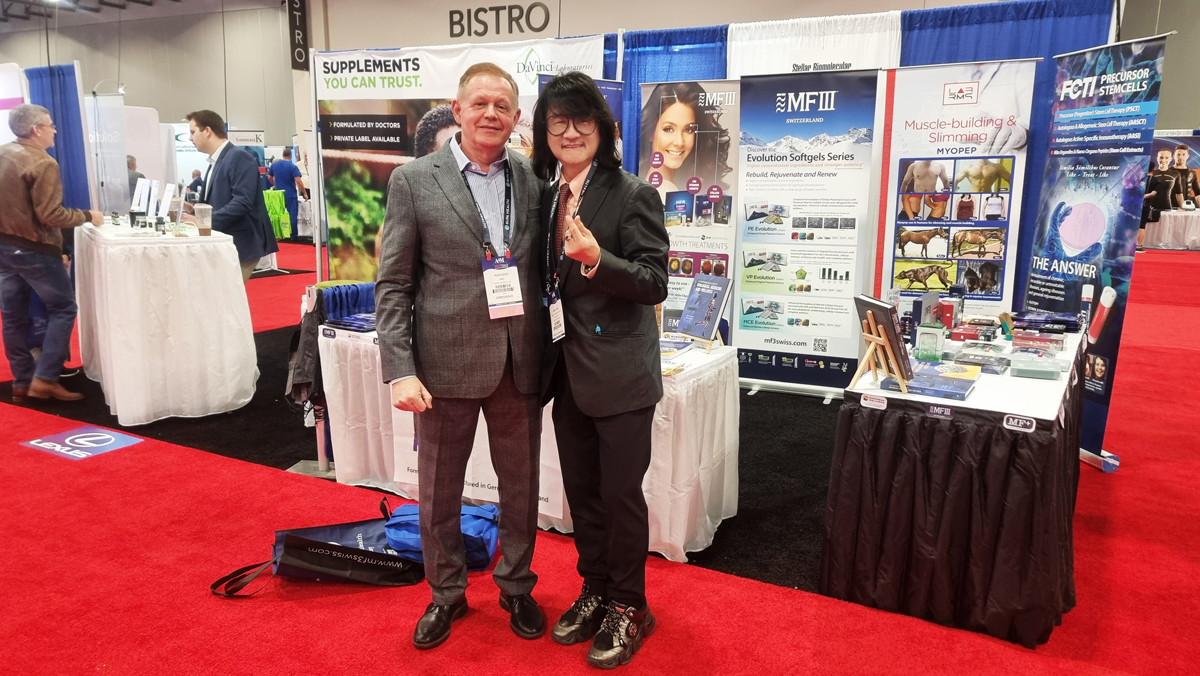 Our warmest thanks to everyone who visited us at our booth – your support is greatly appreciated! Meeting like-minded individuals and incredible minds in these revolutionary fields will always be an exciting experience for the team – including our Founder and Chairman, Prof Dato' Sri Dr. Mike Chan, who also conducted an exclusive book signing session at the venue. 📖🖋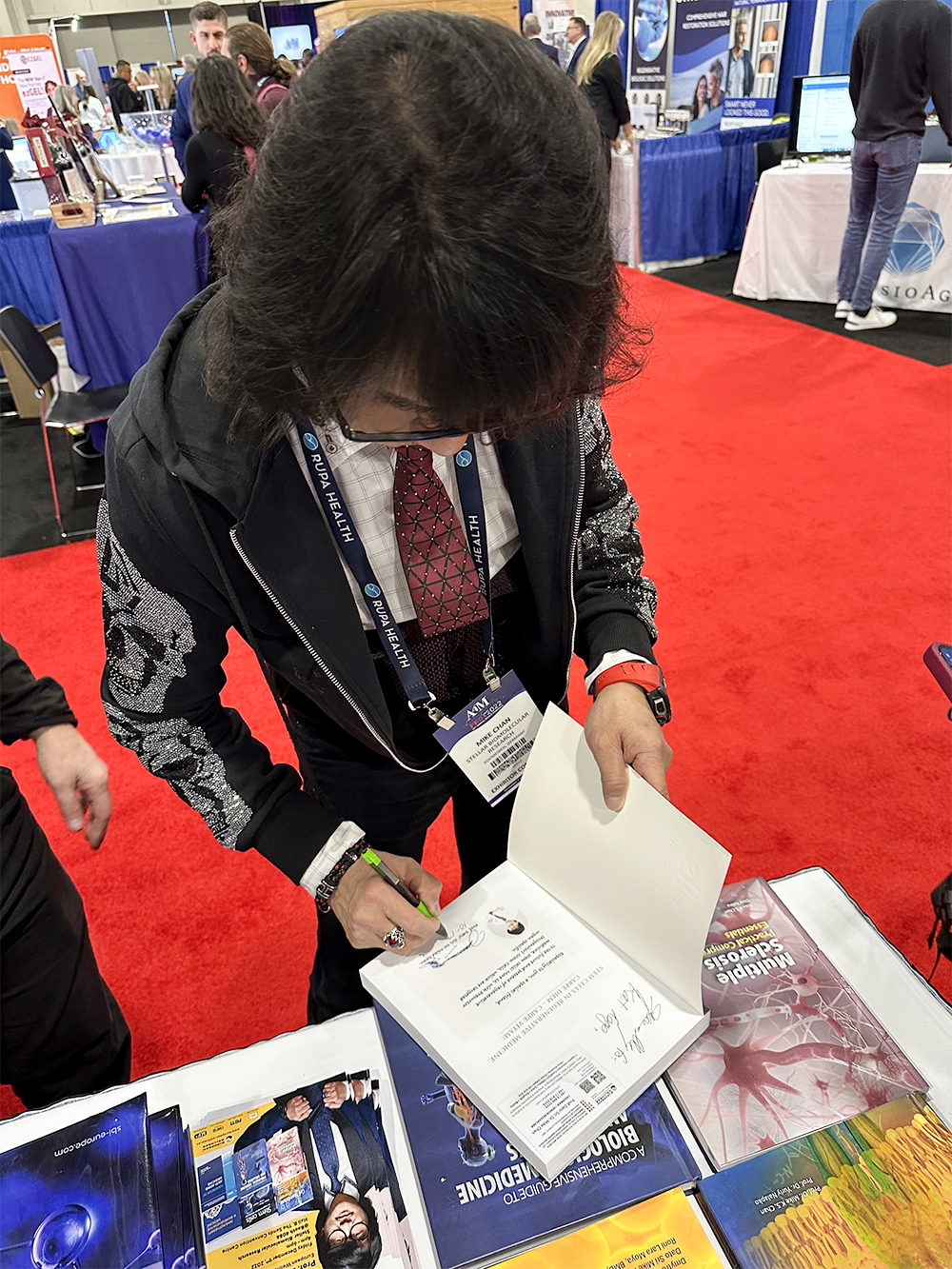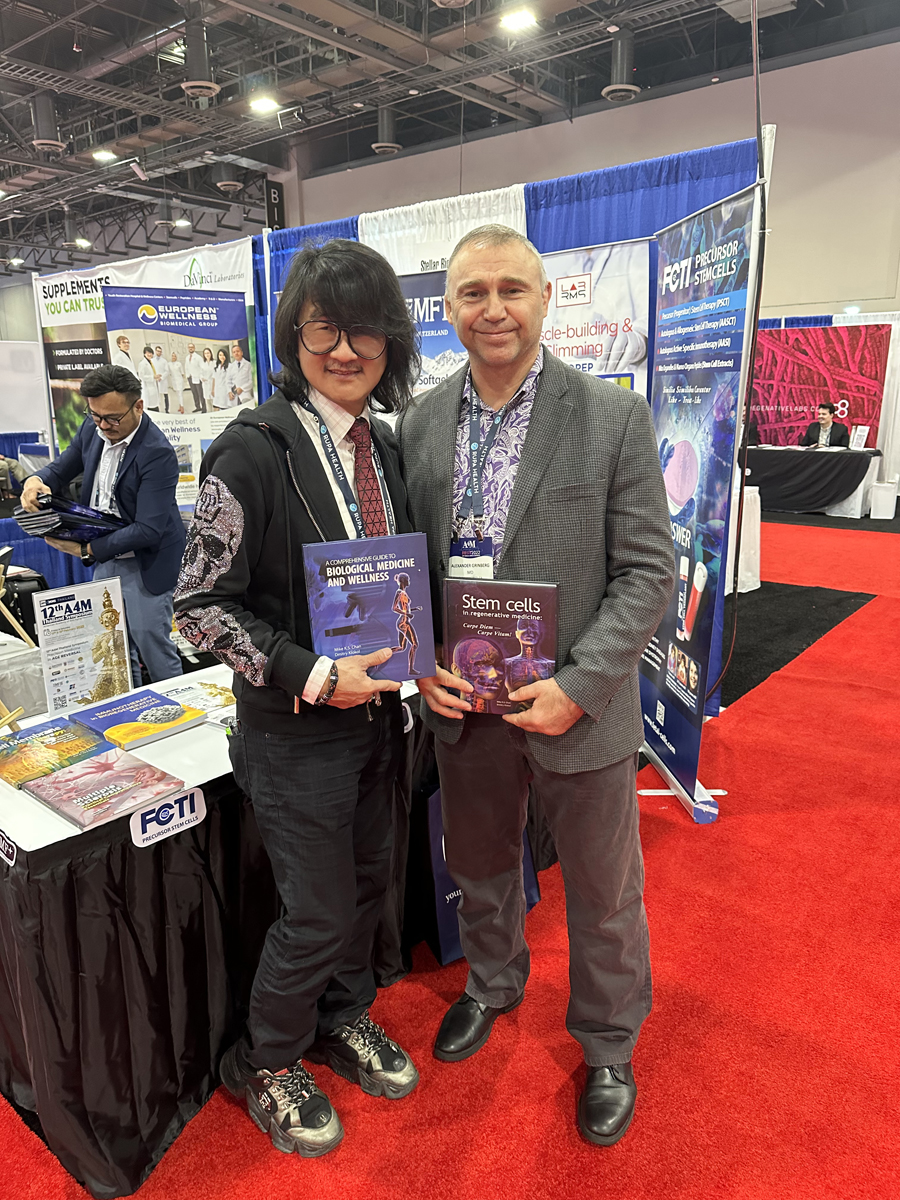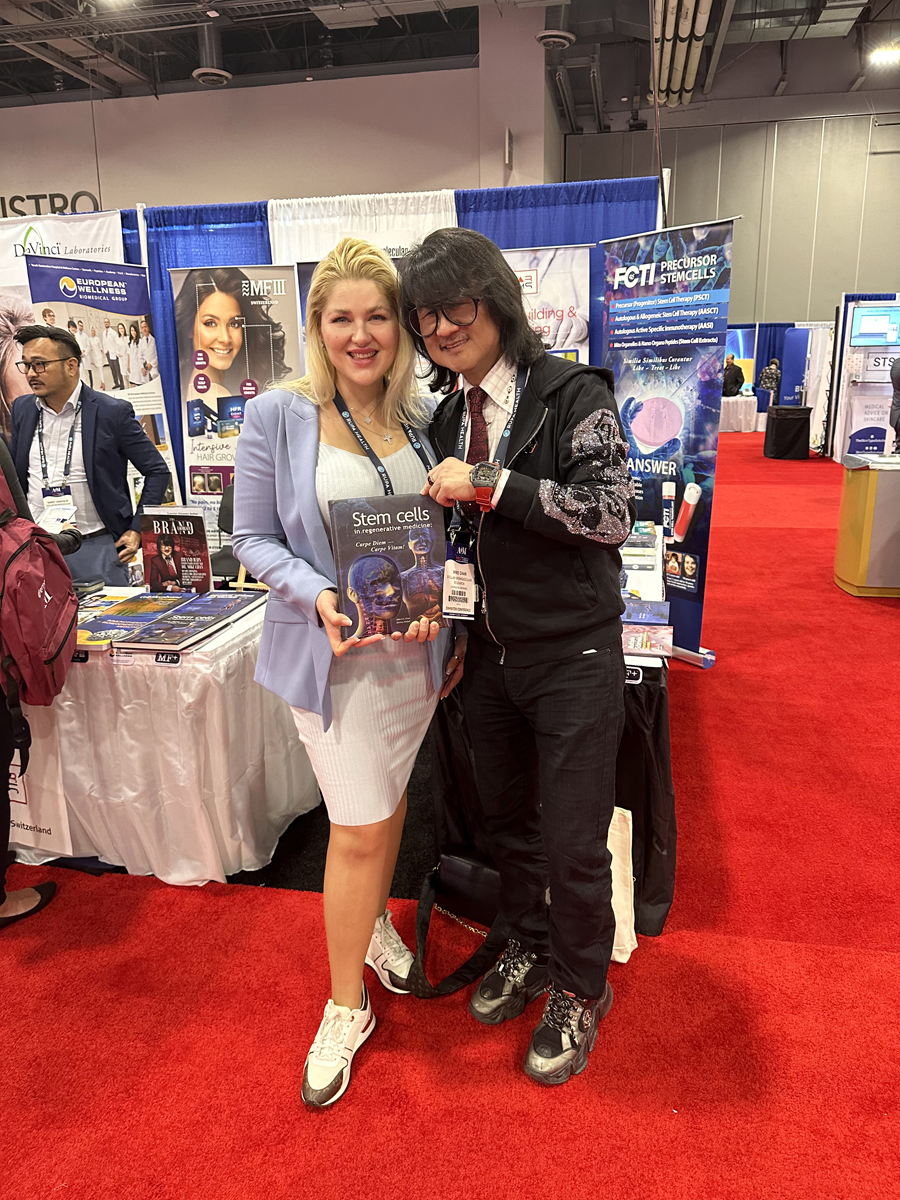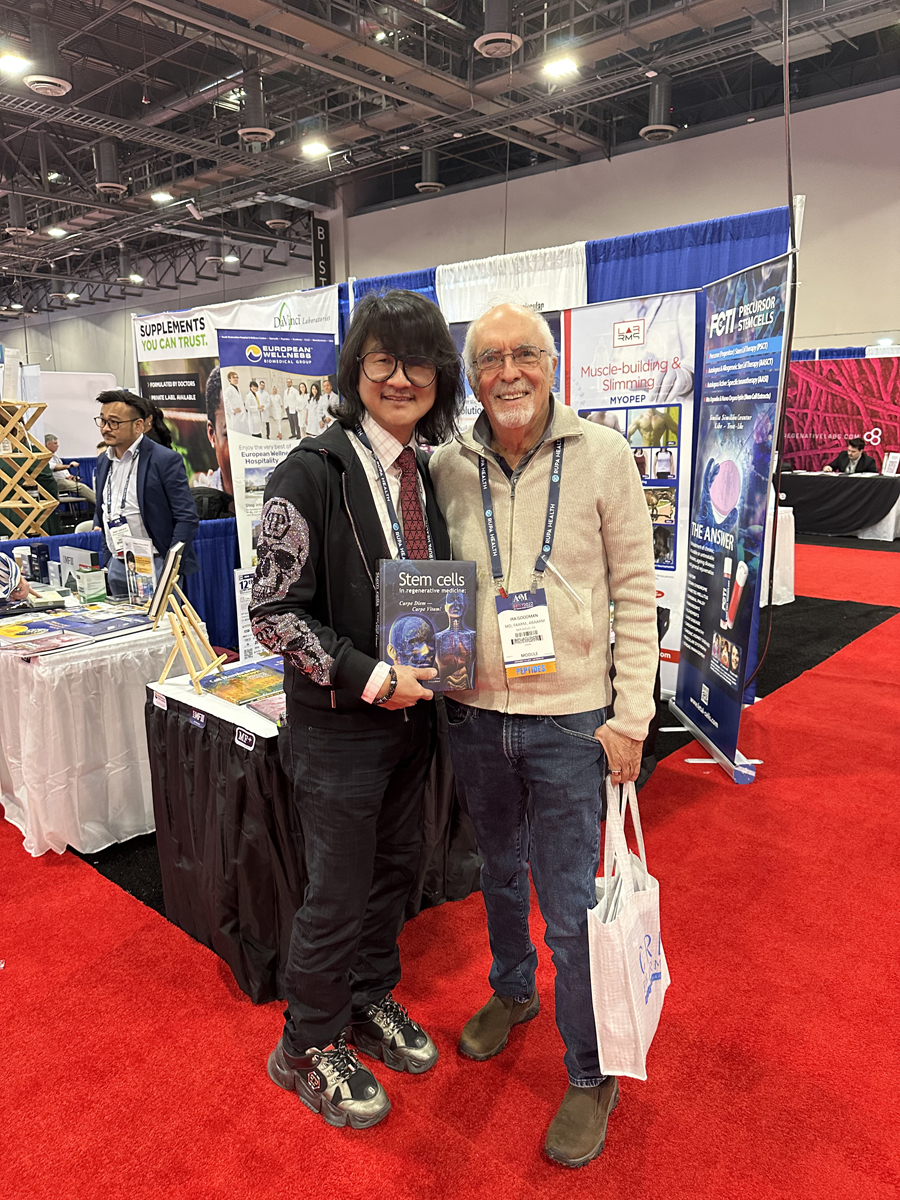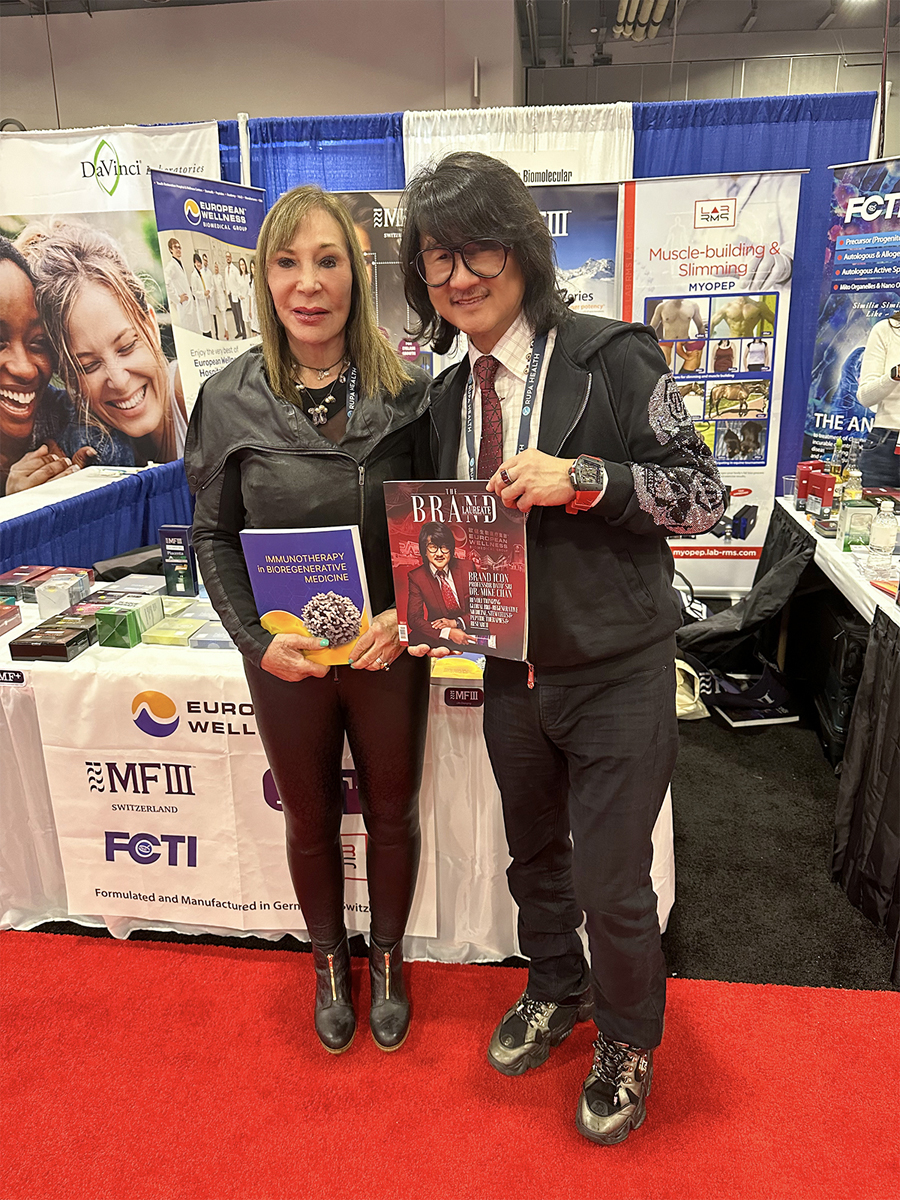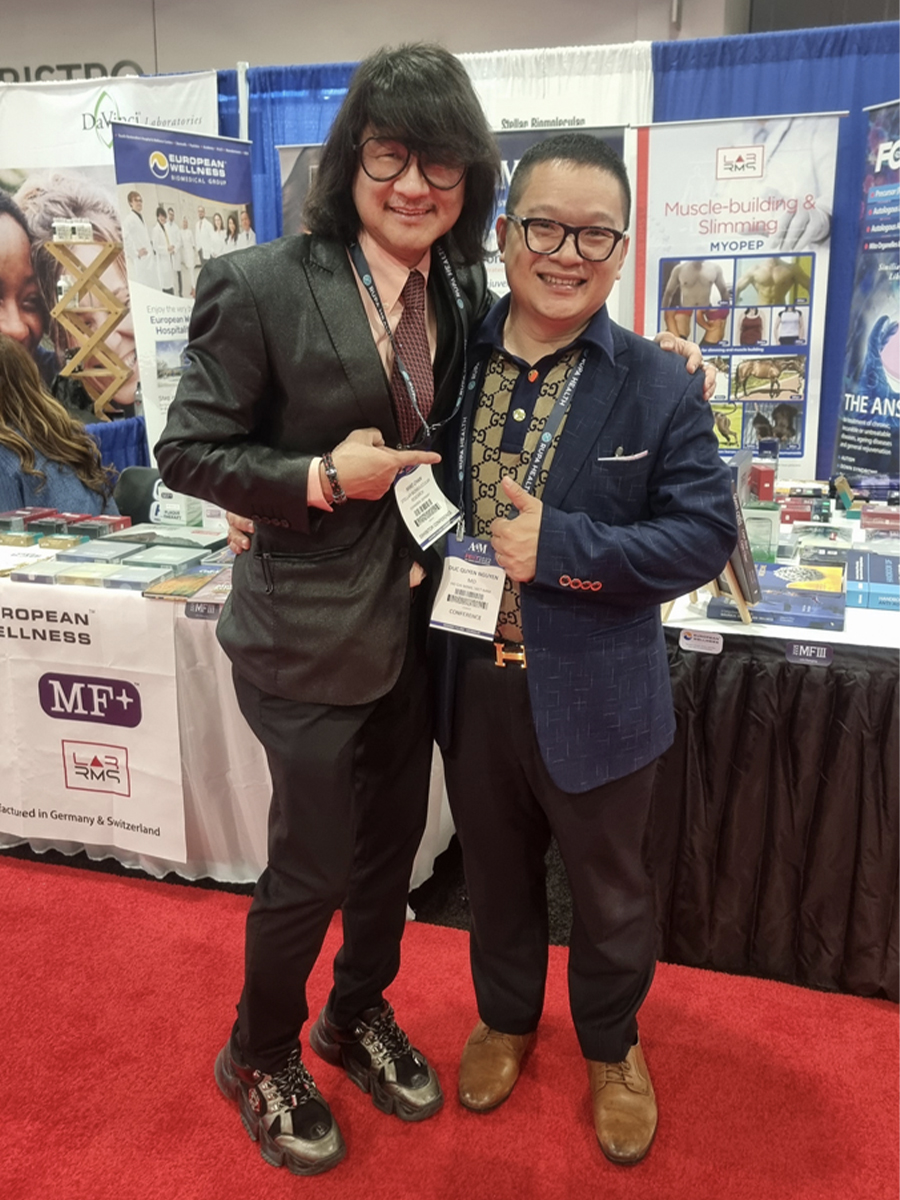 See you again in next year's World Congress in Anti-Aging Medicine!
FOLLOW EUROPEAN WELLNESS: