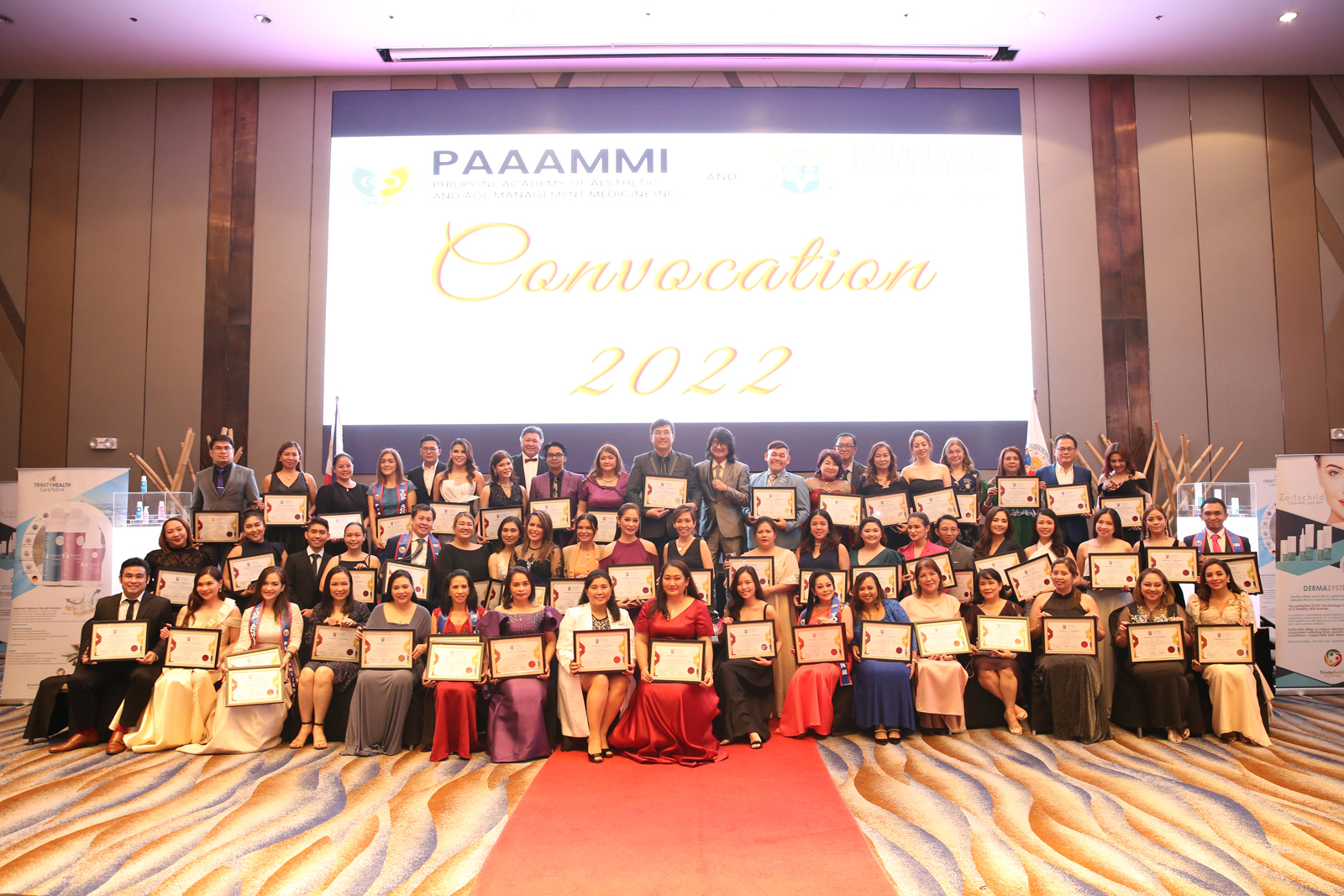 EWA-PAAAMMI Celebrates its 2022 Associate Certification Program Convocation!
Our European Wellness Academy (EWA) has reached a major milestone together with partner Philippine Academy of Aesthetic & Age Management Medicine Inc. (PAAAMMI): the completion of their inaugural Associate Certification Program 2022!
The EWA Associate Certification Program 2022, which commenced on April 20, 2022 and concluded on November 23, 2022, aimed to expand participants' knowledge in Biological Regenerative Medicine and contribute to the development of successful treatments and solutions for their global clients. It consisted of over 41 webinars conducted by EWA's body of experts over the course of 2022, culminating with the Convocation and Certificate Award Ceremony celebrated in Manila, Philippines on November 25, 2022!
In addition to nearly 90 PAAAMMI members being awarded the Certificate of Attendance for completing the overall EWA Associate Certification, EWA + PAAAMMI Associate Certificate Program 2022 also acknowledged and congratulated its Top 6 Achievers: Dr. Alfie M. De Los Reyes, Dr. Jeanette D. Lee-Nicolas, Dr. Leila B. Lagadi-Saavedra, Dr. Raiza Marie R. Espiritu, Dr. Madelyn Bonifacio-Cruz, and Dr. Yucel Verney Dauphine M. Estrada III!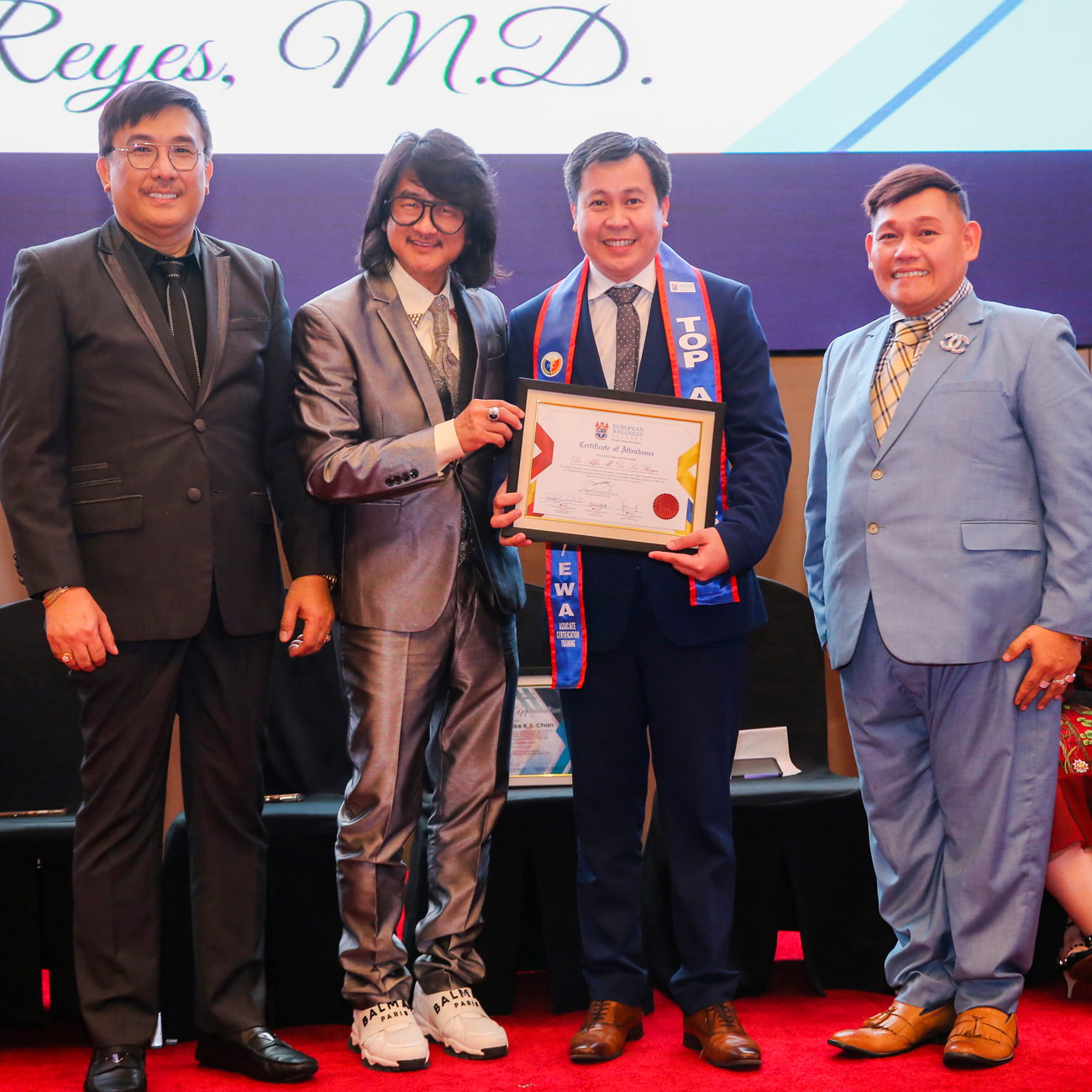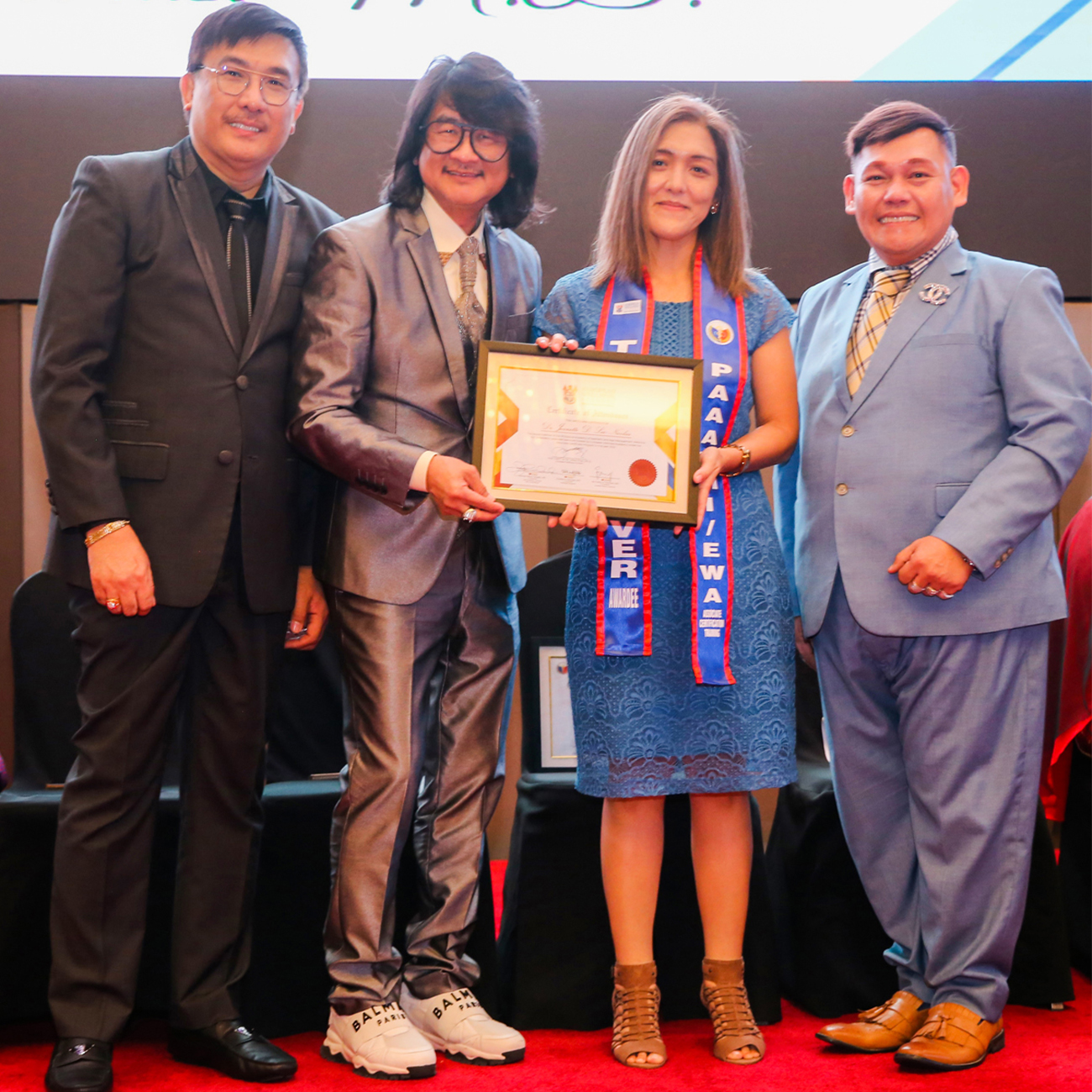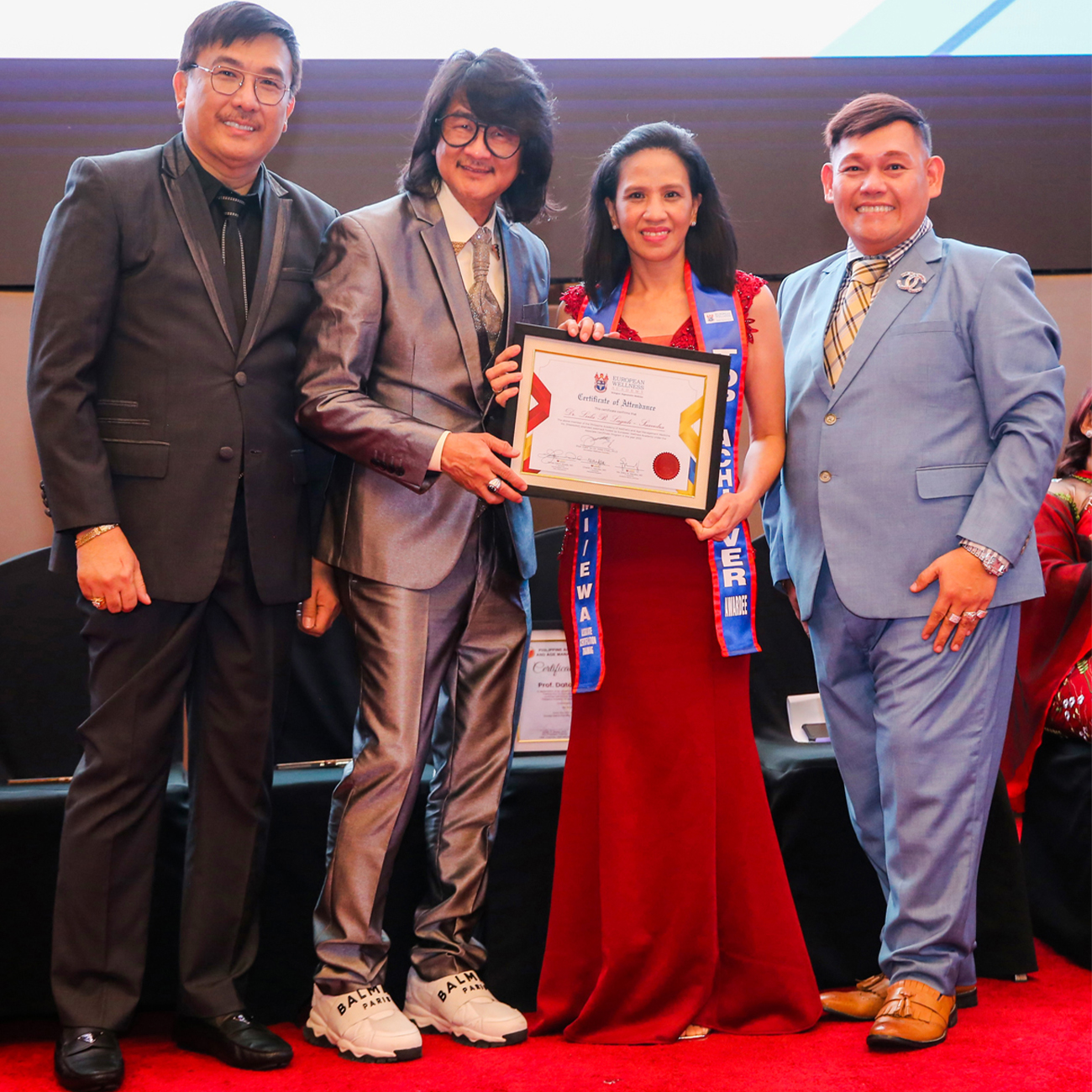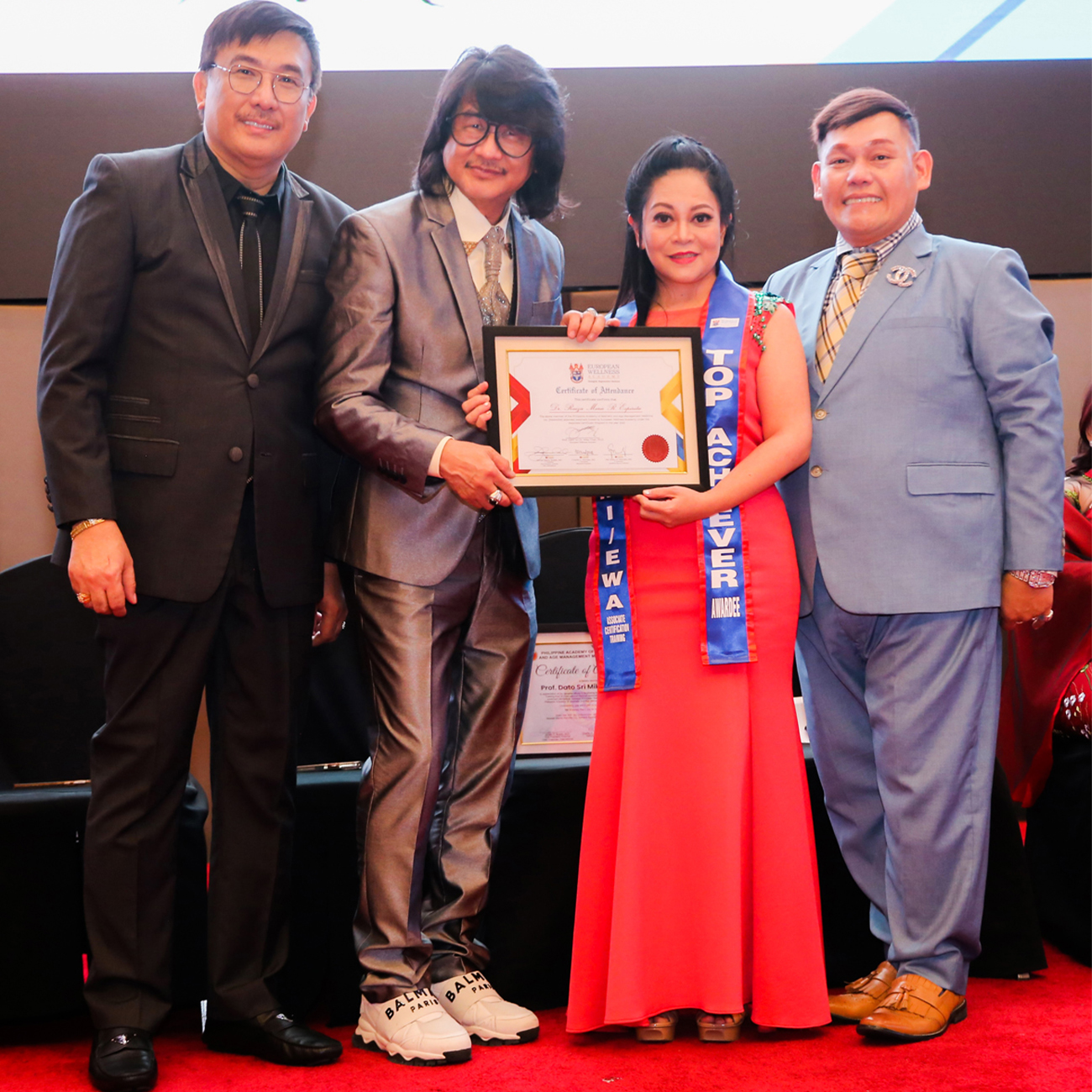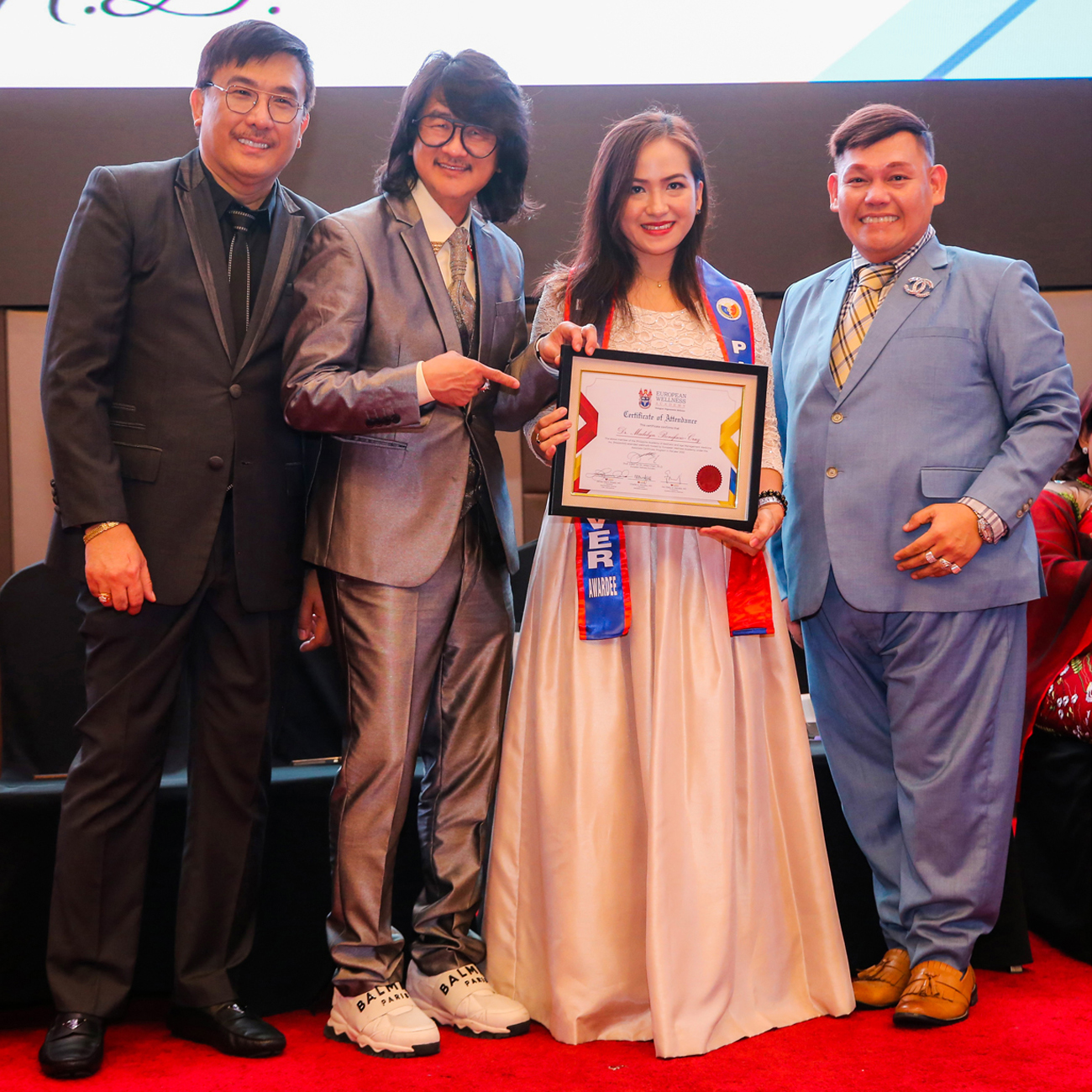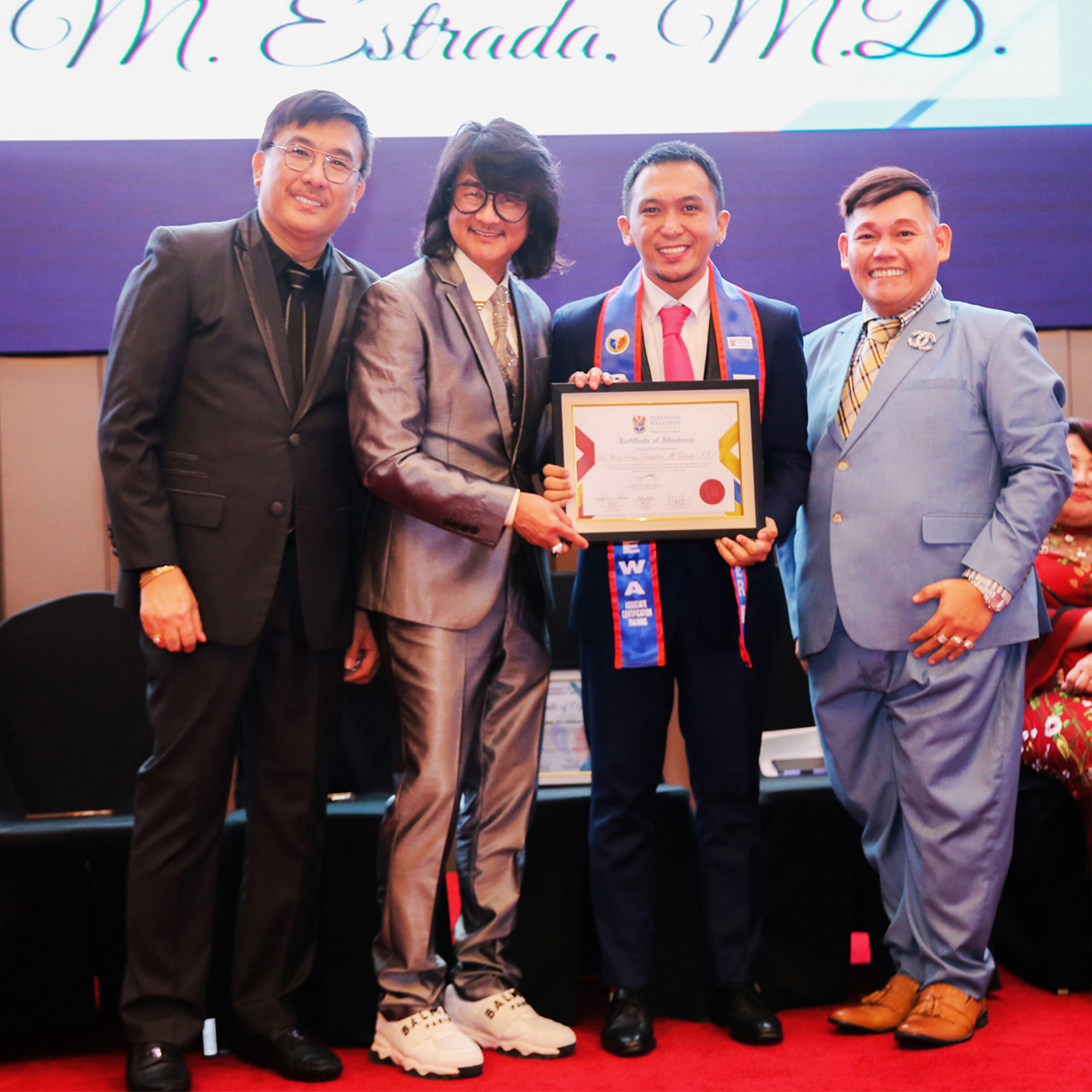 The event was attended by several VIP guests, including European Wellness Biomedical Group Chairman and Founder Prof. Dato' Sri Dr. Mike Chan, who personally and graciously presented the certificates and awards (for the Top Achievers) on stage.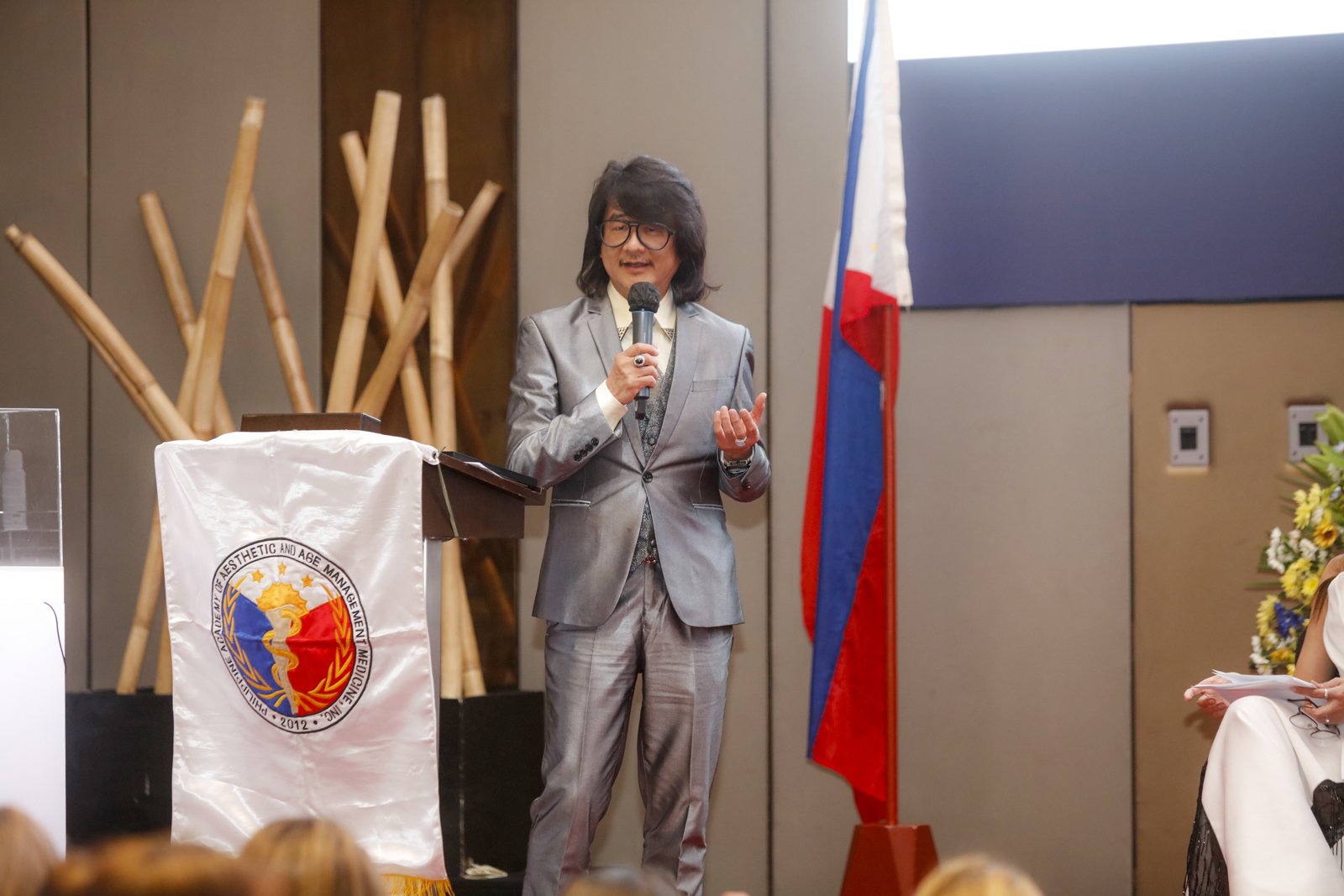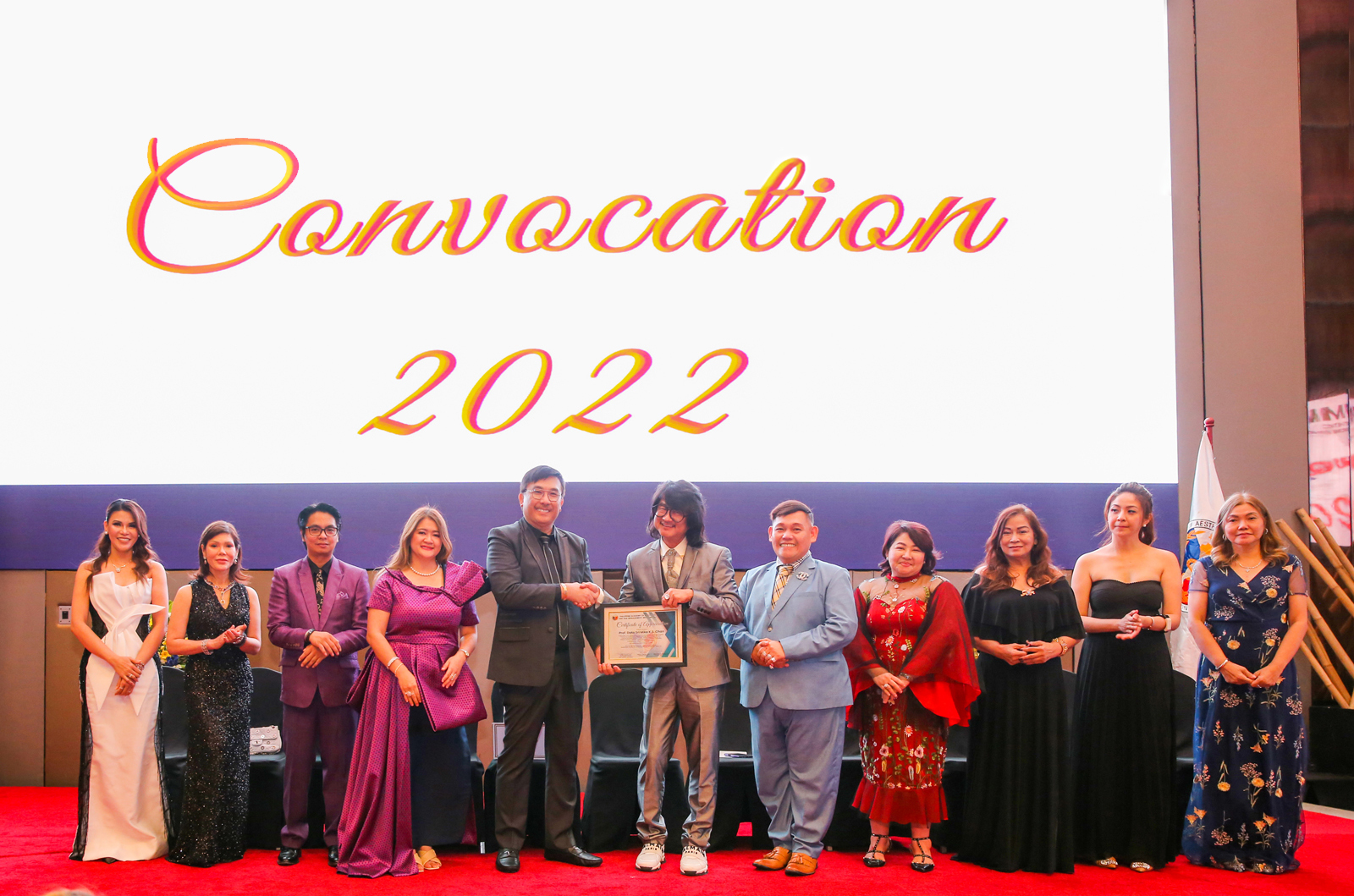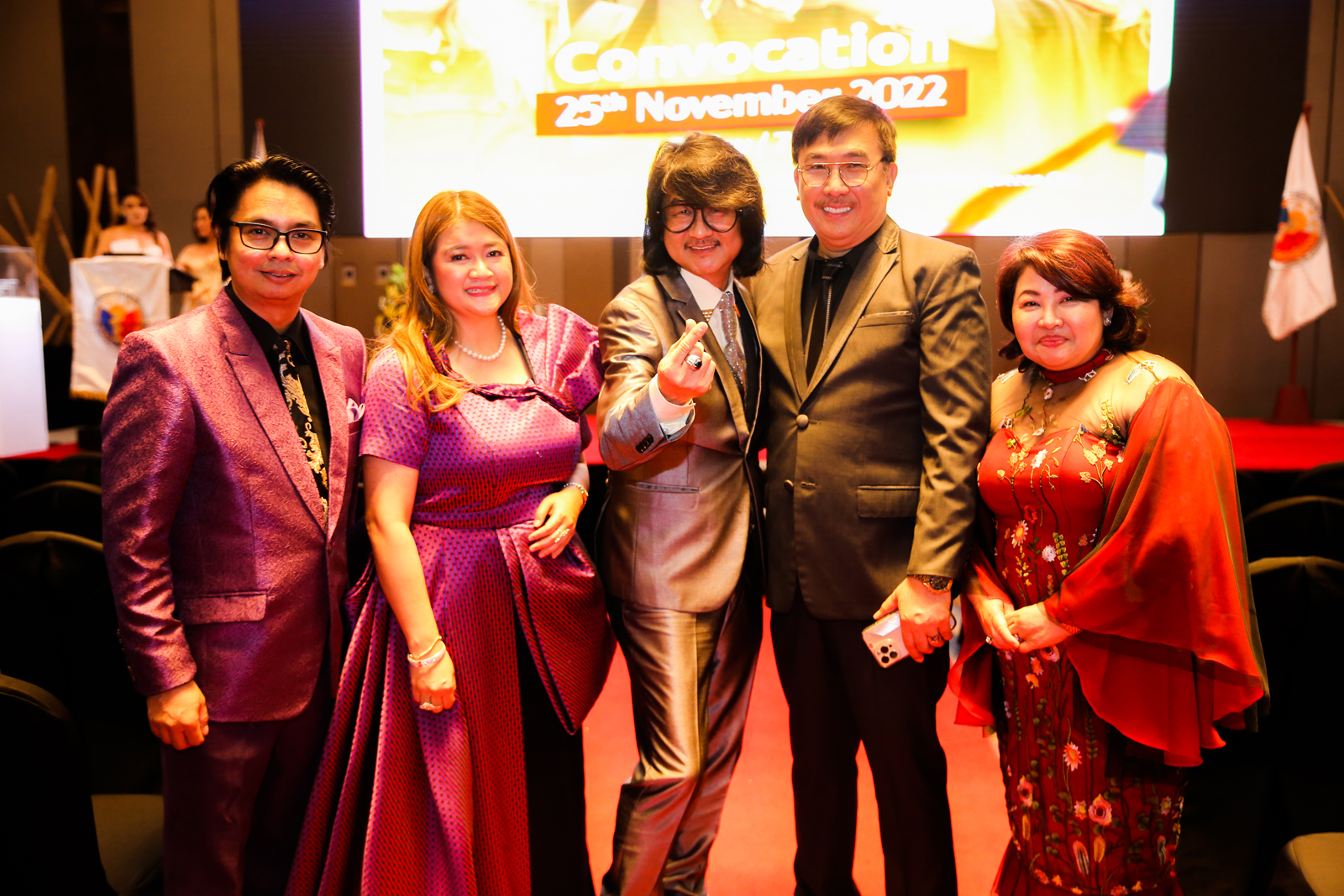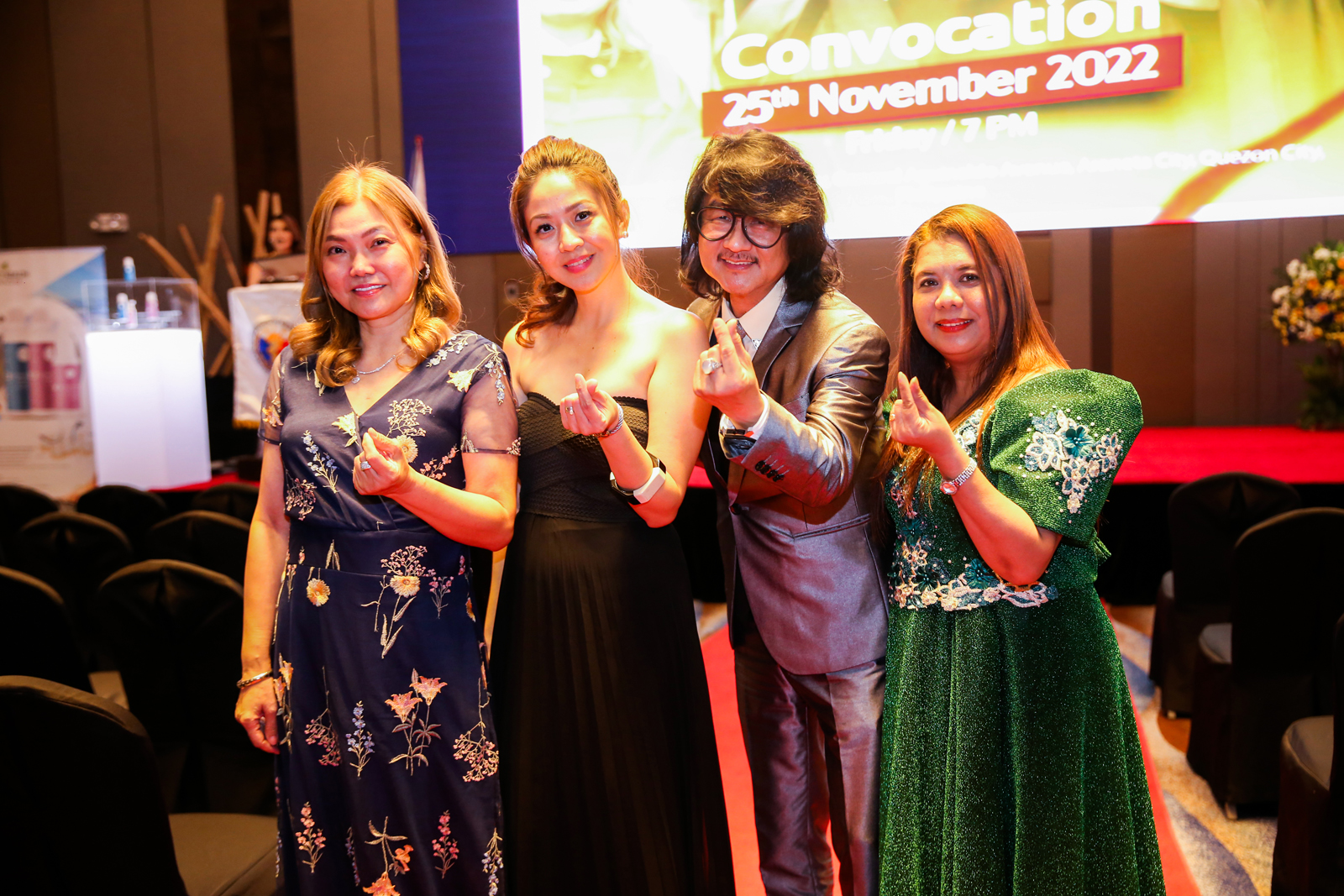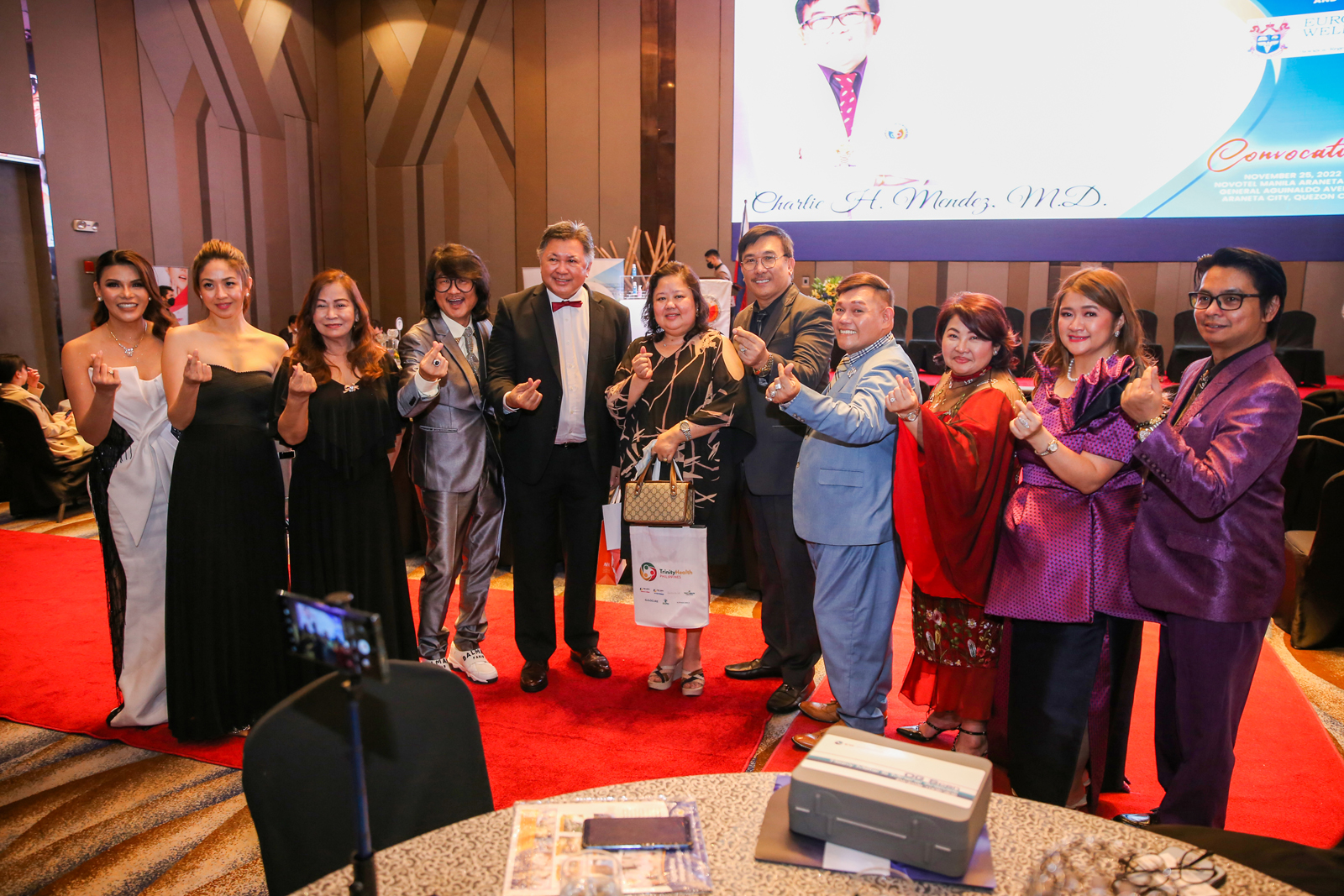 Congratulations once again to all participants of EWA and PAAAMMI's inaugural Associate Certification Program 2022!
.
.
.
✉ For any bookings/general inquiries, kindly contact us via e-mail at info@european-wellness.com
FOLLOW EUROPEAN WELLNESS: