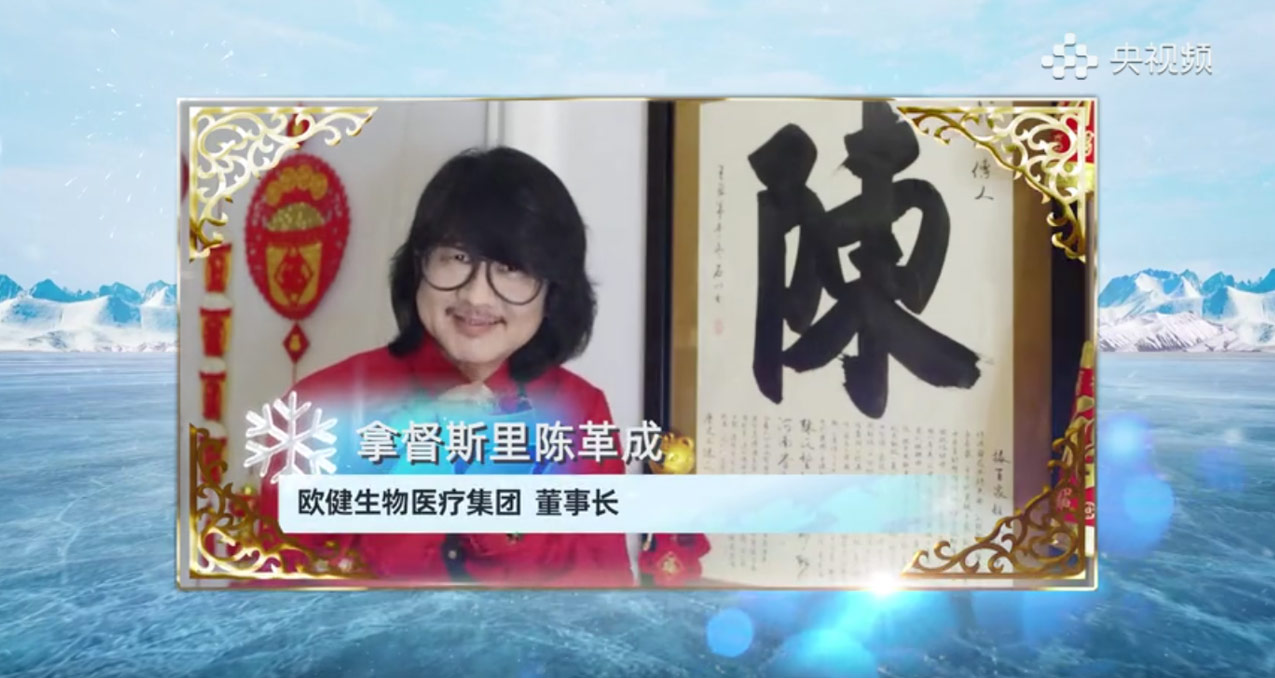 Happy Lunar New Year and Blessings for the Winter Olympics from Prof. Dato' Sri Dr. Mike Chan
As we welcome this auspicious celebration together, European Wellness Biomedical Group Chairman and Co-founder Prof. Dato' Sri Dr. Mike Chan would like to wish everyone a most Happy Lunar New Year filled with warmth and joy – as well as wishes of success to the organizers of the 2022 Winter Olympics which will be held at Beijing, China!
Watch the video here: https://youtu.be/WauNEfjtnag
He was also joined by some of his fellow Top 100 Outstanding Chinese (a list compiled by the Editorial Board of the Hall of Fame of Chinese Model, in which he was featured in along with some of the world's most remarkable Chinese icons) to deliver their well wishes to the world. Watch it here 👉 https://w.yangshipin.cn/video?type=0&vid=o0000602wa6
Thank you to all of our dearest friends, partners, and clients around the globe. May we find the New Year blessed with an abundance of happiness, prosperity, and good health for all!
About Prof. Dato' Sri Dr. Mike Chan:
https://european-wellness.eu/advisory-panel/prof-dr-mike-chan/