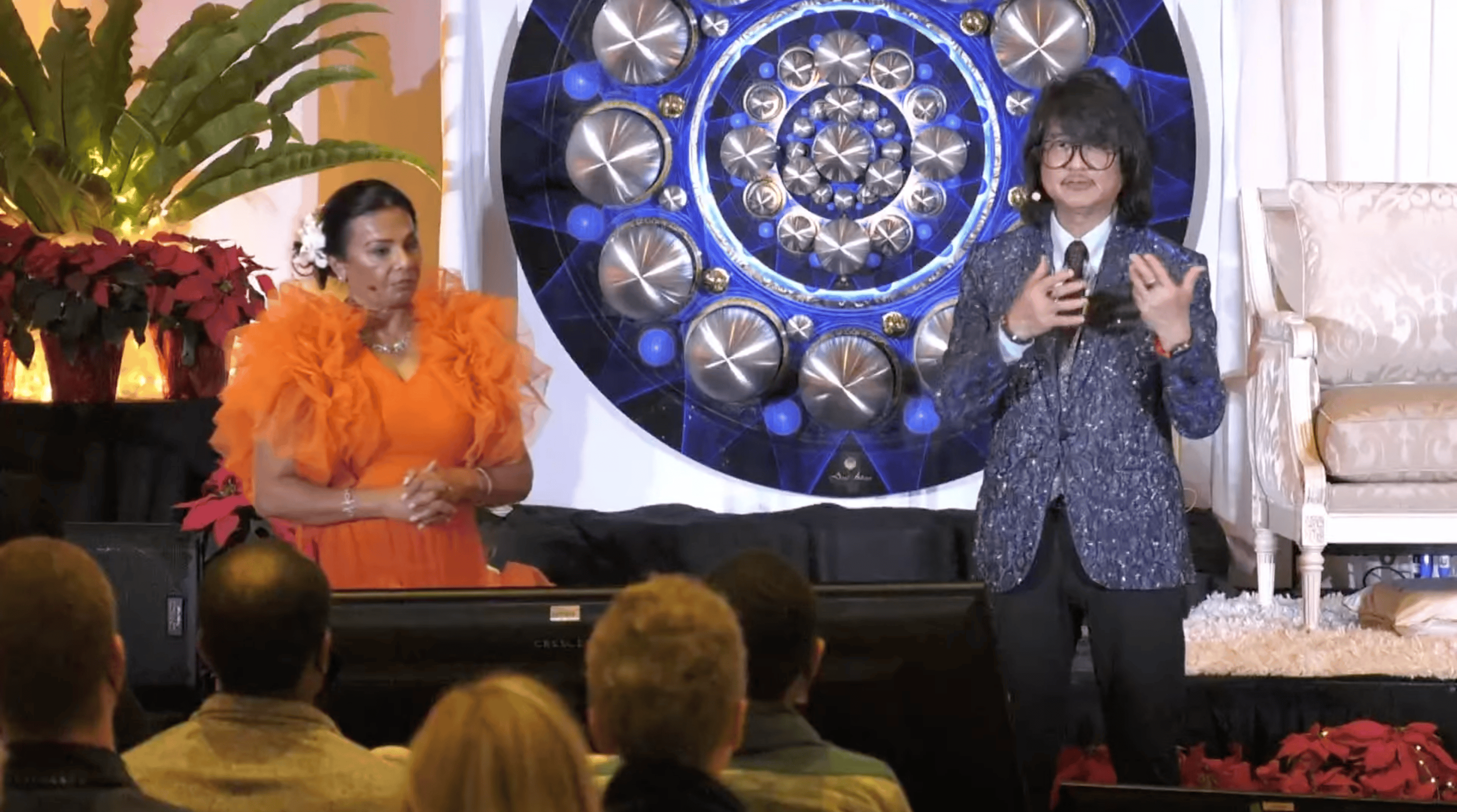 Q&A with Prof. Dato' Sri Dr. Mike Chan at Global Unity Gathering 2022
From questions about helping loved ones with debilitating medical conditions such as cardiomyopathy and how certain treatments may be more suitable for autoimmune diseases such as cancer, to current stem cell treatment protocols and what the future holds for certain medical advancements – Prof. Dato' Sri Dr. Mike Chan was at center stage as he took the time to answer his audience's queries after a presentation on stem cells, peptides, and exosomes.
Recorded on December 15th at Marco Island, Florida, the Global Unity Gathering 2022 was guided by its renowned host, the spiritual guru Her Holiness Sai Maa, who had extended a personal invitation to Prof. Dr. Mike Chan to be the event's special guest speaker. Speaking to a live audience both physically and online, with participants from over 41 countries, there was a genuine atmosphere of excitement and curiosity as Prof. Dr. Mike Chan explained the secrets of cellular therapy, biological regenerative medicine, and other cutting-edge medical technologies.
The two luminaries share synergistic beliefs and goals – creating an incredibly enlightening environment as they spoke about the realities surrounding spirituality, health, and wellness, and what that means for making the world a better place.
FOLLOW EUROPEAN WELLNESS: