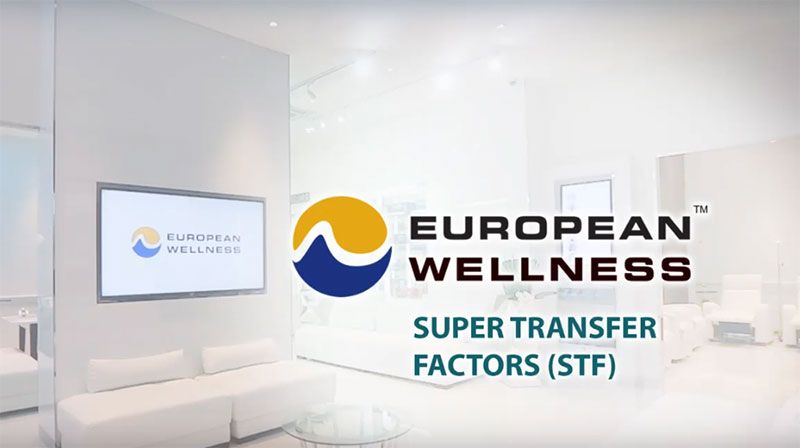 Boosting our Immune System with STF Peptide Immunotherapy
What if we could boost our Immune System in a SAFE and EFFICIENT manner? Enter one of the most advanced medical technologies today: STF Peptide Immunotherapy.
This technology is aimed at improving the natural regeneration of our body's cells as well as their natural immunity – without the side-effects commonly associated with such treatments.
Here, European Wellness Group Medical Advisor Prof. Dr. Roni Lara Moya uses his expert understanding of Biomedicine, Cell Therapy, and Immunology to provide an in-depth explanation of the mechanisms behind this incredible form of immunotherapy.
More About Prof. Dr. Roni Lara Moya:
https://european-wellness.eu/prof-dr-roni-lara-moya/