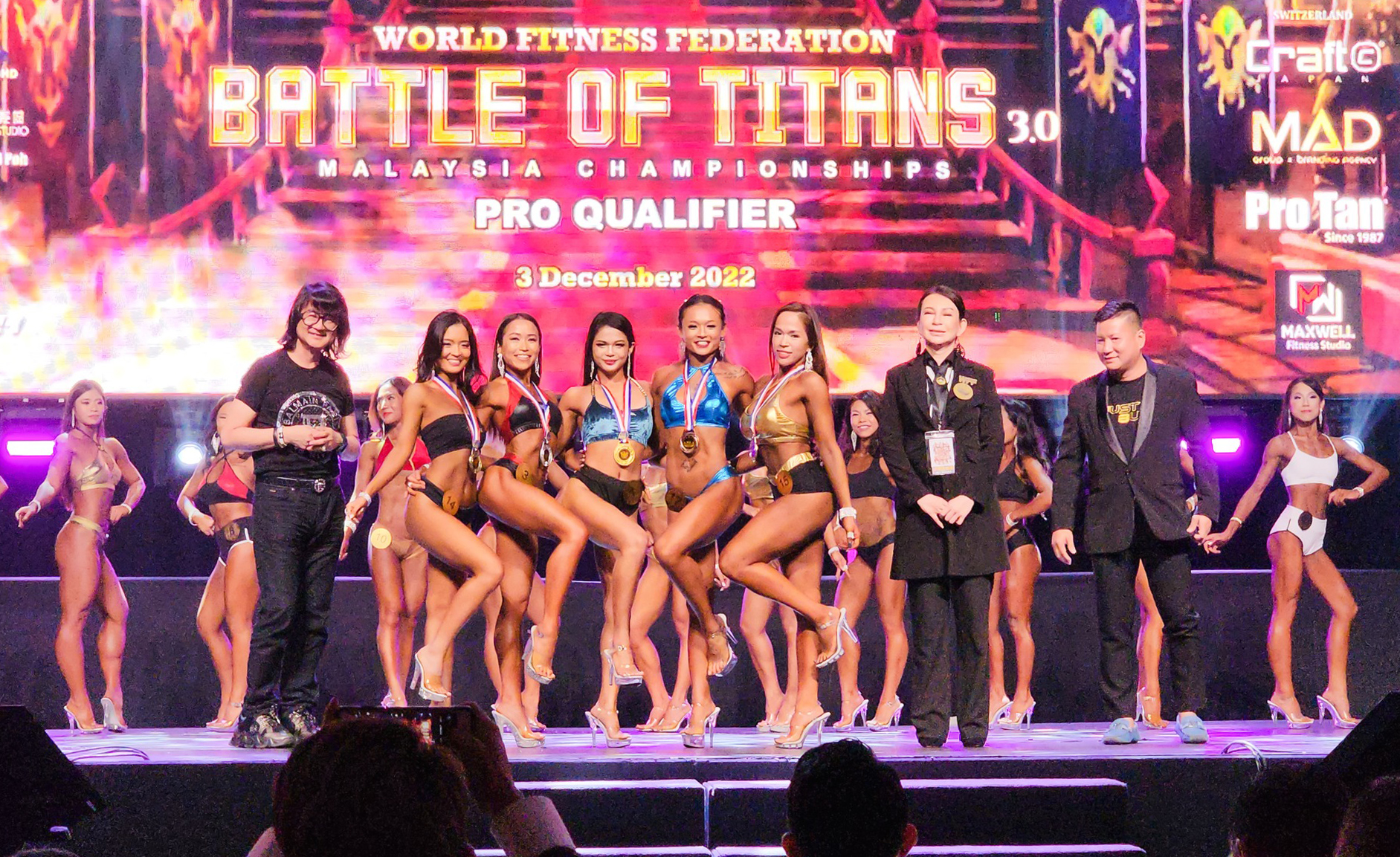 Congratulations to the winners and participants of WFF Battle of Titans 3.0 – Malaysia Championship Pro Qualifier! 💪🏆
On December 3rd, 2022, athletes from all over the world flexed their perfectly chiseled bodies on the grand stage of Mega Star Arena in Kuala Lumpur! Hard work, dedication, and sacrifice – the hallmarks of a true champion – were certainly evident in their physiques and elite mentalities.
It was a titanic battle indeed, and we're proud to do our part in encouraging health, fitness, and wellness in society, as the Platinum Sponsor for these Pro Qualifiers. European Wellness was represented by our Chairman and Founder, Prof. Dato' Sri Dr. Mike Chan, who was specially invited by WFF (World Fitness Federation) Malaysia to give an insightful talk on "How to be Fitter, Sharper, Healthier, and More Desirable"!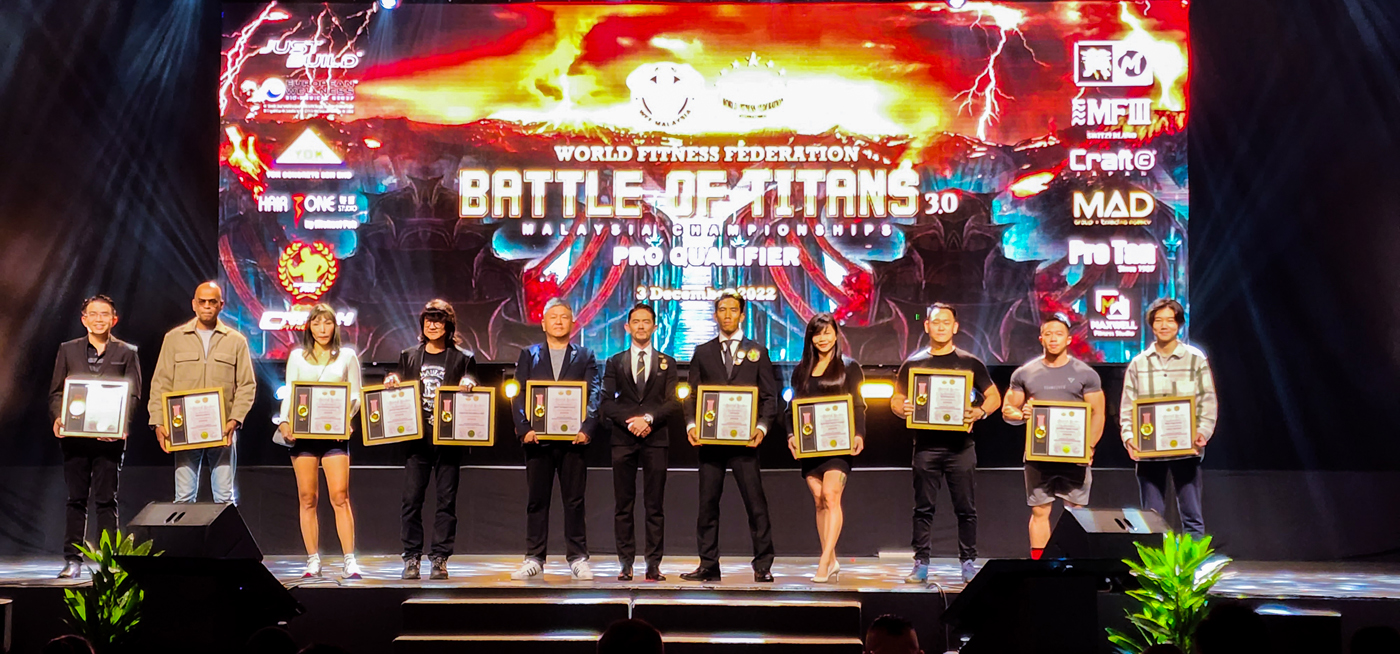 European Wellness Head of Medical Advisory Board Prof. Dr. Dmytro Klokol, who is an avid fitness enthusiast himself, was also present at the event to showcase his impressive physique – the result of countless hours of intense training! Bravo, Prof. Dr. Dmytro!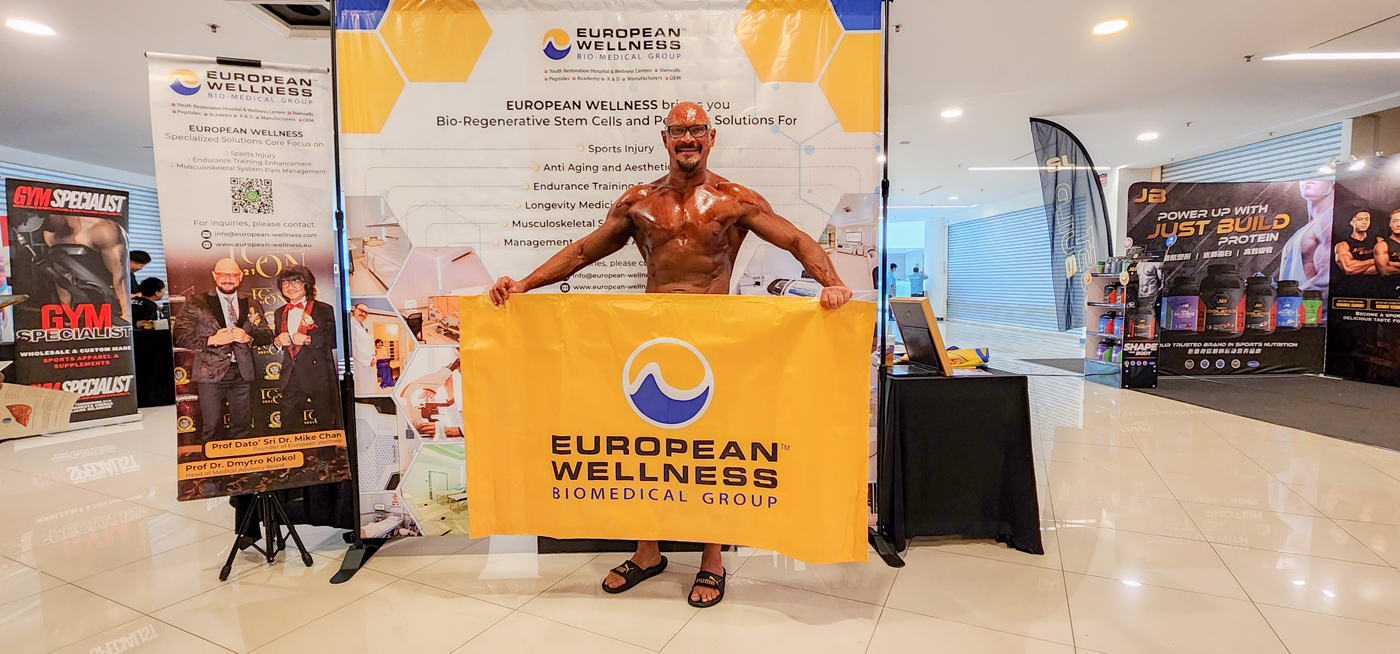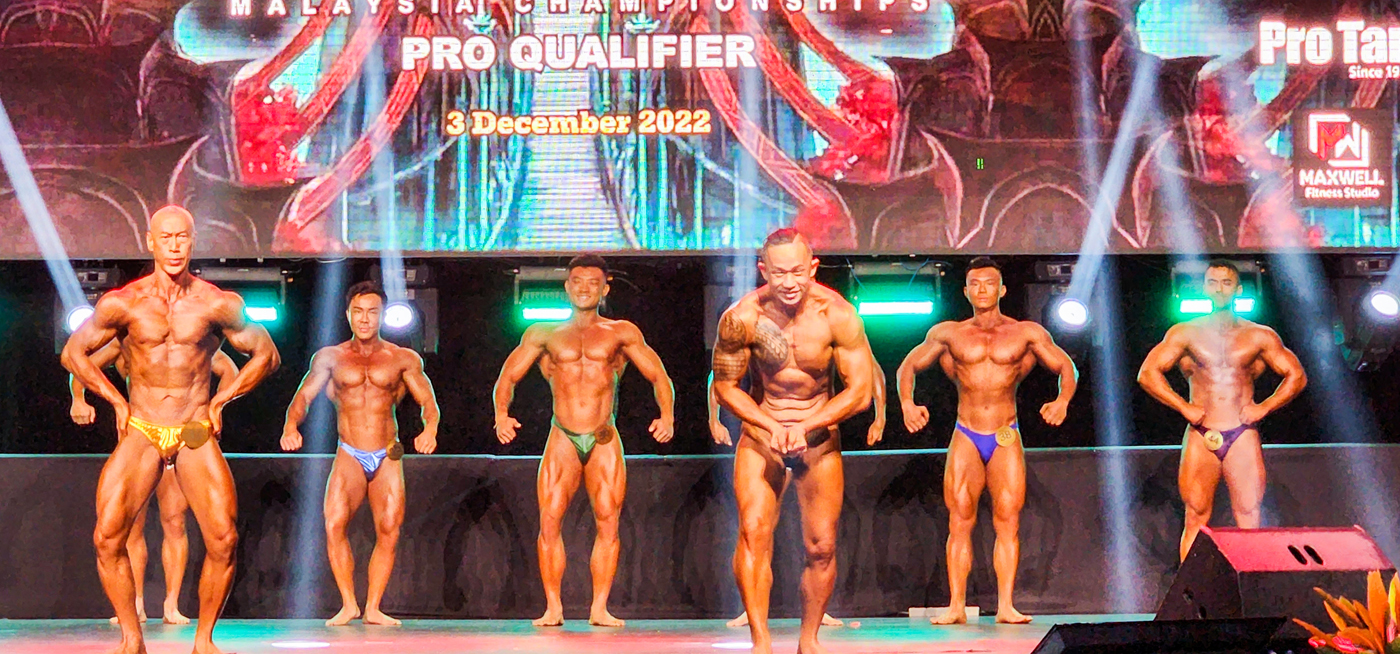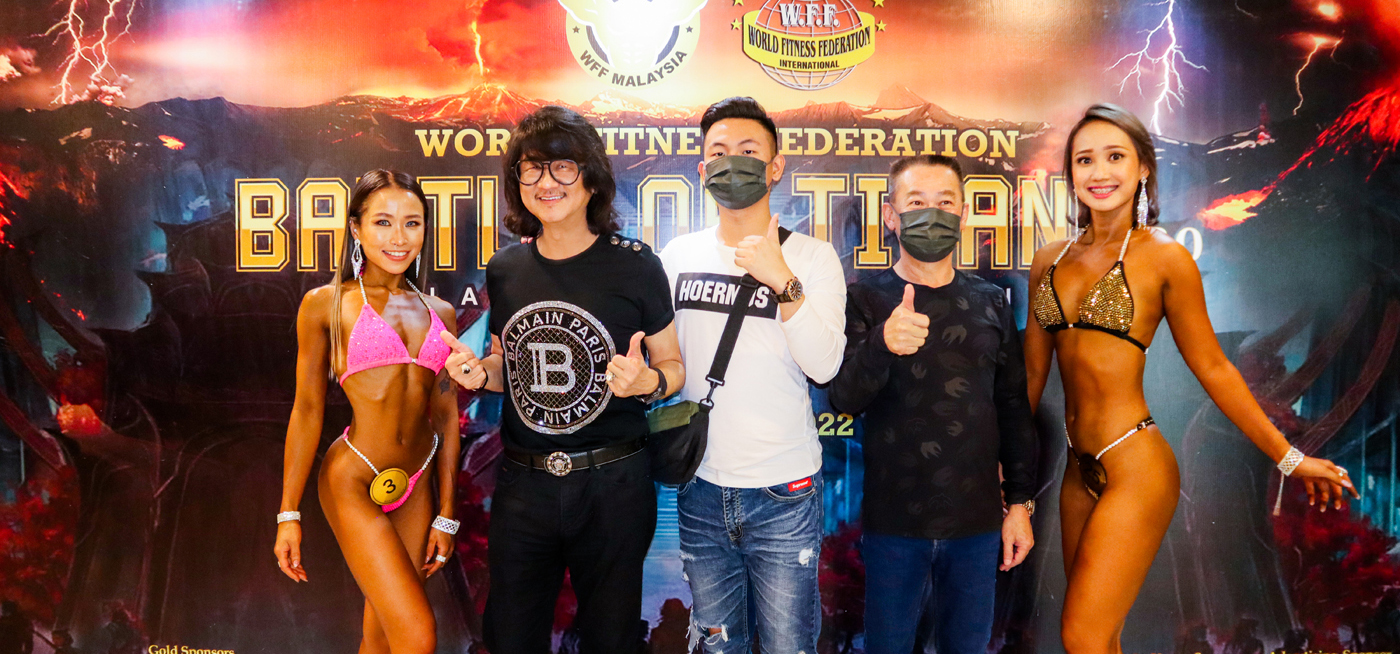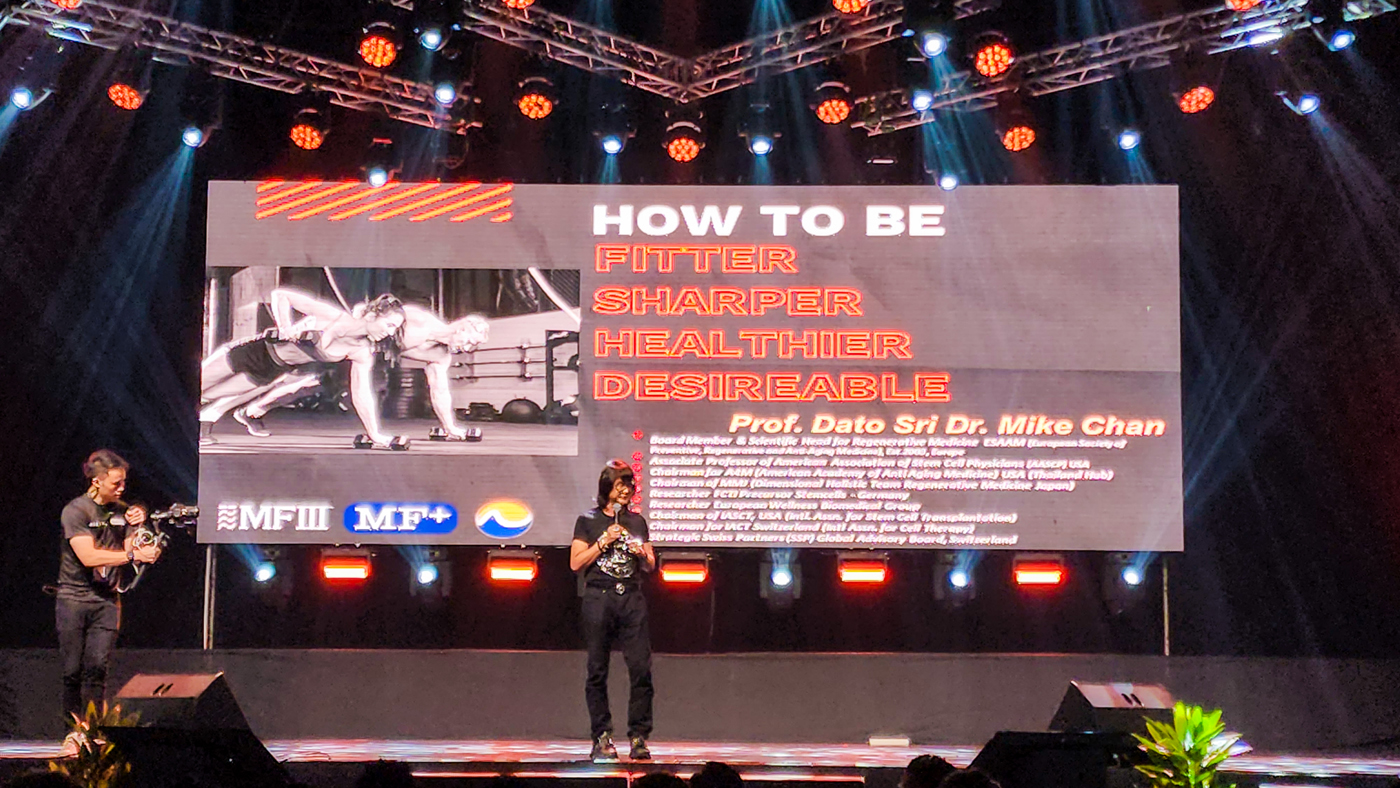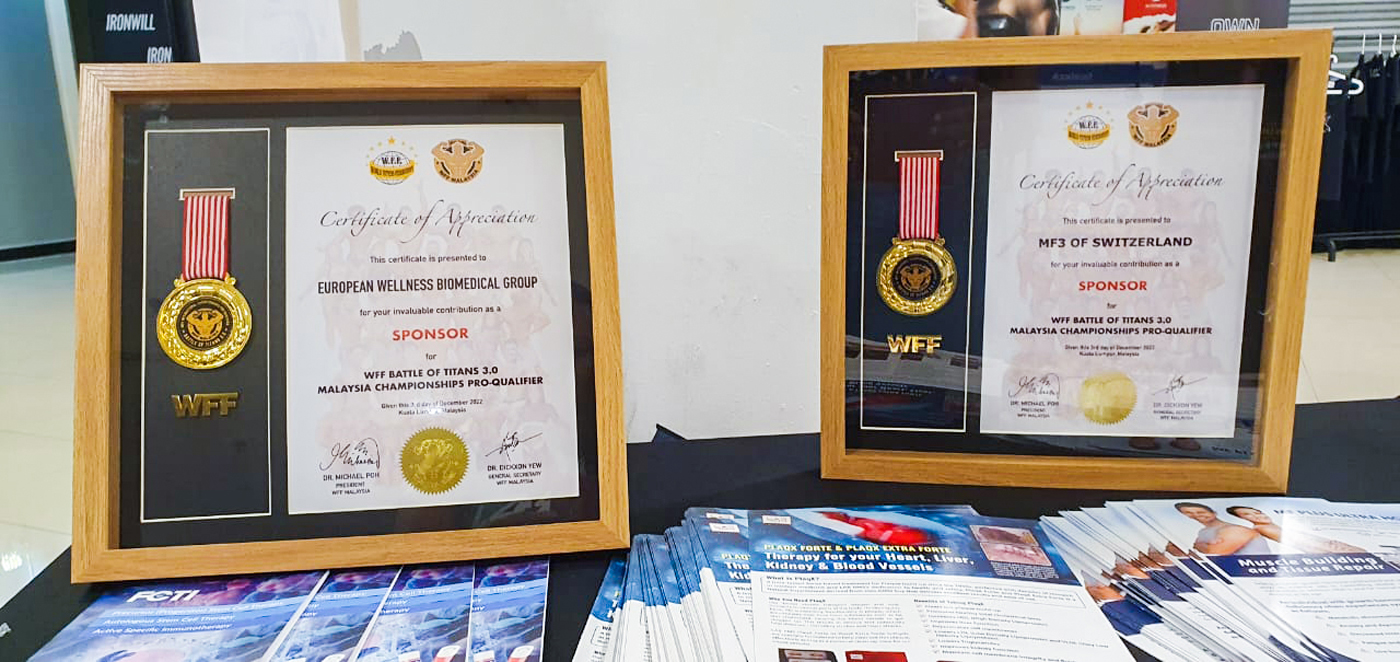 Congratulations once again to the champions and to WFF Malaysia for another successful Battle of Titans! 🎉