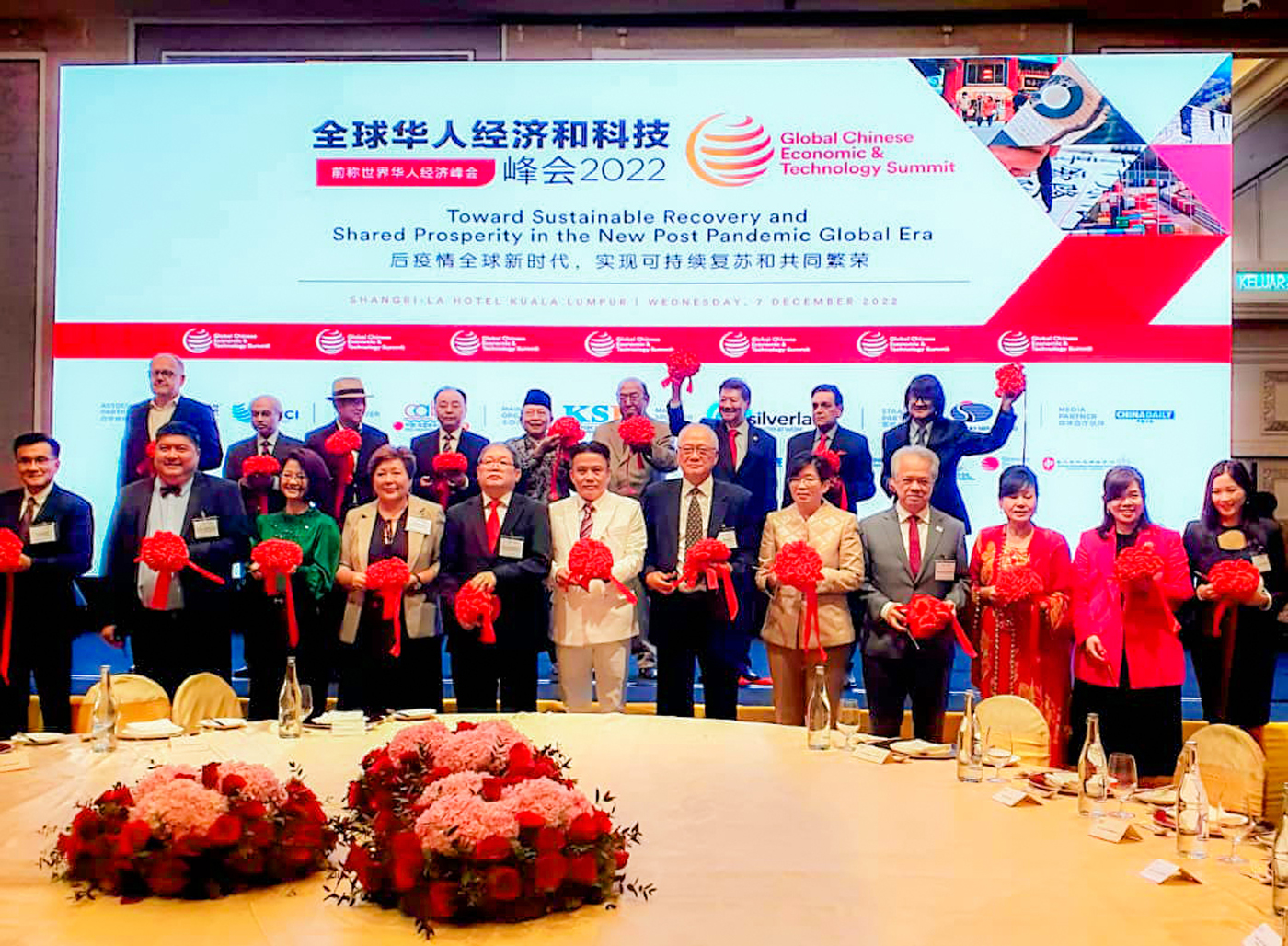 Sustainable Recovery and Shared Prosperity: Prof. Dato' Sri Dr. Mike Chan Speaks at GCET 2022
In front of a crowd of more than 200 top leaders, European Wellness Biomedical Group Chairman and Founder Prof. Dato' Sri Dr. Mike Chan spoke of the importance of innovating as the world continues its post-pandemic recovery.
His words hold weight, as one of the specially-invited panellists and speakers at the Global Chinese Economic and Technology (GCET 2022) Summit held on December 7, and as one of the world's foremost experts on anti-aging, cellular therapy, and biological regenerative medicine. As a pioneer of these fields and a proponent of wellness tourism – which has emerged as a fast-growing industry with additional benefits to society such as job opportunities and improved access to quality healthcare, Prof. Dato' Sri Dr. Mike Chan speaks from decades of experience.
Organised by KSI Strategic Institute for Asia Pacific (KSI) and held both physically and online, linking participants from Kuala Lumpur, Malaysia and Jinan, China simultaneously, the Annual Forum drew in meaningful discourse among intellectuals and policy makers dedicated to strengthening global cooperation and technology partnerships.
This year, the GCET Summit championed "Towards Sustainable Recovery and Shared Prosperity in the new Post Pandemic Global Era" as its theme. Prof. Dato' Sri Dr. Mike Chan's contributions towards these efforts were recognised with a Special Memento during the event's luncheon session, which he attended together and was seated with various other VVIP guests including Yang Di-Pertua Negeri of Melaka TYT Tun Seri Setia Dr. Mohd Ali bin Mohd Rustam, Dewan Negara President Tan Sri Dato' Seri Utama Dr. Rais bin Yatim, People's Republic of China Ambassador to Malaysia H.E. Ouyang Yujing, Former Chief Minister of Penang Tan Sri Dr. Koh Tsu Koon, KSI Deputy Chairman Tan Sri Majid Khan, KSI President Tan Sri Michael O.K. Yeoh, and KSI Adviser Tan Sri Lee Kim Yew, among many other luminaries.
Prof. Dato' Sri Dr. Mike Chan's session as a panellist and expert speaker came later in the day at 4PM during the 3rd Parallel Session, with a focus on "Education, Innovation and Technology for a Future-Ready World" – a fitting topic as the visionary scientist sets his sights on expanding European Wellness's network of international clinics, hospitals, and wellness centres in the coming years, including the establishment of educational programmes and infrastructures to help develop a future-ready workforce.
Last month, the European Wellness Academy celebrated the inaugural Convocation for its Associate Certification Programme with partner Philippine Academy of Aesthetic & Age Management Medicine Inc. (PAAAMMI) – a glimpse of things to come.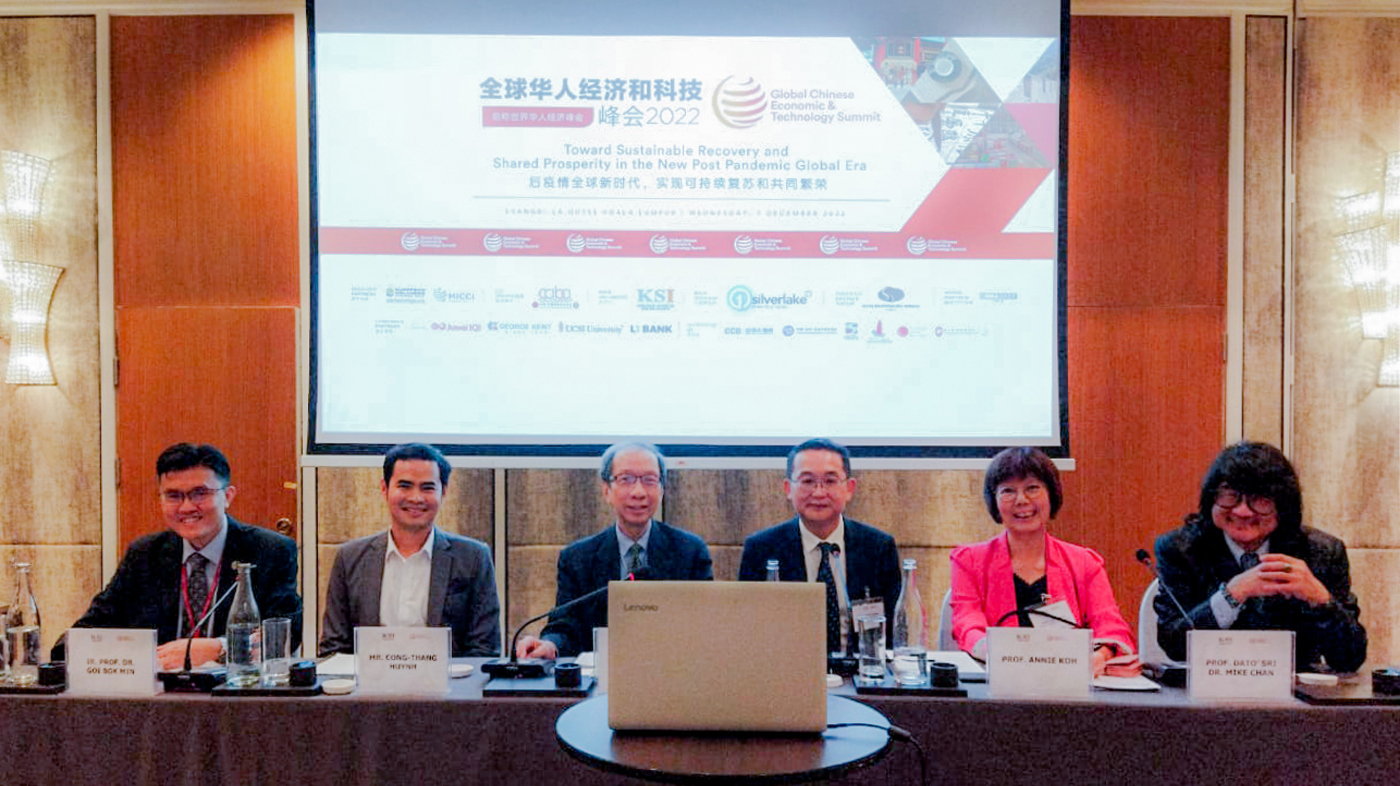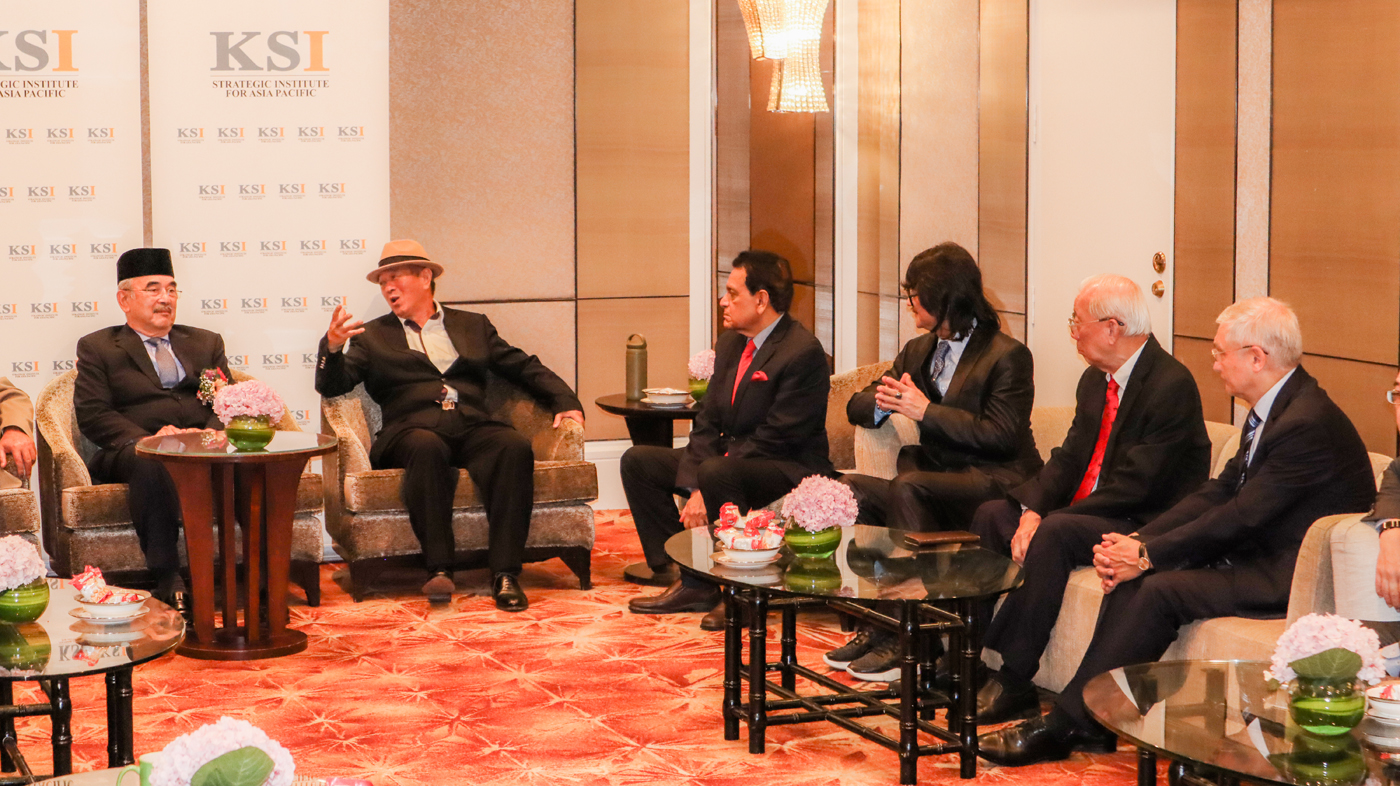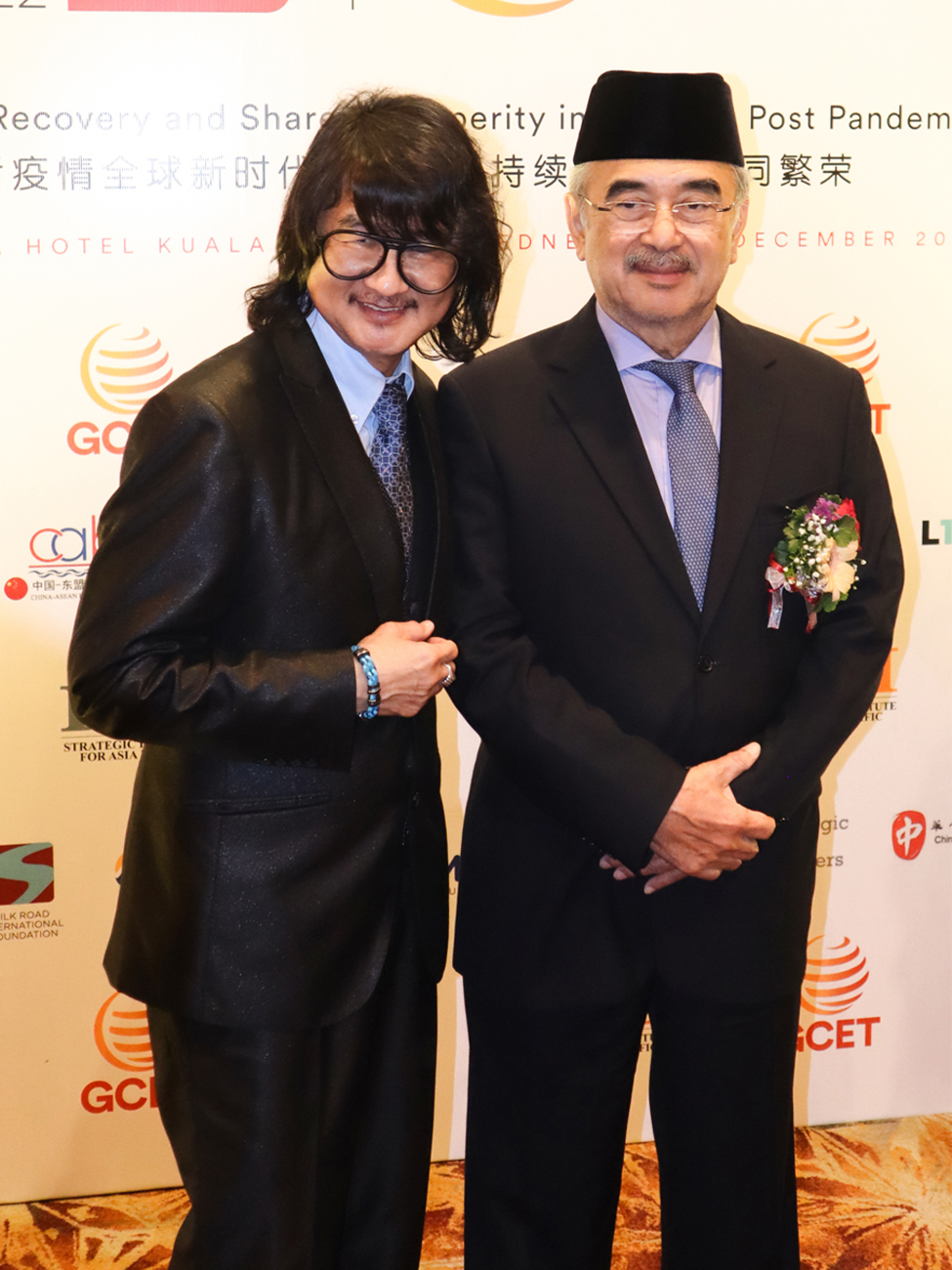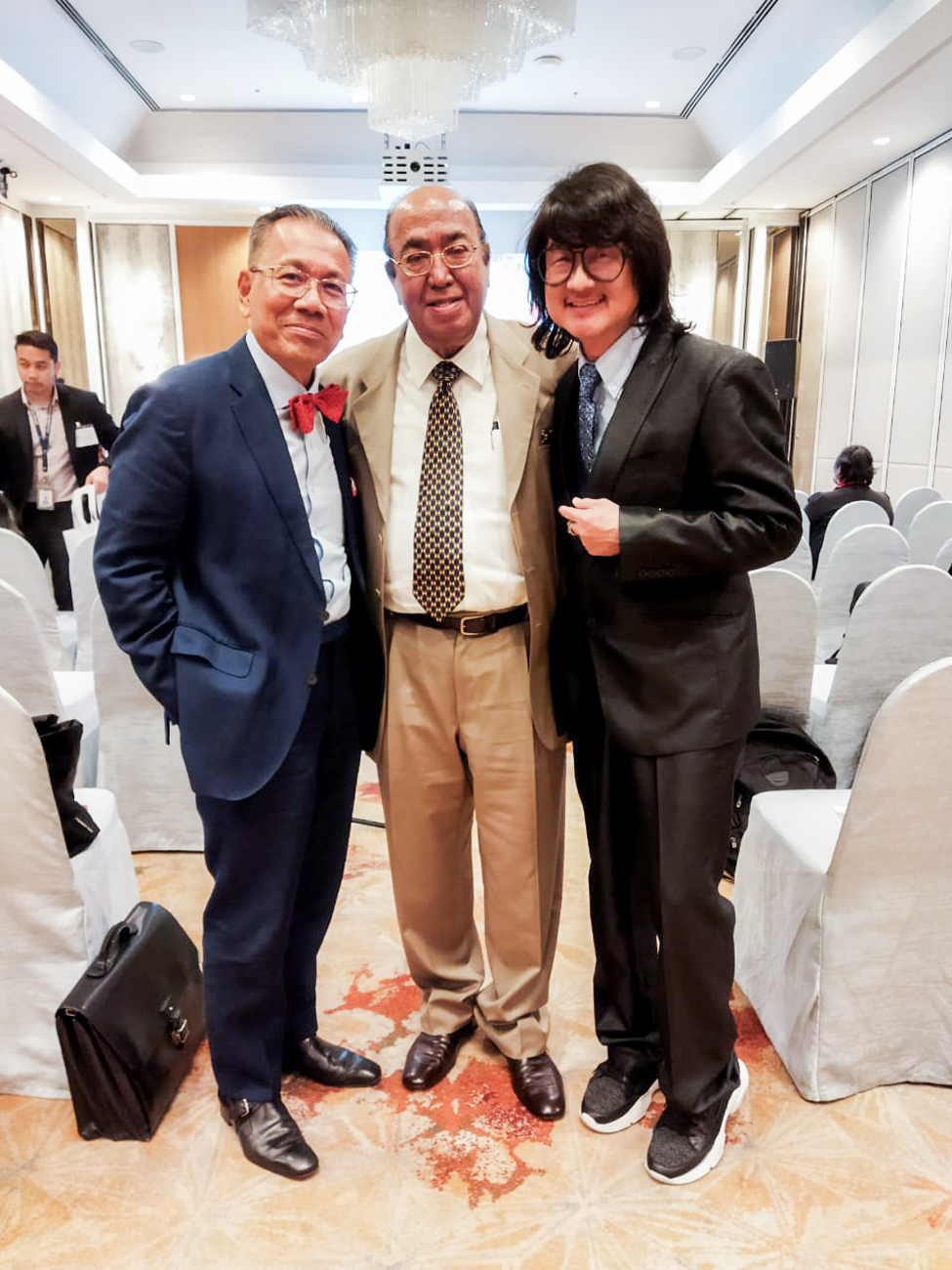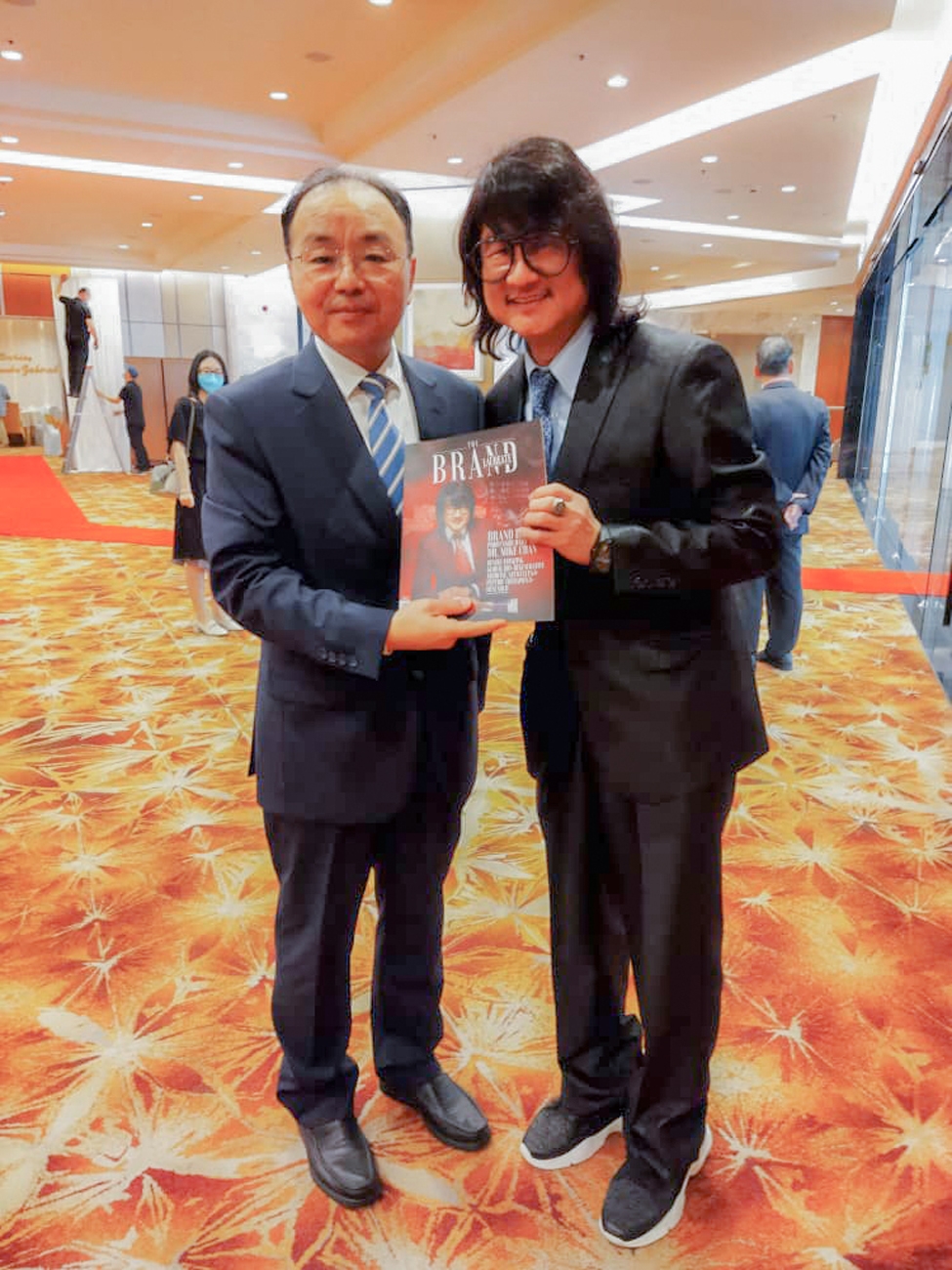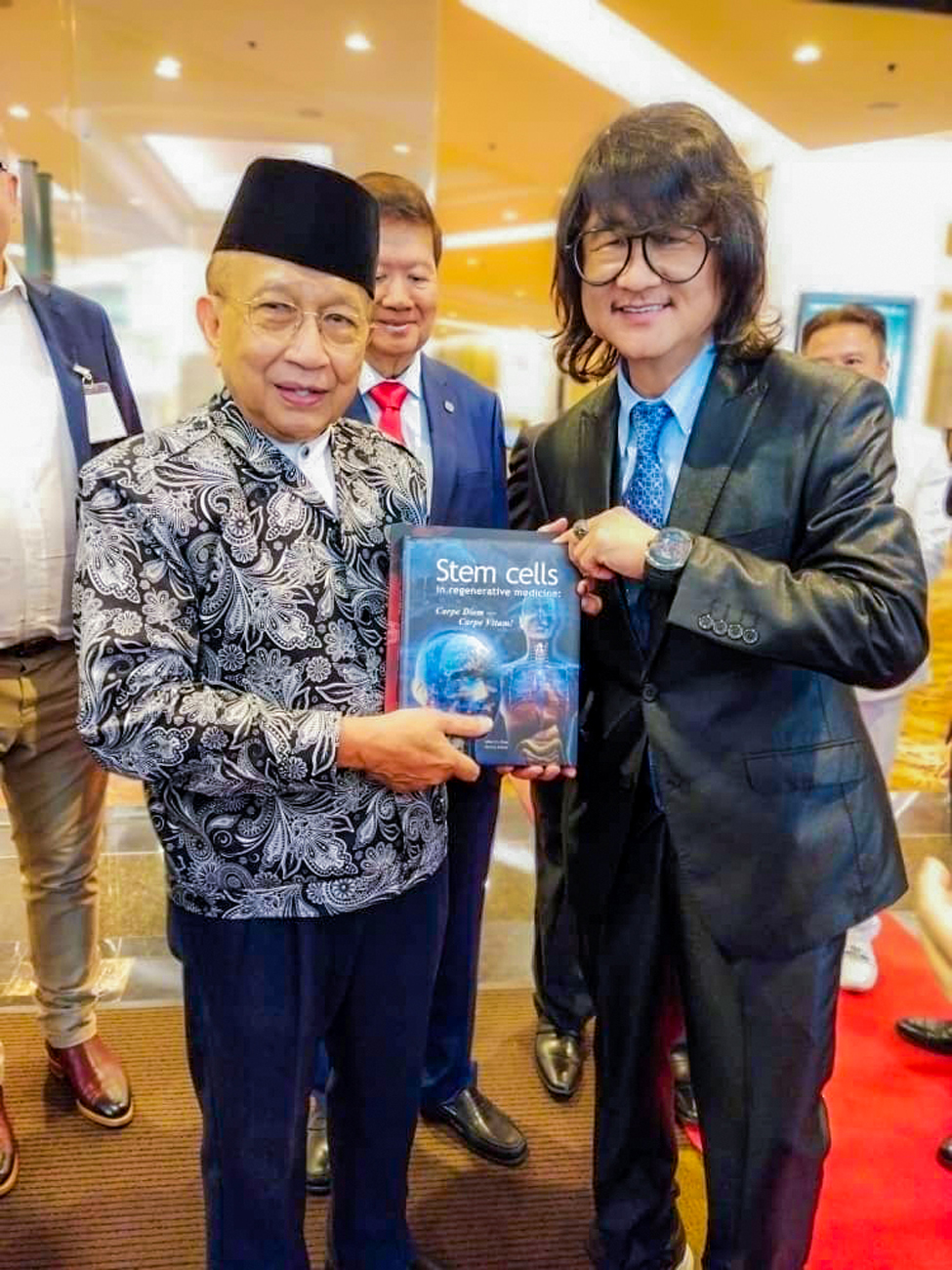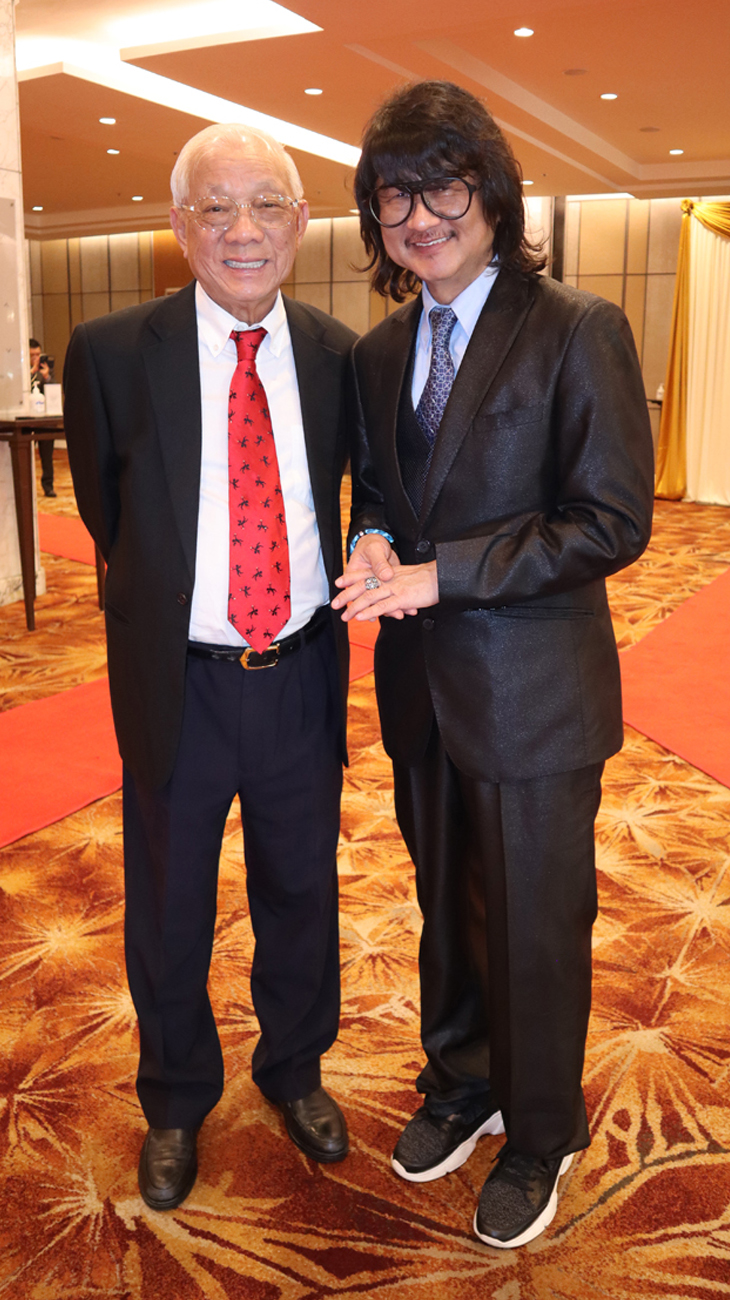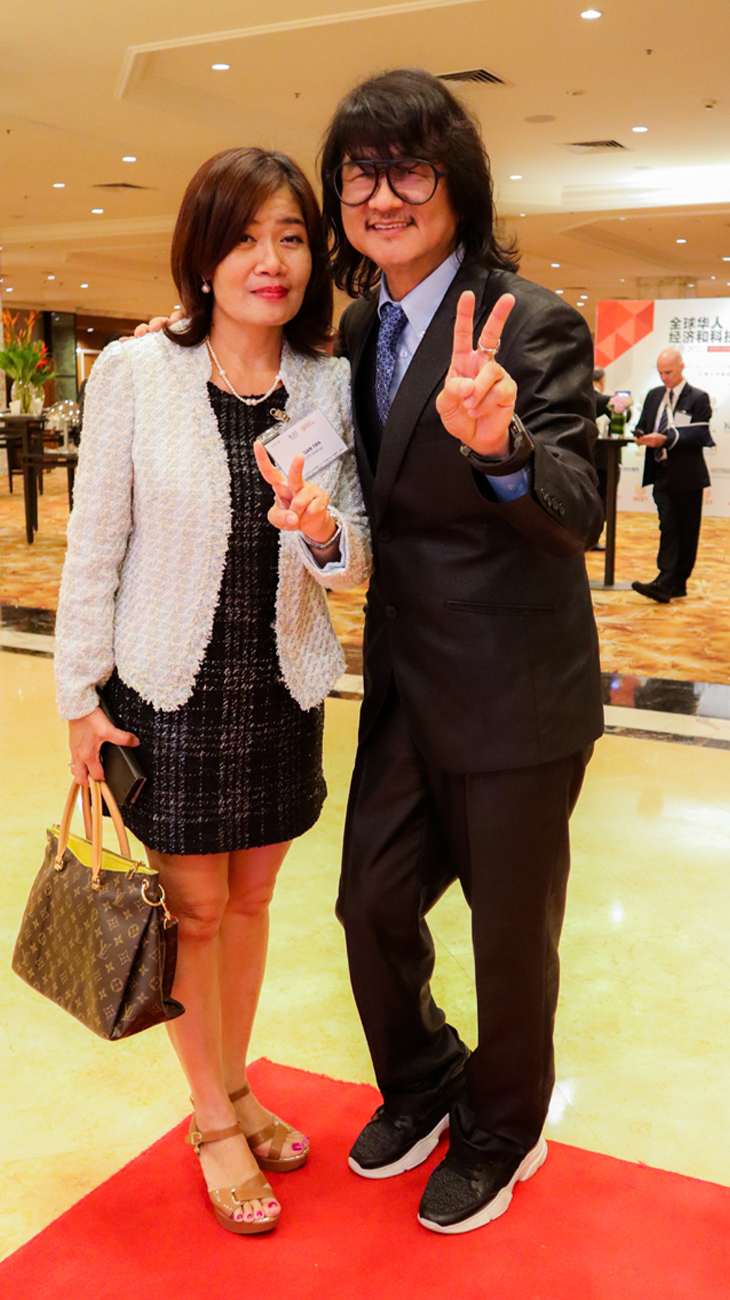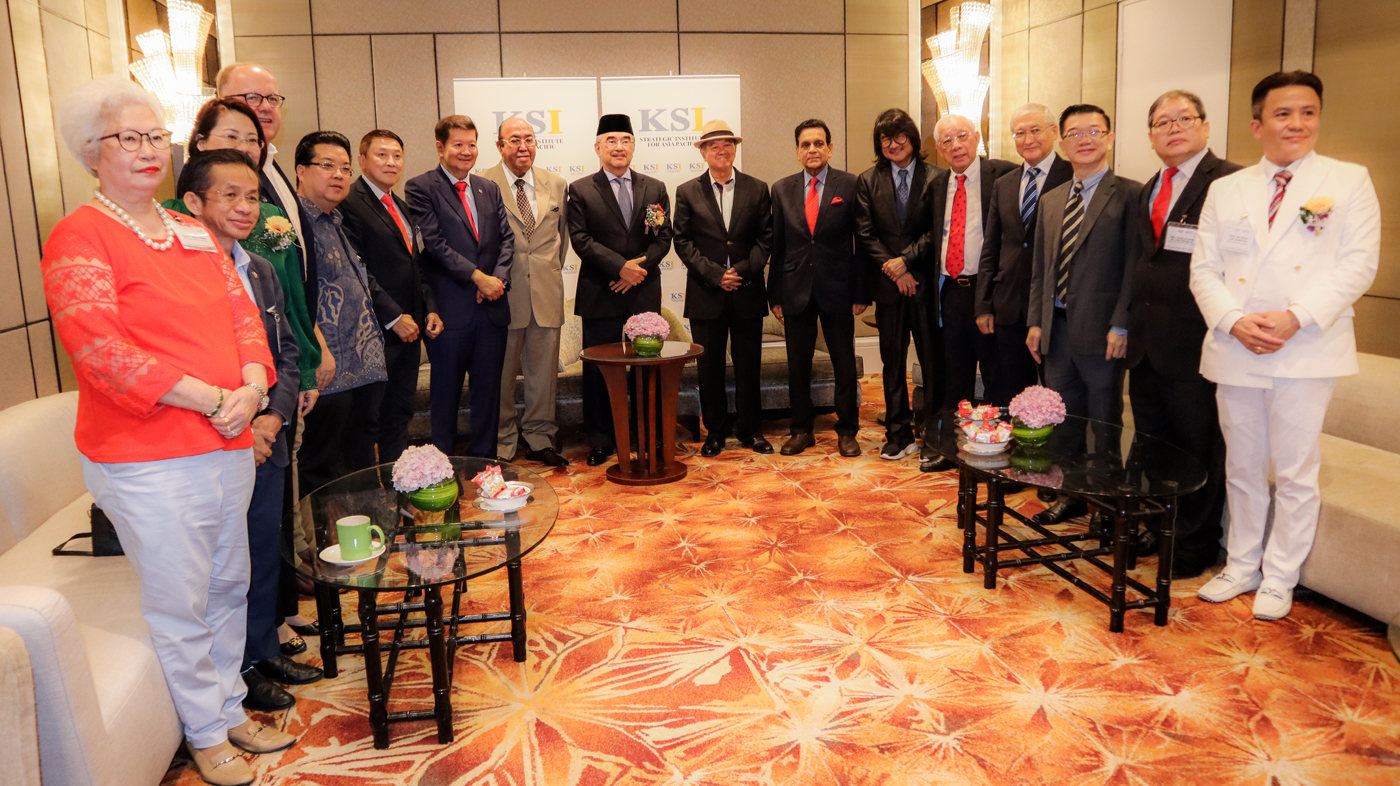 FOLLOW EUROPEAN WELLNESS: